2022 Best Restaurants in Irvine
We've put together the best restaurants in Irvine, California. You can see our methodology here.
Find a digital badge to celebrate your awesome accomplishment here, or contact us here if you'd like to request one as a sticker for your restaurant!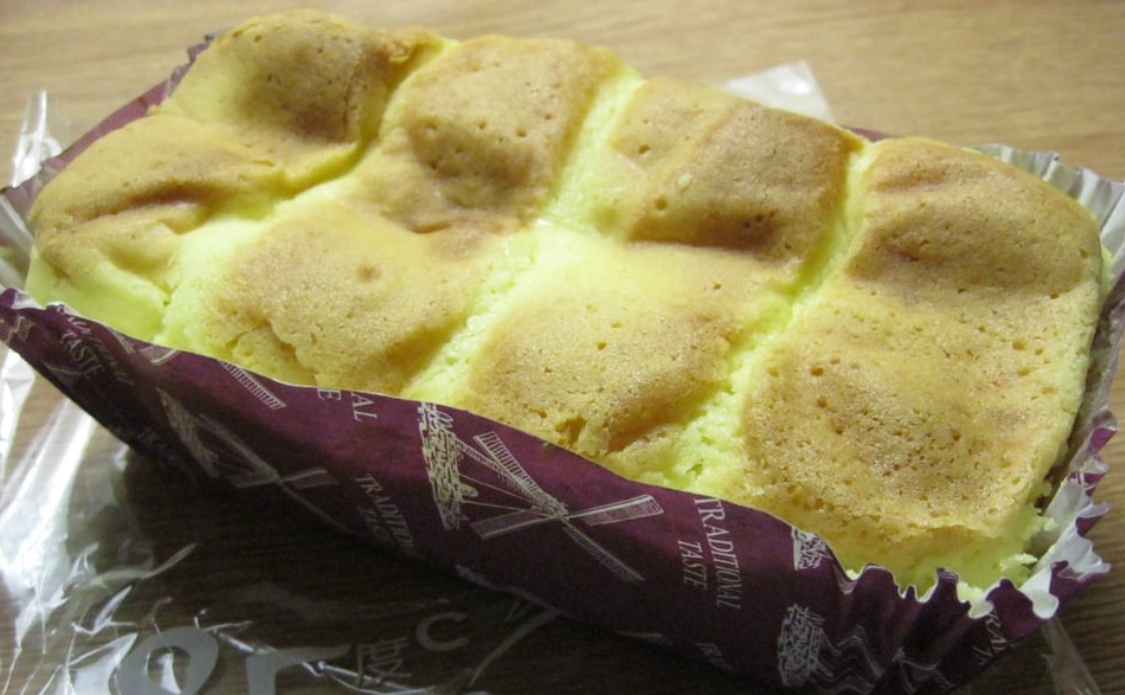 Try the: Brioche
"In 2003, the founder of 85°C Bakery Cafe, Mr. Cheng-Hsueh Wu visited a cafe in a 5-star hotel. While enjoying gourmet pastries and drinks, he realized that the prices were set way too high for people to enjoy on a whim. From that moment, Mr. Wu has envisioned a cafe that provides premium coffee, bread, and cake at affordable prices. Thus the 85°C Bakery Cafe journey begins…
Today, 85°C has over 1,000 locations worldwide. In 2008, the first U.S. store opened in Irvine, CA. The location quickly became an overnight sensation, with over 5,000 Yelp reviews and lines out the door. Featured on TIME, CNN, NPR, and Travel Channel, 85°C Bakery Cafe has become a culinary phenomenon and a new cafe experience for all."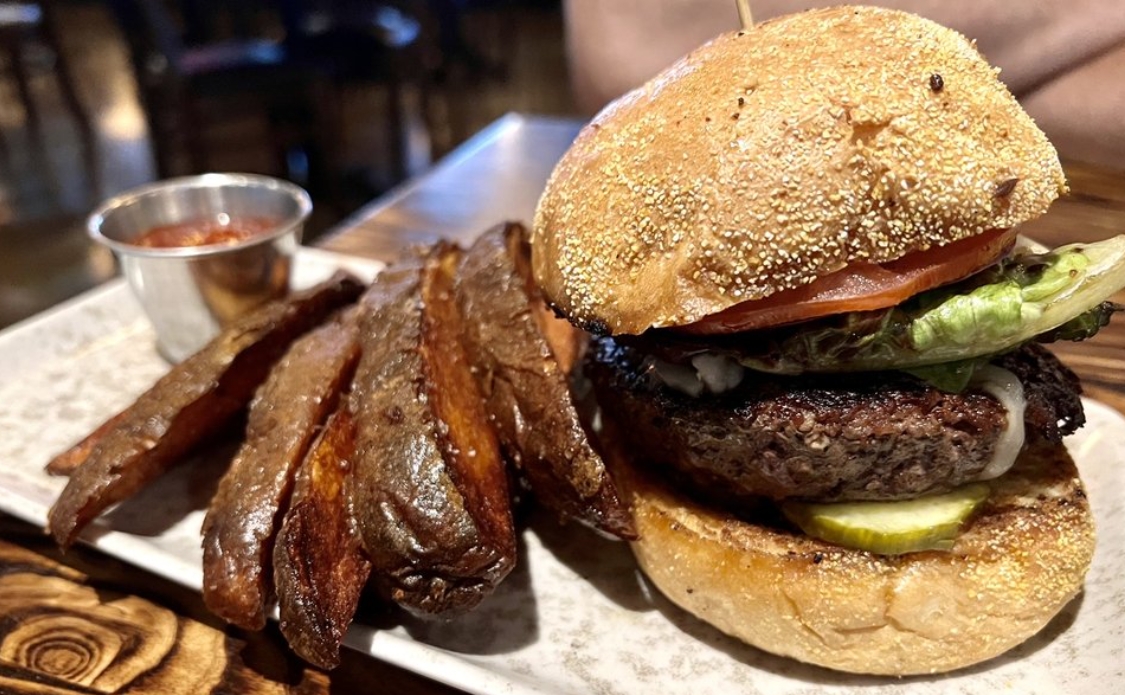 Try the: 12 Hour Beef Short Rib
Also honored in:
"Chef Peter Petro created a menu that combines good ol' American comfort food with contemporary flavors and cooking techniques. From light to heavy, there's something for everyone's appetite. Originally from a blue-collar city just north of Boston, he made his way to California, then Houston, after graduating from Johnson and Wales University in Providence, RI. He regularly visits Georgia and North Carolina to spend time with family… and of course, eat."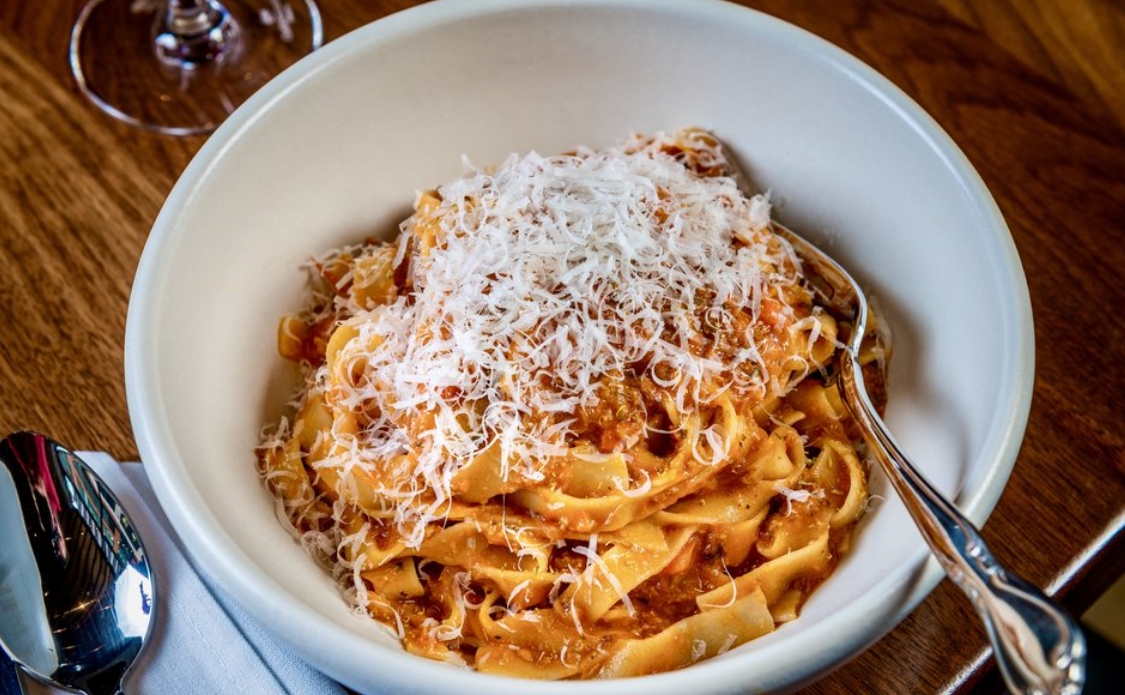 Try the: Bolognese
Also honored in:
"At every one of our North Italia locations, our team is full of passionate and dedicated people who work hard every day to deliver the perfect handcrafted experience. We use only the best ingredients to create and serve consistently crave-worthy food, like our chef's choice daily pizza and fresh pasta made from scratch daily. To us, nothing is quite as satisfying as sharing a dish of handmade pasta and savoring every bite, sip, and moment with the people who matter most. From the warmth that draws you in, to the vibrant energy letting you know you're in for something special, the North experience invites you to indulge in not just what you taste, but what you feel."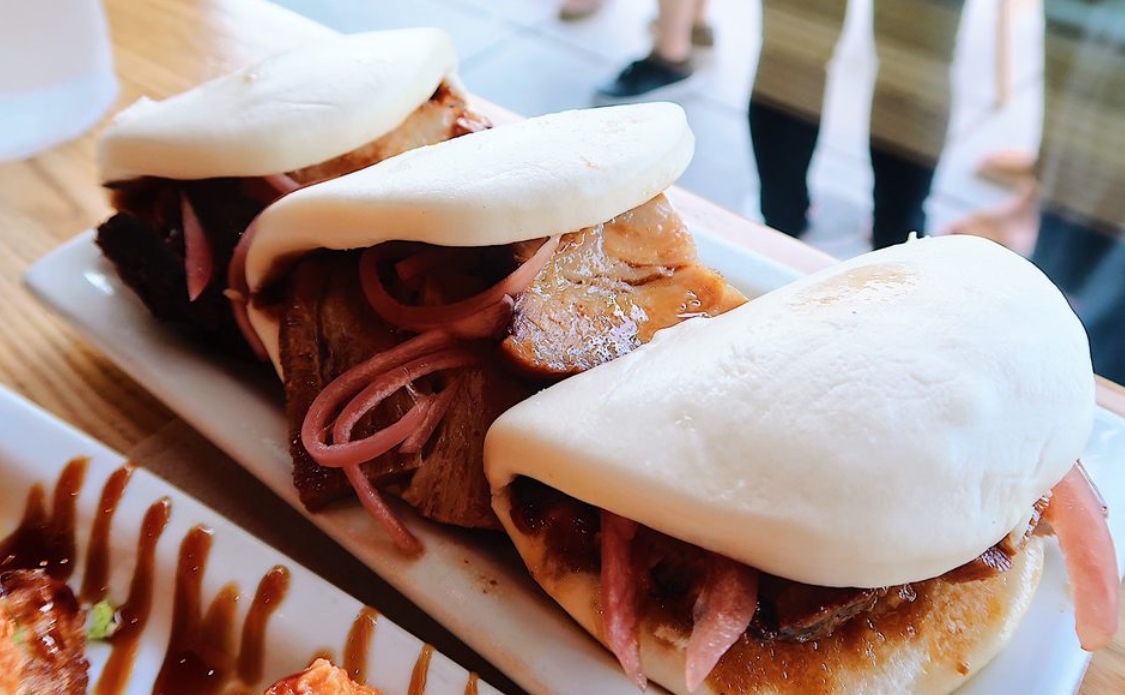 Try the: Pork Buns
"Welcome to HiroNori! We are the top destination in California for Japanese ramen. We bring authentic Japanese craft ramen to our local areas (check out our locations!). The HiroNori team brings together over 20 years of passion and culinary experience. To learn more, read Our Story.
We cut no corners to meet our standard of preparing our tonkotsu, shoyu, and vegan ramen with the highest quality ingredients we can get our hands on. We make it our priority to ensure that each grain from our wheat fields is second to none.
To create meals that feed the soul, we believe that it starts with the quality of crops, farming, and the farmers. The people who look after our precious ingredients share the same mission: quality starts from the root – it's the small details that keep our craft alive.
We aim for sustainability and long-lasting relationships by treating everyone that is a part of our ramen journey like partners. Starting from our wheat fields all the way to the fresh noodles in your bowl, our one mission is to make sure we help take care of your family and bring you joy, one bowl of ramen at a time."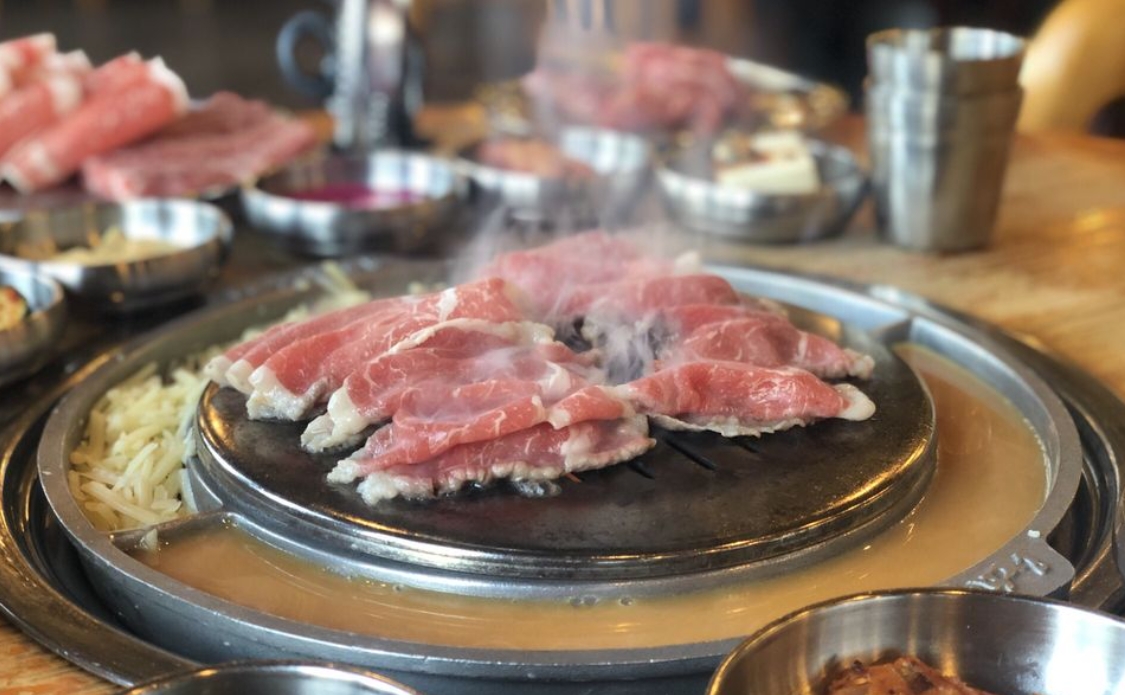 Try the: Beef Combo
"Baekjeong, the Korean word for "butcher," reflects our commitment to serve only the highest quality meats and offer a truly outstanding Korean cultural dining experience, showcasing the rich authentic flavors and the unique qualities of Korean barbecue.
Owned and operated by Kijung Hospitality Group, we opened the first US Baekjeong in Los Angeles in October 2012 and quickly expanded to 7 restaurants in California and New York, making us the #1 choice for Korean barbecue in North America.
From our innovative grill to our nationwide expansion, Baekjeong is widely recognized by leading food critics as the gold standard and industry leader in Korean barbecue."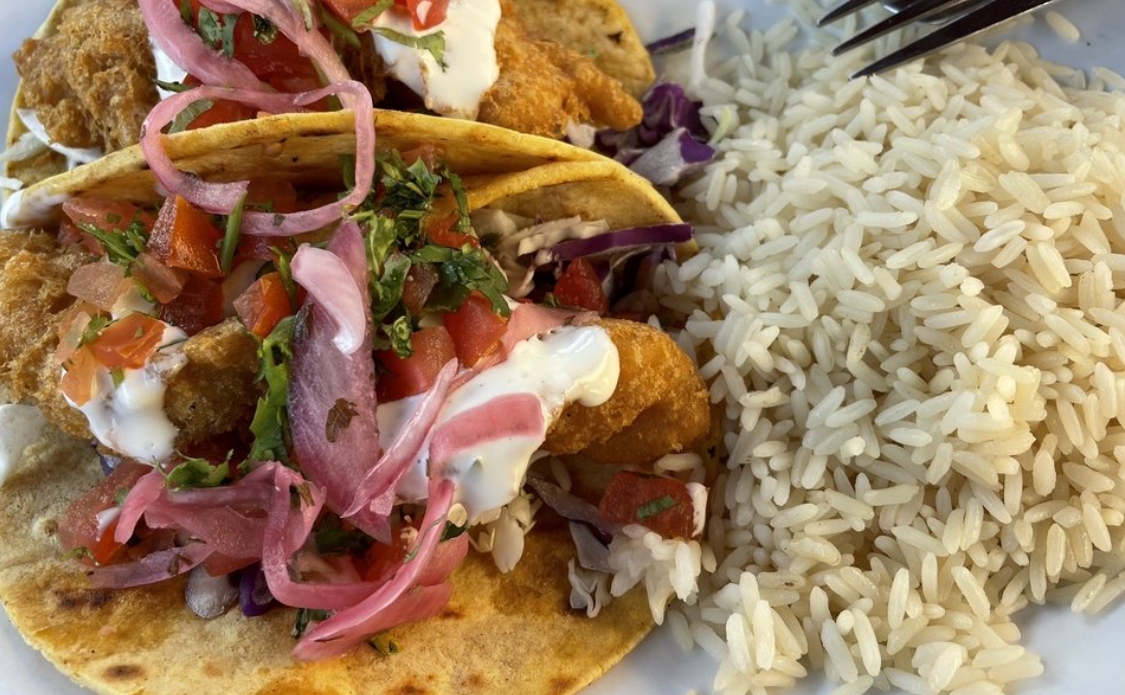 Try the: Battered Fish Tacos
"At California Fish Grill we believe it should be easy to enjoy healthy, delicious seafood, at a great price, as often as you want. Since 1998 we have been grilling and crafting delicious, healthy, seafood favorites for our growing family of loyal guests. Pledged to have respect for the ocean, we promise that our seafood can be enjoyed for years to come by partnering with reputable fisheries that provide the freshest wild-caught and responsibly farm-raised fish."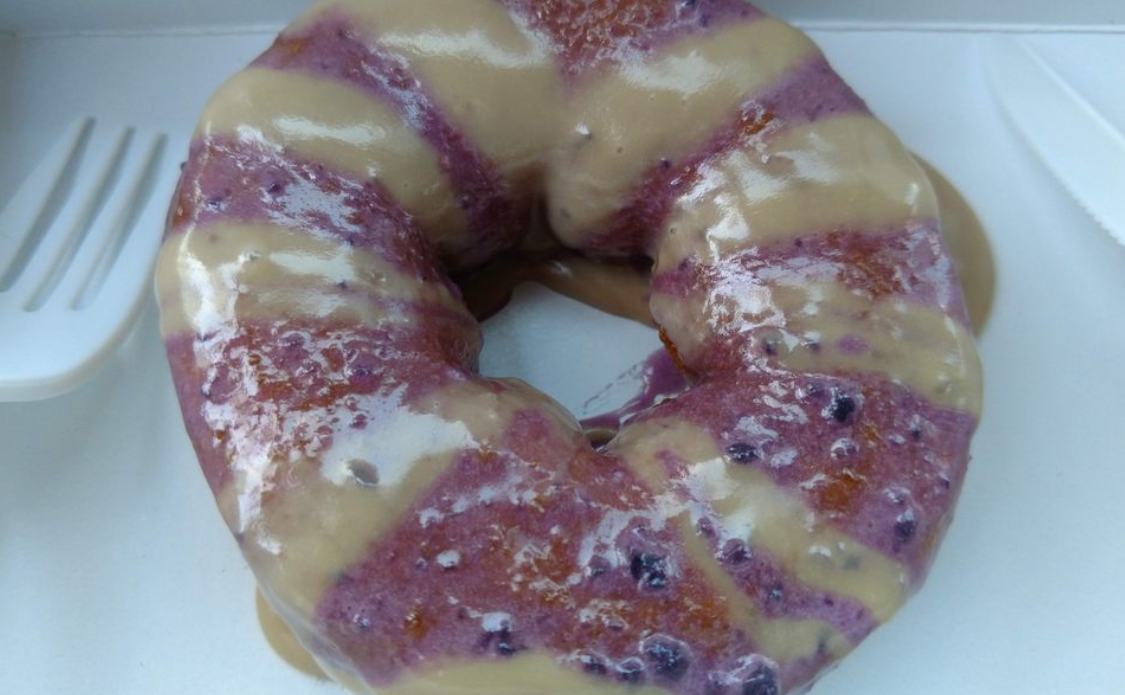 Try the: Blueberry Pancake Donut
"It all began on the sandy beaches of the Outer Banks in Duck, North Carolina. There, Russ DiGilio and his family would enjoy relaxing and fun vacations. But something was missing – there were no fresh donuts! So, they decided to create their own and Duck Donuts was born. Now, you can enjoy the taste of the Outer Banks in your backyard by visiting one of our 100+ locations across the country!"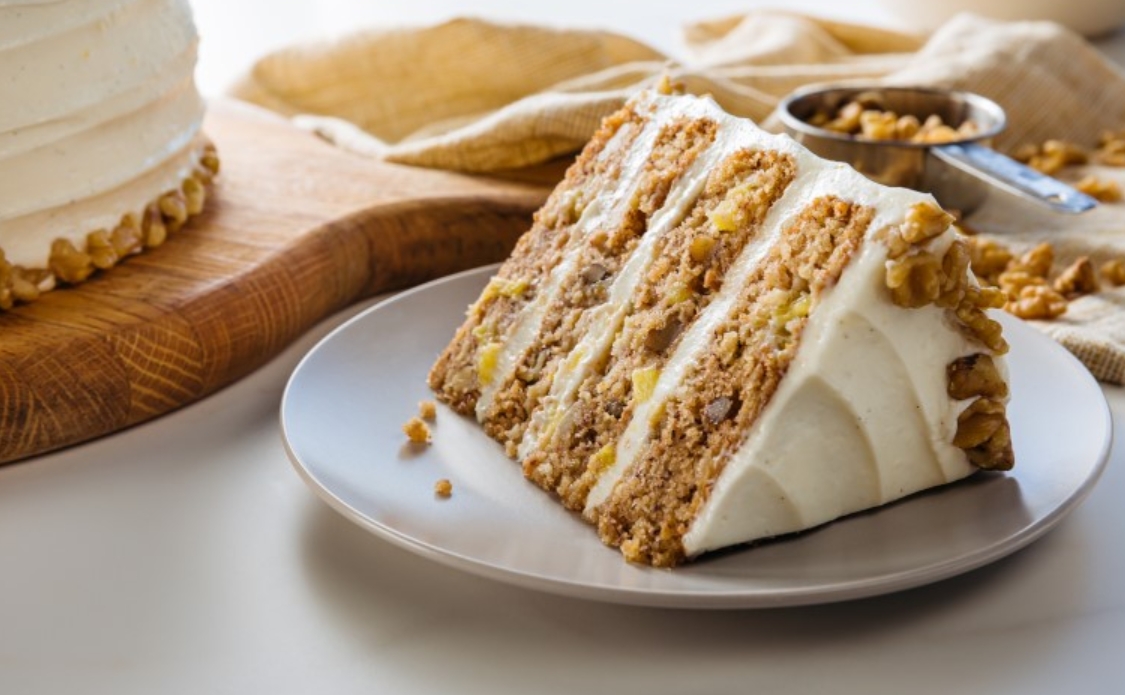 Try the: Hummingbird Cake
"Eat Well. No Compromises. Real food is born of goodness. It's good to source fresh ingredients locally, sustainably, and ethically. It's good to create chef-crafted meals that are as nutritious and delicious as they are wholesome. Whether you're vegetarian, vegan, pescatarian, or a straight-up carnivore, we have a plate that you're going to feel good about eating. Oh yeah, it's also going to be delicious. And it's not going to break the bank. We're about real food and nixing compromises you have to make to eat that way. If you're into the power of real food and being good to the world that made it, then we're a place you're going to like. Welcome to our table."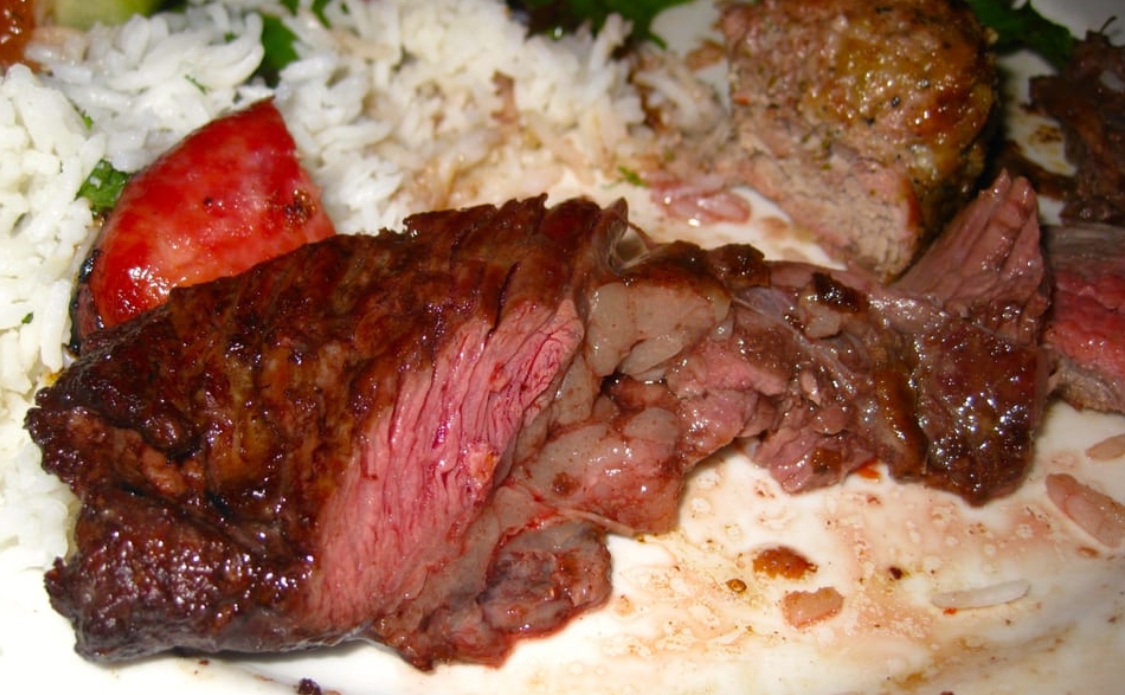 Try the: Skirt Steak
"Direct from the Southern Brazilian high plains comes a centuries-old way of cooking, where gauchos spit-roasted large portions of beef, pork, lamb, and poultry over the glowing coals of open fire pits, preserving the meats' natural juices and rich flavors. Soon, brick grills replaced pit fires, and the Churrascaria, the house of barbeque, became the gathering place for feasting and friendship. Enjoy the sumptuous taste of this rich dining tradition at Agora Churrascaria, where feast and festivity come together to delight all the senses. Experience attentive service in the "Rodizio" (continuous) style, as our warm and spirited, gaucho-attired waiters move from table to table with skewers of succulent meats, carving up to 16 different cuts for hungry, happy guests. We roast our meats to Churrasco perfection in our custom-designed, 100% wood charcoal grill, and season with rock salt to enhance their individual flavors."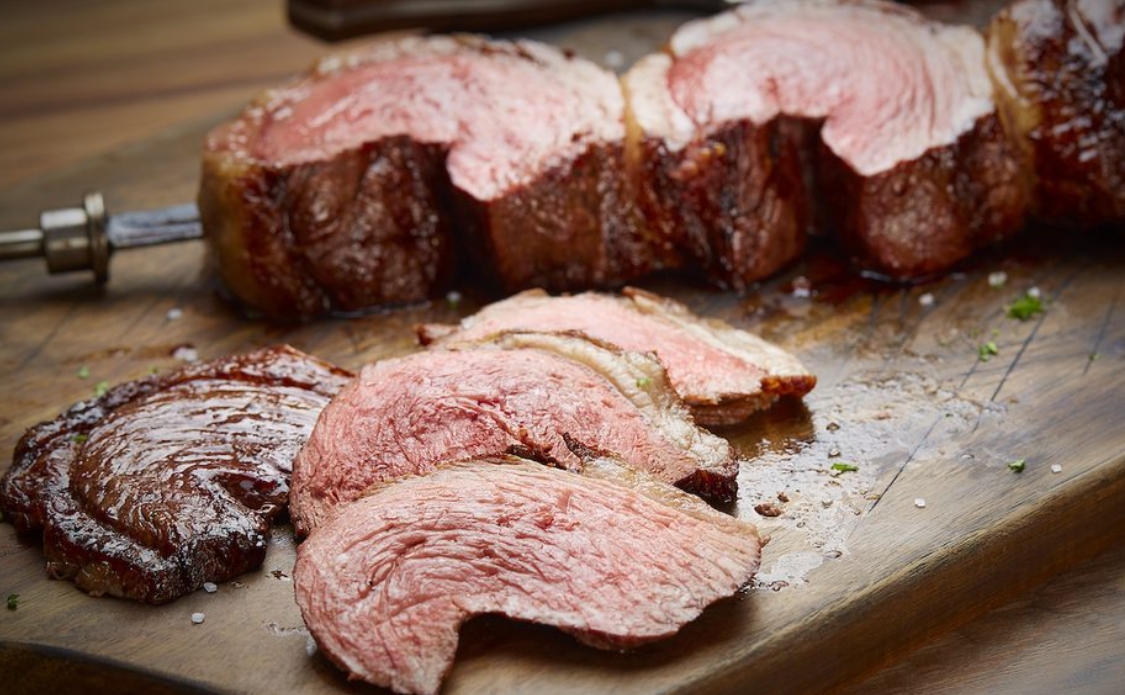 Try the: Picanha
Also honored in:
"Fogo de Chao is a leading Brazilian steakhouse, or churrascaria, which has specialized in fire-roasting high-quality meats since 1979 utilizing the centuries-old Southern Brazilian cooking technique of churrasco."