2022 Best Restaurants in Baltimore
We've gathered the very best spots to chow down in Baltimore, Maryland. You can see our methodology here.
Find a digital badge to celebrate your awesome accomplishment here, or contact us here if you'd like to request one as a sticker for your restaurant!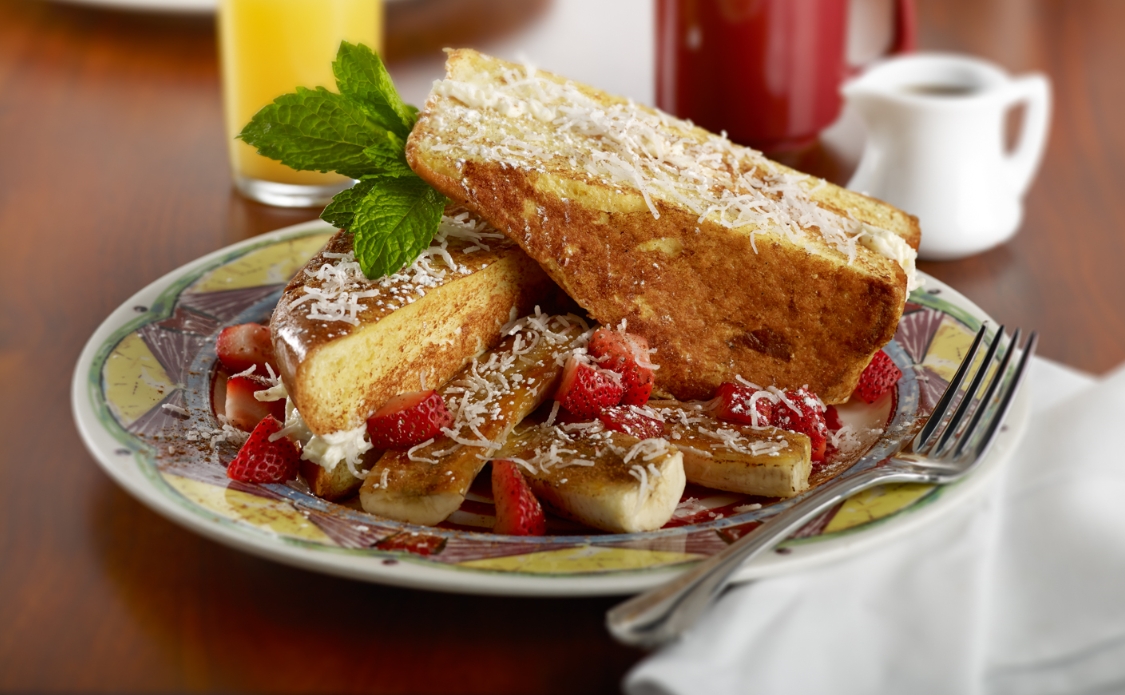 Try the: Coconut Cream Stuffed French Toast
Also honored in: 2021 Best Restaurants in Baltimore
"Miss Shirley's Cafe offers guests an upscale-casual and exceptional award-winning culinary experience for all-day breakfast, brunch and lunch. Our specialties are rooted in Southern fundamentals and the abundance of fresh ingredients from Maryland. We pride ourselves in beautifully presented plates, prompt and professional service, as well as clean, comfortable and well-maintained premises for our guests."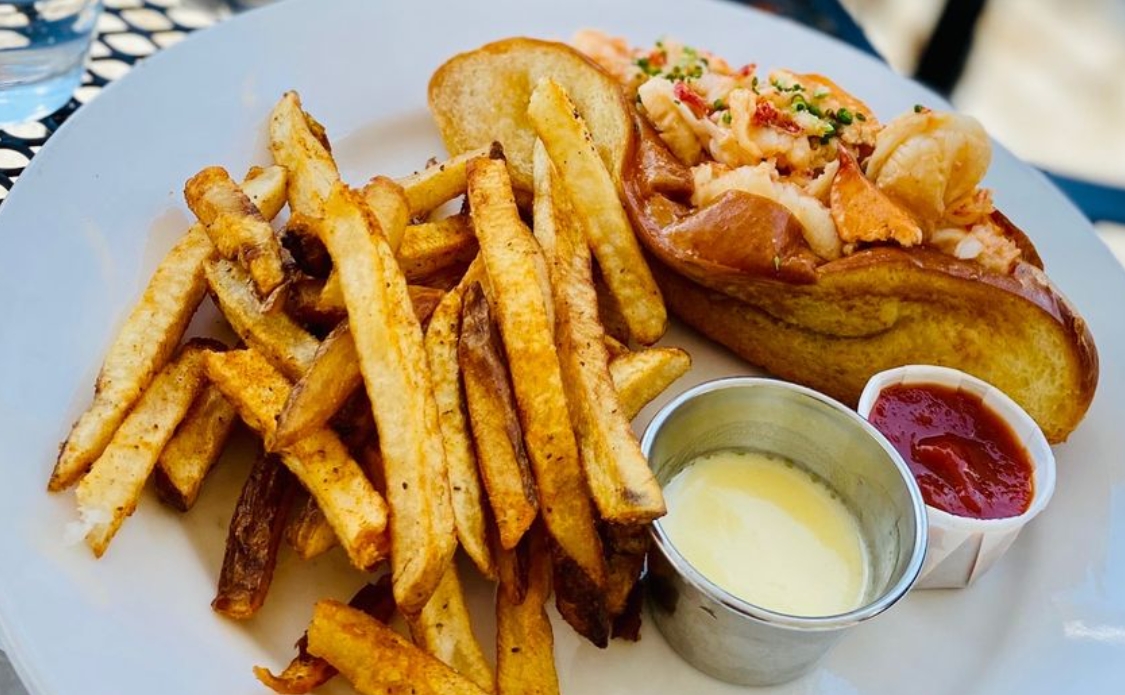 Try the: New England Lobster Roll
Also honored in: 2021 Best Restaurants in Baltimore
"Thames Street Oyster House is located in historic Fells Point on the waterfront, and is frequented by locals and visitors alike. The Oyster House offers a spectacular à la carte raw bar, featuring at least ten different kinds of oysters daily from the East and West coasts and beyond. Executive Chef Eric Houseknecht creates impeccable authentic and inspired Maryland, Mid-Atlantic, and New England seafood dishes. Serving only the finest quality seafood available, we source our product from the most reputable and respected purveyors and fishermen, locally, domestically, and sustainably whenever possible. The bar offers handmade cocktails, along with a great draft beer and wine selection, including many local options as well as New England favorites. Join us in our inviting main bar room, upstairs water view dining area, or charming back courtyard. Reservations always suggested."
Try the: French Toast
Also honored in: 2021 Best Restaurants in Baltimore
"Baltimore-based Conceptionista Sarah Simington has traveled the country honing her craft. In 1996 Sarah, and her mother Sherri- a diner veteran, opened acclaimed The Blue Moon Cafe in the historic Fells Point area of Baltimore, Maryland. Sarah's personal style is in every corner of The Blue Moon Cafe. From the bright and funky artwork, to the music; you know Sarah's rock and roll attitude goes into every bite of her food.
Driven by the passion she has for mixing people and food, Sarah strives for every bite to invoke discovery and playfulness for anyone that tackles her signature breakfast. Adventurous as they may be, Blue Moon diners agree that you don't have to be a kid to get excited about diving in to her now-famous Captain Crunch French Toast."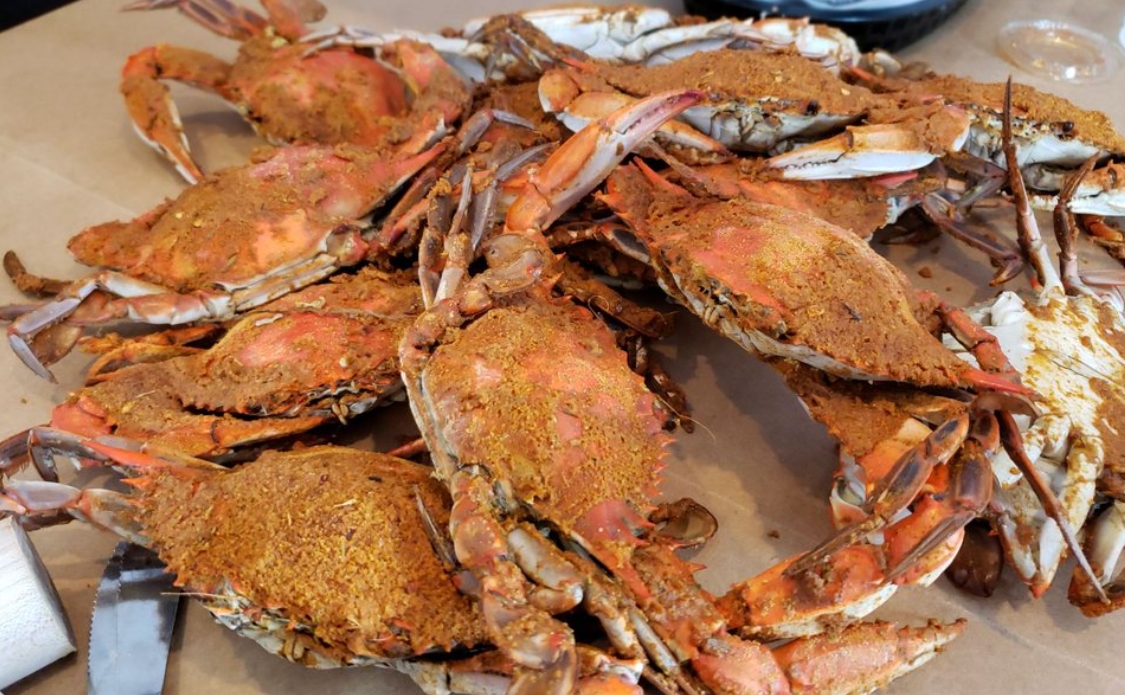 Try the: Steamed Crabs
Also honored in: 2021 Best Restaurants in Baltimore
"L.P. Steamers is a family owned and managed crab shack that sits in a corner row house in Locust Point, Baltimore. It is where tradition meets freshness with year-round, hot steamed crabs, and carefully prepared local favorites. Whether you're a crab-picking newbie or you've been hammering and picking your whole life, L.P.'s is the place to visit!
When we were barely big enough to hold a mallet, our Maryland moms' said, "If you can't pick 'em – you can't eat 'um!" Our survival of the fittest crab picking techniques have been passed down from generation to generation and we are here to help you learn the ways of the Bay. If using a butter knife and a wooden mallet to eat is a foreign concept to you – let our friendly staff teach you the best ways to pick and eat our delicious, hot, steamed crabs."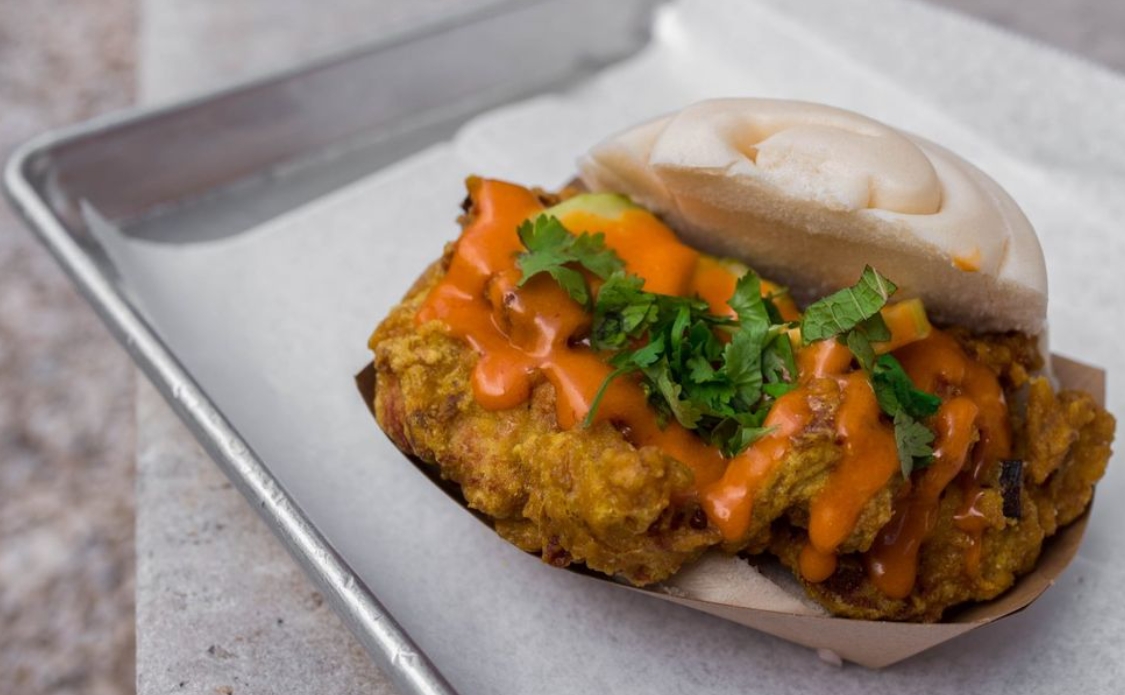 Try the: The Neighborhood Bird
Also honored in: 2021 Best Restaurants in Baltimore
"Taiwanese steamed buns sandwiches and rice bowls."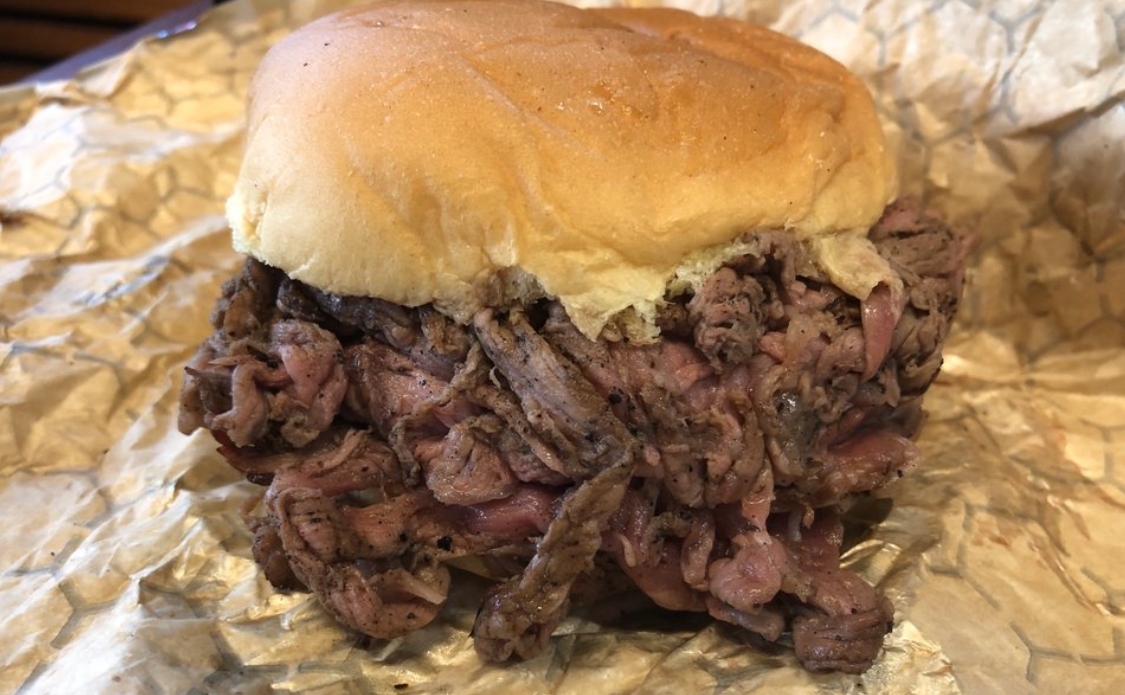 Try the: Pit Beef Sandwich
Also honored in: 2021 Best Restaurants in Baltimore
"It all began in May of 1987, when Gus Glava owner of a Southwest themed night club on Pulaski Highway wanted his son in law Bob Creager to get out of working in a steel mill. So, as a wedding gift to his newly married daughter and son in law he invested twelve thousand dollars to build Chaps Pit Beef. And with that, Chaps was born.
Gus originally served pit beef at his bar, Gus's Manor Inn, located in Dundalk Maryland where it was popular. Gus knew Bob liked to cook and thought a pit beef stand in the parking lot of his club would be a hit."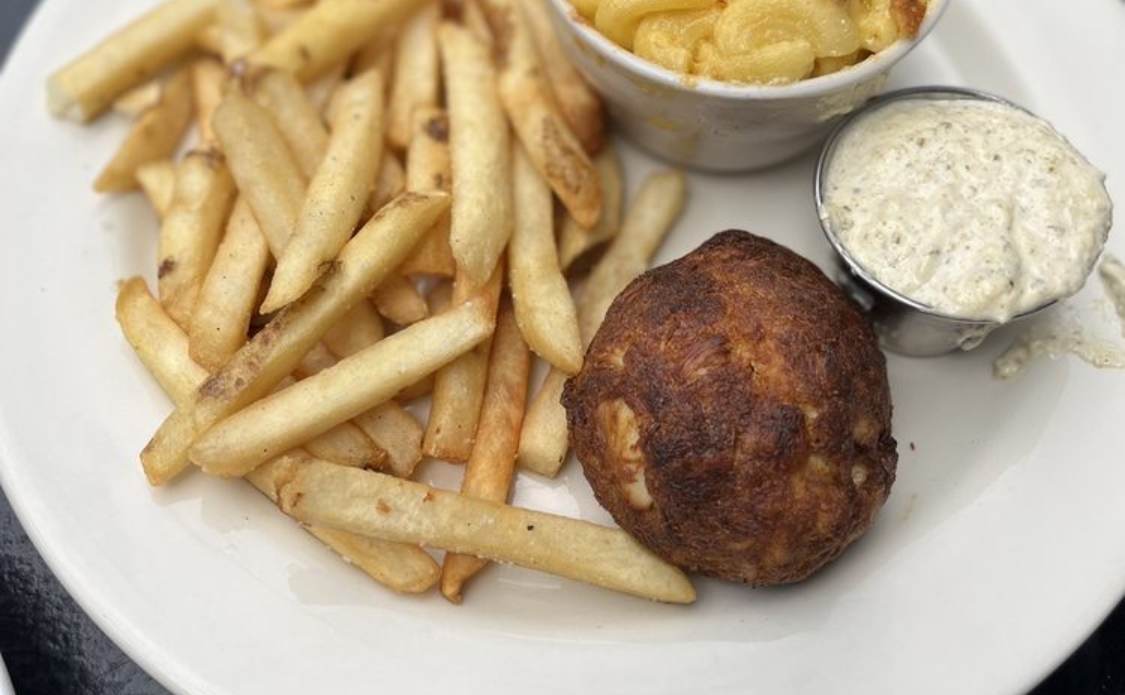 Try the: Crab Cakes
Also honored in: 2021 Best Restaurants in Baltimore
"In 2003, we opened Mama's on the Half Shell. Our opening day was the realization of five years of dreaming, discussing and collecting. It is our hope that when you are with us you feel you are welcomed into our home with open arms. There really is no average age at Mama's on the Half Shell, making it a true destination for great food and celebration.
As native "Baltimoreans," we felt Baltimore was in need of a thoughtful, classic seafood restaurant. Because of our love for the restaurant business, one of our favorite pastimes is to dine out. What we found was we missed the classics; the ones that we could count on as kids. Iconic restaurants like Connolly's & Hausner's, the ones we would visit with friends from out of town who say "take us to a real Baltimore seafood house". We missed that emotional attachment and wanted to bring it back. That's why we created Mama's on the Half Shell."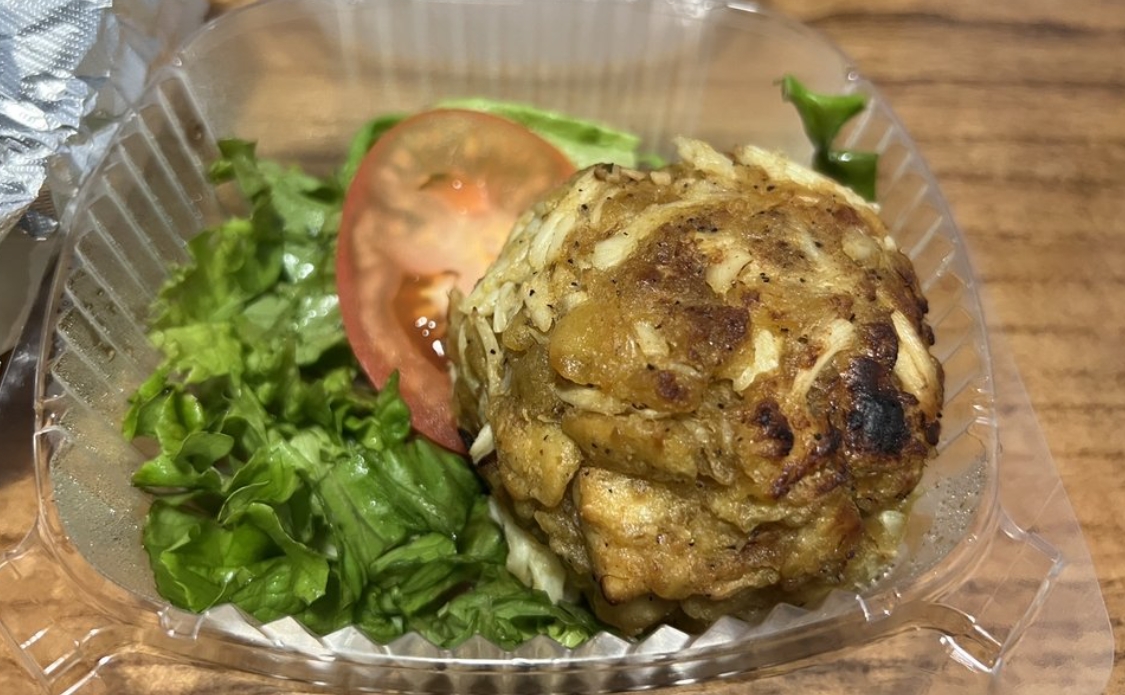 Try the: Lump Crab Cakes
Also honored in: 2021 Best Restaurants in Baltimore
"Founded in 1886, Faidley Seafood is one of the oldest and best-known purveyors of fresh and prepared seafood in the Chesapeake region. Today, it is owned and operated by Bill and Nancy Devine, descendents of founder John W. Faidley, Sr. Faidley's is headquartered on its original location in "World Famous Lexington Market", Baltimore, Maryland.
The business serves not only the Baltimore area but also has expanded to provide catering and next day air shipping for its award winning lump crab cakes. The accolades afforded Faidley's crab cakes have created many new and exciting opportunities for the family owned business. Faidley's has developed and presented Maryland Style Crab Feasts as cultural events promoting tourism and business development for the State of Maryland and Capital Region. These events are regularly held throughout the United States and internationally in Germany, England, France, Iceland, and Holland. Faidley's was even commissioned to develop crab cake for the crew of the United States Space Shuttle. Faidley's marketplace was also cast for a scene in the movie "Sleepless in Seattle" and a scene in the television program "Homicide"."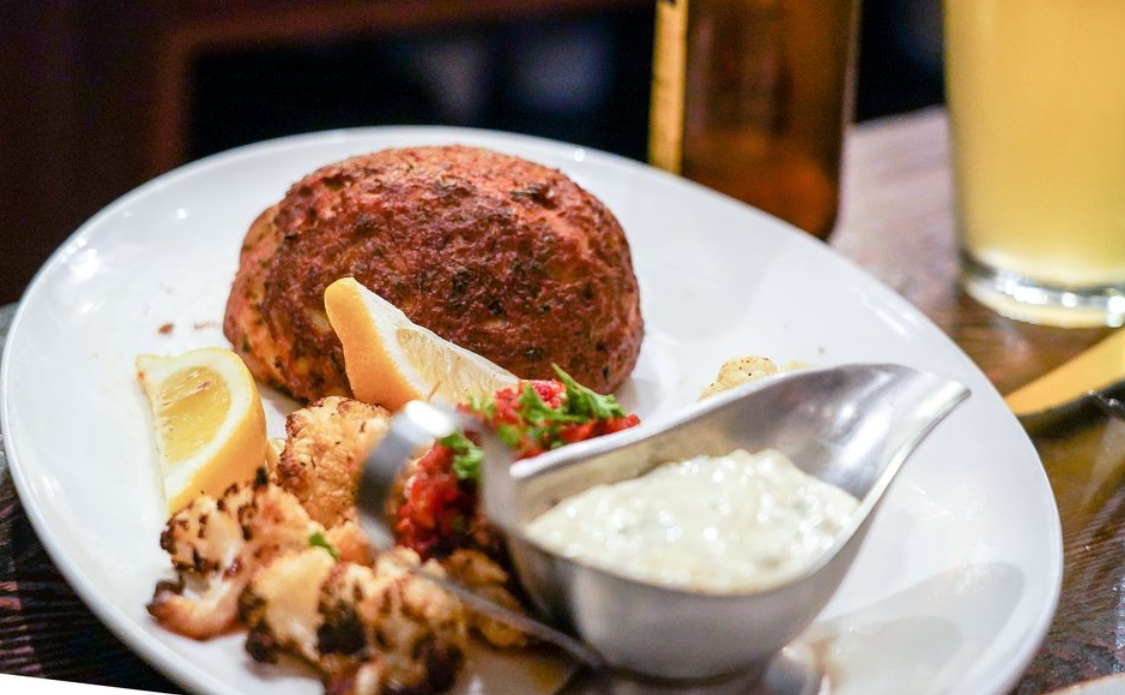 Try the: Crab Cakes
"The Food Market is a concept by Chef Chad Gauss and his talented team. Our goal is to provide an up to par, yet down to earth dining experience.
The Food Market originated in Hampden (Baltimore City) in 2012, focusing on making classics our own in a relaxed chef driven atmosphere. Over the years we have been honored with countless awards. We have been a neighborhood place with a regional attraction and look forward to carrying this footprint into Columbia. The Food Market is very excited to be part of a new community and creating new friends.
We take great pride in our inclusive and positive work environment. We love seeing our staff grow into new roles, while remaining true to their passions, styles and goals. We chose Howard County for our new location because the people are wonderful and the community is welcoming. Our entire management team in Columbia came up through the ranks at our other locations and are excited to be here for you!"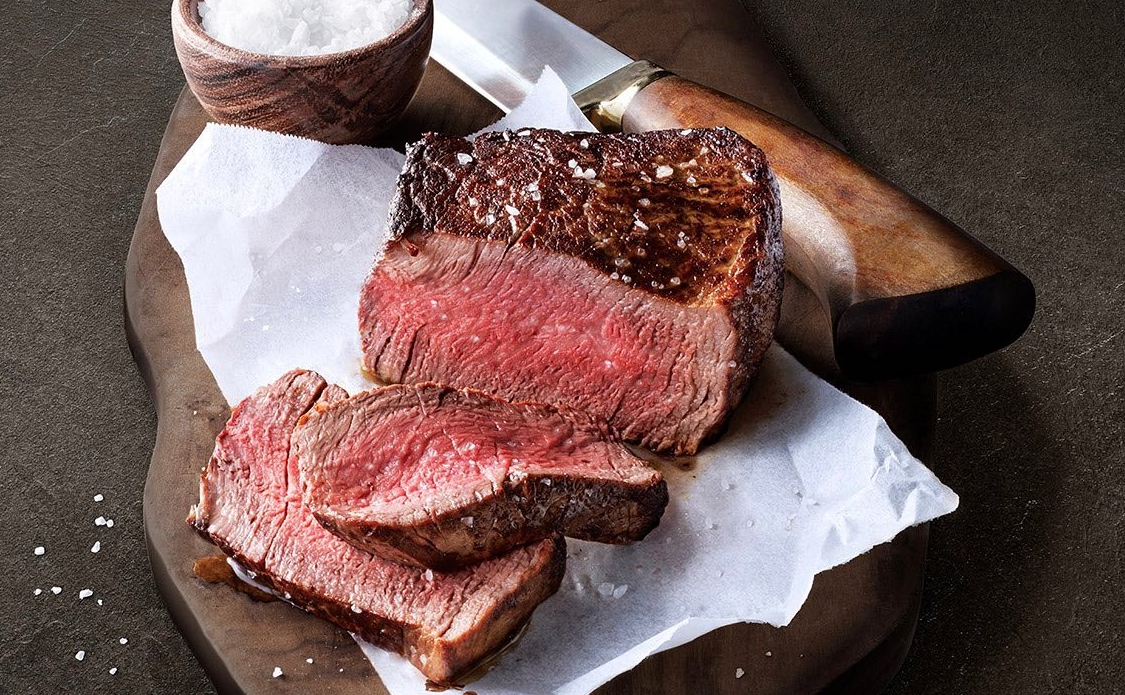 Try the: Filet Mignon
"Fogo de Chao is a leading Brazilian steakhouse, or churrascaria, which has specialized in fire-roasting high-quality meats since 1979 utilizing the centuries-old Southern Brazilian cooking technique of churrasco."