2021 Best Restaurants in Kansas City
Our team has assembled the best eateries in Kansas City, Missouri. You can see our methodology here.
Looking for a badge to celebrate your awesome accomplishment? Find it here!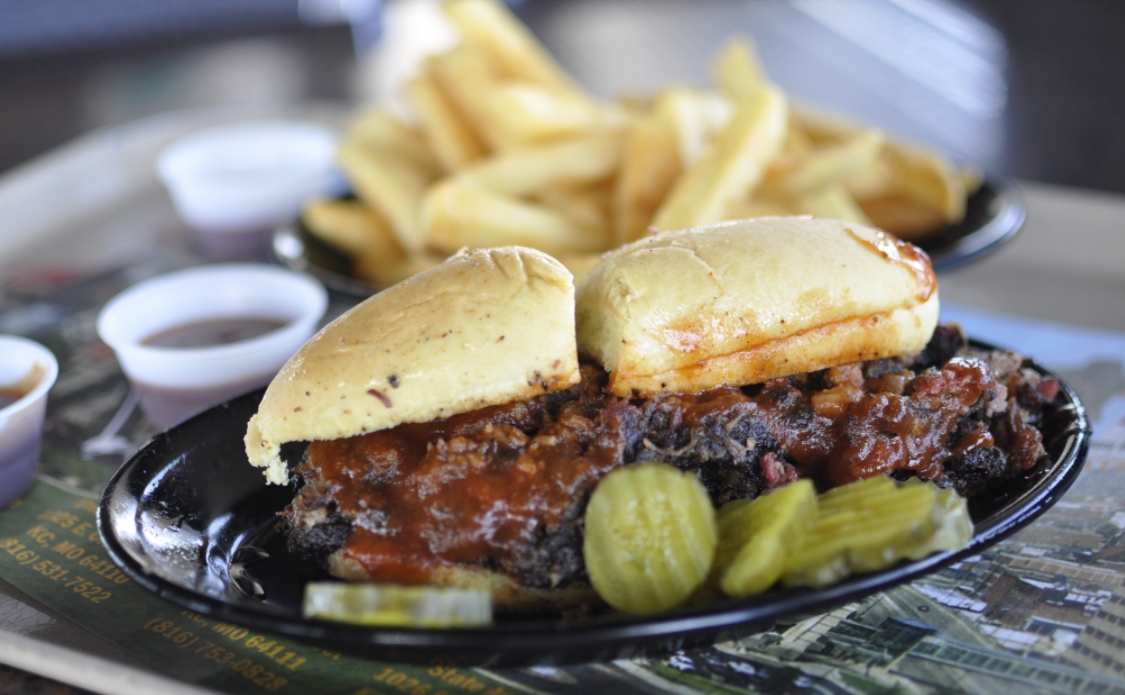 Try the: Onion Straws
"As you enter Q39, you're welcomed by friendly hosts and the smoky-sweet aromas of authentic Kansas City barbeque wafting your way from our state-of-the-art open kitchen. A skilled 12-person team is busy dishing out chef-inspired favorites like our brisket plate with burnt ends and Mr. Burns sandwich. Whether you're cozied up to the bar with a local brew or surrounded by family in the energetic dining area, our rustic and open space was designed to be comfortable and inviting. Our wish is to bring the delicious atmosphere of true barbeque cooking inside and share our craft and passion with you through an unforgettable dining experience."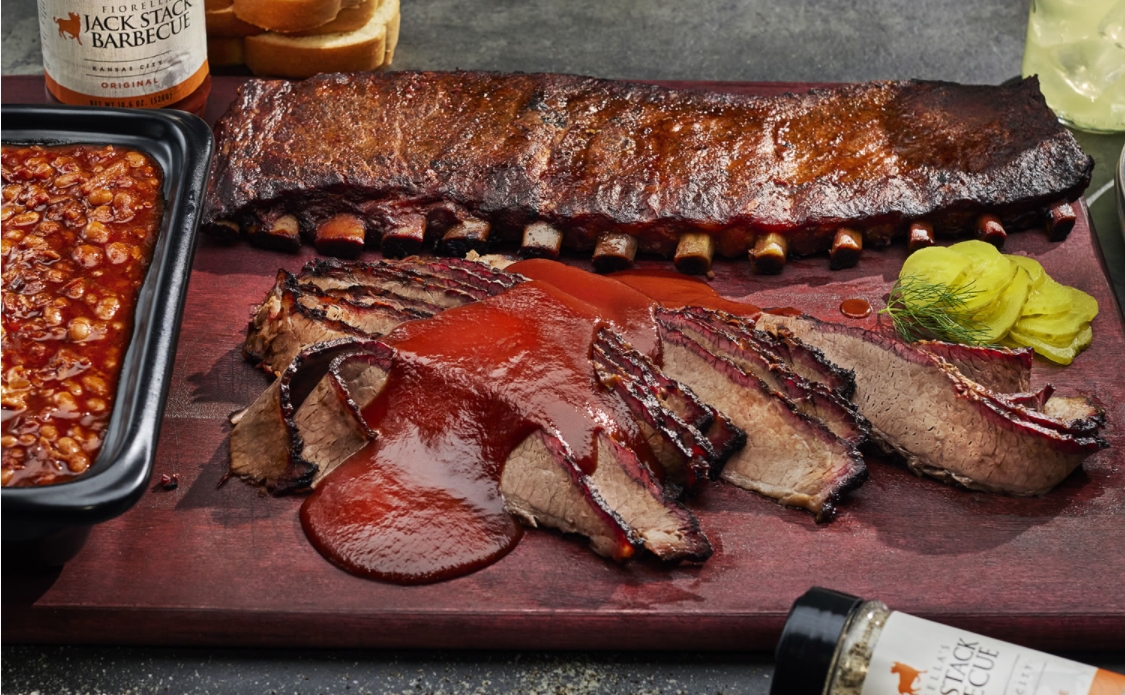 Try the: Beef Ribs
"Today, Jack Stack Barbecue is in its third generation of the Fiorella family and has evolved into the largest, full-service wood cookery in the industry. Along with five Kansas City restaurants, Jack Stack operates a Catering company that serves at events all over the nation, ranging from intimate gatherings to celebrations feeding several thousand, and a Nationwide Shipping division that delivers their delicious barbecue to anywhere in the country."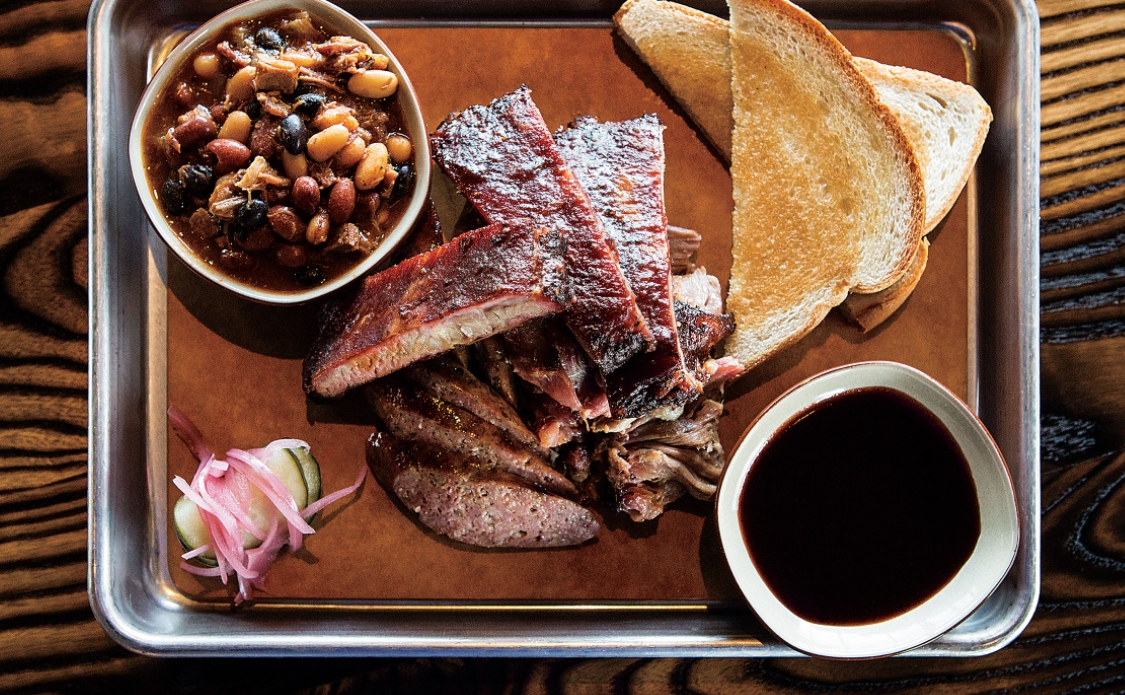 Try the: Holy Trinity
"For a century, Kansas City has perfected its version of "low and slow" and we now pay homage to the many great pitmasters who've gone before us. Char Bar Smoked Meats is a southern-inspired smokehouse featuring both competition 'cue and Meat Mitch award-winning sauces. Our beer garden is the largest in town, featuring an outdoor fire pit, backyard swings, bocce court, ping-pong and other lawn games.
Char Bar is a new kind of "urban playground" where carnivores, herbivores and locavores can co-mingle peacefully. Together, we will be known as "Charbarians"."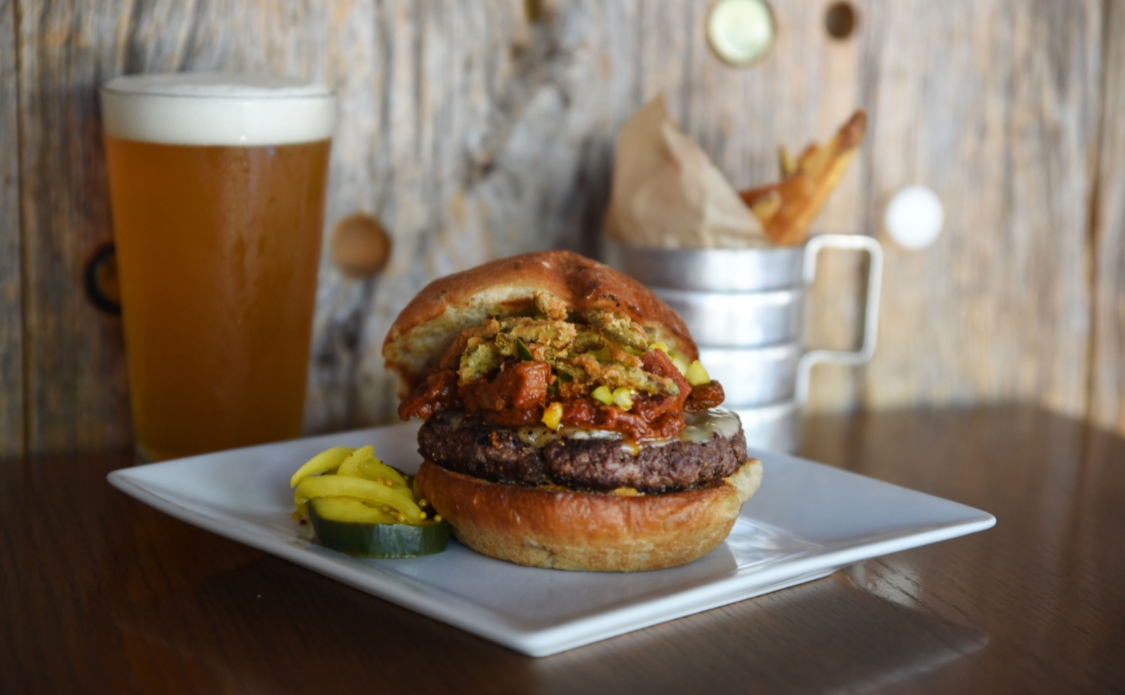 Try the: Chicken and Waffle Dinner
"Kansas City's first true gastropub, Beer Kitchen features a carefully curated beer list with award-winning food and midtown's most popular, made-from-scratch weekend brunch. Honest food and carefully selected beer in the heart of historic Westport."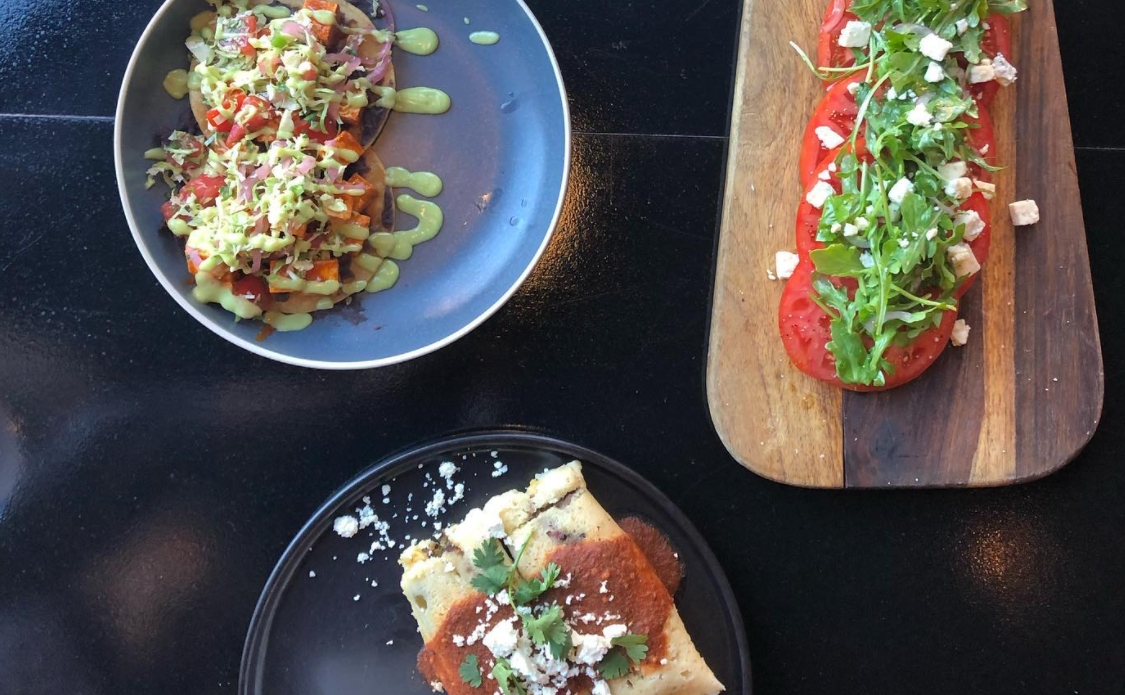 Try the: Eggs Benedict
"The Farmhouse features seasonal & classically creative comfort foods of all types in a Farm-To-Table, Tip-to-Tail style. "Farm-to-table" means that we work with local farmers from Kansas & Missouri, making them the base for our food & drink ingredients, keeping them in business all year long, reducing our carbon footprint, & making sure that you get the freshest ingredients on your plate! Picking their organic, non-GMO crops at dawn, delivering them to us early in the day, our farmers enable our menu to remain seasonal, always fresh, & creative. We embrace the "tip-to-tail" ideology enabling us to work with our local farmers to grow the animals we need and to harvest those animals as they're needed. We also respect each animal raised for our kitchen by using as much of each animal as we creatively can. We continue that ethic with the produce served in our restaurant and in our scratch bar. Come join us!"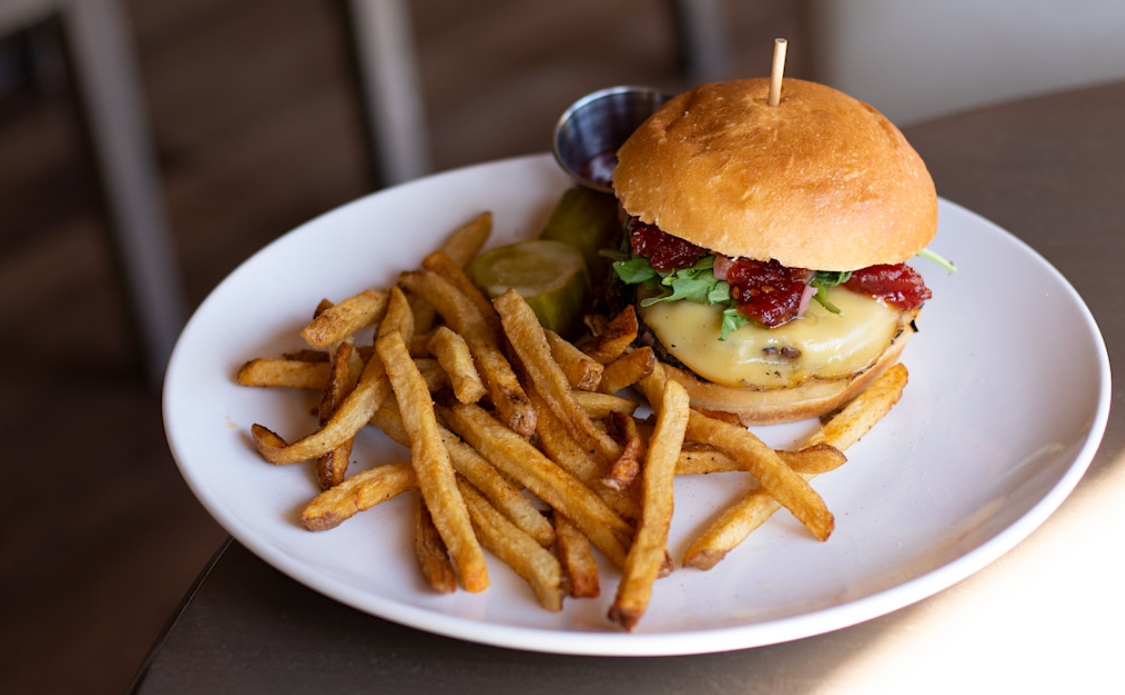 Try the: Asian Pig Wings
"Gram & Dun brings culinarily-driven fare, while paying special attention to pairing food with libations. It's a place "for the people" where we can relax and enjoy the neighborhood vibe while we test theories of food, drink and the evolution of good times. Our local owners and staff bring a unique, modern environment to this ideal Plaza location where we have revived the best patio in town, making Gram & Dun an enticing landmark for locals and visitors alike. In addition, Gram & Dun honors the traditional by bringing revered dishes to the forefront and adding our own special touch, and welcomes seasonality by adjusting to the natural changes our tastes succumb to as the year progresses, all in an effort to provide the best to patrons with exquisite taste. Gram & Dun: sophisticated, soulful and crafted."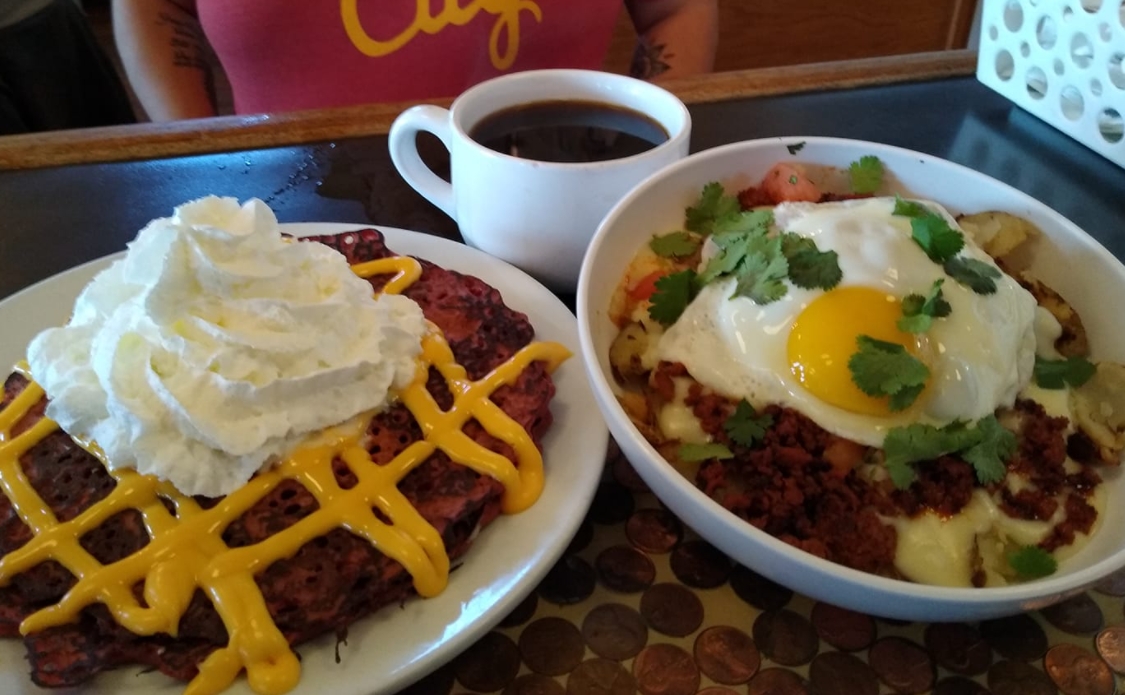 Try the: French Toast
"Succotash began in a small stall of in the City Market in 2001. We have evolved from a kitchen with a $25 electric home stove and a belief that we could create delicious food and an interesting environment. This was my first restaurant and my first commercial cooking job. The last eight years were spent learning, growing and enjoying the community. We have since moved into a new location with the desire to take the best parts of our business with us while continuing to strive for a greater product, better service and a more thoughtfully crafted environment."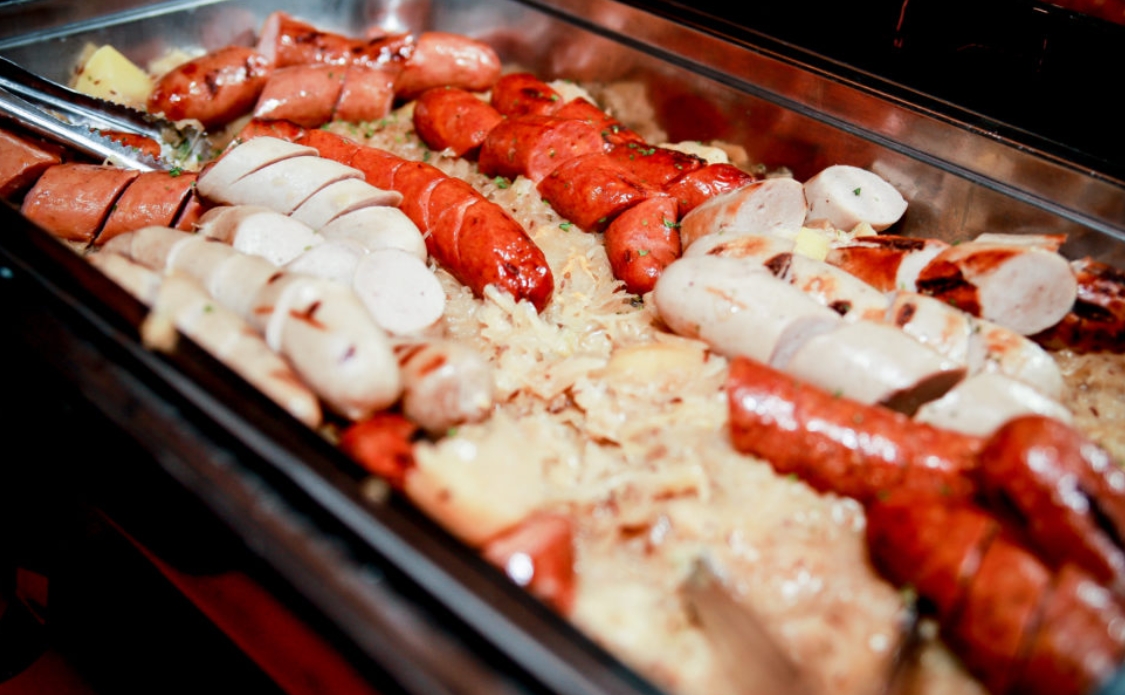 Try the: Red Cabbage
"Austrian and central European Cuisine is offered in the heart of Kansas City. Brother and sister duo Nicholas and Elisabeth Grünauer collaborated in order to open a namesake Viennese Gasthaus in the historic Freight House in 2010. The restaurant, now in its second decade of success, is their homage to the family's popular and long-lived restaurant of the same name in Vienna's artsy Neubau neighborhood. They strive to bring the same inspired Austrian cooking, hospitality and atmosphere to Kansas City's art and dining hub- The Crossroads."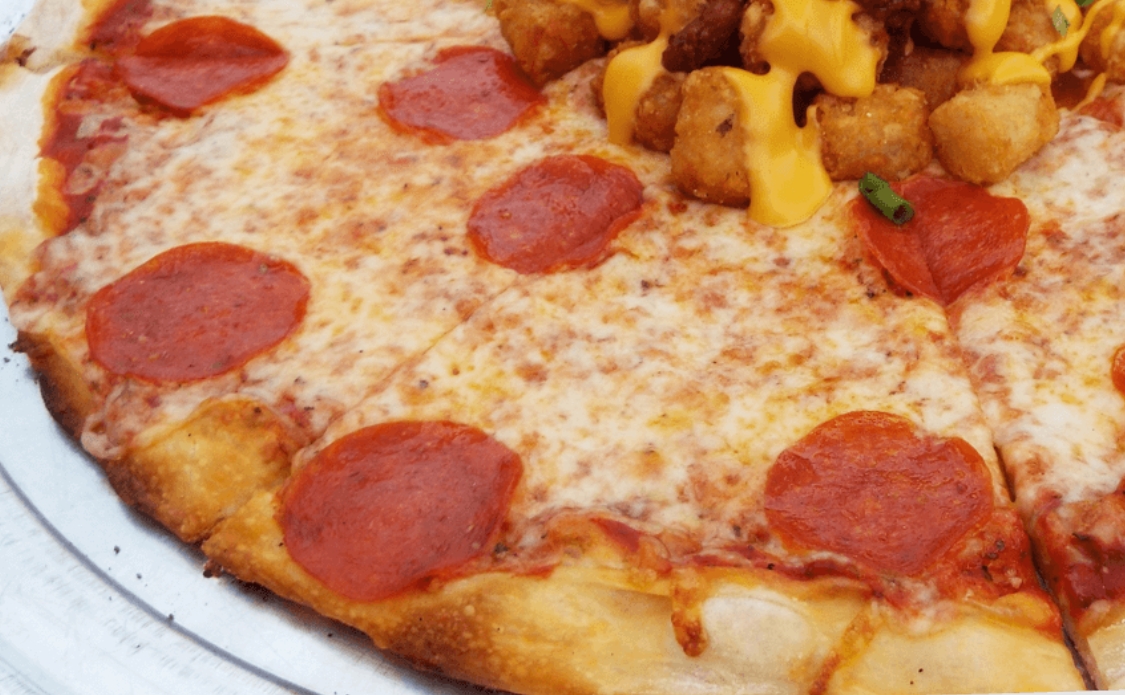 Try the: Bengal Tiger Pizza
"Check out our specialty New York-style pizzas, authentic Philly cheese steaks, burgers, deli sandwiches, fresh salads and world famous Death Wings. Wash it all down with a selection from the most eclectic beer list in Kansas City. Grinders has been featured on Food Network's hit shows, Diners, Drive-Ins & Dives and Guys Big Bite."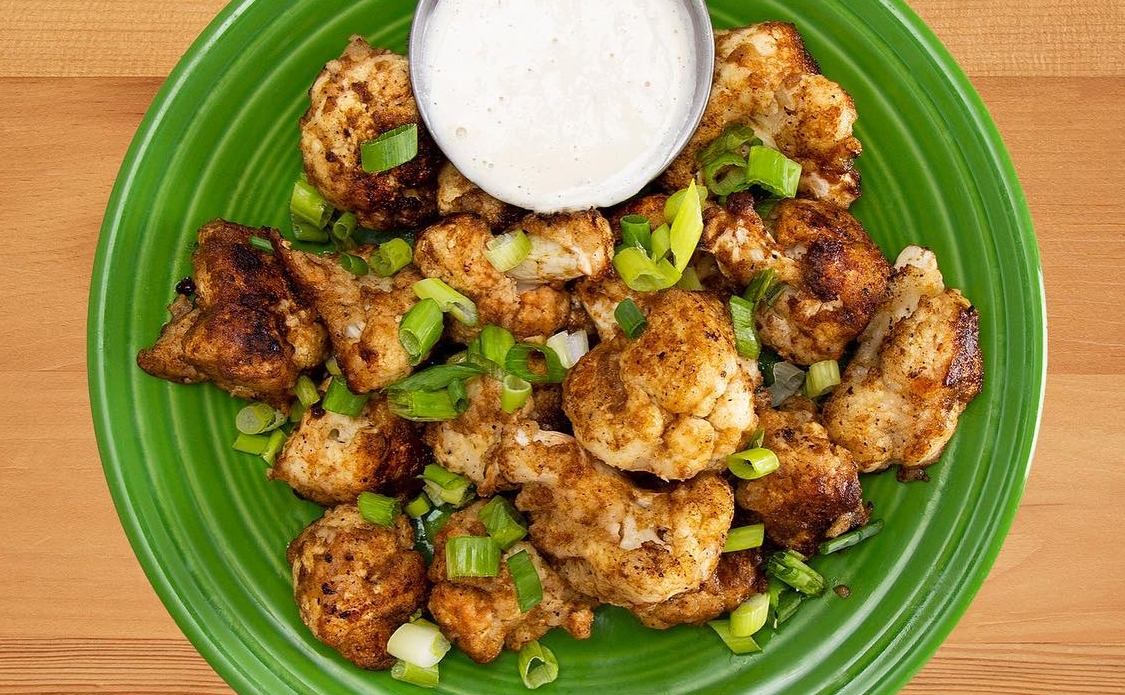 Try the: Veggie Burger
"Cafe Gratitude is our expression of a world of plenty. Our food and people are a celebration of our aliveness. We select the finest organic ingredients to honor the earth and ourselves, as we are one and the same. We support local farmers, sustainable agriculture and environmentally friendly products. Our food is prepared with love. We invite you to step inside and enjoy being someone that chooses: loving your life, adoring yourself, accepting the world, being generous and grateful every day, and experiencing being provided for. Have fun and enjoy being nourished."