2021 Best Restaurants in Tucson
eskca is proud to bring you the best grub locales in Tucson, Arizona. You can see our methodology here.
Looking for a badge to celebrate your awesome accomplishment? Find it here!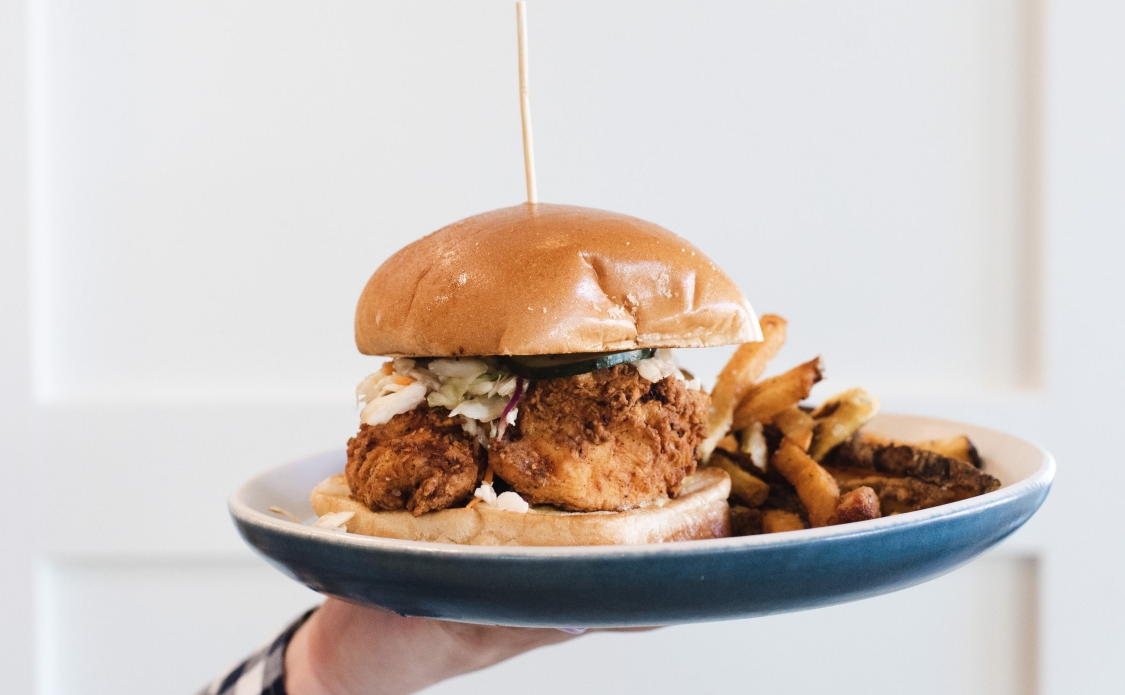 Try the: Classic French Toast
"Food should be beautiful. We use only locally sourced ingredients because we believe you deserve only the best which is always what you will get at Prep & Pastry."
Try the: Pot Pies
"Located on historic Congress Street in downtown Tucson, Hub is right in the middle of the heart of Tucson's fastest-growing and most exciting area. With plenty of downtown parking and the Sunlink streetcar route right outside our doors, a night on the town or dinner with the family is not only fun, but as easy as it should be."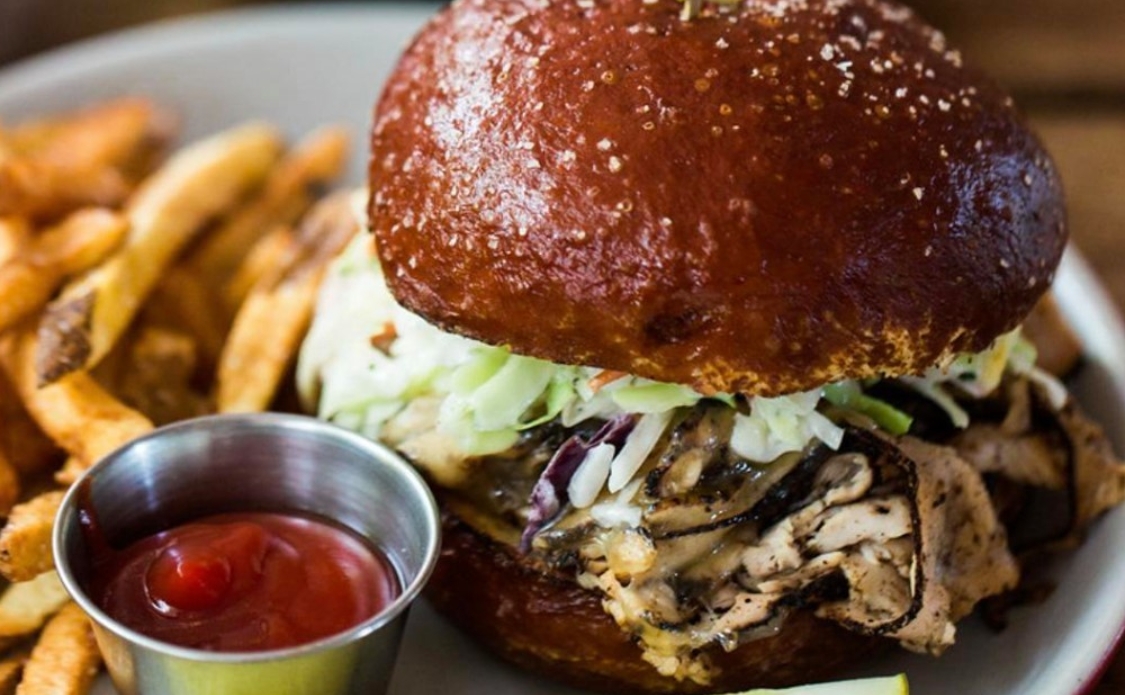 Try the: Fried Chicken
"Culinary Dropout serves classic meals done right. With crowd favorites like our pretzel bites and provolone fondue, 36-hour pork ribs, and our famous fried chicken drizzled with honey you'll want to taste everything. Thirsty? Wash it all down with an ice-cold craft beer or a killer house-made cocktail. And don't forget to stick around for games and free live music with a laid-back vibe. Culinary Dropout is for anyone who loves damn good food and drinks."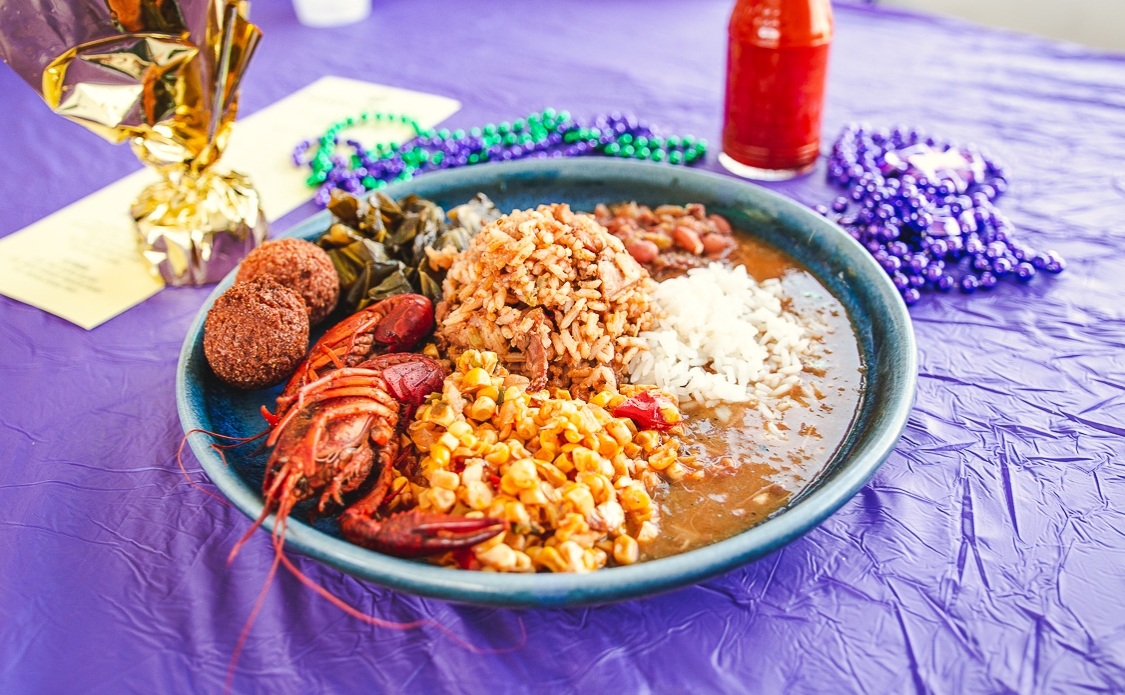 Try the: Drunken Angel Pasta
"The Parish, Tucson's only Southern Fusion Gastropub draws its restaurant inspiration from Southern comfort, hospitality and community. The Tucson restaurant's fare and namesake are inspired by the culinary influences of its three owners that span from Louisiana to Texas to Arizona. "Our goal is to create a sense of community and a gathering place through our cuisine and atmosphere.""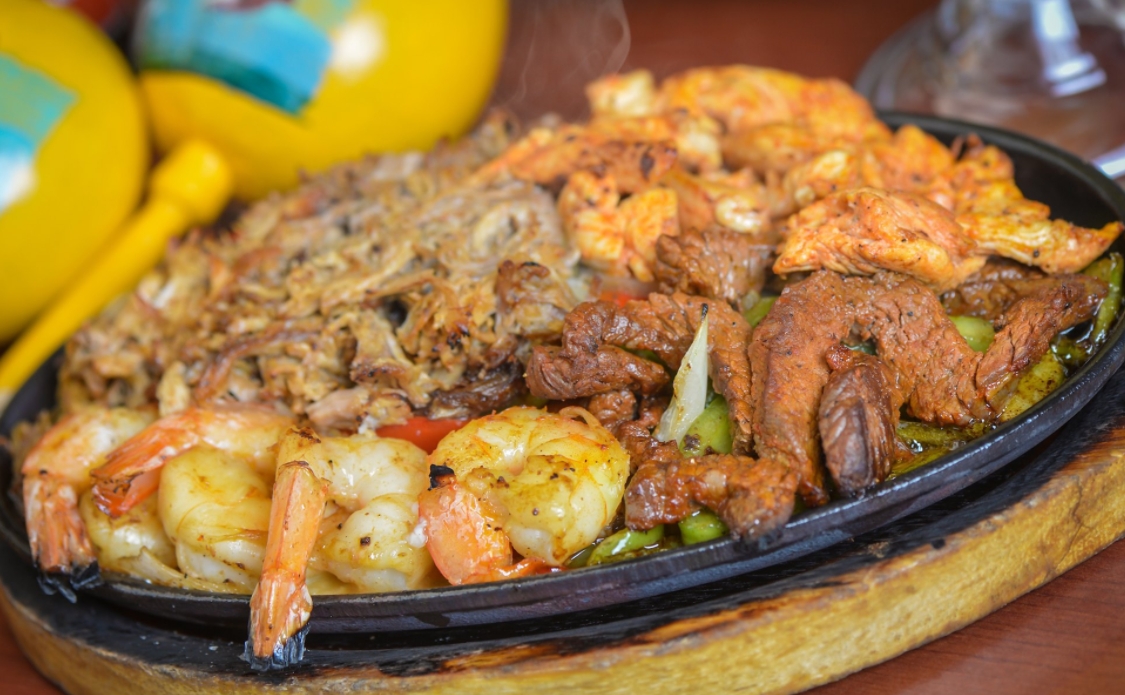 Try the: Molcajete
"Originally from Guadalajara, Mexico, Emma Yolanda Vera, was inspired to open and operate the original Guadalajara Grill in Tucson, Arizona. Since 2002, The Guadalajara Grill has been offering a wide variety of the best Mexican food including favorite dishes and innovative fresh dishes that keep our customers coming back. A colorful and warm ambiance surrounds you with original art and décor, making us one of Tucson's top Mexican restaurants. We're committed to making your visit a complete and impressive dining experience. We offer fresh table-side salsa for evening guests, the highest quality beef and fresh seafood, handmade fresh corn and flour tortillas as well as live mariachis nightly!"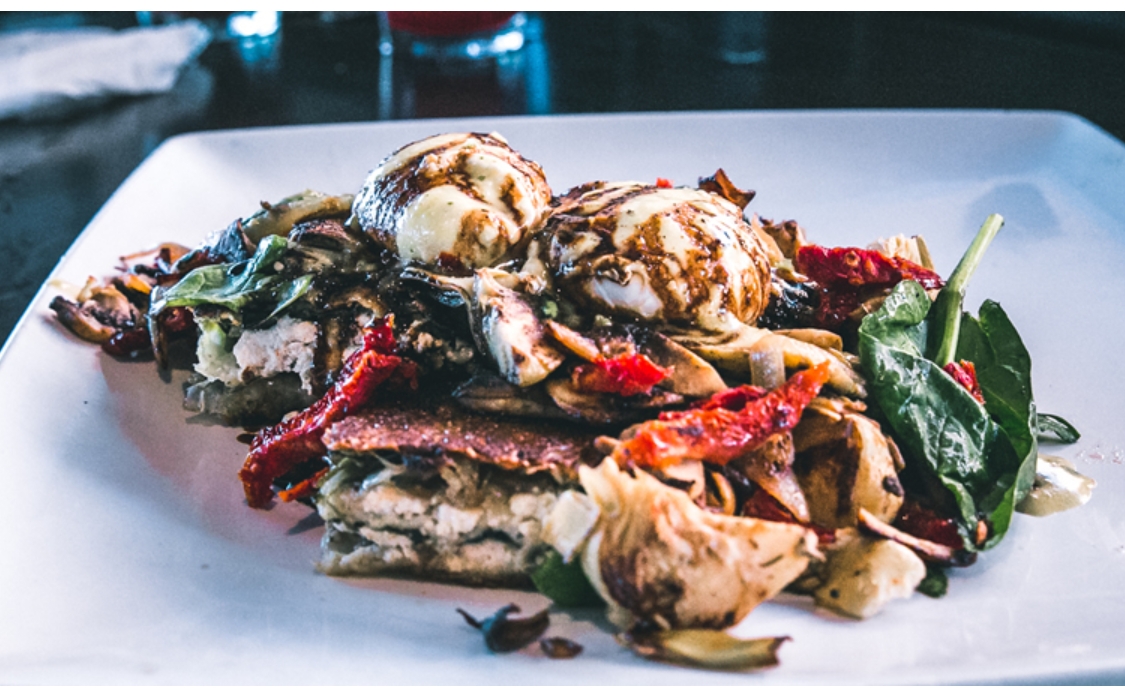 Try the: King Kong Stack
"Baja Café opened on the eastside of Tucson in March 2014. We now have two additional locations because of the AMAZING Tucson community who has continued to support us and spread the word about Baja Café. That loyalty means the world to us and we can't thank our guests and our team enough!
We strive to offer the best meal possible in a friendly and upbeat environment. Our food is made from scratch with love and passion and many of our meals boast a Southwestern flair. We offer traditional breakfast options, in addition to many original breakfast meals that you won't find anywhere else. We work to have an environment that is welcoming to any and all. Our servers are well-versed with the menu and are happy to answer any questions you have and offer suggestions."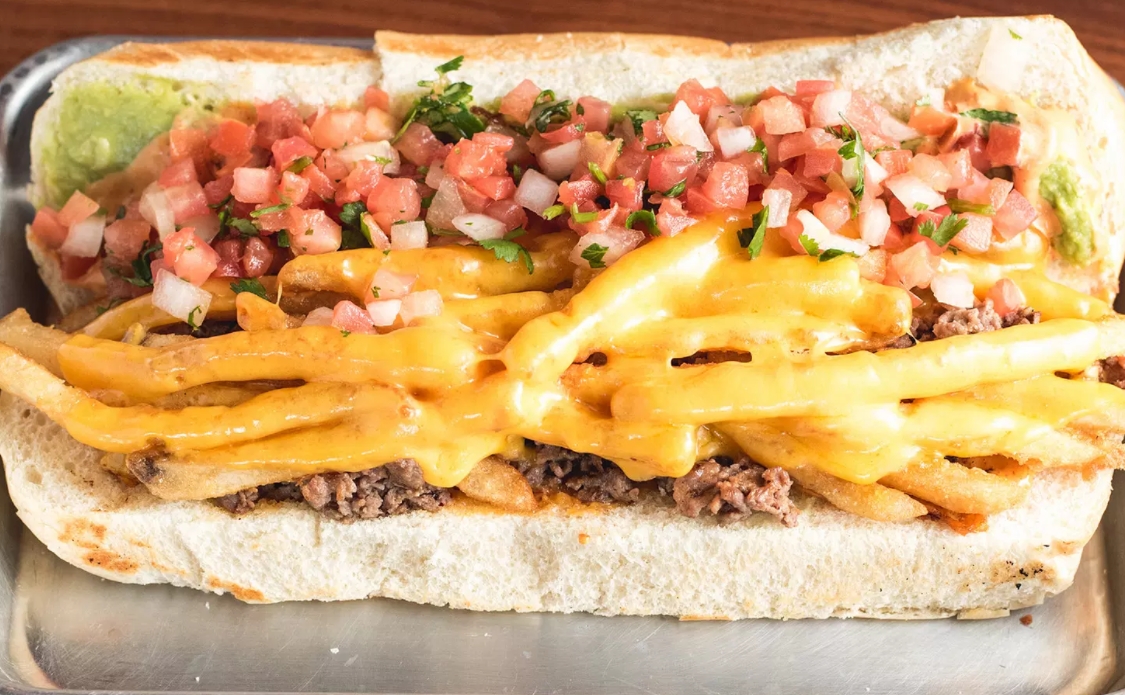 Try the: Bone Collector
"Serial Grillers is a quick service restaurant focused on American Food and Craft beer offerings. Started as a food truck in 2012, and quickly found success and popularity within Tucson, AZ. Serial Grillers currently operates 4 restaurants in Tucson. Being featured on The Cooking Channel, The Food Network and numerous publications has brought success never previously imagined and thanks is owed to AMAZING customers and the BEST employees."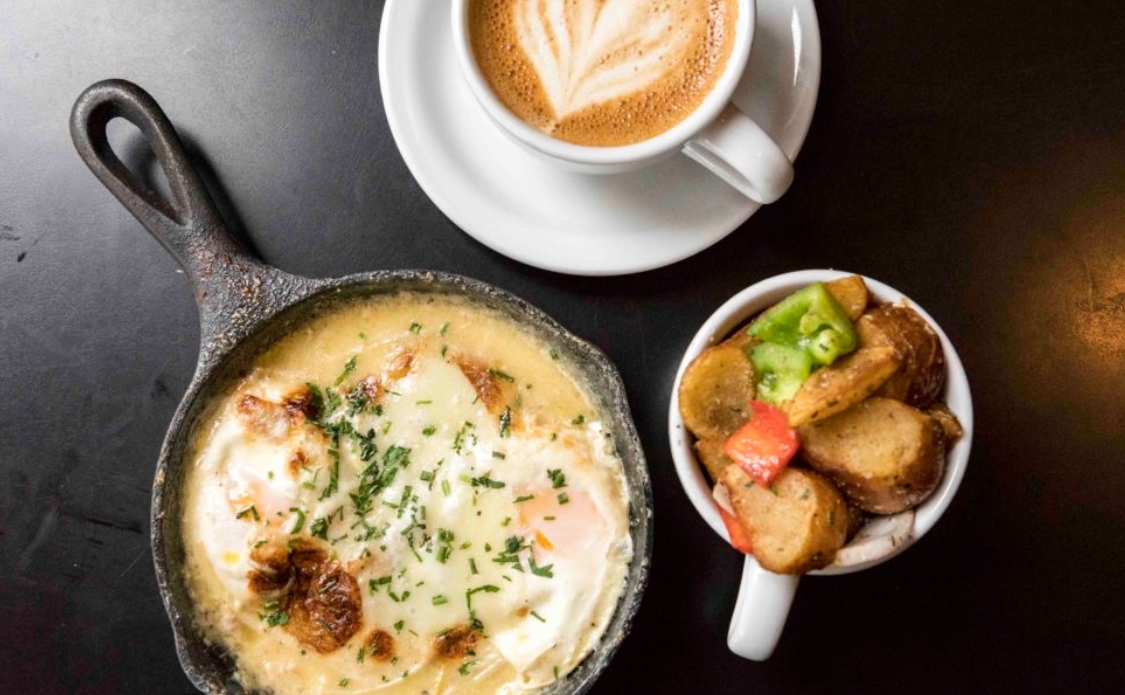 Try the: Cast Iron Baked Eggs
"The Cup Café reopens with many of the classic dishes that Tucson has come to love! We are excited to share some new exquisite dishes that embrace the sense of place that Hotel Congress and Cup Café have been known for over the last 100 years. We are thrilled to share that Executive Chef Brian Smith from Maynards Kitchen is joining our amazing culinary team led by Chef de Cuisine Carlos Mendoza. With the excitement of our new hours of operation and a newly designed menu, we are bursting with anticipation to open our doors to you! A new all-day menu (that's right, breakfast for dinner and dinner for breakfast!) will feature locally-inspired Maynards Kitchen dishes too! So get ready for Baked Eggs and Maynards Mussels! As we work to reopen we are delighted to begin serving the Tucson community and helping bring a small level of normalcy to our lives!"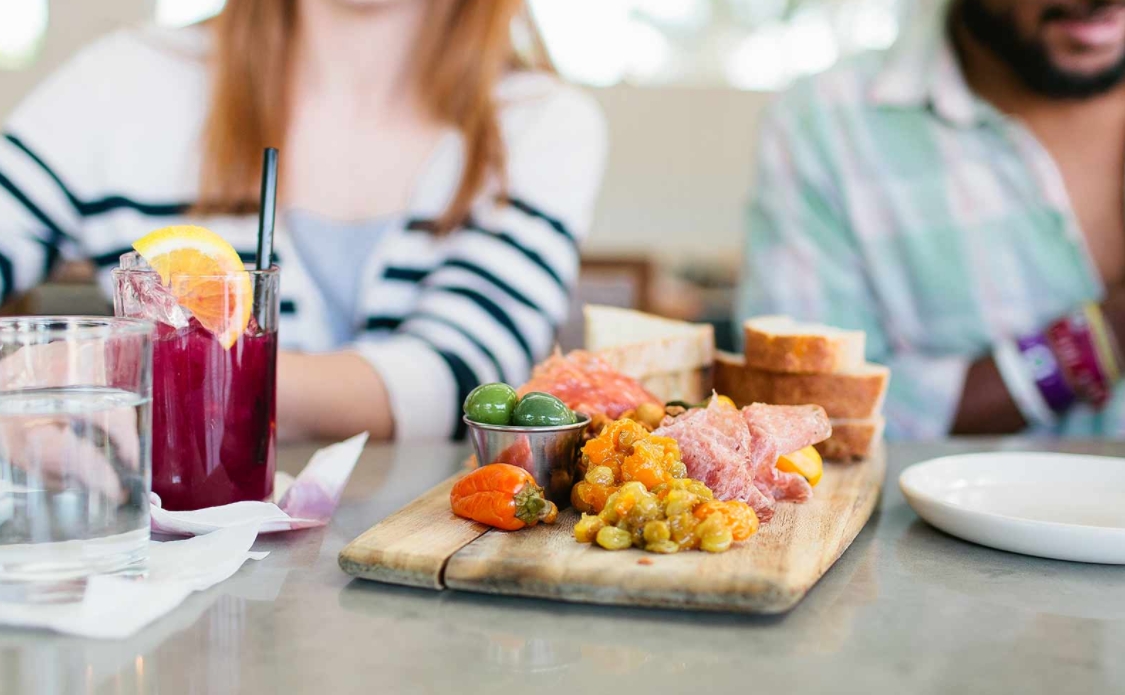 Try the: Bolognese
Also honored in: 2021 Best Restaurants in Plano
"At every one of our North Italia locations, our team is full of passionate and dedicated people who work hard every day to deliver the perfect handcrafted experience. We use only the best ingredients to create and serve consistently crave-worthy food, like our chef's choice daily pizza and fresh pasta made from scratch daily. To us, nothing is quite as satisfying as sharing a dish of handmade pasta and savoring every bite, sip, and moment with the people who matter most. From the warmth that draws you in, to the vibrant energy letting you know you're in for something special, the North experience invites you to indulge in not just what you taste, but what you feel."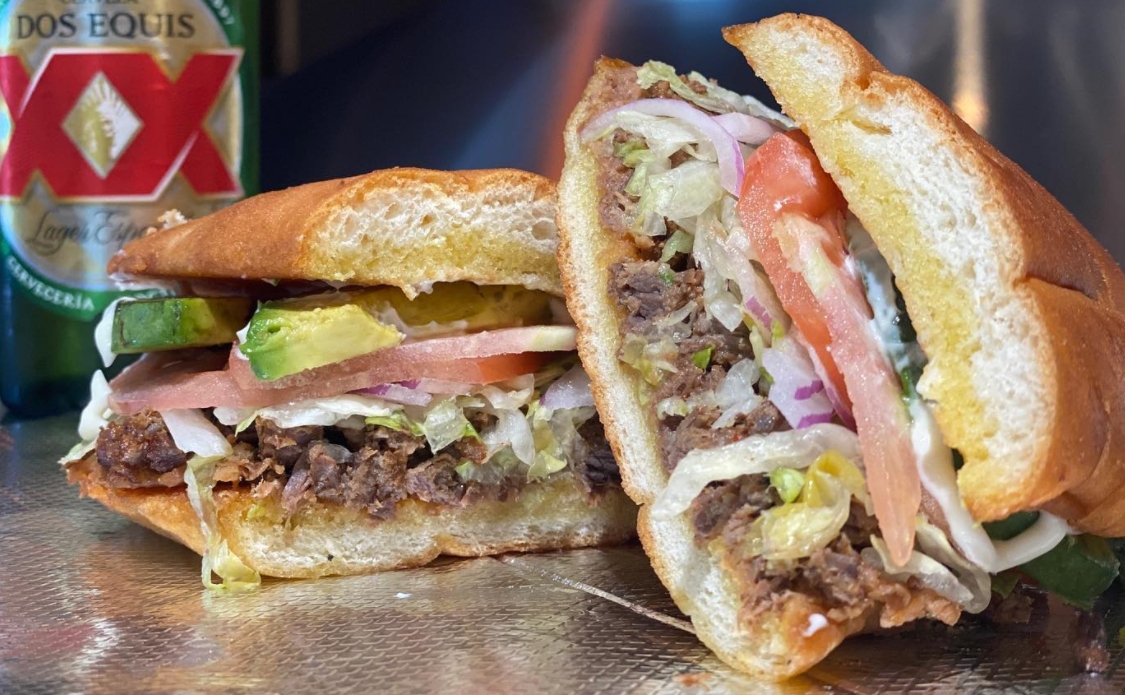 Try the: Street Tacos
"Street – taco and beer co. is a fast casual restaurant known for its authentic street style tacos and food along with a great selection of beers."