2021 Best Restaurants in Houston
We've put together the best food spots in Houston, Texas. You can see our methodology here.
Looking for a badge to celebrate your awesome accomplishment? Find it here!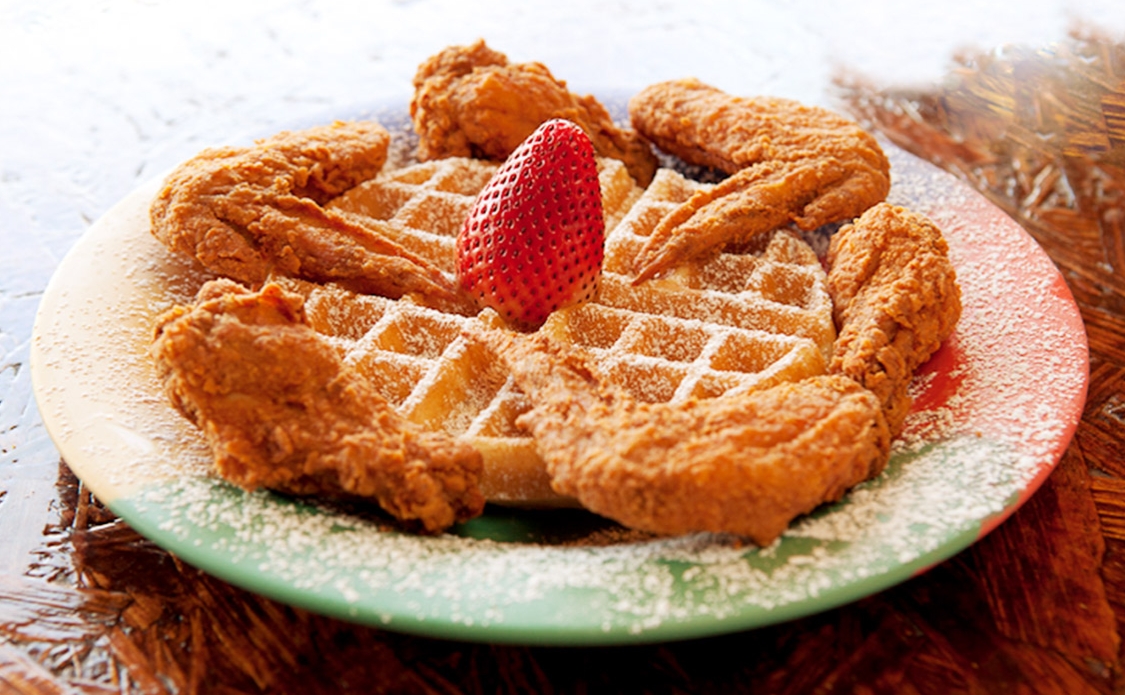 Try the: Fried Chicken
"We are a kasual family style restaurant decorated with modern art, lush plants and wood tables. Located in Houston's Midtown and Zagat rated, the breakfast klub has been recognized as one of the "best breakfast restaurants in the nation" by Good Morning America, USA Today, Esquire and Forbes Magazines, and acknowledged by the Houston Press 2011 Readers Choice as best breakfast and 2011 My Table Culinary Award winner for Best Breakfast Restaurant. the breakfast klub is central to Houston's daily life…lokal politicos kome here to powwow; downtown lawyers and CEOs congregate and debate; families gather after church; university students kan kome in for an affordable meal and bottomless kups of coffee; Medical Center patients and visitors know they kan stop before or after appointments for healing treatments of the kulinary kind…the breakfast klub is a Houston institution and a destination spot for every visitor in every sense of the word."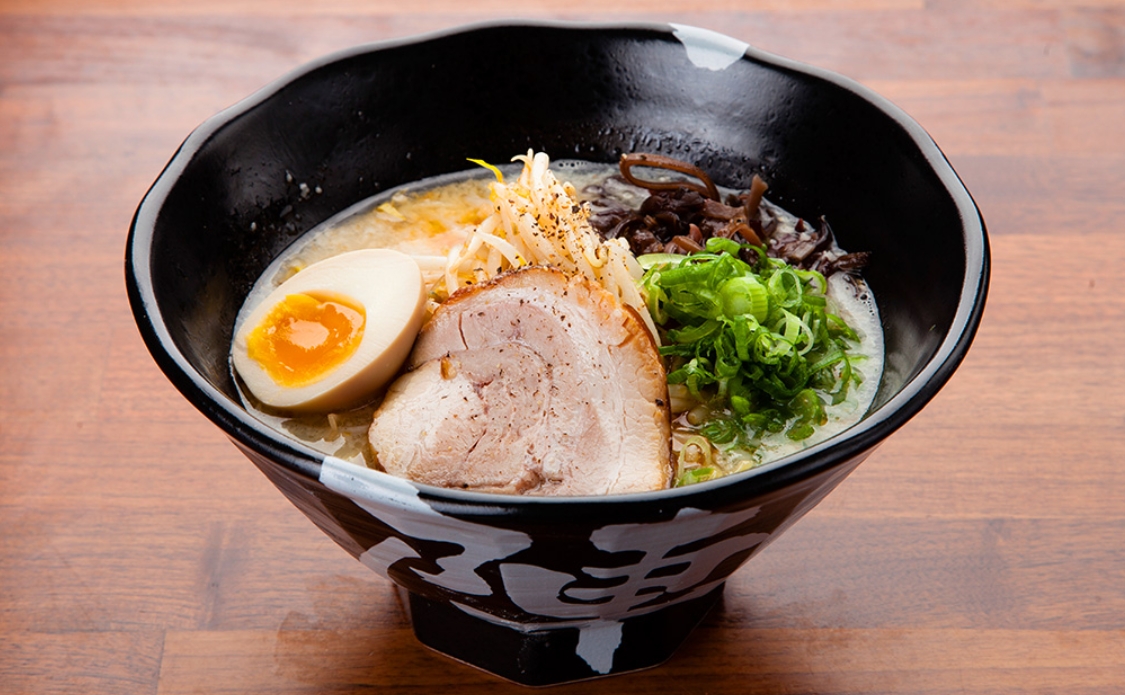 Try the: Spicy Chicken Ramen
"At JINYA, experience ramen for the first time on this side of the Pacific like it was meant to be – with thick, rich broth in perfect balance with handmade noodles. Discover a wide array of authentic toppings, from tender pork chasu to a perfectly cooked and seasoned poached egg to fresh garlic that will take your ramen bowl to the next level. Then elevate your experience further by pairing it with small plates or a craft beer.
JINYA is ramen culture, where the relationship between broth and noodles is serious but delicious business. From the water we use to prepare our broths – we only use FUJI which is 99.9 percent free from impurities – to the special aging process that our noodles undergo before they're cooked and served, we're crazy about ramen and pay meticulous attention to everything that goes into your bowl. You'll quickly see why at JINYA we say, "No ramen, no life.""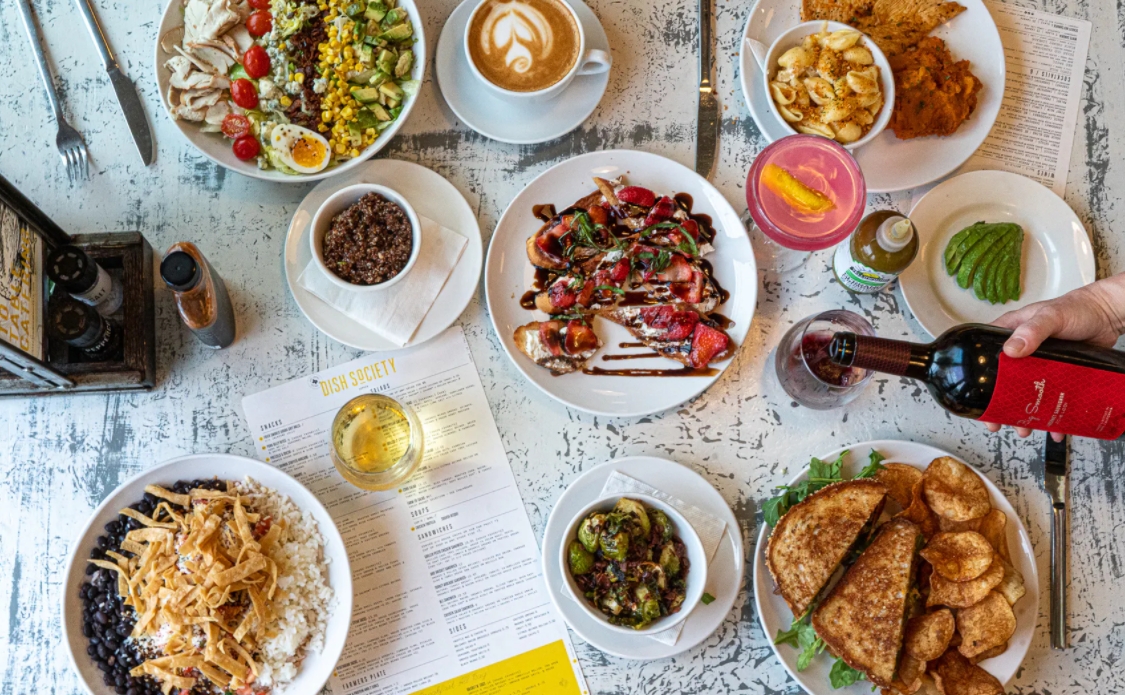 Try the: Pork Belly
"Dedicated to using the highest quality and freshest ingredients possible, Dish Society sources a majority of its items locally from suppliers such as Atkinson Farms, Black Hill Ranch, Ives Creek Organics, and Slow Dough Bread Company, among others. The all-day diner turns out a seasonally changing menu with healthful modern twists on traditional favorites. In addition to the robust coffee program by Greenway Coffee, guests can enjoy healthful juices and elixirs, a rotating selection of local craft beers, an approachable wine list, and handcrafted cocktails served in a modern industrial atmosphere."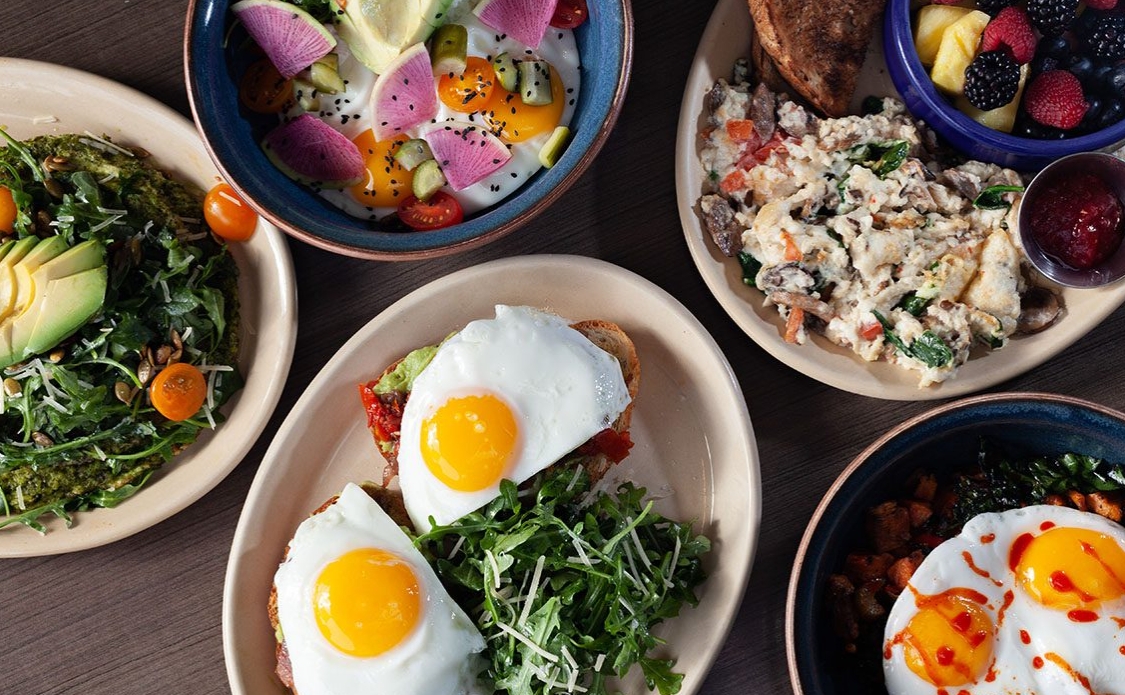 Try the: French Toast
Also honored in:
"Most breakfast & brunch restaurants start with the same script: eggs, batter, coffee & a big ol' griddle. We've found scripts are a lot like pancakes, they're best when flipped, so we're always looking to turn the best breakfast classics upside-down & on their side. Stop by for delicious pancakes, french toast, benedicts, breakfast burritos, oatmeal, breakfast sandwiches, bacon & more! From paleo to vegetarian & vegan or dairy free & gluten free friendly, we'll happily accommodate food allergies & diets. We want each morning to feel like your weekend & happy hour rolled into one, so our restaurants feature a full bar with alcoholic beverages. From mimosas to bloody marys, margaritas & local craft beers, we've got cocktails & brews covered!"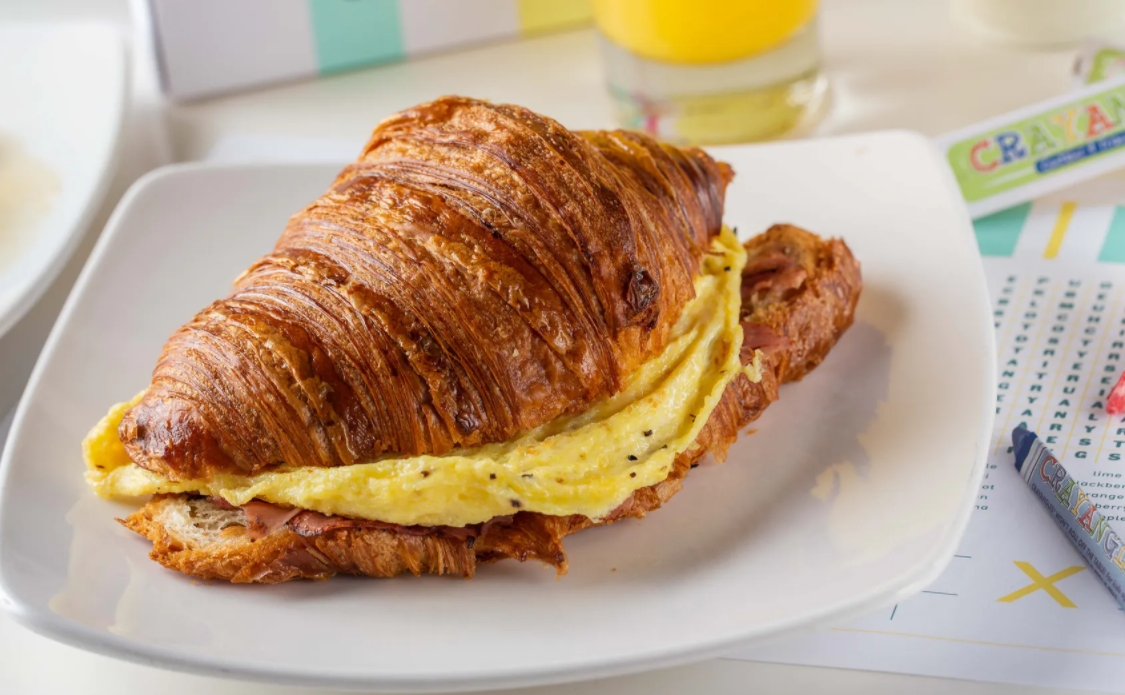 Try the: Common Bond Burger
"In every city, village, and town the "common bond" that everyone shares is the love of good food. It bridges together all ages, cultures, and beliefs. From this idea, Common Bond Bistro & Bakery was opened in May 2014 in the Montrose area of Houston, TX. We now have 7 locations across the city of Houston where the community gathers to dine and bond over good food, extraordinary pastries, and custom cakes."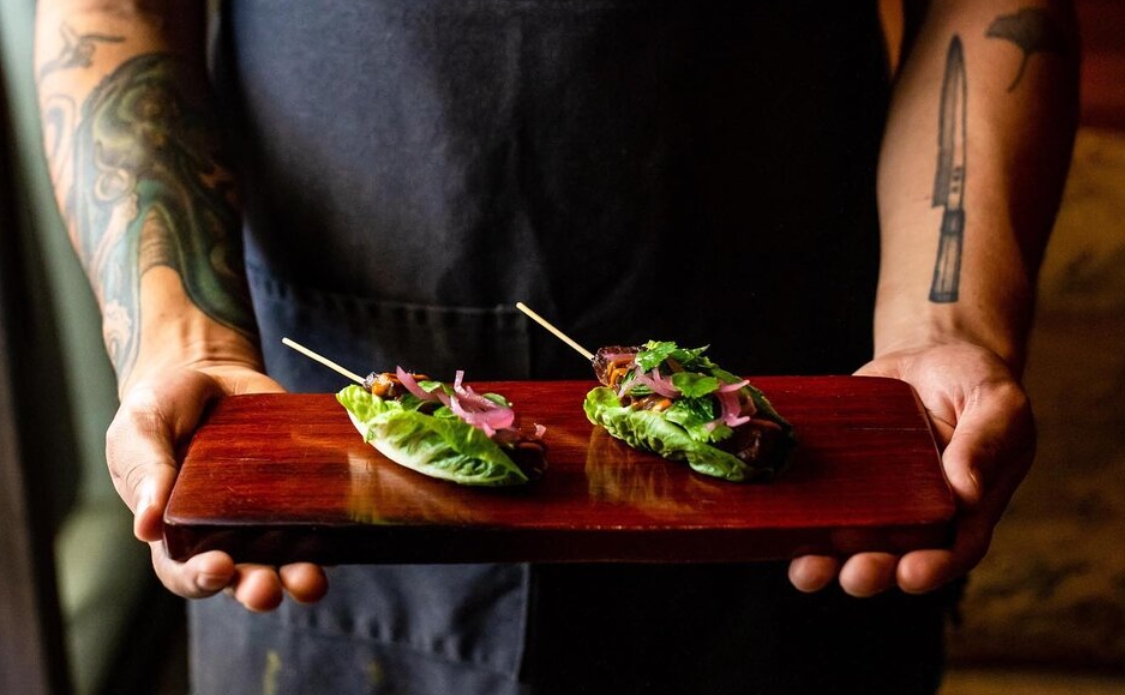 Try the: Walu Walu
Also honored in: 2021 Best Restaurants in Austin
"Uchi, "house" in Japanese, is founded by James Beard Award-winning Chef Tyson Cole. A delicate balance of elevated food and impeccable service, Uchi offers non-traditional Japanese cuisine with signature tastings, sushi, and seasonal omakase."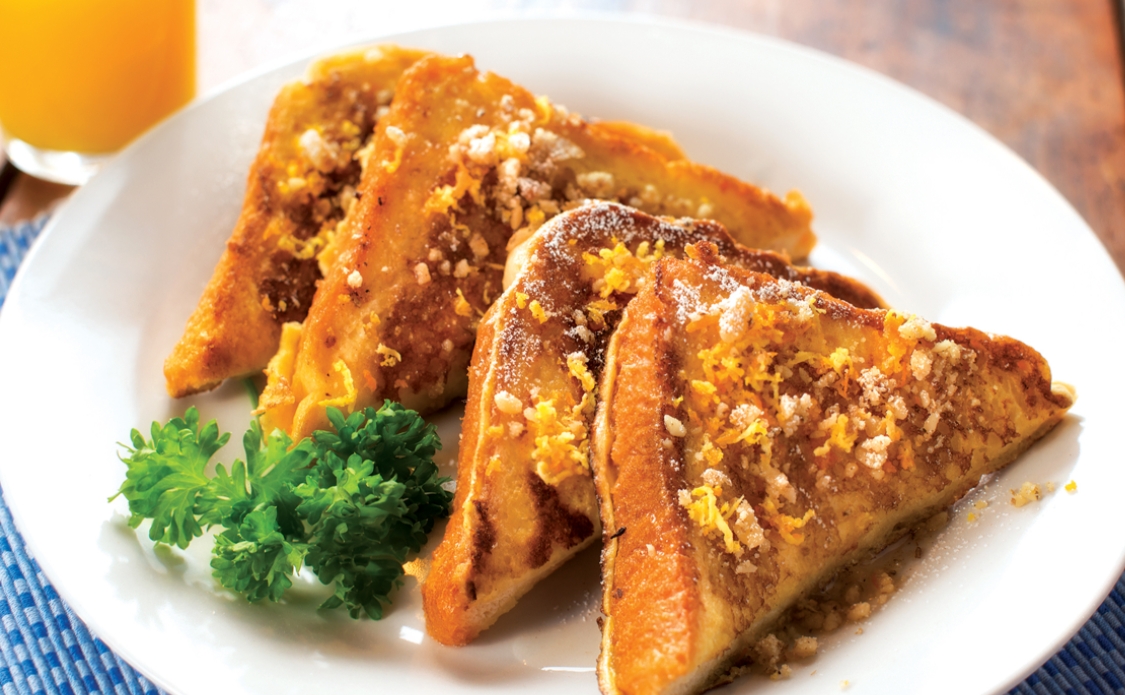 Try the: Greek Salad
"Since 1977, we've proudly served the Montrose community great Greek food with a great atmosphere."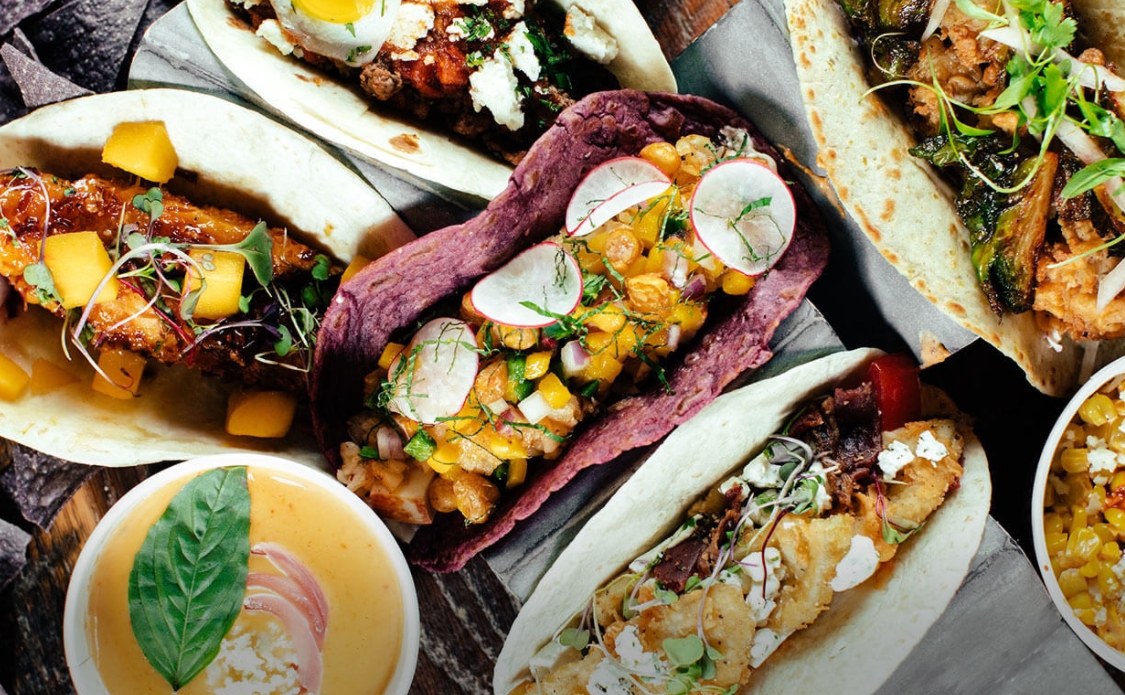 Try the: Rotisserie Chicken
Also honored in:
"Velvet Taco is a temple to the liberated taco. We're a one-of-a-kind taco concept serving premium food in a unique & funky fast-casual setting. Founded on the idea that tacos don't have to be associated with Tex-Mex cuisine and can be made with the same care and quality ingredients as fine dining, Velvet Taco is where "anything goes meets the art of the possible."
Some cool things about us: we use only the freshest ingredients available to offer a menu that explores the edge of multi-cultural boundaries, liberating tacos to a whole new level. We slow roast our own chicken and corn, use lots of booze in our margaritas, and make everything from scratch. Which means our food tastes really awesome.
Our tacos may not change the entire world, but we think they're pretty freakin' great."
Try the: 1 Lb. Beef Ribs
"The heart and soul of the pit room are two, custom-made, barrel-style offset smokers (made by Allout Fabrication in Stafford) with a vertical sausage cooker sitting adjacent to one of the pits. As for the meats going into the pit, they'll be of high quality. All beef will be U.S.D.A. Prime and all pork will be a heritage, Berkshire-Duroc breed from California. That sort of sourcing helps contribute to prices that are a couple of dollars per pound higher than most Houston-area barbecue restaurants. "It costs a little more, but it's obviously a good product," Michael says. "We hope the customers will appreciate it."
From the beginning the goal was to have everything be made from scratch. There were many delays before they could open the restaurant so Michael and Bram took advantage of the time off and continued to tweak and improve upon The Pit Room's homemade recipes. After many long, grueling hours in the kitchen, their hard work paid off. As to the results…as they say, "the proof is in the pudding." You'll just have to head on over and taste it yourself!"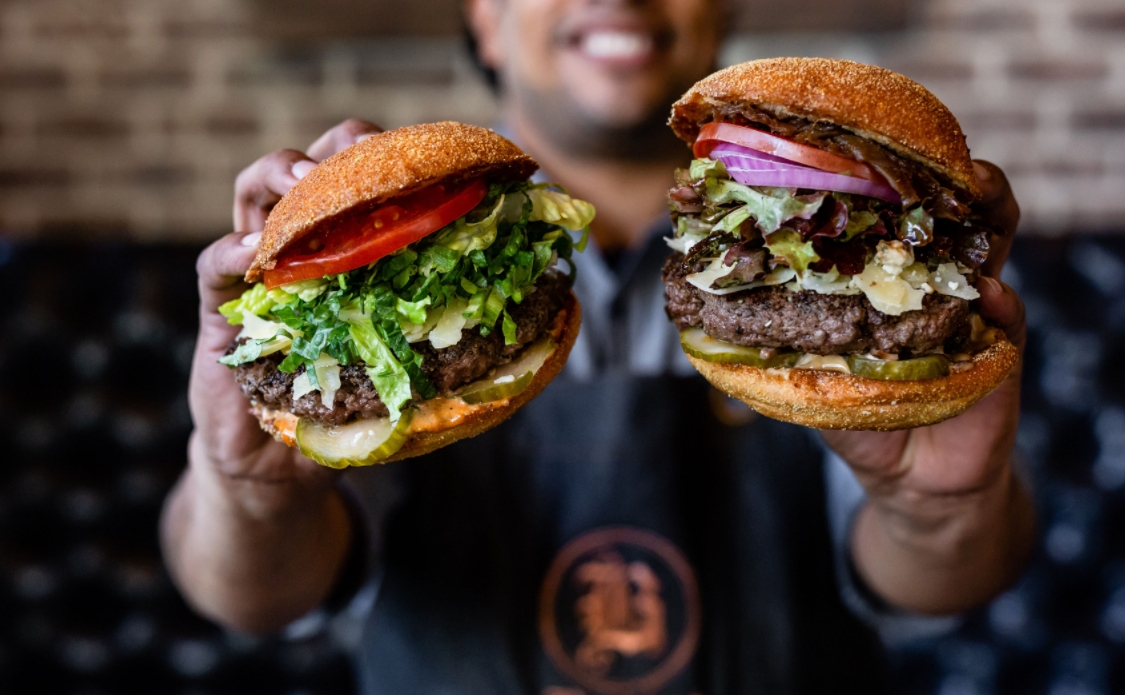 Try the: Fruity Pebbles French Toast
"Chef Peter Petro created a menu that combines good ol' American comfort food with contemporary flavors and cooking techniques. From light to heavy, there's something for everyone's appetite. Originally from a blue-collar city just north of Boston, he made his way to California, then Houston, after graduating from Johnson and Wales University in Providence, RI. He regularly visits Georgia and North Carolina to spend time with family… and of course, eat."