2021 Best Restaurants in Indianapolis
eskca is proud to bring you the best grub locales in Indianapolis, Indiana. You can see our methodology here.
Looking for a badge to celebrate your awesome accomplishment? Find it here!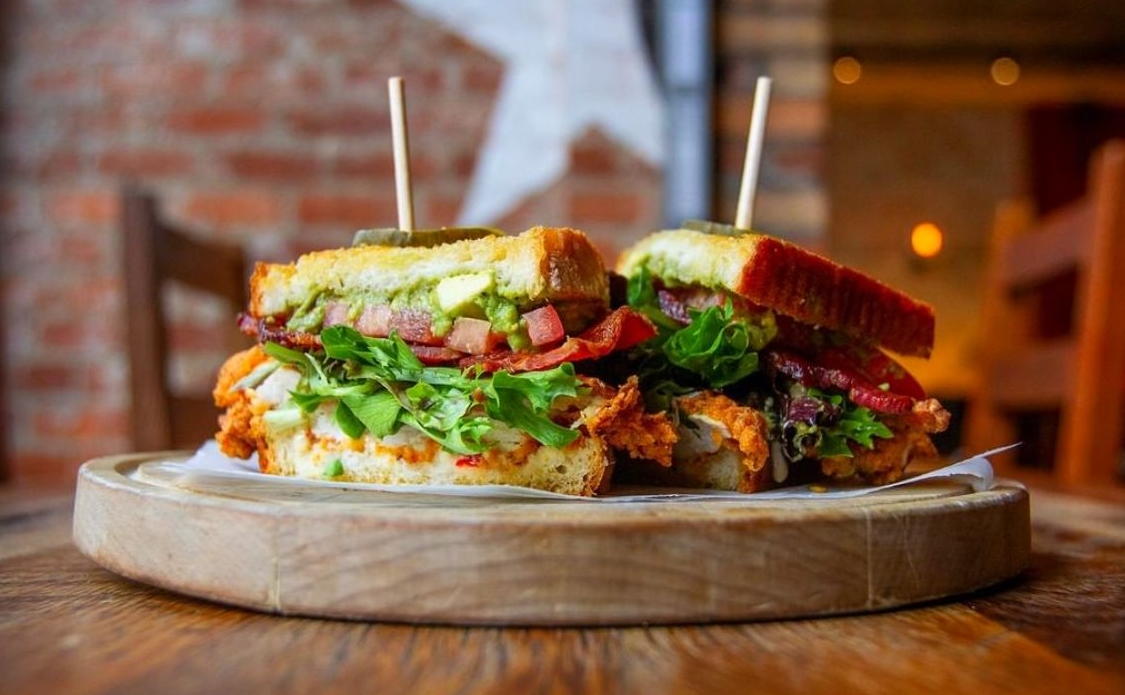 Try the: Mac N' Cheese
Also honored in:
"The Eagle is a restaurant and bar that celebrates straightforward, American fare in Cincinnati, Ohio. With the Blues playing in the background, we serve antibiotic-free, all natural fried chicken that's brined and dredged in house. 16 taps pour local, craft, and domestic beers, and 100 brews round out the bottle and can selection. With a warm and rustic interior and classic comfort food, the Eagle makes everyone feel right at home."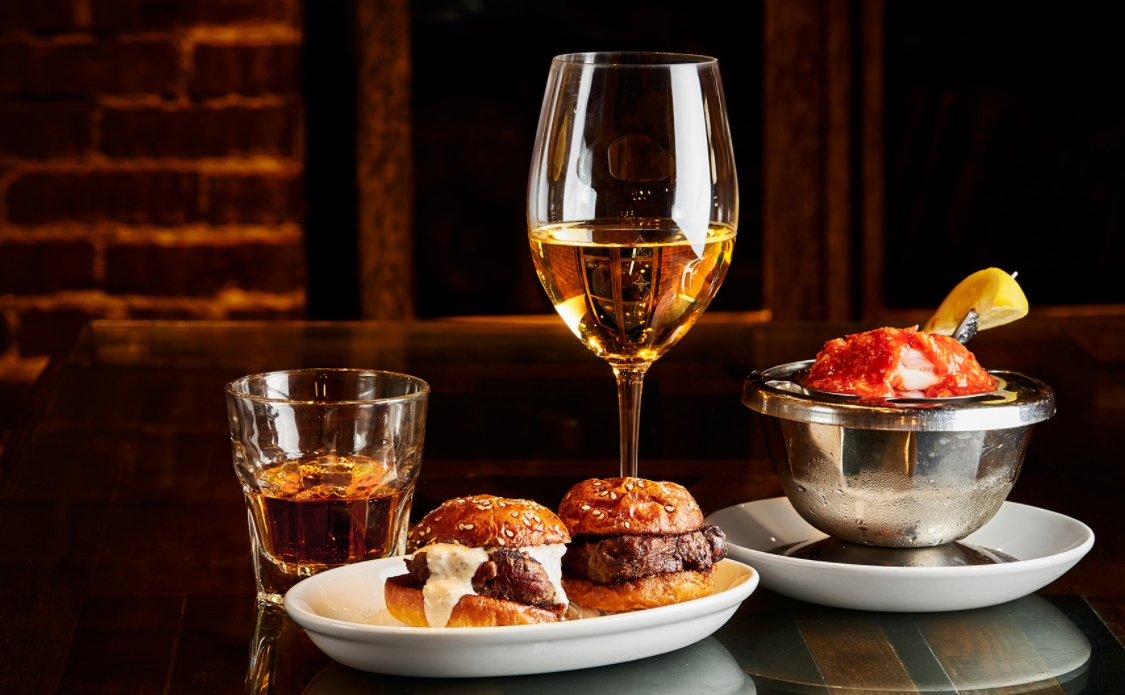 Try the: Ribeye
"St. Elmo Steak House has been a landmark in downtown Indianapolis since 1902. It is the oldest Indianapolis steakhouse in its original location, and has earned a national reputation for its excellent steaks, seafood, chops and professional service.
Founded by Joe Stahr, the restaurant was named after the patron saint of sailors, St. Elmo. Starting out with a beautiful tiger-oak back-bar purchased in Chicago, the restaurant was simply a small tavern with a basic menu. Through the years, its classic turn-of-the-century Chicago saloon decor has changed very little, beyond the inevitable expansions.
From 1947 to 1986, the colorful odd-couple team of Harry Roth and Isadore Rosen skillfully guided St. Elmo to continued success before turning over the reins to veteran restauranteur Stephen Huse, the present owner. In 1997, Steve partnered with his son, Craig, who is the current operator."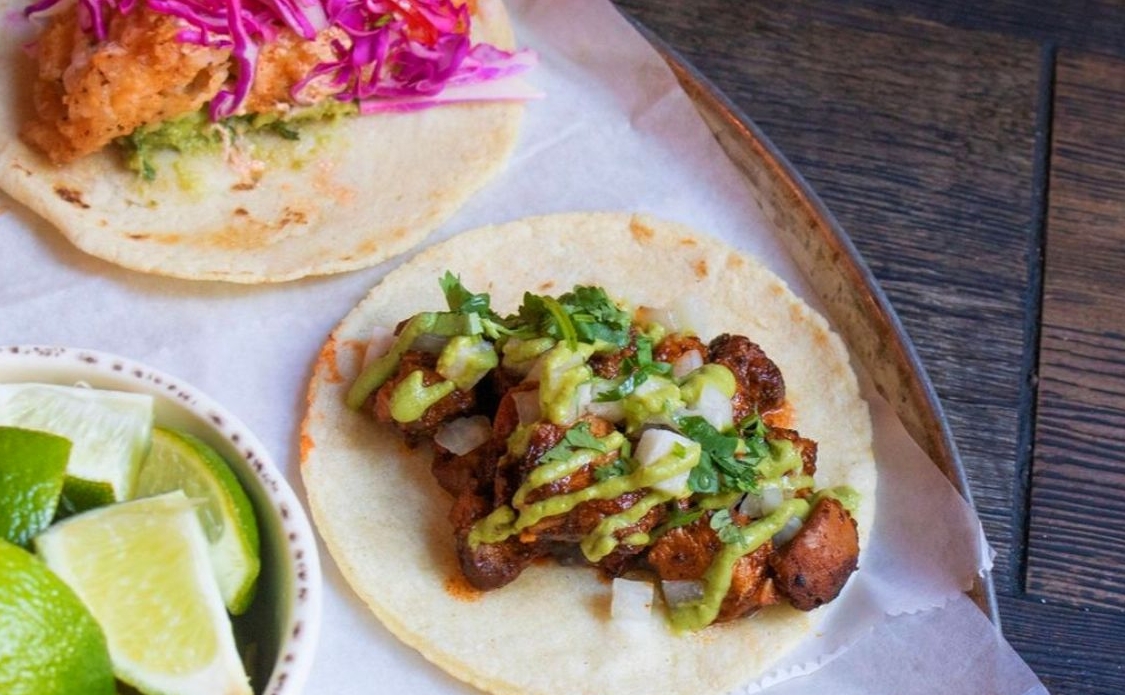 Try the: Queso
Also honored in:
"Serving up authentic, Mexican street fare, and a selection of over 100 tequilas and American whiskeys. Bakersfield is a spot where the food is simple, the service is warm and the atmosphere is alive."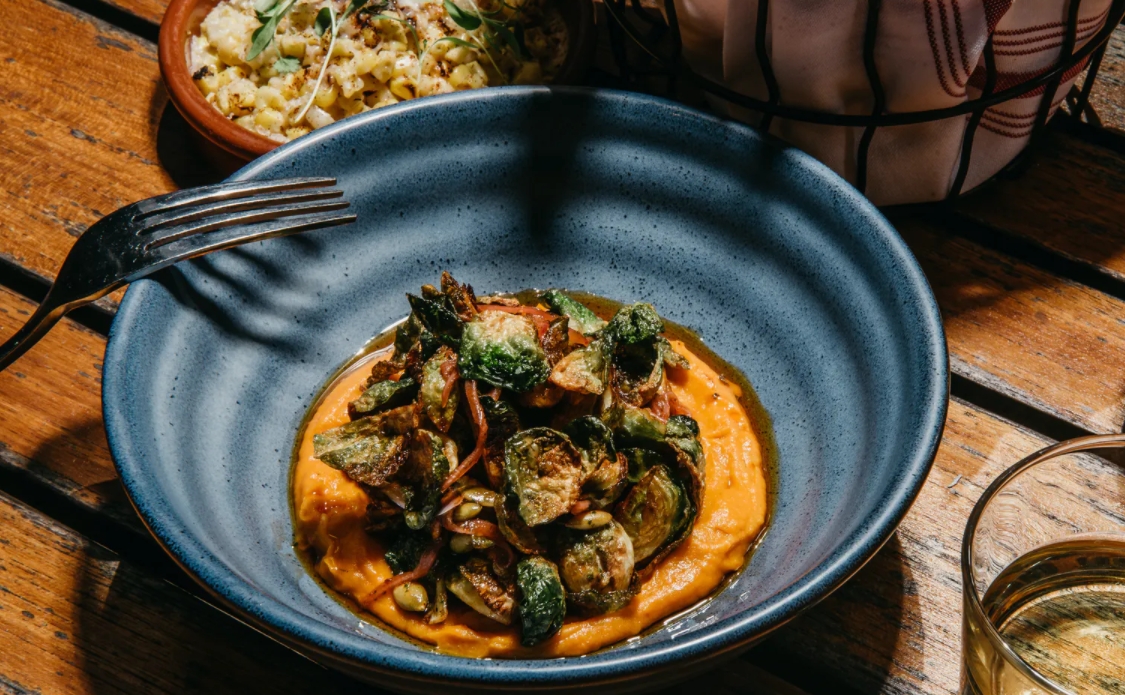 Try the: Pork Belly Tacos
Also honored in: 2021 Best Restaurants in Cincinnati
"Other than our great selection of fresh made takes on classic Latin dishes and Margaritas, we have a motto to "Blow People Away" when they come to experience us. We take a lot of pride and passion in everything we do and we hope you love it!"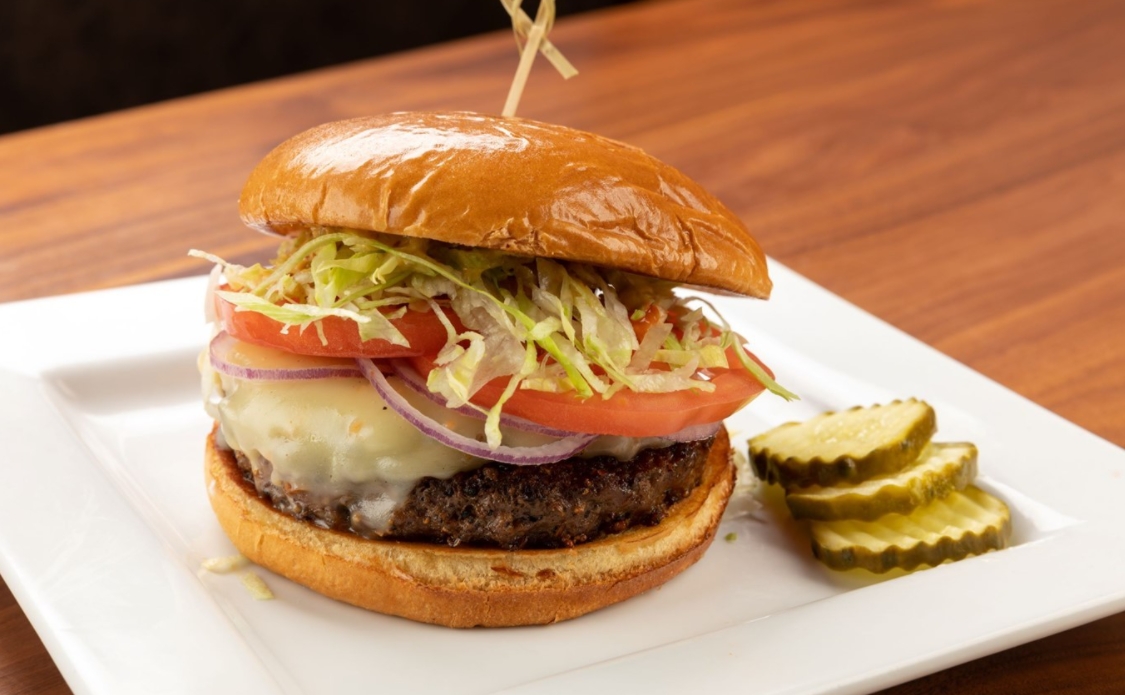 Try the: Turkey Burger
"It's a classic, purely American, and an icon. The hamburger is the people's sandwich, everyman's food. Paired with a beer, we can't imagine what could be much better. Bru is an ode to our love… the Burger.
Our goal is to bring you great burgers made from the best local meats, topped with the freshest ingredients and placed in our freshly baked buns.
Cunningham Restaurant Group opened the first Bru Burger Bar in December 2011 and now we operate 10 locations across three states."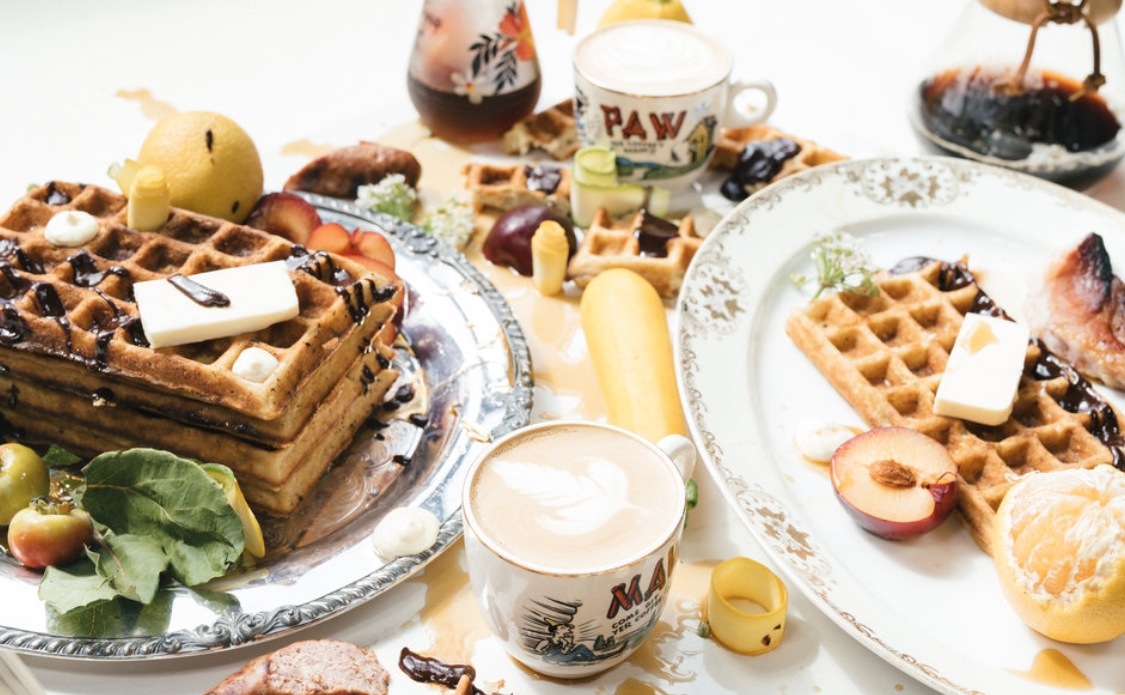 Try the: Dutch Baby
"Milktooth is a fine diner opened in 2014 by Jonathan Brooks, utilizing the beautiful produce and agriculture of Indiana to serve world inspired breakfast and lunch fare.
In 2015 Jonathan was awarded one of 11 Best New Chefs by Food and Wine while Milktooth was chosen as one of 10 best new restaurants in the United States by Bon Appetit.
Milktooth's mission statement is simple, to provide good food to good people in a good enviornment and we've been working hard to maintain that since 2014."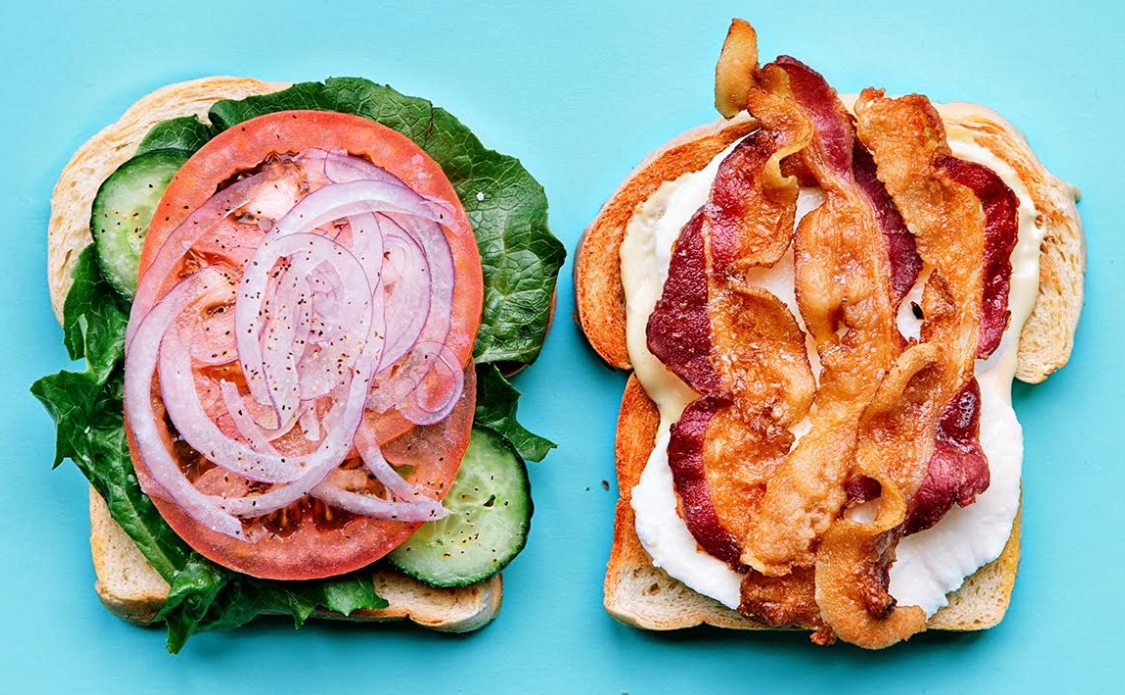 Try the: Cuban Breakfast
"Long described as "a student union for adults," Café Patachou® is an award-winning Café. Customers can expect a world class breakfast and lunch experience that includes dishes prepared with premium ingredients from scratch and to-order, a commitment to sourcing local and often organic products, refreshingly personal yet professional service by a well trained team and Café environments that are vibrant and alive. Bound by these principles since opening in 1989, Café Patachou® has garnered local, regional and national accolades, including having been named one of the "Top Ten Places for Breakfast in the Country" by Bon Appetit Magazine. There are now five Café Patachou® locations serving made-to-order omelettes, salads, soups, sandwiches and desserts, spreading the love to Indianapolis residents and visitors alike."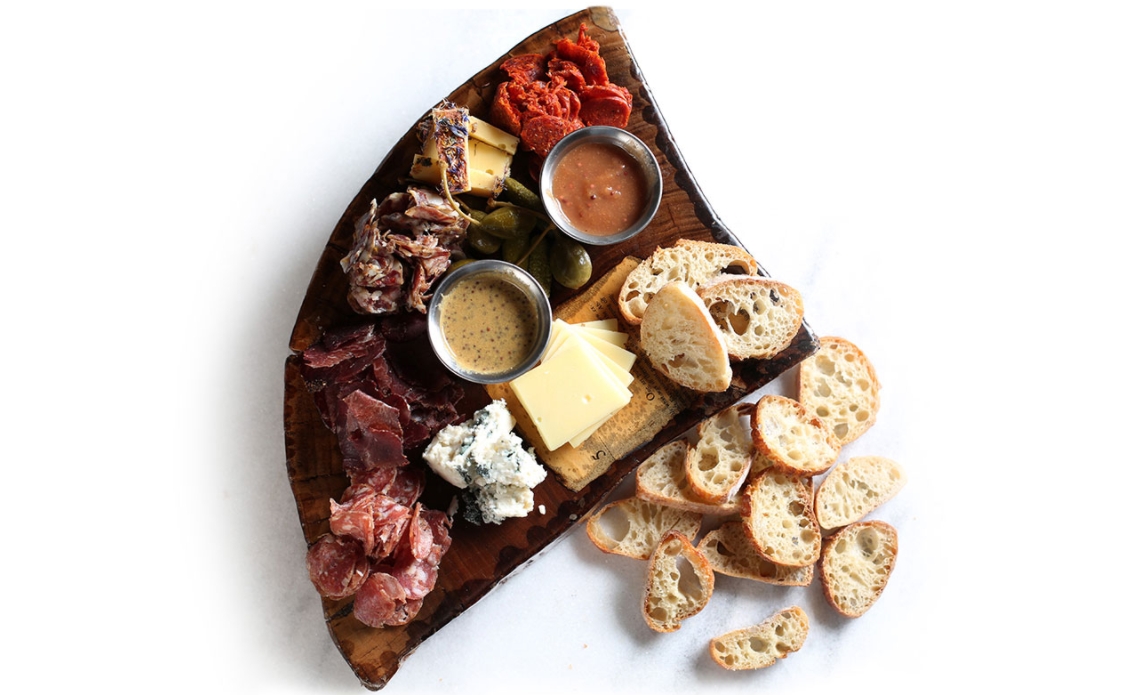 Try the: Chop Salad
"In the early 2010s, there wasn't a bakery in Indianapolis that made hearth-baked, European -style bread. Lifelong Indianapolis advocate Tom Battista set out to change that. He found the ideal space—a 1924 factory warehouse in an historic Italian neighborhood in Downtown Indianapolis—and with the help of his nephew, Charlie McIntosh, started production in Amelia's Bakery.
The space Amelia's occupied was big—big enough, in fact, to house more than just a bakery. So Tom brought in his son, Edward Battista, and Chef Abbi Merriss, and together they dreamed up a restaurant that would take the same artisanal approach to food that Amelia's did to bread. They called it Bluebeard, after a book by Indianapolis native Kurt Vonnegut.
Bluebeard opened in 2012. In its first year, it became a James Beard Award semi-finalist for Best New Restaurant in America. Under the steady hand of Chef Abbi Merriss (who has earned multiple Beard nominations herself) it has continued to earn accolades and an audience of adventurous eaters from all over the world."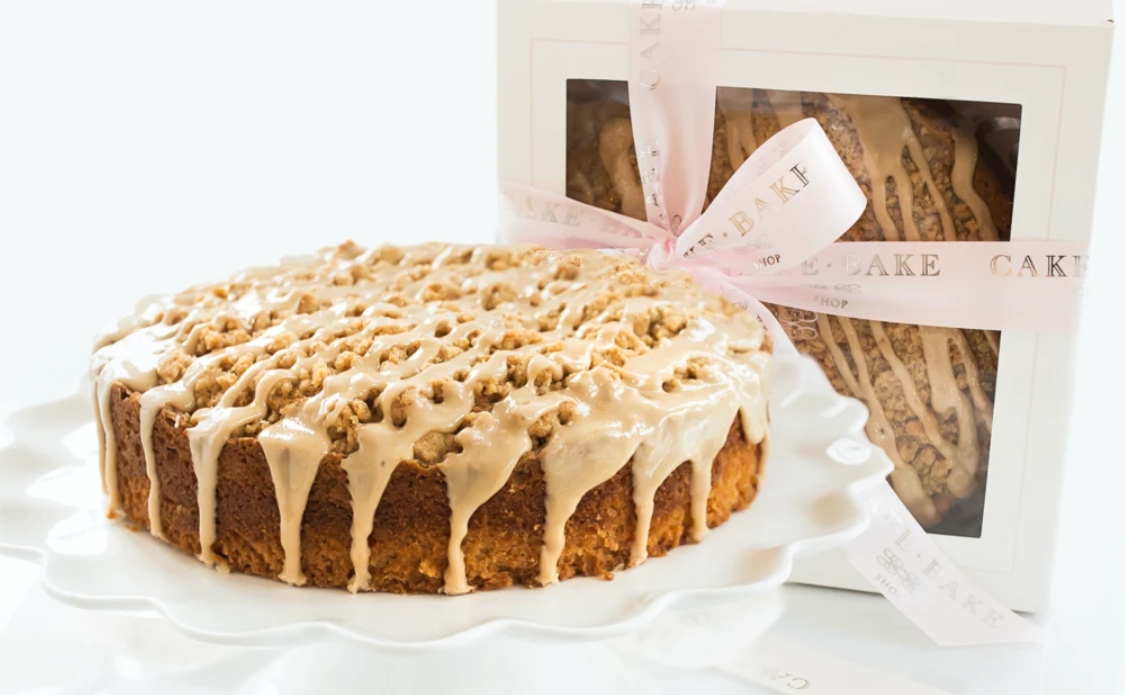 Try the: Raspberry Champagne Cake
"When you arrive you walk through French doors, sparkling chandeliers over head, antiqued mirrors, French inspired furniture, beautiful seasonal decorations, gorgeous cakes on French porcelain platters topped with glass domes. Gwendolyn's shops offer the most incredible experience from 'The Best Quiche You Will Ever Have' to homemade soups, salads, sandwiches, even a true French Croque Monsieur. Behind the kitchen window you can see the master bakers gently sieving non-bromated flours from Vermont, there are large pots of French & Belgian Chocolate melting on the stove, cakes baking in the ovens and decorators frosting the most exquisite cakes.
Gwendolyn's Cake Bake Shop's have become the destination of Indiana for celebrating birthdays, anniversaries and all the special occasions life offers."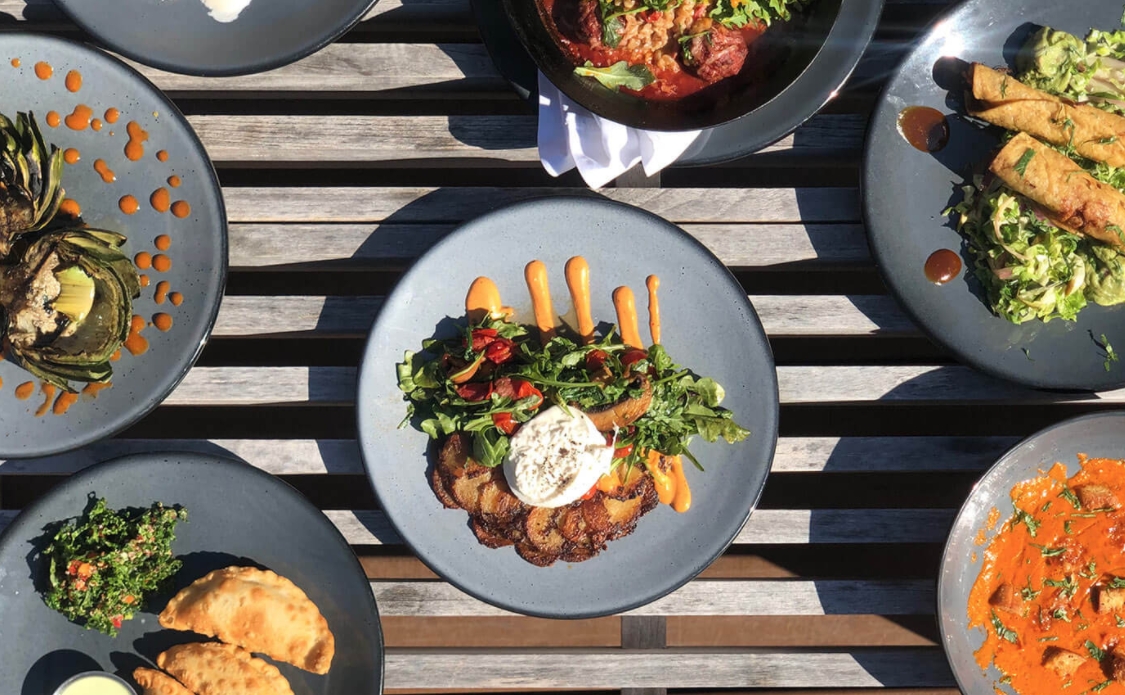 Try the: Empanadas
"Indy's fashionable choice for Latin-inspired cuisine.
Livery brings Latin flair and flavors to Indianapolis dining, in a restored 1890's building that once stabled horses. We're a two-story, casual gathering place with rooftop seating under the stars. We're a part of the Cunningham Restaurant Group."