2021 Best Restaurants in Louisville
eskca is proud to bring you the best grub locales in Louisville, Kentucky. You can see our methodology here.
Looking for a badge to celebrate your awesome accomplishment? Find it here!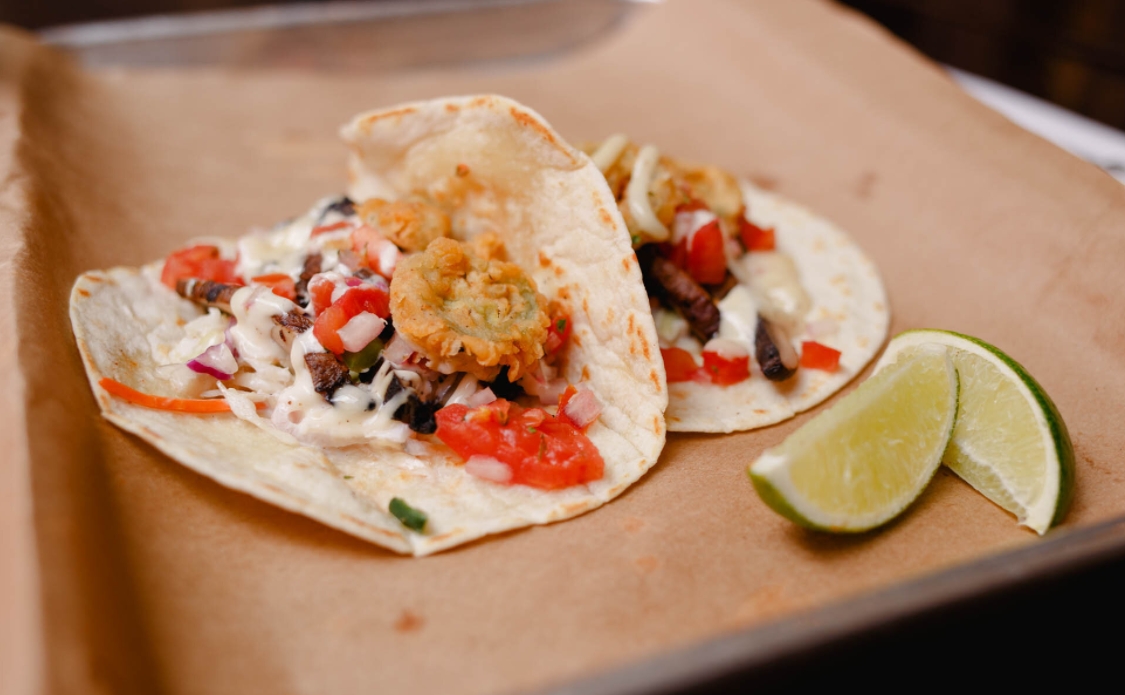 Try the: Pulled Pork
"Doc Crow's is located in a building from 1869, and most famously housed the Bonnie Bros. Distillers warehouse. The distillery itself was located in the Portland neighborhood of Louisville, KY. Under the Bonnie Bros. house, 5 distilled spirits were sold. Doc Crow's building once housed barrels and barrels of Joel B. Frazier, Nelson Club, Bonnie Bourbon, Bonnie Rye, and Bonnie Malt. When prohibition ended in December of 1933, Bonnie Bros. built a new larger distillery, but by the 1950's it was purchased by Schenley Distillers. At that point in time, the building was repurposed as a warehouse for the Burwinkle-Hendershot paper goods company until being renovated into Doc Crow's Southern Smokehouse and Raw Bar located in Louisville KY, now known as Whiskey Row."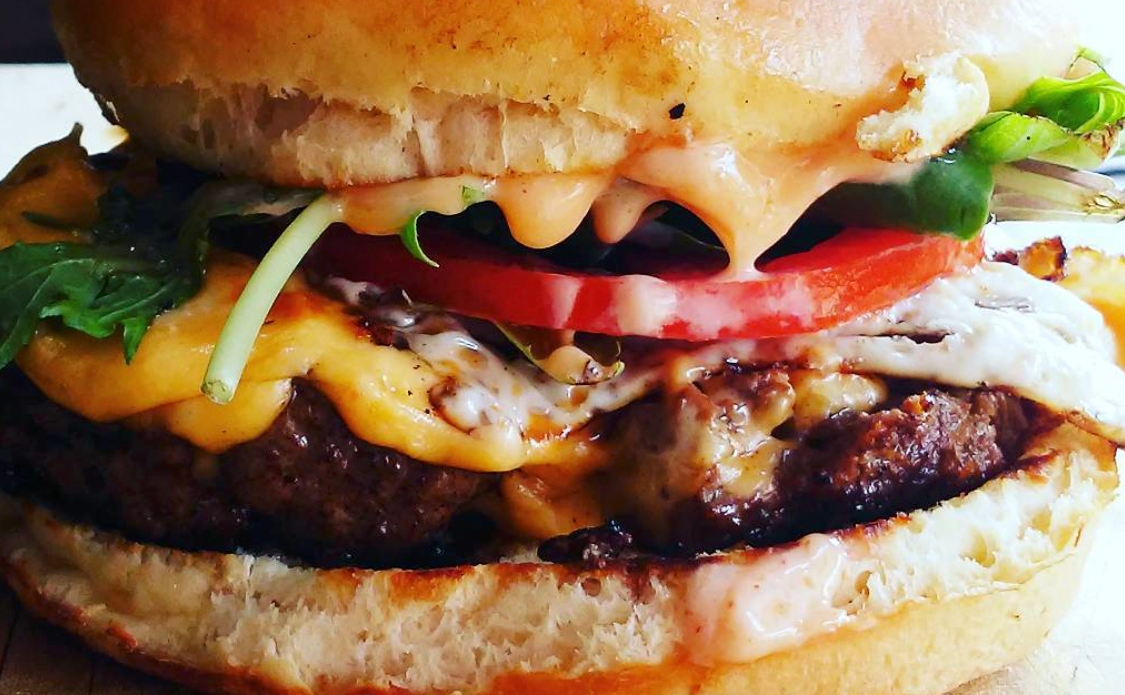 Try the: Elk Burger
"Chase Mucerino & Adam Burress both attended Sullivan University here in Louisville, KY. After their time at Sullivan, Adam & Chase started working for Louisville's fine dining restaurants; The Blu (in the downtown Marriot), Jeff Ruby's & Seviche. Feeling ready to start something new Chase & Adam decided to start something that Louisville hadn't seen or tasted before… and Hammerheads was born. Thanks Adam & Chase."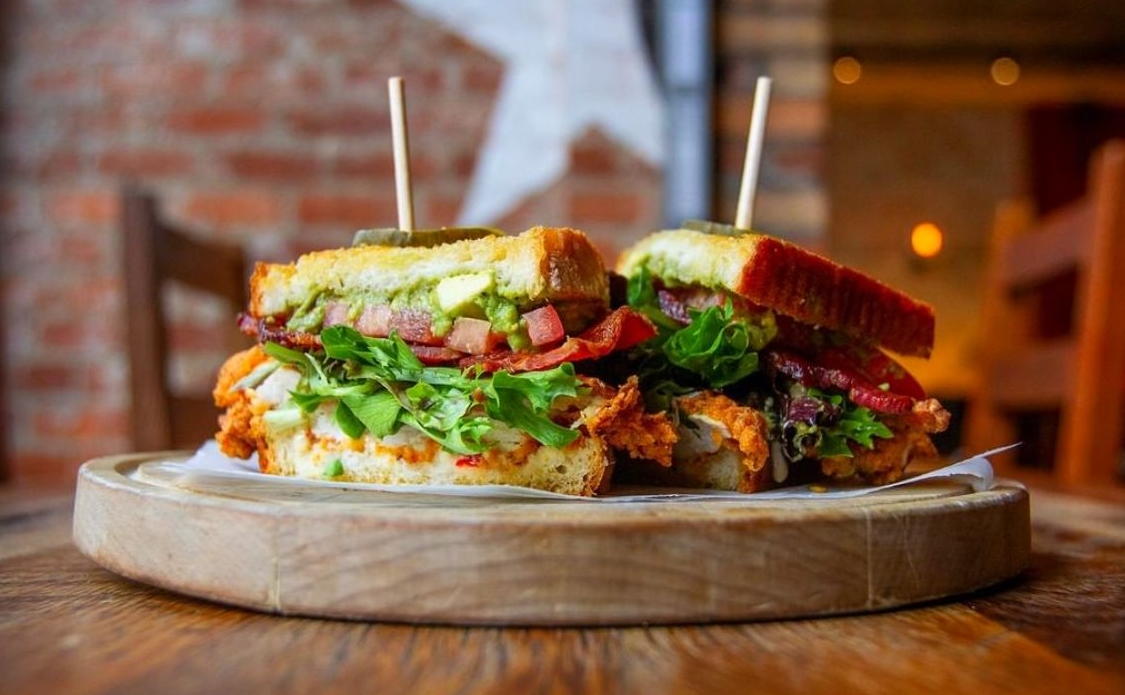 Try the: Fried Chicken Sandwich
Also honored in:
"The Eagle is a restaurant and bar that celebrates straightforward, American fare in Cincinnati, Ohio. With the Blues playing in the background, we serve antibiotic-free, all natural fried chicken that's brined and dredged in house. 16 taps pour local, craft, and domestic beers, and 100 brews round out the bottle and can selection. With a warm and rustic interior and classic comfort food, the Eagle makes everyone feel right at home."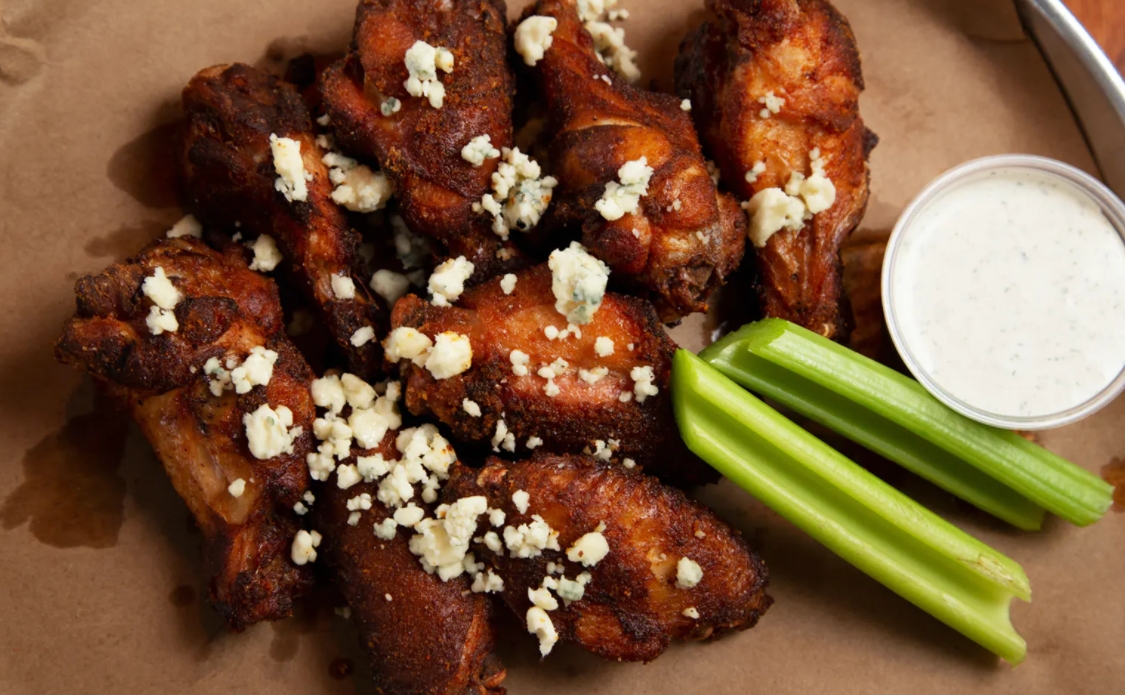 Try the: Big Pull Pork
"Louisville's craft beer scene in the 90s was grayer than Aunt Claudine's thinning hair.
Every pale ale was a pale ale, every porter was a porter and so on and so forth. It was different then, but truth be told that's where the tale of Against the Grain begins. Jerry Gnagy, Sam Cruz, Adam Watson, and Andrew Ott found themselves working at one of the grayest Louisville breweries of all time doing what they loved but not the way they wanted.
Fed up and dissatisfied with the brewing status quo they banded together and drew up a business plan on a yellow legal pad. It wasn't the best, but they found out early on they had a knack for taking something shitty and making it the shiniest turd in all the land. More importantly, they found they had the drive collectively to make beer better."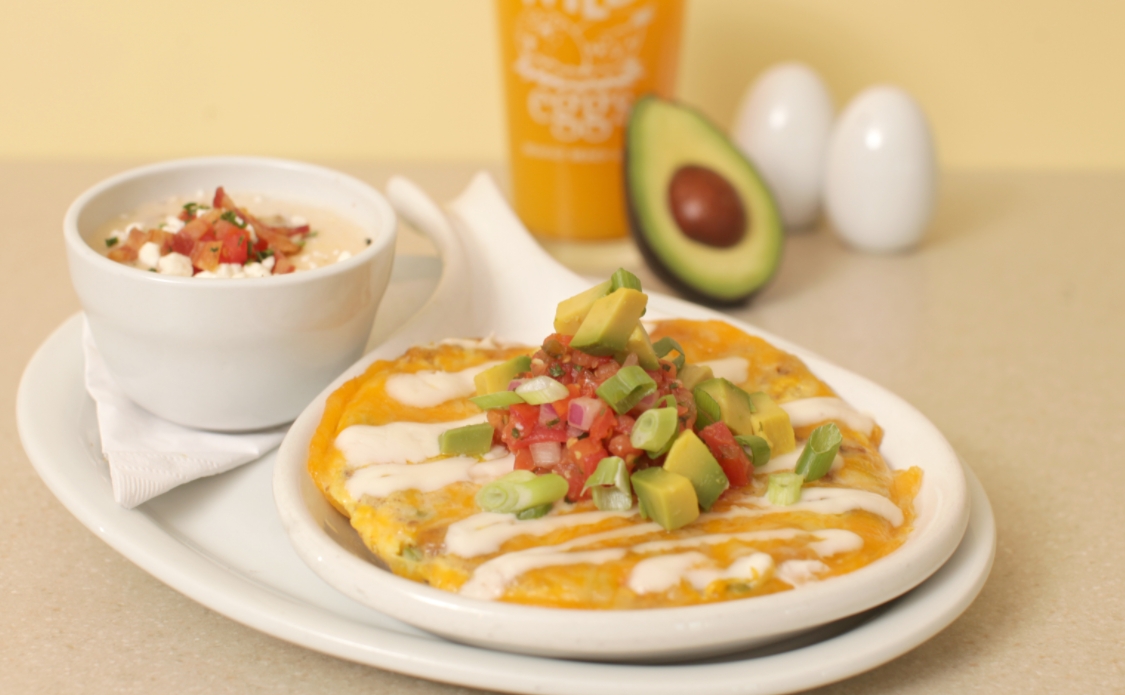 Try the: Kalamity Katie's Border Benedict
"If we look different than most of the restaurants you visit, it is because we are. Our wild approach to breakfast, brunch and lunch motivates us to constantly create unique offerings. Our passion for our guests is what inspires us to start making delicious handmade selections every day before the sun rises.
Wild Eggs was hatched in Louisville, Kentucky in 2007. The restaurant was built from a foundation of delicious home cooking, where fantastic memories of wonderful family meals found expression in a true passion for food. We have grown our business through hard work and the help of great team members and franchise partners who share our passion and values."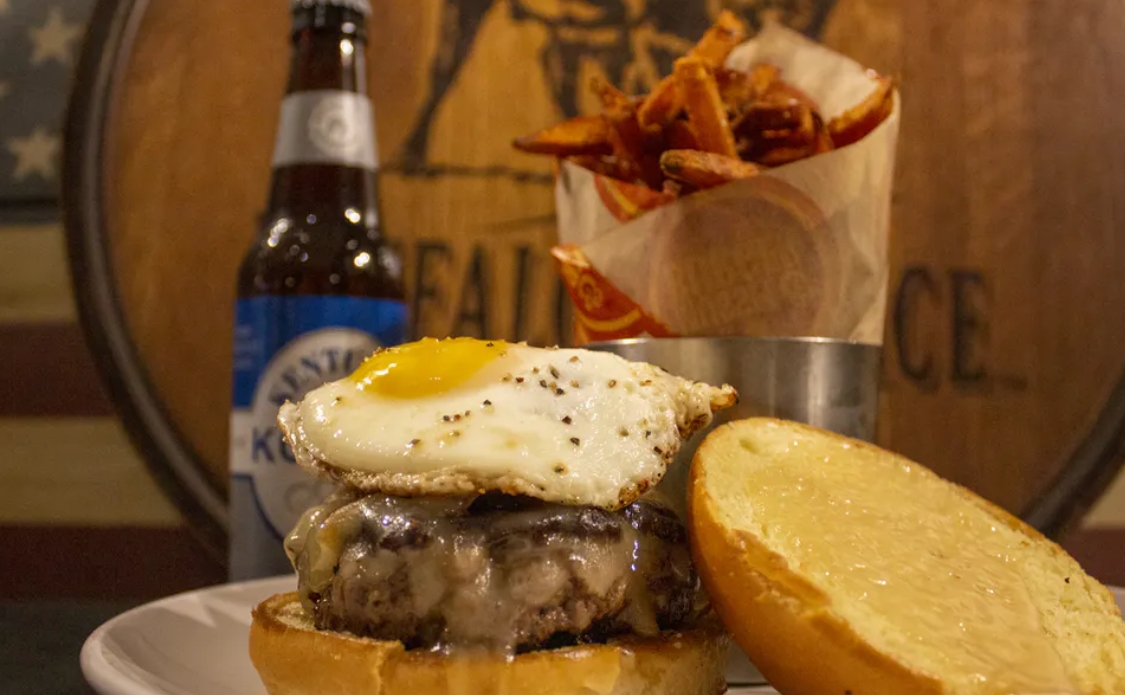 Try the: Short Rib
"At Mussel & Burger Bar, we approach your favorite neighborhood bar and grill with a chef's attitude. Our goal is for our two locations to be your go-to destinations for burgers, mussels, and beer offered up with great service in a fun, family-oriented atmosphere.
Our menu features unique, inventive burgers along with gourmet twists on classic bar and grill fare. Absolutely everything is made in-house, with fresh, top-notch ingredients. Come by the next time you're hungry for something special."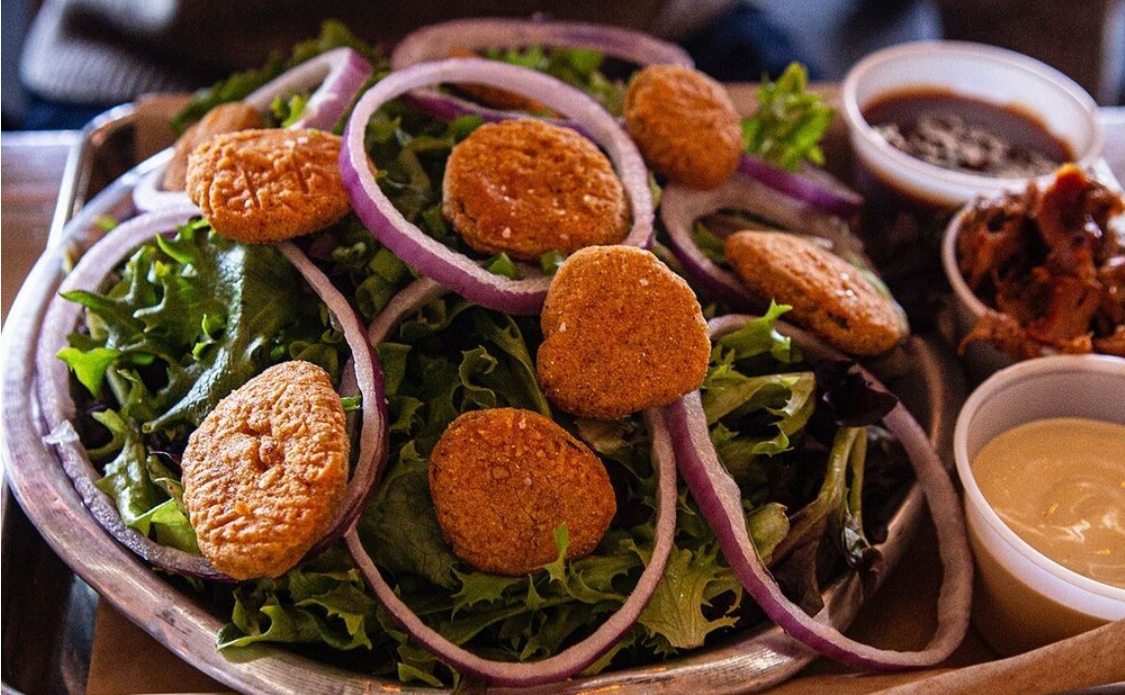 Try the: Pulled Pork Sandwich
"BBQ is our passion. We strive to produce the most consistent smoked meats possible and scratch made sides. Barbecue takes time, dedication, and the constant pursuit of perfection. It takes us a long time to cook our food and we hope you can taste our patience. We have been named Louisville's Best Barbecue Restaurant by the readers of the LEO Weekly consistently since 2015. Seating and food is first come, first serve. We do not take reservations. Ordering and service is at the front counter. Vegetarian, gluten-free, and soy-free options are available, but there are no true vegan options.
Sorry, kind of; we are a BBQ place after all."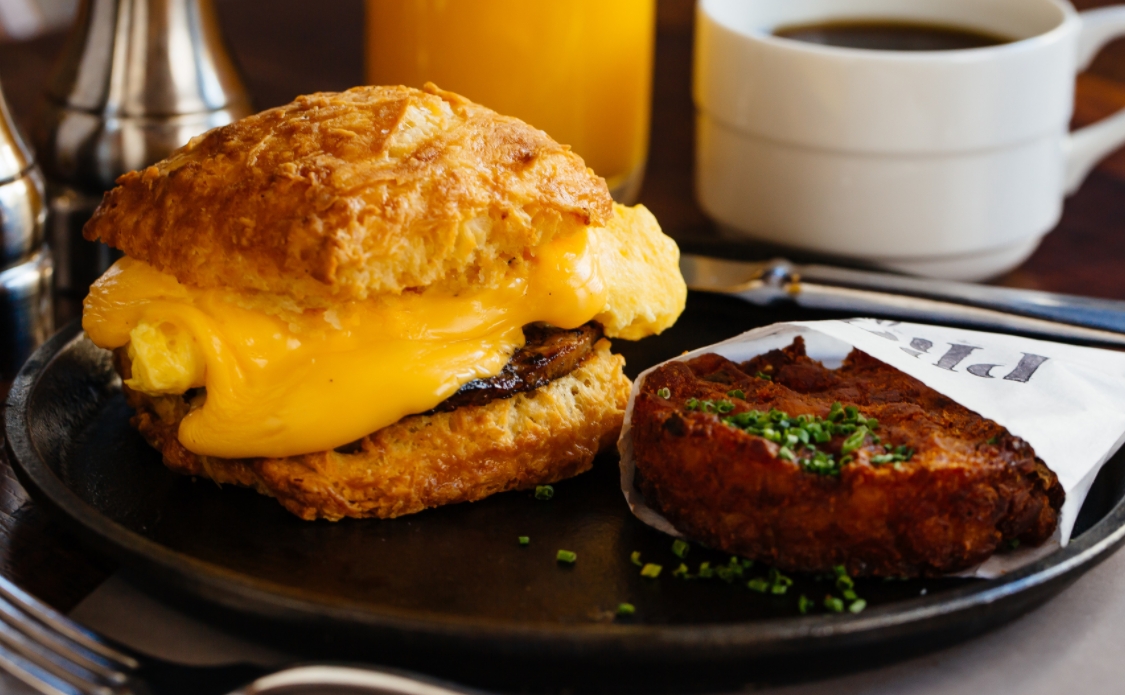 Try the: Bison Burger
"Led by Kentucky-native Executive Chef Jonathan Searle, Proof on Main's menu showcases a unique, modern approach to comfortable, accessible and locally-sourced cuisine."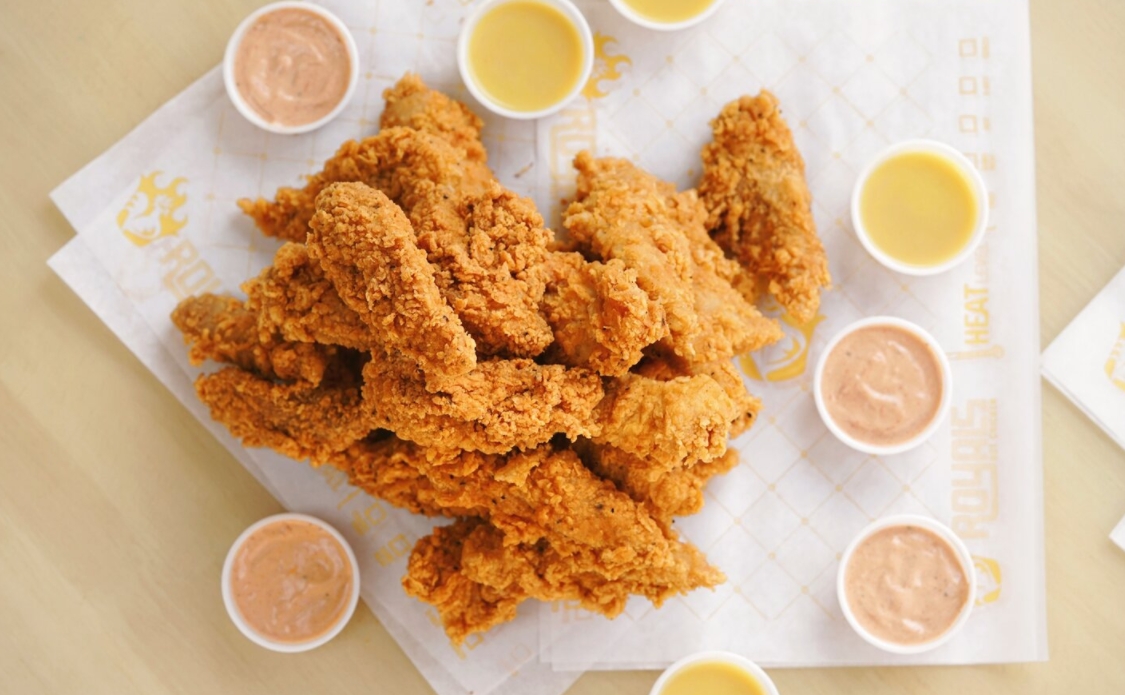 Try the: Loaded Potato Wedges
"The Best Nashville Hot Fried Chicken in Louisville, Kentucky with Scratch Made Sides, Milkshakes, Soft Serve, and Craft Beer. As seen in The NY Times, on The Zimmern List, and Ozzy & Jack's World Detour."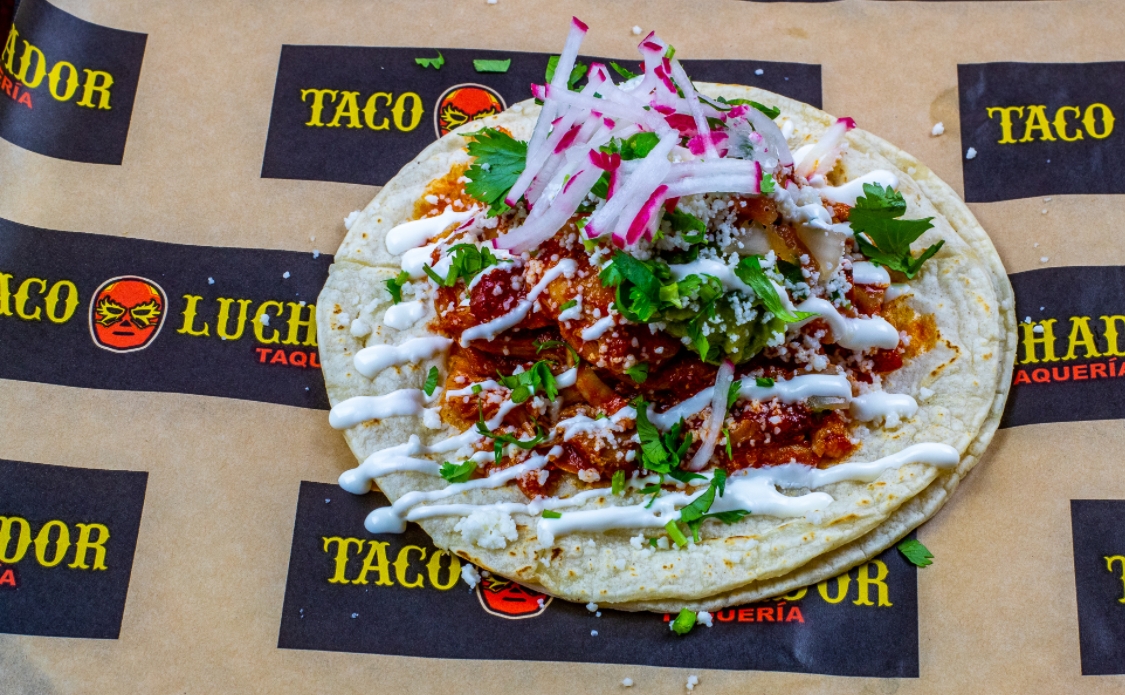 Try the: Baja Fish Taco
"Our love of tacos stems from our love of fresh ingredients, craft-fully prepared by our chefs. Every bite of our tacos, tortas, or appetizers is sure to please your taste buds. C'mon, who doesn't love tacos?"