2021 Best Restaurants in Cincinnati
eskca is proud to bring you the best grub locales in Cincinnati, Ohio. You can see our methodology here.
Looking for a badge to celebrate your awesome accomplishment? Find it here!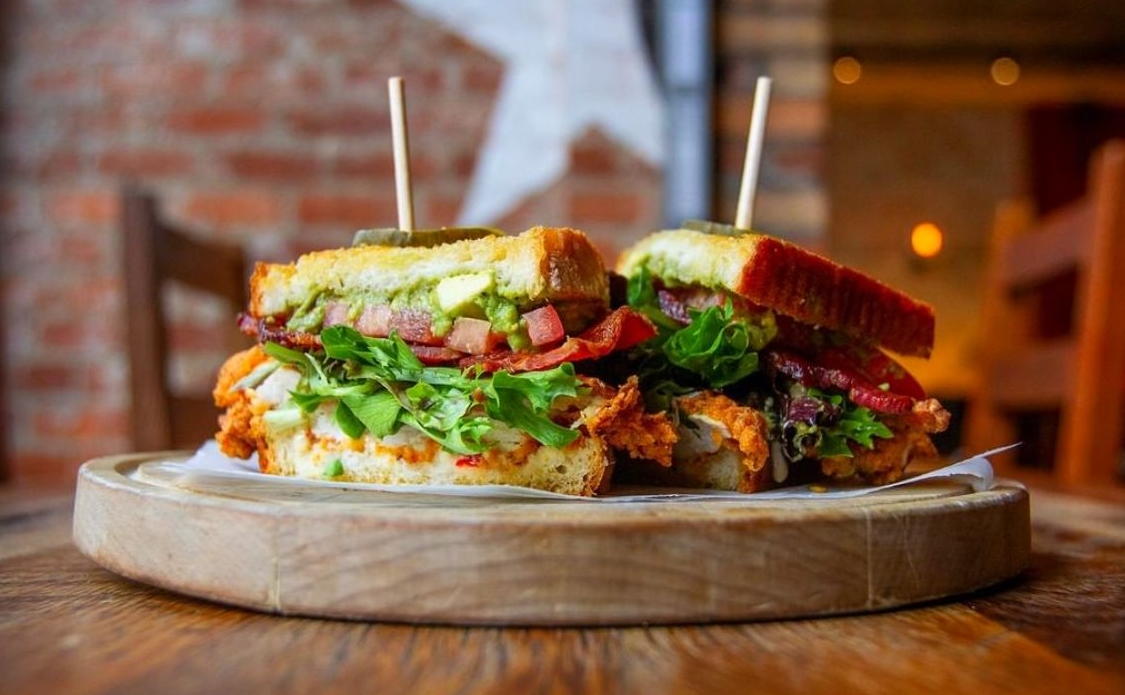 Try the: Fried Chicken Sandwich
Also honored in:
"The Eagle is a restaurant and bar that celebrates straightforward, American fare in Cincinnati, Ohio. With the Blues playing in the background, we serve antibiotic-free, all natural fried chicken that's brined and dredged in house. 16 taps pour local, craft, and domestic beers, and 100 brews round out the bottle and can selection. With a warm and rustic interior and classic comfort food, the Eagle makes everyone feel right at home."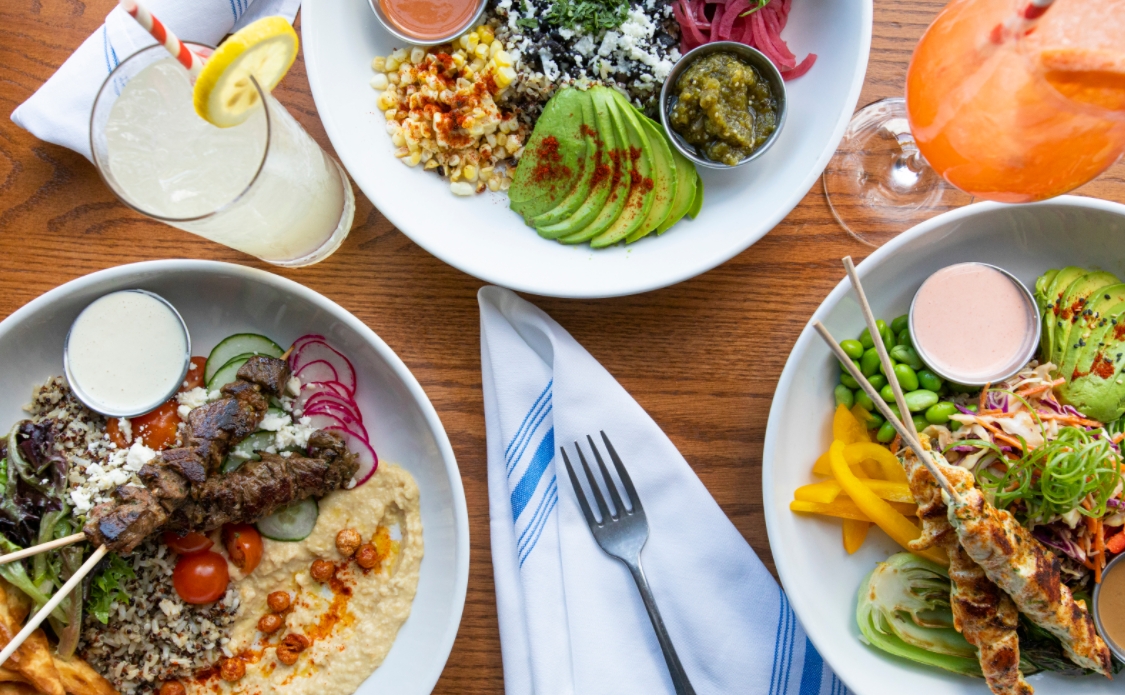 Try the: Chicken Tinga
"Casual dining without sacrificing style. Serving 3 squares a day with fresh ingredients and a West Coast feel."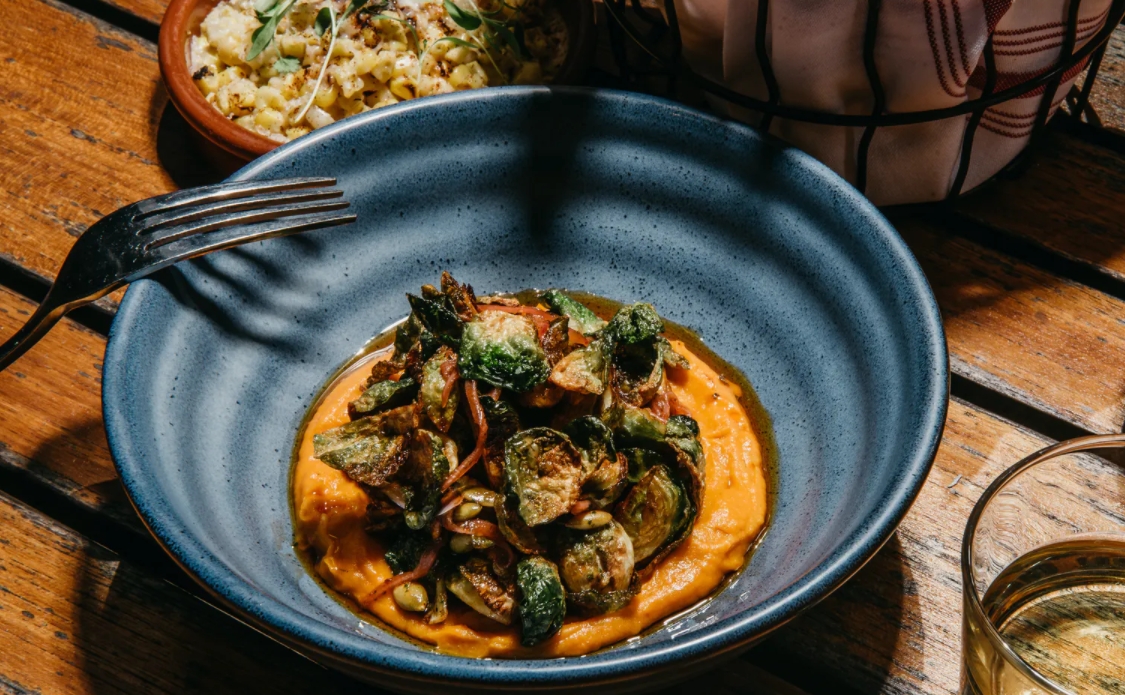 Try the: Pork Belly Tacos
Also honored in: 2021 Best Restaurants in Indianapolis
"Other than our great selection of fresh made takes on classic Latin dishes and Margaritas, we have a motto to "Blow People Away" when they come to experience us. We take a lot of pride and passion in everything we do and we hope you love it!"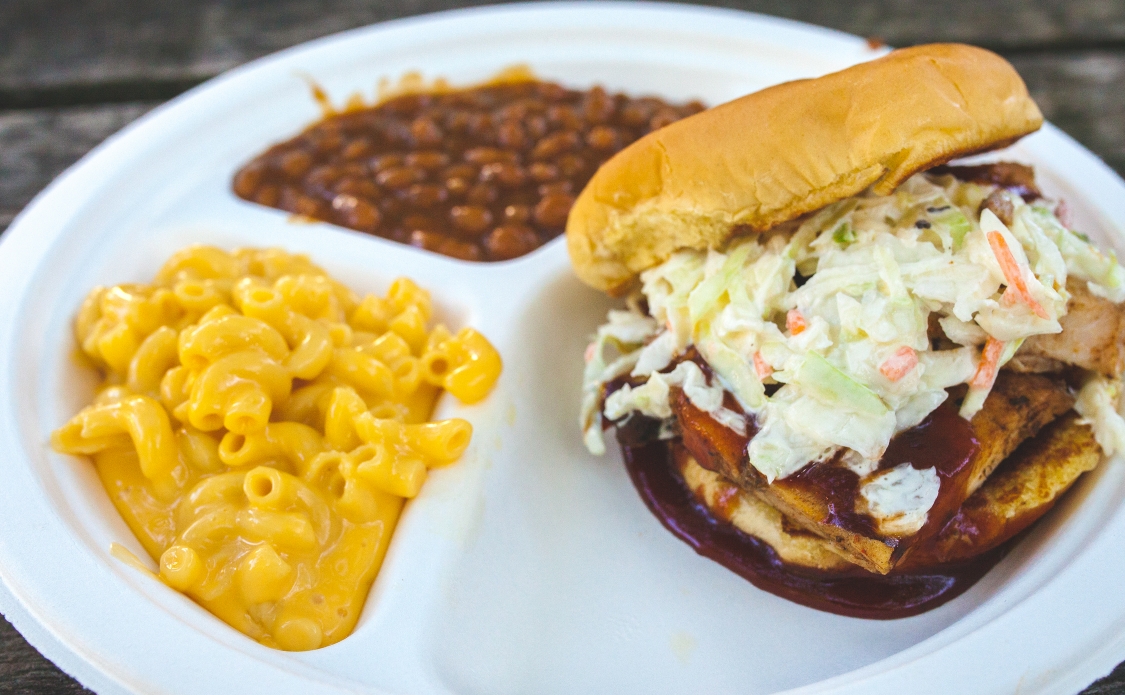 Try the: Hot Dogs
"It all began…
In 2011, Eli was serving hickory smoked pork sandwiches topped with homemade BBQ sauce and coleslaw on Cincinnati's Fountain Square. After a successful summer, he and his friend Drew cashed in their life savings to open a brick-and-mortar in Cincinnati's East End.
Recognizable only by a sign with an outline of a pig, they developed a cult following based solely on word of mouth. With multiple locations, Eli's BBQ continues to grow today by offering a genuine authenticity hard to find in our modern American landscape."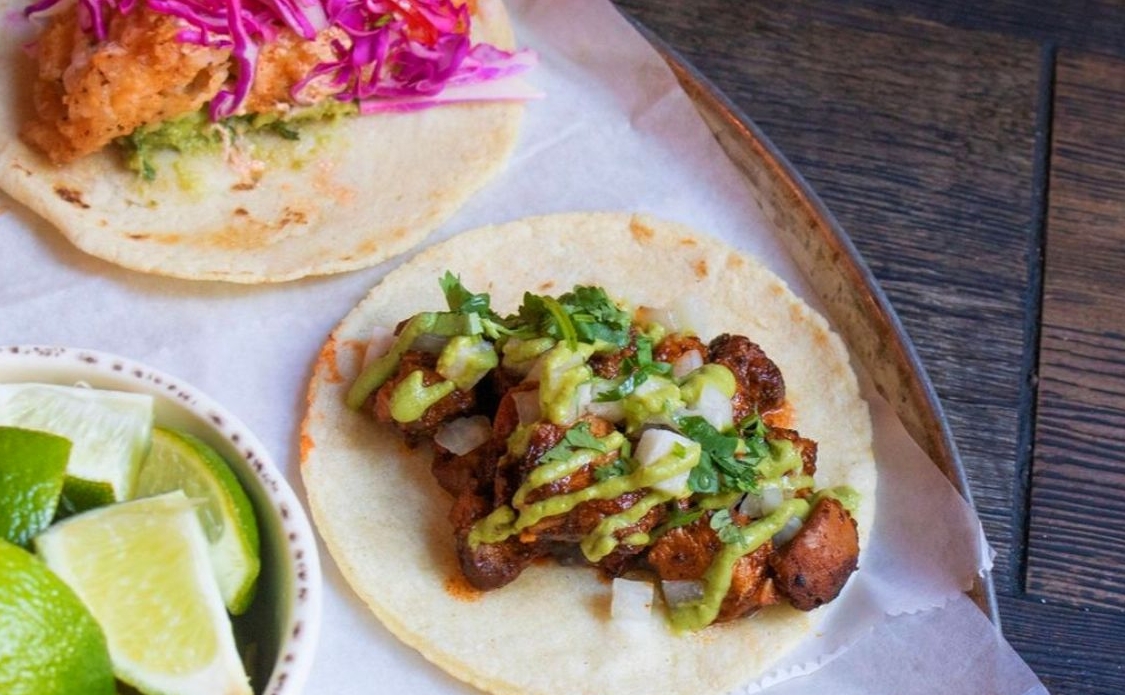 Try the: Queso
Also honored in:
"Serving up authentic, Mexican street fare, and a selection of over 100 tequilas and American whiskeys. Bakersfield is a spot where the food is simple, the service is warm and the atmosphere is alive."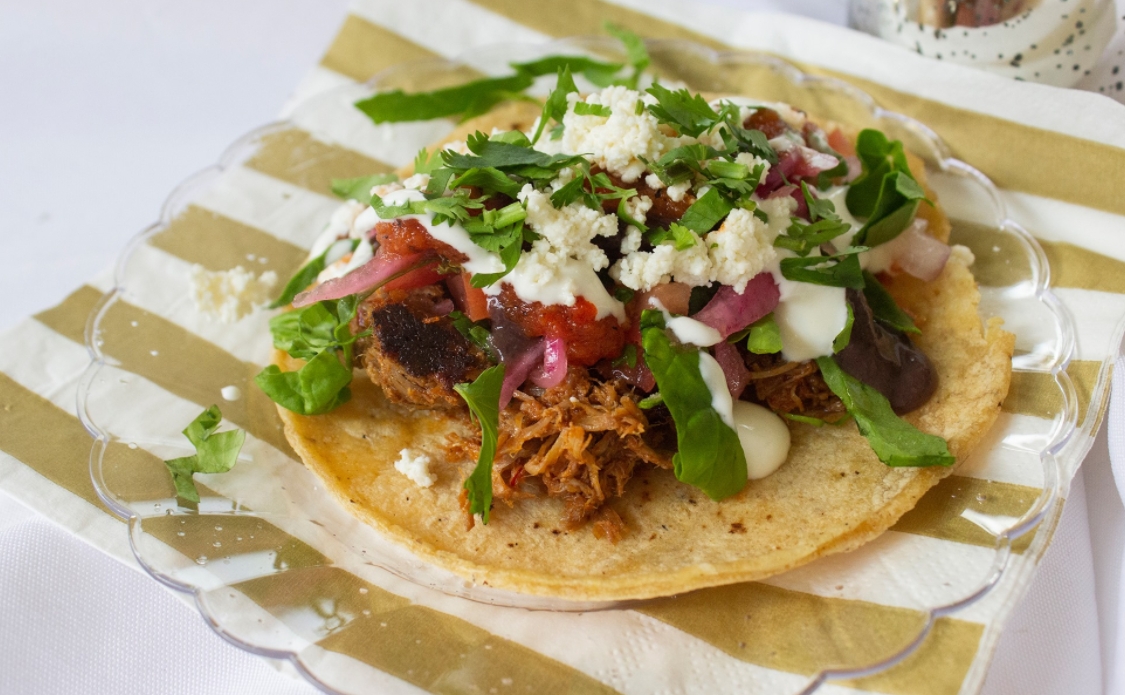 Try the: Fish Tacos
"Authentic street-style Mexican food. Tacos, enchiladas, toastadas, quesadillas, guacamole, queso, elote, margaritas. Vegetarian, vegan, and gluten-free friendly."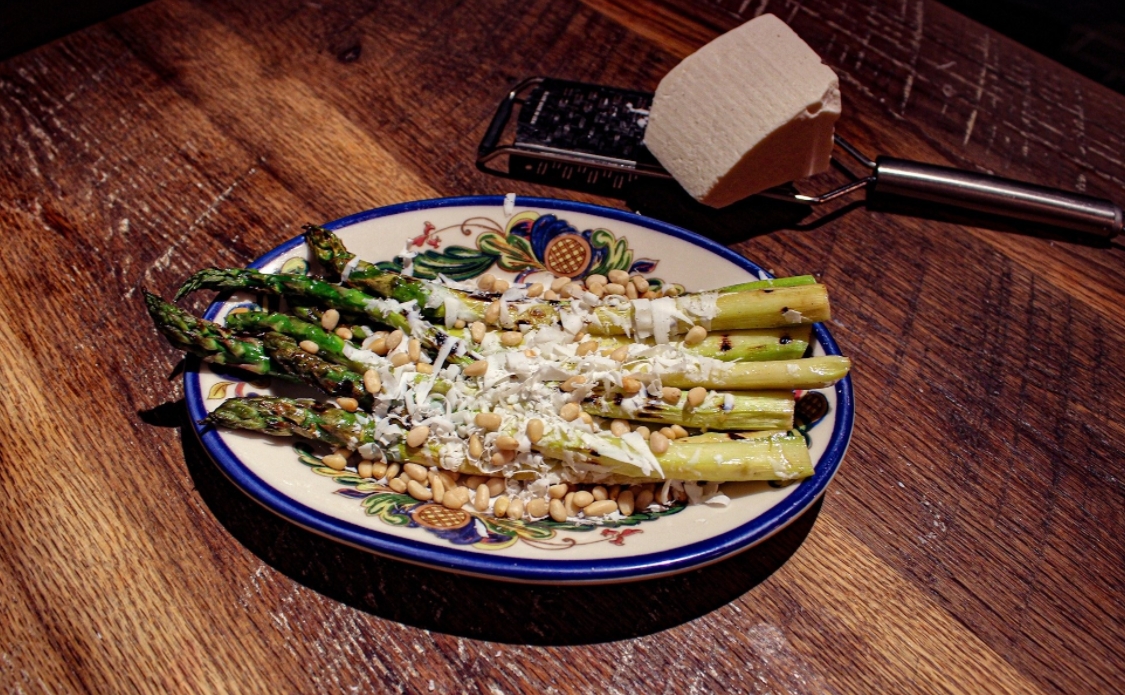 Try the: Short Rib Cappellacci
"It is a concept of casual intimacy and communal romance. Sotto is the art of simplicity, a steward of restraint. It's undressed, gutsy and human. It is fire, meat, wheat, and laughter.
Above all, Sotto is Italian."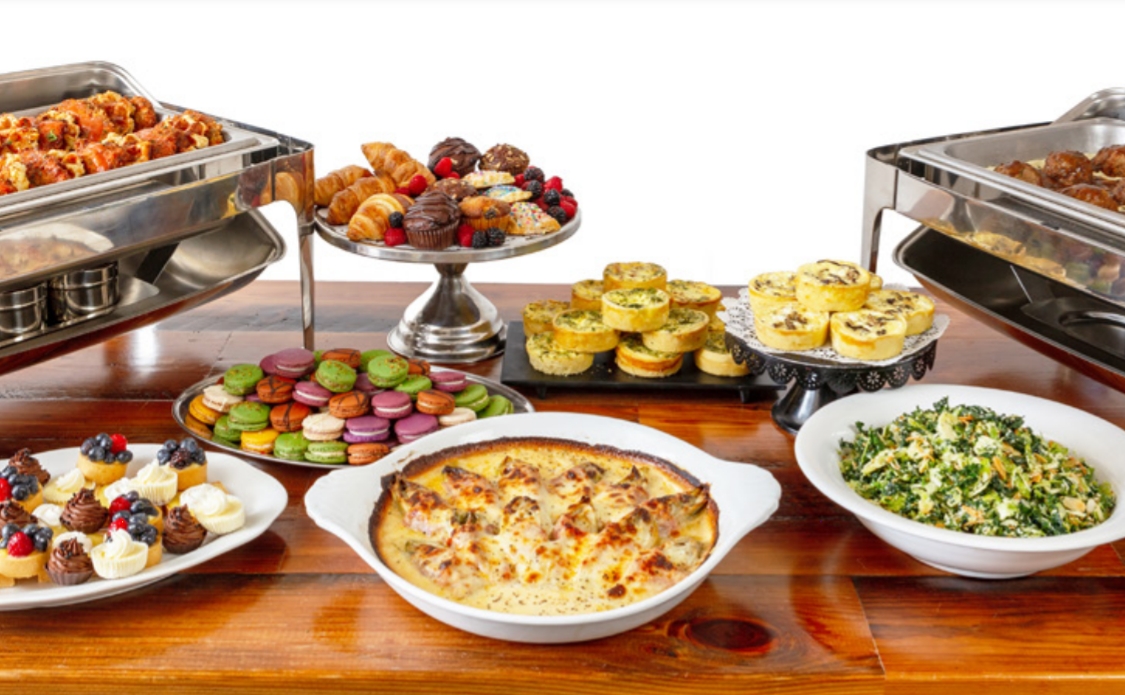 Try the: McWaffle
"Taste of Belgium is a restaurant group of Belgian-inspired eateries. We take traditional Belgian recipes and we twist them; we take American classics and we Belgianize them.
In 2007, Jean-François Flechet brought back a 120lbs cast iron waffle maker from his native Belgium. He began baking the waffles he grew up with at the back of a produce store at Findlay Market. After a few weeks, the store was congested with waffle-eating-people and Jean-François was told he needed to find a new home."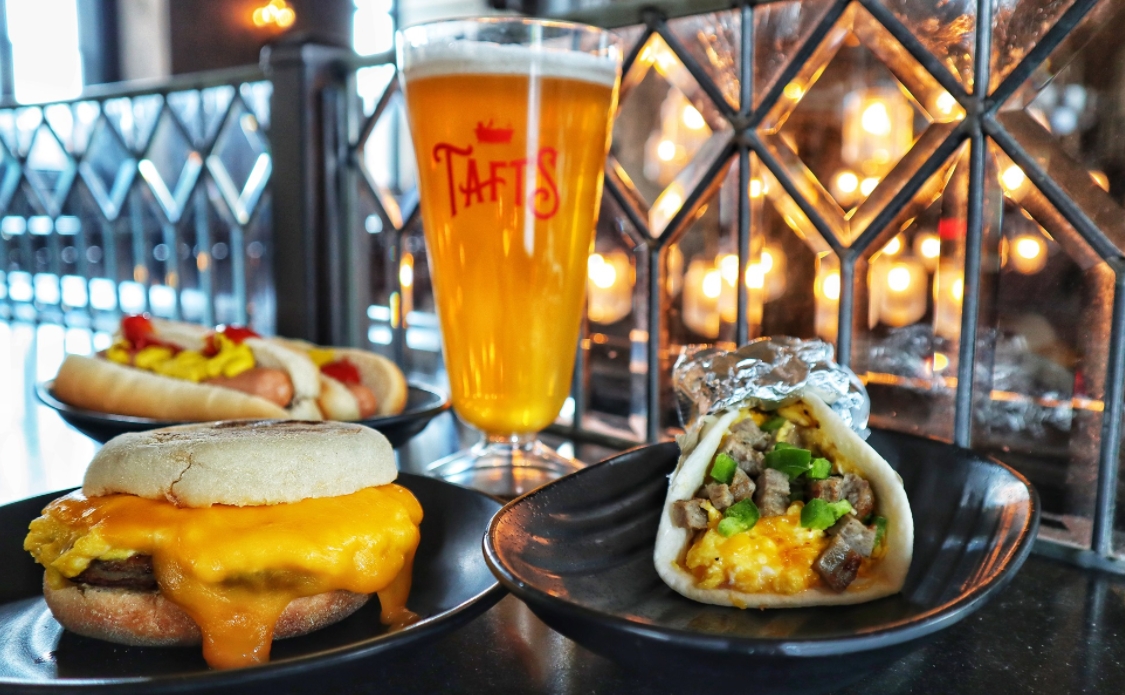 Try the: Smoked Wings
"Based in the great state of Ohio, Taft's Brewing Co. is an award-winning brewery that's been pouring fresh, flavorful libations and serving fine fare since its founding in Cincinnati, Ohio in 2015. C'mon in to our bar and restaurant locations that include Taft's Ale House, Taft's Brewporium – Cincinnati, and now open, Taft's Brewporium – Columbus, to treat your belly to a cold, crisp pint of beer and piping hot meal today."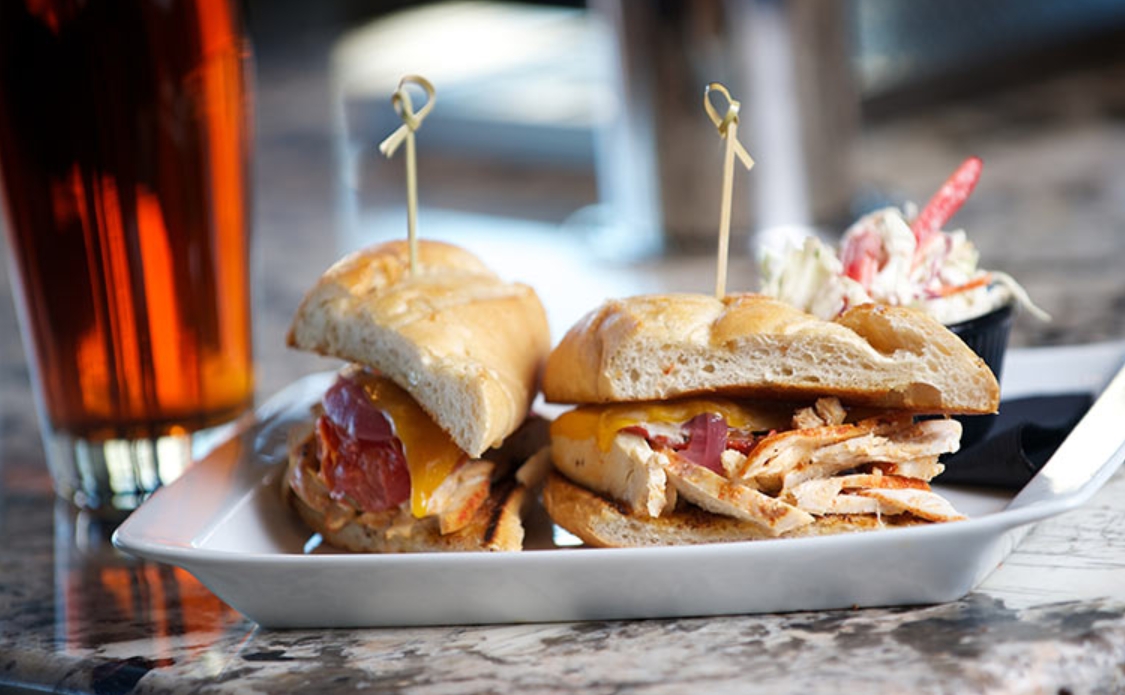 Try the: Braised Short Ribs
"Prominently situated in the dynamic Smale Riverfront Park, the Moerlein Lager House offers a guest experience unlike any other – a working microbrewery producing a full line of Moerlein craft brews and delectable fare reminiscent of foods served in the city's celebrated 19th century beer gardens."