2021 Best Restaurants in Pittsburgh
We've put together the best food spots in Pittsburgh, Pennsylvania. You can see our methodology here.
Looking for a badge to celebrate your awesome accomplishment? Find it here!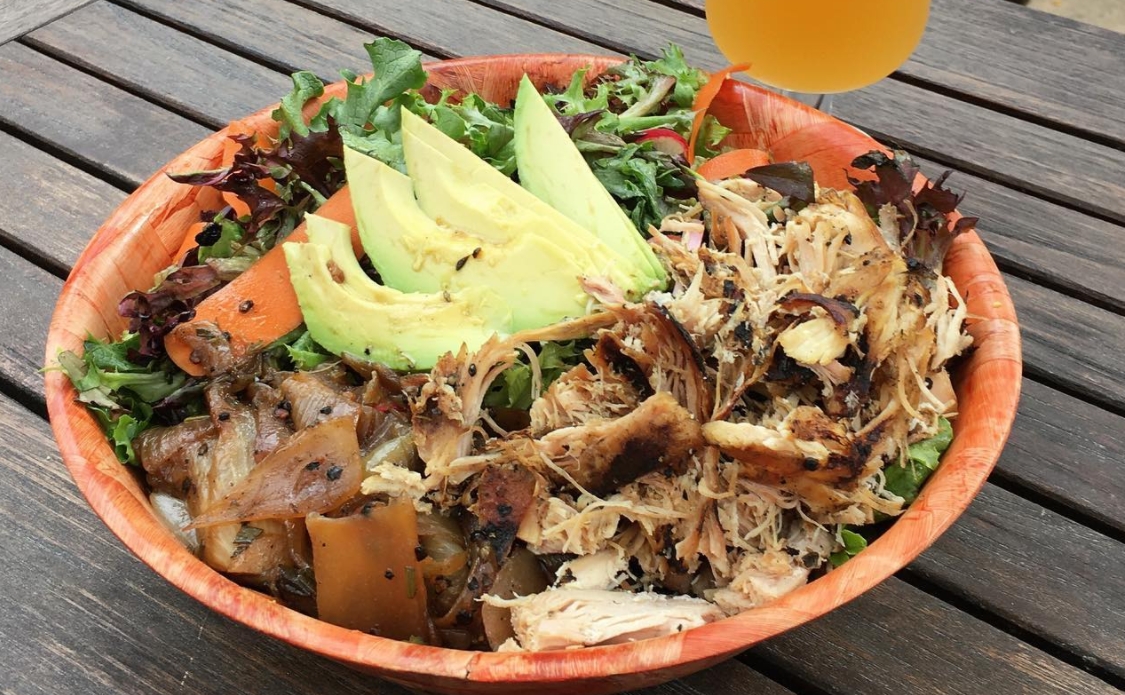 Try the: Empanadas
"We specialize in making your experience especially special! Whether its dining in our restaurant in Pittsburgh's Historic Strip District, enjoying a tasty treat street-side from our food truck or privately enjoying a catered event with friends and family with our ASADO Catering Services we won't let you down. Our Argentine inspired flavors are emphasized when cooking over our many wood-fired grills. Hope to see you soon!"
Try the: Pork Chop
"The menu at Meat & Potatoes features simple and approachable fare from chef/owner Richard Deshantz, emphasizing the traditional-yet-satisfying staples of the American pantry, paired with a curated selection of handcrafted libations honoring prohibition & the repeal."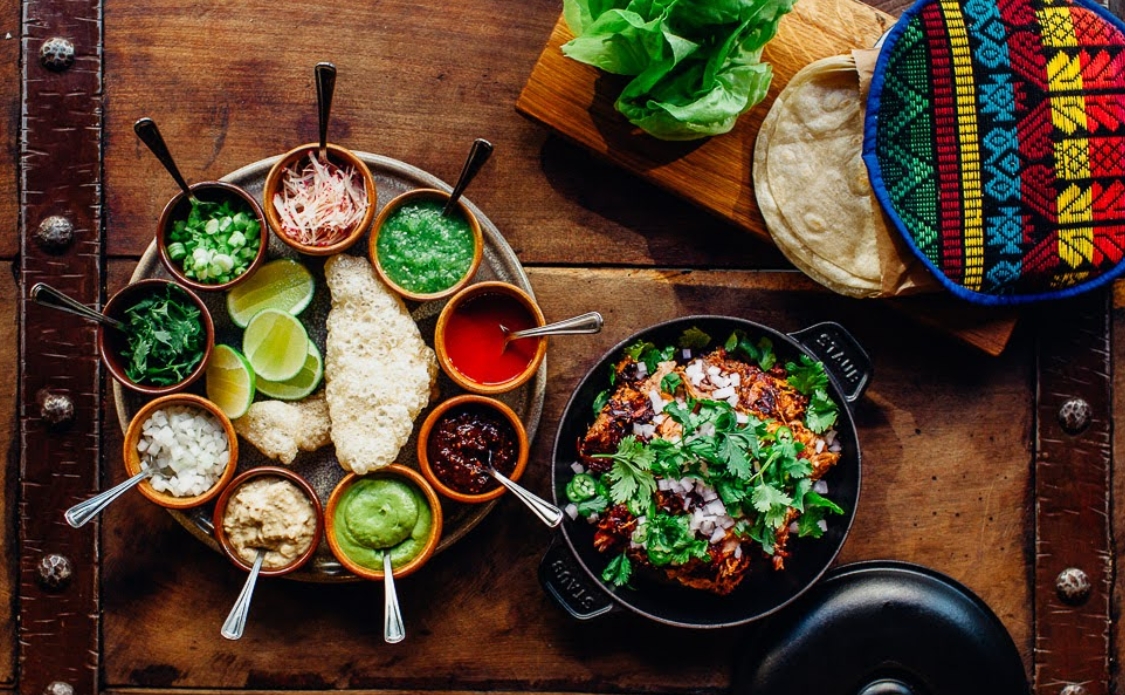 Try the: Korean Tacos
"Korean Tacos, Street Corn, Tres Leches? Hell yeah. Our bold selection of Asian-Mexican fusion has something for everyone. And we're very particular about what goes into making our signature dishes live up to the quality you deserve. That's why we use only the finest ingredients and offer a full bar with the largest selection of tequila in the area. Pair that with some good music and every weekend becomes a party. This is the place to be, so step in and let's make your next night out unforgettable."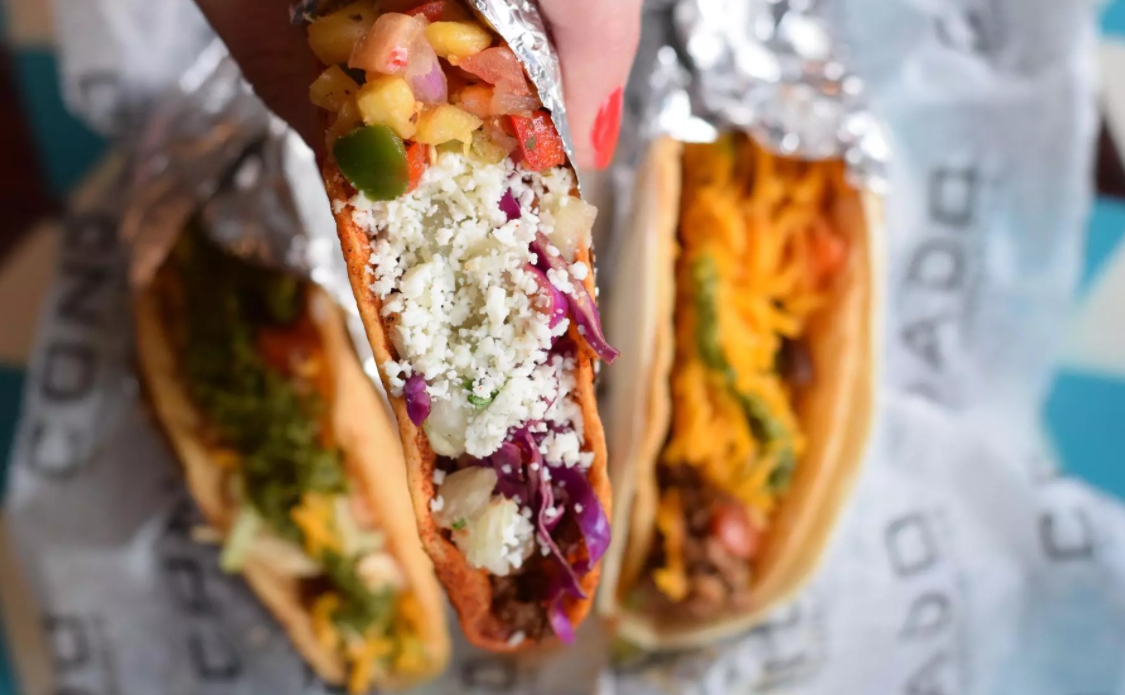 Try the: Dutch Dragon
"Condado is a place to come as you are, soak up the local vibe and feel connected with the community. It's a one-of-a kind experience that reminds us who we are. What we love. And where we come from.
Our build-your-own-taco concept has been operating since 2014, with our first location in Columbus, OH. We've added more since then and are expanding throughout the US."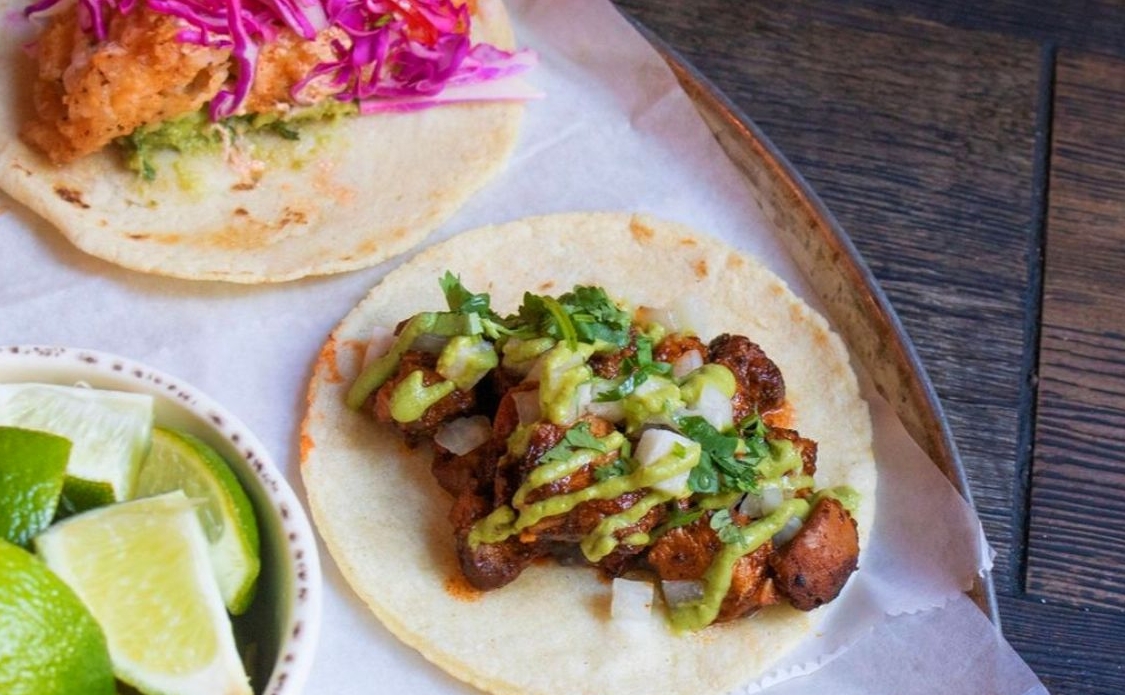 Try the: Short Rib Tacos
Also honored in:
"Serving up authentic, Mexican street fare, and a selection of over 100 tequilas and American whiskeys. Bakersfield is a spot where the food is simple, the service is warm and the atmosphere is alive."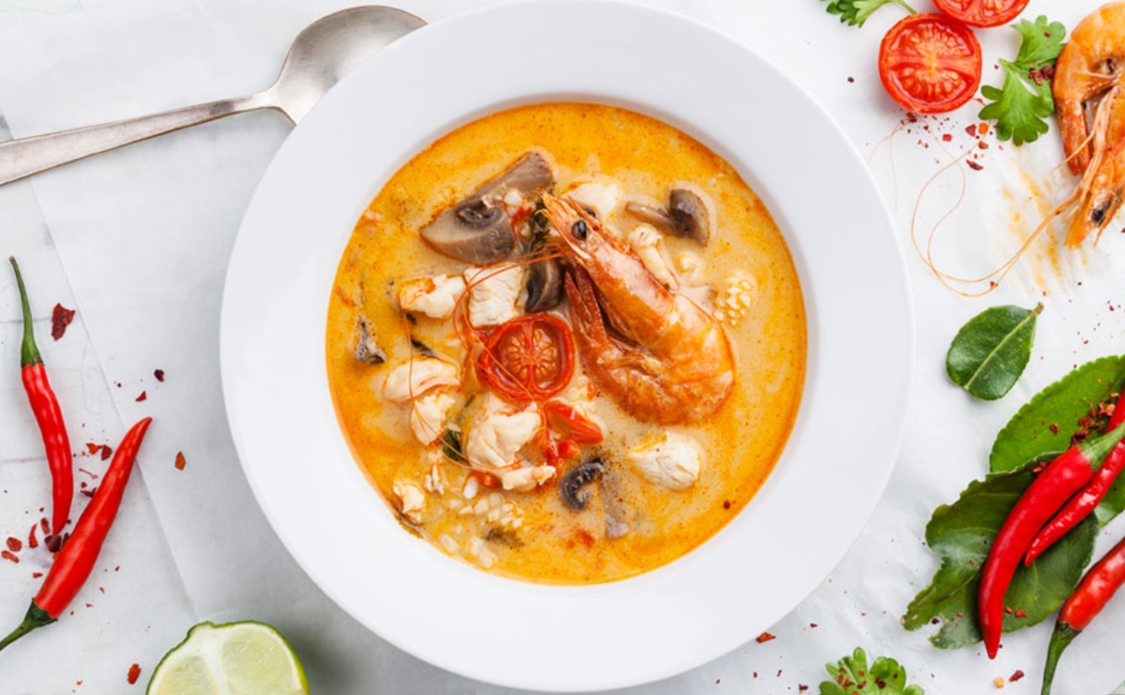 Try the: Schnitzel
"Hofbräuhaus Pittsburgh is modeled after the legendary 400+ year-old Hofbräuhaus in Munich,Germany. This local entertainment attraction strives to provide a truly authentic Bavarian dining and entertainment experience for guests of all ages and cultures. A fun and family-friendly atmosphere in the Bier Hall features live music and entertainment.There is also a separate dining room for guests who prefer a quieter dining experience, or for those who wish to reserve space for a special occasion or party. In addition to American classics, many traditional dishes are prepared with ingredients specially made for the Hofbräuhaus or imported from abroad. The Hofbräuhaus pays particular attention to its beer, and its German Brew Master supervises the production of four authentic varieties plus seasonal specialties.The restaurant is located in the Southside Works and overlooks Pittsburgh's beautiful waterfront with the city skyline as its backdrop."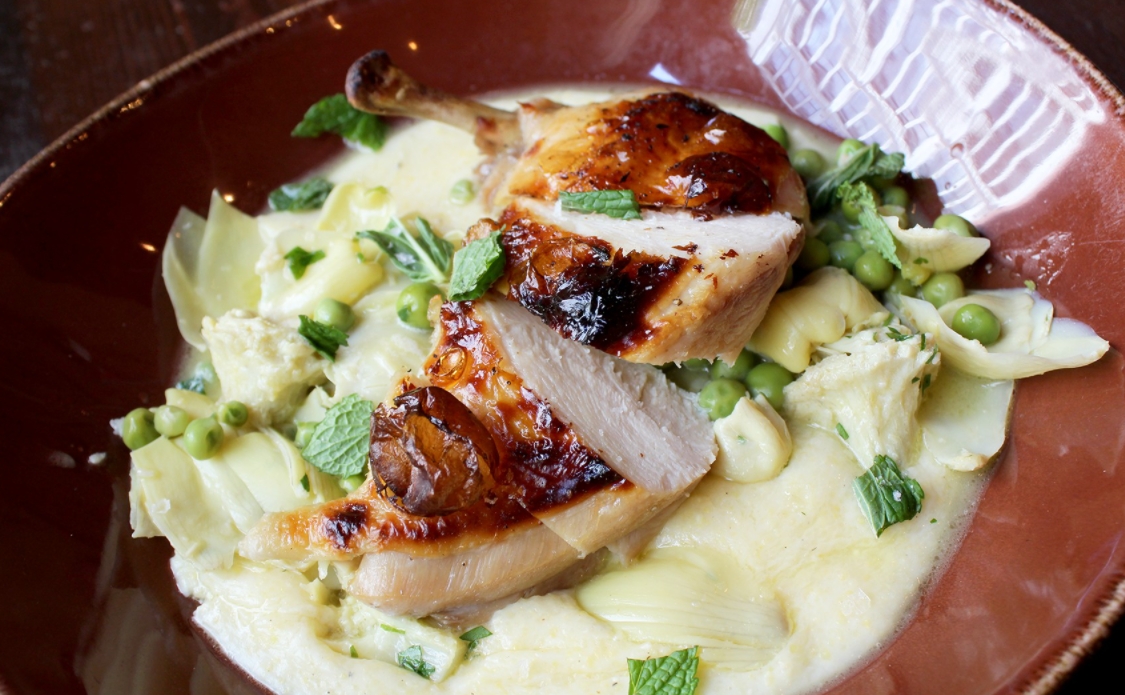 Try the: Meatball Sliders
"Mezzo offers a showcase of gourmet Italian fare in a warm, farm-inspired space — featuring house made charcuterie, cheese plates, traditional brick oven pizzas, creative pastas and small dishes."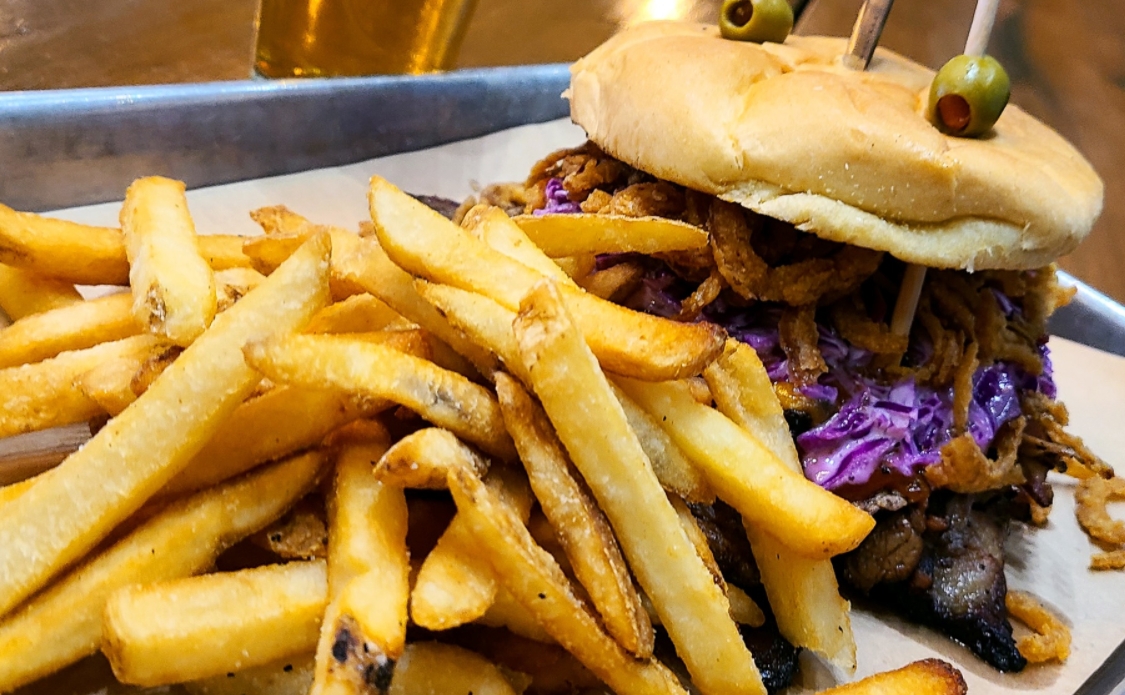 Try the: Southside Slopes Headwich
"In 1992 Glenn & Michelle had this crazy idea that a craft beer bar & restaurant would be a great adventure. Fat Head's was born. A few years later Fat Head's doubled in size. One day Glenn and his friend Matt were sharing their dreams of brewing great beer and something clicked. They opened a brewpub and before you could blink an eye accolades were flowing along with their great beer. Just a couple of years passed before a full scale production brewery was opened and Fat Head's became available to the clamoring masses. Fast forward another few years and Matt, Glenn and their team took a deep breath and built a brewery twice as large with an amazing beer hall and restaurant. About a million details have been left out and twice as many Fat Head's beers have been poured but that pretty much brings us up to date."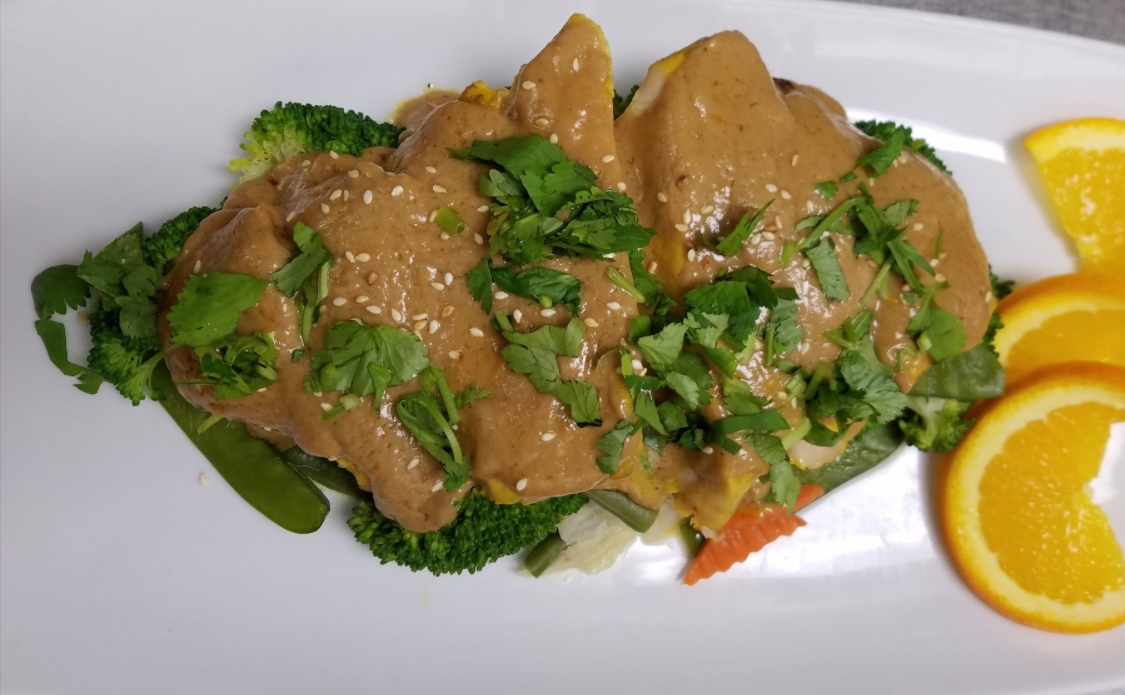 Try the: Crab Rangoon
"Nicky's Thai Kitchen Downtown is the third restaurant by Owner and Head Chef Ratthasak (Nicky) Insawang. The Downtown location is the newest and has the largest dining area. Classic Thai dishes as well as unique Thai recipes that Nicky brings to the restaurant from various regions in Thailand fill the menus. The Downtown location also has a full bar with unique cocktails, Thai Beer and a variety of Sake."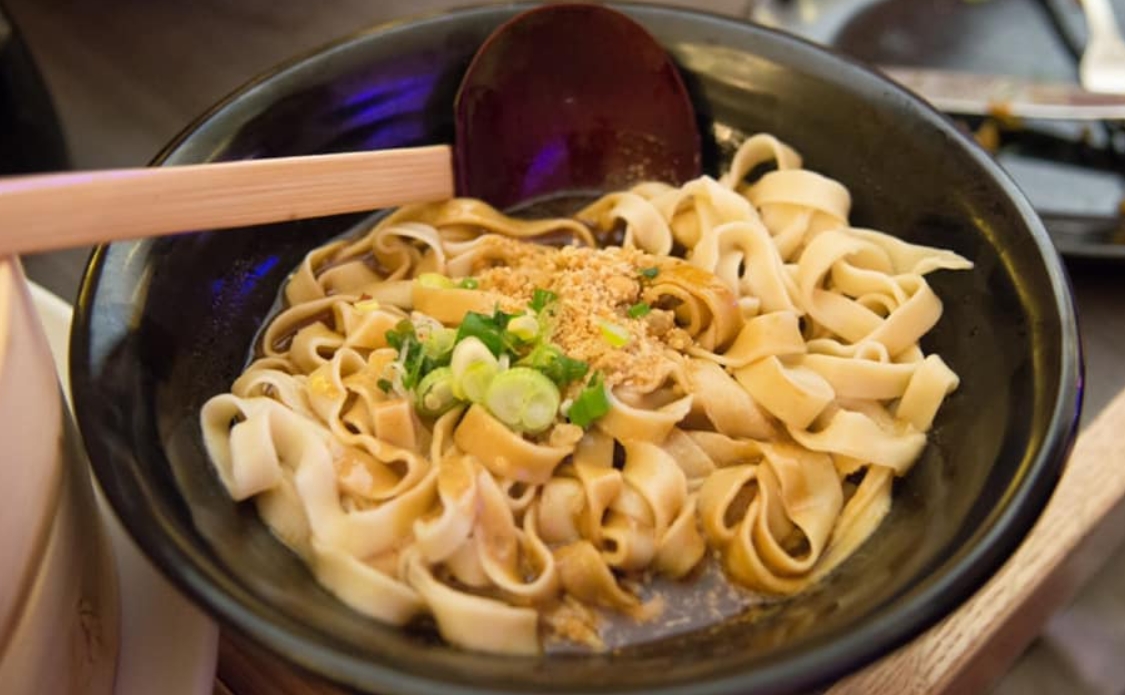 Try the: Pork Soup Dumplings
"At Everyday Noodles in Squirrel Hill, meals come with a show.
Tables are positioned so diners can watch the action behind a plate glass window, where a cook transforms a muscle of dough into noodles.
Mike Chen and his son Allen, owner of Tamari in Lawrenceville and Warrendale, have carved a niche by opening accessible Asian restaurants with menus that court fusion cuisine and offer lively dining rooms for cocktail drinking and people watching.
Everyday Noodles is different from their other concepts. It was inspired by Mike Chen's trip to Toronto three years ago, when a dining experience motivated him to bring authentic Chinese cuisine to Pittsburgh."