2021 Best Restaurants in Greensboro
The eskca staff has compiled the very best places to eat in Greensboro, North Carolina. You can see our methodology here.
Looking for a badge to celebrate your awesome accomplishment? Find it here!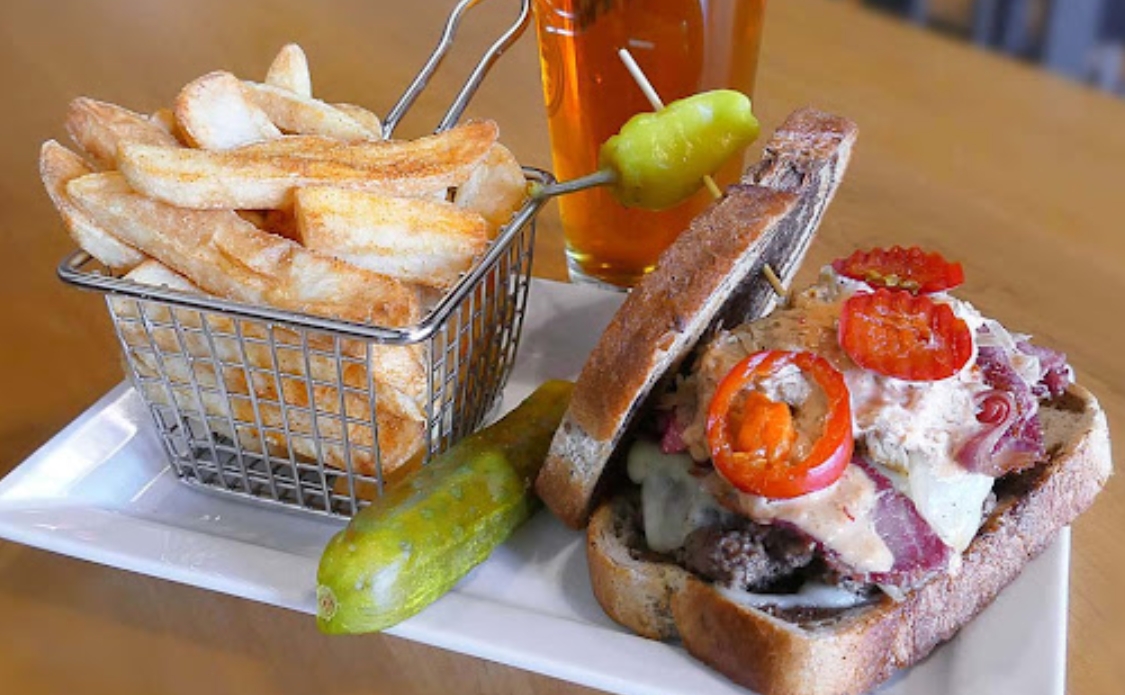 Try the: The Spicy Goat Burger
"A Salt of the Earth Restaurant that Features only the Finest Ingredients. We serve Our Superior Blend of Angus Beef, the finest of Craft Beers, and Locally Grown Ingredients."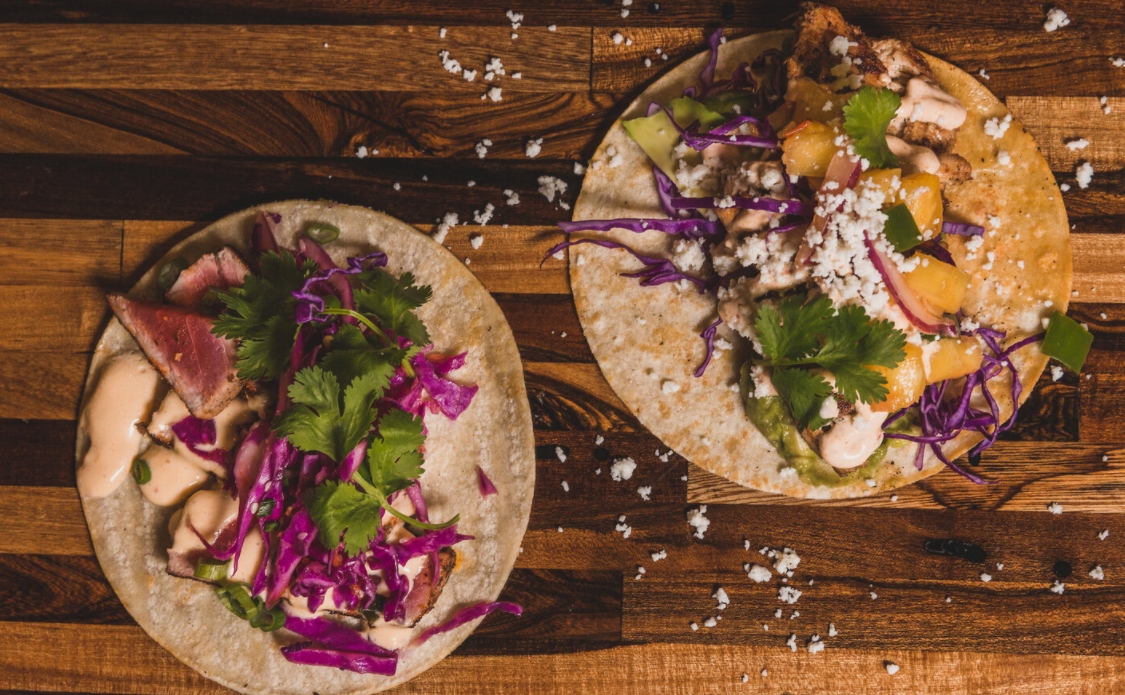 Try the: Big Truck
"The word crafted means to exercise skill in creating something. We push ourselves to create affordable gourmet dishes from the freshest local ingredients available. We challenge culinary borders. We reimagine old recipes and conceptualize fare the world hasn't seen. We invite you to experience our craft, the art of food, at one of our locations."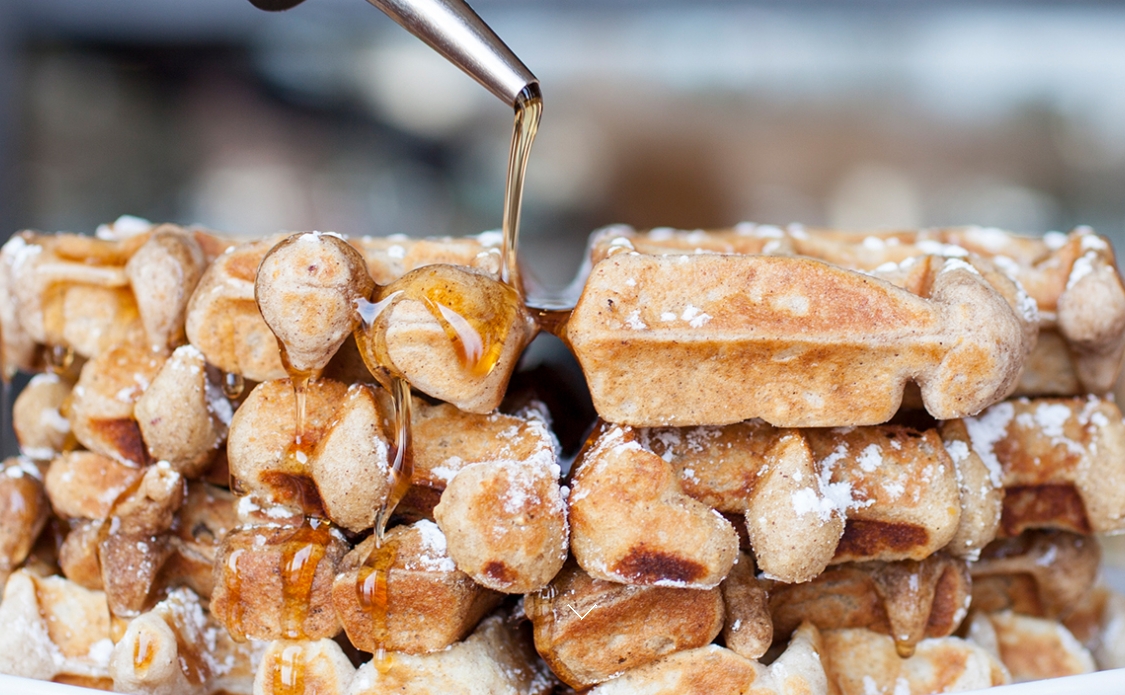 Try the: Cutlet
"Dame's pairings are world-class, comfort food combinations meant to fulfill your appetite's and heart's desires. From "first-timers" to "barnyard veterans", Dame's "Almost" World Famous Chicken & Waffle inspirations are truly palette pleasing pairings that offer something special for all comers. We hope you enjoy every morsel."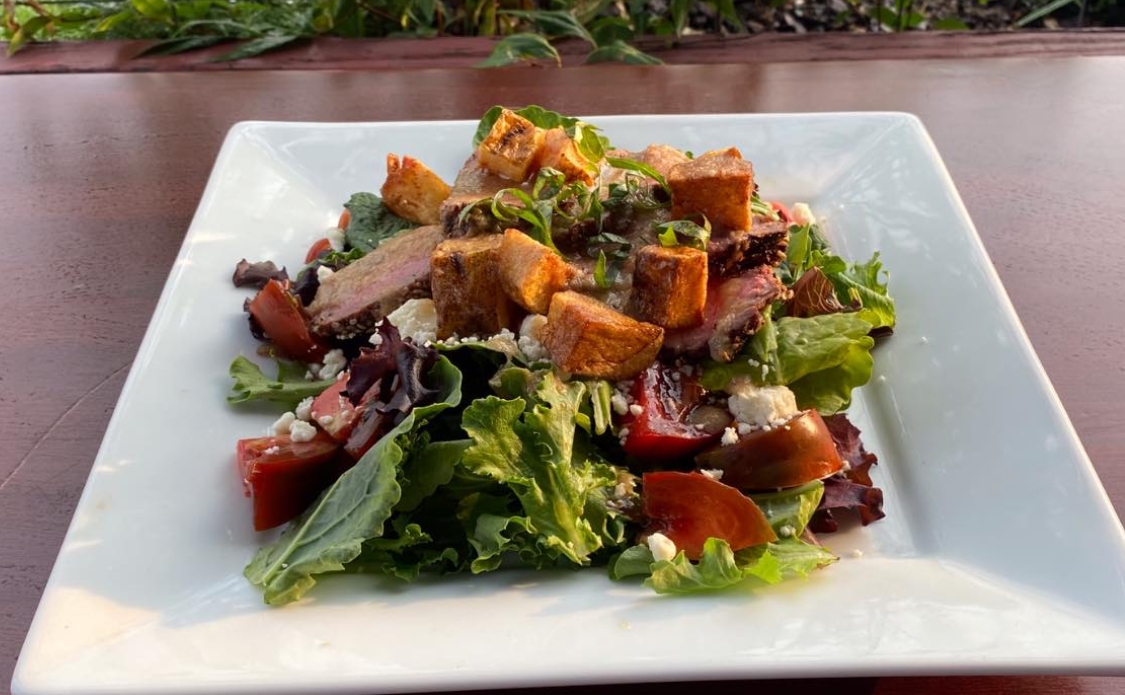 Try the: Fried Chicken
"In the heart of Greensboro's historical neighborhood, Lindley Park, scrambled has become a favorite eclectic southern diner. Local area farmers and North Carolina products are found throughout the menu. Breakfast available all day and additional lunch menu beginning at 11am, featuring blue plate specials Monday thru Friday. And don't forget to ask about our house made desserts. Our vegetable infused Vodka Bloody Mary's, multiple variations of mimosa, draft beer selections, and seasonal cocktails are also another reason why we have become "the little gem on Spring Garden Street"."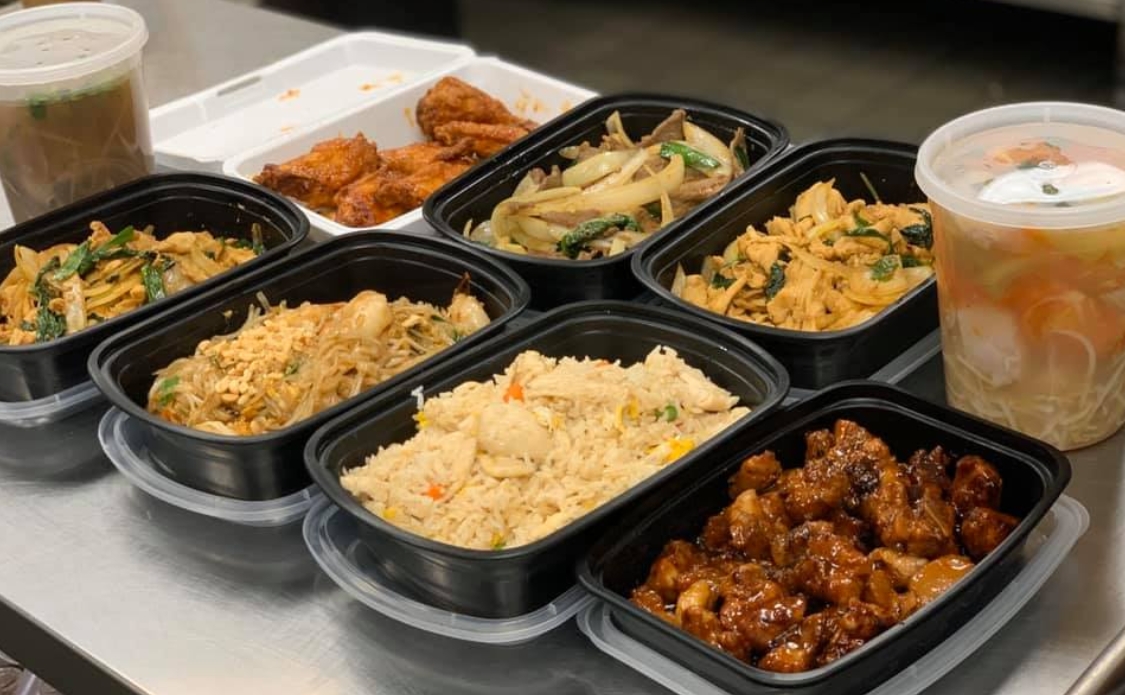 Try the: Pho Hien Vuong
"Pho Hien Vuong is family owned and operated since 1996. We bring Southeastern Vietnam to you through our recipes and cooking techniques. Each dish we serve up has a distinctive flavor of one or more spices that is fundamental to the Vietnamese cuisine. We are proud of our recipes for their fresh ingredients, minimal use of oil, and reliance on fresh herbs and spices to reach a fine taste. Pho Hien Vuong delivers one of the healthiest cuisine selections in the Piedmont Triad Area.
Our mission is to ensure that each guest receives prompt, friendly and courteous service. We strive to deliver the highest standards of quality, freshness and authenticity in the dishes we bring to you."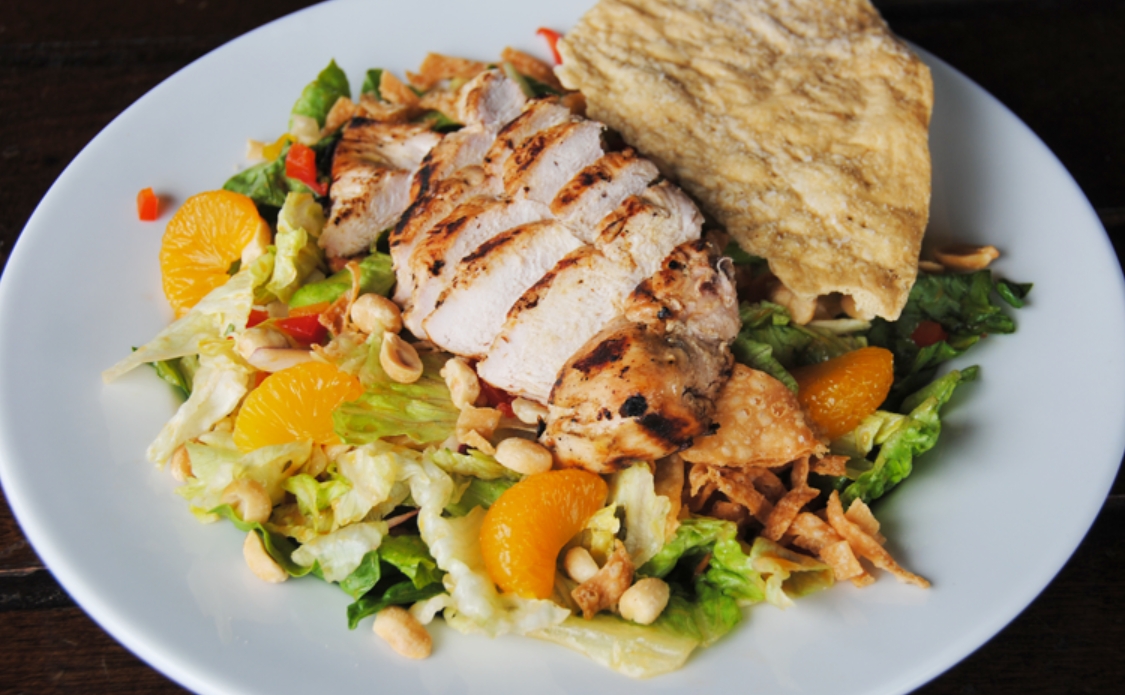 Try the: Darryl's Cajun Shrimp
"Talk to anyone who's lived in North Carolina in the last four decades and there's a good chance they'll remember eating more than one meal at a Darryl's. One of the first casual dining restaurants, Darryl's was known for its off-the-wall, eclectic décor, friendly atmosphere, and unbelievably good food."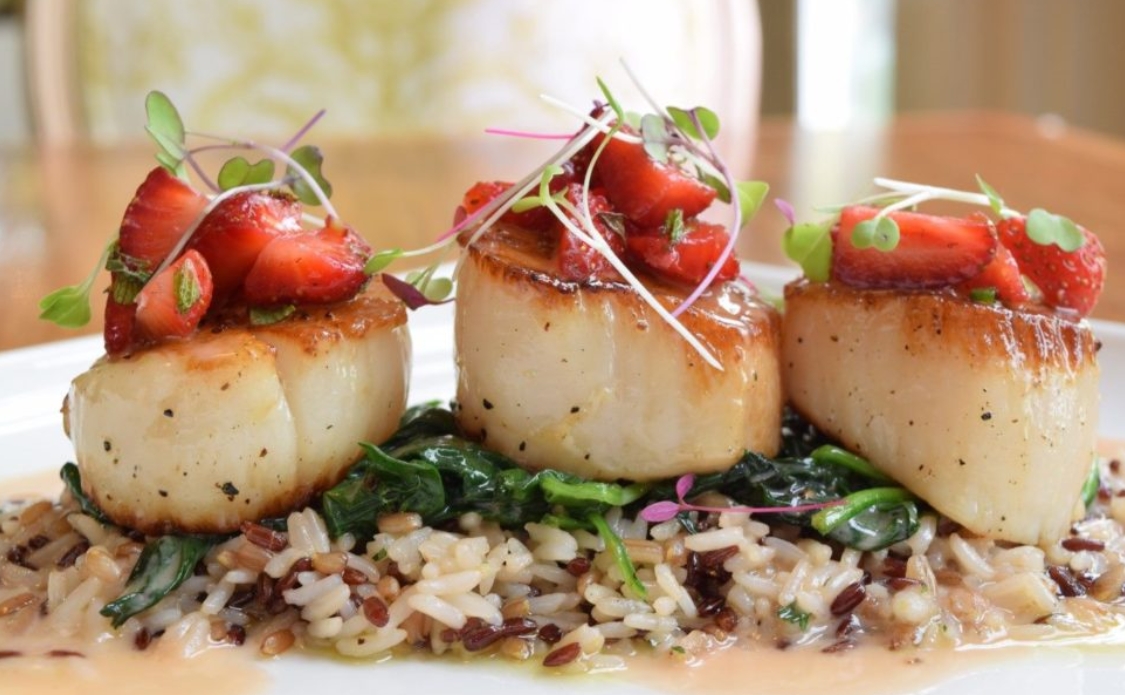 Try the: French Toast
"Print Works Bistro, employee-owned and located adjacent to Proximity Hotel, features classical and modern versions of French bistro dishes created with locally sourced food. There are more than 75 wines by the glass selections from our Wine Spectator Award of Excellence list and a craft cocktail list that changes with the seasons."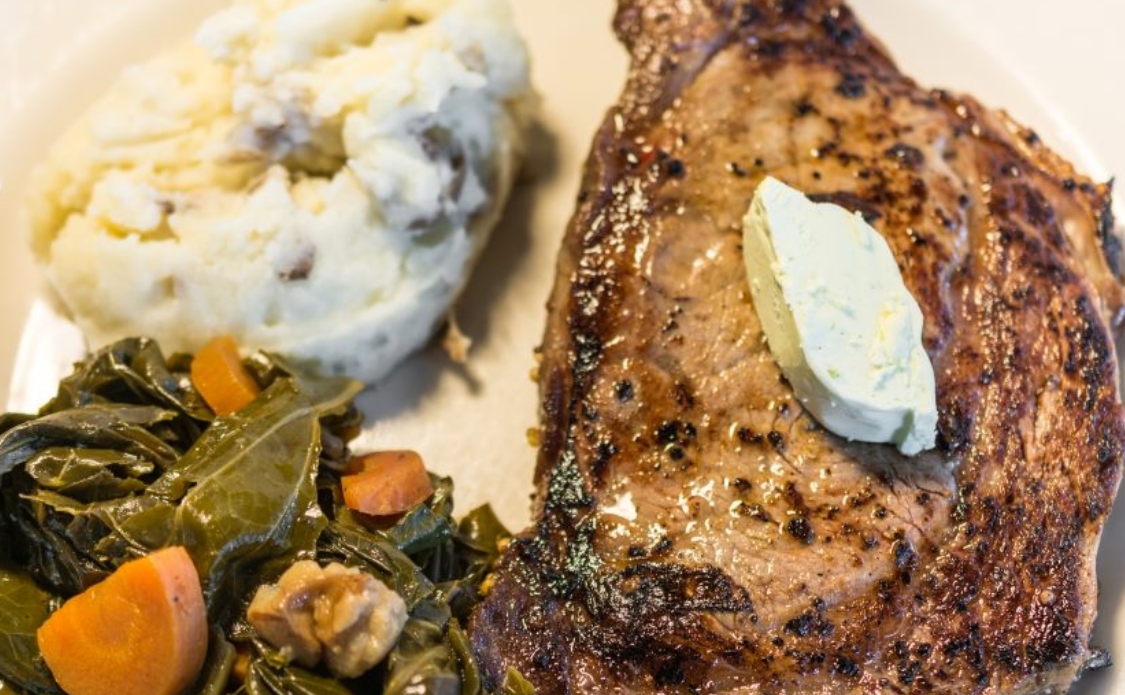 Try the: Black Bean Cakes
"Lucky 32 Southern Kitchen features exceptional renderings of classic Southern dishes made with plenty of local ingredients."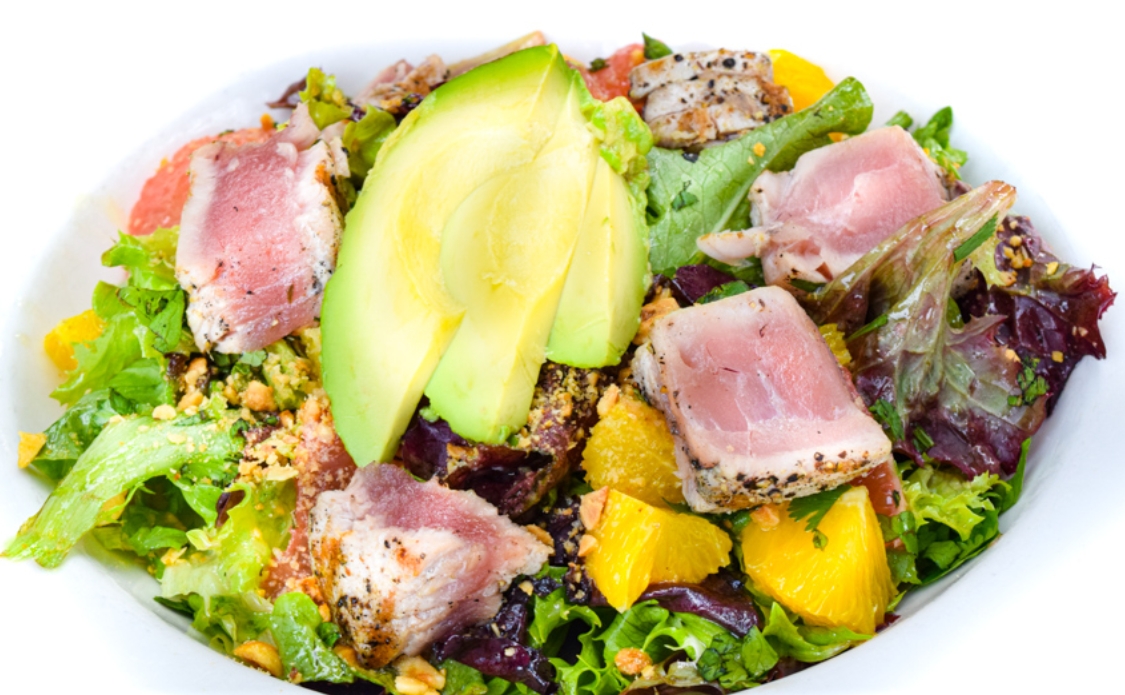 Try the: Short Rib Sliders
"We invite you to join us at Green Valley Grill, employee-owned and adjacent to the O.Henry Hotel near the Friendly Center in Greensboro. Enjoy fresh seasonal Old World European and Mediterranean flavors from the wood-fired rotisserie and grill. Pair it with your choice of artisanal cocktails, craft beers and 500 wines. In fact we're the only restaurant in Greensboro to receive the Wine Spectator "Best of Award of Excellence"."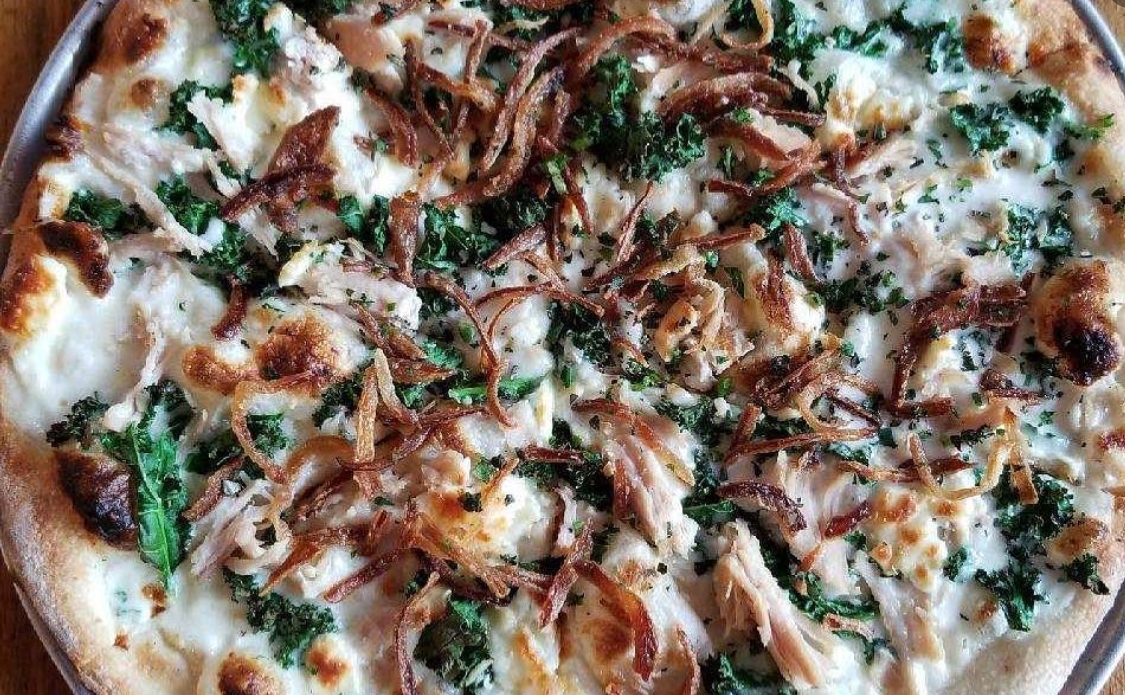 Try the: Bar Lights Plate
"We figure that if the whole is only as good as the sum of its parts, let's start with the freshest ingredients of the highest quality. Here, we celebrate sustainability and the organic operation by purchasing as many fresh, local, and seasonal ingredients as we can get our hands on. Focusing on items produced and procured locally not only supports the local economy; it also creates a distinctive menu that changes according to seasonal availability.
We also believe in having a good time. We have 16 rotating taps, many feature local breweries, an awesome wine menu, and a fully stocked bar."