2021 Best Restaurants in Aurora
We've gathered the very best spots to chow down in Aurora, Colorado. You can see our methodology here.
Looking for a badge to celebrate your awesome accomplishment? Find it here!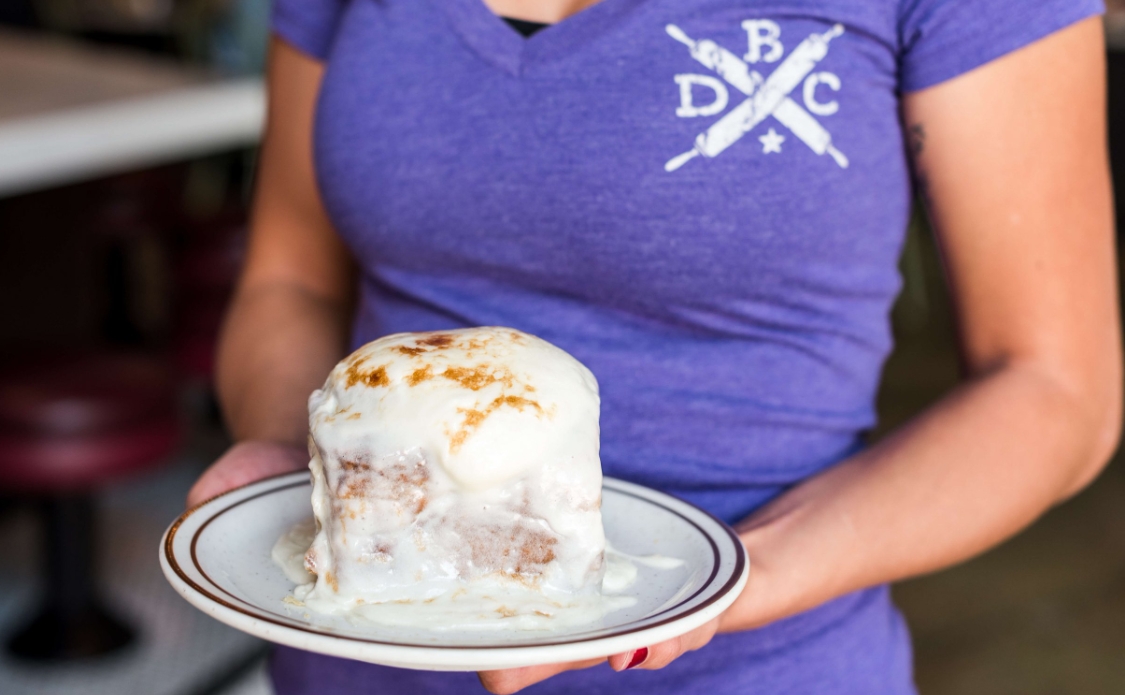 Try the: Fried Chicken
Also honored in: 2021 Best Restaurants in Denver
"Biscuits stacked a mile high from the mile high city. Serving biscuits all day every day. Located in Denver, Colorado Springs and Kansas City!
Also home to Atomic Cowboy, Fat Sully's and Frozen Gold."
Try the: French Toast
"Homemade breakfast and lunch made to order. Locally roasted fair-trade organic coffee."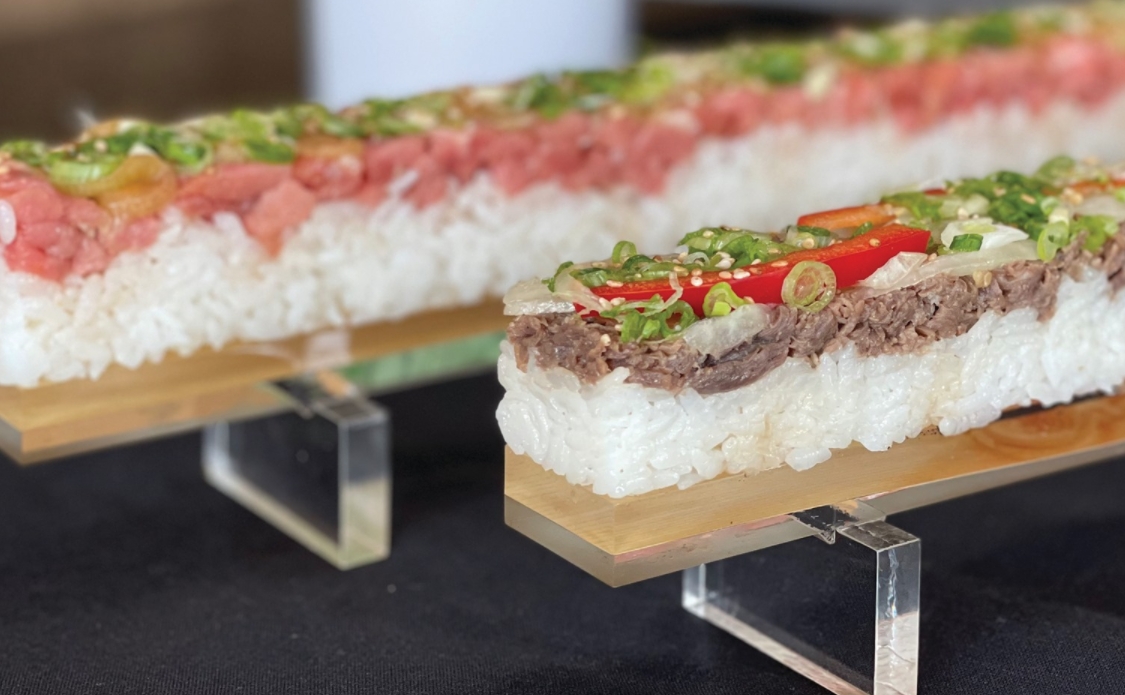 Try the: Kimchi
"Seoul Korean BBQ & Hot Pot is regarded as one of the best Korean BBQ restaurants in Colorado. As the 2020 recent winner of "Best Hot Pot" and "Best Korean Soup" by Asian Avenue magazine, Seoul Korean BBQ & Hot Pot continues to raise the bar and set the standards for high quality Korean & Japanese cuisine.
When you walk into our restaurant, you will be greeted with a warm and welcoming environment and service. Our professional and friendly staff will aim to exceed all your dining and culinary expectations."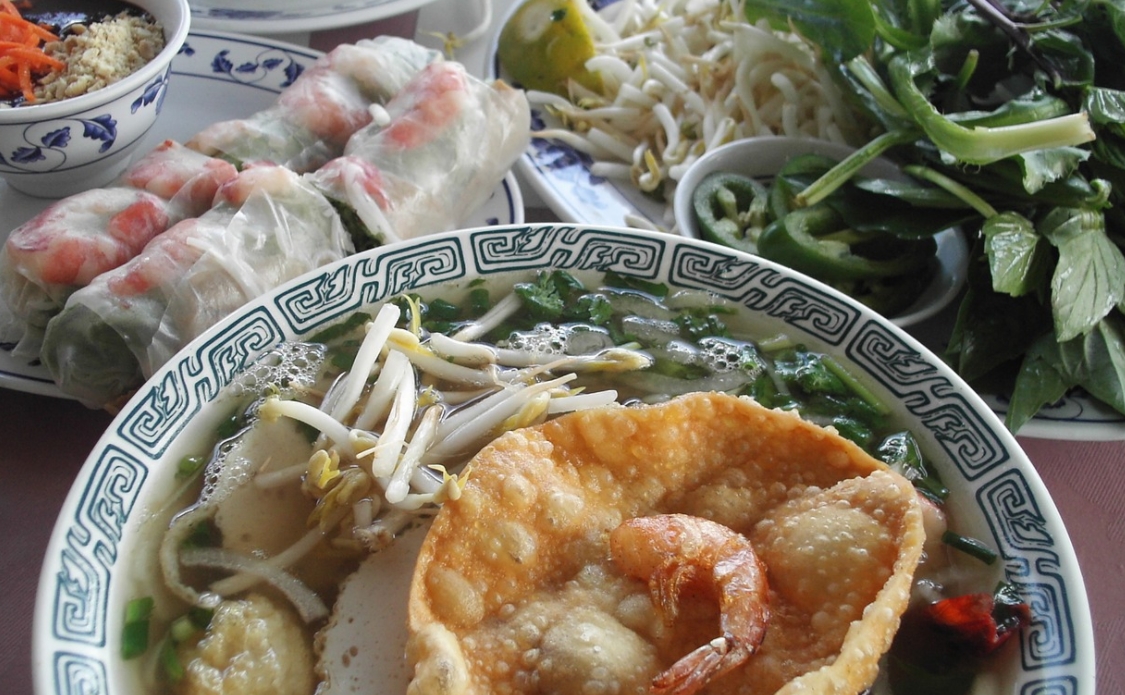 Try the: Spring Rolls
"Come in and enjoy our authentic Vietnamese food, our friendly staff, and our warm atmosphere. You will come as a customer, but you will leave as family!
Pho 888 is located at the corner of Sable Blvd and E. 6th Ave in Aurora, CO. Since our grand opening in 2010, we have been privileged to bring to our customers the authentic taste of Vietnam. Our menu includes many varieties of phở as well as many other traditional Vietnamese dishes which are all made with love. Love for cooking, love for the many recipes which have been passed down from our family and homeland, and love for our customers. Come visit us today and taste for yourself what it means to be part of our family. You too will love Phở 888!"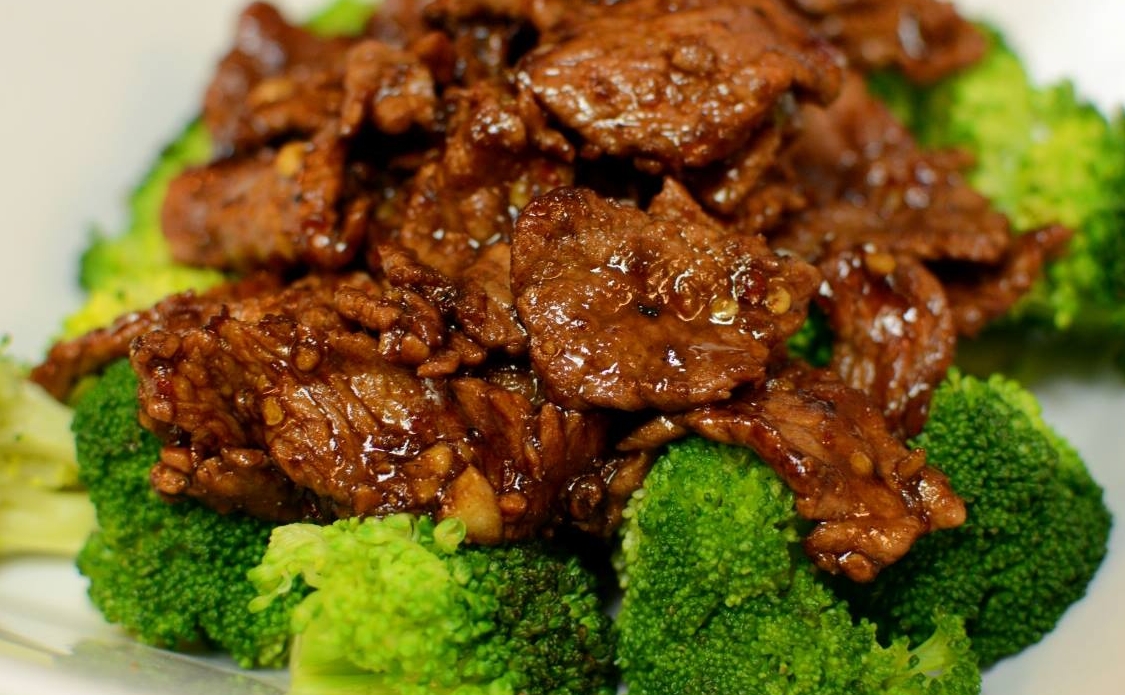 Try the: Pad Thai
"Welcome to Pearl of Siam! Hospitality, as well as delicious food, is a hallmark of traditional Thai culture. We know you will enjoy our authentic Thai cuisine, which is both healthy and delicious. Using only fresh ingredients, quickly prepared to preserve their nutrients, we create unique and wholesome dishes everyone in your family can enjoy.
Our authentic Thai recipes, which are each kitchen-tested, call upon a great variety of natural spices. Sometimes those dishes are hot – especially those made with chili peppers or curry. But for the milder-minded, we can make enjoyable meals with the distinct Thai taste without the heat – the balanced flavor without the burn.
Whatever your taste, simply let us know and we'll be more than happy to prepare our dishes to your liking. We look forward to serving you the unique taste of our truly authentic Thai cuisine!"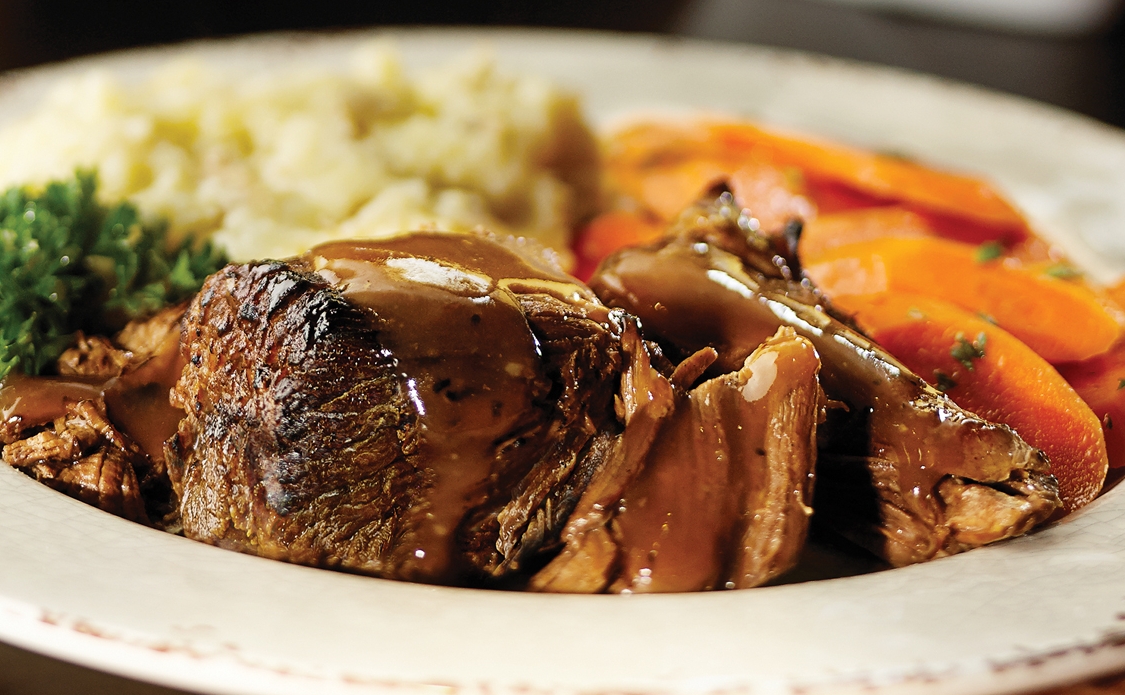 Try the: Bison Burger
"Our co-founders Ted Turner and George W. McKerrow imagined a restaurant where friends and family could sit down to an experience founded on the ideals that have made our country great. Where important ingredients like simplicity, honesty and authenticity would create classic American dishes."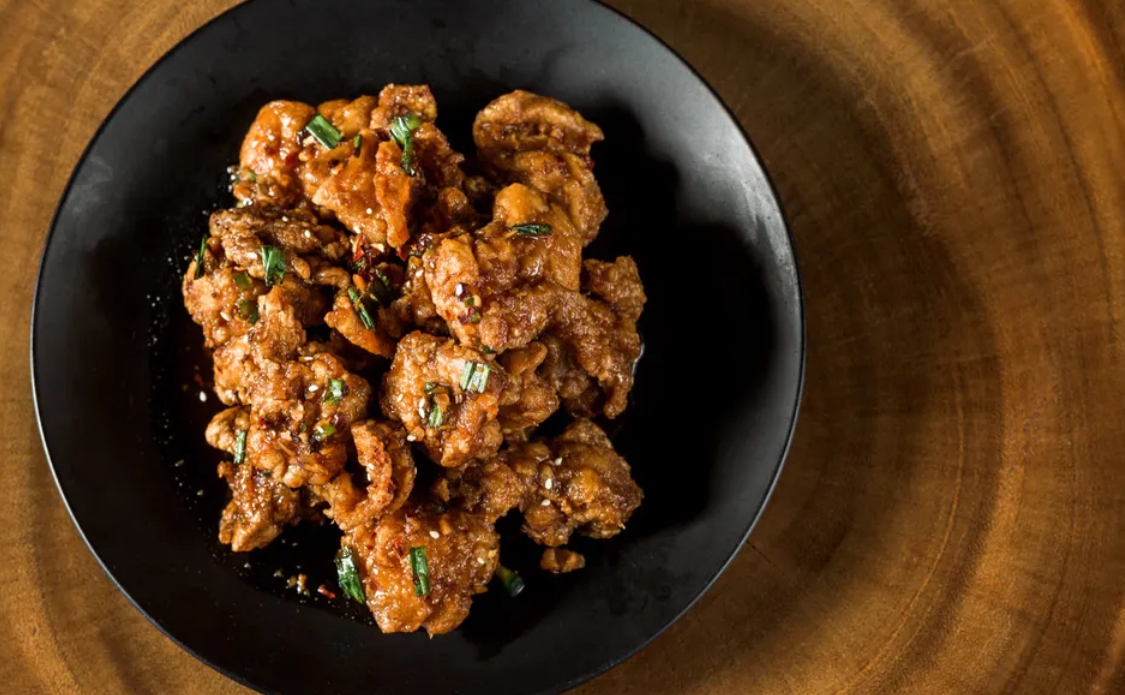 Try the: Chicken Katsu
"In the early years, L&L Hawaiian Barbecue was a successful chain of drive-in restaurants with a reputation for serving fresh plate lunches throughout the Hawaiian islands. In late 1999, our founders – Johnson Kam and Eddie Flores, Jr. – introduced their signature, Asian and American fusion take on the classic plate lunch to the residents of California. Since then, the concept has found fans around the world and there are over 200 L&L Hawaiian Barbecue restaurants in Hawaii, California, Washington, Nevada, Arizona, Colorado, Oregon, Utah, Texas, New York, North Carolina, Tennessee, Virginia and Japan. Needless to say, in addition to the fresh, culturally-commingling flavors of Hawaii, every L&L meal is infused with the warmth of aloha – the legendary spirit of welcome that makes every guest feel at home."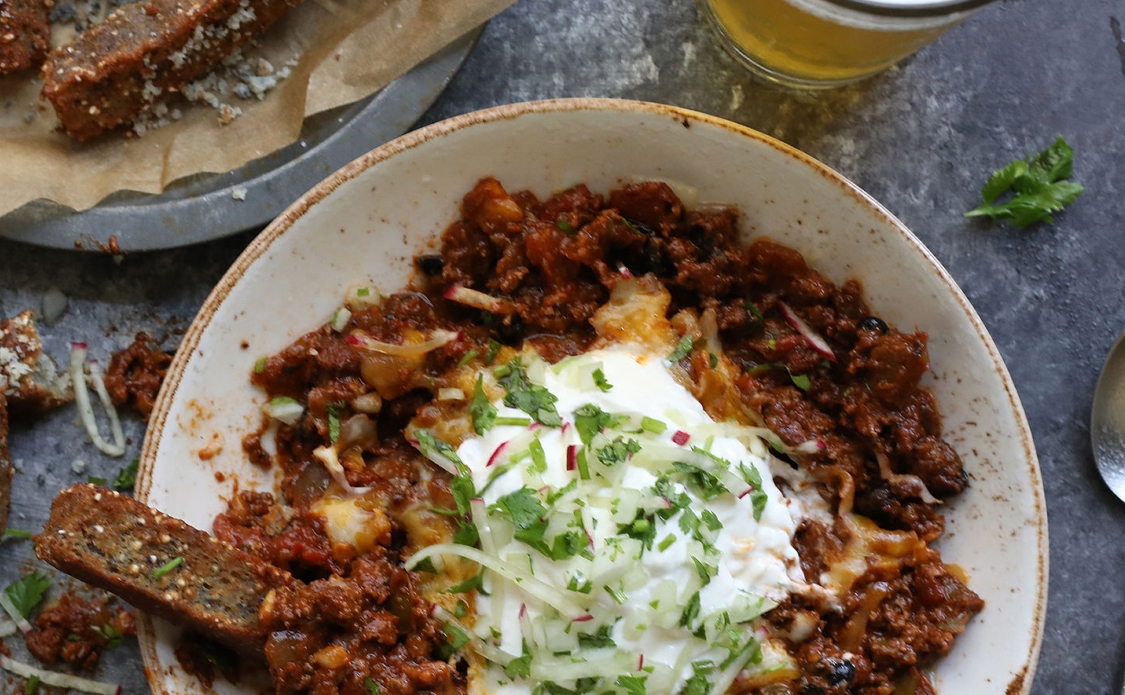 Try the: Bacon Candy
Also honored in:
"We have a long-standing tradition of hospitality in the Simms family and have gathered the knowledge and traditions of three generations to create something we hope will be a special place for you and your family. As a kid, I treasured my time spent enjoying the Rocky Mountains and now, more than ever, I cherish the time I get to spend there with my family. I've always wanted to find a way to share that small mountain town vibe. Inspired by unplanned adventures, an enduring love of food and fireside conversations, Lazy Dog was created to do just that.
We have sourced ingredients from places and farmers we love and respect. Each ingredient we use is carefully picked and prepared. We make every meal by hand each day, including all of our sauces, marinades and dressings. We also have a seasonal menu, which is our ode to the current season, and where we celebrate Mother Nature's beautiful bounty the best way we know how. If you have any questions or feedback about our menu, please don't hesitate to share them with us here. I hope we will be your home away from home!"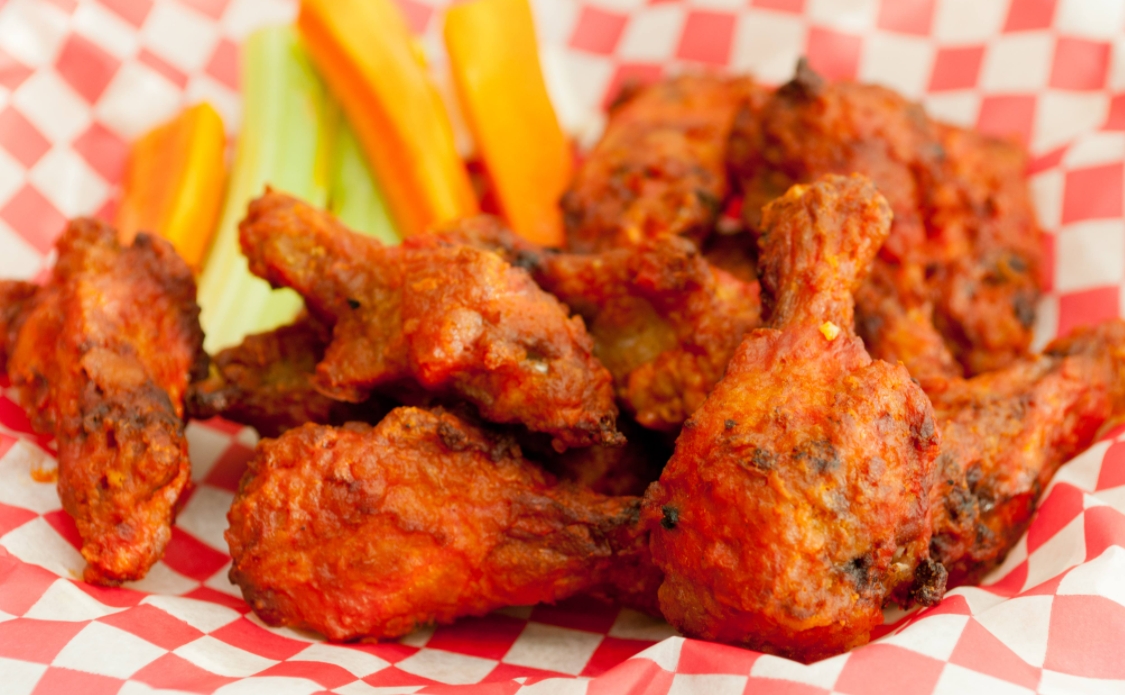 Try the: Chili
Also honored in: 2021 Best Restaurants in Denver
"Sam's No.3 name and foods have been a Denver staple since 1927 when Sam Armatas, an immigrant from Lefkada Greece, opened on Curtis Street in Downtown Denver. Spero (son of Sam), Alex, Patrick, and Sam (Grandson's) re-established their first brick and mortar Sam's No.3 in Aurora in 1998, in Downtown Denver—back on Curtis Street and across the Street from the original location, in 2003, and in Glendale in 2013. Sam's No.3 has been featured in many more articles, podcasts, YouTube, Indie Films, student films, and more. Multiple national shout-outs from NBC Sunday Night Football, MSNBC Morning Joe, USA Today, Flea from The Red Hot Chili Peppers and Jack Black from Tenacious D!"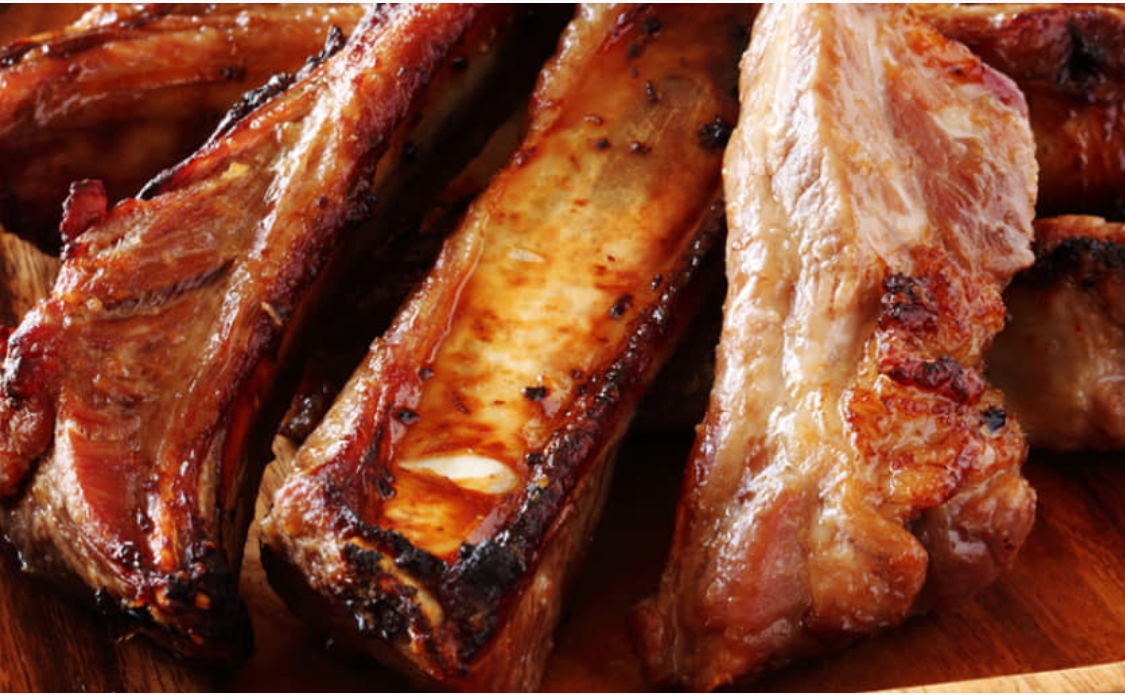 Try the: Havana Sandwich
"Cuba Bakery & Café is the culmination of many miles traveled and many cakes and meals cooked from Cuba, to the streets of Miami Florida to right here in Aurora Colorado. Our story is not that different from others you might have heard: An immigrant family comes to the United States, serves food they know and love, works hard and the rest is copy on a Web site. But, through the years we've learned that a recipe for a dish is not a recipe for success. Customers connect with a bakery and restaurant with their hearts just as much as their taste buds. So come in and have a cafecito or a Cuban sandwich, have a seat and have a chat."