2021 Best Restaurants in Cleveland
eskca is proud to bring you the best grub locales in Cleveland, Ohio. You can see our methodology here.
Looking for a badge to celebrate your awesome accomplishment? Find it here!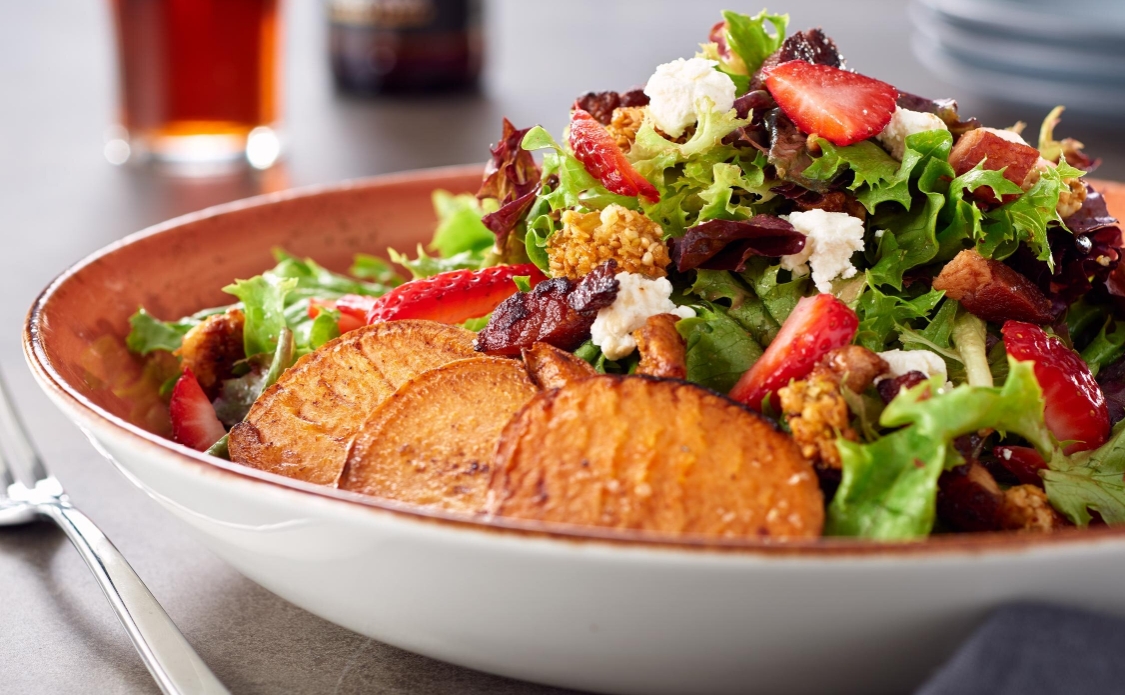 Try the: Thai Peanut
"TownHall believes that healthy does not mean perfect. We believe that BALANCE is the key to a happy and healthy life. WELLNESS encompasses the body, mind and soul. CHANGE is ignited through passion! At TownHall our passion is in the hearts of our entire team. We hire only those that are committed to our mission, and we think of our team as our family. Each day we motivate each other to be the best we can be. We go to work with the goal of becoming a little better, a little smarter, or a little braver. We will celebrate the achievements we have made together, but also focus on the work still to be done, never letting being good get in the way of being great.
TownHall set out to create a NON-GMO menu, not because it was easy, but because it is the right thing to do. We can no longer ignore the research being published daily pointing out the dangerous nature of GMO foods. A combination of bad science and backroom deals brought GMO's to the American table, and our children will look at us and wonder how we allowed this to happen. TownHall believes that human beings should not be used as a case study or science experiment. We should not be shrouded in mystery and deception. We have the right to know."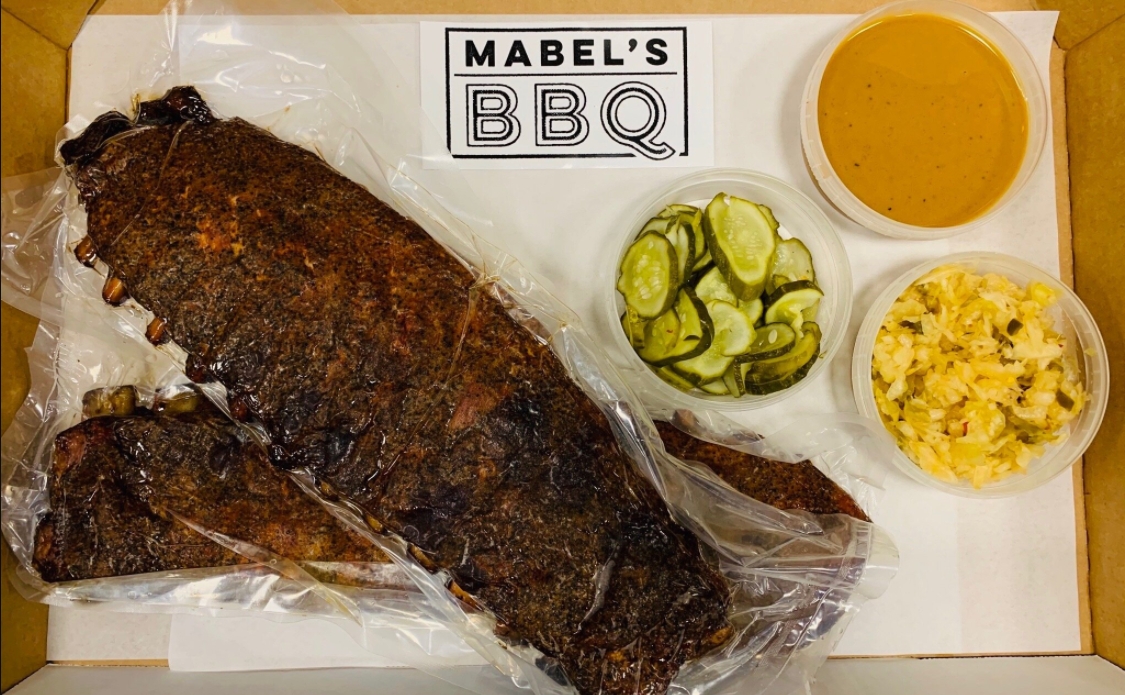 Try the: Pork Belly
"Chef Michael Symon's Mabel's BBQ is a Cleveland-style barbecue restaurant located in the heart of downtown Cleveland and coming soon to Eton Chagrin Boulevard.
By incorporating Bertman's Ballpark Mustard into the barbecue sauce, using Eastern European spices and smoking meat over local fruitwood, Symon has created a barbecue style Clevelanders can call their own. The space's arched ceilings, industrial lighting and exposed brick are reminiscent of Cleveland landmark West Side Market, evoking the feeling of a rustic smokehouse with a laid back vibe.
Friends can kick back at communal picnic tables and feast on brisket, kielbasa, pork ribs, and a variety of eastern European inspired sides, coupled with locally made Cleveland kraut and pickles."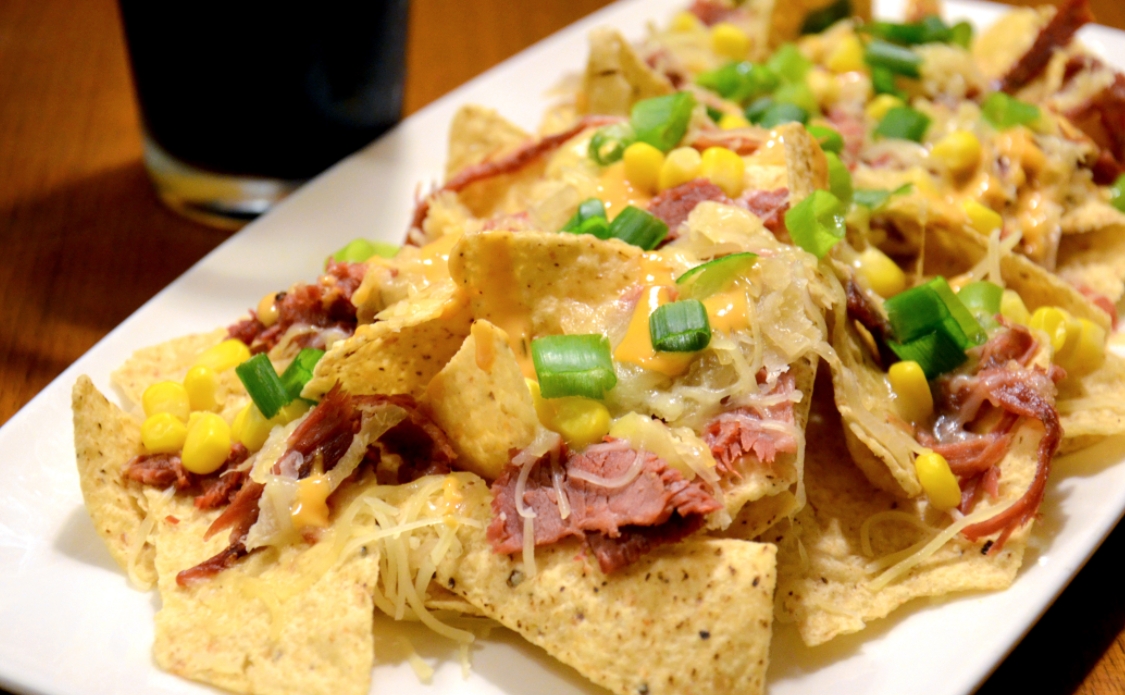 Try the: Pretzel Chicken
"Two Irish brothers with limited brewing experience. A city that shuttered its last production brewery in the early 80s. A neighborhood in serious need of a facelift. In 1986 when Patrick and Daniel Conway opened their fledgling operation in Cleveland's Ohio City neighborhood, the odds were stacked against them. Fortunately, they surrounded themselves with a staff of passionate, knowledgeable people, and from the start committed themselves to bringing a sophisticated, diverse selection of craft beer to their home state. Two decades, multiple awards, and a whole lot of stories later, Pat and Dan Conway celebrate over two decades of brewing exceptional beer for their adventurous and discerning customers."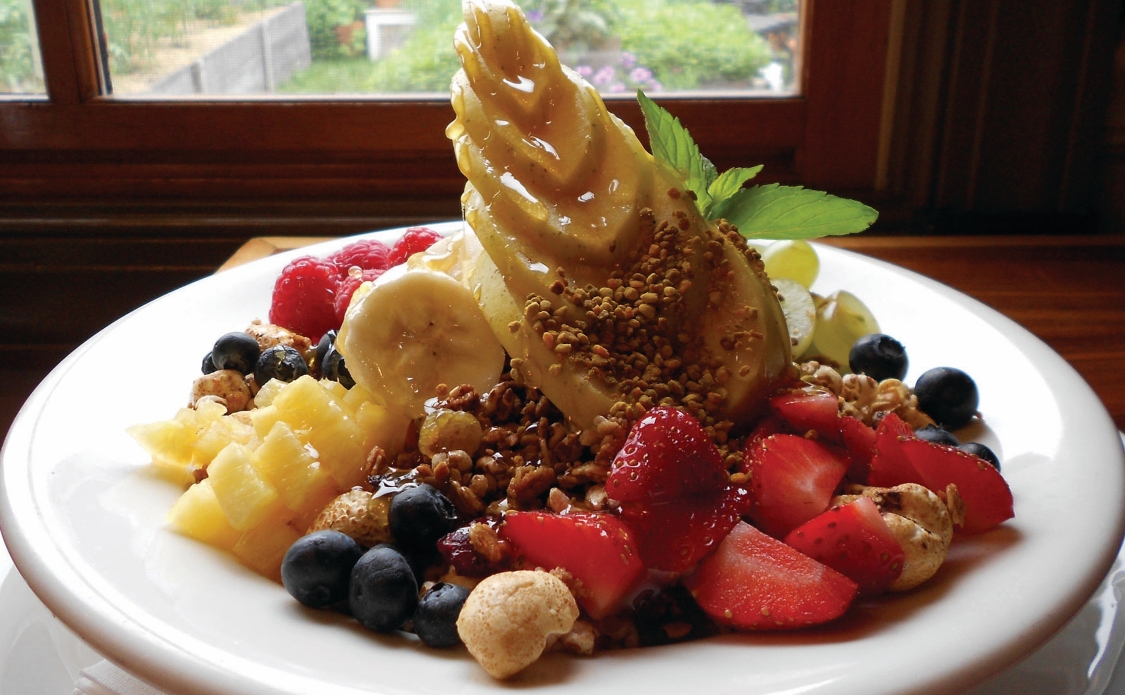 Try the: Pecan Bacon
"To provide the people of our community with food, pastry and bread which are made by hand with care and attention to quality, using only the freshest of ingredients.
We support and promote our Ohio farmers and producers by showcasing the bounty of their harvest in our products.
We offer our customers an alternative to the mass produced by committing our passion for the craft to creating good wholesome food.
We will remain creative with and inspired by the cultural diversity and layers of tradition our community offers us."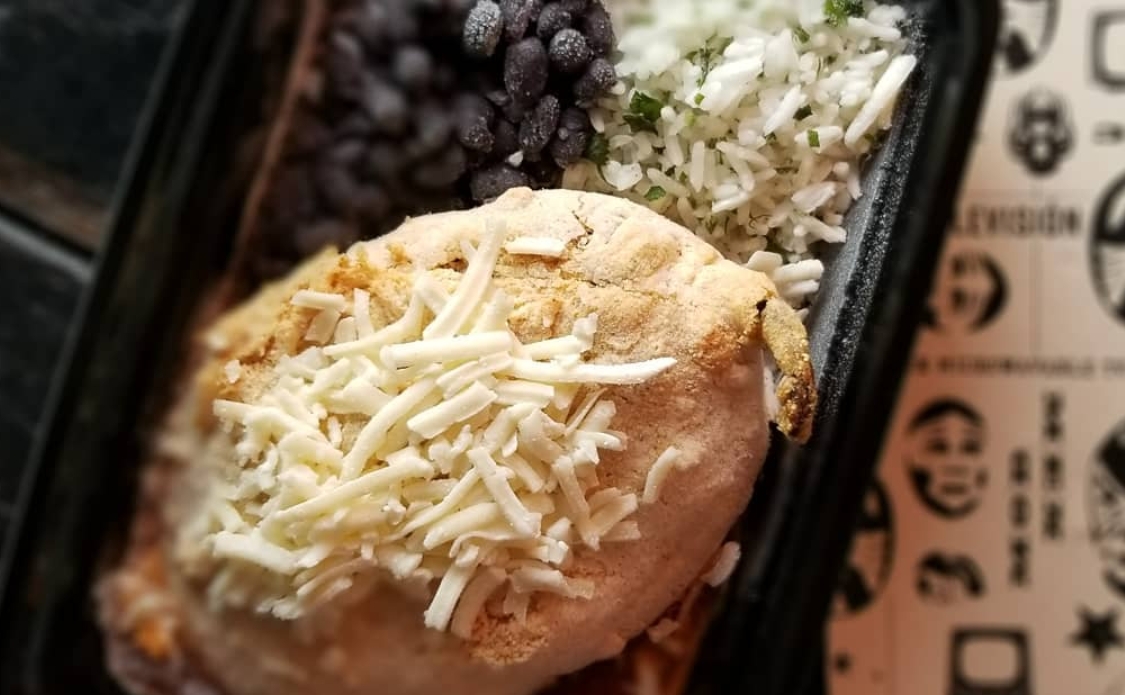 Try the: Pork Chop Al Carbon
"innovative, hip + exciting ohio city restaurant highlighting mexican cuisine | momocho focuses on seasonal + local ingredients combined with unique presentations that capture the spirit of mexico | viva momocho!"
Try the: Cassoulet
"Set in an old carriage house on the campus of Case Western Reserve University, L'Albatros features beautifully prepared French brasserie faire in a quaint and romantic setting."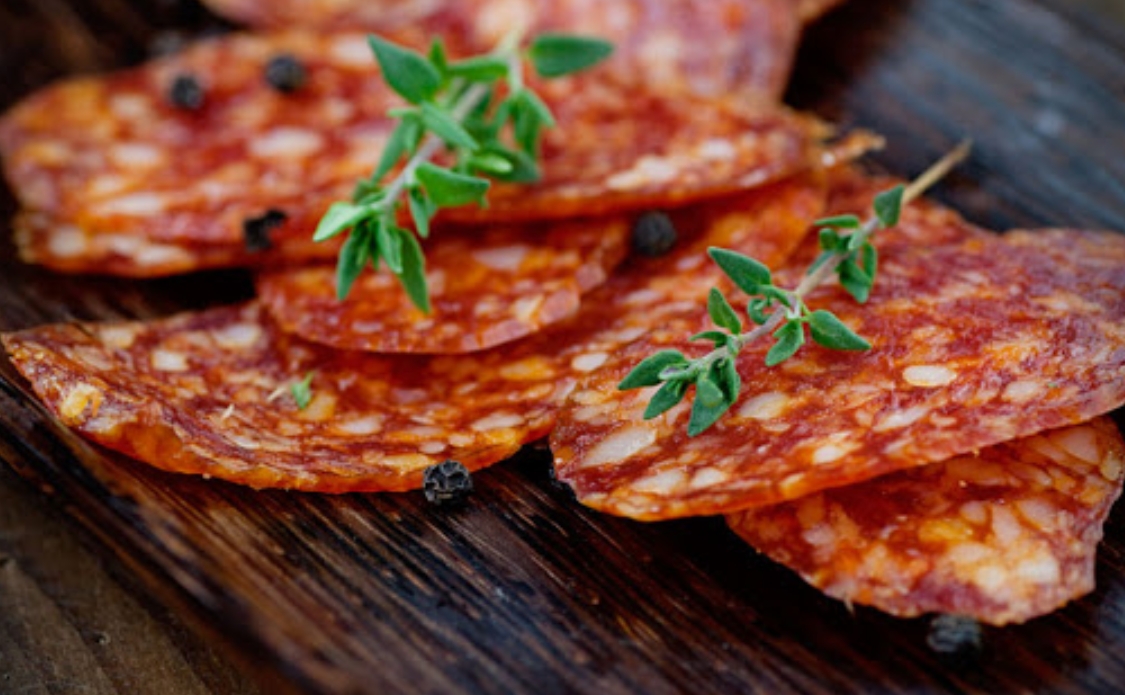 Try the: Pork Shank
"Butcher and the Brewer encourages interaction and a sense of community through public house seating, progressive dining, and shared plates. The passionate culinary team, which includes an in-house butcher and charcutier, has created a farmhouse-inspired menu drawing on local ingredients, ethnic flavors, and artisan products. Our brewmaster uses his strong background in science, a formal education in classic brewing techniques, and our custom on-site brewery to brew a range of traditional and innovative beers. Cheers!"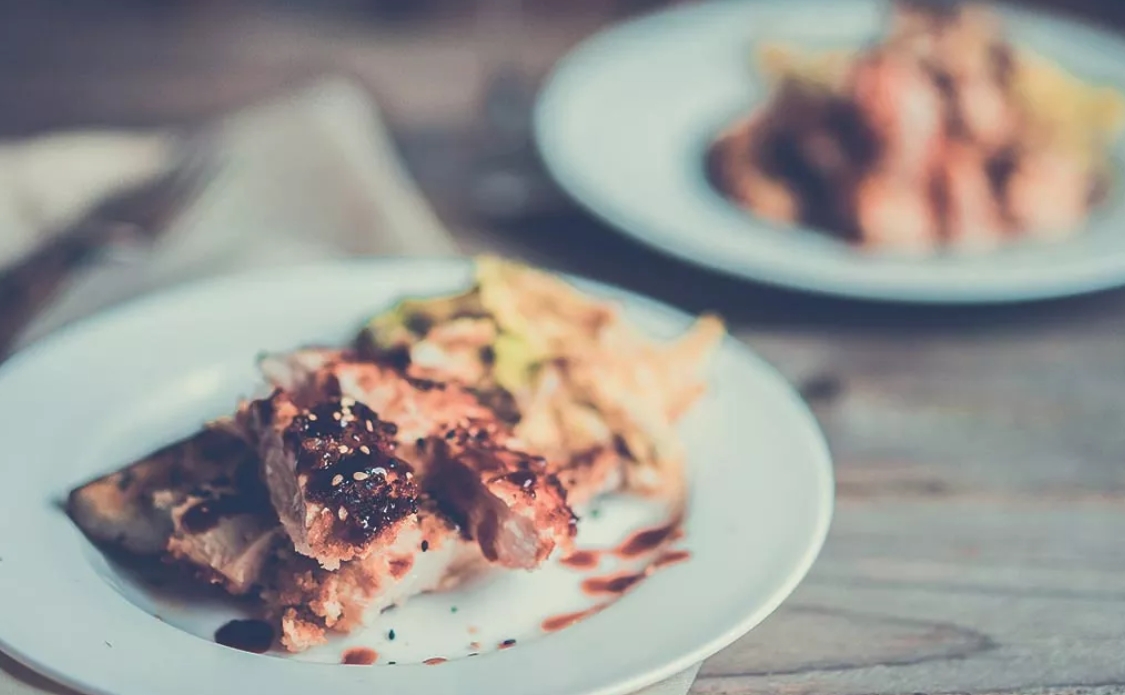 Try the: Tots
"The Happy Dog is a neighborhood corner bar in the best sense of the term.
We've got hot dogs and beer, and lots of live music, from rock and country to punk and polka. The bartenders are friendly and the bar itself is open and inviting – a racetrack oval wood bar, with plenty of old chrome barstools. It's not retro because it's pretty much unchanged from the time the Socotch family built the place back in the late 40's."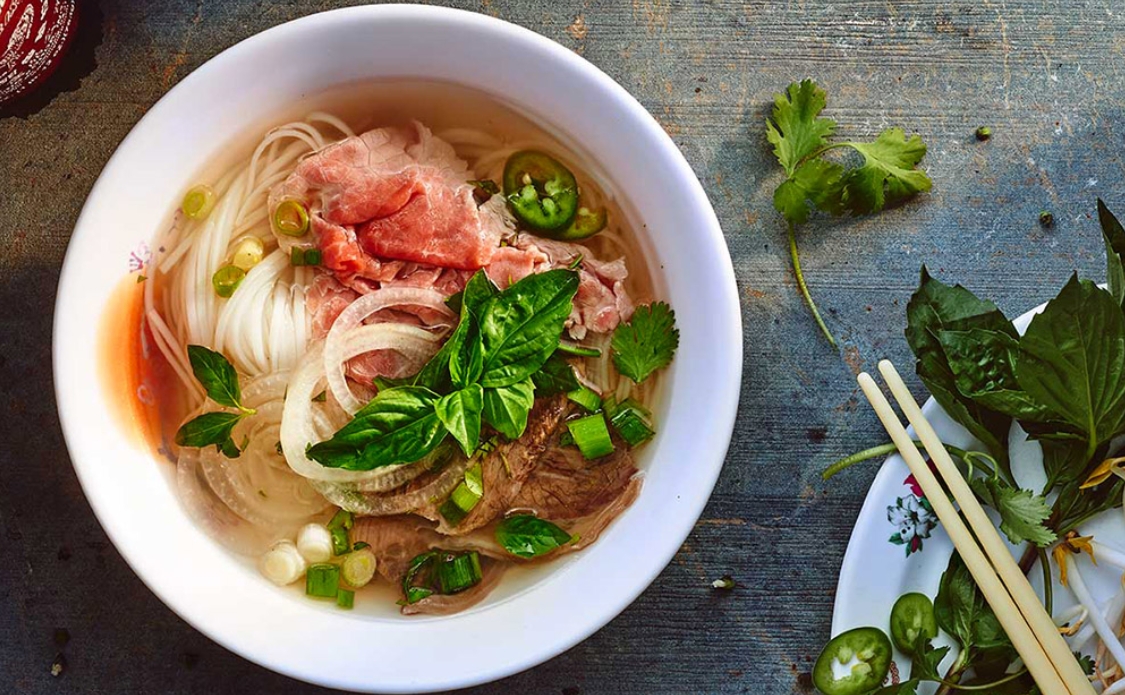 Try the: Spring Rolls
"Phở is a hearty rice-noodle soup with cuts of tender, thinly-sliced beef.
At Superior Phở, we serve an authentic family recipe passed down from generation to generation. Creating the broth is a time-intensive process that requires simmering for an entire day. Each bowl of phở guides your taste buds through a flavorful journey full of exotic spices, bringing you to a warm place in sunny Vietnam where it all began."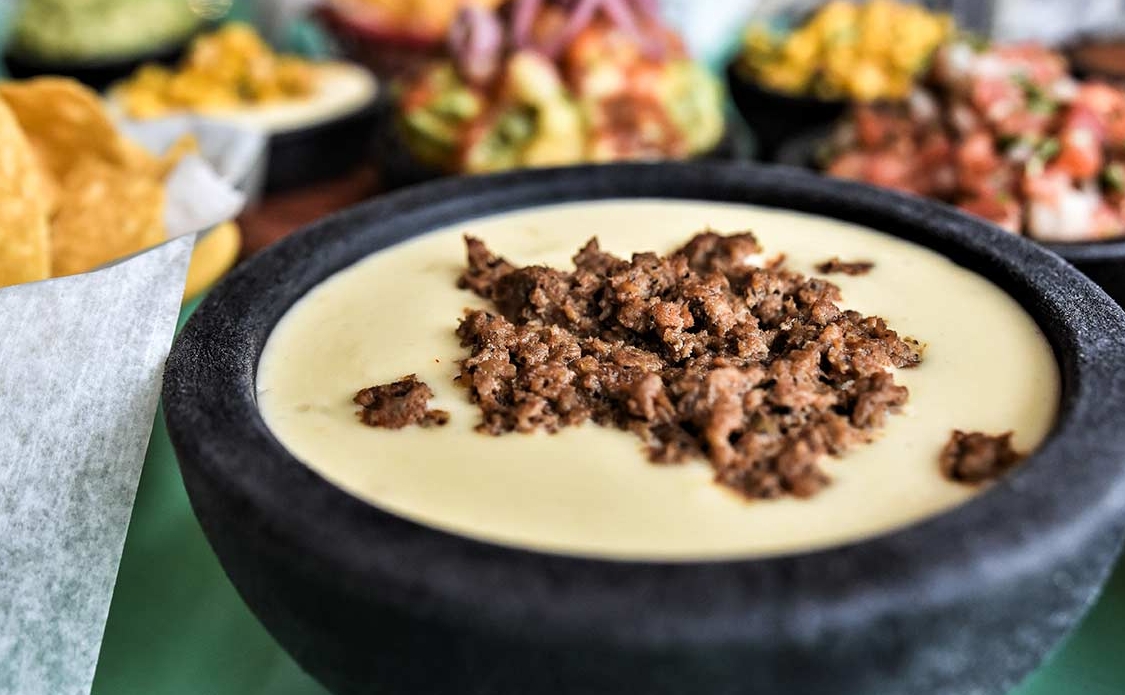 Try the: Pulled Pork
"Barrio is known for having great food & service. We're also known for our vast selection of
tequila, whiskey, and beer.
The atmosphere is casual with a unique energy that's created from the combination of our decor, music, and staff."