2021 Best Restaurants in Bakersfield
We've put together the best food spots in Bakersfield, California. You can see our methodology here.
Looking for a badge to celebrate your awesome accomplishment? Find it here!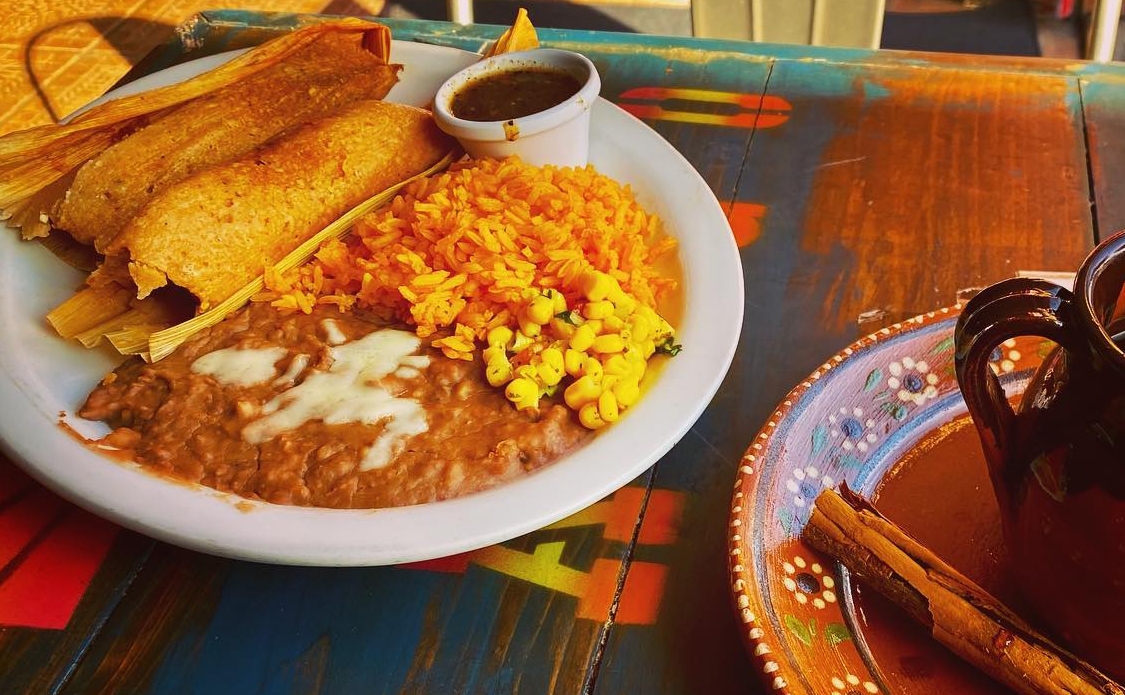 Try the: Flan
"Nuestro Mexican Restaurant in Bakersfield, California has delicious Mexican fare for everyone to enjoy. At Nuestro Mexican Restaurant we are careful to use just enough authentic spices to compliment the high quality ingredients themselves. We prepare your food quickly and careful, so you'll never have to wait too long. Our cooks are specialized in authentic Mexican cuisine, and are trained to carefully prepare every dish. Come and try some of delicious fresh food with one of our famous margaritas! We look forward to seeing you soon."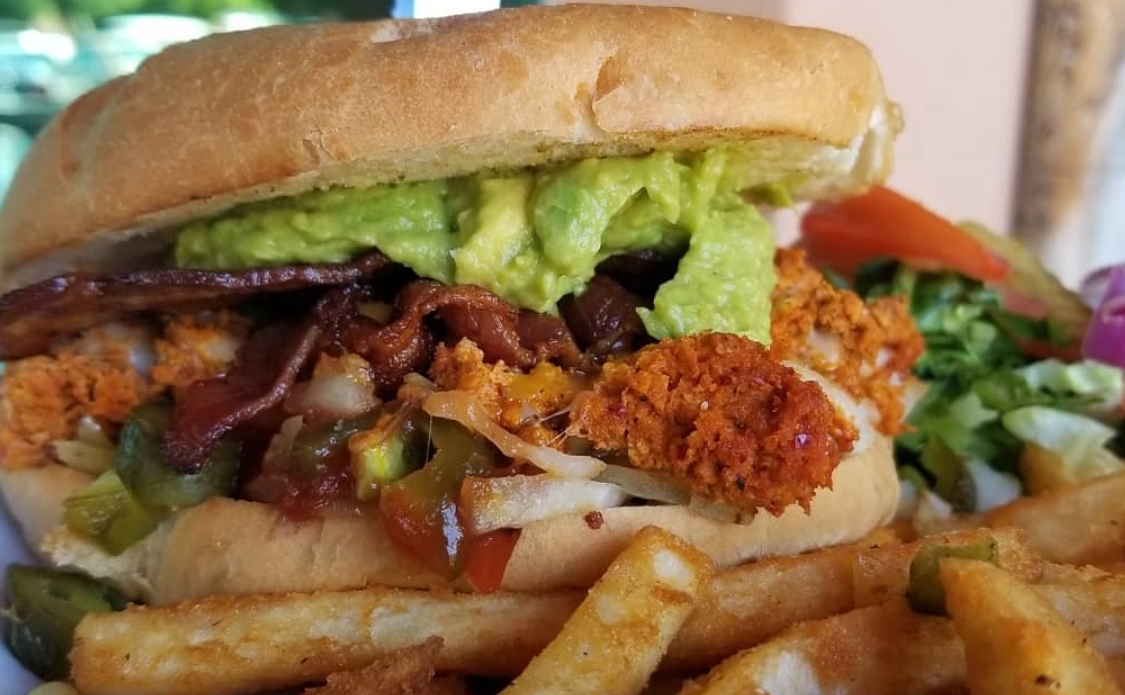 Try the: Enchiladas
"We are a local family & Veteran owned business in Bakersfield, California. We pride ourselves in being the only "Mexican Inspired With California Love" restaurant. We offer a unique twist to family & Mexican regional favorites by adding that California touch. Visit Camino Real and experience what everyone is talking about from our wonderfully plated dishes, desserts, & culinary creations to our awesome handcrafted original drinks. Listed below are links to articles from local media outlets that will give you a better idea of who we are. Thank You & God Bless we look forward to serving you."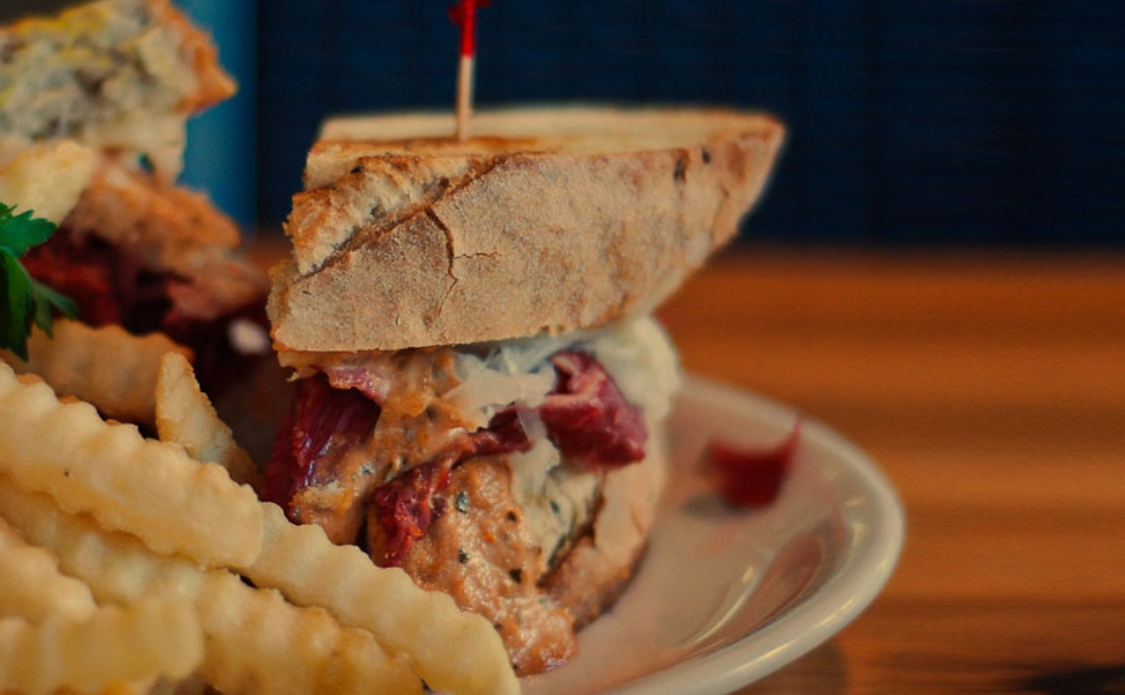 Try the: Chicken Fried Steak 'n' Eggs
"The building that is now known as 24th Street Cafe was originally opened as Cy's Coffee Shop in 1950. 24th street Cafe was established in 1987 by Mark Huggs a local third generation restaurateur. Everytime you visit 24th Street Cafe, it's as good as you remember!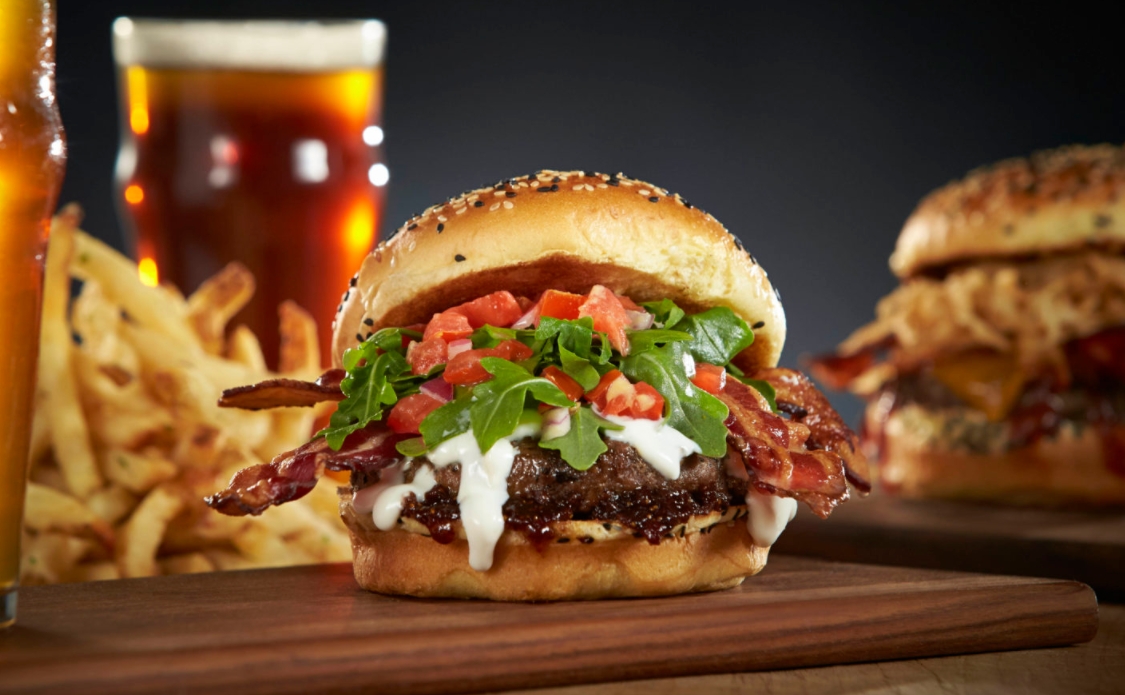 Try the: Fresno Fig Burger
"You found it, now let's talk! Authentic, one-of-a kind, family, friends, lifestyle, culture, passion and fun. Eureka is as much a restaurant as it is a lifestyle. Those that appreciate quality and seek unique experiences hunt for their neighborhood Eureka! Locally sourced ingredients when possible, locally sourced music when achievable, locally brewed beer when available. It's all about the community – the neighborhood the culture of Eureka. We strive to treat each guest as an individual and we genuinely appreciate the opportunity to correspond. Talk to us around town or in the restaurant, on the phone or online. Please be social we're part of the neighborhood."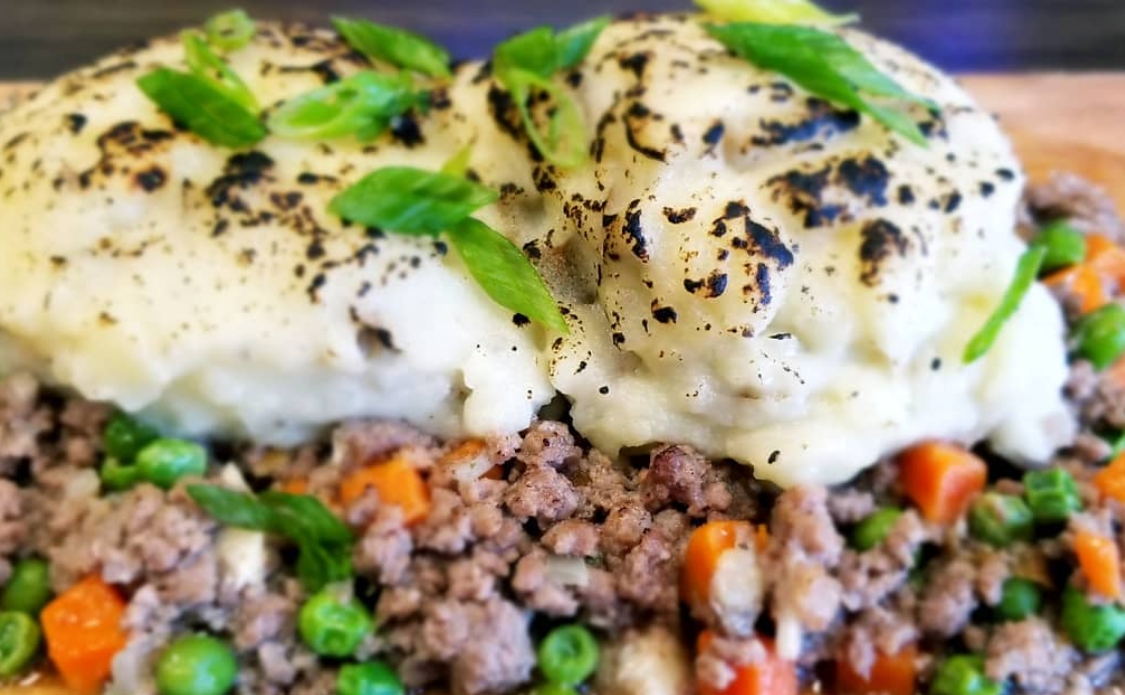 Try the: Pulled Pork Sandwich
"For many years we sat back in awe of the way our grandma "Mammy" was able to provide mass amounts of food to friends, family and large church functions. Mammy taught us many of the recipes we use today which WOW our customers.
PorkChop & Bubba's BBQ started as a competition team competing on the pro tour with KCBS (Kansas City BBQ Society) and CBBQA. (California BBQ Association) Our success quickly became a career. Our PitMaster is a fully trained chef with a passion for southern and traditional BBQ, but we can do many other styles as well. We look forward to sharing our love of food and service with you.
PorkChop & Bubba's BBQ is family-owned and operated right here in Bakersfield, CA. Since our company opened its doors in 2012, we've treated thousands of customers like they were a part of our family. Other companies may offer similar services, but our services mirror the best, and come with a personalized touch."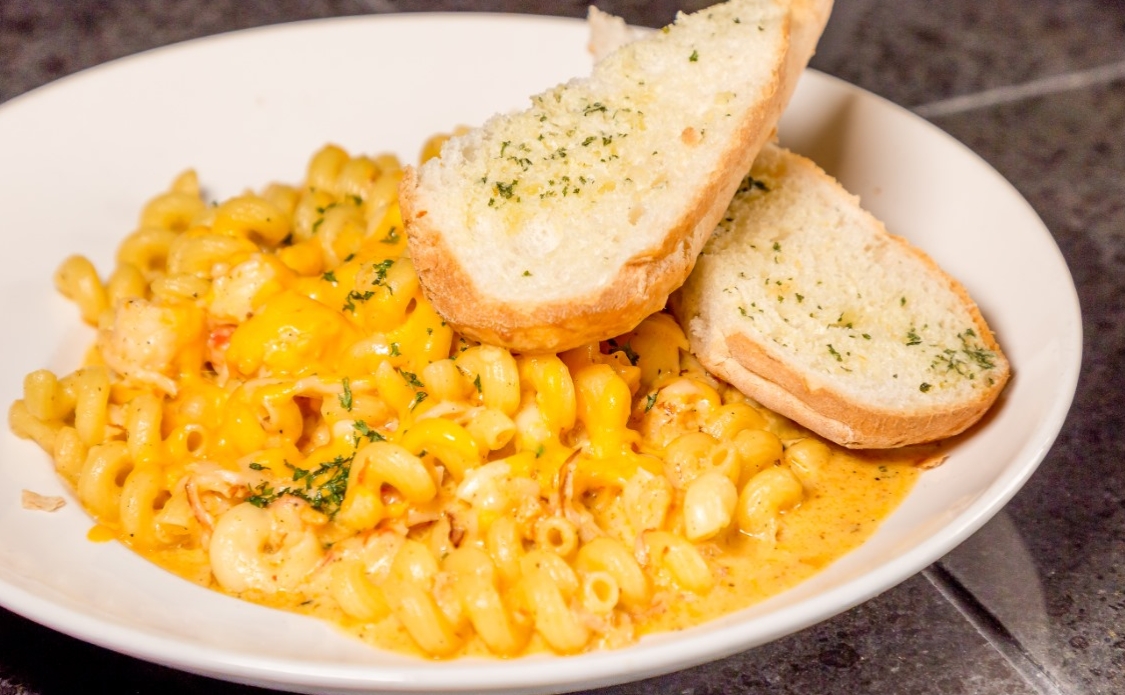 Try the: Ravioli
"Offering the best Italian dining experience and Italian catering services in Bakersfield, California. From our family to yours, we wish you one of life's greatest pleasures: to sit with friends and loved ones around a table, enjoying good food, good wine and laughter."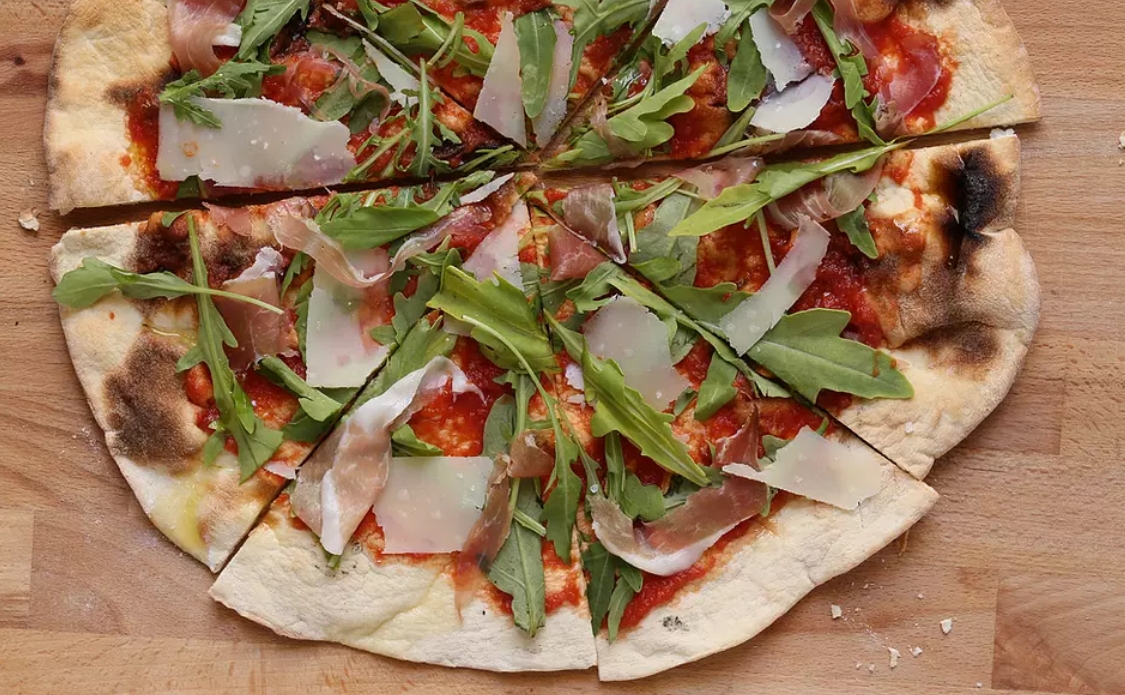 Try the: Hot Cheetos Pizza
"We are a local veteran family owned & operated business that strives to provide you & your family an experience like no other here in Bakersfield, California. We use our love for food & experimentation to create unique flavors via pizzas, sauces & handcrafted cocktails. We have en extensive background in the service industry here locally & look forward to serving you."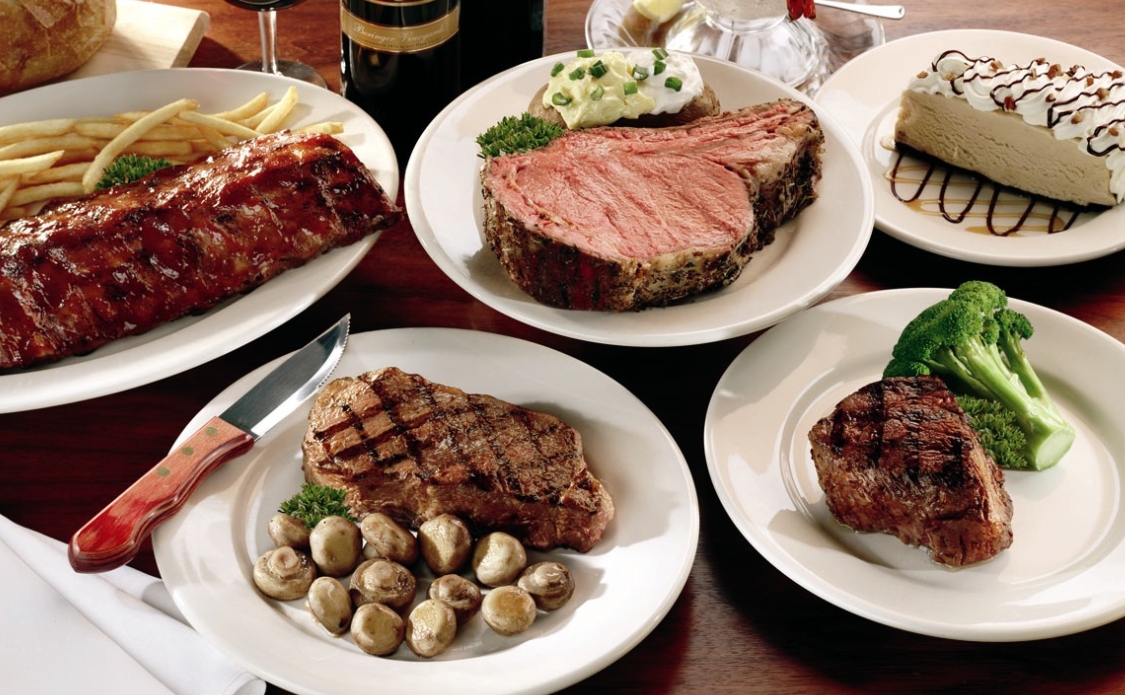 Try the: Prime Rib
"Hungry Hunter Steakhouse is locally owned and operated and has been in the Bakersfield community over 25 years. Our commitment to always serving superb prime rib, steaks and seafood has distinguished us from the competition. Flavor is king for us, and we strive to make sure every dish is prepared with the freshest quality ingredients, keeping everything great tasting for our hungry customers."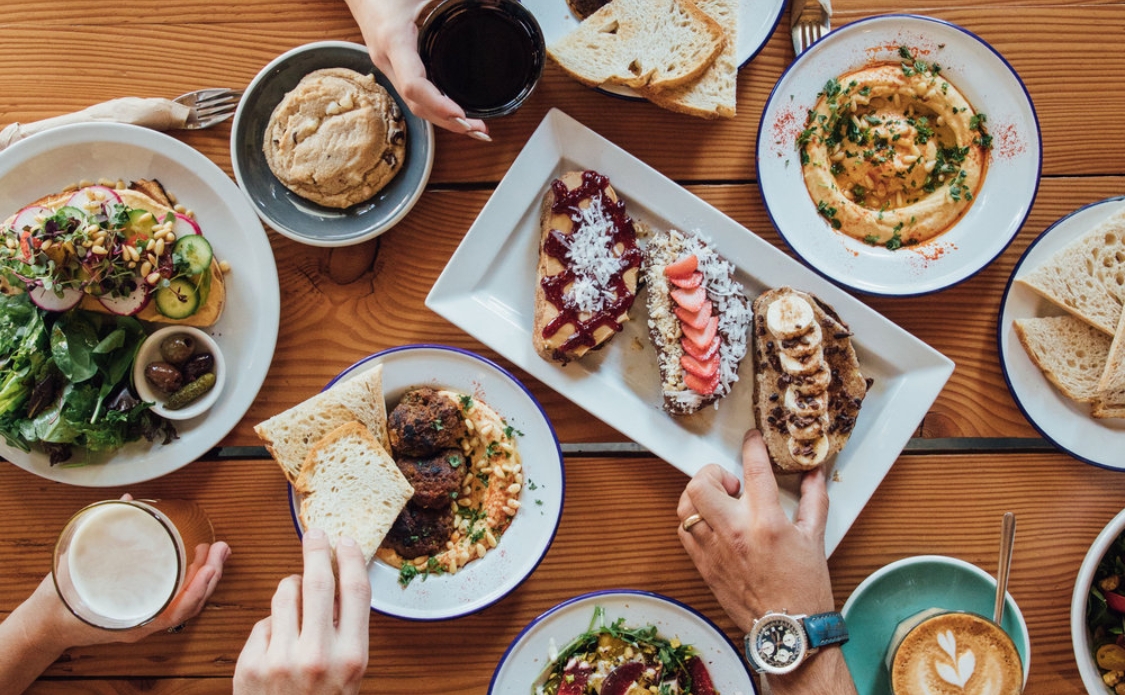 Try the: Avocado Smash
"Smitten serves specialty coffee, house made food, local desserts, and exceptional hospitality.
For many years we dreamed of bringing a great restaurant to Bakersfield. The concept of Smitten was inspired by the coffee shops and restaurants we love, from San Francisco to New York. We are passionate about coffee and great food, and we are so excited to share two locations of Smitten with Bakersfield.
We look forward to welcoming you soon."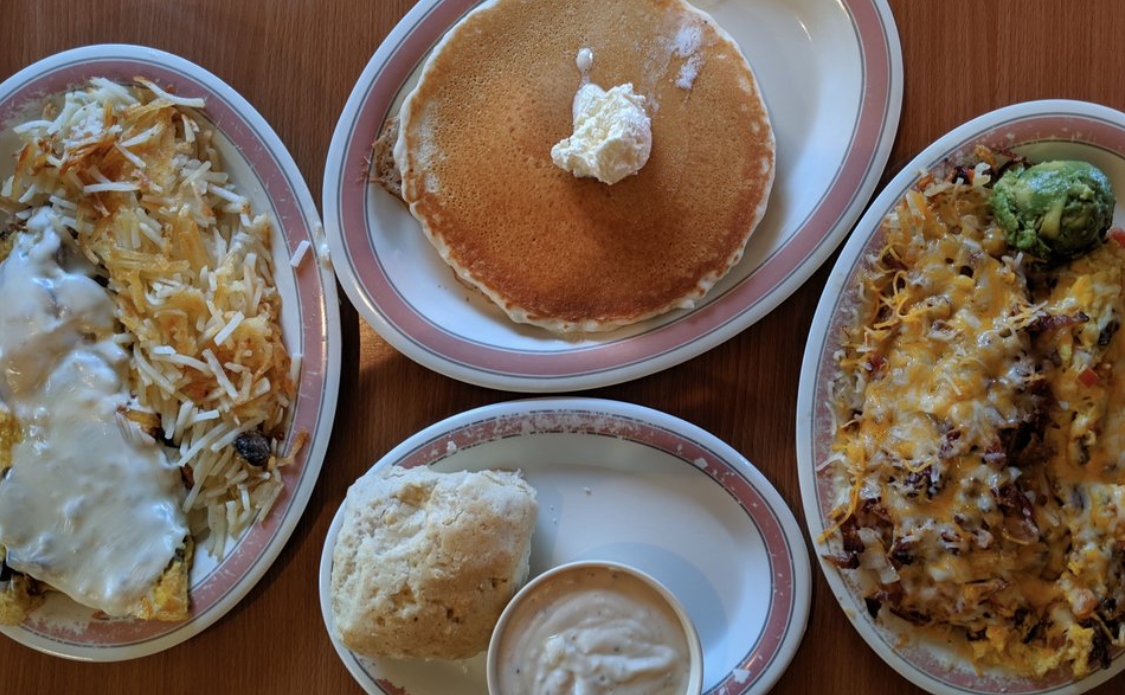 Try the: Chicken Fried Steak
"Home cooking in a comfortable atmosphere!
Originally built in 1948, always locally owned. Before 1998 it was a beer bar with pool tables and dart boards. We turned it back into a cafe with a log cabin feel inside."