2022 Best Restaurants in Austin
eskca is proud to bring you the best grub locales in Austin, Texas. You can see our methodology here.
Looking for a badge to celebrate your awesome accomplishment? Find it here!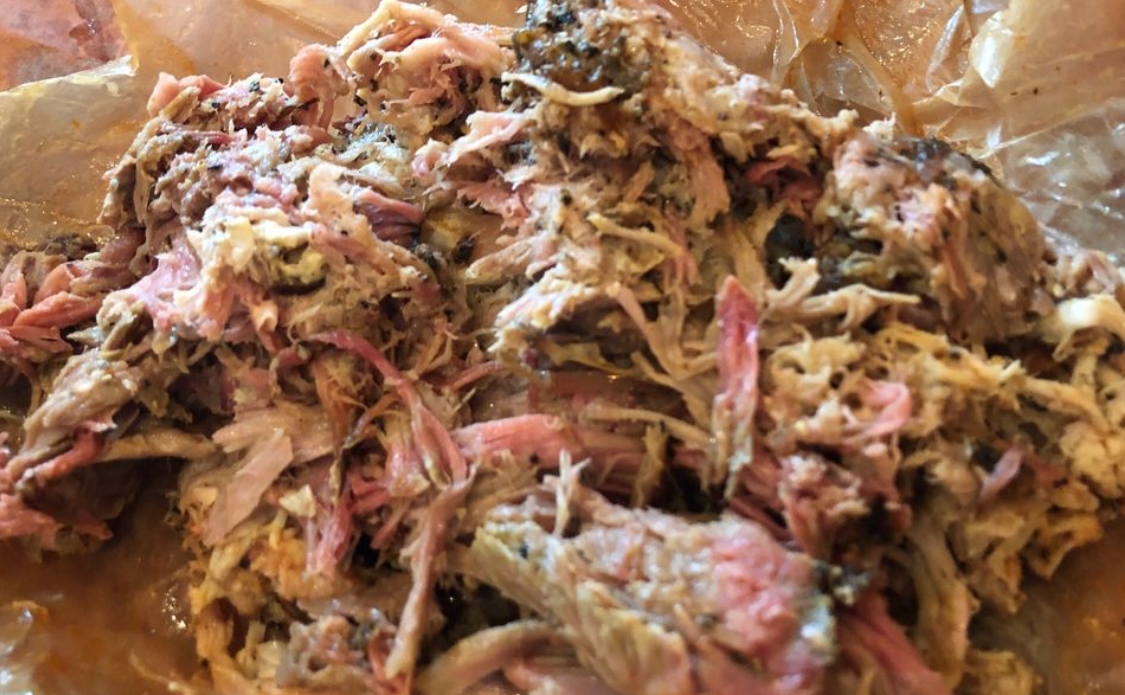 Try the: Pulled Pork
Also honored in: 2021 Best Restaurants in Austin
"With the encouragement of family and friends, Aaron and Stacy Franklin debuted Franklin BBQ in late 2009. Nine years later, they are still aiming to serve the highest quality meats, friendliest service and most authentic Austin experience as possible."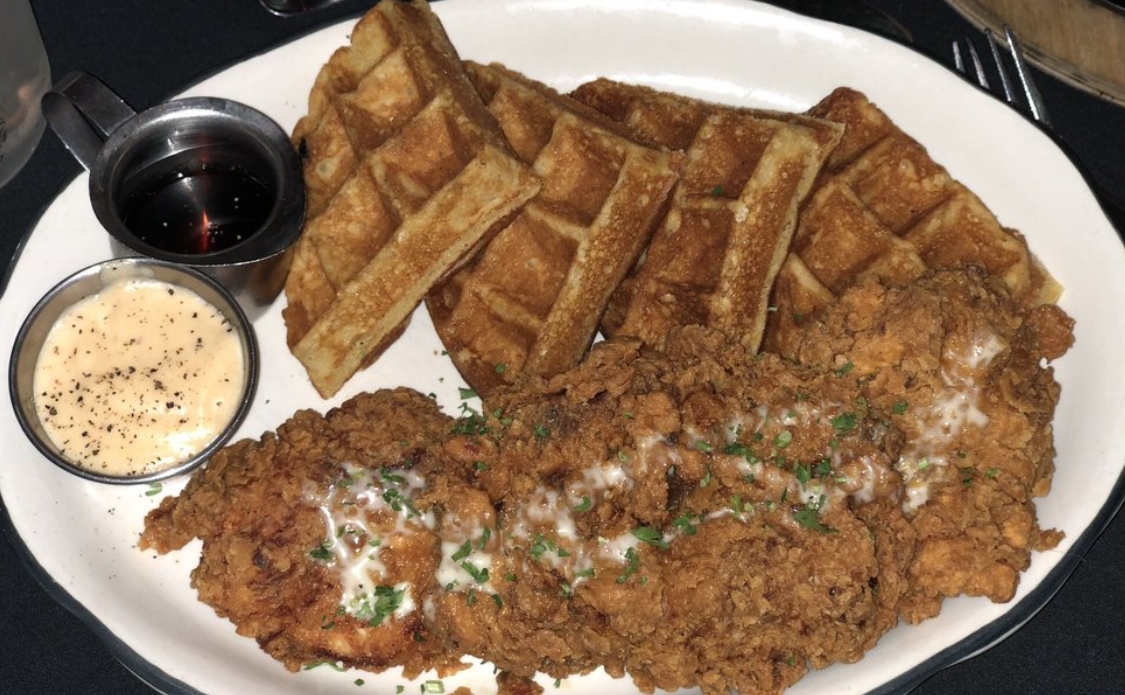 Try the: Chicken and Waffles Plate
Also honored in: 2021 Best Restaurants in Austin
"Moonshine Patio Bar & Grill takes you back to a simpler time. Comfortable and familiar, relaxed and easygoing, moonshine greets guests like family. Serving up great cooking with an innovative take on classic american comfort food, moonshine's menu satisfies even the big city tastes."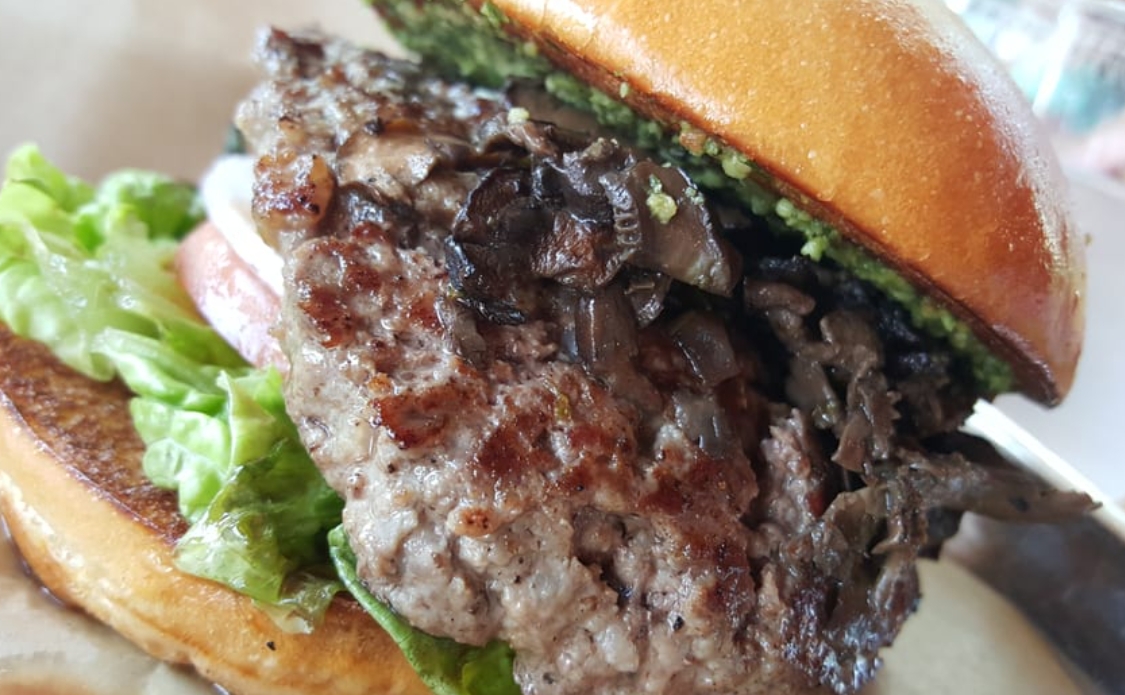 Try the: Magic Shroom Burger
Also honored in: 2021 Best Restaurants in Austin
"Welcome to Austin's famed South Congress! South Congress, or "SoCo" as we locals like to call it, refers to a neighborhood in Austin's South Congress Avenue famous for its many eclectic shops, restaurants, music and art venues, and food trucks. SoCo embodies Austin's original style and vibe and is a popular spot for both locals and tourists. Enjoy stunning skyline views of the State Capitol and downtown cityscape as you head north on SoCo. When you walk down South Congress, you'll find vintage and handmade shops to indulge in. You will also find the iconic Willie Nelson and "i love you so much" wall art. If live music is what you're looking for, you can hear music playing as you stroll past street performers. When it's time to grab a bite to eat, SoCo does not disappoint! We've got everything from bustling food trucks to upscale sit-down restaurants. Here in SoCo, you'll also find Hopdoddy's original location. SoCo is where it started and years later, we're still serving locals and tourists on Austin's famed South Congress Avenue."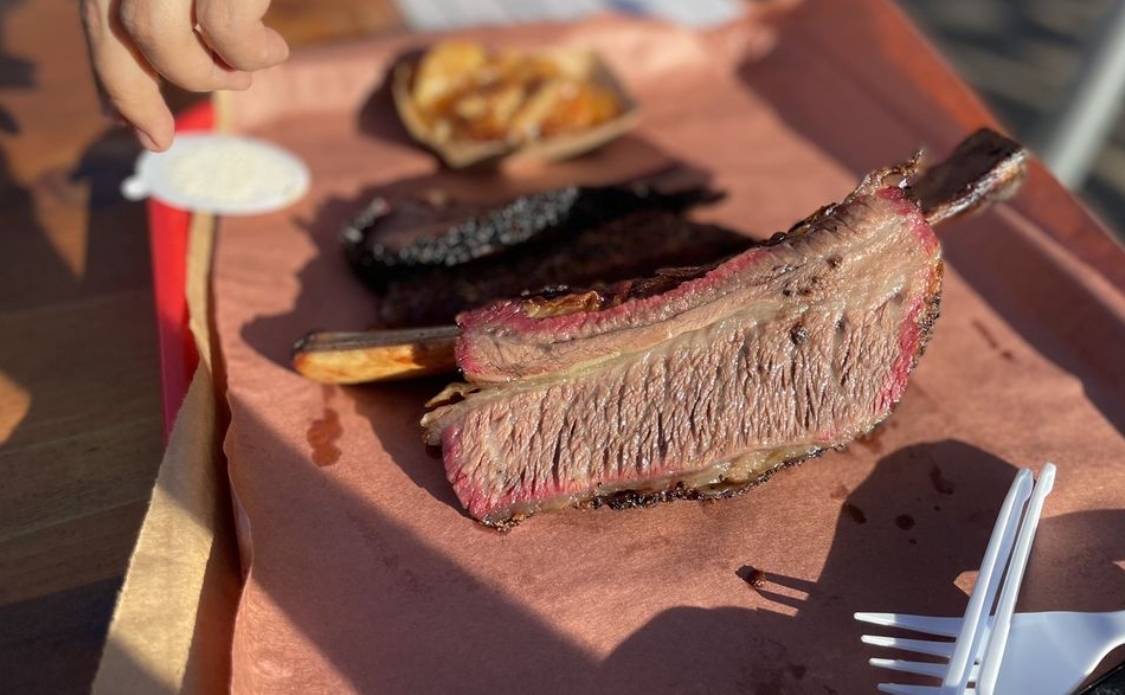 Try the: Beef Rib
Also honored in: 2021 Best Restaurants in Austin
"Born and raised in Lockhart, Texas, Terry Black passed down generations of barbecue knowledge learned from his experience in the Lockhart BBQ scene. His twin sons Michael and Mark Black bring their very own style of Central Texas BBQ from Lockhart to Austin and now to you and your family to enjoy!"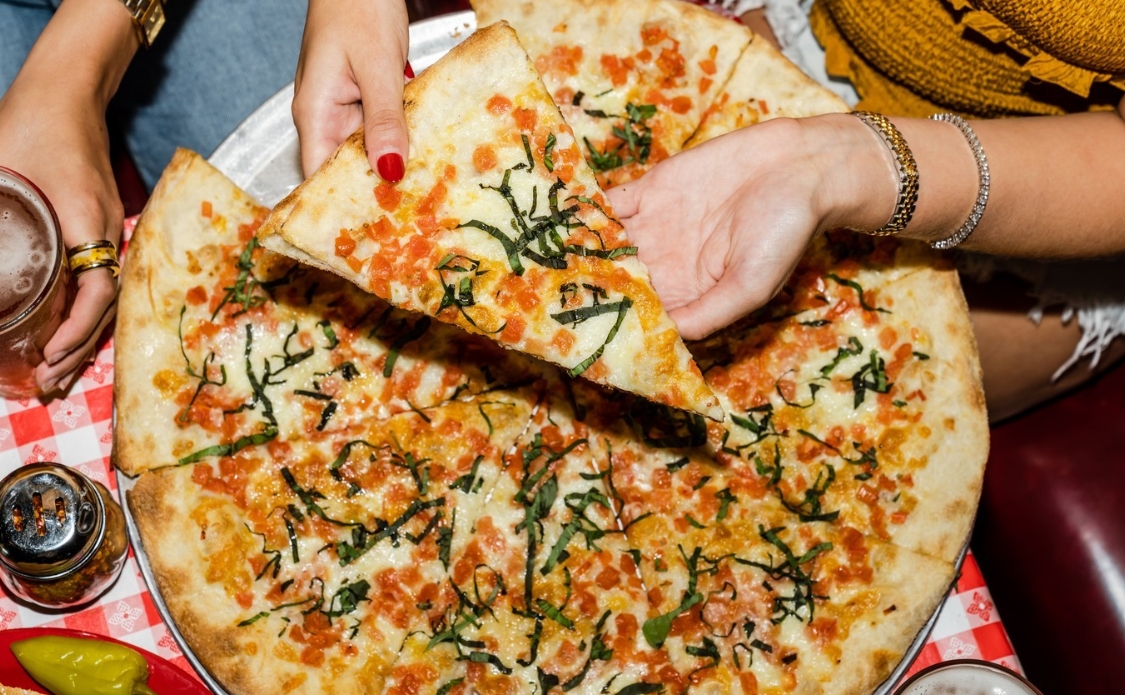 Try the: Margherita Pizza
Also honored in: 2021 Best Restaurants in Austin
"Home Slice Pizza was created by three great friends — married couple Jen and Joseph Strickland and partner Terri Hannifin Buis — with a passion for food and hospitality and a vision for an Austin institution based on the original, unfailing goodness of authentic NY-style pizza; No compromise. The dine-in side of Home Slice was opened in November, 2005 and followed with More Home Slice, the takeout and slice operation across the parking lot in 2010. Our third location in Austin, on North Loop & Duval, opened in 2017.
Over the years, Home Slice has evolved from a scrappy local mom-and-pop pizzeria into an iconic Austin landmark. We vow, humbly and with devotion, to make the world a better place through pizza."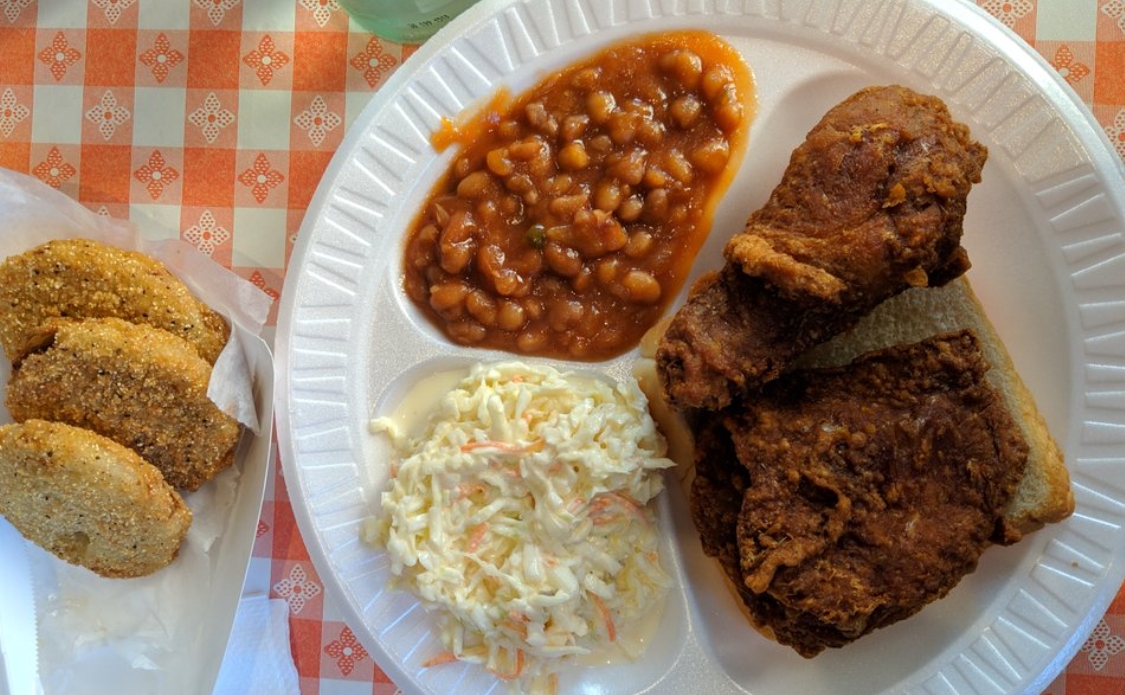 Try the: Dark Meat Pieces
Also honored in:
"Maggie and Na continued to serve their community until their deaths, in 1982 and 1983 respectively. The restaurant, however, remained a family affair. Na's only son, Vernon "Gus" Bonner, inherited Maggie and Na's priceless recipe and the restaurant they worked so hard to build, literally from the ground up. In 1984, Gus and his wife, Gertrude, reopened under the now well-known name, "Gus's World Famous Hot and Spicy Fried Chicken". Though the name may have changed, the Bonner family continued to honor Na and Ms. Maggie's legacy by following and even perfecting their beloved fried chicken.
You can't keep good fried chicken a secret, and before long Gus's World Famous Hot and Spicy Fried Chicken had a following that stretched far beyond the quiet streets of Mason, Tennessee. Regional publications, including the Memphis Commercial Appeal, began featuring the restaurant in the late 1980s, and national publications, such as Saveur and GQ magazine, soon followed. In fact, in January 2001, GQ named Gus's Fried Chicken one of the top ten meals in the United States worth flying for."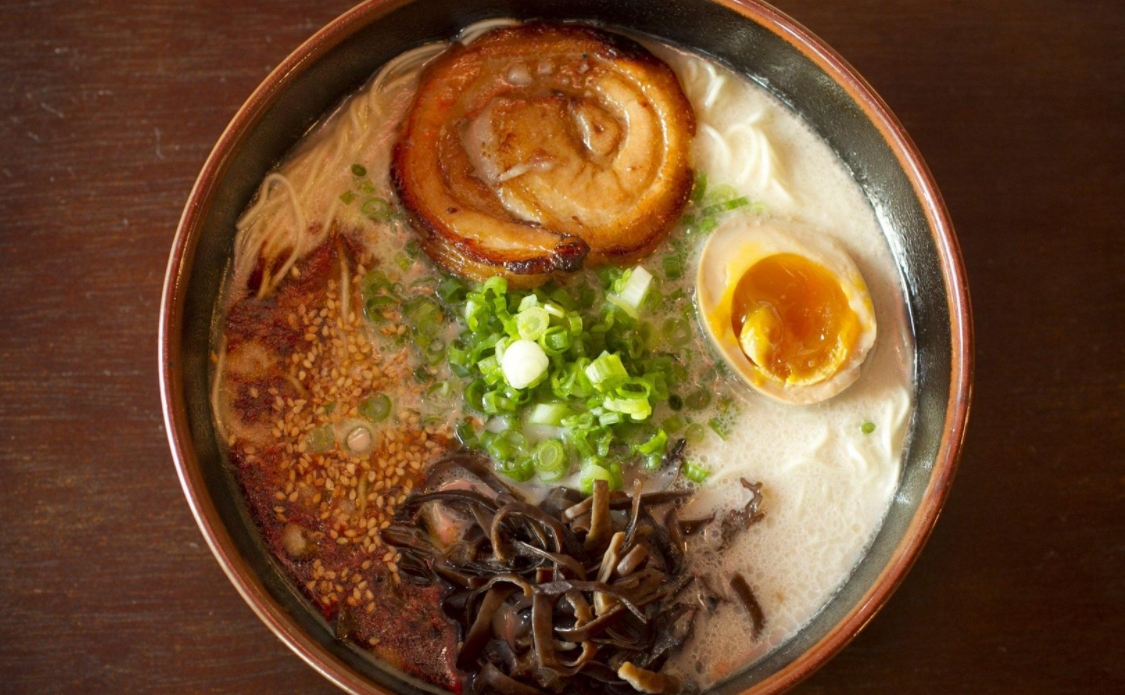 Try the: Pork Belly
Also honored in: 2021 Best Restaurants in Austin
"Ramen Tatsu-ya is the long-awaited collaboration between local chefs/DJs, Tatsu Aikawa and Takuya Matsumoto. The two of them first met as they were busy making their marks on the Austin scene as hip-hop DJs. After following an eerily parallel timeline, honing their crafts at notable Austin establishments such as Musashino and Second Bar + Kitchen, Tatsu took a leap and moved to Los Angeles. There, he worked in one of the nation's most respected Kaiseki/Sushi bars, the two Michelin star restaurant Urasawa.
On his return, he began working with Takuya on birthing Tatsu-ya. "I was craving good ramen after having lived in Japan and LA. I wanted to provide that same quality and authenticity in Austin, the city I call home." says Tatsu. "We want to educate people on what ramen truly is. It's the soul food of Japan. The process of broth-making can take an extremely long time in order to draw out the flavors from each ingredient." A far cry from the 10-cent package ramen most of us know all too well."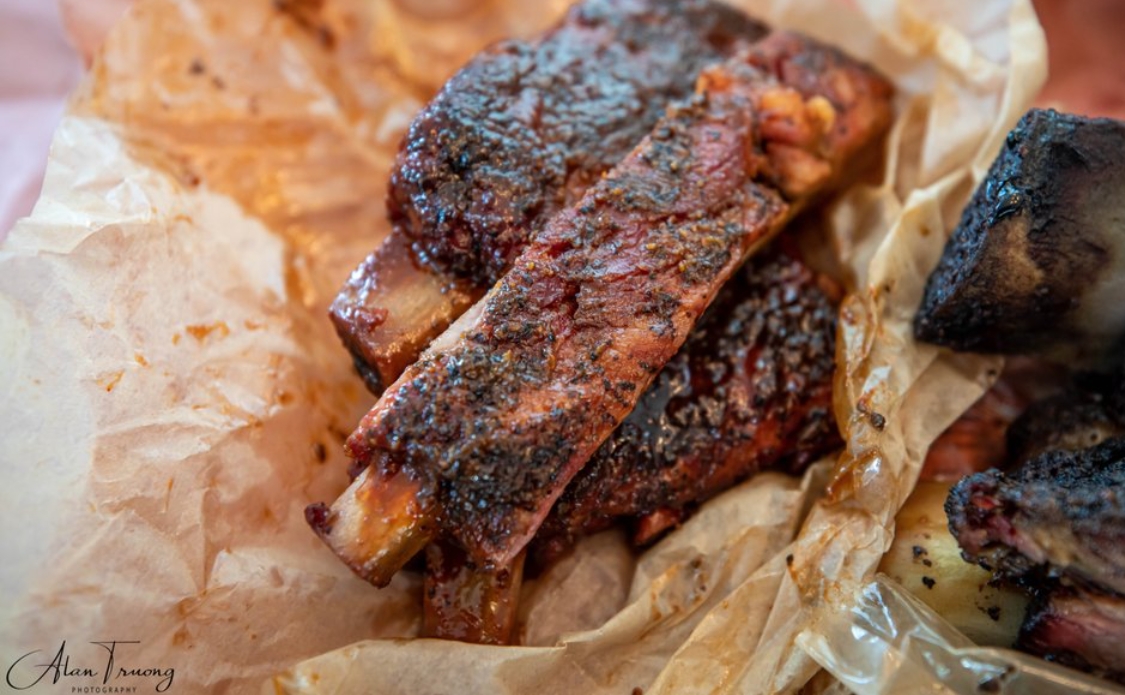 Try the: 1 Lb. Pork Ribs
Also honored in: 2021 Best Restaurants in Austin
"We're serving up Central Texas barbecue with recipes exclusive to la Barbecue. Owner LeAnn Mueller hates the sweet stuff, so you'll find special blends of salty and savory rubs, absolutely no sugar added to our coleslaw, and throwback dishes honoring LeAnn's German relatives. Don't forget the pickles!"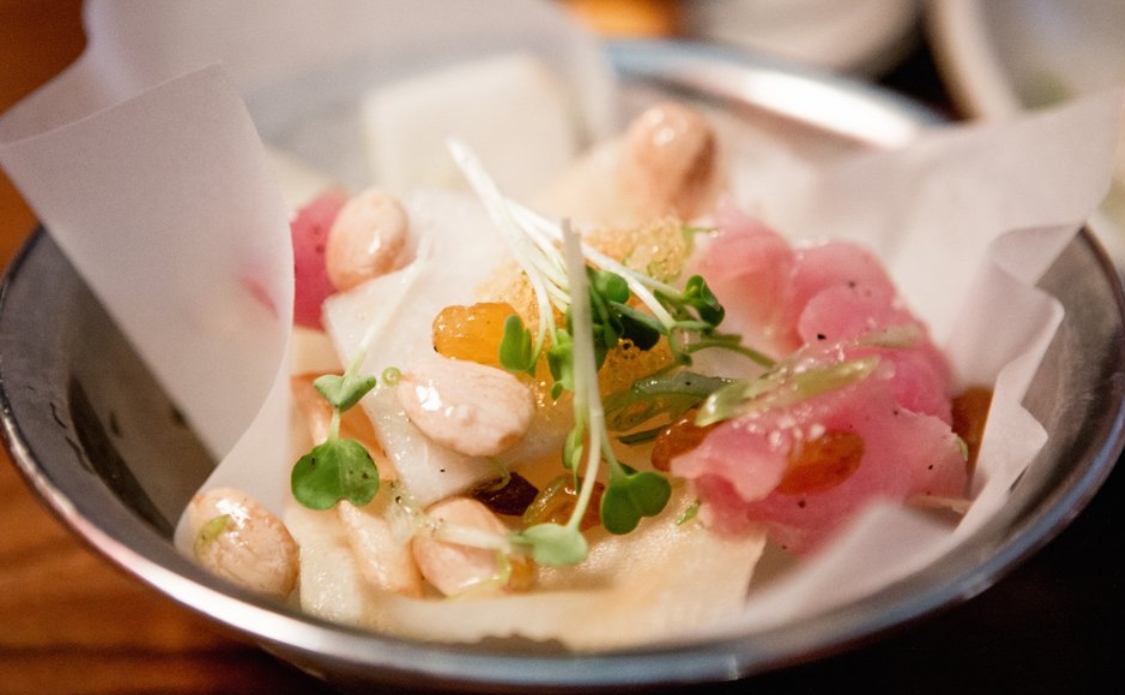 Try the: Machi Cure
Also honored in:
"Uchi, "house" in Japanese, is founded by James Beard Award-winning Chef Tyson Cole. A delicate balance of elevated food and impeccable service, Uchi offers non-traditional Japanese cuisine with signature tastings, sushi, and seasonal omakase."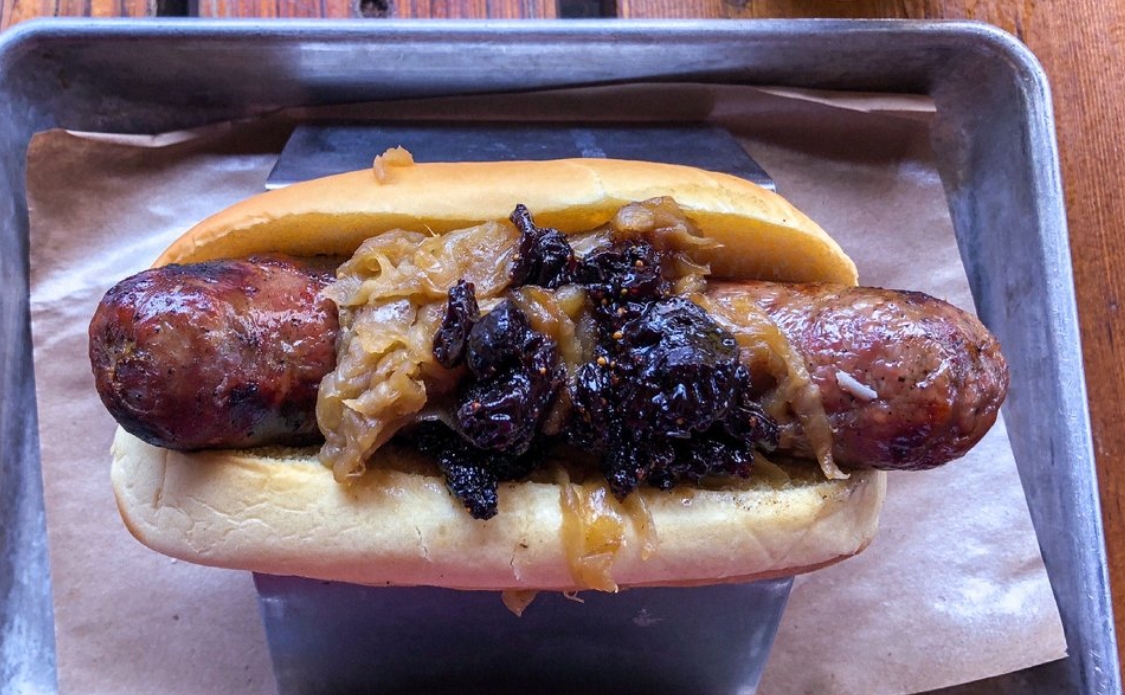 Try the: Duck, Bacon, Fig Sausage on a Bun
"The name really says it all, we are committed to serving up the highest quality homemade sausage and local and hard to find craft beer right here in Austin. With one of the largest tap systems in Austin, 200+ taps to be exact, we're sure that there is some on our wall you will love. Our on staff Certified Cicerone selects local Texas brews along with other craft beer across the country and there are never duplicate beers on our tap wall. Just about all of our sausage is made in house and we feature 20 different types that are sure to satisfy any appetite. At the end of the day Banger's is all about being a wonderful place to eat, drink and hangout. Not too rowdy, not too laid back, just a good old fashioned good time. We understand that the best way isn't always the fastest or easiest way, and we're ok with that. We believe that quality food, made from scratch, can still be sold at an honest price. We have a commitment to excellence and deeply believe in the principal of hospitality. Oh, and we almost forgot to mention our live music stage that was built into the back of a 107 year old house. This one of a kind concept, unique to Austin, strives to embody the soul of the city."