2022 Best Restaurants in Jacksonville
The eskca staff has compiled the very best places to eat in Jacksonville, Florida. You can see our methodology here.
Looking for a badge to celebrate your awesome accomplishment? Find it here!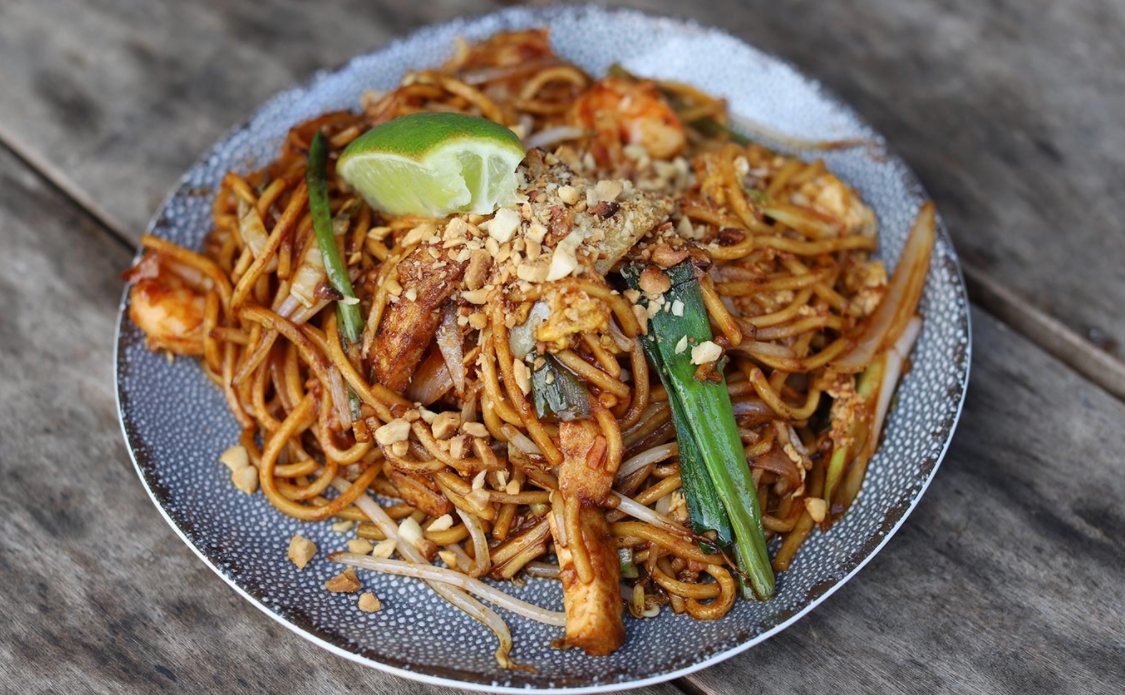 Try the: Pad Thai
Also honored in: 2021 Best Restaurants in Jacksonville
"It all started when four best friends with family roots in Malaysia, Hong Kong, Vietnam and exotic…Winter Haven, Florida, decided to bring the bold flavors of Asian street food to the streets of Orlando in 2011. Ten years later, Hawkers Asian Street Food now spans multiple locations across the country, but the Hawkers story is still told through three important chapters:
Great Food
Delicious Drinks
Dope Atmosphere"
Try the: Brisket
Also honored in: 2021 Best Restaurants in Jacksonville
"The Bearded Pig is a Southern BBQ Joint and Beer Garden located on the Southbank of the St. Johns River in the San Marco neighborhood of Jacksonville.
We take pride in the cooking traditions of the South and do our best to make the best BBQ, period."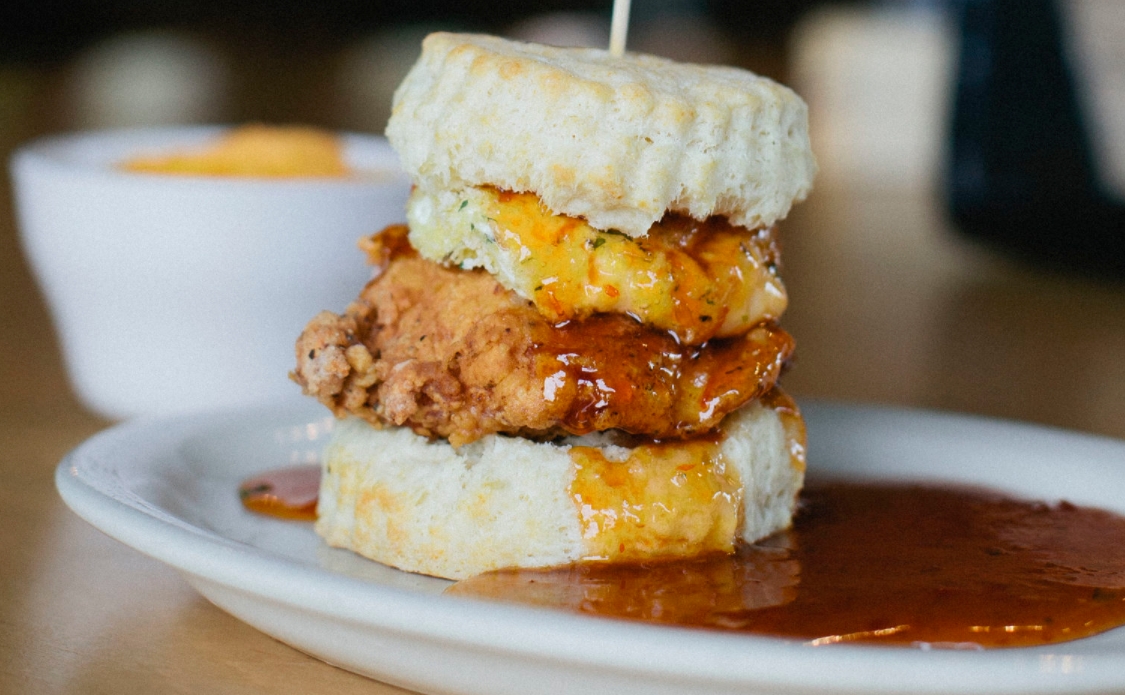 Try the: Squawking Goat
Also honored in: 2021 Best Restaurants in Jacksonville
"Maple Street was started by Scott Moore and Gus Evans, and they built it right here in Jacksonville, Florida. They opened their doors on November 8, 2012 to a community with open arms and hungry tummies.
There lies a heartbeat behind Maple Street before it ever opened its doors, and it wasn't out to just make a profit. It was out to make a difference, and to be a part of the community. Walking into every Maple Street, you should be walking into a culture created around the idea of just that. You'll notice a lot of community style seating for you to meet your neighbor, or if you are visiting, meeting the locals."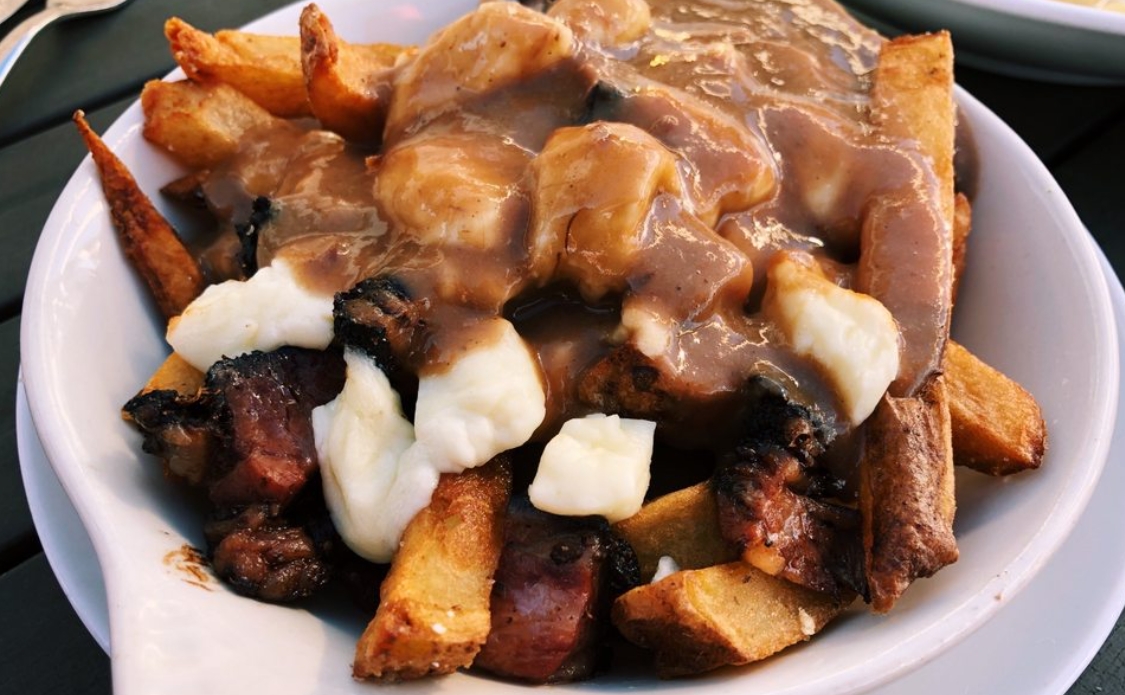 Try the: Poutine
Also honored in: 2021 Best Restaurants in Jacksonville
"Black Sheep Restaurant is a modern American restaurant located in the historic Five Points district of Jacksonville's Riverside neighborhood.
Our philosophy is simple: use fresh, local ingredients to create handcrafted food and cocktails, and deliver both with gracious service.
We offer a full bar, signature cocktails, craft beers and an excellent wine list — not to mention a rooftop bar and lounge with beautiful views of Riverside, Downtown, and the St. Johns River."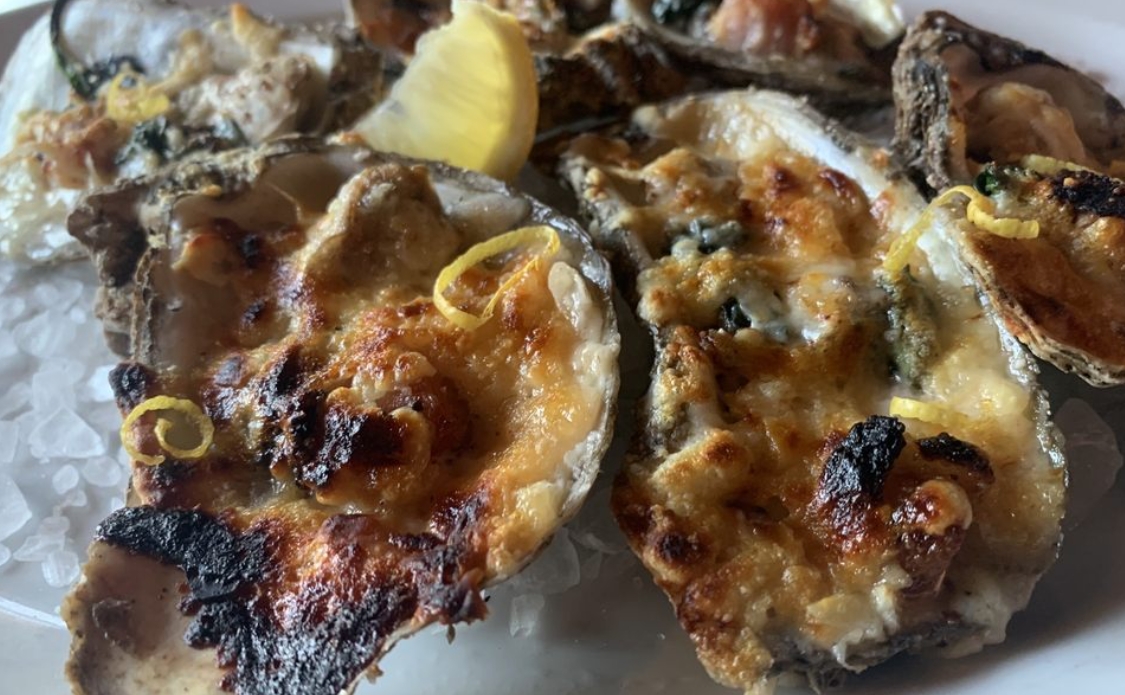 Try the: Roasted Oysters
Also honored in: 2021 Best Restaurants in Jacksonville
"From the moment you arrive, you'll know there's something different about this place. With every visit, you can expect a warm, genuine dining experience without pretense. Our fun, bustling atmosphere pairs perfectly with smiling, attentive service — just like a nice bottle of wine shared with friends.
First impressions are everything, but the flavors will keep you coming back for more. We are a French bistro incarnated in the American South and our menus feature a mix of traditional Parisian bistro classics, alongside dishes that feature French technique with southern influences.
As a recipient of Slow Food First Coast's Snail of Approval, we proudly source and serve responsibly produced ingredients. We trust you'll taste – and savor – the difference."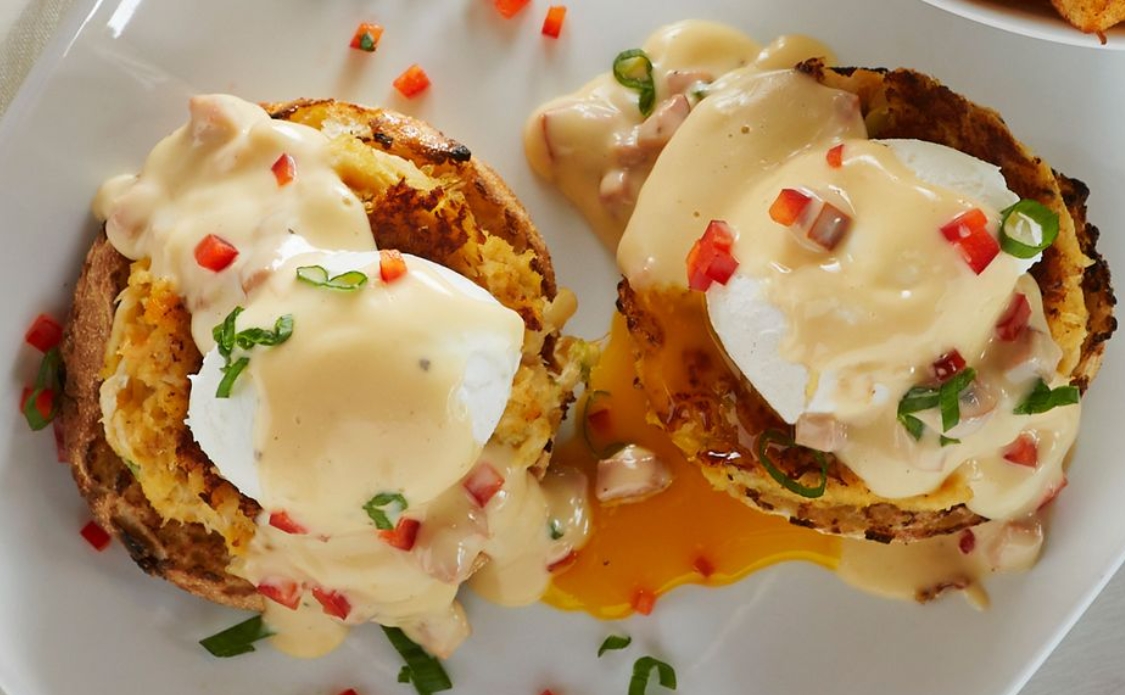 Try the: Crab Cake Benedict

Also honored in: 2021 Best Restaurants in Jacksonville
"When you start with the finest ingredients, the dishes that follow are fresh and creative. They describe them as delicious twists on classic dishes and new favorites worthy of foodie blogs and Instagram pics. This passion for distinctive flavors is what makes Another Broken Egg Cafe so unique. Since 1996, when our original Broken Egg Cafe opened in Old Mandeville, La., it's been our passion to create exceptional dishes for breakfast, brunch, and lunch that are "craveably" delicious with an artisanal flair!
Another Broken Egg Cafe isn't your typical breakfast, brunch and lunch place. Our menu is second-to-none, loaded with fresh ingredients and creative recipes across a wide variety of breakfast classics, memorable brunch dishes and lunchtime favorites. Each location is designed to feel like a casual getaway, served up with a generous side of family, friends and friendly service.
Much of our success can be linked to our philosophy that "Nothing Short of Right is Right." Each restaurant is managed by a hands-on owner who believes every detail is important in making our guests happy. So from the time you enter to the time you leave, your dining experience feels like a relaxing vacation, yet with all the comforts of being close to home."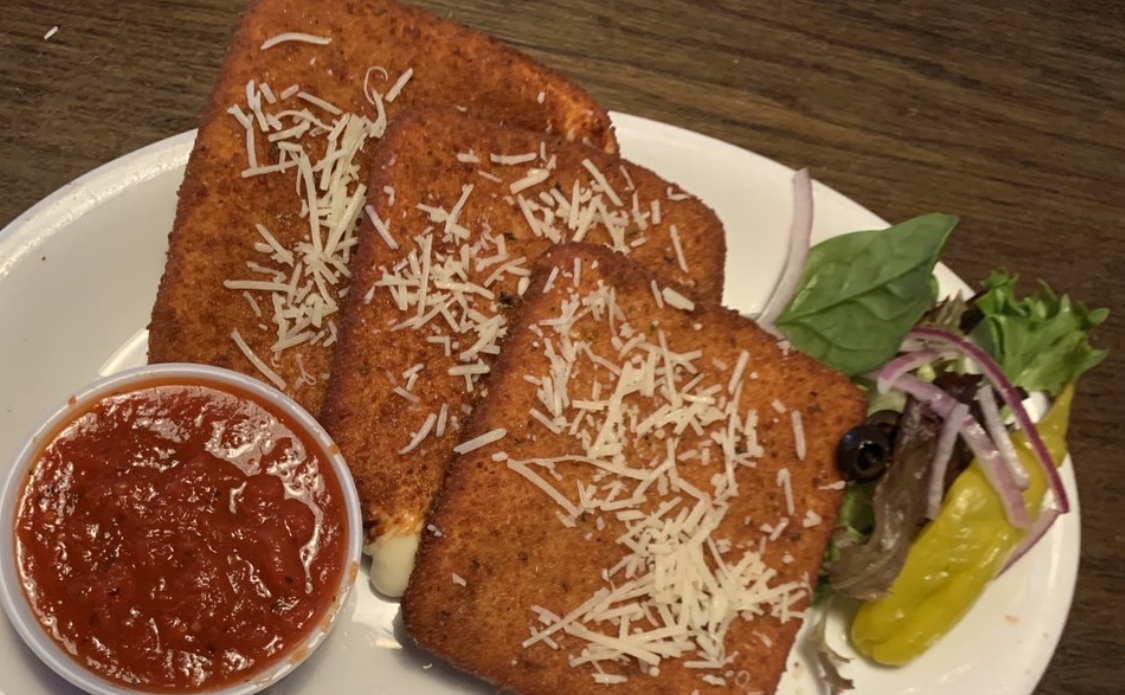 Try the: Hand-breaded Mozzarella Planks
Also honored in: 2021 Best Restaurants in Jacksonville
"At Carmine's we believe in serving only the highest quality Pizza, Appetizers, Classic Italian Dishes and Micro Brews. Our motto is: "Revisiting Traditional Italian". Come enjoy our good eats with friends and family at our delightful Riverside location."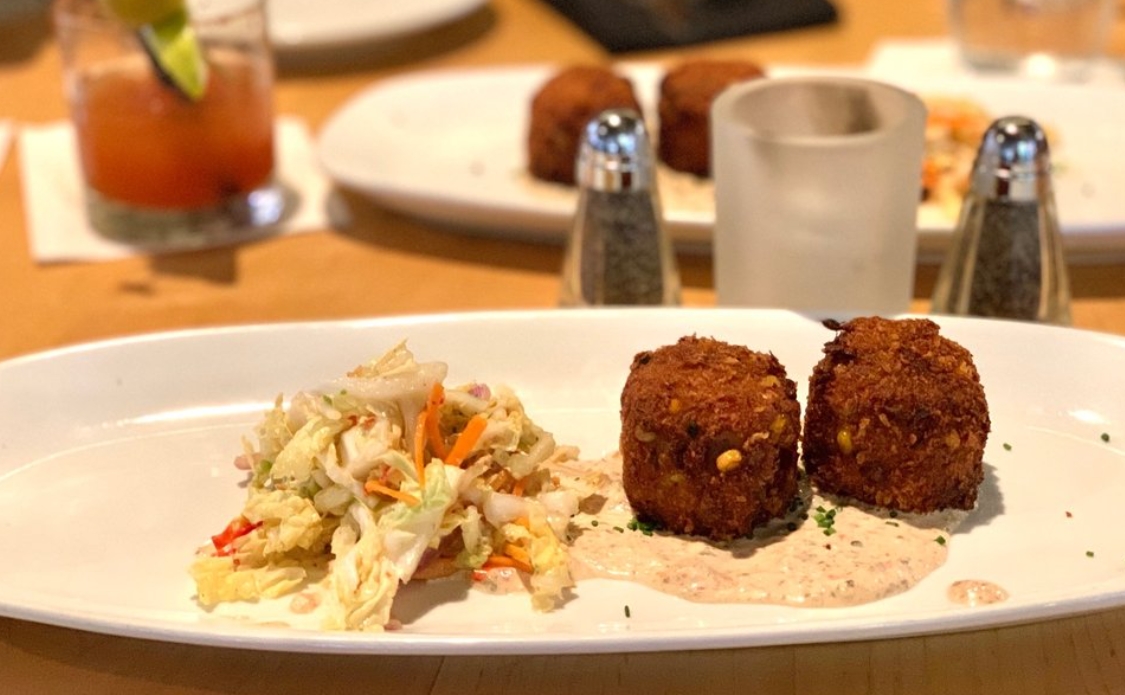 Try the: Crispy Crab Cakes
Also honored in: 2021 Best Restaurants in Jacksonville
"bb's restaurant is located on the southbank of the river, in between downtown and San Marco Square. Stop in to try our daily lunch and dinner specials and enjoy a taste of our award-winning wine list and full bar!"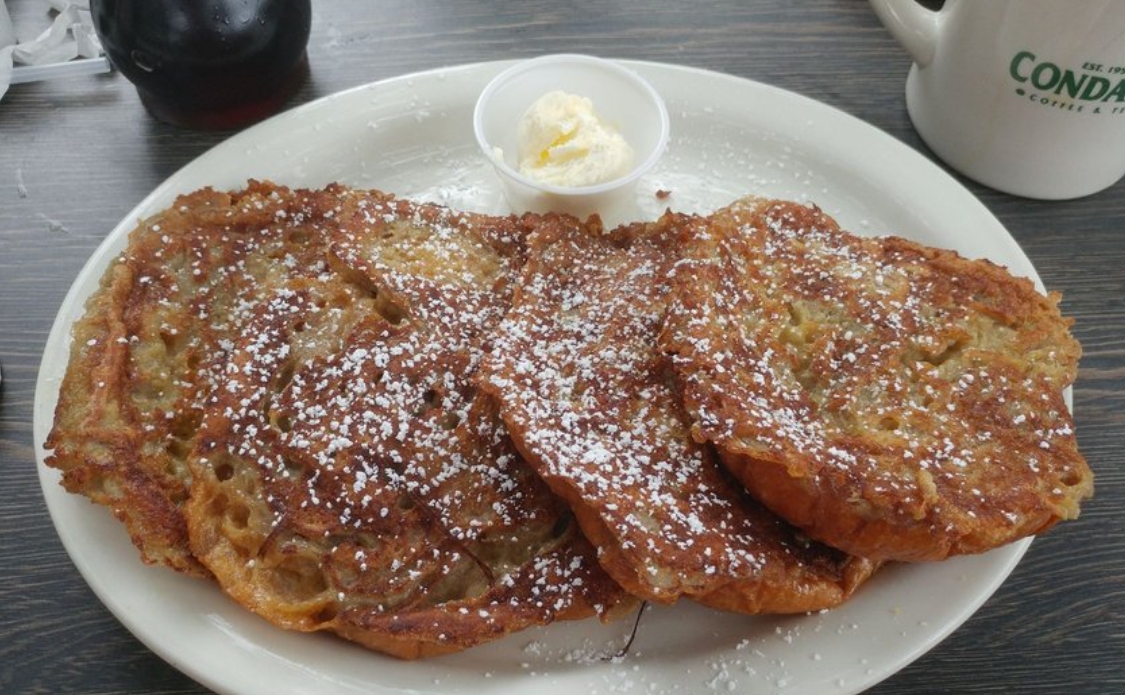 Try the: Croissant French Toast
Also honored in: 2021 Best Restaurants in Jacksonville
"Everyone loves a good diner. It's the place where you can have breakfast for dinner and dinner for breakfast, claim "your seat," and always find a familiar face.
At Metro Diner, we think you should have all that, and a whole lot more.
Since opening in 1992 in Jacksonville, Florida, Metro Diner was known as the place for breakfast. With the addition of Master Chef Mark Davoli and his family, Metro Diner began to reimagine old diner classics and turn them into new diner favorites. Signature dishes like our Fried Chicken and Waffles served with sweet and spicy syrup and house-made strawberry butter, or our award-winning Iron City Meatloaf, topped savory gravy and paired with creamy mashed potatoes and green beans, feel right at home on Metro Diners' bold and innovative menu — making it the place for breakfast, lunch AND dinner."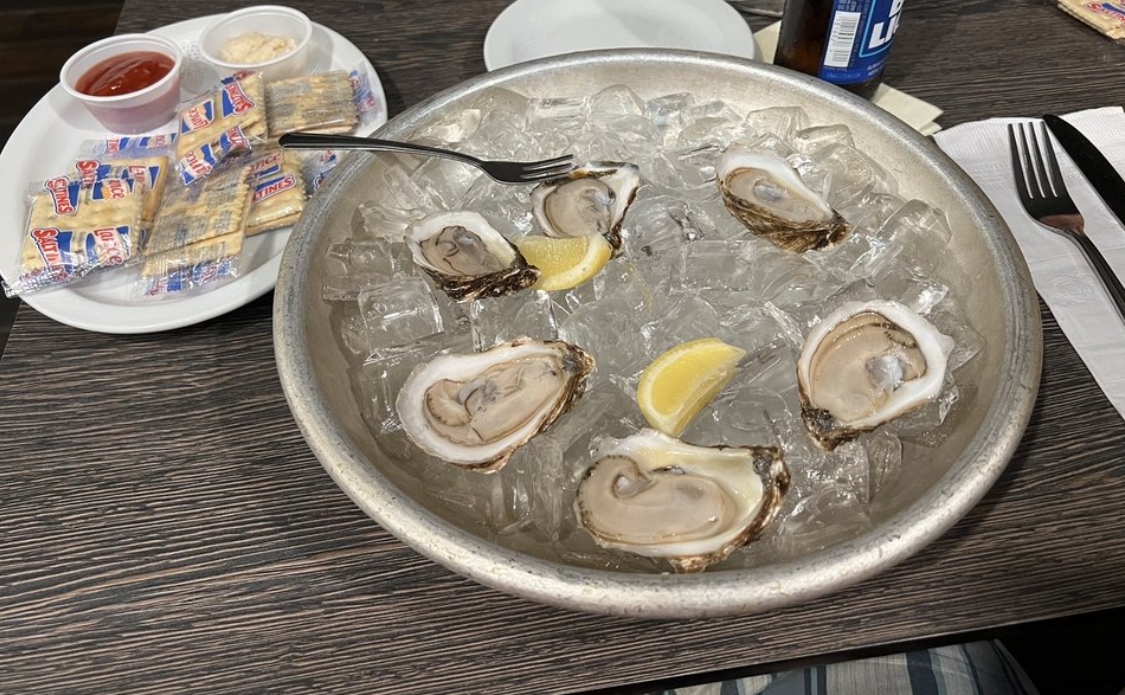 Try the: Oysters
"Julington Creek Fish Camp is the newest addition to Ben and Liza remarkable network of "fish-camp" restaurants in the Jacksonville area, joining the beloved Palm Valley and North Beach eateries. It's a place to relax and socialize in a warm yet glamorous setting—all while enjoying outstandingly fresh Florida seafood prepared with Southern soul and style.
Our spacious interior and outdoor patio seating create the perfect atmosphere for enjoying a wonderful meal along the banks of Julington Creek. Ben is Jacksonville born and bred. A graduate of the lauded Culinary Institute of America, he's been closely associated with northeastern Florida's culinary scene for decades: He opened the fine-dining stalwart Marker 32—still going strong—in 1992. With Julington Creek, the Groshells bring their elegant-but-relaxed approach to dining to another of Jacksonville's waterside neighborhoods. As the grand Atlantic is to North Beach Fish Camp and the Intracoastal Waterway is to Palm Valley and Marker 32, Julington Creek creates the natural ambience for its namesake restaurant. Join the Julington Creek Fish Camp community—come by and check us out! Whatever the occasion, we want to be your go-to destination for enjoying the Southern Fare cuisine of North Florida's waters."