2022 Best Restaurants in Seattle
Our team has assembled the best eateries in Seattle, Washington. You can see our methodology here.
Looking for a badge to celebrate your awesome accomplishment? Find it here!
Try the: New England Clam Chowder
Also honored in: 2021 Best Restaurants in Seattle
"On a blue-sky morning in 2003, Larry Mellum raised the big green "garage door" just off the cobblestone street in Seattle's Pike Place Market revealing a 20-seat café. His only mission: Preparing and serving great chowders with the sparkling taste and aroma of premium seafood, farm vegetables, fresh milk and cream, and perfectly balanced seasonings. While Larry prepped and simmered, employee Michelle Trulson set out utensils and condiments. And, with the briny aroma of seafood and seasonings wafting out into the morning air, any doubts Larry may have had disappeared. The chowder-lovers arrived –in twos and threes, then in ever-growing numbers, and finally, in lines around the block. In a few months, Chef Dario Guerra took over the kitchen. Fourteen years later, the original team remains and the demand for these world-famous chowders continues to grow."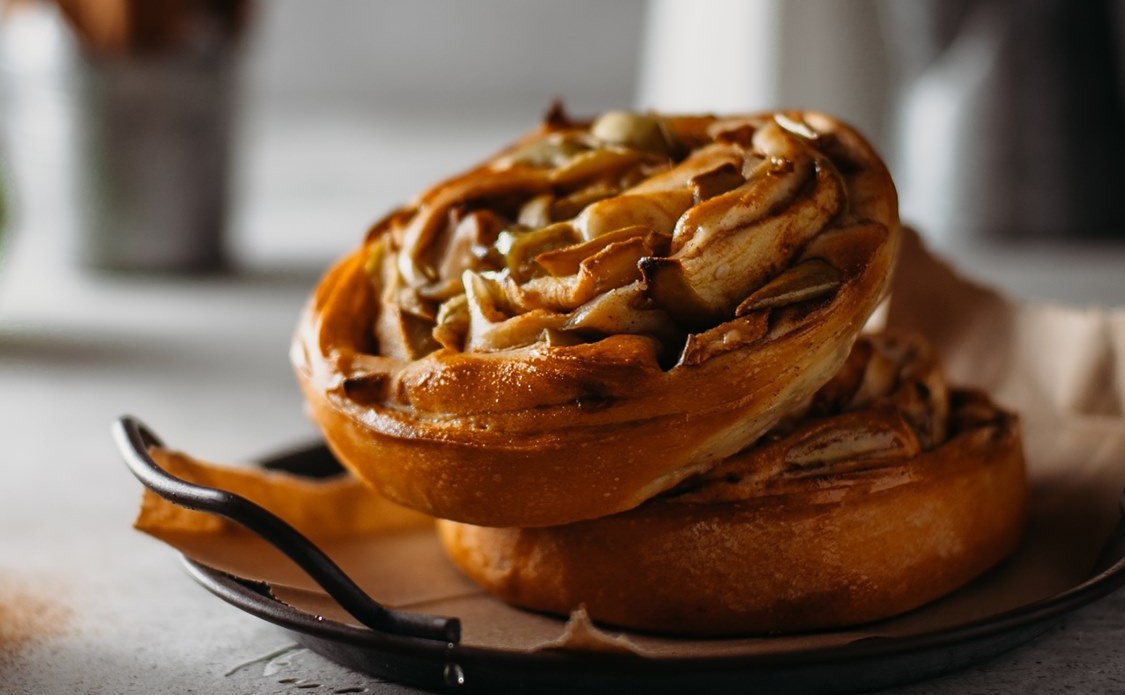 Try the: Apple Cinnamon Piroshky
Also honored in: 2021 Best Restaurants in Seattle
"Here in our bakery at the Pike Place Market, starting two decades ago we decided to embrace and integrate the taste of the Northwest into our own traditional recipes. Our Piroshkies are individually made from scratch and hand-molded into their very own unique shapes — customers are delighted to find that this makes differentiating between them an easier task.
Though our bakery is small, our selection is anything but. We are always happy to offer suggestions and guide you in your selection. C'mon down, breath in the oven's aroma, and take a look at our freshly baked goods. It is not uncommon for Piroshkies to go straight from the oven and into your hands."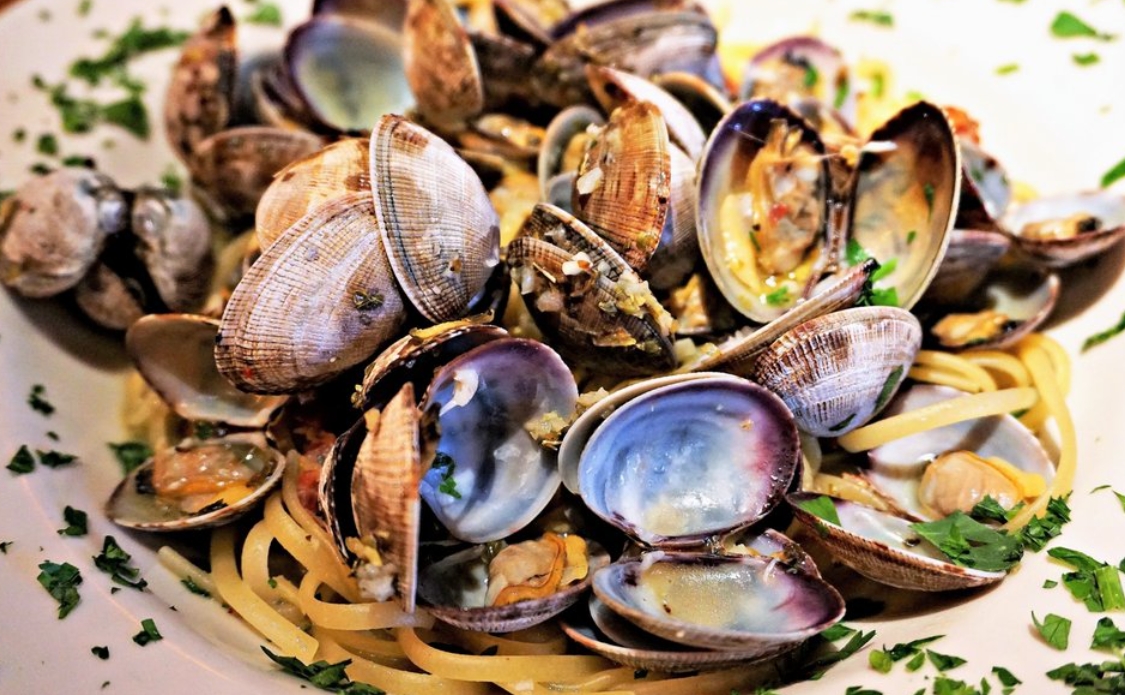 Try the: Linguine Alle Vongole
Also honored in: 2021 Best Restaurants in Seattle
"The Pink Door is an independently owned (never cloned, never genetically modified) restaurant that has been quietly dedicated to fresh & local Italian food since 1981.
The Pink Door tempts with homespun Italian-American food, conversation that flows as liberally as the Barolo, provocative live entertainment, and a warm, lively respite from the ordinary world. From the trapeze artist swinging over guests in the dining roomto the couples entwined on the patio taking in the Elliot Bay view, what's not to love?
Join us in the real life to see, hear, taste and revel in the splendor of what is always an extraordinary experience."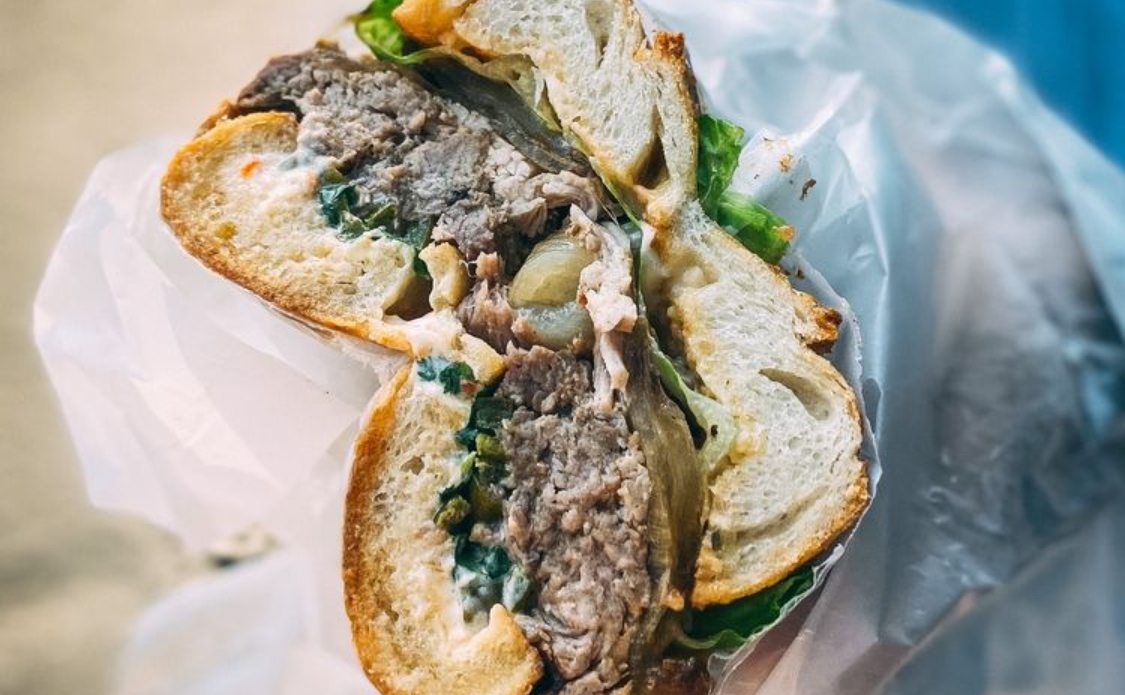 Try the: Caribbean Roast Sandwich
Also honored in: 2021 Best Restaurants in Seattle
"Paseo is a famous Caribbean sandwich shop with locations in Seattle's Fremont and SoDo neighborhoods. The Food Network featured Paseo as the 2nd Best Sandwich Shop in America, and Paseo has twice ranked in Yelp's Top 100 Places to Eat in America. Coming in as the 3rd and 2nd best restaurant in the country, Paseo has over 5,000 reviews and a nearly perfect rating."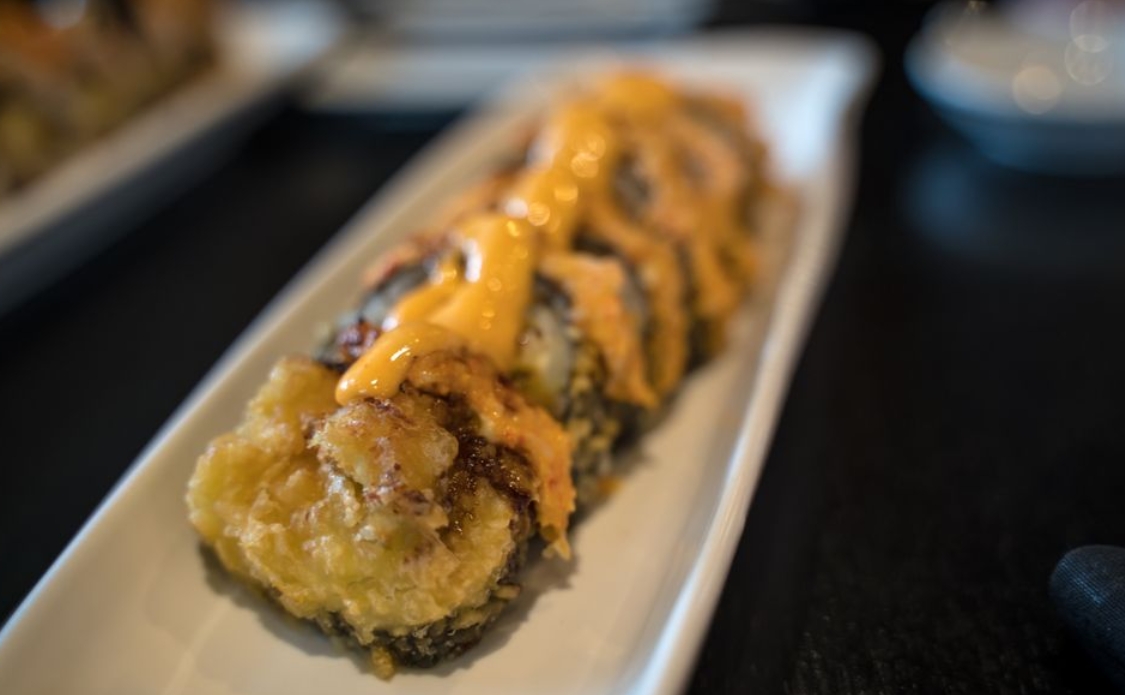 Try the: Super Bad Boy
Also honored in: 2021 Best Restaurants in Seattle
"Japonessa features a Japanese core concept menu with hints of Latino flair. Featuring an impressive selection of sakes, wines, and finely crafted cocktails, as well as the city's most extensive Happy Hour, we are the downtown destination for some of the best sushi Seattle has to offer!
Our happy hour runs from open until 6:30pm in the whole restaurant, continues in the bar, patio, and lounge until 8pm, and then from 10pm until close in the entire restaurant again
Japonessa houses the latest talents of renowned Chef Billy Beach. As the opening Chef for Wasabi Bistro and Umi Sake House, Billy's menus have become synonymous with success. Japonessa marks Billy's latest venture with longtime friend (and original Wasabi Bistro investor) Jason Koh. Since opening its doors in August 2010, Japonessa has garnered a tremendous following, as well as earning a nod from Seattle Met Magazine for best sushi in their "Best Asian Restaurants" cover article issue."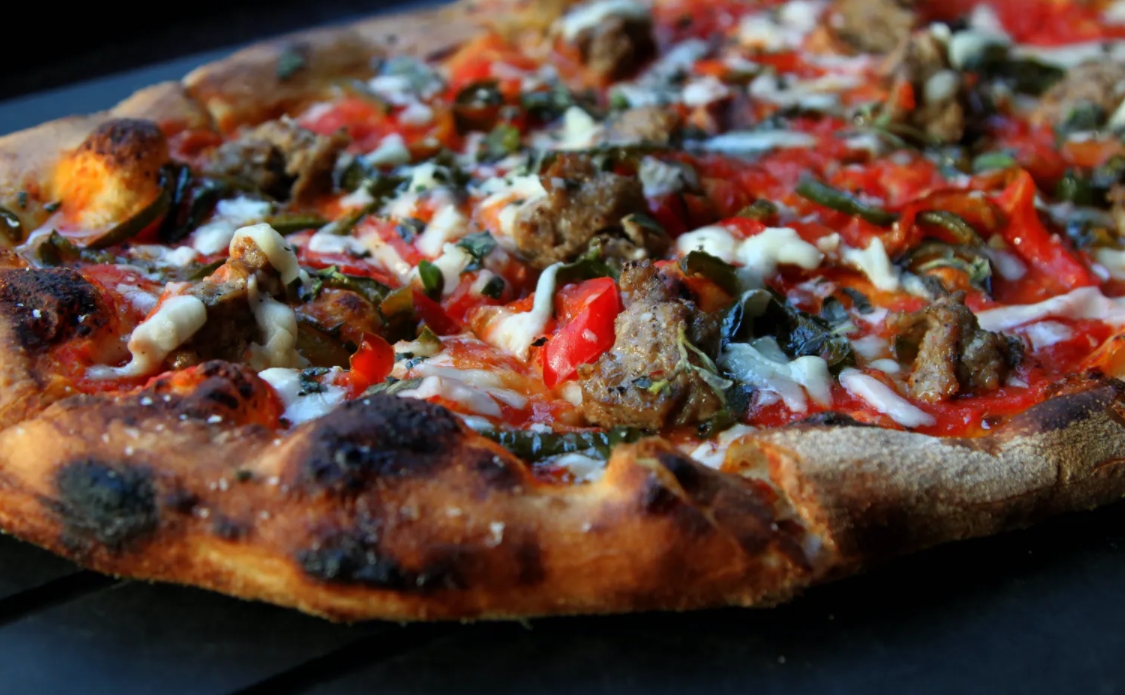 Try the: Sweet Fennel Sausage
Also honored in: 2021 Best Restaurants in Seattle
"our dough is hand-crafted through a multiple day process which gives it complexity. the crust is then blistered in 600-degree heat until lightly browned.
they are then topped with things like housemade charcuterie, foraged mushrooms, and imported cheeses. we source fresh vegetables and herbs from prosser, washington which utilizes the bounty of the pacific northwest. our two locations have extensive drink menus with rotating taps and over 60 bottles and cans of beer from all over the world."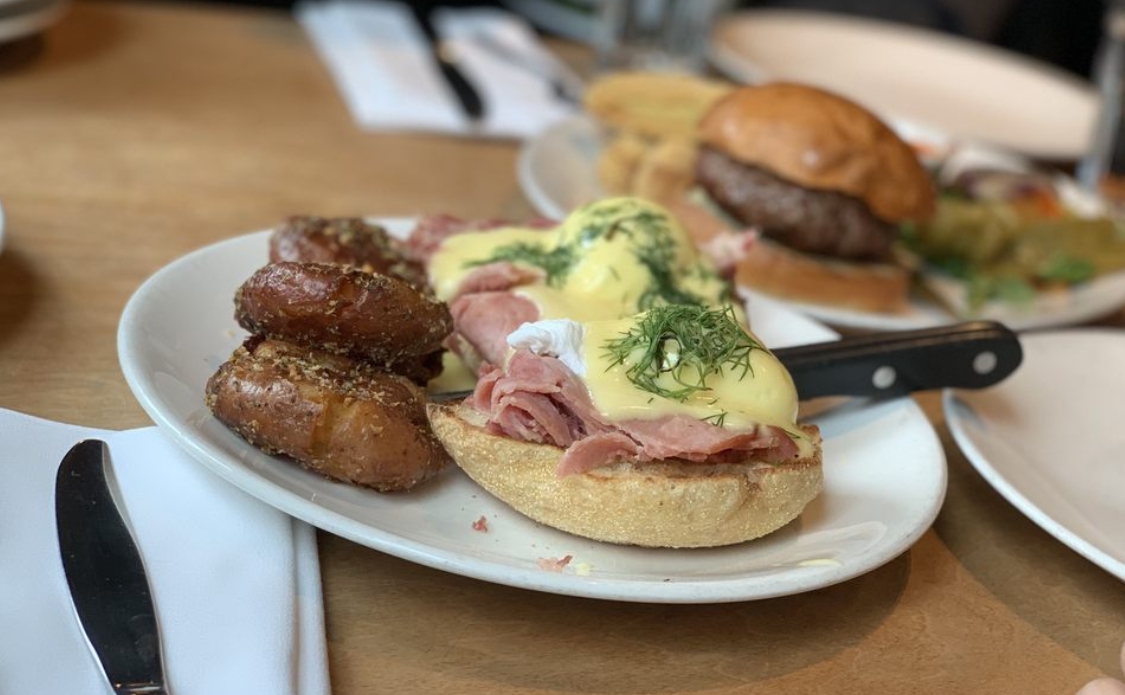 Try the: Eggs Benedict
Also honored in: 2021 Best Restaurants in Seattle
"Tom Douglas, Seattle-based chef, has been cooking up Pacific Northwest cuisine since 1984, opening his own restaurant, Dahlia Lounge, in 1989. For the last 30 years, he's made a name for himself alongside business partner and wife Jackie Cross and business partner (since 2006) Eric Tanaka by opening 13 full-service restaurants; an event space, Palace Ballroom; a cooking school, Hot Stove Society; and a product line including rubs, sauces, mustards, and knives. The James Beard Outstanding Restaurateur, self-described as "middle-aged, tall, and round," can be found at any of his restaurants on a given day putting in the work to create a successful restaurant group. As he reminds himself and his staff, "no one can out effort us.""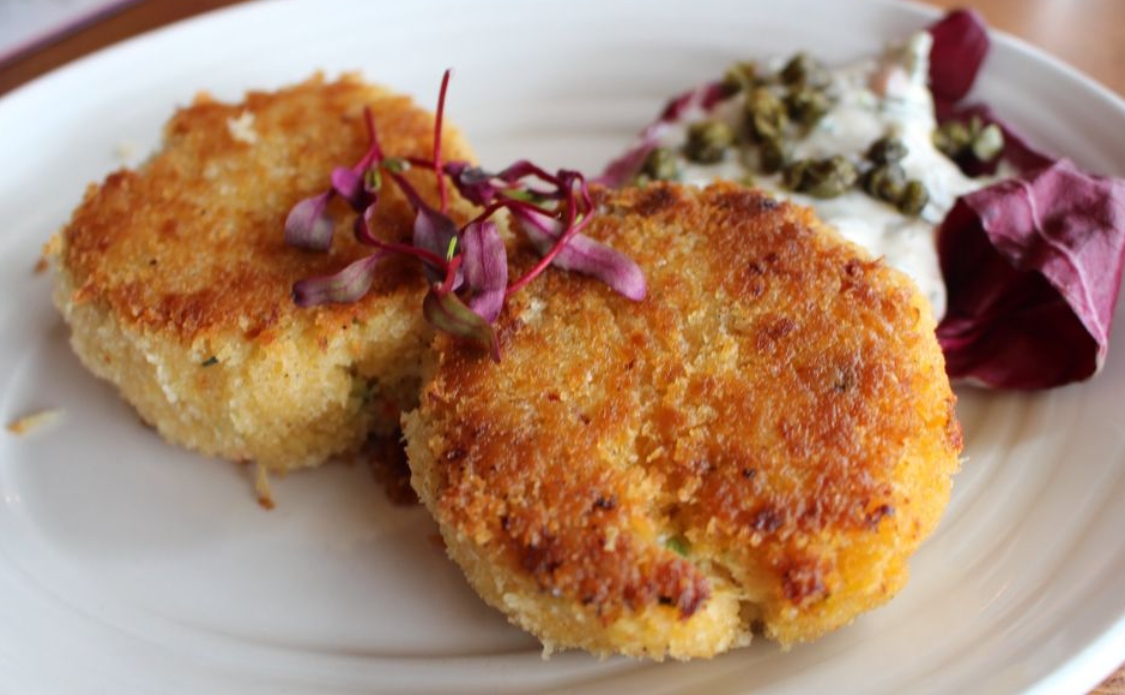 Try the: Elliott's Crab Cakes
Also honored in: 2021 Best Restaurants in Seattle
"Since opening in 1975, Elliott's Oyster House has delighted taste buds. Through the years, we've earned a national reputation for our impeccably fresh seafood, being recognized by Tom Horan's Top 10 Club, FORTUNE, USA Today, Gourmet, Wine Spectator, and Seattle Magazine."
Try the: Grilled Cheese Sandwich
Also honored in: 2021 Best Restaurants in Seattle
"Join us for lunch in the cafe and watch our cheesemakers at work. We serve up hot paninis, soups, and our "World's Best" Mac & Cheese from open to close. From our cheese counter, you can pick up any one of Beecher's award-winning cheeses
or choose from our variety of American artisanal cheeses, all made west of the Mississippi, including a large selection straight from the Pacific Northwest."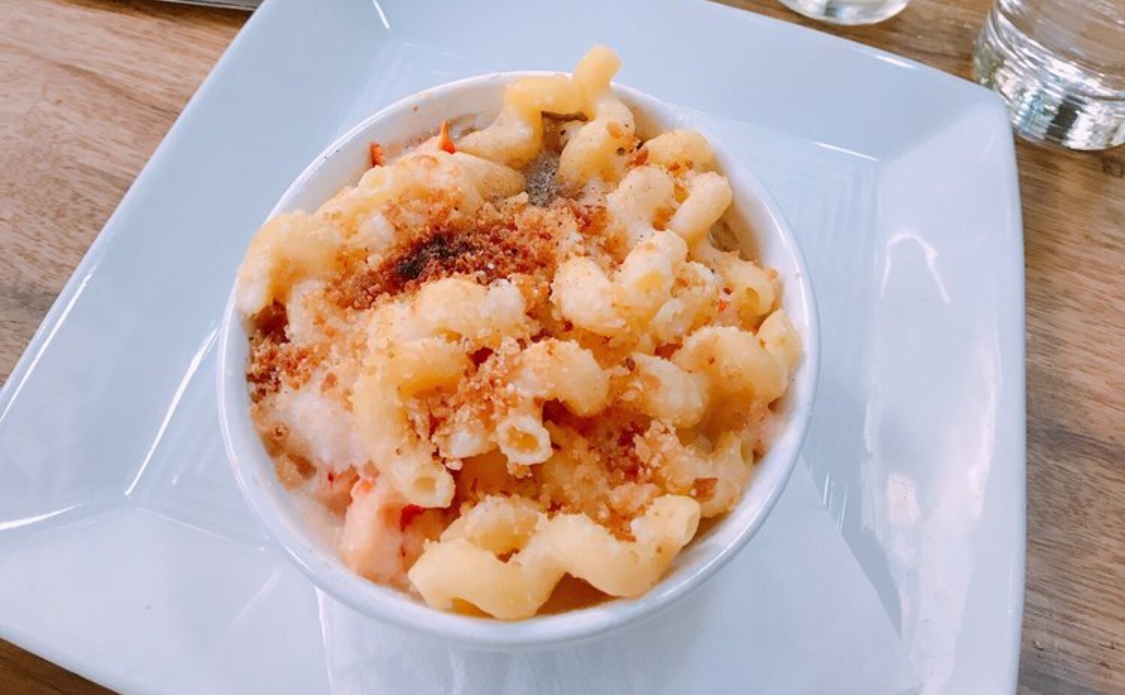 Try the: Lobster Mac
"Led Zeppelin forgot to mention that the stairway to heaven is surrounded by wine.
A thirty-foot tower of wine in the middle of a glass paneled restaurant is admittedly dramatic, but considering we're a block away from both the 5th Avenue Theatre and Benaroya Hall: there's a lot of drama in the neighborhood. Our stage features a cast of wine bar favorites made from seasonal Northwest ingredients, served beside wines from around Washington and around the world."