2022 Best Restaurants in Oklahoma City
We've put together the best food spots in Oklahoma City, Oklahoma. You can see our methodology here.
Looking for a badge to celebrate your awesome accomplishment? Find it here!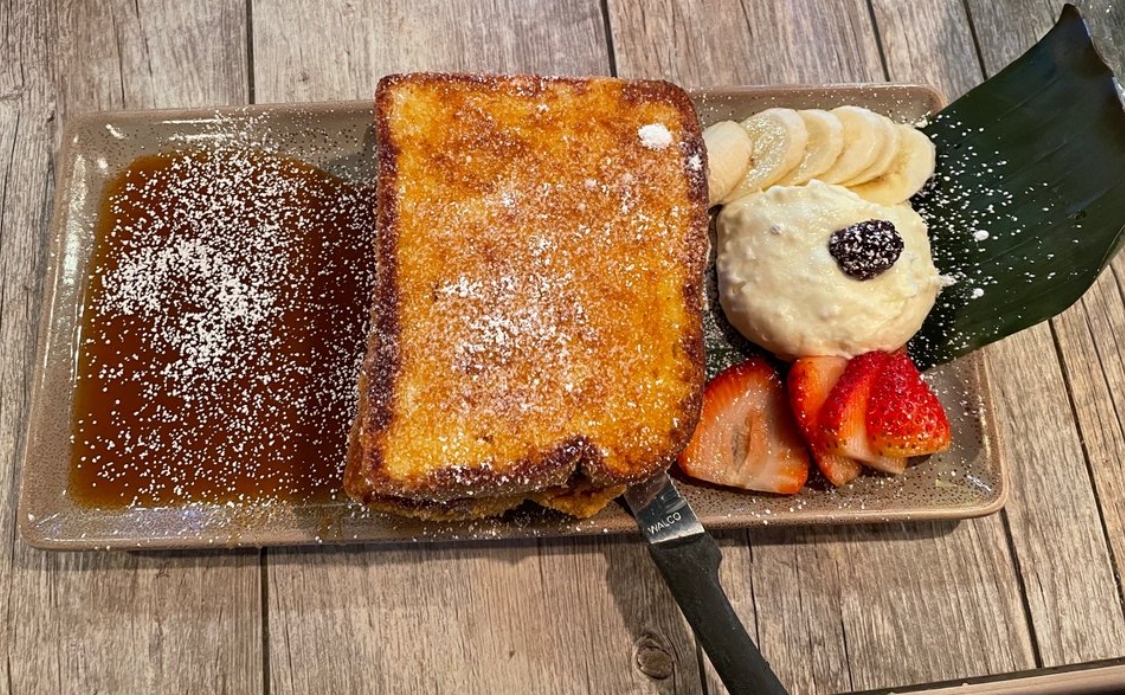 Try the: French Toast
Also honored in: 2021 Best Restaurants in Oklahoma City
"Café Kacao has been the dream of the Del Cid Family for close to a decade at the heart of the family is Veronica Del Cid, who since her young years has been taught recipes that have been passed from generation to generation.
It is now that our dream finally becomes a reality, the dream of being able to share our unique flavors, heritage, and culture through our food.
Come and Join us for a wonderful experience from start to finish!"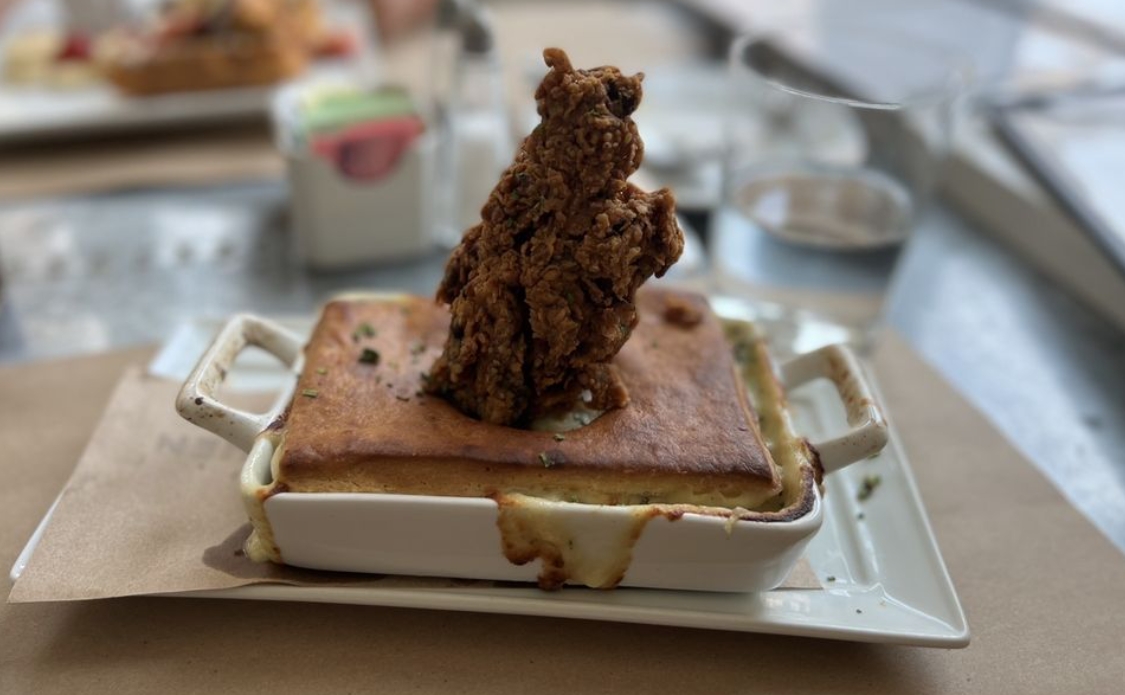 Try the: Fried Chicken Pot Pie
Also honored in: 2021 Best Restaurants in Oklahoma City
"Kitchen is all about bringing our downtown neighborhood fresh choices and authentic hospitality. In a way, our street level windows tell our story for us. Looking in you see a brightness that welcomes you. Looking out you see our fresh city – where old meets new.
No. 324 is actually our address, but the story of The Braniff goes beyond its 1923 brick and limestone. One of Oklahoma City's most historical buildings, it was once home to Paul R. Braniff's airline company. Rumor has it the aviation pioneer would buzz over his house daily just to let his wife know he was home for dinner. Now this famous address has a fresh start, that Kitchen No. 324 is proud to be part of."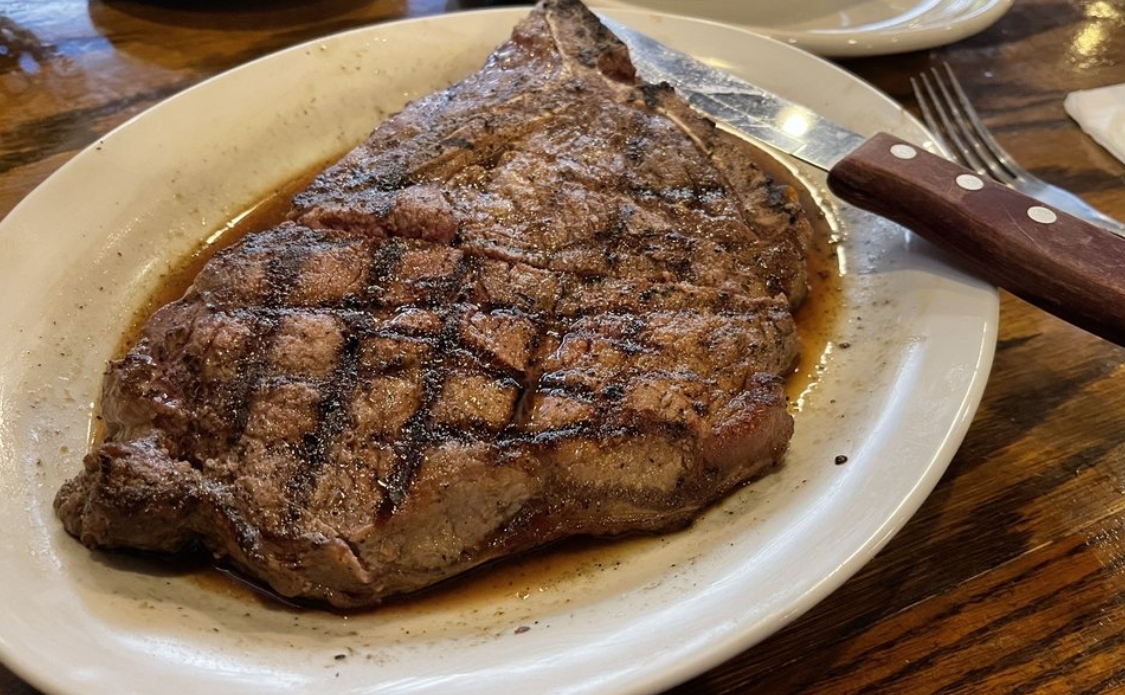 Try the: Rib Eye Steak
Also honored in: 2021 Best Restaurants in Oklahoma City
"Almost since statehood, Cattlemen's Café has opened its doors to hungry cowboys, ranchers and cattle haulers. Cattlemen's flourished, and as one of the few places that stayed open after sundown became known for its "colorful" clientele and home-brewed beverages throughout prohibition. In fact, Cattlemen's Double Deuce brand beer of today is a throwback to the prohibition days, when handcrafted was the only option. Double Deuce beer is made for us by another Oklahoma pioneer family from Krebs. Today Krebs Brewing, began at Pete's Place by the Prichard family. It now proudly brews beers for world wide enjoyment under the Praire Artisan Ales brand!
In 1945, Cattlemen's was owned by Hank Fry, a gambler of sorts. Late one night in a smoke-filled room at the old Biltmore Hotel in downtown Oklahoma City, Fry was running out of luck and money. In an act of desperation, Fry wagered Cattlemen's Steakhouse against the life savings of Gene Wade that he could roll a "hard Six" (two 3's).
With that one roll of the dice, Gene Wade became a restaurateur! The "33" brand still hangs on the west wall of Cattlemen's Hereford Room as a symbol of Wade's good fortune. Today, Cattlemen's continues to improve with age, and has become an Oklahoma City landmark. Cattlemen's flavorful steaks and colorful history continue to draw new fans from movie stars to rodeo greats to presidents."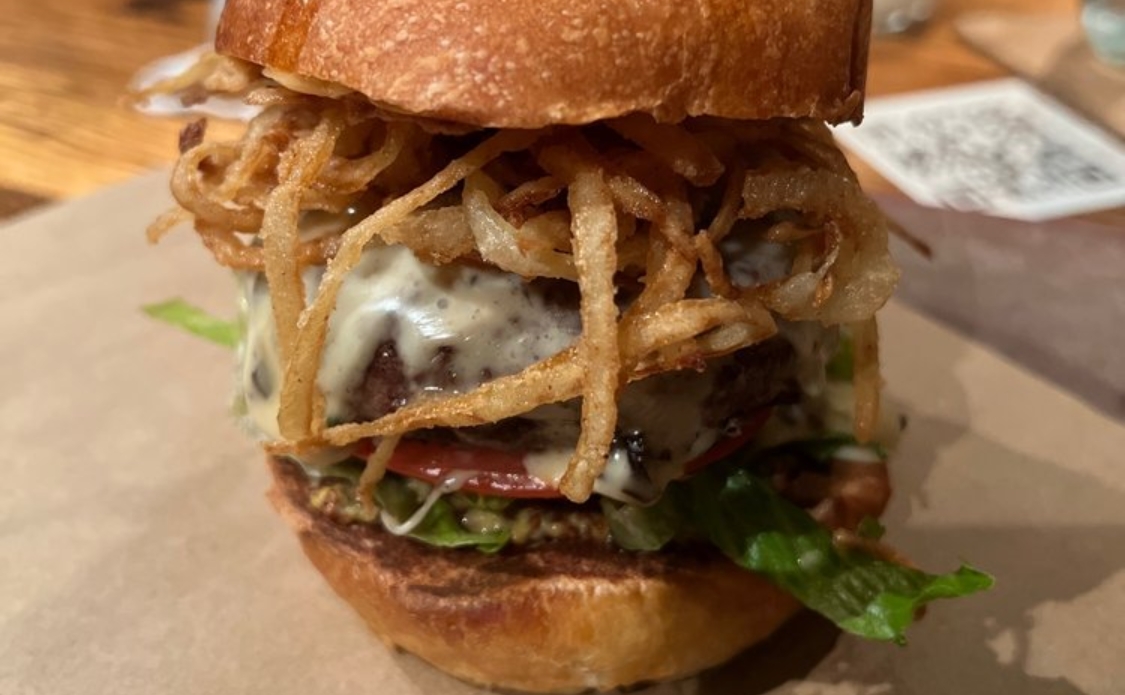 Try the: Chicken and Waffles Plate
Also honored in:
"We're serving up tasty farm-to-kitchen dishes & cocktails out of our from-scratch-only kitchen and bar. Microwave? Never heard of it. We use slow-cooking methods on our live-wood grill, smoker, and spit because food just tastes better that way.
We believe that local is a place as much as it is a way of eating. Everything on our menu is infused with and inspired by the local ingredients available each season. All of this goodness is served to you as you kick your feet up in our rocking chairs, dine at a fancy table, or relax out on our porch."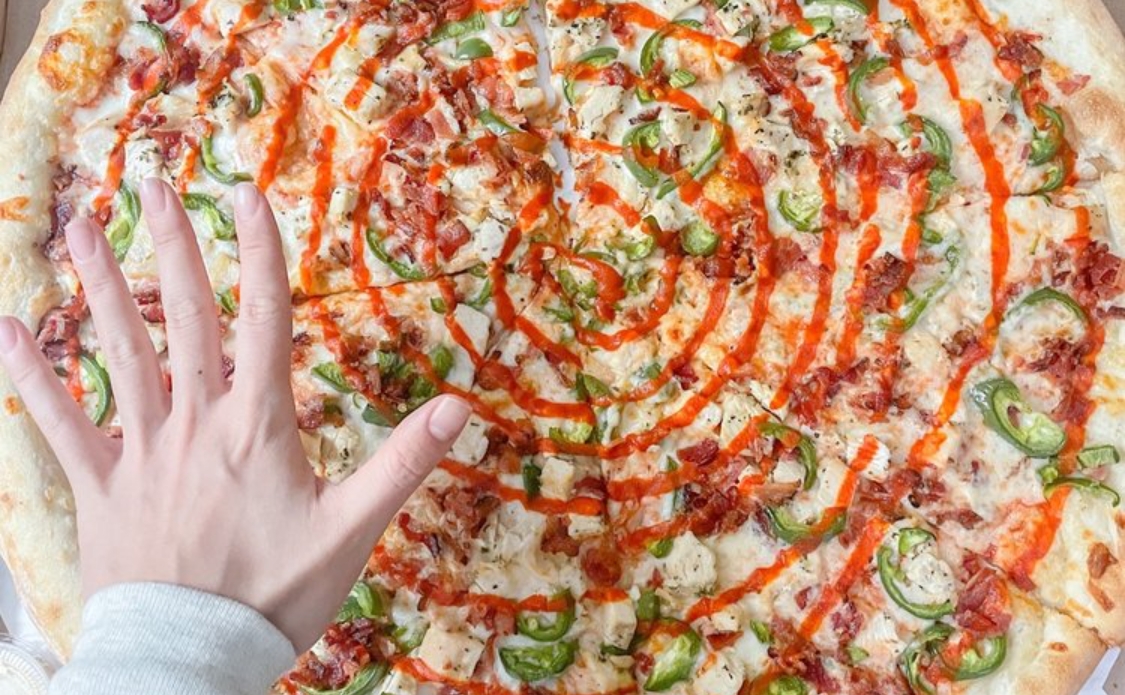 Try the: Foghorn Leghorn
Also honored in: 2021 Best Restaurants in Oklahoma City
"Pizza restaurant and bar in the beloved Plaza District. Serving New York Style pies and pizza by the slice. Full bar and late night dining. Fun times for all."
Try the: Tumblers
Also honored in: 2021 Best Restaurants in Oklahoma City
"High-ceilinged space with an industrial-chic vibe serving all-day breakfast fare plus lunch bites."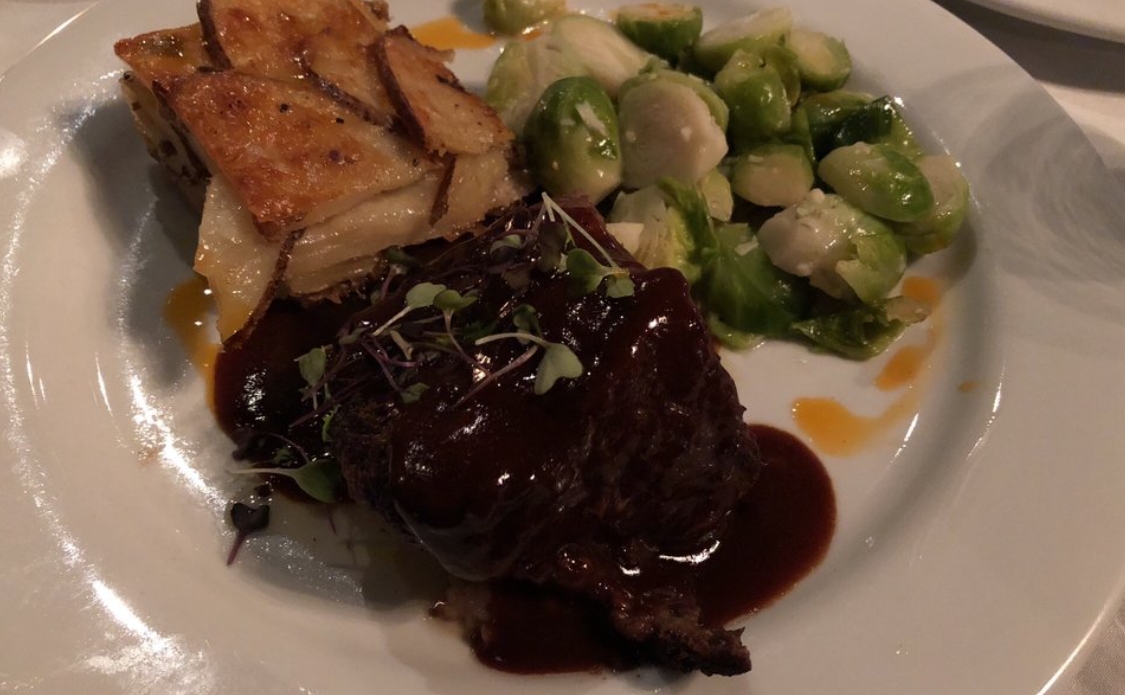 Try the: Beef Short Ribs
Also honored in: 2021 Best Restaurants in Oklahoma City
"The Cheever's Building was sold in 1998 to a young woman from Louisiana and had a short life as a French Cajun restaurant before Heather and Keith Paul purchased the building in 2000. Much of the original property remains as it was years ago. The flower case still sits as the centerpiece of the storefront—now displaying a variety of desserts and wine bottles. The back portion of the house has been converted to business use–including a private dining area, while the front houses a bar and wine case as well as the original terrazzo floors. Cheevers Café proudly retains the name of the family that made the location a part of Oklahoma City history, and we thank you for sharing in its present and future."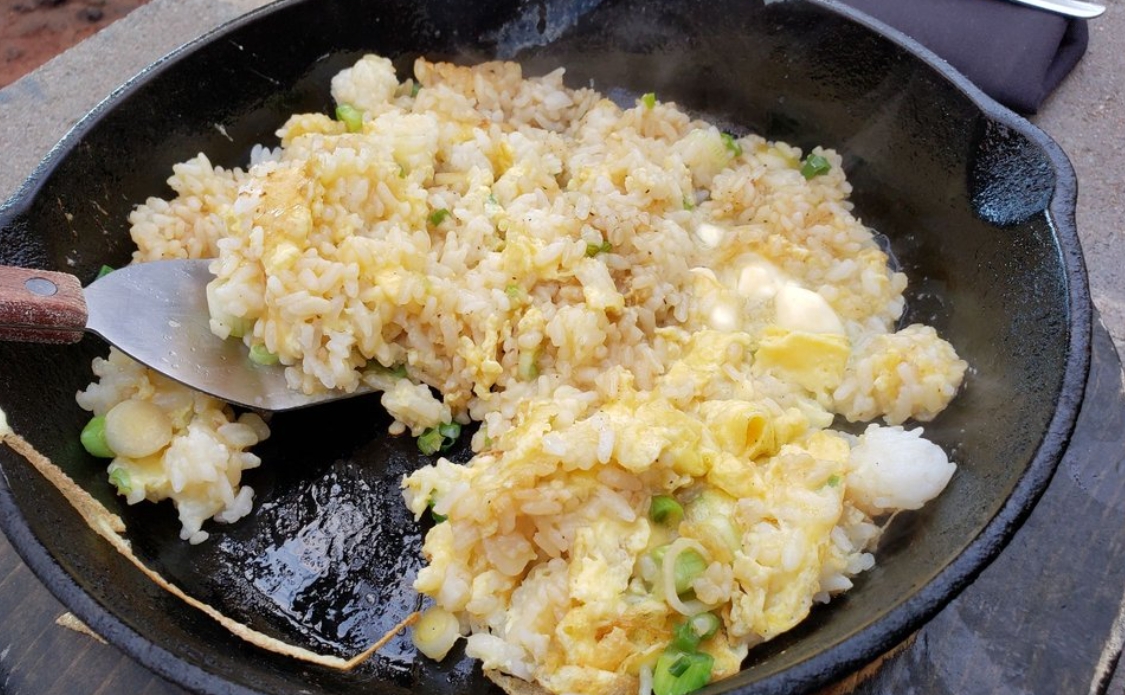 Try the: Garlic Fried Rice
Also honored in: 2021 Best Restaurants in Oklahoma City
"Tamashii Ramen House opened June 1st, 2015. It was founded by Matthew and Wakana Sebacher. The restaurant was conceived when Matthew and Wakana noticed a need for this type of cuisine in Oklahoma. They wanted to introduce authentic Japanese Ramen to Oklahomans and share their experiences with Japanese cuisine. Since the idea of conception arose, they have opened two restaurants, one in Midtown, OK and one in Edmond, OK."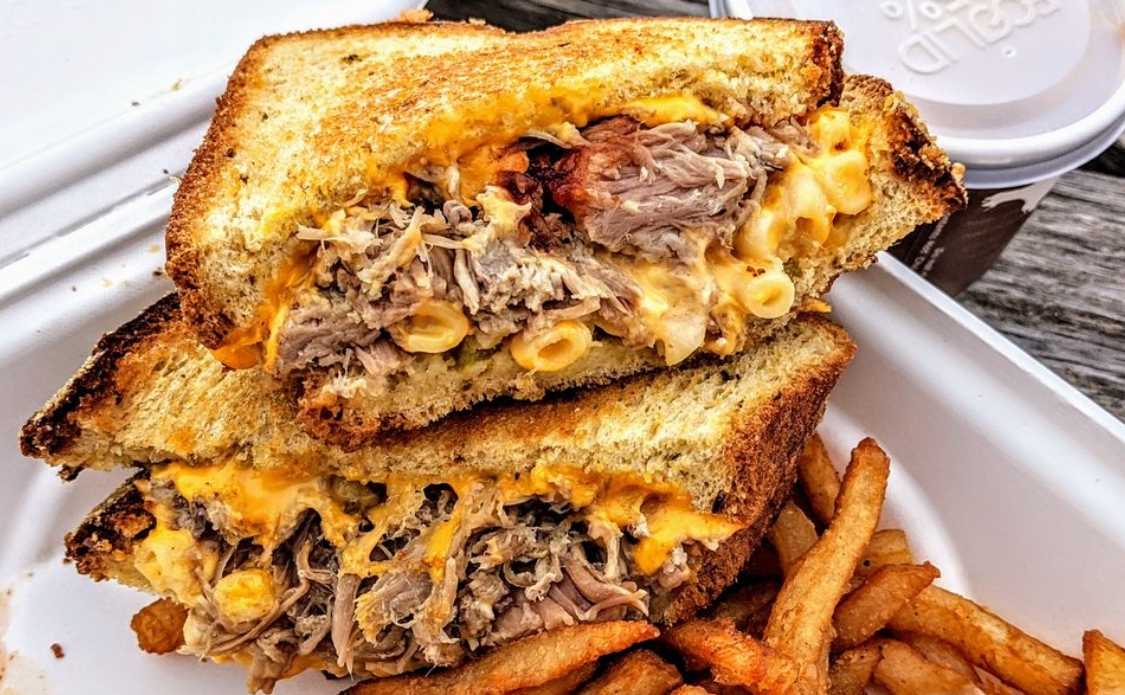 Try the: Macaroni Pony
Also honored in: 2021 Best Restaurants in Oklahoma City
"The Mule is a locally owned and operated Restaurant & Bar in Oklahoma City that serves up delicious gourmet hot melts and grilled cheese sandwiches, and helps you wash it down with a delightful cold beer or two. Come on down to the Plaza District, just north of Downtown OKC to get yourself fed. But remember, don't be a jackass."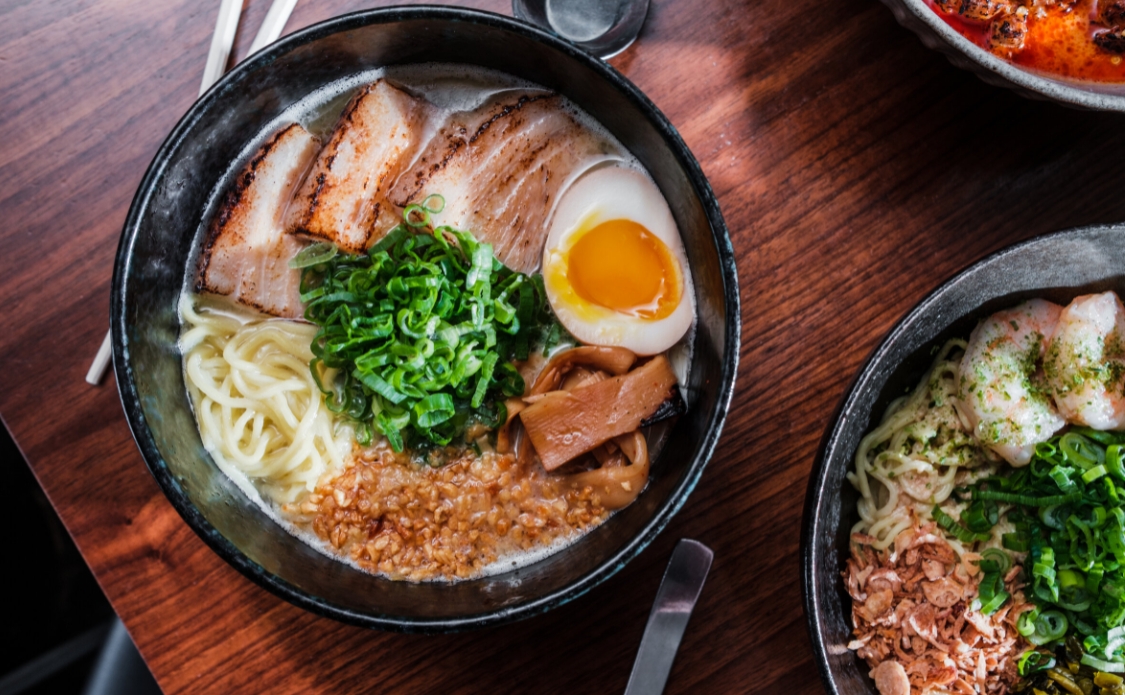 Try the: Tori Paitan Ramen
Also honored in: 2021 Best Restaurants in Oklahoma City
"The ramen might be the star at Gorō, but the snacks are not to be overlooked. Chef's snacks are inspired mostly by Japanese flavors and techniques, but he combines that with foods he has cooked, eaten, and enjoyed throughout his life, travels, and culinary career. There is no singular theme, just good food.
Chef & Owner Jeff Chanchaleune started the ramen journey in a food truck before reconnecting with his long-time friend and partner, Rachel Cope, to host ramen pop-up dinners dubbed 'Project Slurp'. The duo hosted 15 dinners before finally finding Goro's home in the Plaza District."