2022 Best Restaurants in Omaha
We've gathered the very best spots to chow down in Omaha, Nebraska. You can see our methodology here.
Find a digital badge to celebrate your awesome accomplishment here, or contact us here if you'd like to request one as a sticker for your restaurant!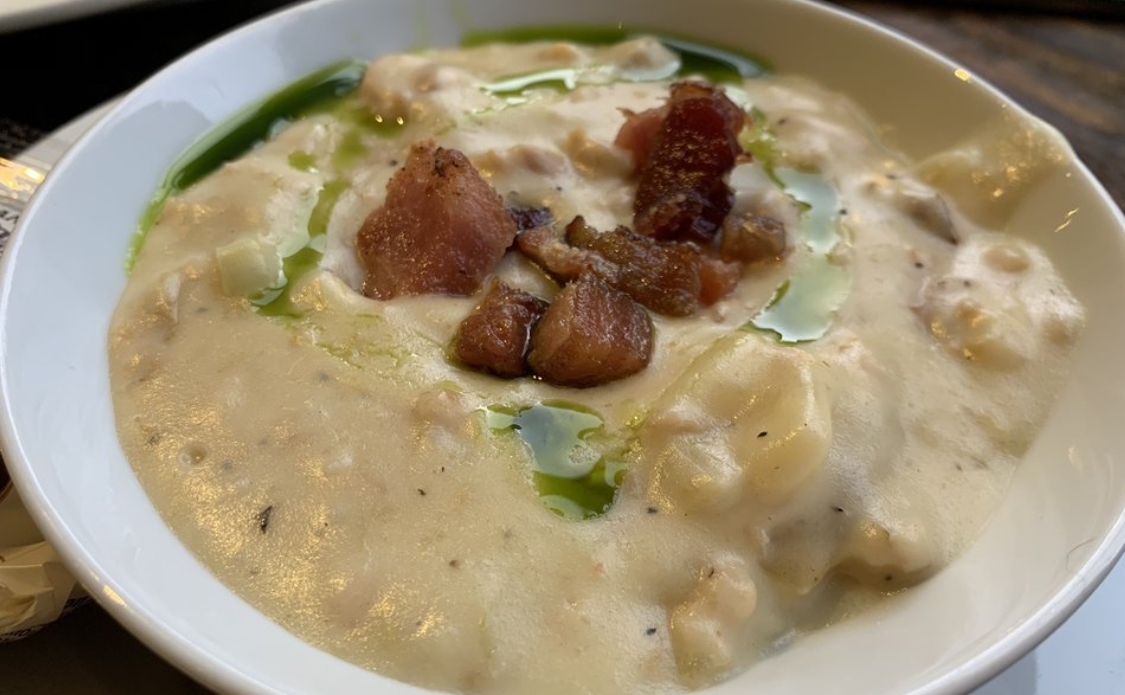 Try the: New England Clam Chowder
Also honored in: 2021 Best Restaurants in Omaha
"Discover your sea legs in Omaha, Nebraska.
At Plank Seafood Provisions you'll find that dash of sea-life luster with coastal character you been looking for in this landlocked state. Our refined seafood restaurant offers fresh, high-quality seafood and oysters and a full-service bar stocked with craft beer, cocktails and our eco-friendly tap wine system. Join us for a briny salt-water snack, a spiked lemonade and an unforgettable fish dish.
Our seafood restaurant is docked just off of 12th and Howard streets in the Old Market of downtown Omaha, NE. We're just north of the Old Market Hyatt Place and down the street from other Flagship Restaurant Group favorites, Roja Mexican Grill and Blue Sushi Sake Grill."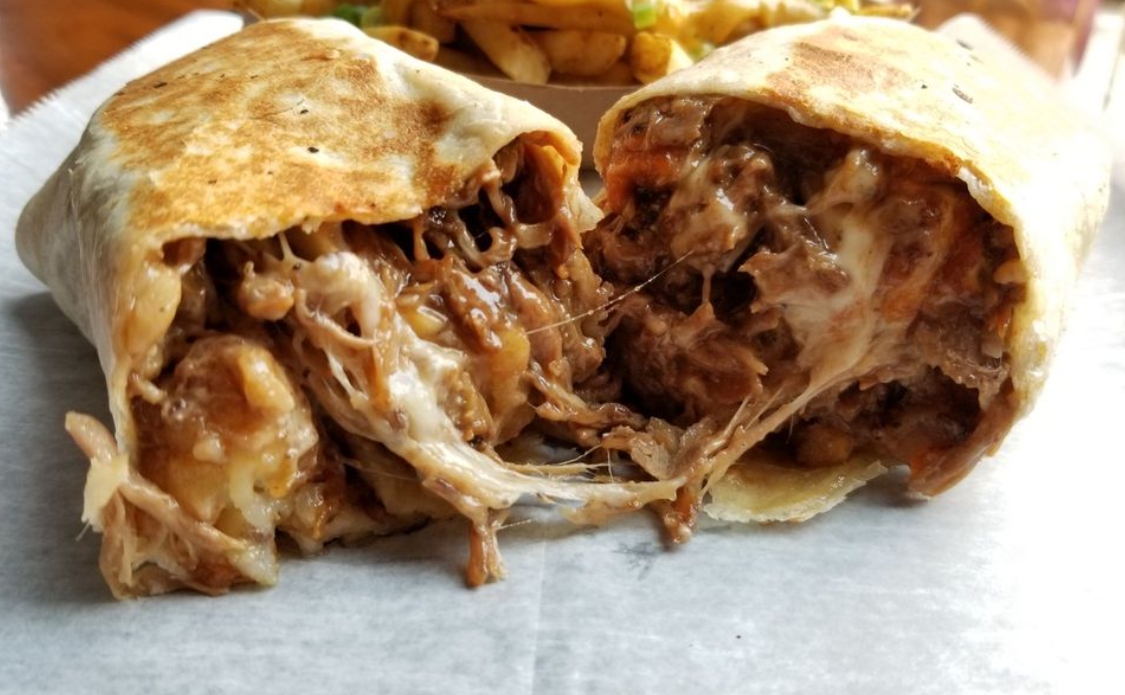 Try the: Poutine Burrito
Also honored in: 2021 Best Restaurants in Omaha
"We love the creative experimentation that comes from mixing "high" and "low" food concepts. Recently we offered the "Ethan Special" based on Paul's 10-year-old nephew's lunch–white bread, bologna, mayo, cheese, with smashed Doritos. We offered a slightly scaled up version that included Grey Plume's mortadella served with slaw on an onion roll and – for those who wanted it "Ethan Style" – Doritos on the side.
Maybe we'll introduce a customer to a new food preparation they wouldn't have tried before. Maybe we'll remove some of the pretension associated with fine dining. Or maybe we'll just leave you with a full belly and a great memory."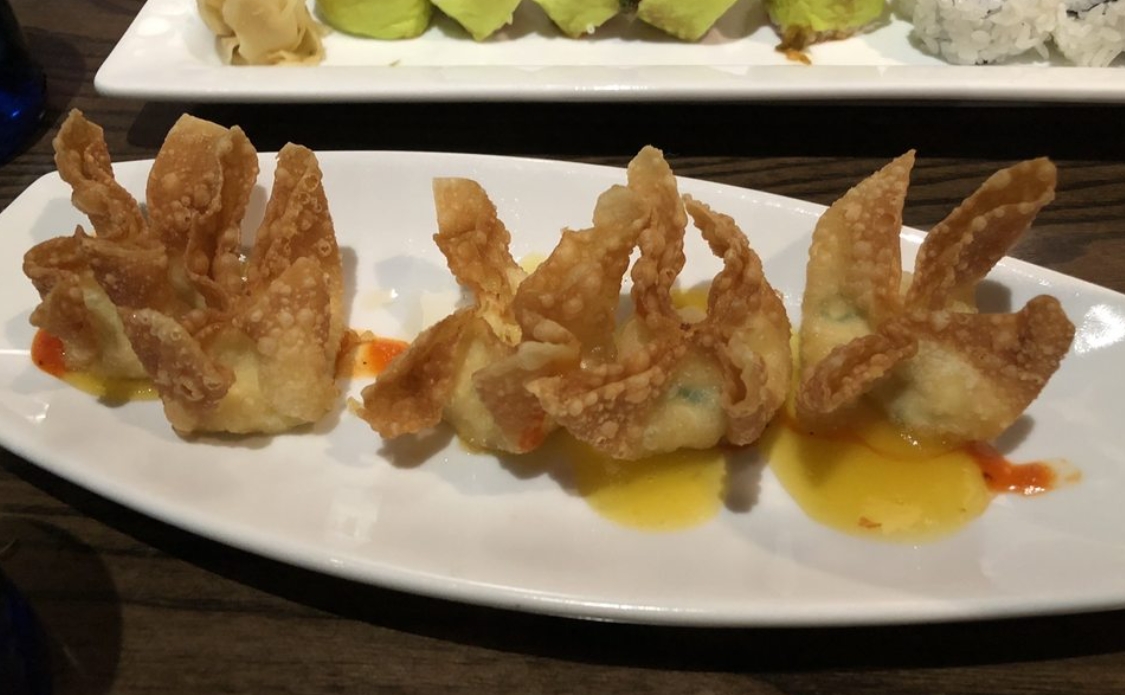 Try the: Mango Crab Rangoon
Also honored in:
"Fresh and energetic, Blue offers an inspired mix of creative sushi for purists and adventurers alike. Happy Hour has put Blue on the map, offering value and variety without sacrificing quality or experience. Blue's vibrant scene offers a dining experience full of creative flavor and intense with spirited atmosphere. A large maki, sashimi and nigiri menu is complemented by Asian-inspired cold plates, hot plates, entrées, soups, salads, desserts and an extensive sake menu."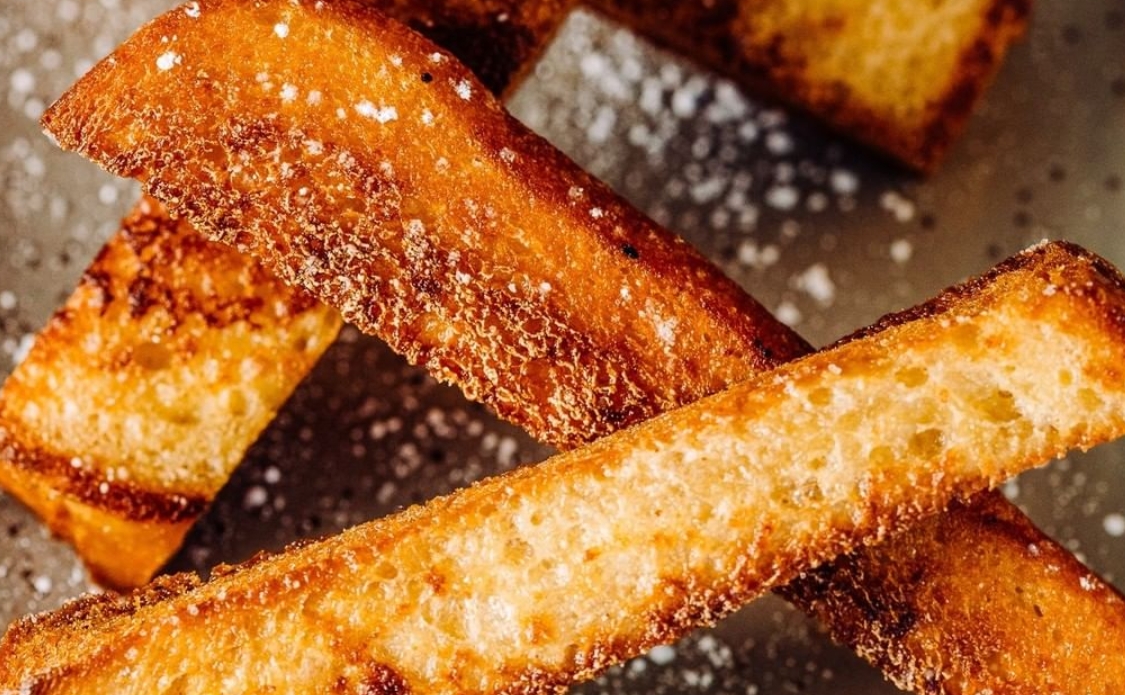 Try the: French Toast Sticks
Also honored in: 2021 Best Restaurants in Omaha
"A partnership of like-minded brunch lovers brought Early Bird and Bob's Donuts to fruition. And the Blackstone district seemed like the perfect setting for the city's brightest brunch."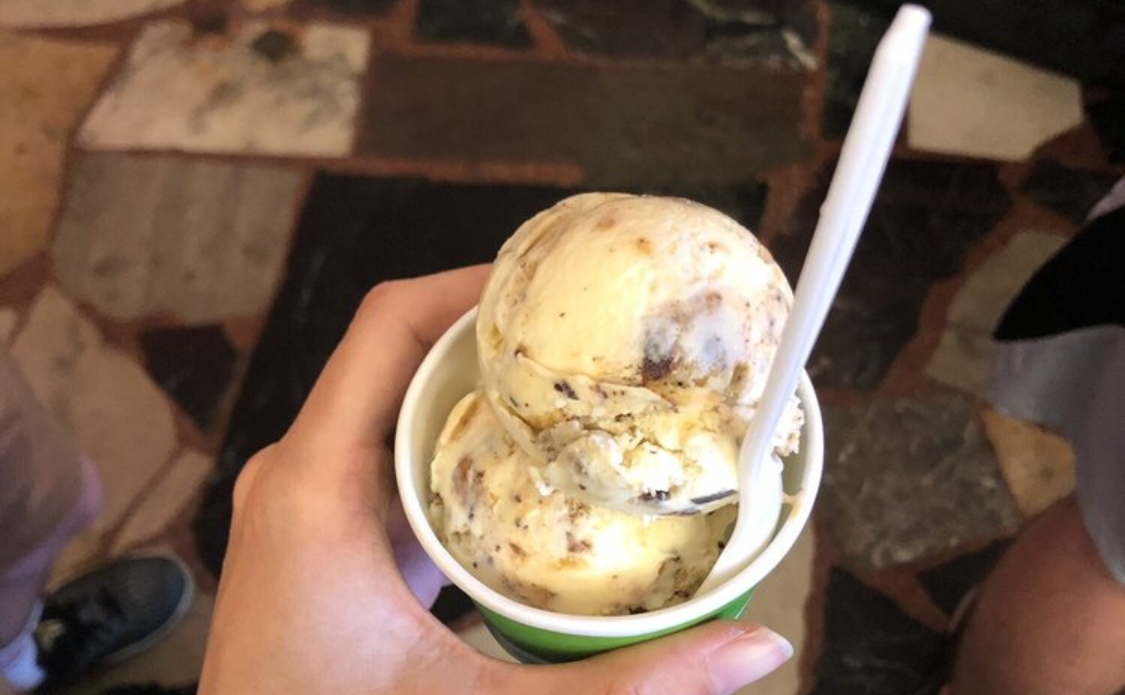 Try the: Butterbrickle
Also honored in: 2021 Best Restaurants in Omaha
"To a chef, fresh, pure ingredients are inspiration points. They beckon and call at ideas deep in a chef's mind. They're tantalizing and thrilling and enticing. Add a gardening passion that manifests during Nebraska winters as hours of perusing heirloom seed catalogs dreaming of warm days, blue skies, and bountiful harvests. Mix it together with a passion for artisan ice cream, and the result is Coneflower Creamery, a beautiful dream aimed at bringing farm-fresh ingredients to customers in the shape of a cone."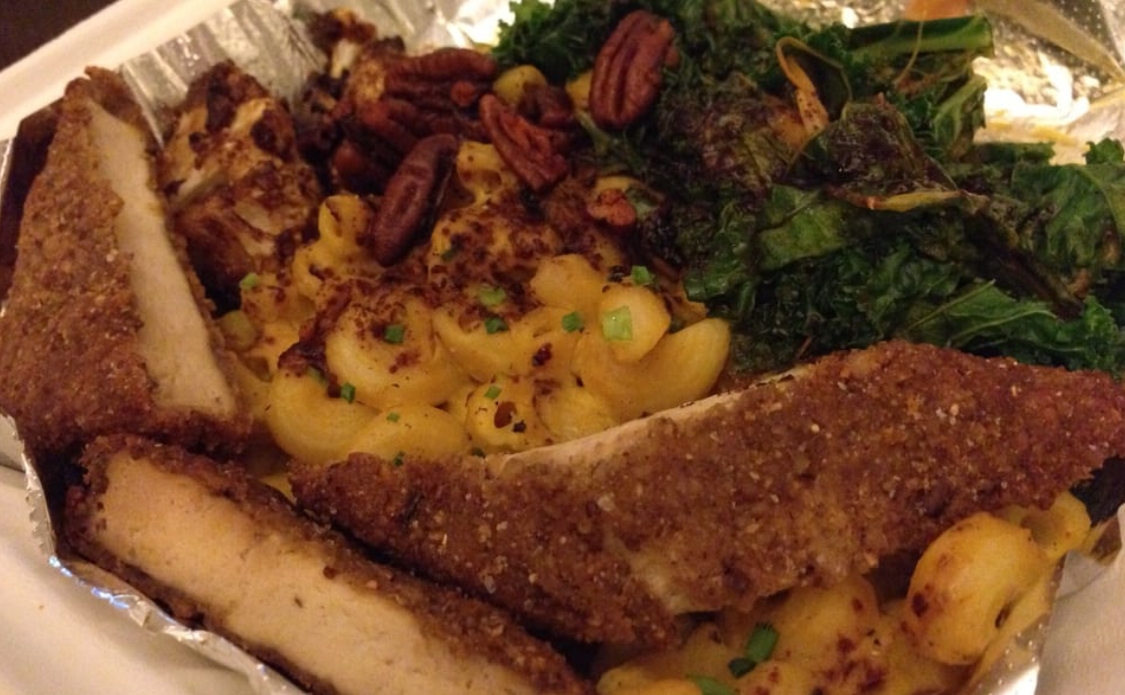 Try the: Mac and Shews
Also honored in: 2021 Best Restaurants in Omaha
"Swanky Vegan comfort food in Midtown Omaha."
Try the: Lamb Burger
Also honored in: 2021 Best Restaurants in Omaha
"M's Pub is in the heart of The Old Market district in downtown Omaha, Nebraska. Our story started in 1972 and has remained part of history ever since.
We were closed for a short while due to an unforeseen fire in January of 2016. We have created the space to almost exactly what it was prior to the tragedy with the help of original designers.
Our menu is what sets us apart. We have classic dishes that have become favorites. We have uniquely crafted new dishes that have our customers raving. The wine list is thoughtfully selected. The beer choices are food driven. The seasonal cocktail menu is lively."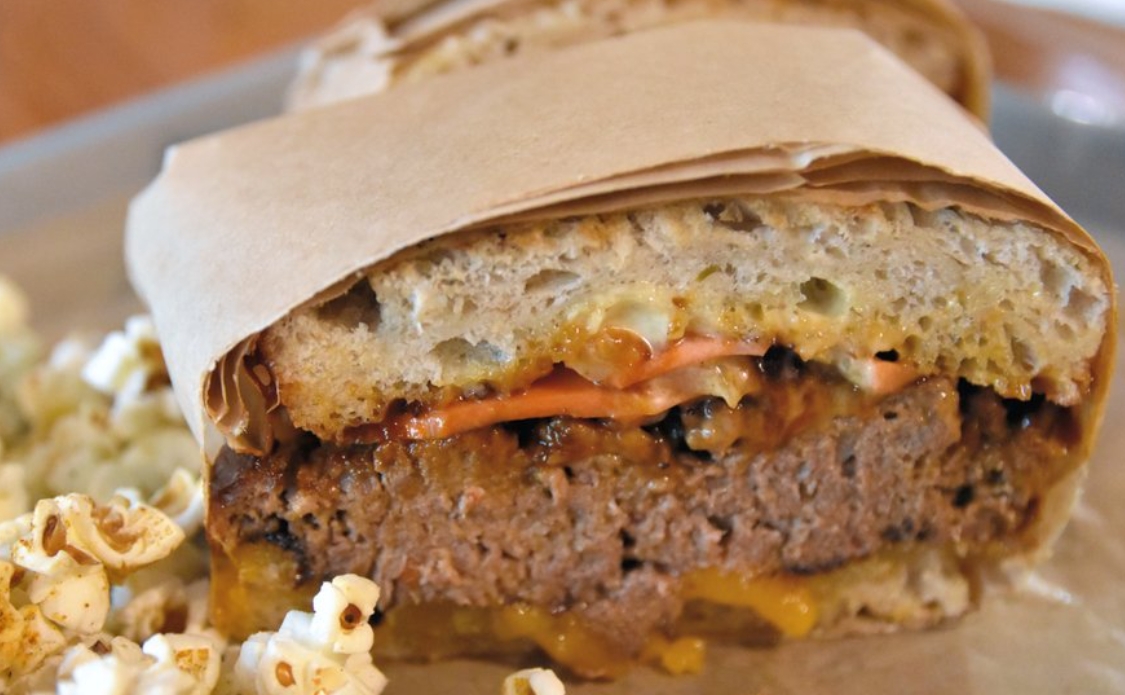 Try the: Meatloaf Sandwich
Also honored in: 2021 Best Restaurants in Omaha
"Your home away from home – a place to enjoy carefully crafted food in a relaxed environment. For local, seasonal, from-scratch, made-with-love breakfast, lunch, brunch, dinner and specialty boxes in downtown Omaha! Looking forward to seeing you soon!!
Real food made from scratch using the best local ingredients possible. We are here for week-day breakfast, lunch, snacks all day, or stop in and have dinner or pick up dinner on your way home plus Saturday and Sunday Brunch. Check out this week's dinner menu specials, complete with options for all dietary preferences. Beer and wine available on tap along with house sodas!
Looking for space for a private event, let us know – we love help you celebrate."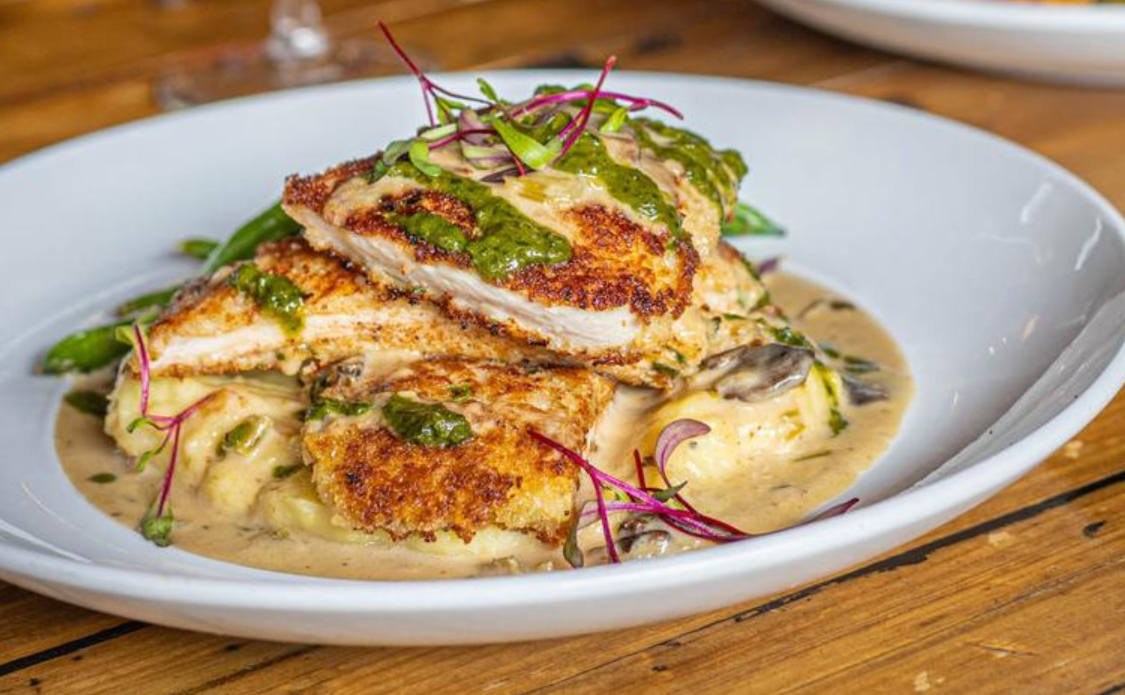 Try the: Asiago Crusted Chicken Schnitzel
"Railcar was created to provide Modern American cuisine using local sourced ingredients when possible."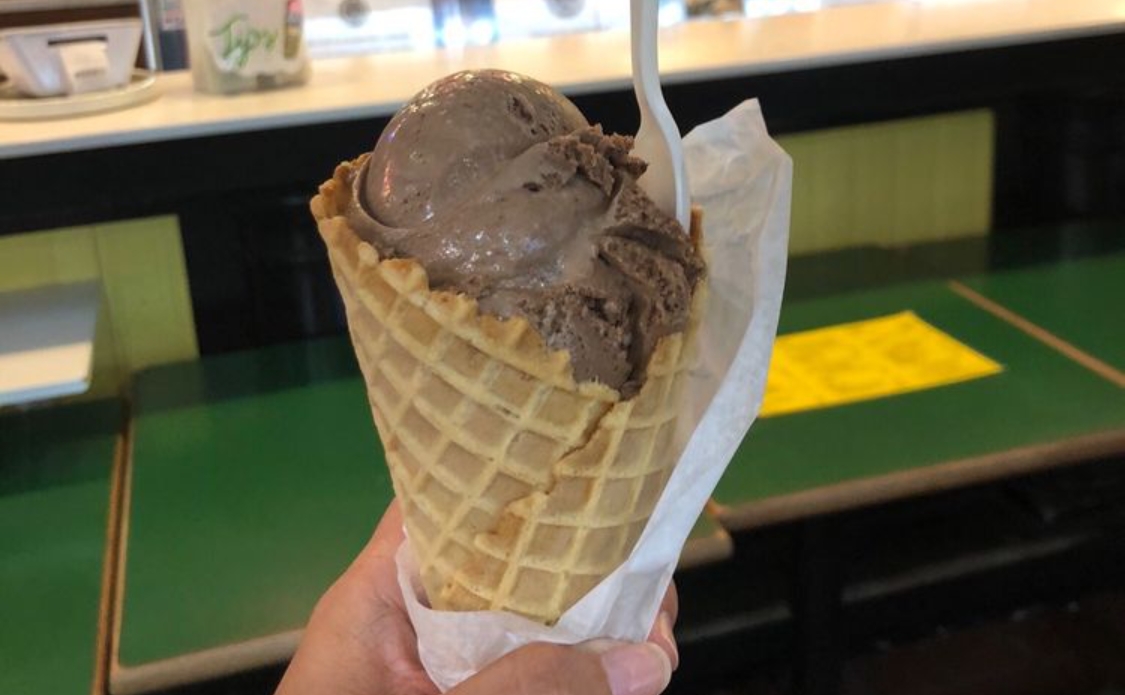 Try the: Dutch Chocolate
"Ultra-premium 20% butterfat ice cream, made-from-scratch using all-natural ingredients & slow-churned the old-fashioned way with rock salt & ice in antique century-old White Mountain freezers. We are a small, family-owned local business, in Nebraska since 1984, who have been dedicated over the years to using quality ingredients from several local small family-owned orchards/farms, groceries, bakeries, & candy makers. Our milk & cream comes from local farms within 100 miles of Omaha. Our Ice Cream: It is ultra-premium, 20% butterfat, the highest butterfat (most premium) ice cream you can find in the country. Our base is made from scratch, not a pre-mix, using an original recipe with all-natural ingredients. The creaminess comes from real butterfat & eggs. We do not load up our ice cream with a lot of additives commonly used to replace & feign the mouth feel of real cream & eggs."