2022 Best Restaurants in Newark
We've put together the best restaurants in Newark, New Jersey. You can see our methodology here.
Find a digital badge to celebrate your awesome accomplishment here, or contact us here if you'd like to request one as a sticker for your restaurant!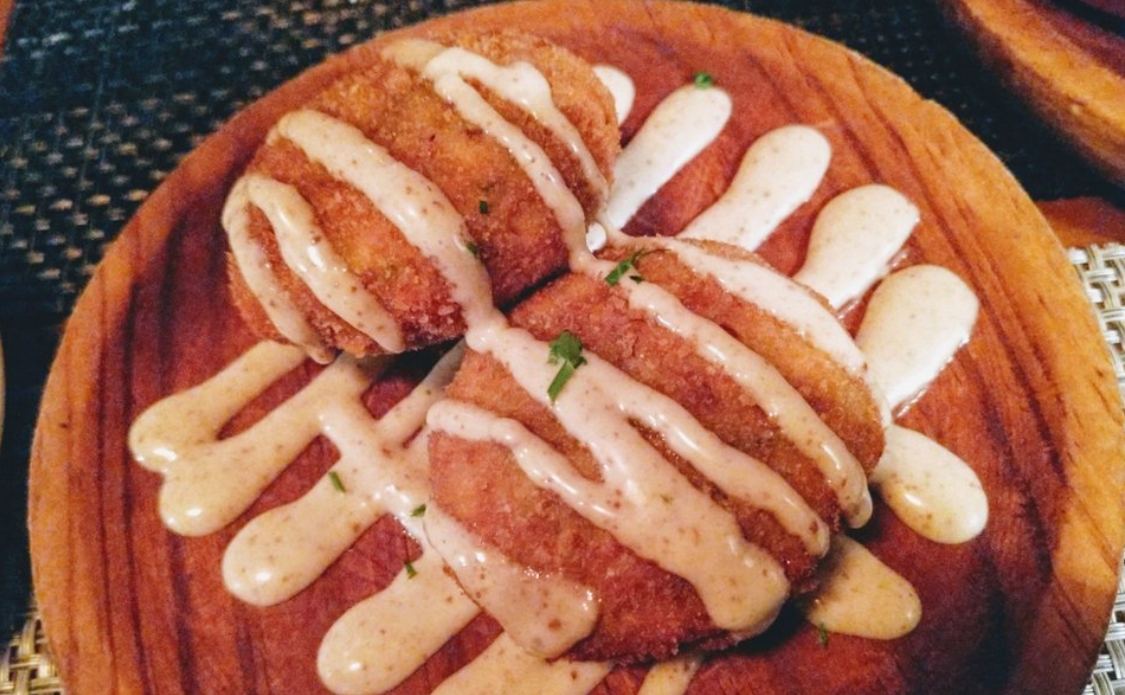 Try the: Crab Cakes
"For decades, my father spent most of his time fishing by the seaports alongside the coastline in Muros. It is a small, unforgettable fishing town located in Galicia, Spain. My father; my hero, worked as a chef on a prestige fishing boat. As he was out at sea I would always wonder as a child what new ideas or dishes he would bring back from his long ventured trips. I was inspired by my father's commitment and love for the kitchen, making it my prime objective to one day open a restaurant of my own.
I was enthused by my mother, who is the best baker I know; also the maestro behind all of our homemade desserts served here at Casa d'Paco.
Together my parents were dynamic in the way they created food, which was most important to me when I envisioned Casa d'Paco. I desperately wanted to mirror the same traditions and sentiments one would experience if they were in Spain. To narrow it down even further, as if they were in my own home."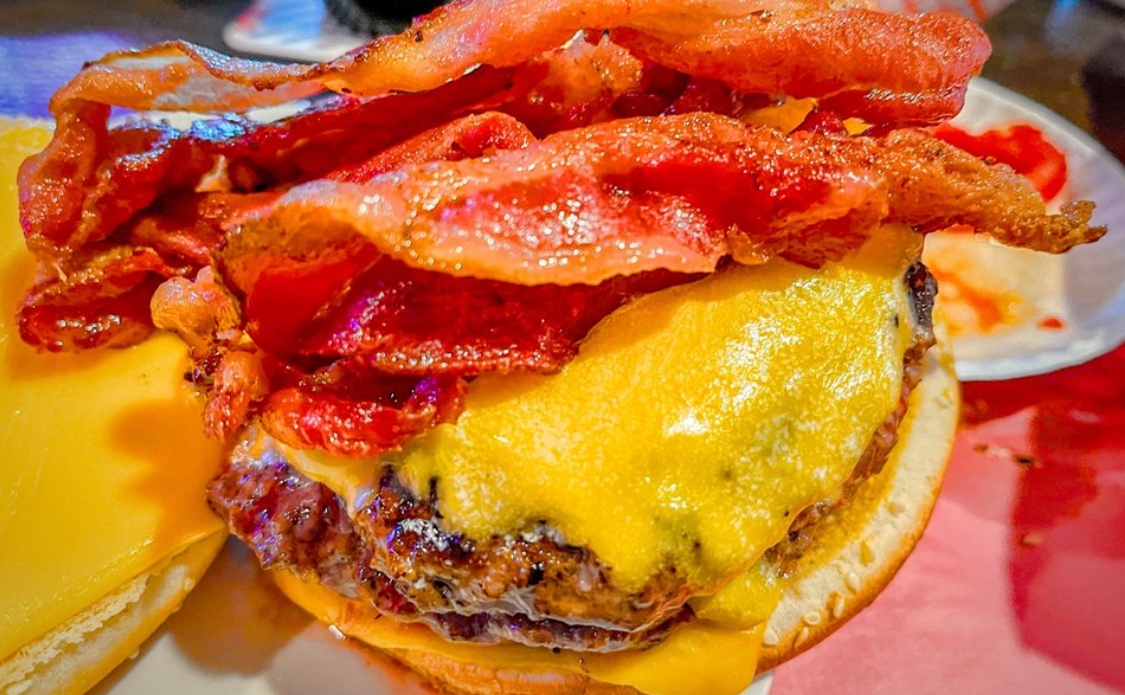 Try the: Bacon Cheeseburger
"Krug's Tavern, Inc. is a family owned and operated business in Newark, New Jersey since March 1932. The tavern was founded by Frank and Laura Krug and has remained in the same location now being run by the fourth generation.
Frank and Laura had 3 children Frank, Robert and Edna who were all part of the business and helped until Frank Krug died. Edna and her husband Casper LaMotta continued running the business until 1980 when they turned it over to their children Frank and Gary LaMotta. Ellen LaMotta (widow of Gary LaMotta) is currently managing the business, Frank and Susan LaMotta are still business partners. Gary and Ellen have 3 children: Christina, Gary, Jr. and Joyce. Frank and Susan have 3 children Gina, Frank and Anthony. The great grandchildren of Frank and Laura are active in the business.
Anyone that visits Krug's are sure to find Joyce on the grill, Christina bartending, Gary being a host and Frankie on the weekend – they are continuing the family tradition and making the family proud. The next generation is already learning the ropes Skylar Dior is often on the premises."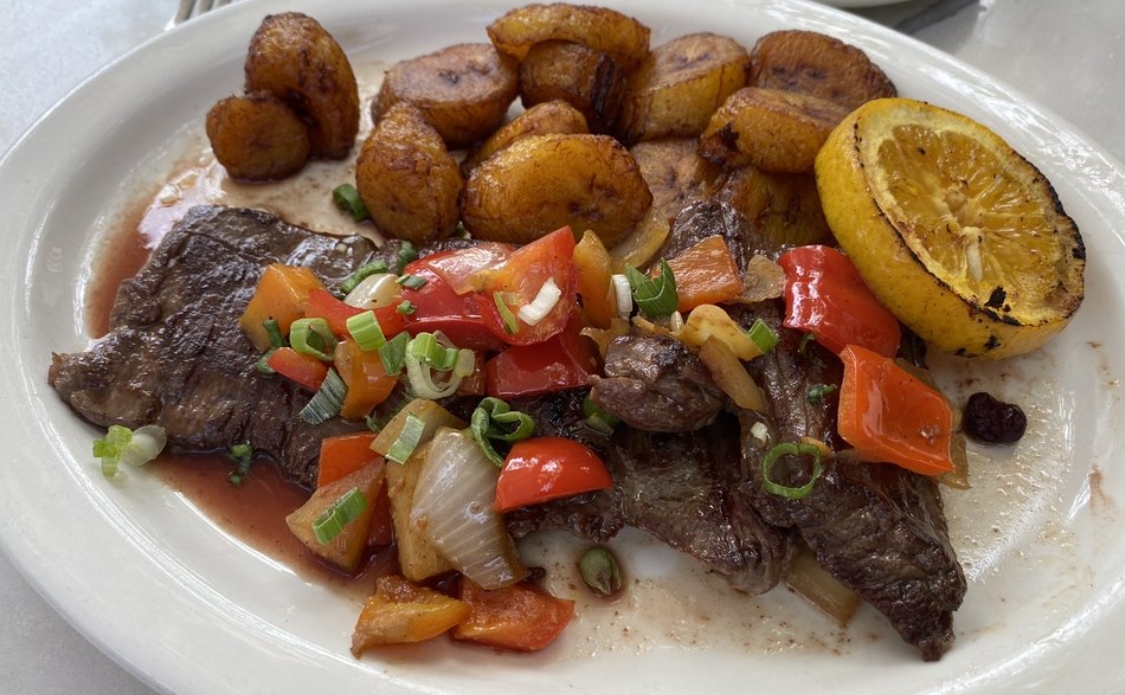 Try the: Skirt Steak / Fraldinha Grelhada
"We are a family-run business that has been successfully serving home-made Brazilian and Portuguese food in the heart of the Ironbound for the past 6 years. Our unique location has been home to several different Portuguese restaurants for the past 30 years and once my family, being from Sao Paulo Brazil took over, the fact we now had a large Portuguese clientele just could not be overlooked. Having this in mind and in our hearts we decided to keep many of the traditional Portuguese dishes in our menu and added many Brazilian ones as well. The interplay of not only the two cuisines but the two cultures have mashed together wonderfully not only in our menu, but in the wonderful people that come to us to enjoy a great meal. So come on in and enjoy the Ironbound's most traditional cooking, it might just take you to a small city in Brazil or a neighborhood in Portugal… That's what the locals tell us!"
Try the: Pastrami Sandwich
"Located in downtown Newark, New Jersey, Hobby's Delicatessen and Restaurant has been run by the Brummer family since 1962. An old-fashioned Jewish delicatessen, Hobby's still pickles its own legendary corned beef in fifty-gallon stainless steel vats, and its potato pancakes are a must-have. Soups are hearty and, of course, homemade. But Hobby's is much more than a place to enjoy hard-to-find top-quality Eastern-European delicacies – Hobby's offers a wonderful line of freshly-made salads, fresh fruits, and daily specials such as gazpacho, fresh salmon, chicken fajita wraps and other, more modern fare."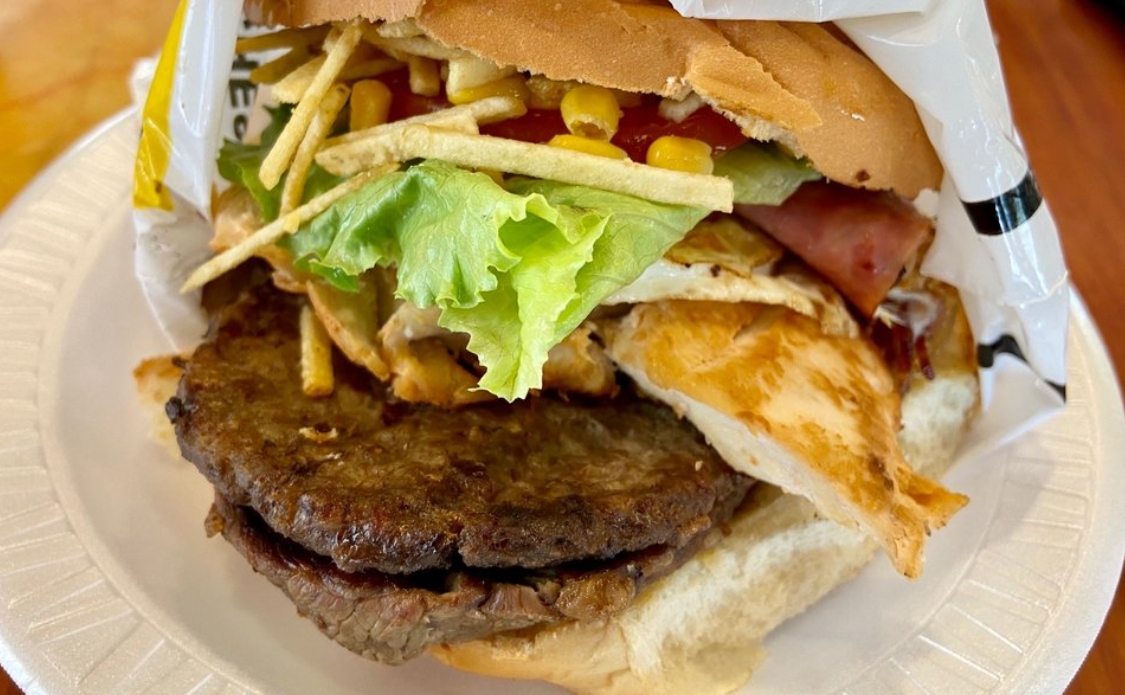 Try the: Da Hora Sandwich
"Tiny 24-hour corner joint serving Brazilian hamburgers, mini pizzas, pancakes, juices & more."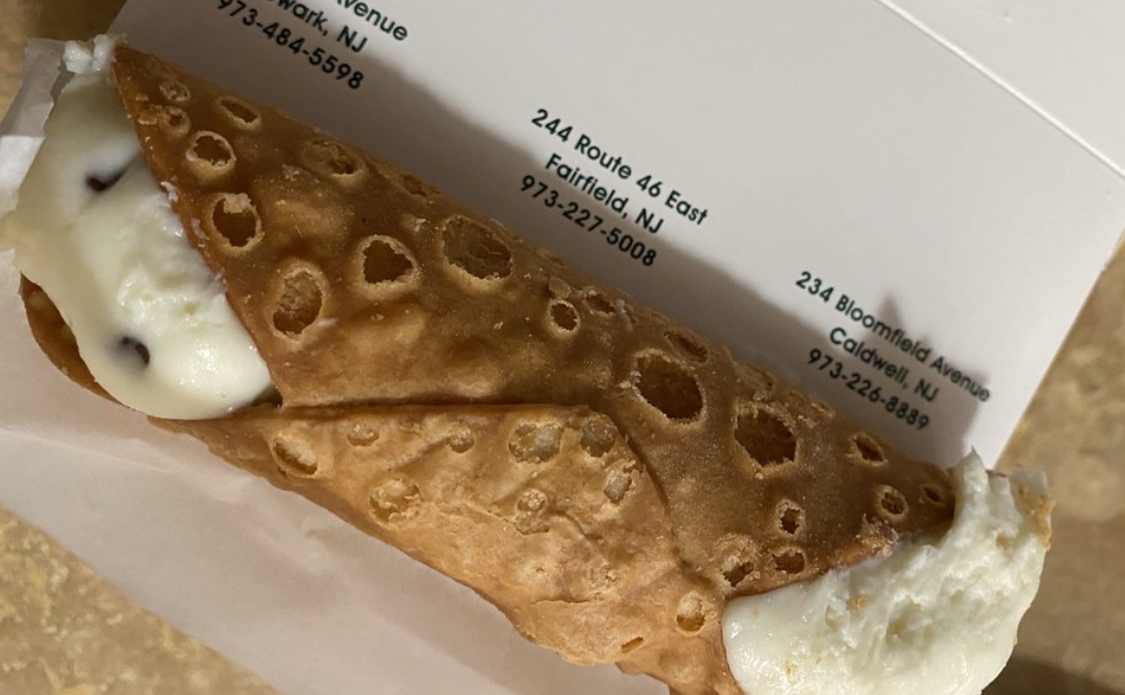 Try the: Cannoli
"Our story begins in 1962 with the opening of Calandra's Bakery in Newark, New Jersey.
Luciano Calandra, an Italian immigrant, had been in America for just five years when he went into business for himself and opened a small Italian and French bakery. Mr. Calandra and his wife Ortenza worked hard day and night, and their bakery quickly developed a reputation for producing delicious bread. The business took off and soon after Mr. and Mrs. Calandra's two sons, Anthony and Luciano Jr., began working in the family business."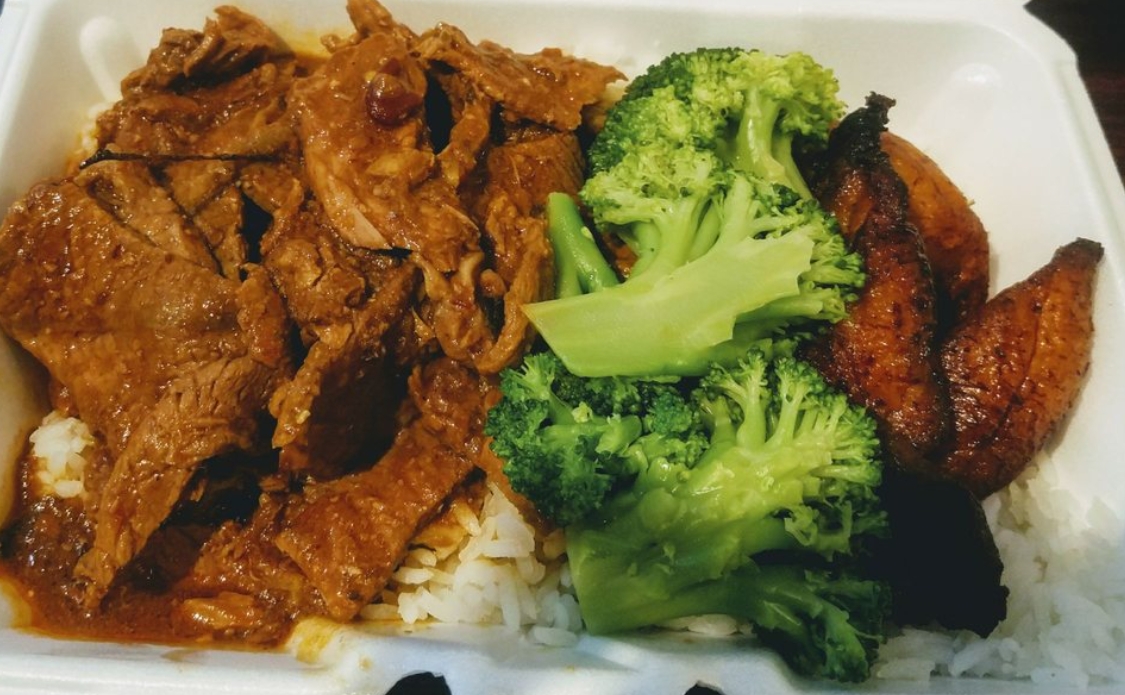 Try the: Bistec con Pimiento
"La Cocina is a Cuban American Restaurant in downtown Newark. Our attitude and philosophy are that we are committed to providing you with the absolute freshest and best quality product daily. Everything we make is fresh and made in house. From our sauces to our empanadas…desserts and the baked chicken, it's all made fresh daily. We also offer coffee, tea and espresso all day! La Cocina is an approved vendor for Rutgers and NJIT. Established in 2012."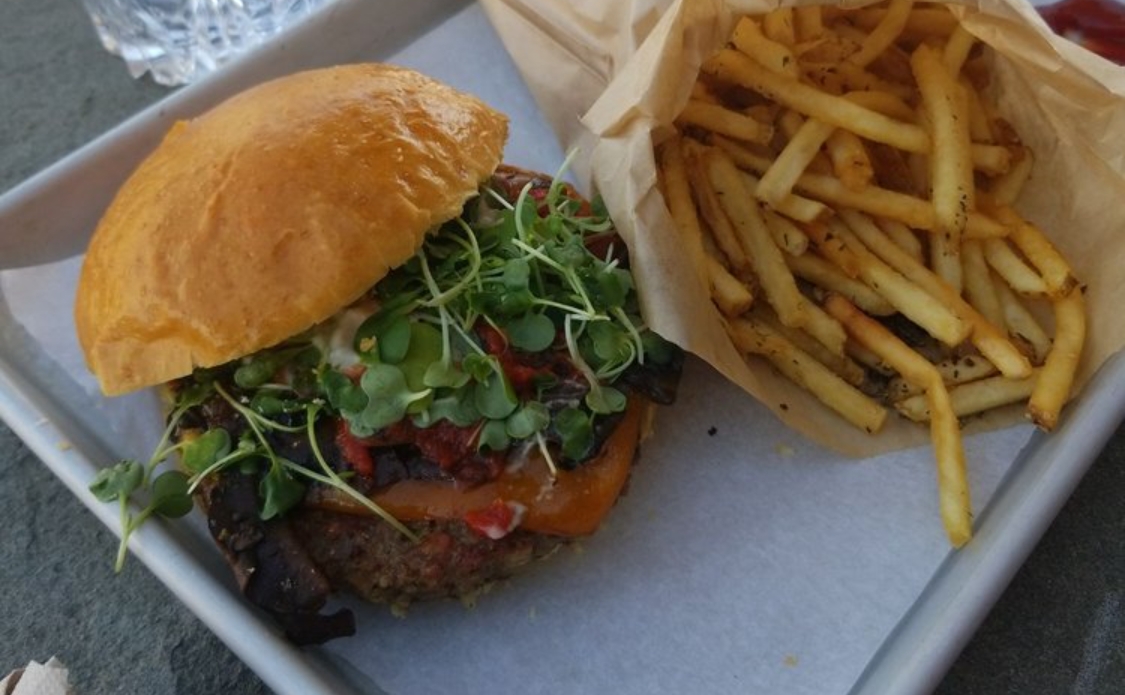 Try the: Blueprint Vegan Burger
"Serving only the finest food and drink since 2018, Blueprint Cafe is proud to feature artifacts excavated from NJ throughout the years."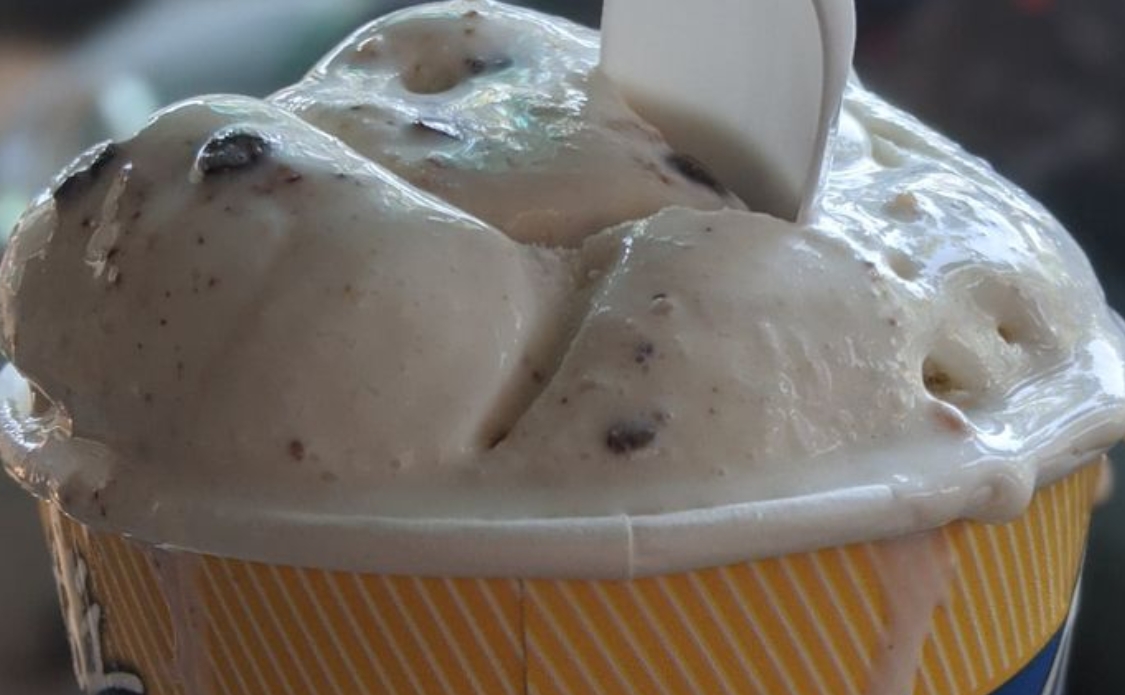 Try the: Cannoli
"Nasto's "Old World Desserts" a manufacturer of premium ice cream and frozen dessert specialties began from humble beginnings. Founded in 1939 by the late Frank Sr. and Angelina, Nasto's Ice Cream Co. began as a neighborhood mom and pop. In a corner storefront that once was a brewery, Nasto's installed an ice cream batch machine in the front window case and began making homemade ice cream and Italian style ices. People could watch outside while their ice cream was being made. With 9 children to help out, staff was never a problem. Soon with Al and Frank Jr., Frank Sr. 2 oldest sons at the helm, the business blossomed into both a retail and wholesale operation. Making such Italian specialties, as Spumoni and Bisque Tortoni they used the original authentic recipes handed down from Frank Sr.'s native Nocera Italy. Over the years several desserts were added to complete a whole dessert line, such as the original Tartufo, Reginetta, Tiramisu, a full line of Ice Cream, Gelato, Sorbet, and Italian Ices."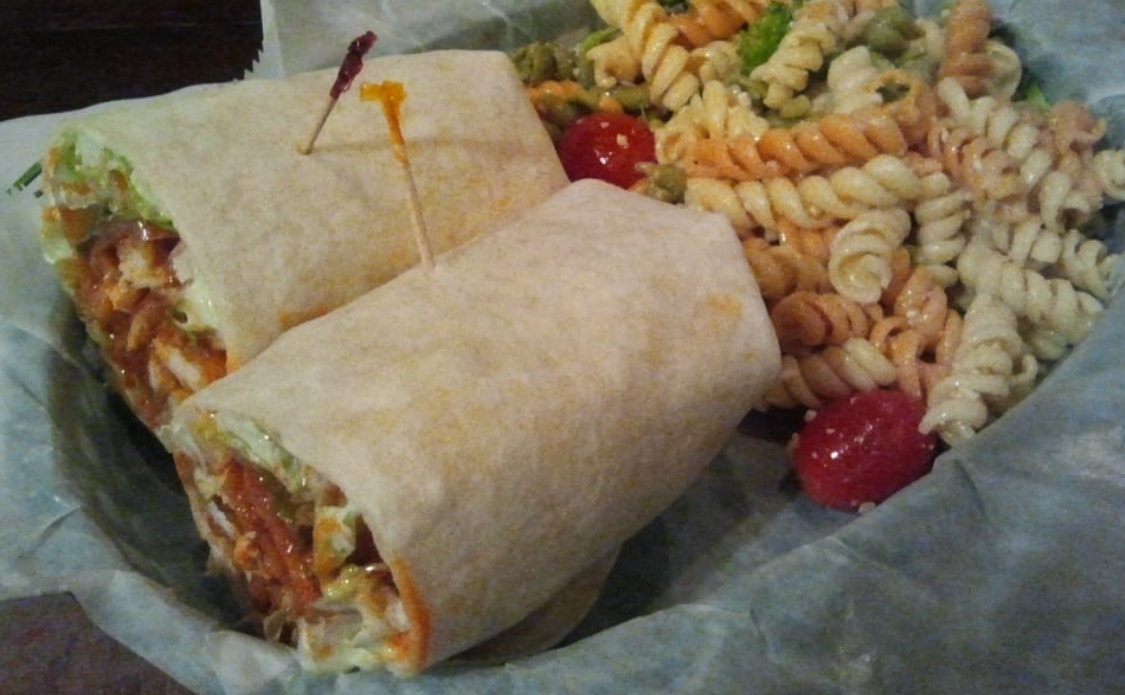 Try the: Buffalo Chicken Wrap
"Opened in 1936, McGovern's Tavern is one of the oldest Irish Pubs in New Jersey. It started with the idea of having a place where the Irish community could socialize and partake in some Irish music and dancing. It quickly became an institution. Today you won't find a more eclectic mix of individuals sharing a pint and a laugh together at the end of a long day at work or school. Whether you work in the area, are going to school here or are just visiting, you're sure to feel at home here, and we look forward to seeing you. "fáilte roimh chách!" or in Irish, "all are welcome!""