2022 Best Restaurants in Boston
The eskca staff has compiled the very best places to eat in Boston, Massachusetts. You can see our methodology here.
Find a digital badge to celebrate your awesome accomplishment here, or contact us here if you'd like to request one as a sticker for your restaurant!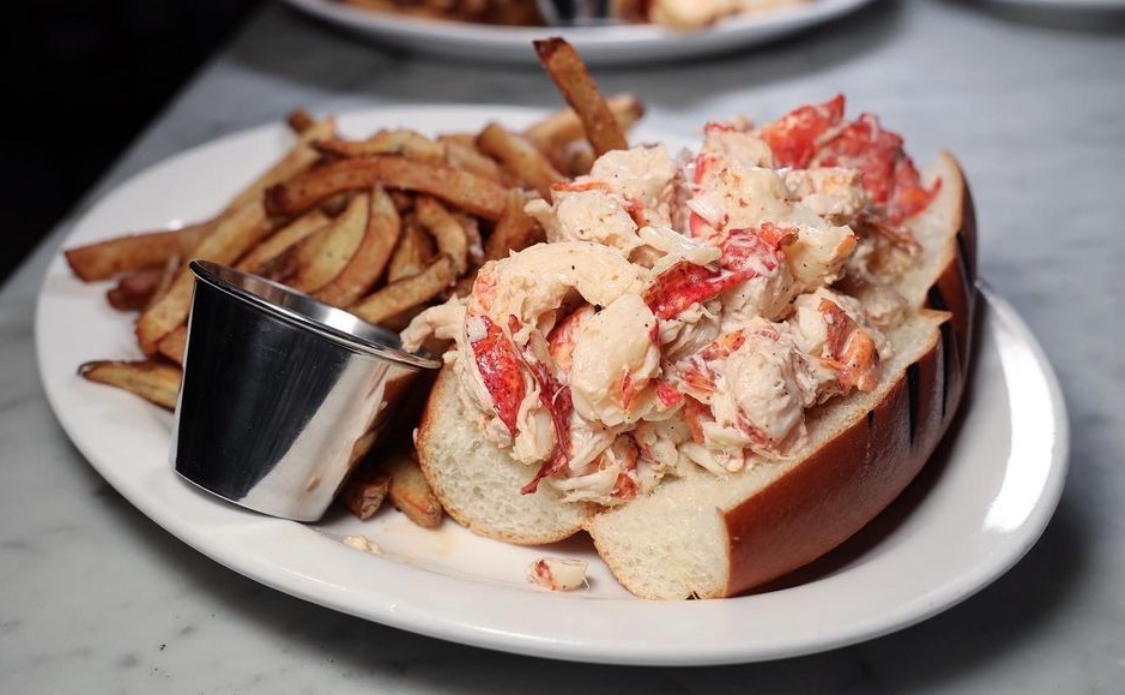 Try the: Maine Lobster Roll
Also honored in: 2021 Best Restaurants in Boston
"Lines form for the raw bar & warm, buttered lobster rolls at this tiny, high-end oyster bar."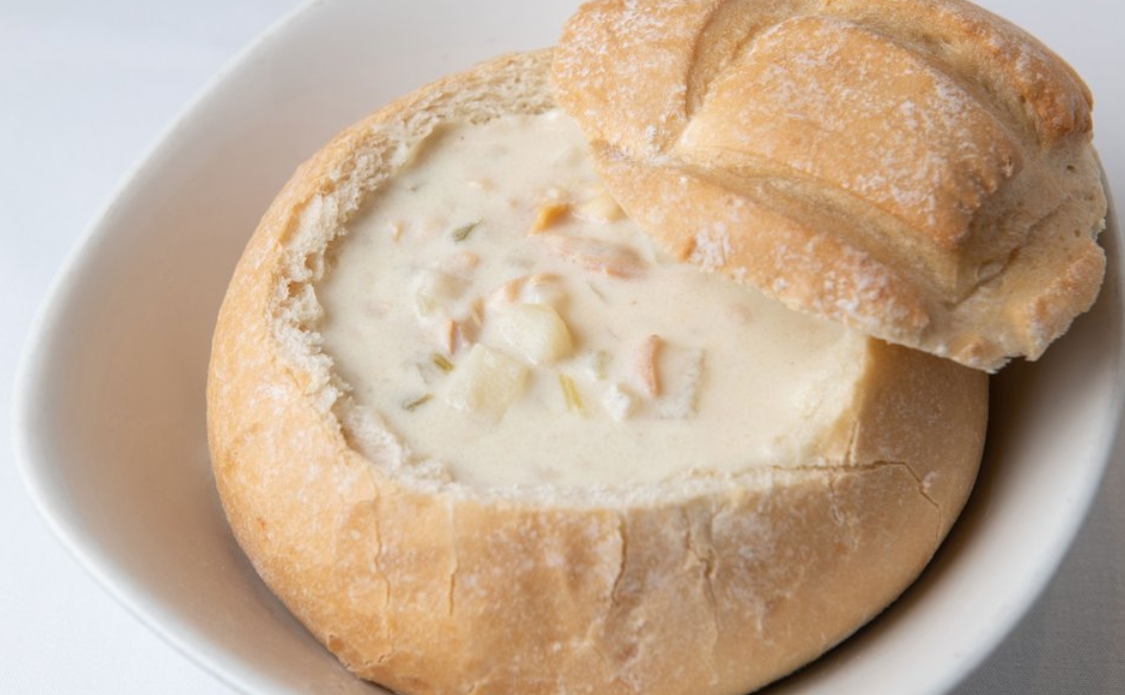 Try the: New England Clam Chowder
Also honored in: 2021 Best Restaurants in Boston
"An institutional landmark for Boston's best seafood, Atlantic Fish Company has been serving the freshest catch since 1978. Our menus are printed daily to reflect the quality of our offerings, sourced straight from the harbor every morning."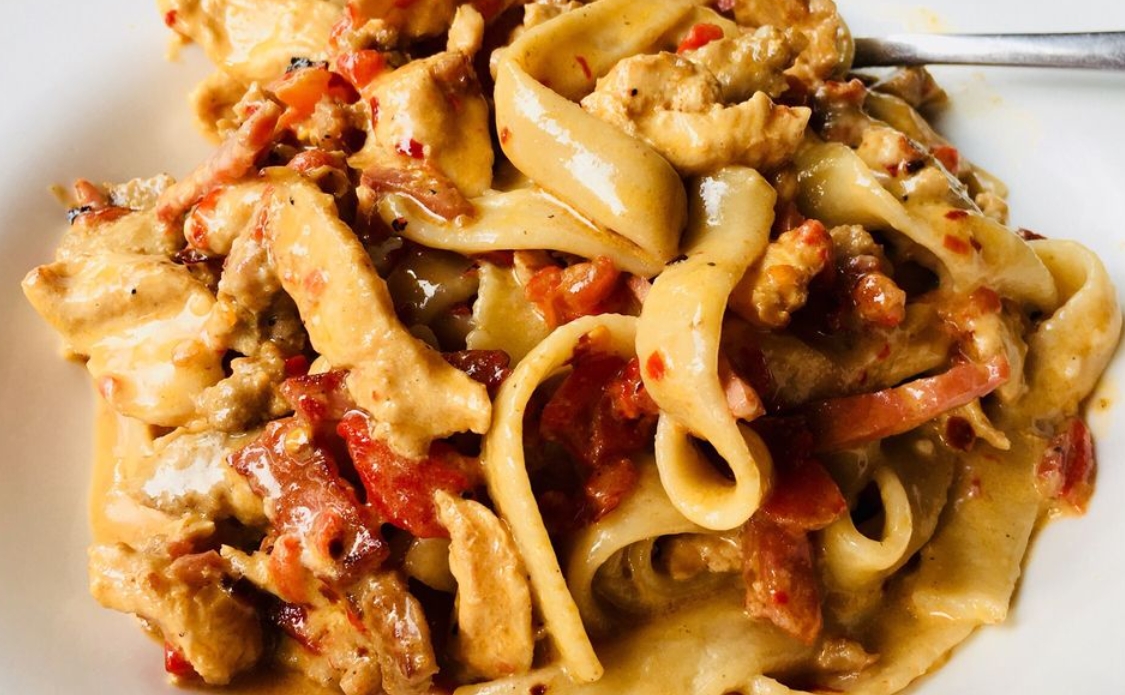 Try the: Crazy Alfredo
Also honored in: 2021 Best Restaurants in Boston
"Carmelina's is traditional Sicilian comfort food with a Mediterranean twist from Executive Chef Damien DiPaola and Chef di Cucina Michael Hollenkamp.
Carmelina's opened in 2012 and is located on Hanover Street in the heart of Boston's famous Little Italy (a.k.a The North End). Since then, Chef DiPaola has transformed old family recipes from his family's best dishes, into modern Italian cuisine with equal parts fresh pasta and seafood.
Carmelina's interior is designed as an open kitchen, reflecting a mother-approved cooking space. Family photos decorate the walls, adding a touch of home. The small space offers an intimate dining experience and diners can watch their dishes come together from beginning to end. During the summer months retractable front walls allow for open-air dining."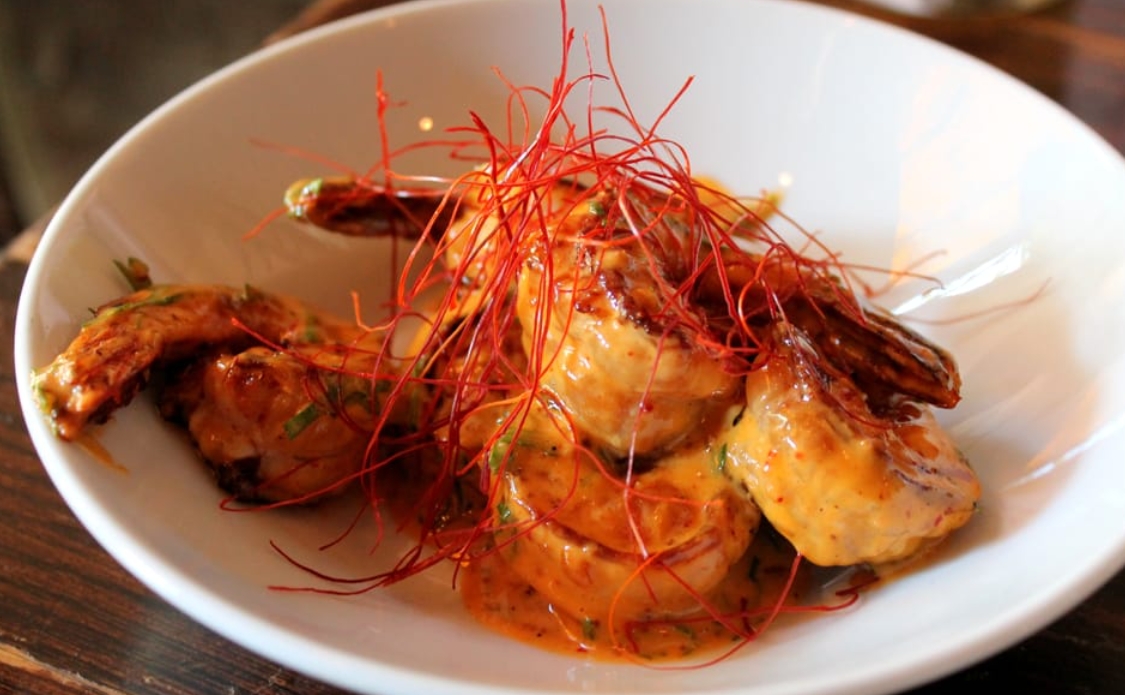 Try the: Gambas Al Ajillo
Also honored in: 2021 Best Restaurants in Boston
"Toro is a Spanish tapas restaurant and bar that has been serving the South End since 2005. Created by James Beard Award-winning Chefs Ken Oringer and Jamie Bissonnette, the menu features Barcelona-inspired hot and cold small plates, designed to be served and enjoyed tapas-style. The beverage program features classic-inspired cocktails and an eclectic, carefully curated wine list."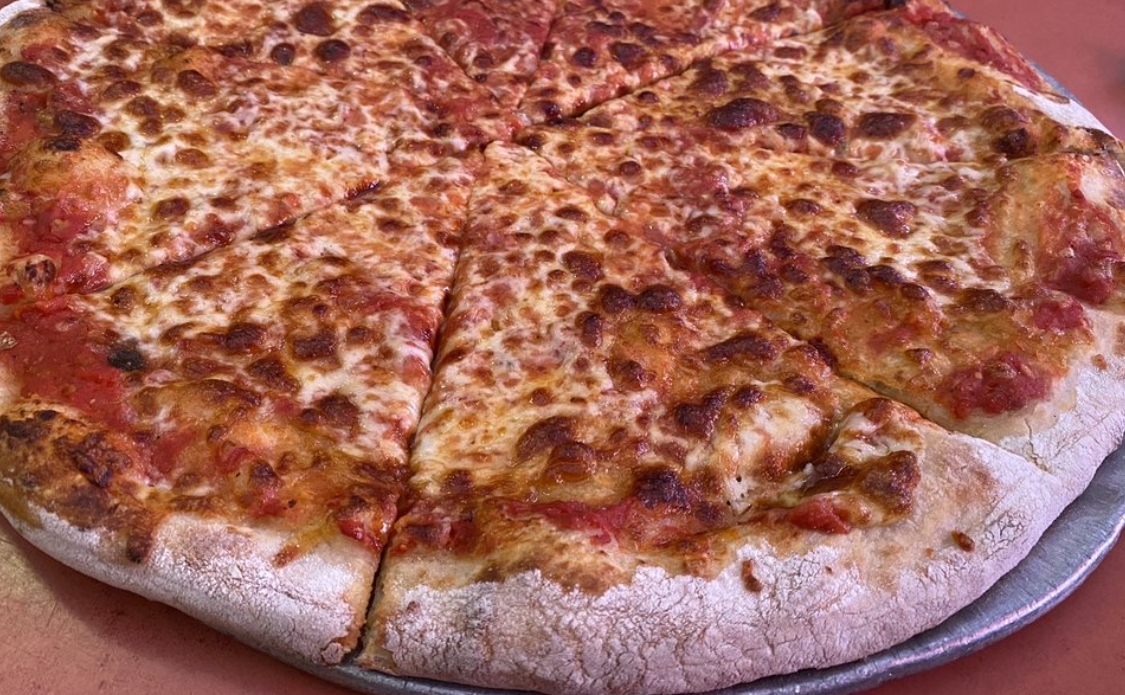 Try the: Cheese Pizza
Also honored in: 2021 Best Restaurants in Boston
"Since 1926, Regina Pizzeria has been greeting guests in the North End of Boston with a hearty "Welcome to Boston's Original Pizzeria!" For over three generations, Regina's delicious brick oven pizza has been inspired by the love of good food and the special pride of the Polcari Family."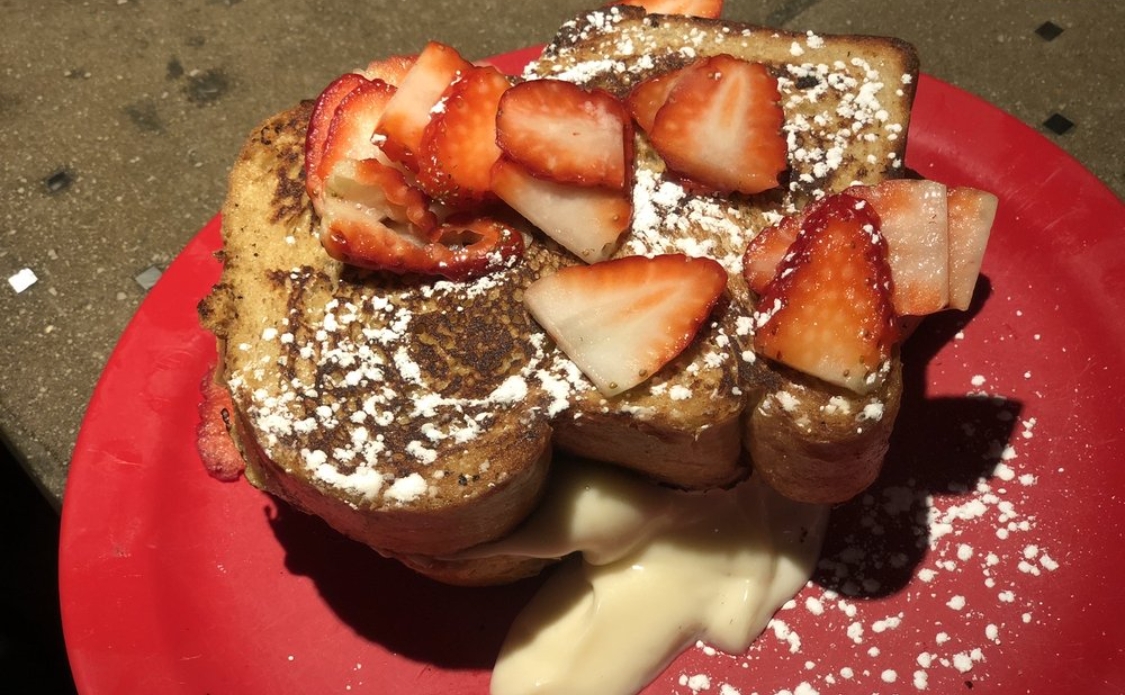 Try the: Highway Strawberry
Also honored in: 2021 Best Restaurants in Boston
"The Friendly Toast serves up creative meals in a truly unique atmosphere and offers a fun and exciting dining experience morning, noon and night. We use the freshest ingredients (locally sourced whenever possible) and we're environmentally friendly.
The Friendly Toast has a team of chefs that love to create new and innovative dishes. We switch up our menu several times a year to feature seasonal favorites and new flavors. Each Toast features four unique weekly specials to keep it fresh! Our main focus is to deliver the highest quality dishes made from scratch with the freshest ingredients."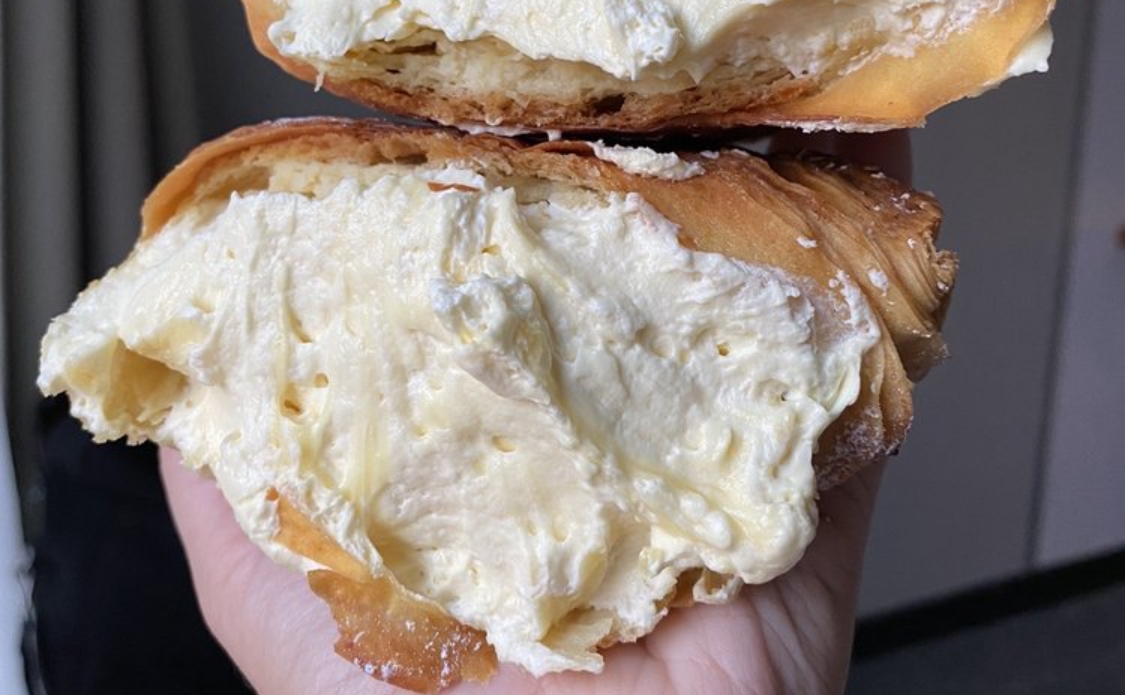 Try the: Lobster Tail
Also honored in: 2021 Best Restaurants in Boston
"Modern Pastry was created by our family over 90 years ago on Hanover Street in Boston's North End. Three generations of innovative master chefs and over 150 years of authentic old world methods and experience, make our products stand out among the best. Our products will always be hand crafted and made to order, using the finest ingredients. This is our standard of excellence.
Our cakes, cookies, candies, and pastries have been a part of Boston area gatherings for many generations. We enjoy seeing and hearing customers speak proudly of their experiences over the years in our bakery. Together we have celebrated birthdays, graduations, promotions, weddings, christenings, retirements, holidays, and so many other special occasions."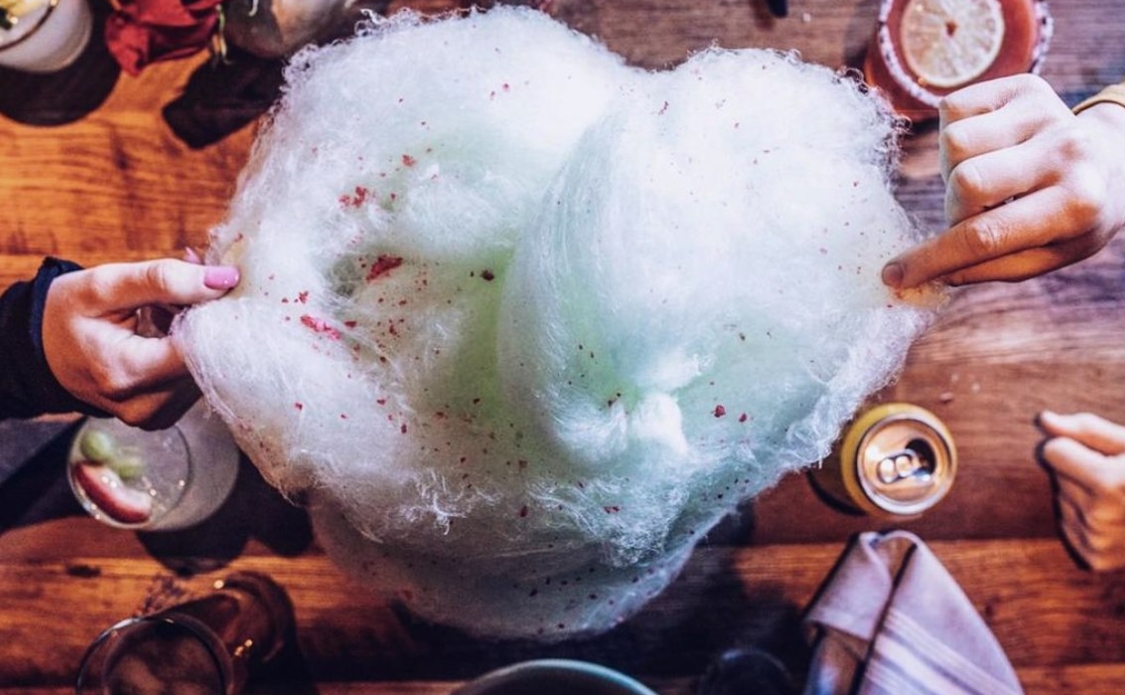 Try the: Green Apple Cotton Candy
Also honored in: 2021 Best Restaurants in Boston
"Vibrant, trendy lounge offering Mexican-inspired eats & a lengthy tequila list amid Gothic decor."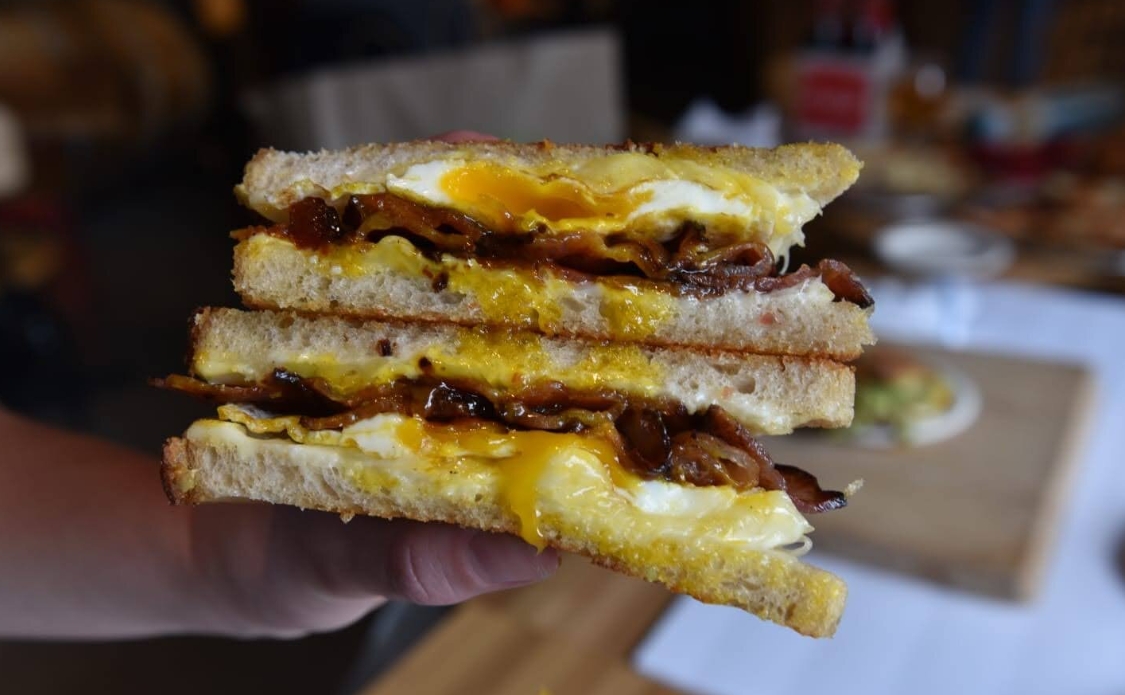 Try the: Grilled Crack
"Boston's Best Breakfast & Lunch Sandwiches! A Tiny Shop that packs a punch! Located in Historic Bay Village; centrally located steps from The Commons & Public Garden and right next to the Park Plaza Hotel and The Theater District. Recent features include multiple appearances on NECN'S TV Diner, WCBV's The Chronicle, voted Boston Magazine's "Best Reason to Wake Up in the Morning" and one of the highest rated establishments across multiple customer-based review sites. Our most popular sandwiches include "The Fancy", "The Breakfast Torta", "The Lunch Torta". "The Robbie" and more! We proudly brew Boston's best locally-roasted Fazenda Coffee and serve Verna's Famous Donuts."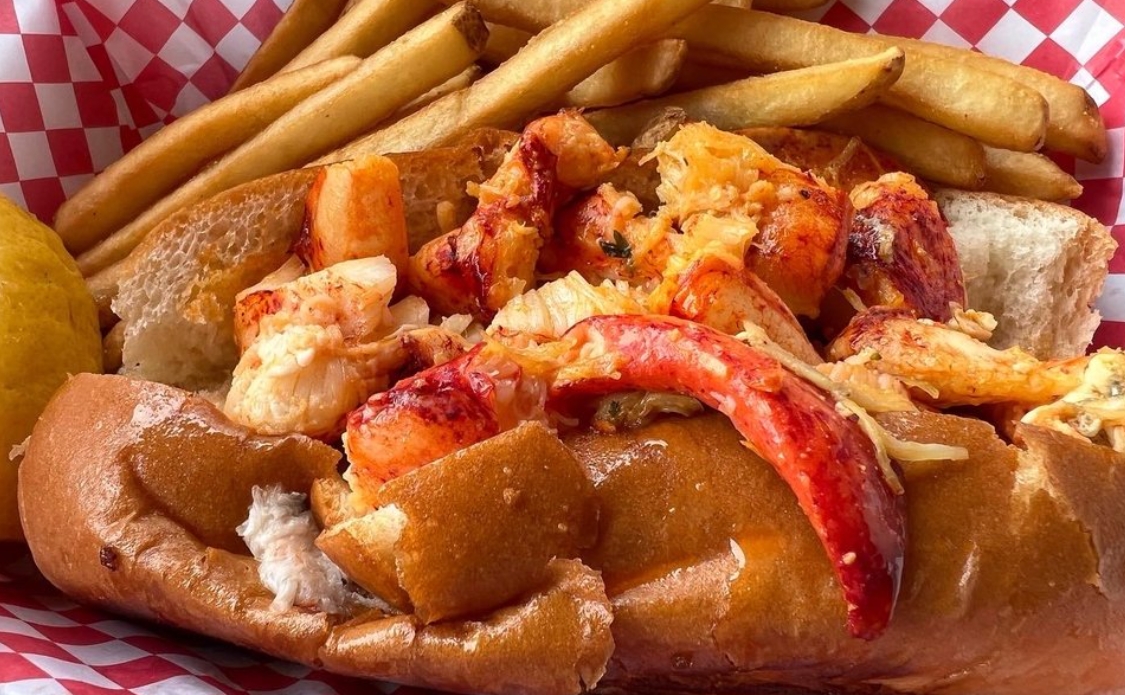 Try the: Hot Lobster Roll
"Guiseppe Jr. started fishing for lobsters, crabs and fish in the Boston Harbor area throughout the 1920′s and 1930′s. As his sons grew up, the art of fishing was eventually passed on to them as well. By the end of World War II, Guiseppe could see that his family's future was in the lobster industry. He began to focus his operation exclusively on lobster fishing, while the other fisherman were still seeking crab. With his sons back from military service, Guiseppe invested in several boats and expanded his fishing operations. In 1950, his sons Joseph and Frank saw an opportunity in the wholesaling of their catch.They convinced their father to open a wholesale-retail operation called "Commercial Lobster" after Guiseppe retired.
In 1989, Joseph Zanti (Frank's son) and Dennis Kelley (Frank's son-in-law) took over operations and have been running Commercial Lobster ever since. They continue to provide the finest in fresh seafood from the boat to your kitchen, operating from their new state-of-the-art facility on Boston's new waterfront."