2022 Best Restaurants in Detroit
The eskca staff has compiled the very best places to eat in Detroit, Michigan. You can see our methodology here.
Find a digital badge to celebrate your awesome accomplishment here, or contact us here if you'd like to request one as a sticker for your restaurant!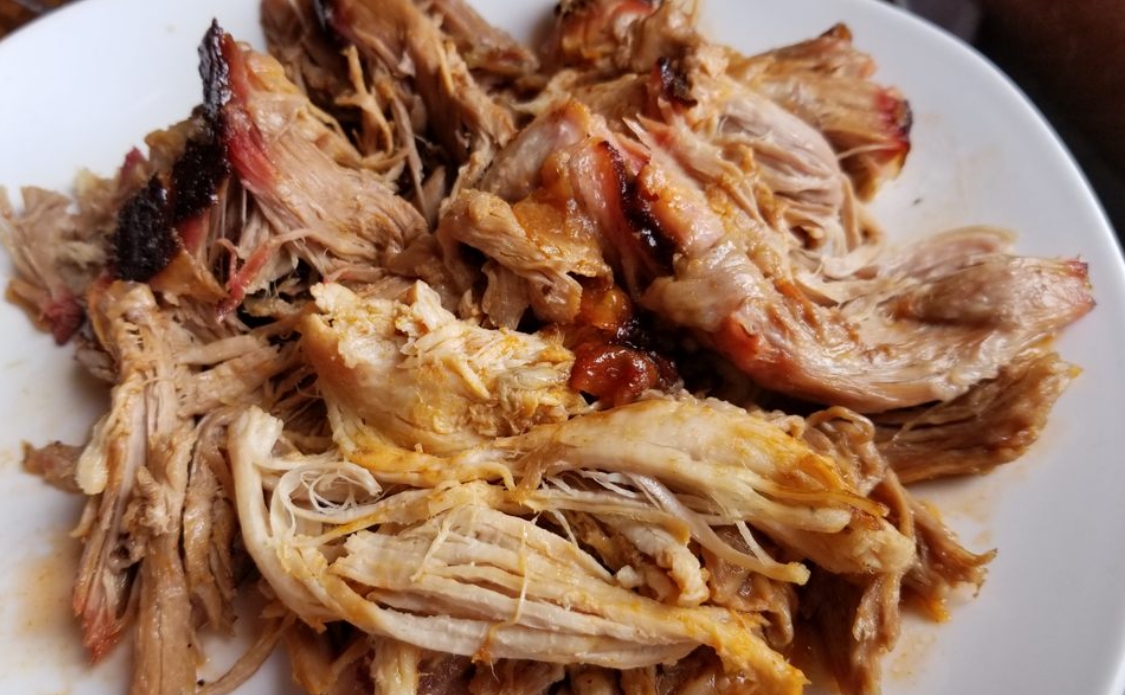 Try the: Pulled Pork
Also honored in: 2021 Best Restaurants in Detroit
"SLOWS BAR BQ opened at the corner of Michigan and14th in Detroit in September 2005 with a meticulously designed interior paired with a gourmet spin on barbecue cooked fresh every day. Over the next few years, SLOWS became a destination restaurant, featured in numerous publications and television programs. SLOWS also grew to be the anchor for a commerical area's revitalization. In 2013 SLOWS expanded into the O'Connor Real Estate space next door, adding tables, a new bar and 36 additional beer taps."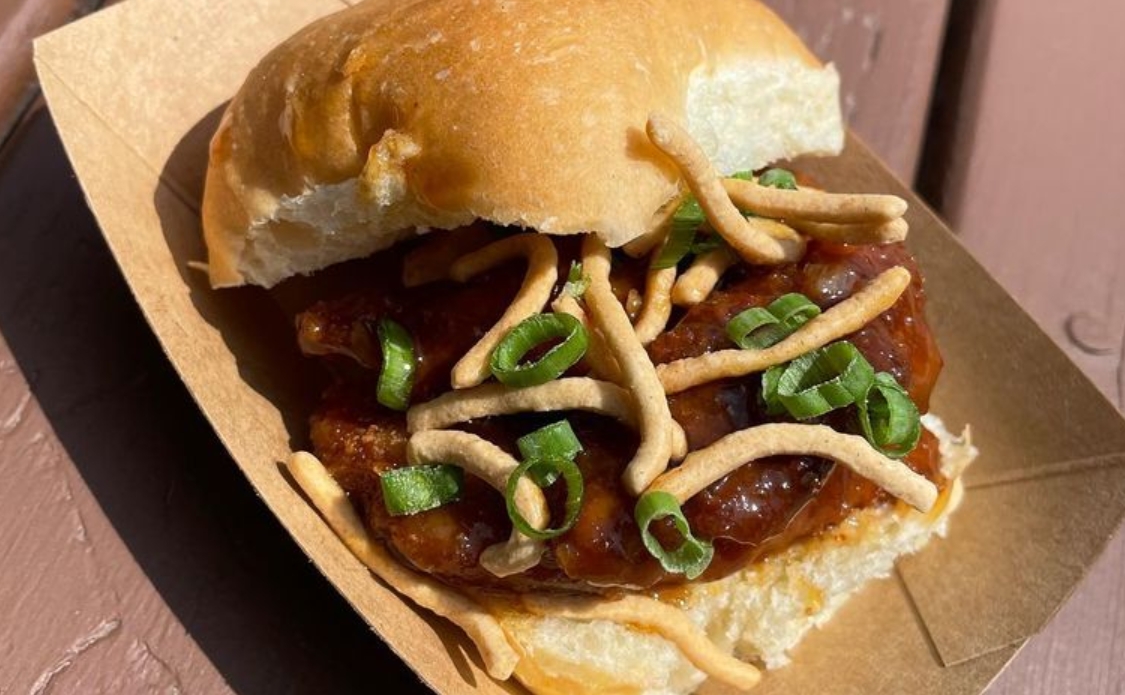 Try the: Mystery Meat Slider
Also honored in: 2021 Best Restaurants in Detroit
"Green Dot Stables is a harness racing themed slider bar featuring over 20 kinds of sliders, soups, salads, and desserts, beer, wine, and cocktails."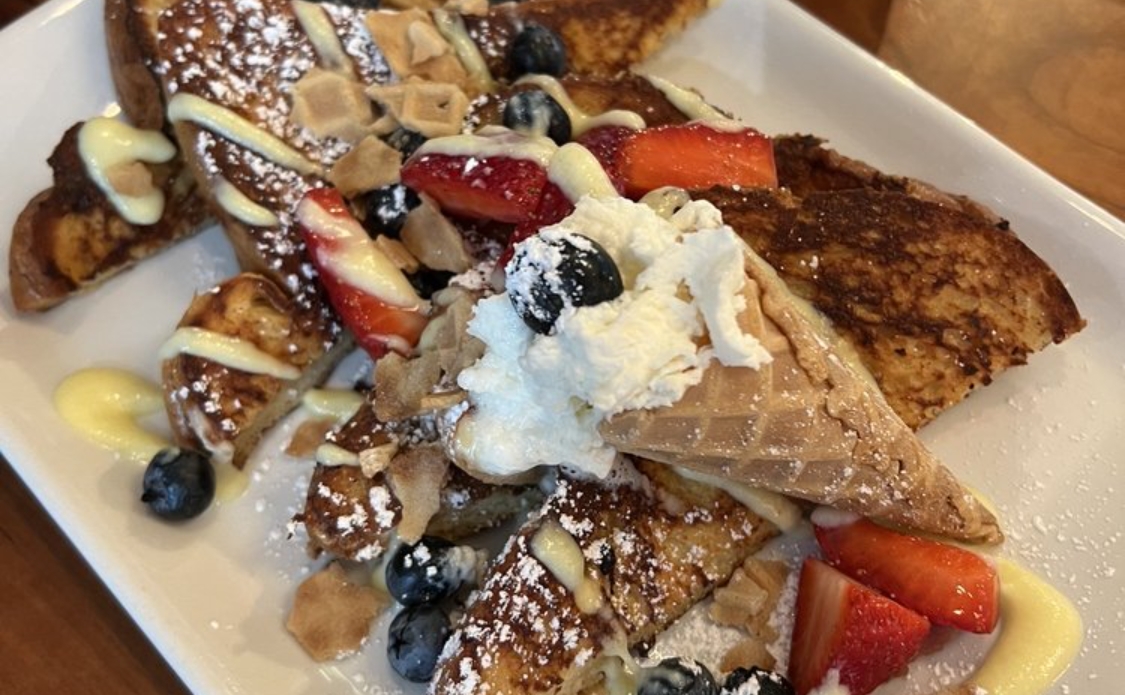 Try the: Chef Special French Toast
Also honored in: 2021 Best Restaurants in Detroit
"Dime Store is an American Brunch Bar in downtown Detroit, Michigan, specializing in breakfast, lunch, brunch and booze.
We use the freshest, high quality ingredients to handcraft distinctive dishes in a friendly, casual environment. From our Cheesesteak Benny and Duck Bop Hash, to our Bacon Parm & Truffle Fries and General's Chicken Sandwich, our menu is a unique blend of scratch-made traditional favorites and creative combinations.
Thirsty for more? Our drink menu is as varied as our food, including daytime specialties like locally-roasted Zingerman's coffee and Rishi organic teas, as well as a full bar serving Michigan craft beer, wine and cocktails."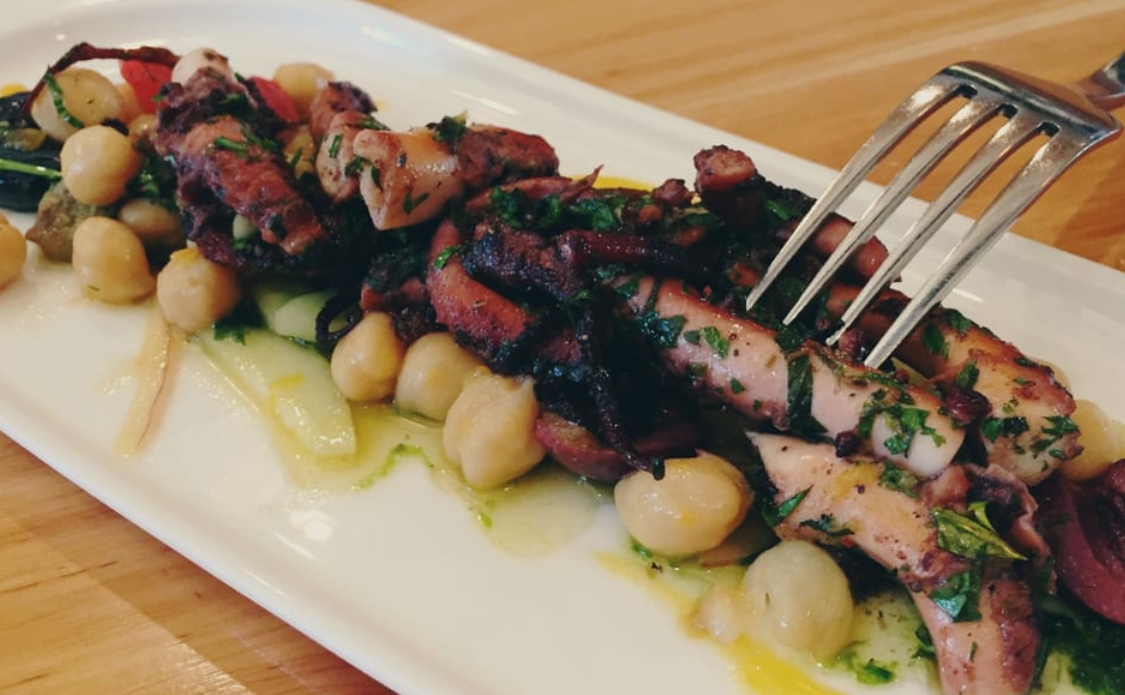 Try the: Charred Octopus
Also honored in: 2021 Best Restaurants in Detroit
"Nothing brings us more joy than a great meal with friends. Sharing that experience is at the heart of why we opened Selden Standard. And central to that experience is Chef Andy Hollyday's food – flavors born in local farms, captured at the peak of the season, prepared in our wood-fired oven, and served small plates-style in perfectly shareable portions. Complementing the menu is a bar we take every bit as seriously as our kitchen: wines thoughtfully chosen from small producers, local and global brews that work well with our food, and craft cocktails to suit the seasons. Our concept and our dining room are rustic and casual – come as you are – but with an ever-present eye for quality, creativity, and fun, an approach that saw us named restaurant of the year in 2015 by the Detroit Free Press and in 2016 by Hour Detroit. If that sounds like your idea of a good time, we'll look forward to seeing you here soon. Come find us at the corner of 2nd Avenue and Selden, just south of Wayne State's campus and only two blocks west of the Fisher Music Center."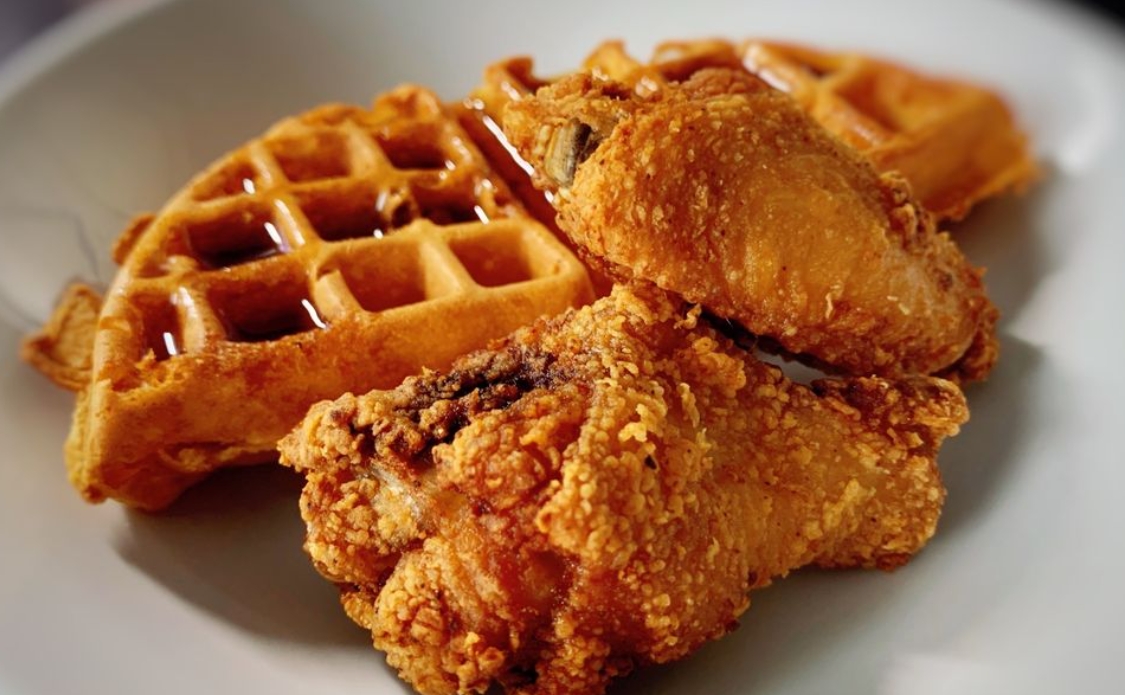 Try the: Fried Chicken and Waffle
Also honored in: 2021 Best Restaurants in Detroit
"Founded in 2011, The Hudson Café was born in the heart of Detroit just before the city's much-publicized revival began. Located on Woodward Avenue between Grand River and State St, our name is a nod to the iconic Hudson's department store, which was located directly across the street from us on Woodward Avenue, and Detroit's heyday as a bustling, cosmopolitan city. We have been blessed ever since to watch the city progress and grow around us.
Our mission is simple: to celebrate the diverse, hustling, resilient city of Detroit and its people by consistently providing amazing food and a stellar experience. Our expansive menu has something for everyone: whether it's our take on the famous Maurice salad that your grandparents remember from Hudson's, a heaping stack of Cinnabun pancakes for the dessert-for-breakfast person in your life, a Voodoo benedict for those who love an adventurous take on an old classic, or Mickey Mouse pancakes for the little ones, we've got you covered."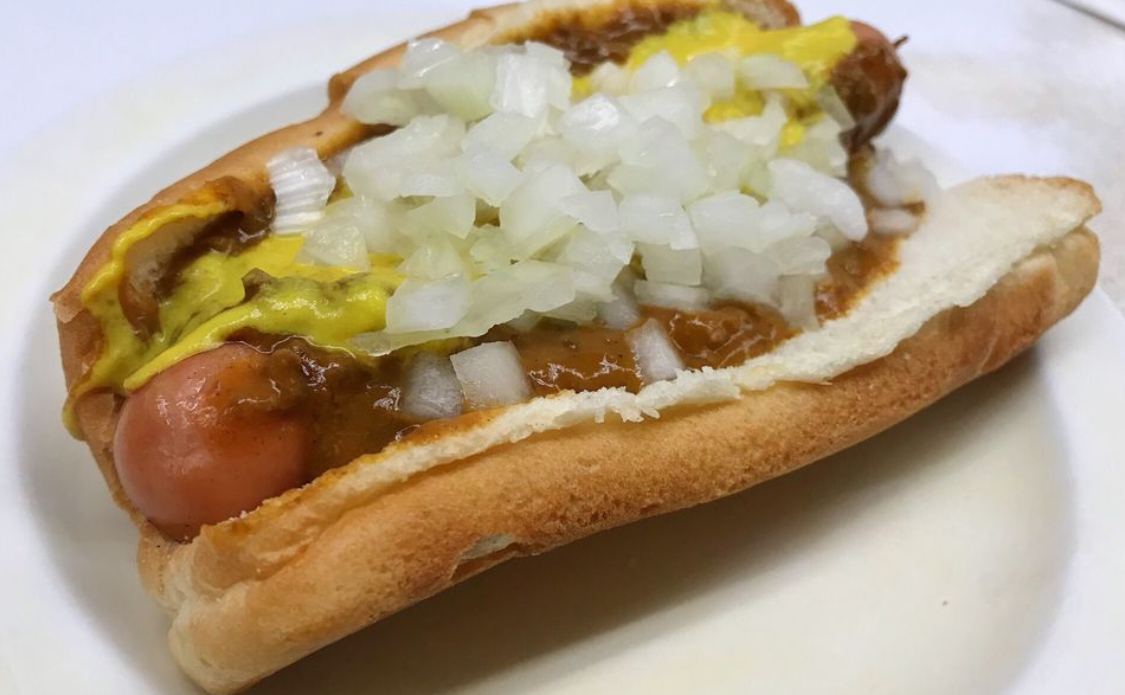 Try the: Coney Dog
Also honored in: 2021 Best Restaurants in Detroit
"Legendary, cash-only hot dog diner offers a no-frills menu of chili-topped dogs, burgers & fries."
Try the: Pork Belly Sliders
Also honored in: 2021 Best Restaurants in Detroit
"Wright & Company is a gathering place, located on the second floor of the historic Wright-Kay building. We serve contemporary American small plates, craft cocktails, natural & organic wines and outstanding beers from all over the world (including Michigan)!"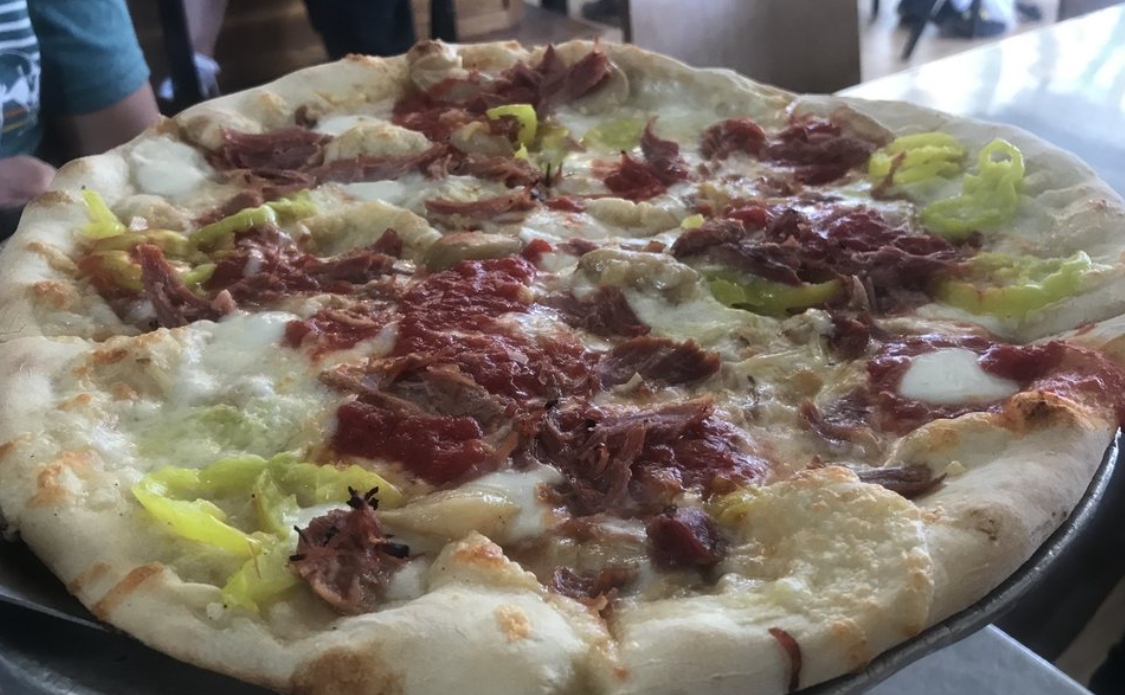 Try the: City Wing Thing
Also honored in: 2021 Best Restaurants in Detroit
"Supino Pizzeria is a casual and approachable pizzeria, serving east coast style pizza in Detroit, Michigan. In addition we offer Italian salads and appetizers, and take pride in offering a selection of great and affordable Italian wine and beer.
We use local and organic products whenever possible, some of our purveyors include: Coriander Farm, Fisheye Farm, Keep Growing Detroit, Rising Pheasant, and Garden Fort. The meat for our meatballs, house sausage, and pork are from Cherry Capital Foods who source solely from Michigan based farms using pasture raised methods."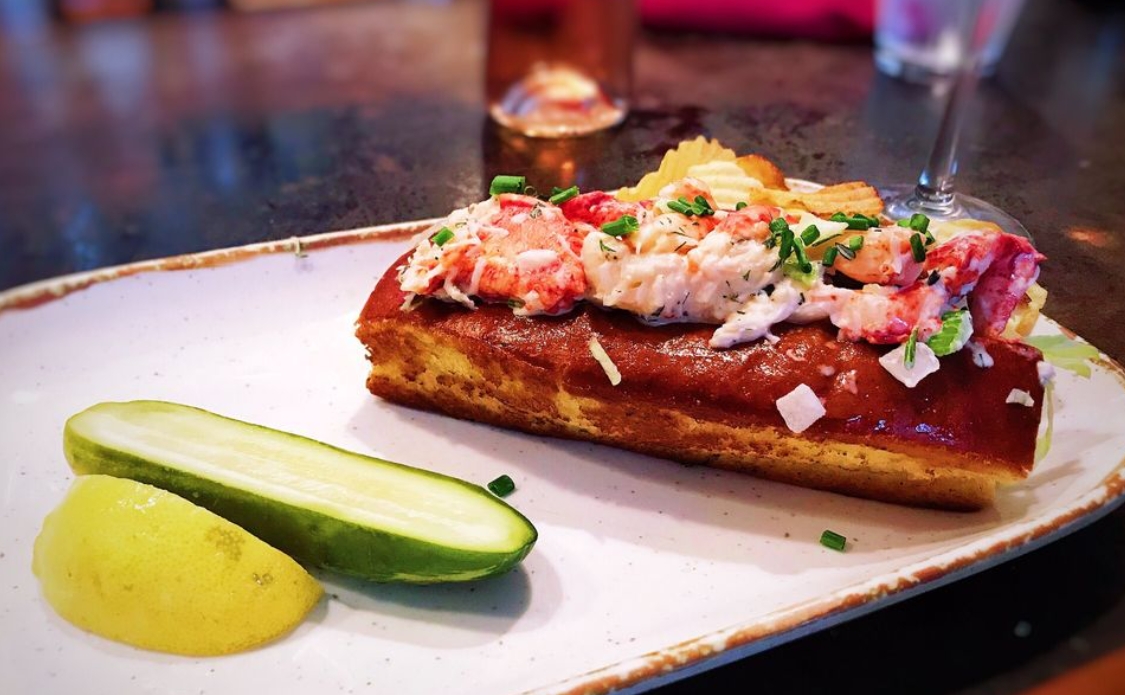 Try the: Lobster Roll
Also honored in: 2021 Best Restaurants in Detroit
"Mudgie's is located in Detroit's famous Corktown neighborhood. We specialize in scratch food featuring many local producers. No cold cuts here. OPur bread is baked fresh daily. Although a deli at heart, we offer much more than sandwiches. We have a full bar with craft cocktails, a wine store and bar, as well as nearly 100 craft beers. We are also more than sandwiches, We are open late with an additional after 5 menu with shareables, charcuterie and entrees. We offer a full menu and Brunch on Saturday and Sunday. We are also the place for all your catering and carry out needs."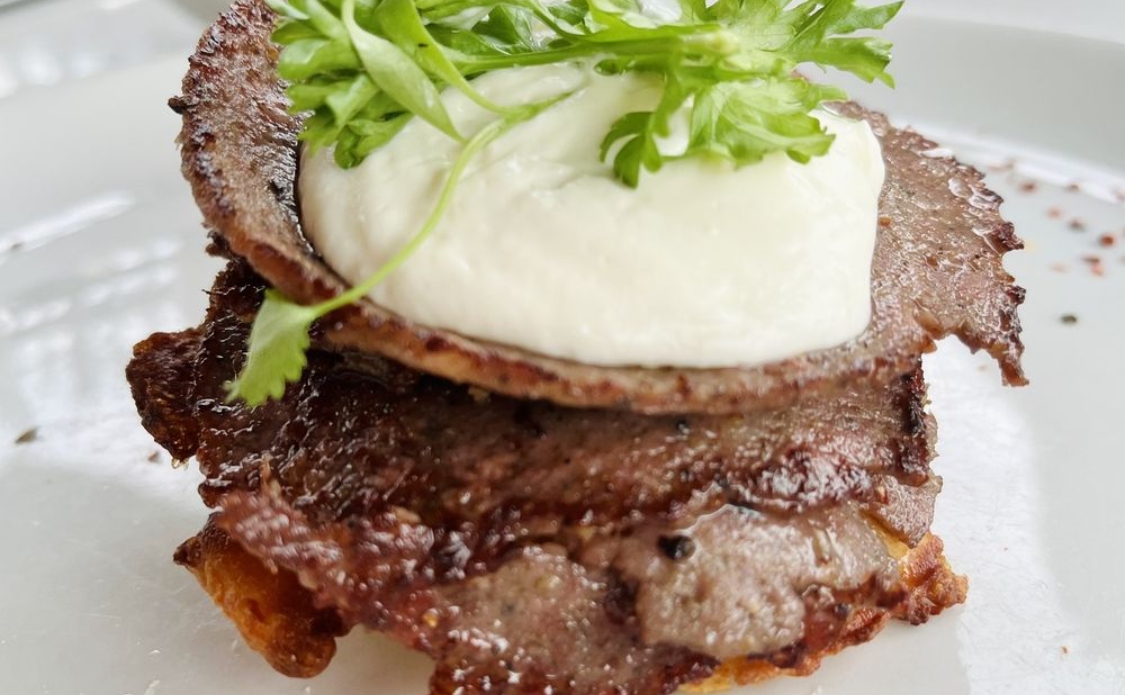 Try the: Fried Bologna
"Nestled between the historic Brush Park and Midtown neighborhoods, Grey Ghost Detroit was born of dedicated craftsmen, committed to the art of butchery, refinement of crafting cocktails and unparalleled hospitality.
The name is a nod to the alias of the most notorious rum running pirate on the Detroit River during the Prohibition era. Although never identified, the legend of the Grey Ghost lives on at 47 East Watson. We can't wait to meat you."