2021 Best Restaurants in Boston
The eskca staff has compiled the very best places to eat in Boston, Massachusetts. You can see our methodology here.
Looking for a badge to celebrate your awesome accomplishment? Find it here!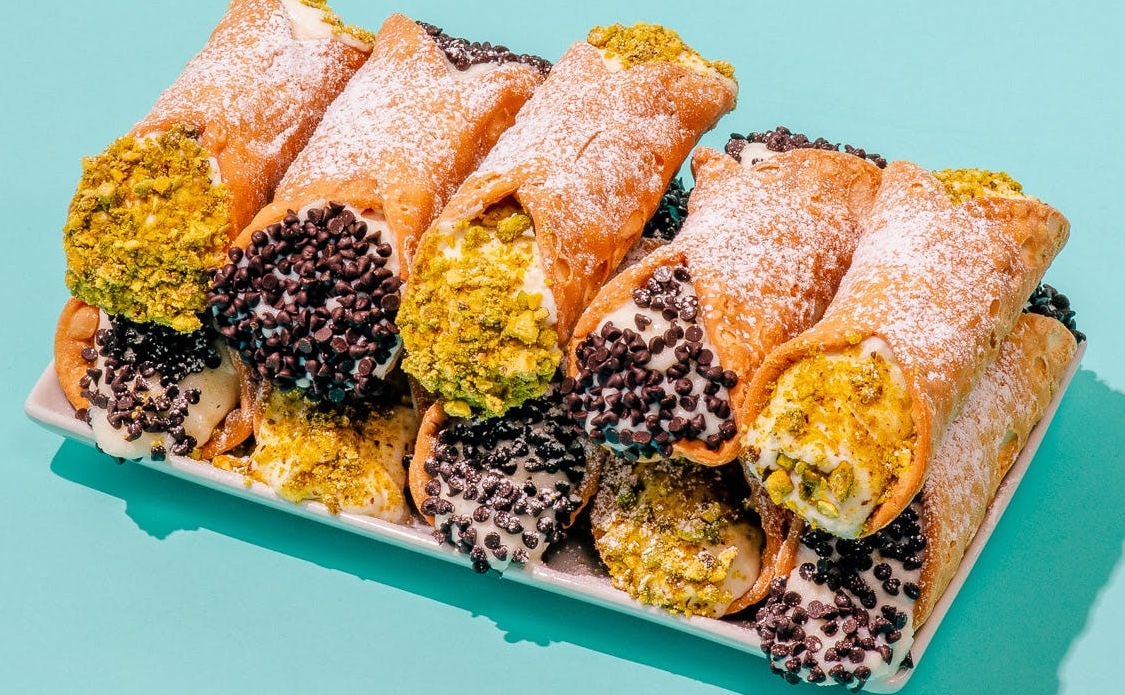 Try the: Florentine Cannoli
"Founded in 1946, Mike's Pastry is located in Boston's historic North End on Hanover Street. Michael Mercogliano (the "Mike" behind the famed Mike's Pastry) created the one-of-a-kind cannoli that keeps loyal Bostonians and tourists coming from around the world to enjoy. Going to Mike's has become a Boston tradition when in town whether visiting family, friends, sporting events, college, or any other event. We hope that you continue the tradition and come see us and grab a pastry."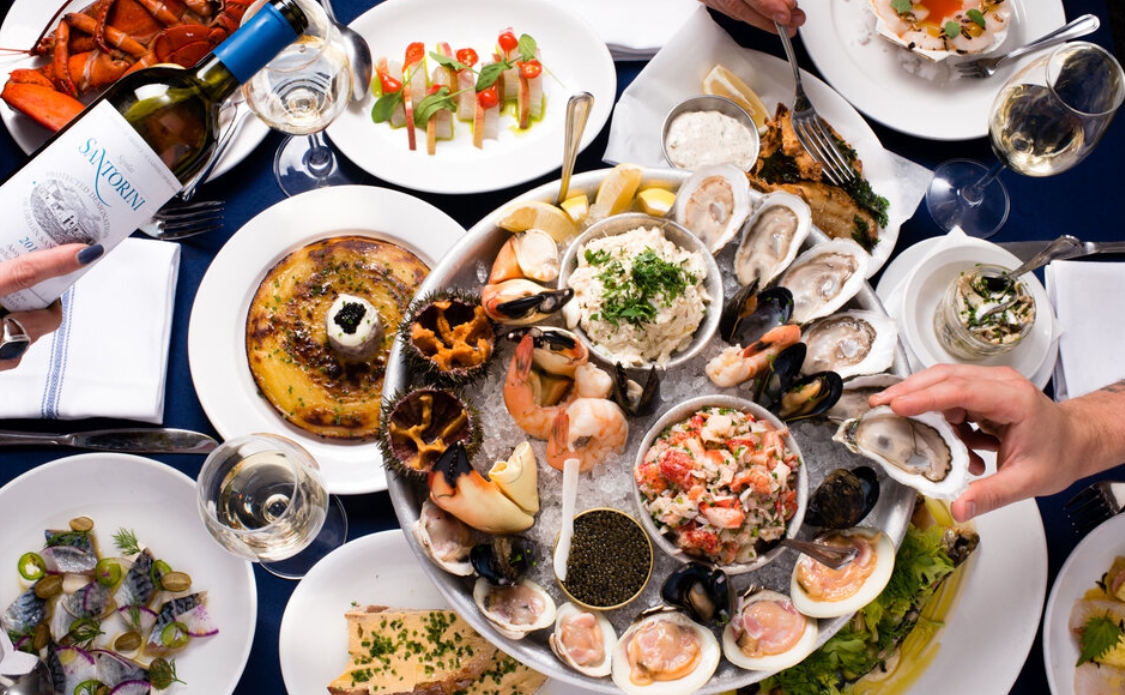 Try the: Maine Lobster Roll
"Lines form for the raw bar & warm, buttered lobster rolls at this tiny, high-end oyster bar."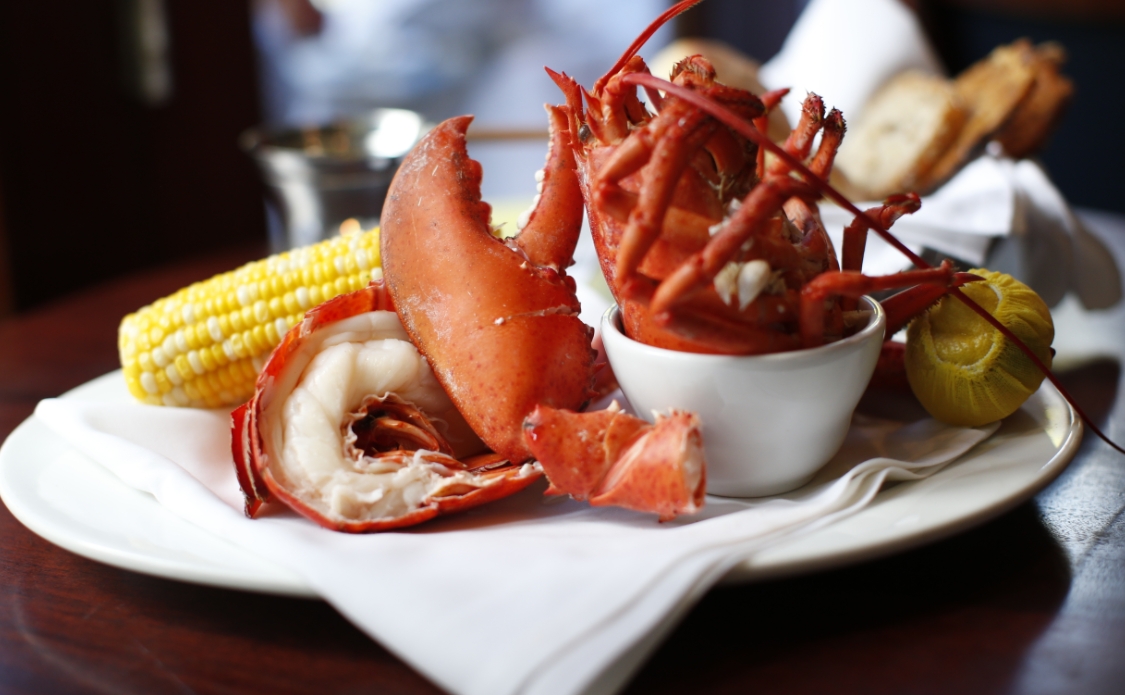 Try the: New England Clam Chowder
"An institutional landmark for Boston's best seafood, Atlantic Fish Company has been serving the freshest catch since 1978. Our menus are printed daily to reflect the quality of our offerings, sourced straight from the harbor every morning."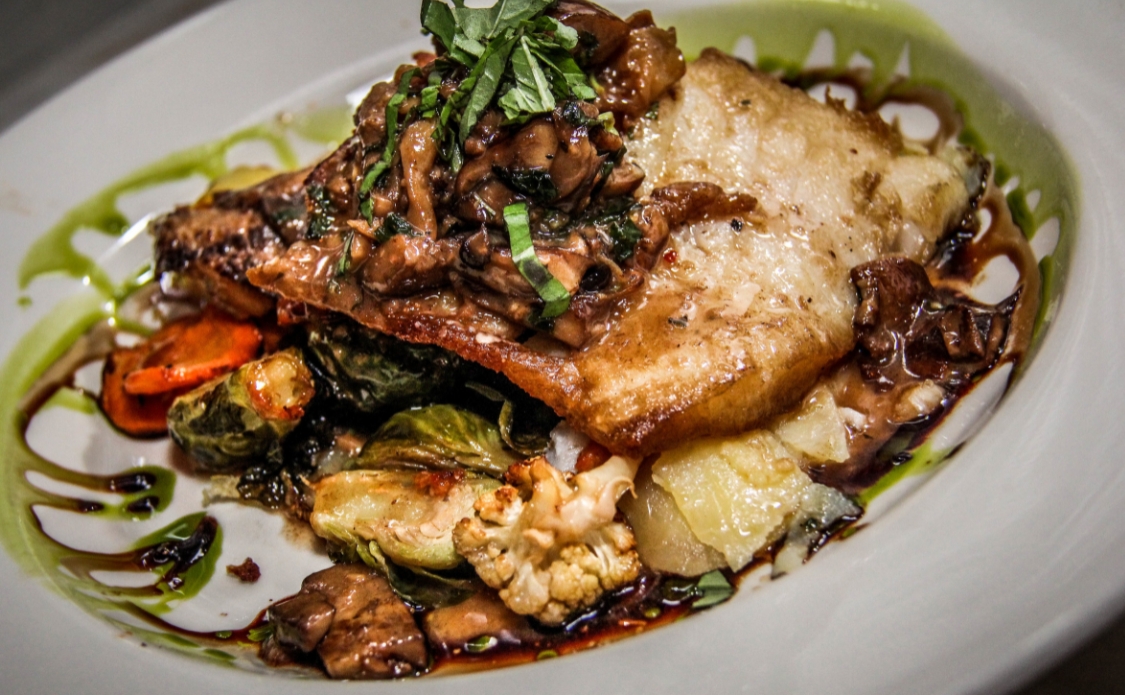 Try the: Crazy Alfredo
"Carmelina's is traditional Sicilian comfort food with a Mediterranean twist from Executive Chef Damien DiPaola and Chef di Cucina Michael Hollenkamp.
Carmelina's opened in 2012 and is located on Hanover Street in the heart of Boston's famous Little Italy (a.k.a The North End). Since then, Chef DiPaola has transformed old family recipes from his family's best dishes, into modern Italian cuisine with equal parts fresh pasta and seafood.
Carmelina's interior is designed as an open kitchen, reflecting a mother-approved cooking space. Family photos decorate the walls, adding a touch of home. The small space offers an intimate dining experience and diners can watch their dishes come together from beginning to end. During the summer months retractable front walls allow for open-air dining."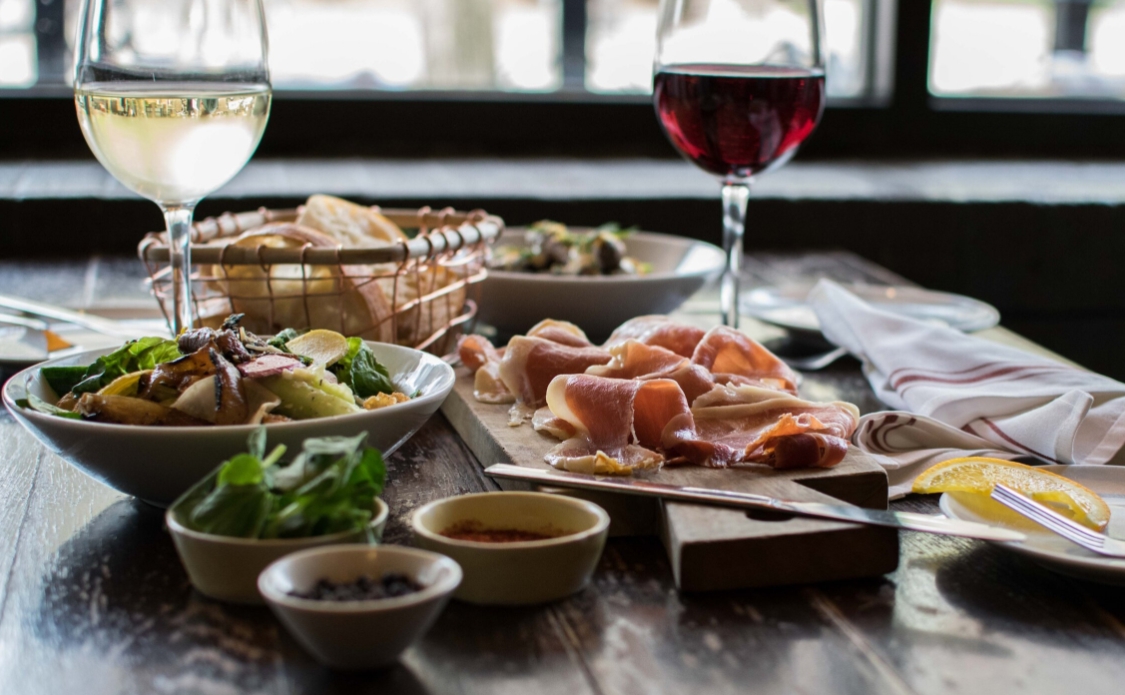 Try the: Gambas Al Ajillo
"Toro is a Spanish tapas restaurant and bar that has been serving the South End since 2005. Created by James Beard Award-winning Chefs Ken Oringer and Jamie Bissonnette, the menu features Barcelona-inspired hot and cold small plates, designed to be served and enjoyed tapas-style. The beverage program features classic-inspired cocktails and an eclectic, carefully curated wine list."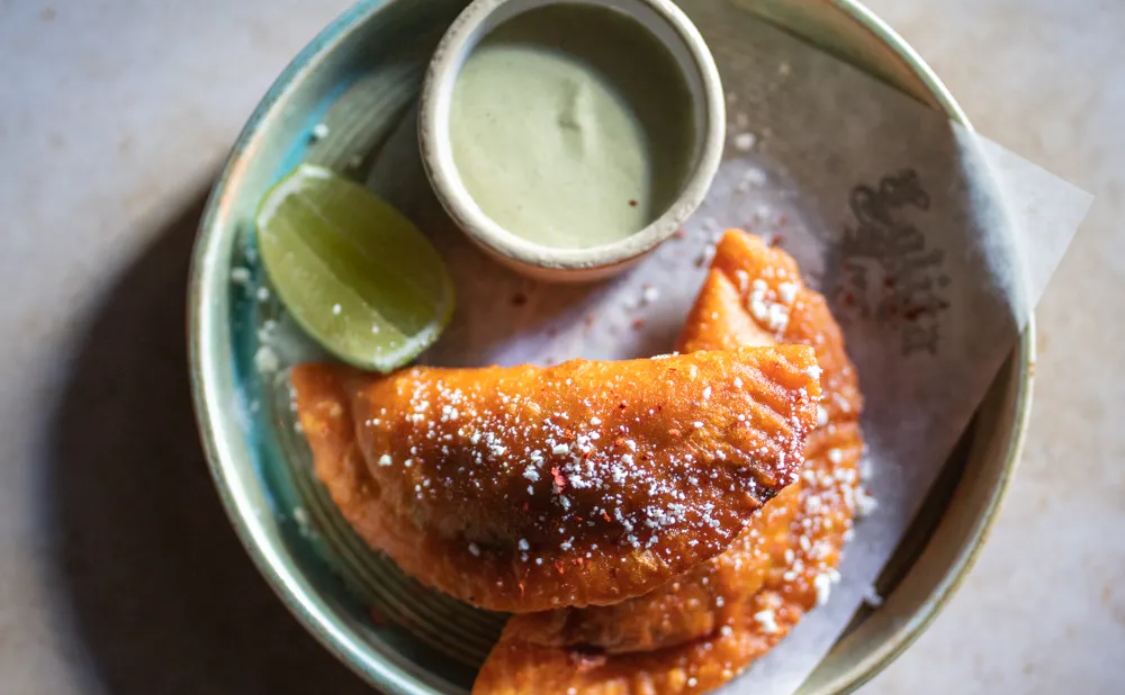 Try the: Cotton Candy
"Vibrant, trendy lounge offering Mexican-inspired eats & a lengthy tequila list amid Gothic decor."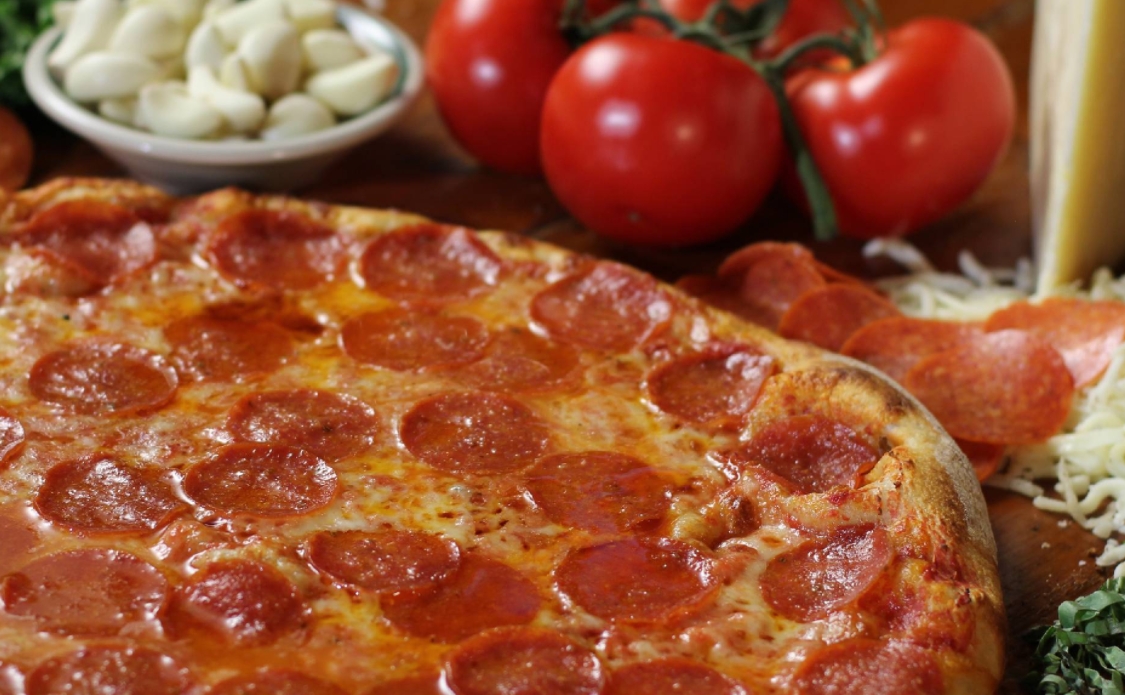 Try the: The North End Tradition
"Since 1926, Regina Pizzeria has been greeting guests in the North End of Boston with a hearty "Welcome to Boston's Original Pizzeria!" For over three generations, Regina's delicious brick oven pizza has been inspired by the love of good food and the special pride of the Polcari Family."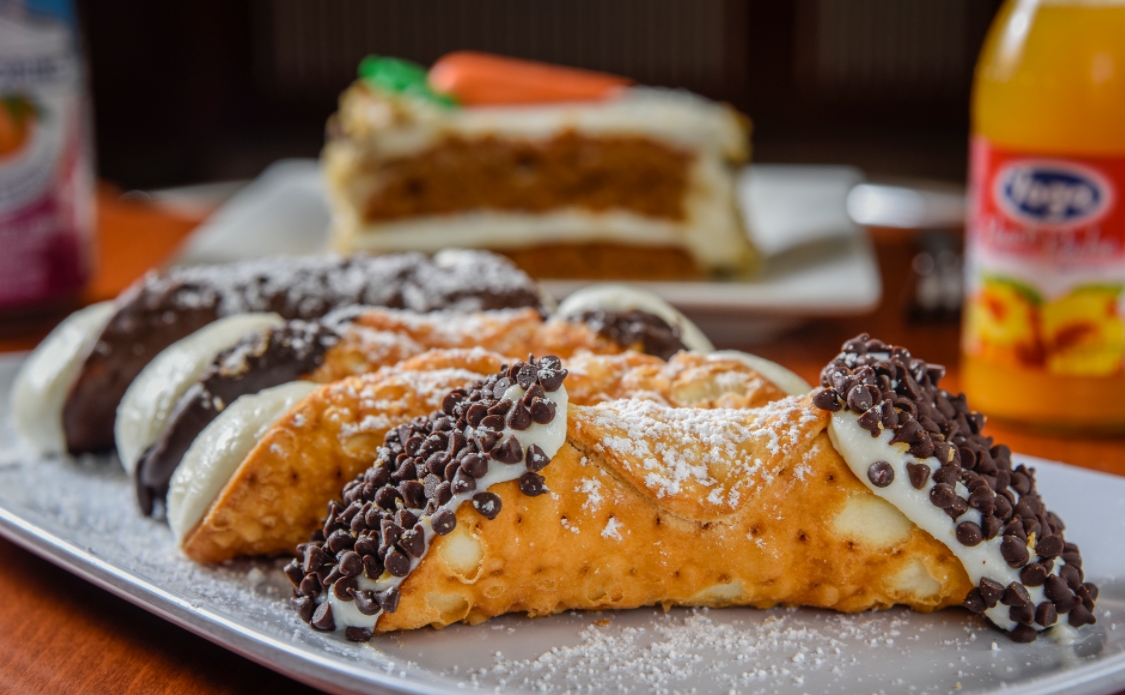 Try the: Cannoli
"Modern Pastry was created by our family over 90 years ago on Hanover Street in Boston's North End. Three generations of innovative master chefs and over 150 years of authentic old world methods and experience, make our products stand out among the best. Our products will always be hand crafted and made to order, using the finest ingredients. This is our standard of excellence.
Our cakes, cookies, candies, and pastries have been a part of Boston area gatherings for many generations. We enjoy seeing and hearing customers speak proudly of their experiences over the years in our bakery. Together we have celebrated birthdays, graduations, promotions, weddings, christenings, retirements, holidays, and so many other special occasions."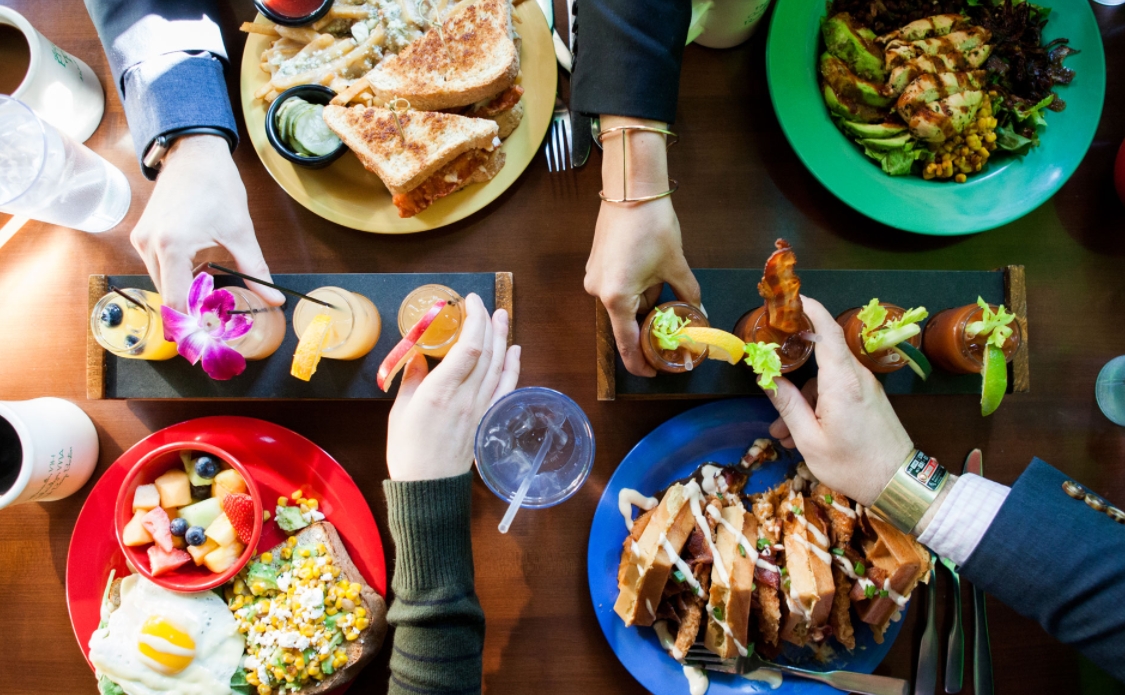 Try the: French Toast
"The Friendly Toast serves up creative meals in a truly unique atmosphere and offers a fun and exciting dining experience morning, noon and night. We use the freshest ingredients (locally sourced whenever possible) and we're environmentally friendly.
The Friendly Toast has a team of chefs that love to create new and innovative dishes. We switch up our menu several times a year to feature seasonal favorites and new flavors. Each Toast features four unique weekly specials to keep it fresh! Our main focus is to deliver the highest quality dishes made from scratch with the freshest ingredients."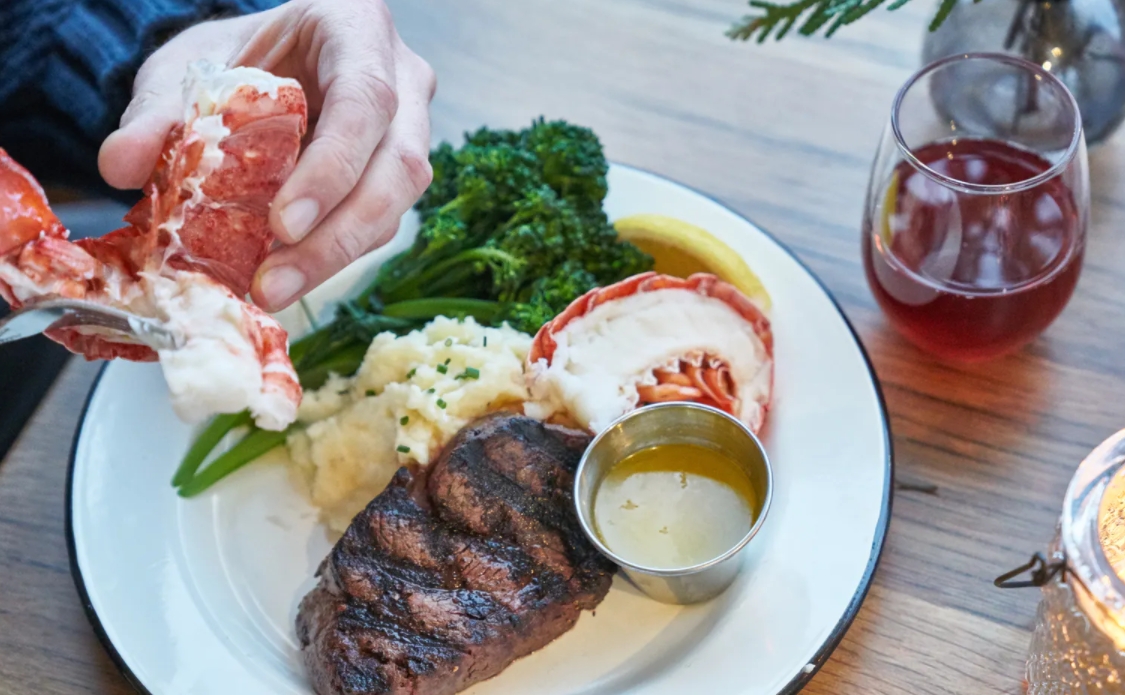 Try the: Lobster Roll
"Luke's Lobster first opened its doors in the East Village in 2009. We now bring traceable, sustainable seafood to guests across the country. We work directly with fishermen to hand pick the best seafood, bring it straight to our own seafood company and then ship directly to our shacks. Cutting out the middleman means better tasting lobster, crab and shrimp for you to enjoy and a fairer price for our fishermen.
We serve seafood straight from the source, prepared pure and simple, without the filler. We pair our seafood with chowders and bisques, Maine-style sides, local desserts, natural sodas, and local microbrews (where the law lets us). We choose partners who uphold our commitment to sourcing superior, sustainable ingredients and strive to support other small businesses, many of which are based in Maine or local to the cities where we've opened shacks."