2021 Best Restaurants in El Paso
Our team has assembled the best eateries in El Paso, Texas. You can see our methodology here.
Looking for a badge to celebrate your awesome accomplishment? Find it here!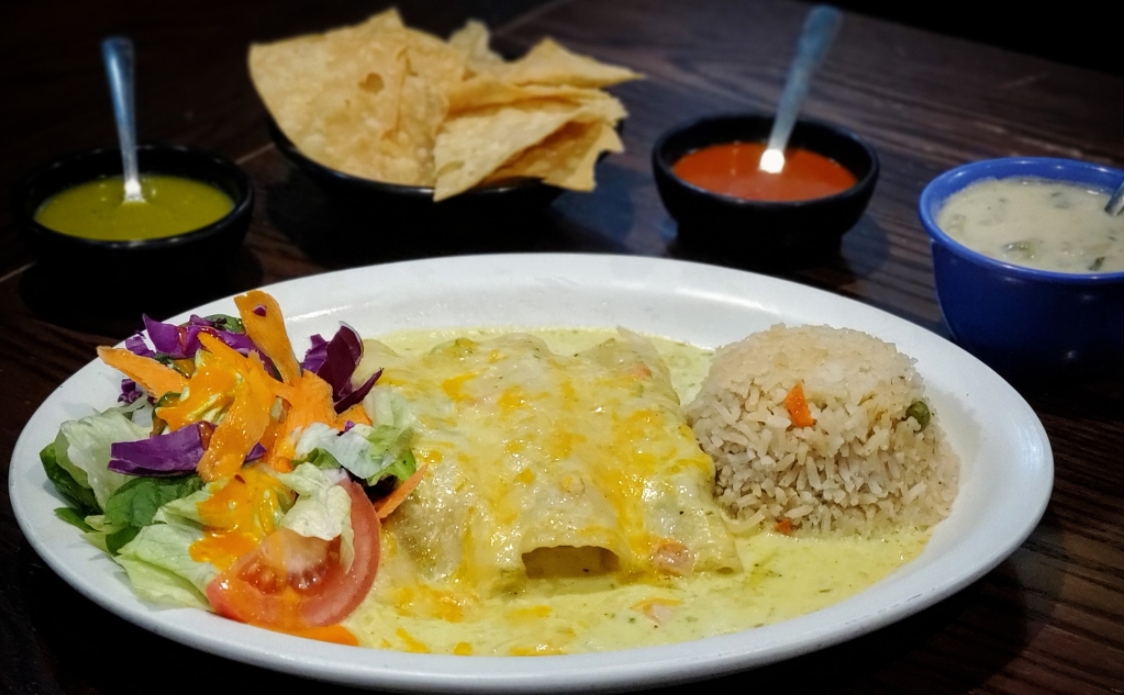 Try the: Green Chili
"The L&J Cafe is a uniquely flavorful link between El Paso's past and present. Originally known as "Tony's Place", the restaurant opened on the outskirts of El Paso in 1927, providing home cooking, home brew and slot machines through Prohibition.
Later renamed the "L&J Cafe," a fourth generation now continues the family tradition. Delicious food and drink, excellent service and a historic (now central!) location make the L&J Cafe an enduring favorite among locals and lucky travelers alike."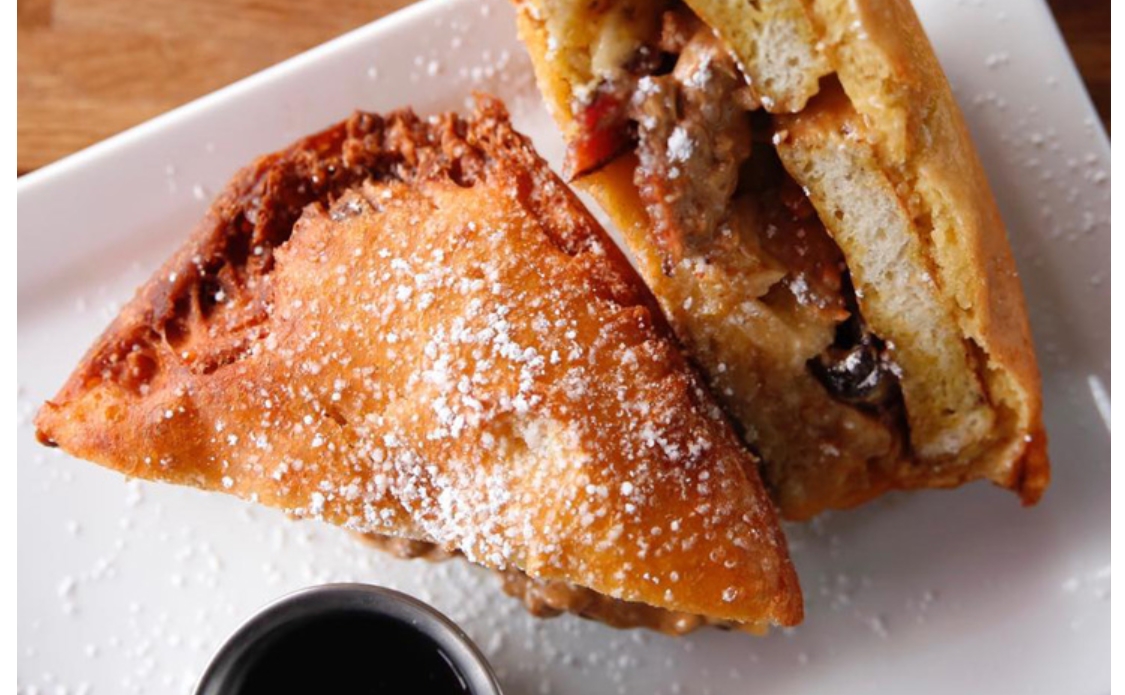 Try the: Green Chile
"Crave Kitchen and Bar offers Breakfast, Brunch, Lunch, Dinner, Drinks and Take Out in a casual-fine dining restaurant that offers a Modern American menu in a stylish intimate yet comfortable setting.
The menu consists of your favorite comfort foods freshly prepared with a crave twist, everything from mac and cheese with roasted green chilies to buttermilk fried chicken and waffles. Or our unfinishable blueberry pancake stack. With our selection of over 70 beers from around the world and our fine wine selection which pairs well with many of our entrees. Crave has something for every one."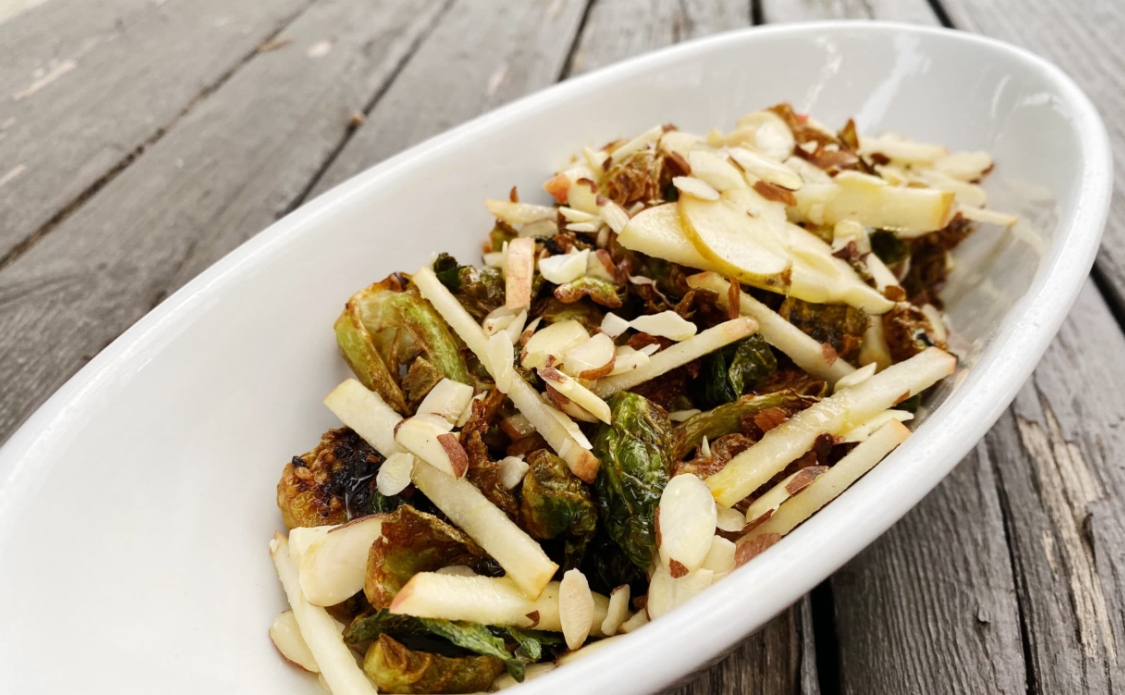 Try the: Rabbit Tacos
"Lively indoor-outdoor bar-&-grill with extensive craft beer, cigar & single-malt scotch selections."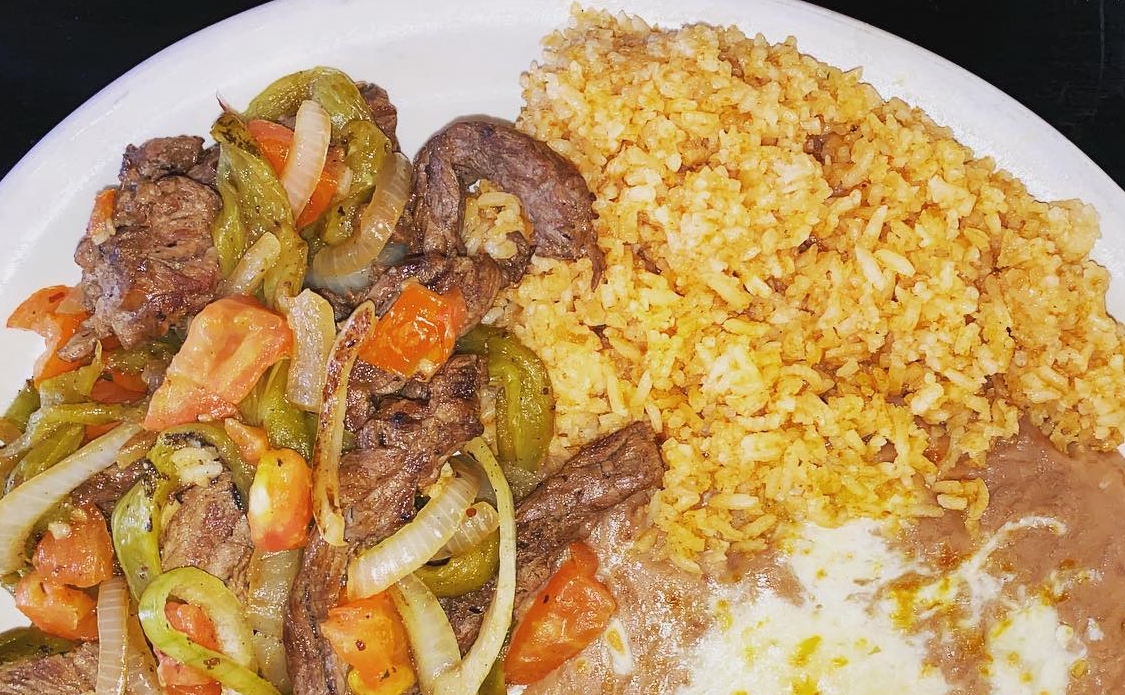 Try the: Classic El Paso
"Cozy spot with old-school vibe offering brisket machaca, green crab enchiladas & other Tex-Mex fare."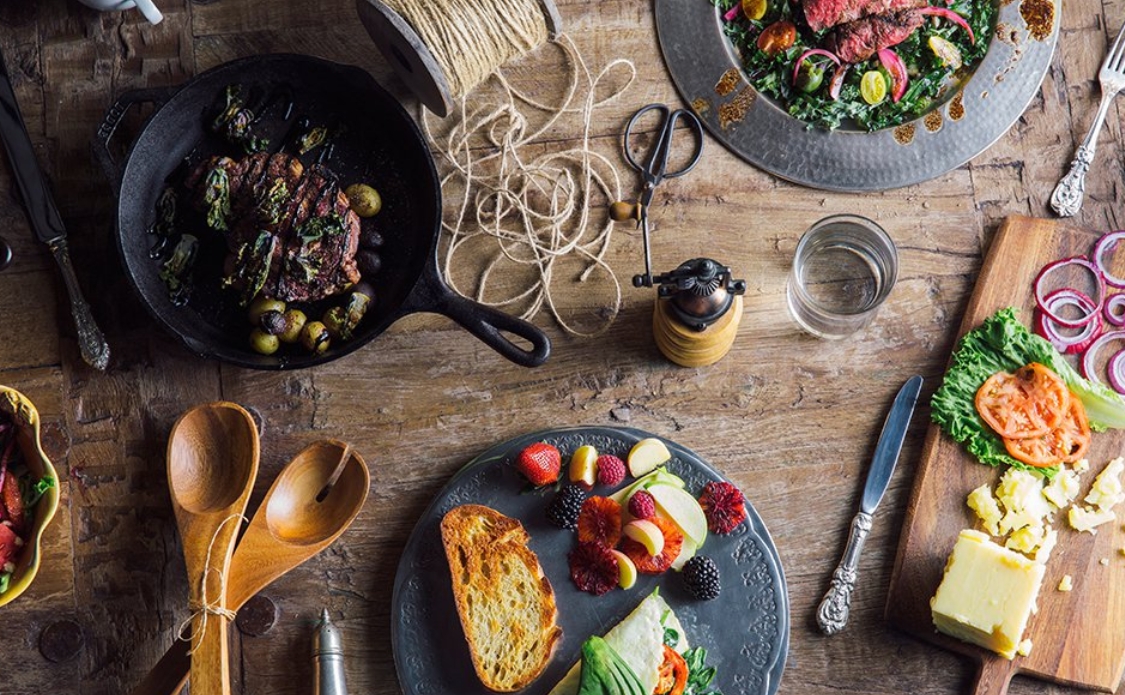 Try the: Challah French Toast
"150 Sunset, a unique mix of services that come together in harmonious union, creates custom outdoor spaces and memorable events as well as delicious dining experiences.
150 Sunset is El Paso's premier Event Venue, Breakfast & Lunch Kitchen, Landscaping & Nursery, and Outdoor Living Landscape Design & Construction Experts. Along with our core services we also have a unique Gift Shop in our facilities, offer in house & off-site catering & staffing, full wedding & event design & planning services and more."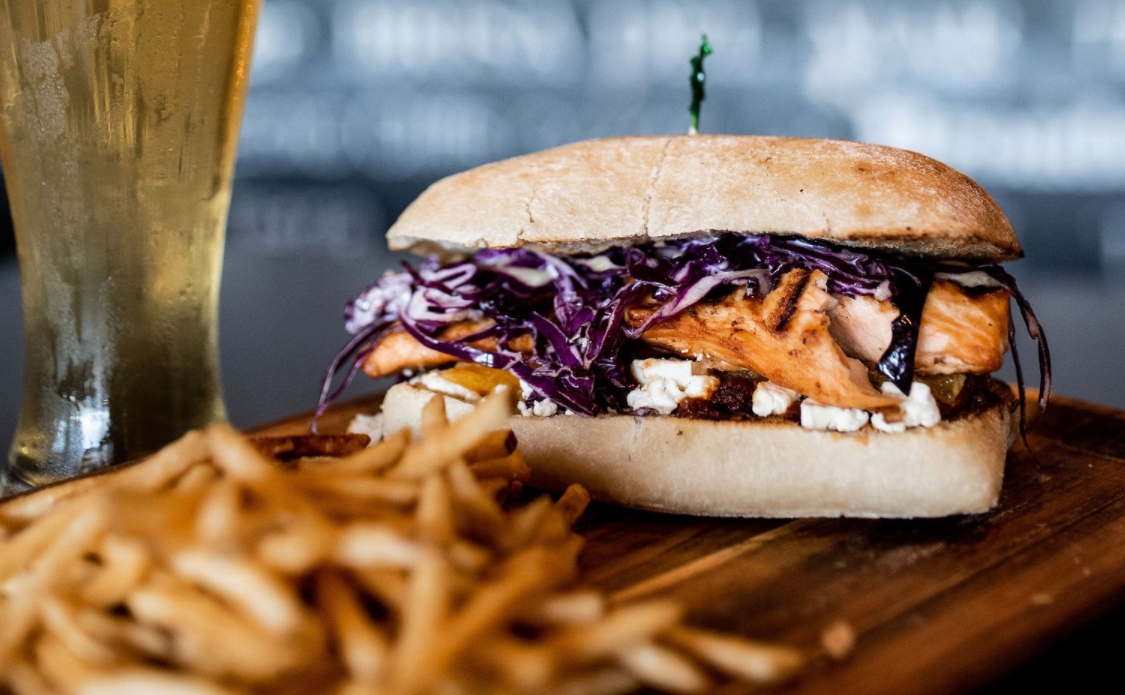 Try the: Buttermilk Chicken Fried Chicken
"Many of you know our long-standing connection to the El Paso community. We own and operate successful family businesses in El Paso and have done so for many years. The Norwich family has been in the restaurant business for over 28 years and the Elliott's in the office equipment/information technology business.
We are your neighbors representing Franklin High School (Elliott kids all graduated from there — Matt, Jake, Kristiana and Joe) and Coronado High School (Graduates Michael and Jeffrey while Jackson is still at attending there). We've been in love with Ripe from the time it was opened by the super brother and sister duo, Adam and Becky (Adkins) Lampinstein and purchased it from them in 2014.
Their legacy lives on as we commit to the pursuit of the dining perfection; white table-cloth quality food and impeccable service in a casual, neighborhood-friendly environment. We are thankful to the Lord for providing us with Ripe. Everyone from our extended family; our Ripe team and loyal patrons are a blessing to us. We hope that you will love Ripe as much as we do and invite you to join us soon. We look forward to meeting you!"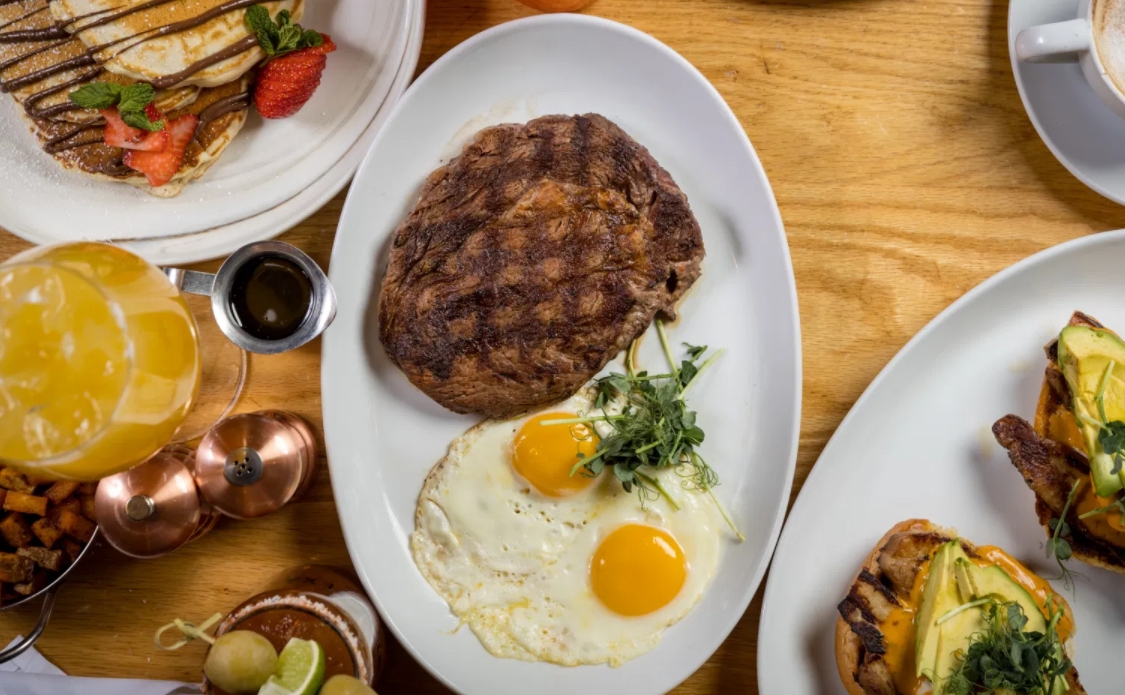 Try the: Loaded Baked
"West Texas Chophouse is setting the new standard for steakhouses in town. Strategically located by the Airport and close to famous El Paso landmarks, shopping, and business districts, we're the perfect place to add excitement to your trip.
Serving Sterling Silver Premium dry-aged and wet-aged steaks butchered on site, burgers, sandwiches, and house-made desserts, all served in a casual yet modern and refined setting. The contemporary bar features many deliciously handcrafted cocktails, an excellent wine list, and a great selection of craft beers."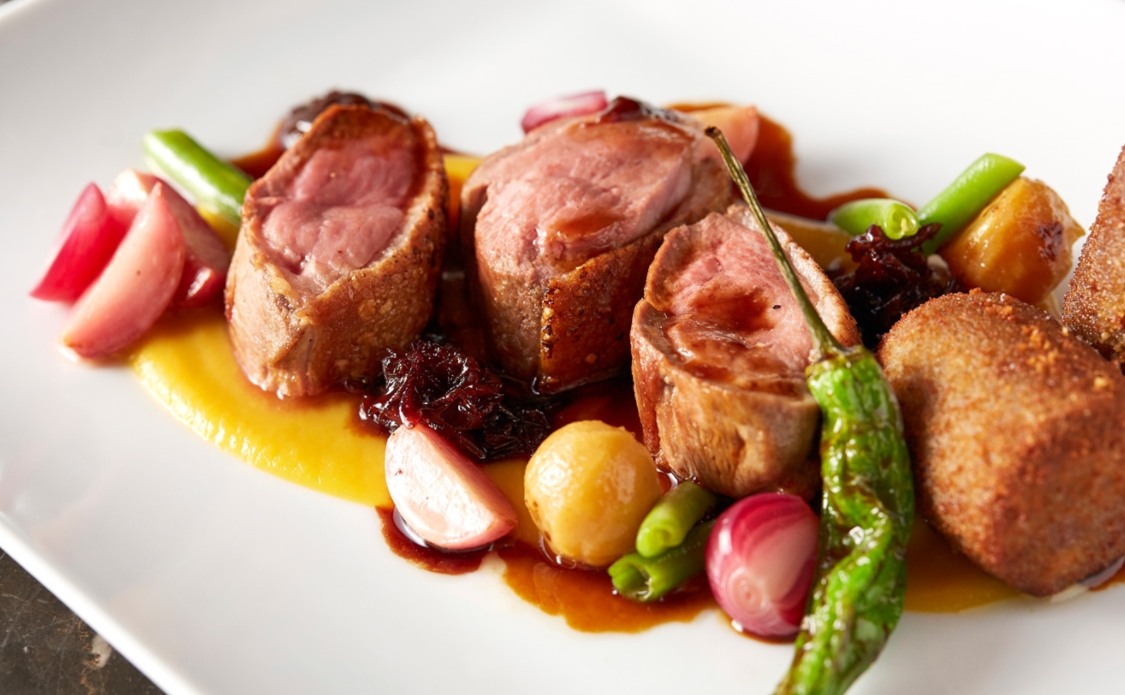 Try the: 6 Oz. Filet Mignon
"From the moment you step foot into our fine dining room, you will find yourself in the lap of elegant luxury. Our stellar 5-star service is uncompromising as are the servers who will ensure your every whim is met. The cuisine is extraordinary. And with one bite your sense of taste will be renewed.
Reservations are encouraged. After all, that's how it works in polite society."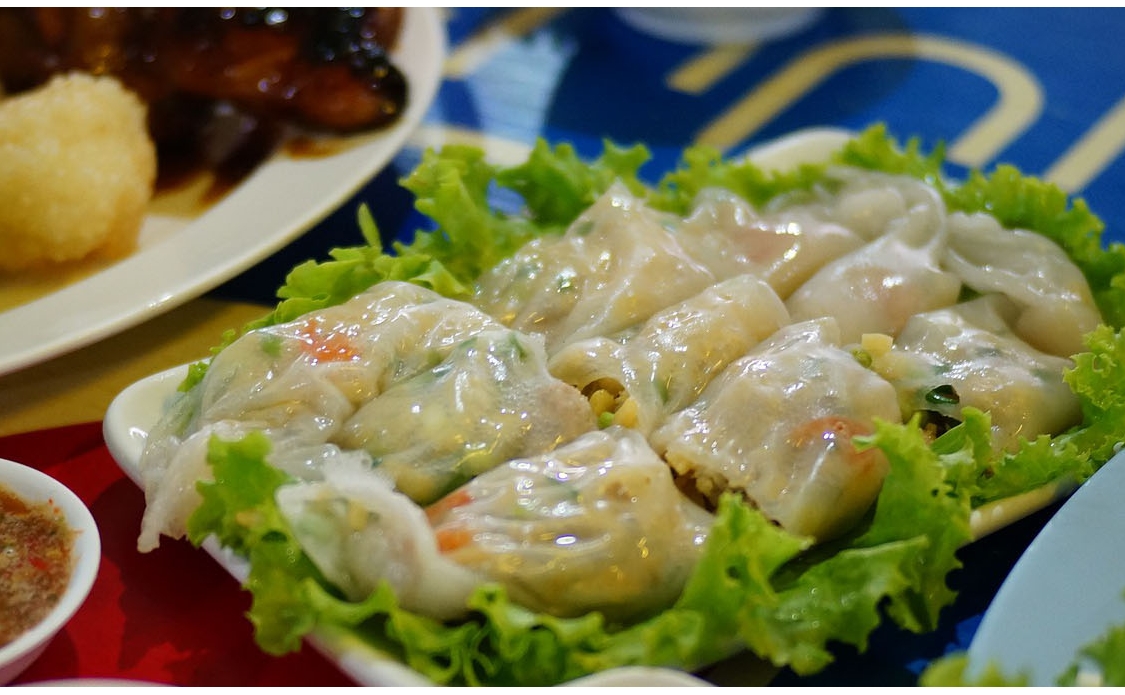 Try the: Shrimp Spring Roll
"Welcome to Pho Tre Bien!
Located at 6946 Gateway Blvd E, El Paso, TX. We offer a wide array of fresh food – shrimp spring rolls, rice noodle soup, vermicelli, and vegetarian dishes. We use the freshest ingredients in preparing our food to provide the best quality and taste. Try our delicious food today!
If you have any suggestion to our food or service, please go to the customer feedback page and leave us your suggestion. We look forward to hearing from you!"
Try the: Avocado Toast
"A new El Paso tradition, Salt + Honey brings together delicious, world-inspired cuisine with a contemporary café feel. We also serve locally roasted coffee and cold-pressed juices to compliment our pastries and cakes, which are baked in-house."