2021 Best Restaurants in Phoenix
eskca is proud to bring you the best grub locales in Phoenix, Arizona. You can see our methodology here.
Looking for a badge to celebrate your awesome accomplishment? Find it here!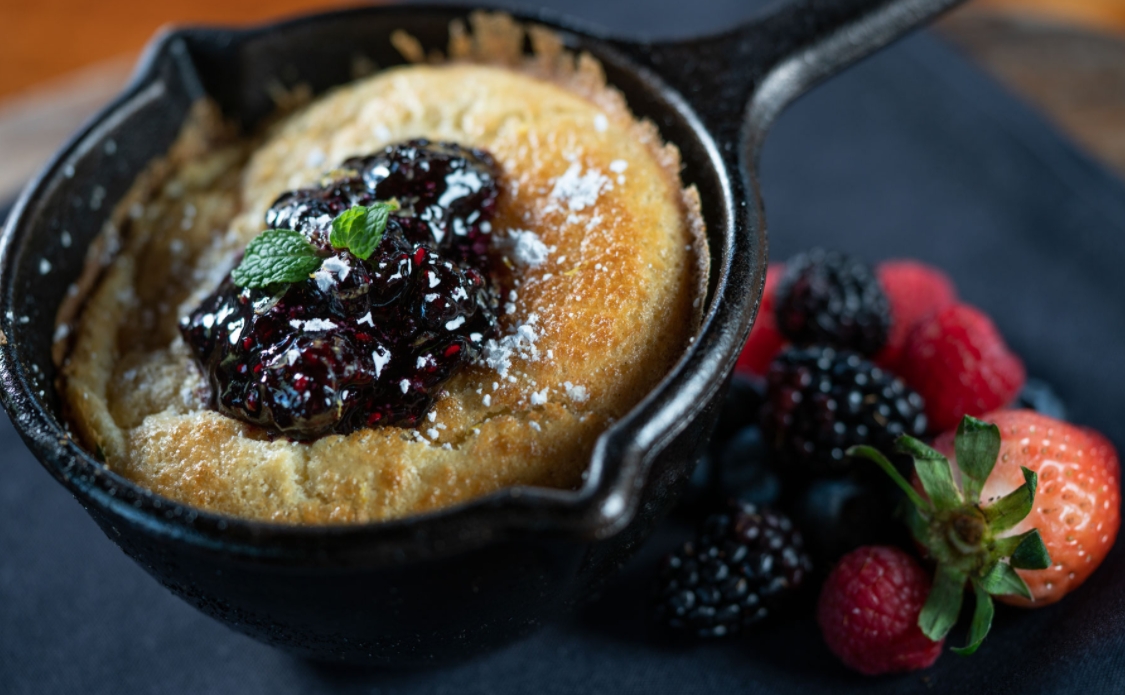 Try the: Smoked Baby Back Ribs Platter
Also honored in: 2021 Best Restaurants in Mesa
"Bobby Q offers a culmination of barbeque favorites. Along with extensive barbecue research mixed with culinary expertise, the secret behind Bobby Q's barbeque lies within the slow cooking process over Tennessee hickory wood paired with the perfect blend of spices found in the special dry rub for the meat, as executed by barbeque master, Executive Chef Mark Hittle. This results in succulent hand-pulled pork, smoky sausage links, fork-tender brisket, and ribs that fall right off the bone. Bobby Q is sure to offer barbecue fare unlike any other. The starters will whet your appetite and the desserts will satiate your sweet-tooth cravings, but the barbecue is the show-stopper. Three different ribs are offered (St. Louis, Texas, and baby back) as well as chicken, salmon, burgers, and hand-cut steaks. Nestled in a charmingly-rustic setting, Bobby Q's building features reclaimed woodwork with exposed brick walls, antique gas lamps, and 10-foot vintage French doors. Come visit us soon!"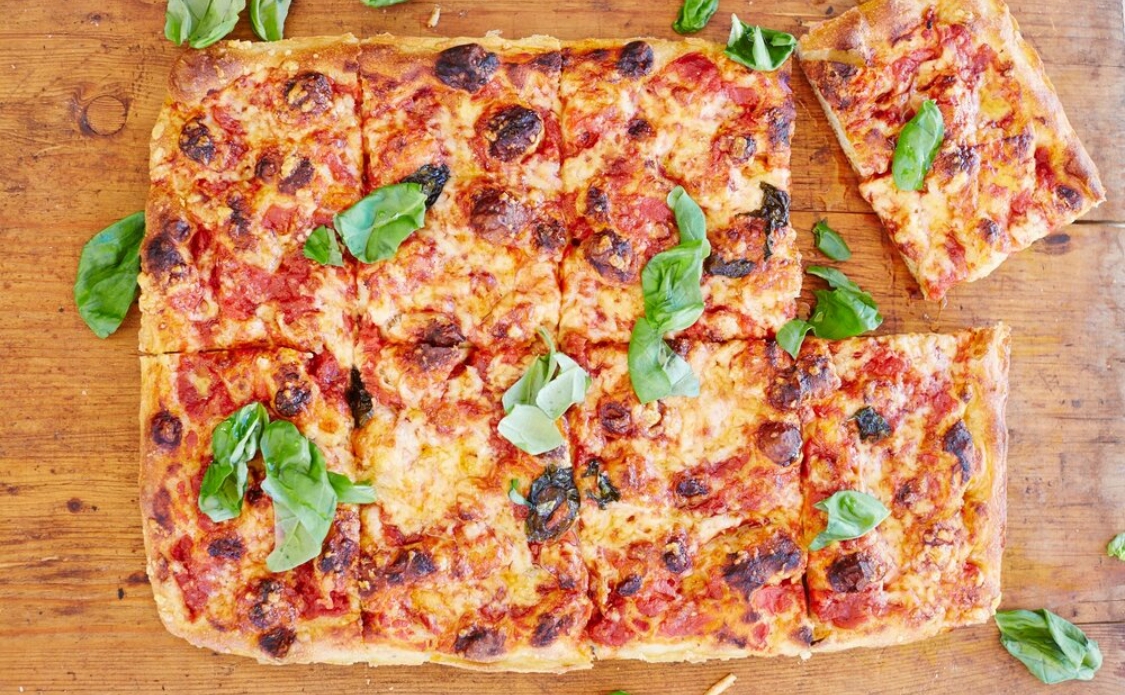 Try the: Sonny Boy Pizza
"When Chris Bianco started Pizzeria Bianco in the back corner of a Phoenix grocery store in 1988, he had no idea that he would become a driving force in the artisanal pizza movement. All he knew was that his food would reflect the respect and sincere intention that he brings to each of his recipes, as the result of his relationships with farmers, local producers, customers, and staff.
Now the chef-owner of Pizzeria Bianco, with two locations in Phoenix, Arizona, along with two Pane Bianco restaurants. Bianco's white-tablecloth restaurant Tratto, also in Phoenix, features handmade pastas and seasonal favorites with mainly local ingredients from artisans and farmers."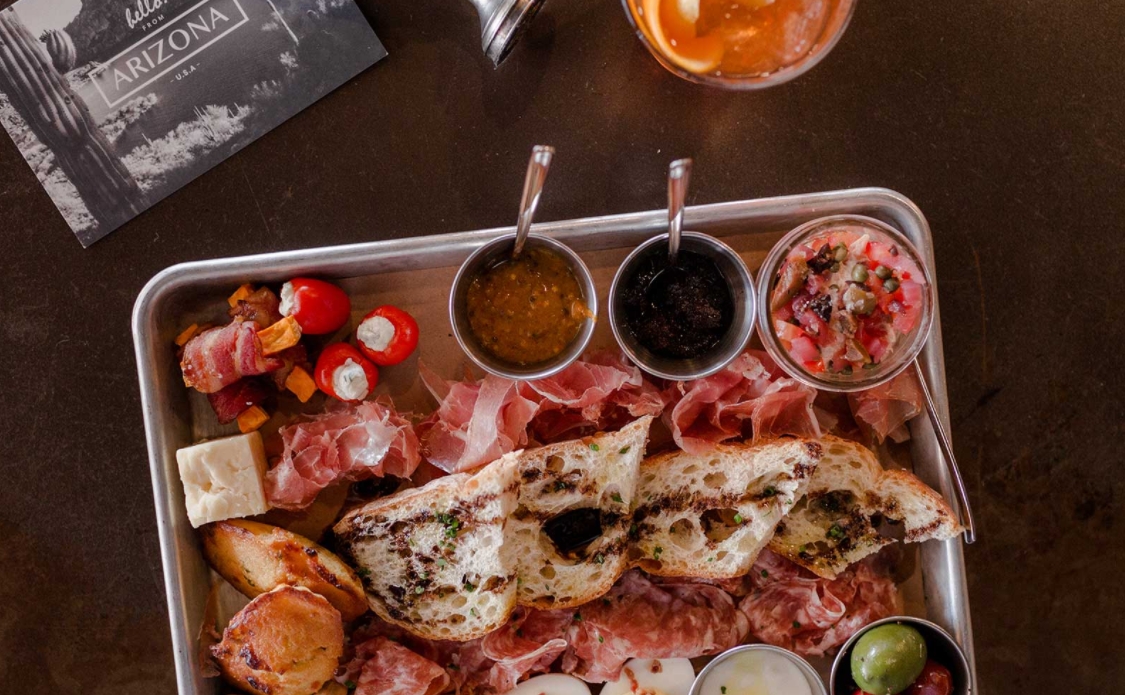 Try the: Slow Roasted Prime Rib
"At The Arrogant Butcher, enjoy a juicy steak or burger with a beer in our bustling downtown Phoenix restaurant and bar. Drop in to impress at a power lunch, share in the timeless class of dinner and a show, or pre-game before the big game. For snackable bar bites to second-to-none seafood from the raw bar, and craft beer to fancy cocktails, The Arrogant Butcher understands that impeccably crafted food is always in style. So come on over – we have your table ready."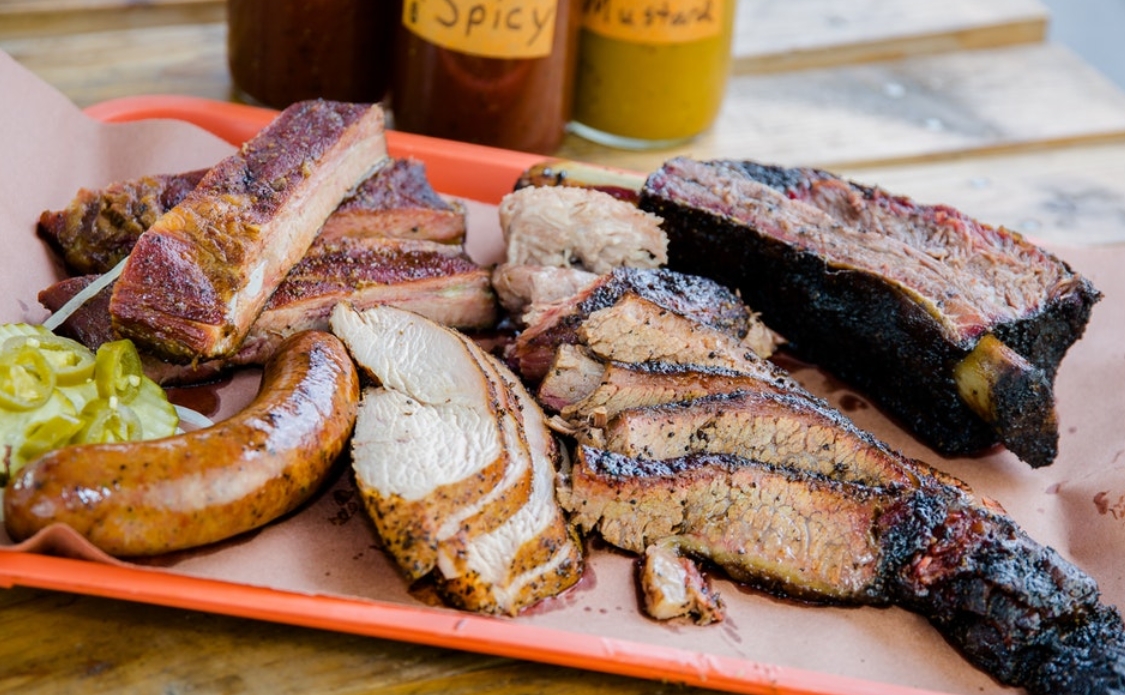 Try the: Fatty Brisket
"Little Miss BBQ is built around providing our idea of amazing central Texas style barbecue and to be the best part of your day. We use labor intensive techniques using Arizona white oak, pecan, pistachio and mesquite firewood in smokers that we designed using all of our knowledge about what it takes to create amazing barbecue. We use prime beef sourced from a single rancher who we believe creates the best tasting beef in the US. We then use our technique, simple seasoning and clean burning smokers to try and highlight the amazing beef, pork and turkey to highlight the quality without it getting lost in sauce and crazy flavors. The barbecue is served meat market style which is deli style where you can order as much or as little as you like or for simplicity we offer plates and sandwiches. Our line and service moves a little slower this way but we believe you deserve to see the meat being sliced in front of you by people that want you to get the very best. We love doing what we do and it's a crazy passion that we have to put out our best. We hope you love it as much as we do!"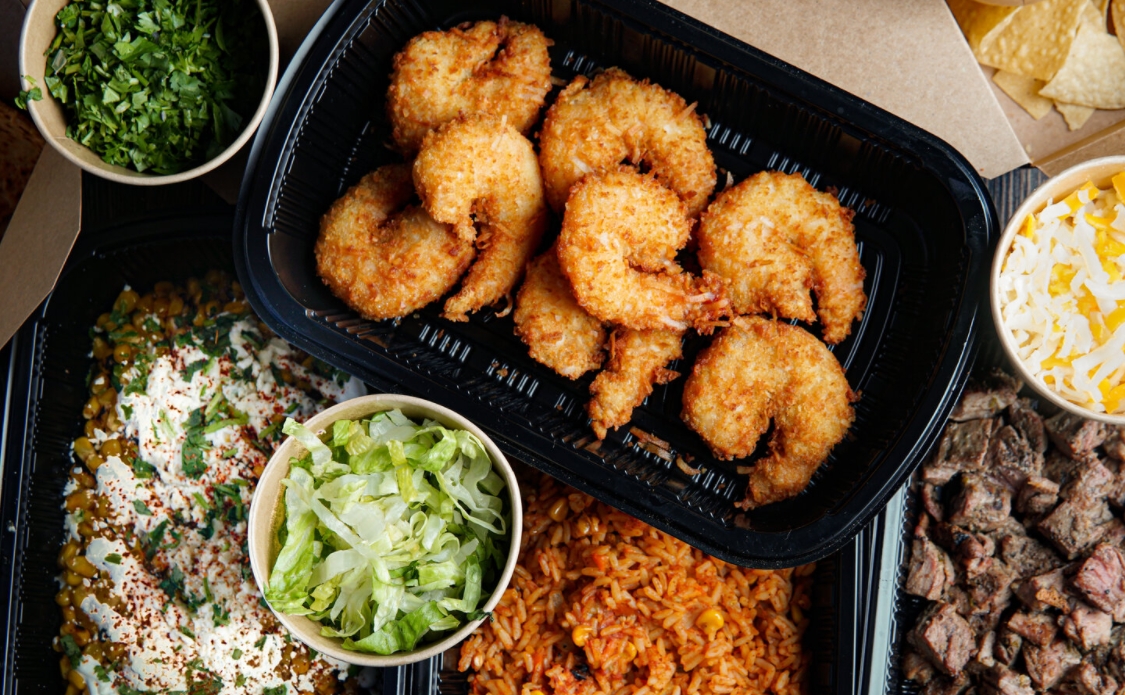 Try the: Chipotle Cherry Steak
"Taco Guild's previous life was originally constructed as a Methodist Church — institutionalized in the cornerstone dated 1893 (before Arizona was even a state) and another from its renewal in 1955 after a few decades of disuse following a fire in 1911 — are commemorated in shadow boxes of memorabilia and photo arrays. The church's stained-glass windows dominate the main dining room, permeating it with warmth and color. The untouched look of some of the lower window panels, though, is the result of careful and creative artistry in finishing a formerly hidden section of their wall. And the fact that the bar evokes the sense of an altar is no accident, either."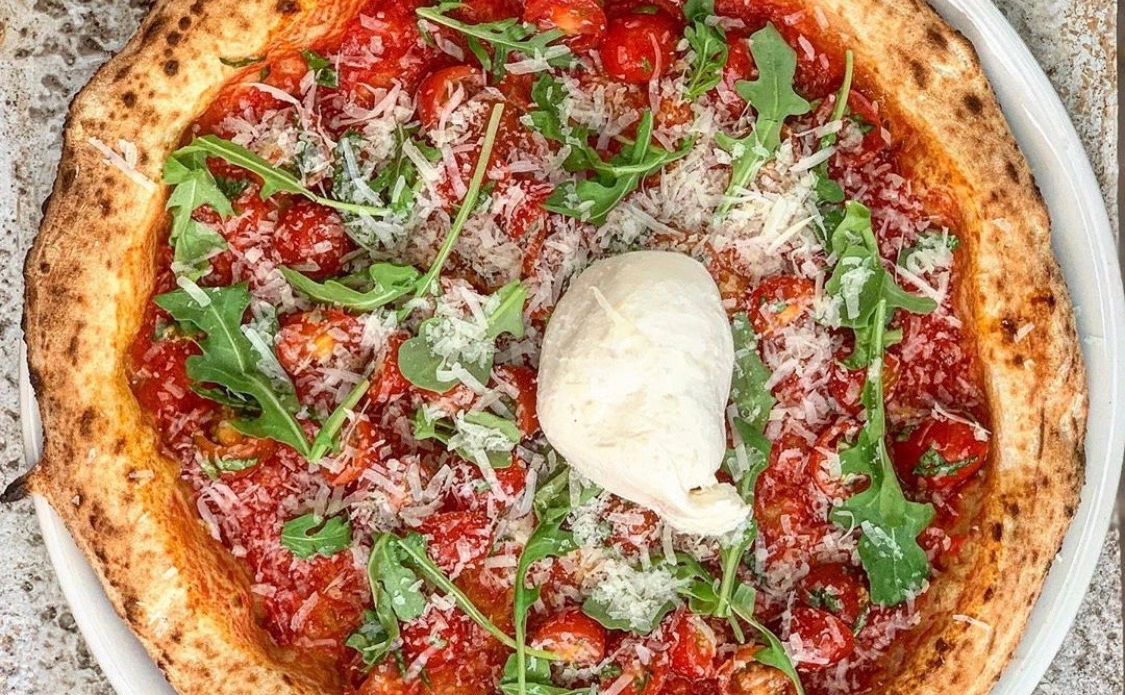 Try the: Nutella Crepe
"Set in a restored 1913 bungalow, Cibo (pronounced "CHEE-boh") has hardwood floors, exposed brick, a stained-glass panel and a fireplace to set the mood while revitalizing the downtown Phoenix area with beautiful salads, antipasto, artisanal pizzas and housemade fresh pasta. Now offering breakfast Sautrdays and Sundays from 9 am to 2 pm!"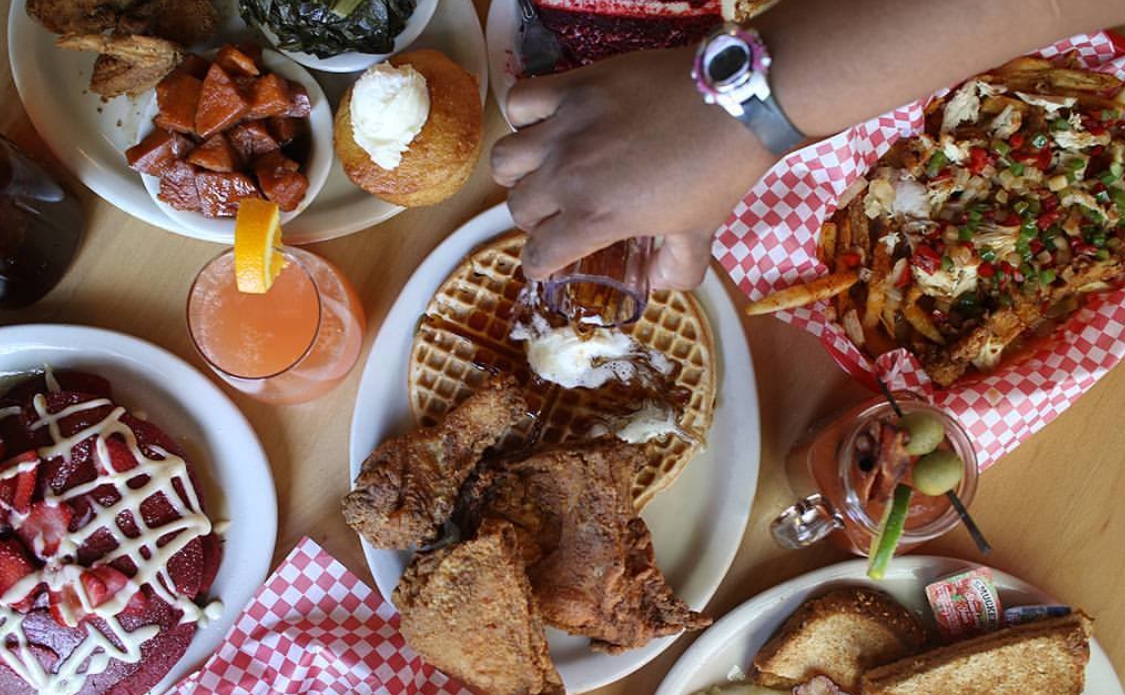 Try the: Chicken and Waffles Plate
"We are a family owned and operated restaurant; offering award winning soul food, amazing service, and a fun atmosphere that is unlike any other in the valley. We have won numerous awards for our juicy, southern fried chicken and delicious melt-in-your-mouth golden brown waffles. We are also well loved for our other scrumptious soul food favorites such as mac & cheese, collard greens, candy sweets, and cornbread just to name a few. Our chicken satisfies the most distinguished appetites and is considered a champion among champions!"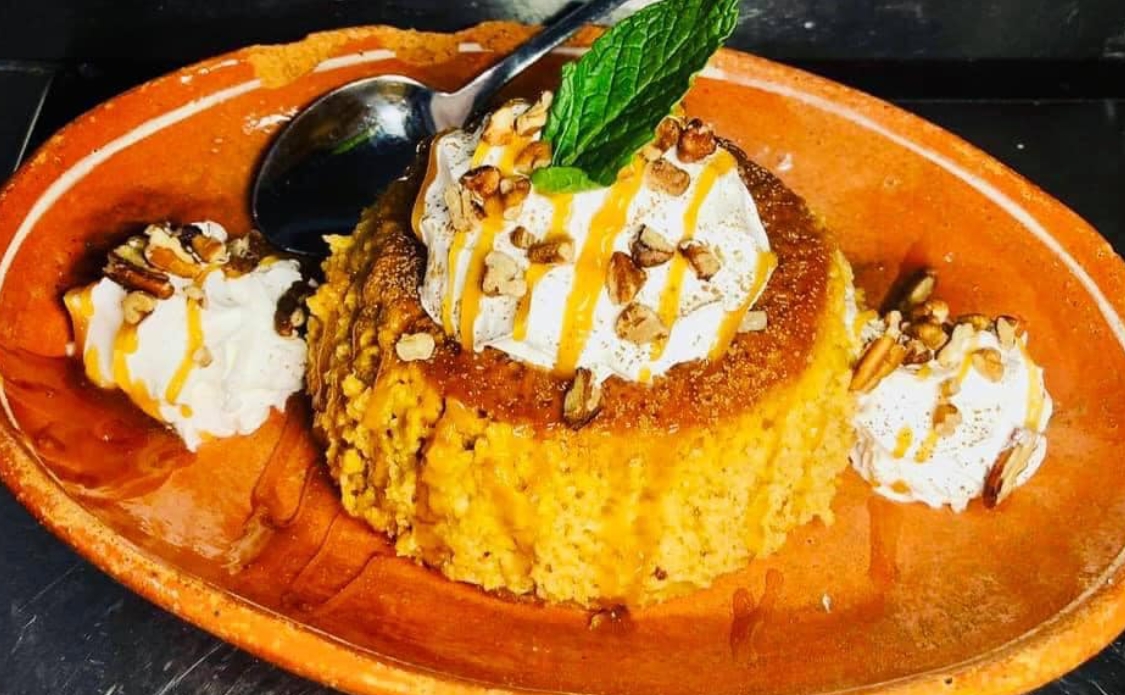 Try the: Mayan Cochinita Pibil
"Here at La Santisima, we aim to deliver everything that is exciting and fresh about Mexican cuisine to the people of Arizona. Our food combines fresh local produce from farms with unique flavors of chipotle chiles, bright green tomatillos, soft Oaxacan cheese, and pillowy flour and corn tortillas from Mexico. Located on 16th street, just North of McDowell, our menu features gourmet tacos, quesas, burritos, seafood, and a fantastic salsa bar filled with homemade salsas. Try our fruit infused horchata and enjoy beer and margaritas from the bar. Stop by for lunch or dinner today!"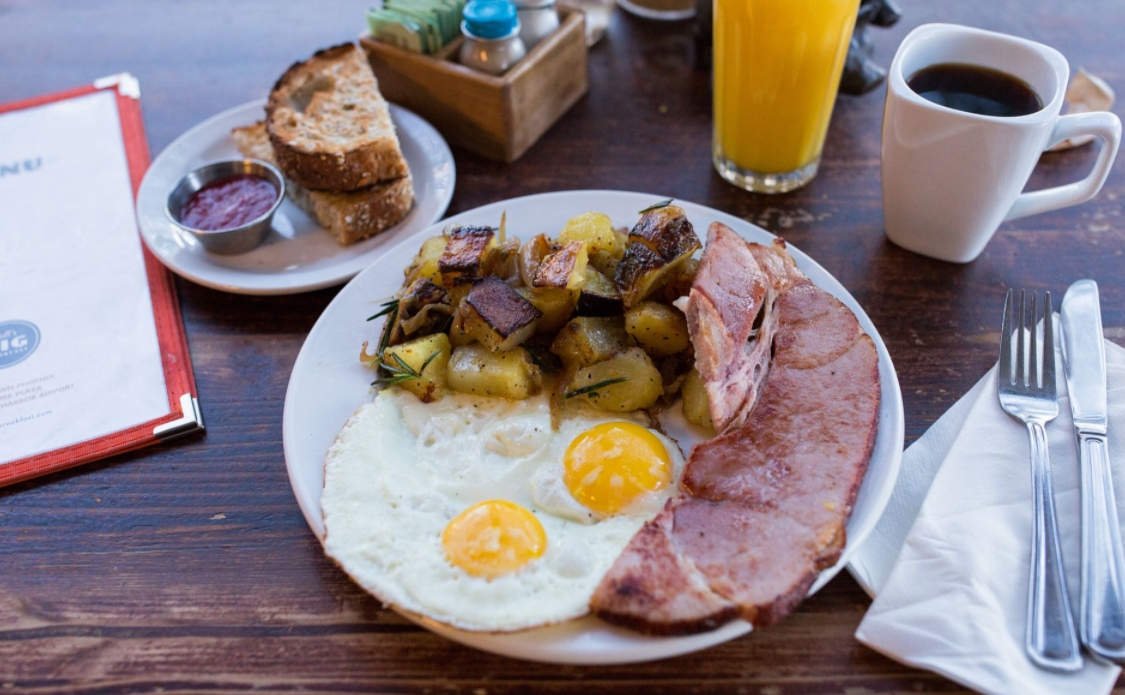 Try the: Hog and Chick
"Matt's Big Breakfast opened its doors in late October, 2004 on a quiet street corner in downtown Phoenix. The tiny red brick 800-square foot restaurant would grow to become one of the most popular in Arizona, with lines stretching out the door every day. Eight years later, MBB moved half a block north to a larger location, allowing us to serve our loyal regulars more comfortably. Despite our larger size, our menu, quality of food and friendly service remain the same as before – dedicated to providing you a best in class breakfast experience every time."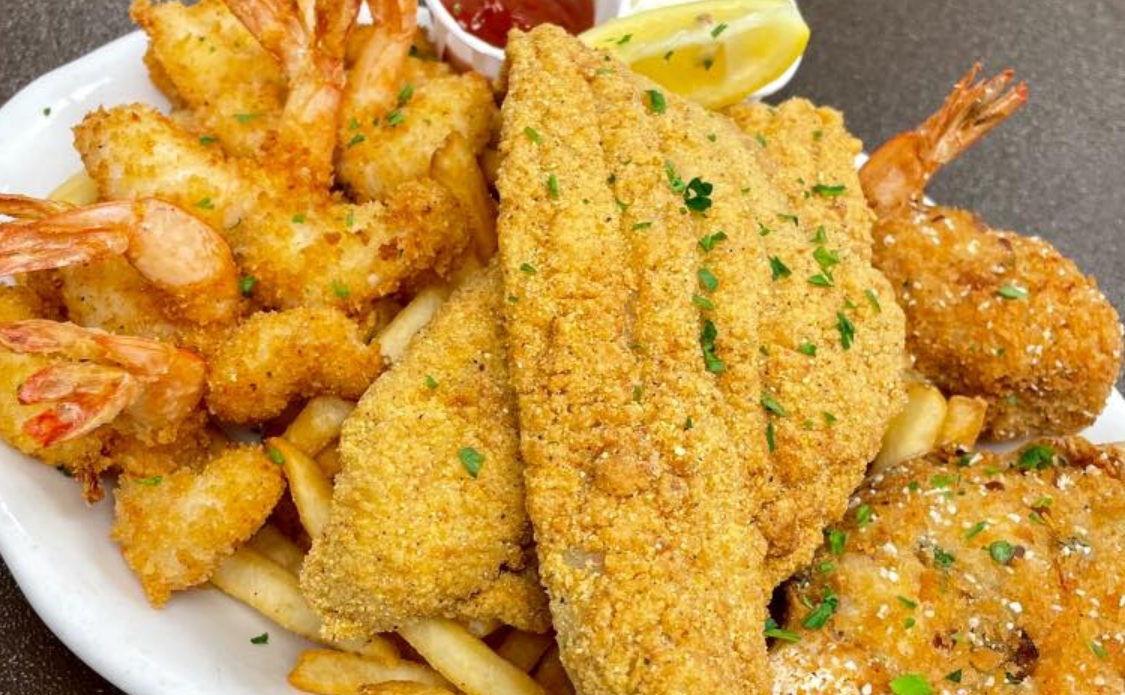 Try the: Jumbo Lump Crab Cakes
Also honored in:
"Pappadeaux Seafood Kitchen is the largest concept in one of the largest family-owned and operated restaurant companies in the United States. The Pappas family of restaurants offers many different cuisines and traditions, but common to all is an obsession with quality food and superior service that's reflected in every aspect of the Guest experience. Pappas is a respected leader in the competitive restaurant industry. The Pappas philosophy hasn't changed much over the years. The drive still comes from a passion for excellence, a focus on innovation and attention to detail and quality in everything we do."