2021 Best Restaurants in Las Vegas
eskca is proud to bring you the best grub locales in Las Vegas, Nevada. You can see our methodology here.
Looking for a badge to celebrate your awesome accomplishment? Find it here!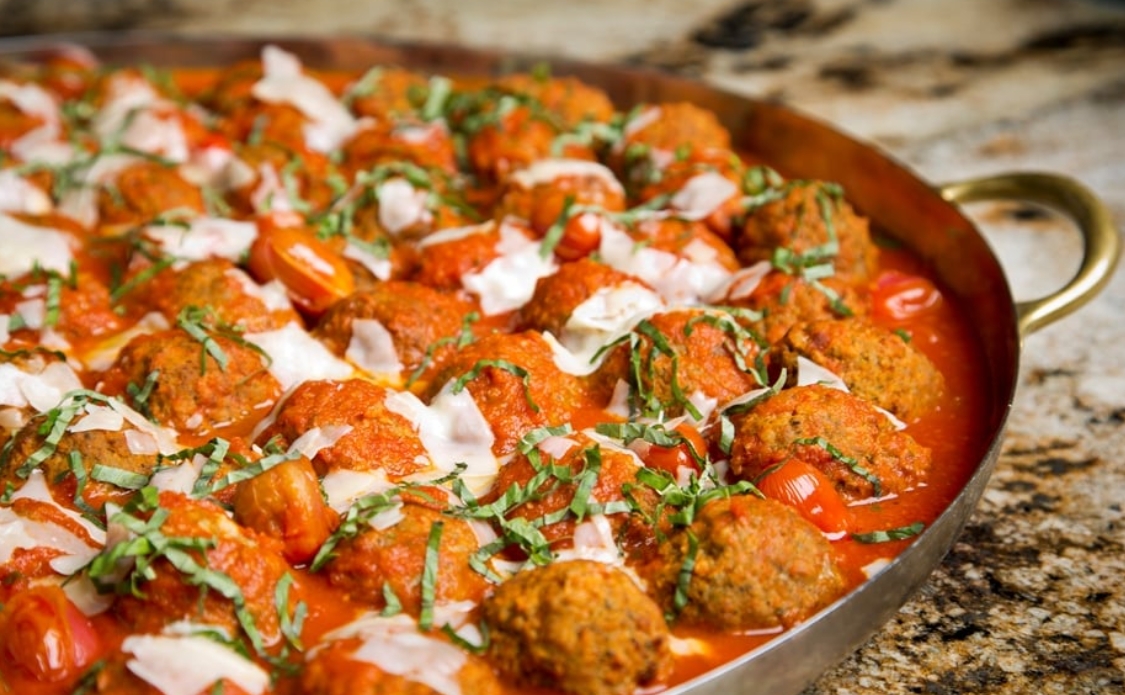 Try the: Crab Legs
"At Bacchanal Buffet you can choose from hundreds of daily offerings, with many dishes served on small plates. A team of specialized chefs oversees the preparation of the majority of the food in front of the guests while working to present nine distinct restaurants in one location."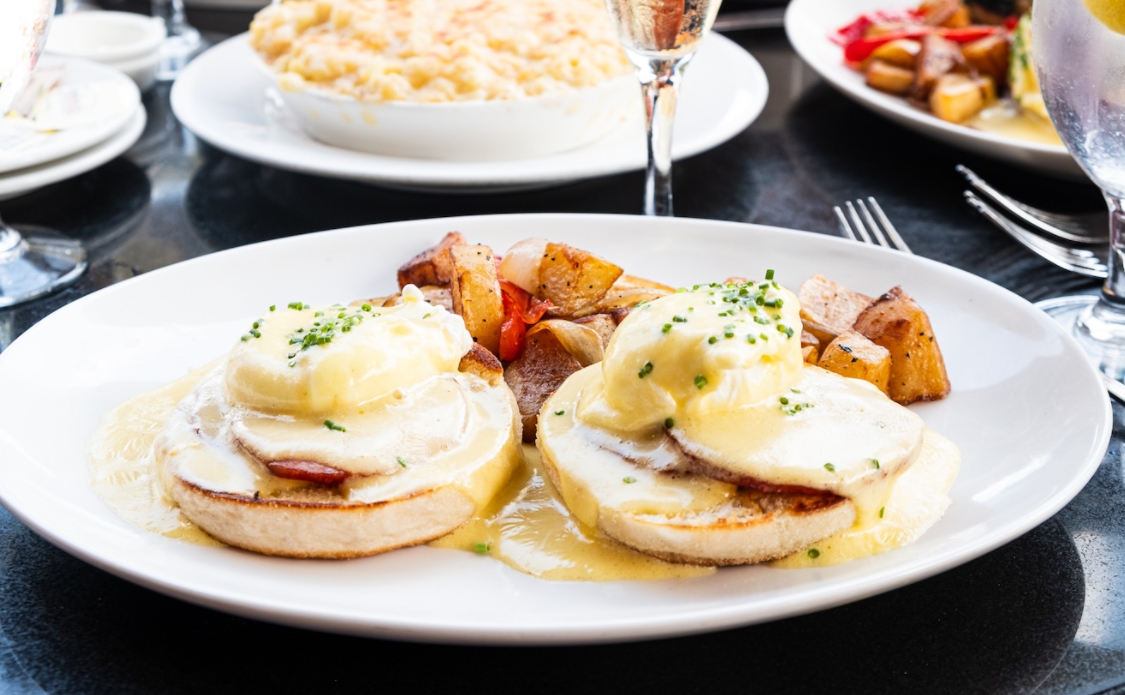 Try the: Eggs Benedict
"Pull up a well-loved bistro chair to a table topped with crisp butcher paper. Listen to the crackle of a fresh baguette being torn apart. Take in the aroma of our signature Onion Soup Au Gratin, Steak Frites and Chicken Grand-Mére. Enjoy thoughtfully selected wine from our historic rolling wine cart. Indulge in a savory bite of Chocolate Mousse or Profiteroles."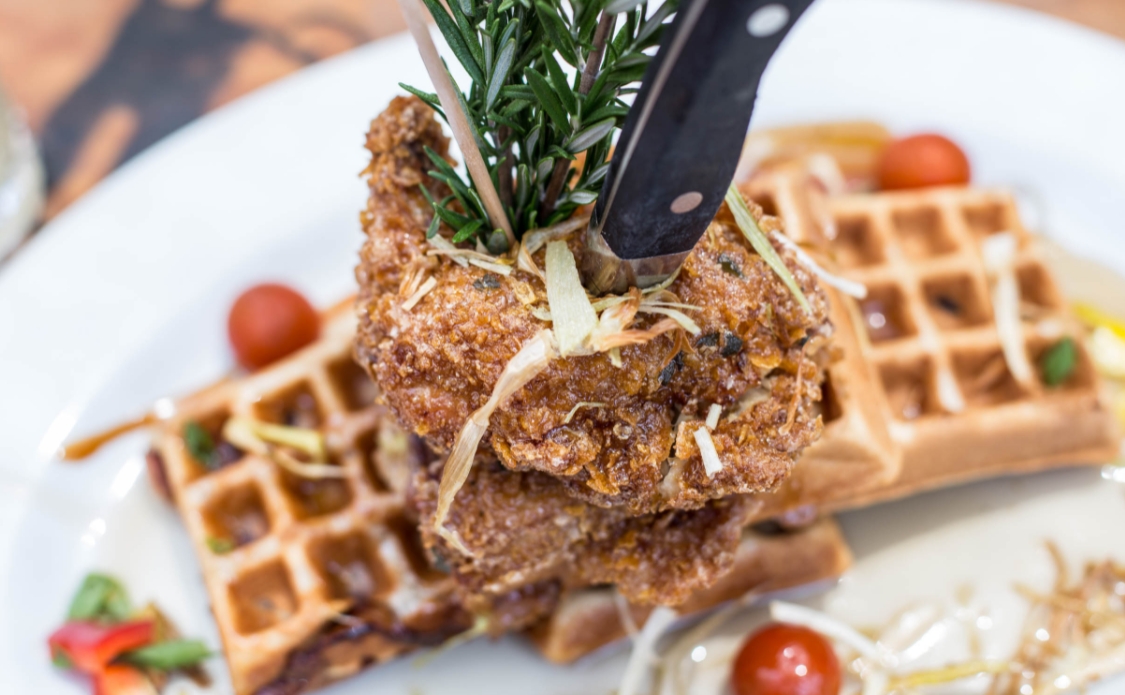 Try the: Andy's Sage Fried Chicken & Bacon Waffle Tower
Also honored in: 2021 Best Restaurants in San Diego
"We serve twisted farm food and crafted cocktails and we've been bringing you Midwest inspired food for over two decades. Visit us for the full Hash House experience. It's a Midwest thing. And there's nothing else like it."
Try the: Beef Wellington
"Gordon Ramsay Hell's Kitchen restaurant is turning up the heat at Caesars Palace in Las Vegas. Drawing inspiration from the global hit reality television show starring world-renowned chef Gordon Ramsay, guests will feel like they are on the studio set."
Try the: Filet Mignon
"Las Vegas born and raised since 2010, Nacho Daddy is a locally owned modern Mexican restaurant setting the industry standard for fighting children's hunger in the community. Don't let our name fool you, we don't serve nachos…we serve the MOST INSANE GOURMET NACHOS smothered in queso and salsa made fresh daily, and we guarantee you'll never find a dry chip! Nachos nach'yo thing? No worries – we have something for everyone, including all day breakfast, Mexican-American collisions, and a full vegan menu all of which can be paired with our fresh, housemade specialty drinks. Make sure to try our Best of Las Vegas "Daddy's Margarita", or if you're feeling brave we dare you to #getstung with our famous Scorpion Shot as seen on Tanked and the Food Network."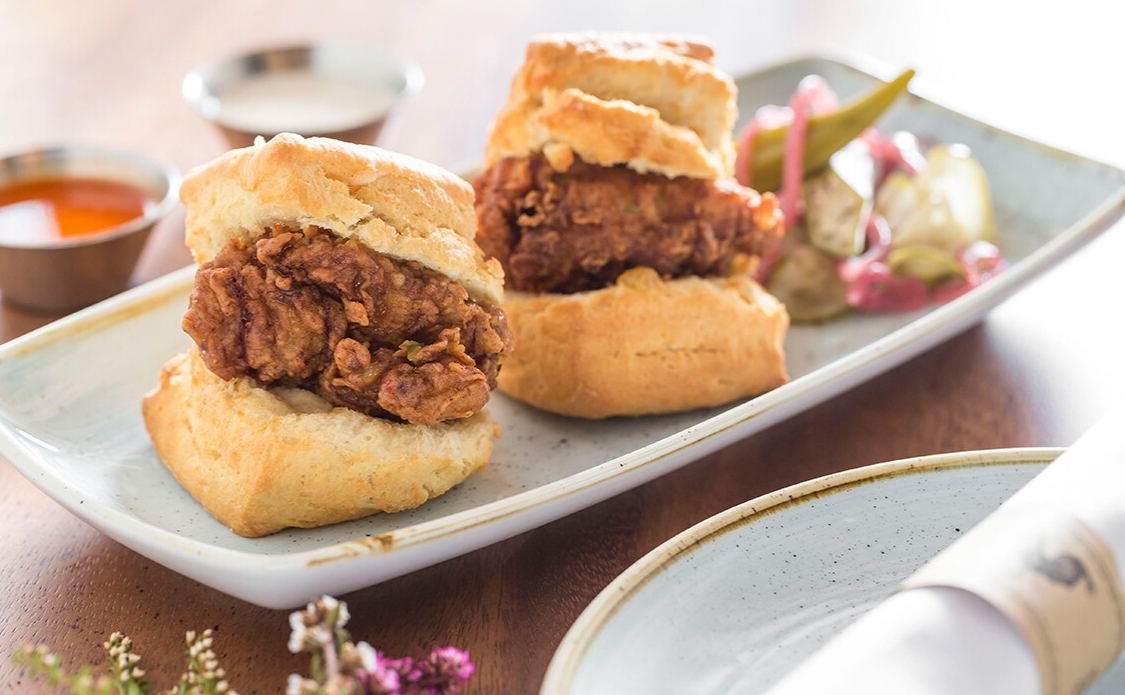 Try the: Lewellyn's Fine Fried Chicken
"A modern take on Southern comfort means shared plates, craft cocktails, critically acclaimed fried chicken, and an ideal place for brunch or dinner.
Growing up Southern is a privilege. It runs a helluva lot deeper than just where you're born. It's a set of ideals passed down through generations. Sure, it's about sweet tea and swimmin' holes, front porches and fried chicken, magnolias and Moon Pies. But more importantly, it's about being devoted to your roots; having a sense of place, of tradition, of family, hard work and each other. And those, my friends, should be universal ideals."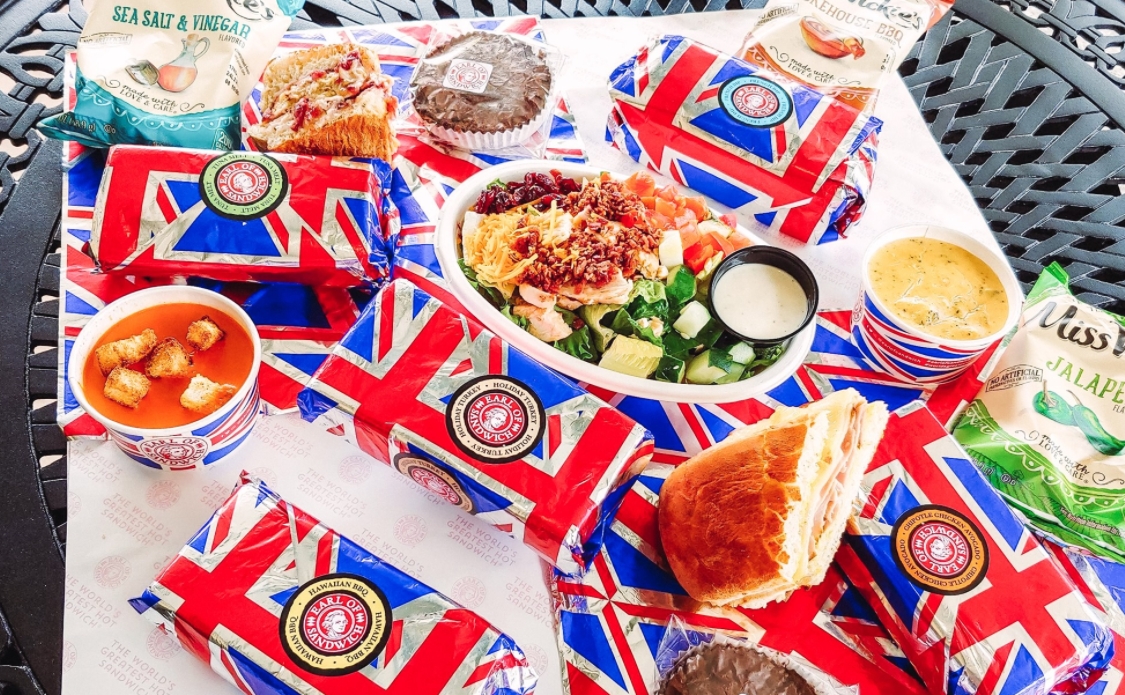 Try the: Chipotle Chicken Avocado
Also honored in: 2021 Best Restaurants in Anaheim
"Welcome to Earl of Sandwich® Las Vegas. Our menu pays tribute to the art of the sandwich. We feature a wide variety of sandwiches on fresh-baked artisan bread, hand-tossed salads, wraps, soups and more. We maintain our brand's exceptional taste by using only the finest, freshest ingredients available for everything we serve. If you're looking for a great atmosphere in which to dine while strolling around Planet Hollywood or if you're seeking a simple and convenient grab 'n go option, Earl of Sandwich at Planet Hollywood Resort and Casino is the perfect place and our team is thrilled to serve you.
Located at Planet Hollywood Resort and Casino, Earl of Sandwich is right in the middle of the action. You can take a break from exploring everything the strip has to offer and enjoy an artisan sandwich. If you're simply looking for an exceptional sandwich in Las Vegas, stop in and experience the World's Greatest Hot Sandwich® any time as we're open 24 hours a day, every day."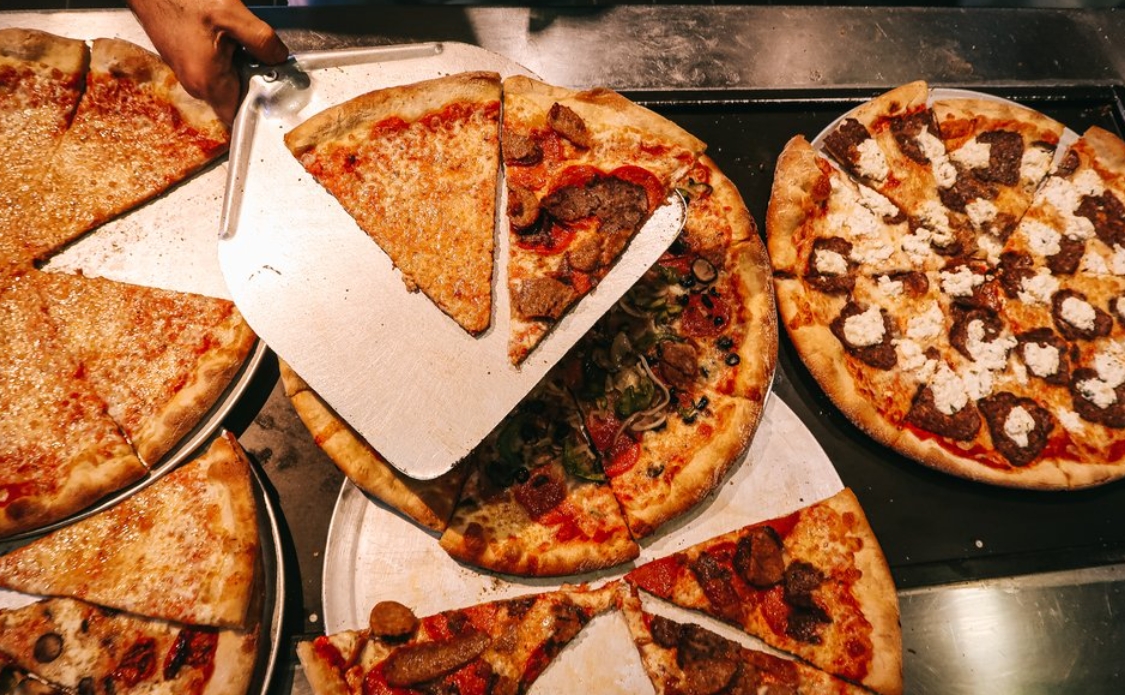 Try the: White Pizza
"With the feel of a small New York corner pizza shop, this hidden late night spot offers high counters to stand and eat while people watching. Classic video games and a pinball machine are available for guests to play with, as well as two flat screen TVs showing the latest sporting events."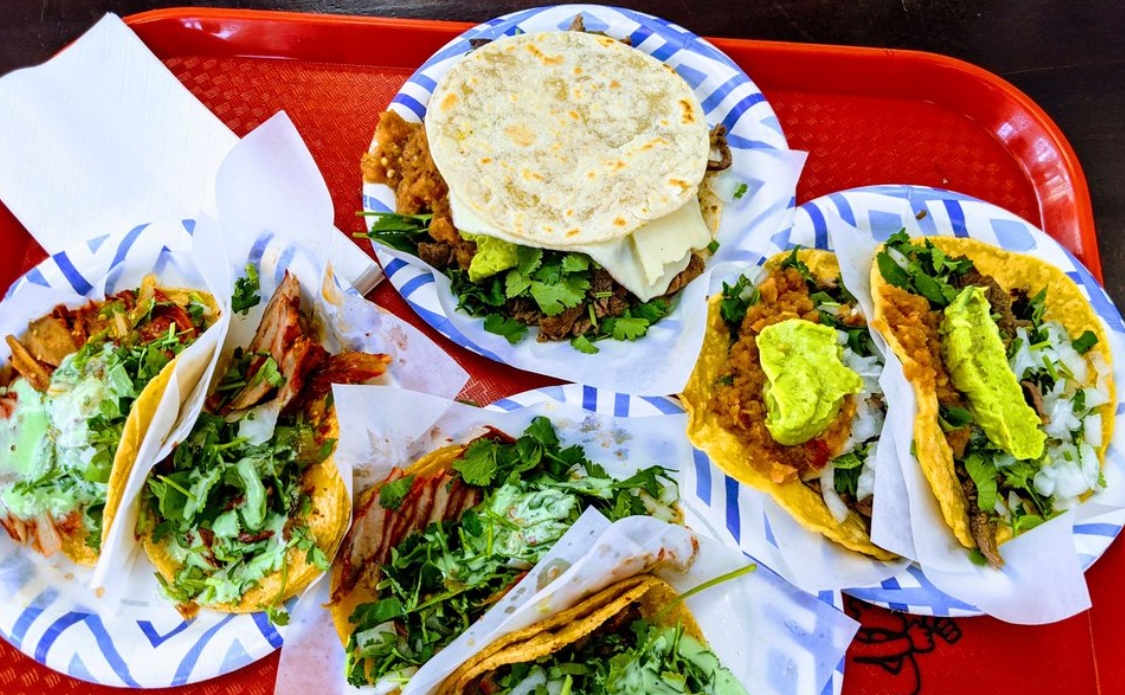 Try the: Tacos El Hot Mess
"No-frills Mexican counter-serve joint featuring Tijuana tacos, mulas, loaded fries & more."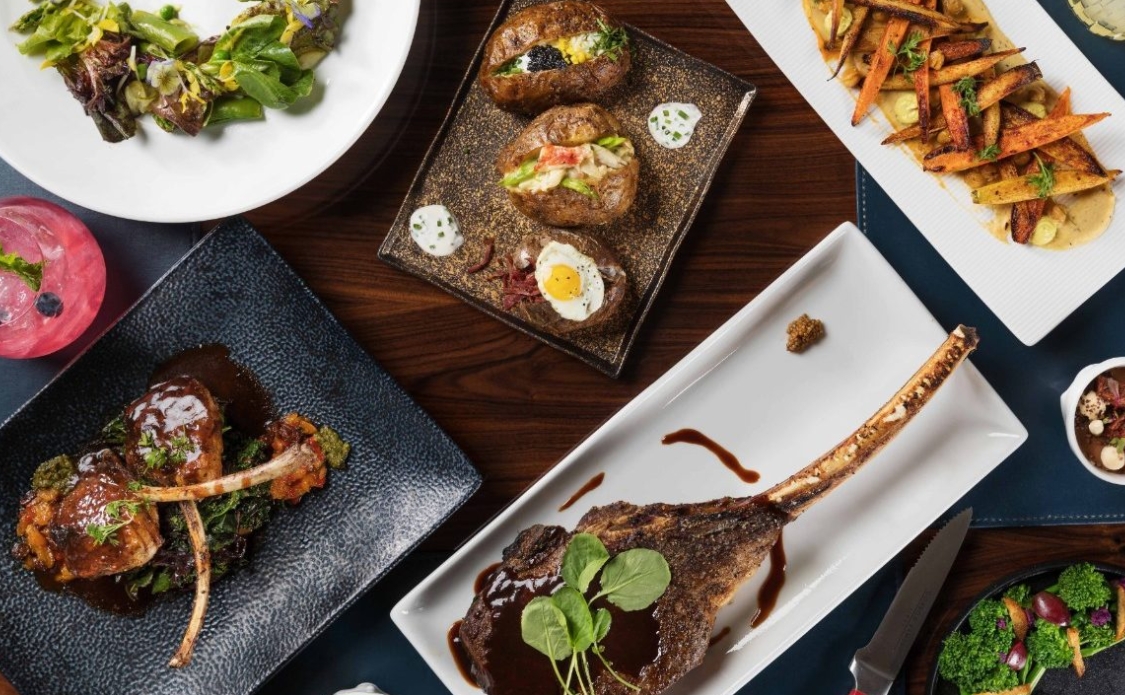 Try the: Sticky Toffee
"Fiery, internationally renowned chef Gordon Ramsay opened Gordon Ramsay Steak with a bang in 2012, showcasing his famous hit dishes in an exceptional fine dining atmosphere. Enjoy the chic, swinging London ambiance between bites of caviar, fried Blue Point oysters and decadent roasted beef Wellington. Wash it down with a handcrafted cocktail mixed to perfection, such as The Antioxidant.
Featuring a towering ceiling splashed with the Union Jack Flag, the contemporary steakhouse includes a bar, lounge and two-story dining area. A chef's table and private dining rooms are available for discerning jet-setters.
Ramsay's cuts of prime beef are aged to perfection under a program directed by Chef Ramsay and his culinary team. Everything from steaks to fish to chops are tender slices of heaven, especially when accompanied with Alaskan king crab legs and Béarnaise sauce. Dig into his iconic beef Wellington, or opt for a 32-ounce royal long-bone chop or the duet of lamb accompanied with shepherd's pie and a plethora of French-influenced sides and desserts. At this posh Las Vegas steakhouse, no detail is left untouched."