2022 Best Restaurants in Philadelphia
We've gathered the very best spots to chow down in Philadelphia, Pennsylvania. You can see our methodology here.
Looking for a badge to celebrate your awesome accomplishment? Find it here!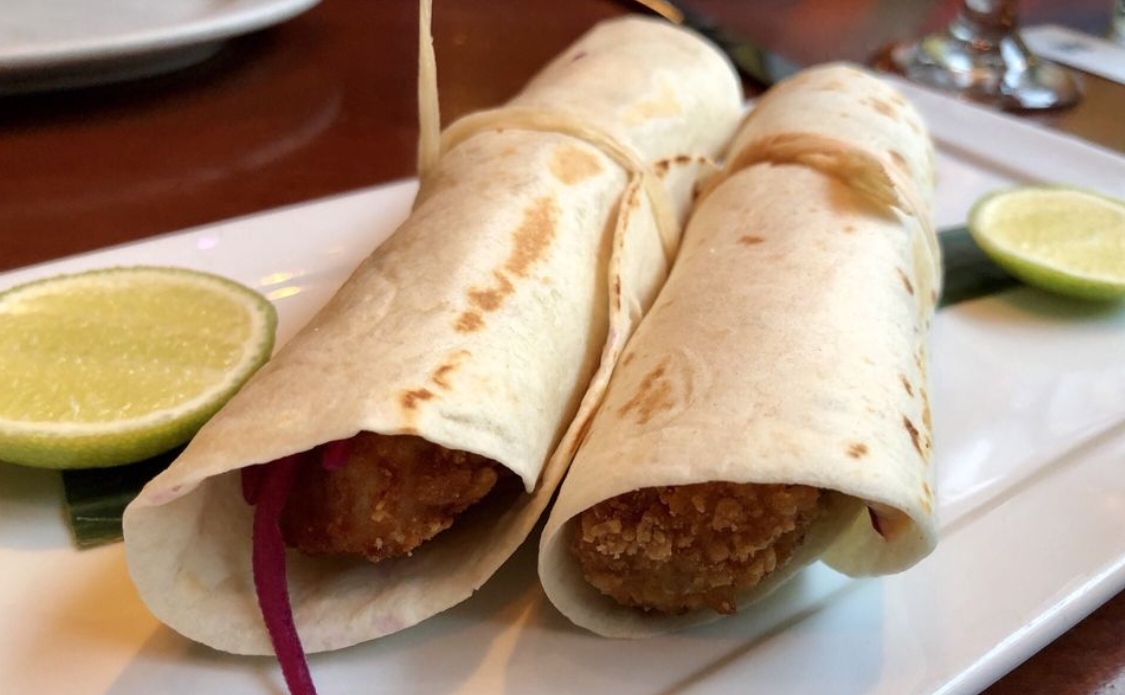 Try the: Mahi Mahi Tacos
Also honored in: 2021 Best Restaurants in Philadelphia
"The flashy, frenetic Latin decor, featuring high-backed velvet Hollywood booths and an eye-popping low-rider bike elevated above the dining room, creates the perfect conditions for memorable food and drink. Unexpected interpretations of Mexican classics join traditional cooking on the expansive menu, complemented by a bar that boasts one of the biggest tequila selections — and the best margaritas — in the city. Striking the ideal balance between a south-of-the-border celebration and a hot and flashy Las Vegas blowout, El Vez is the embodiment of Mex-Eclectic spirit."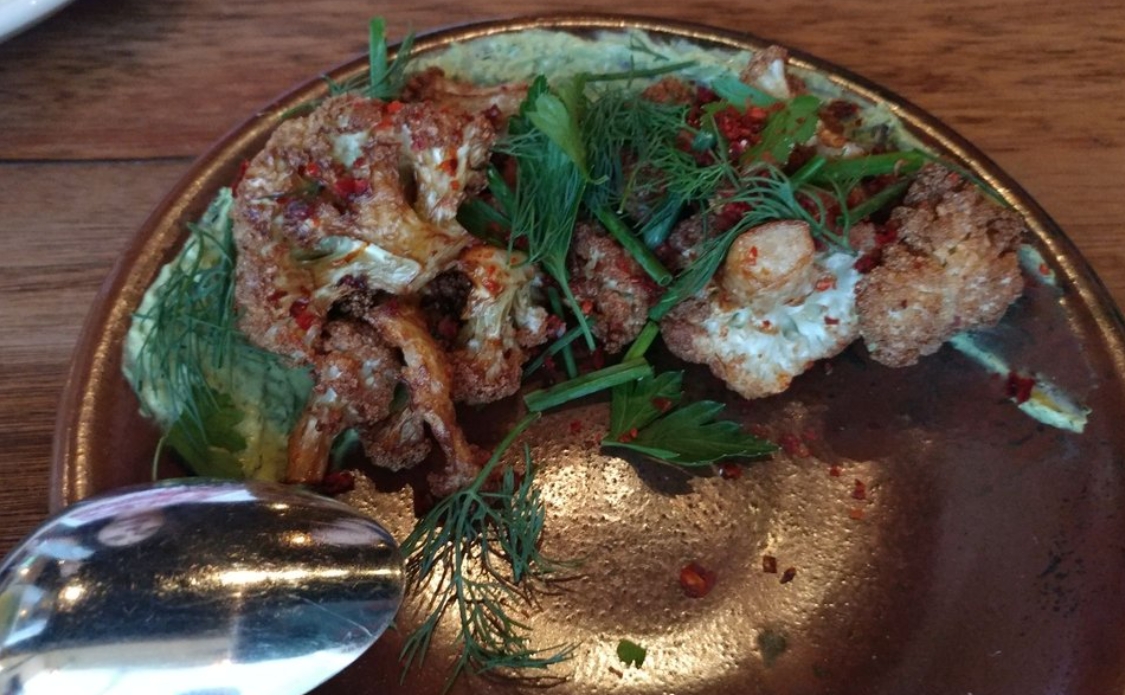 Try the: Fried Cauliflower
Also honored in: 2021 Best Restaurants in Philadelphia
"Zahav brings the flavors of Israel's cultural crossroads to Philadelphia. While Israeli Cuisine is in a constant state of evolution, the cooking at Zahav comes from a deep well of Israeli hospitality. Every meal begins with Laffa bread baked in the taboon, served alongside hummus and salatim; mezze; skewers cooked over charcoal; the Pomegranate Lamb Shoulder; and award-winning desserts. Guests can enjoy a cold Lemonanna, a cocktail, or a bottle of boutique Israeli wine."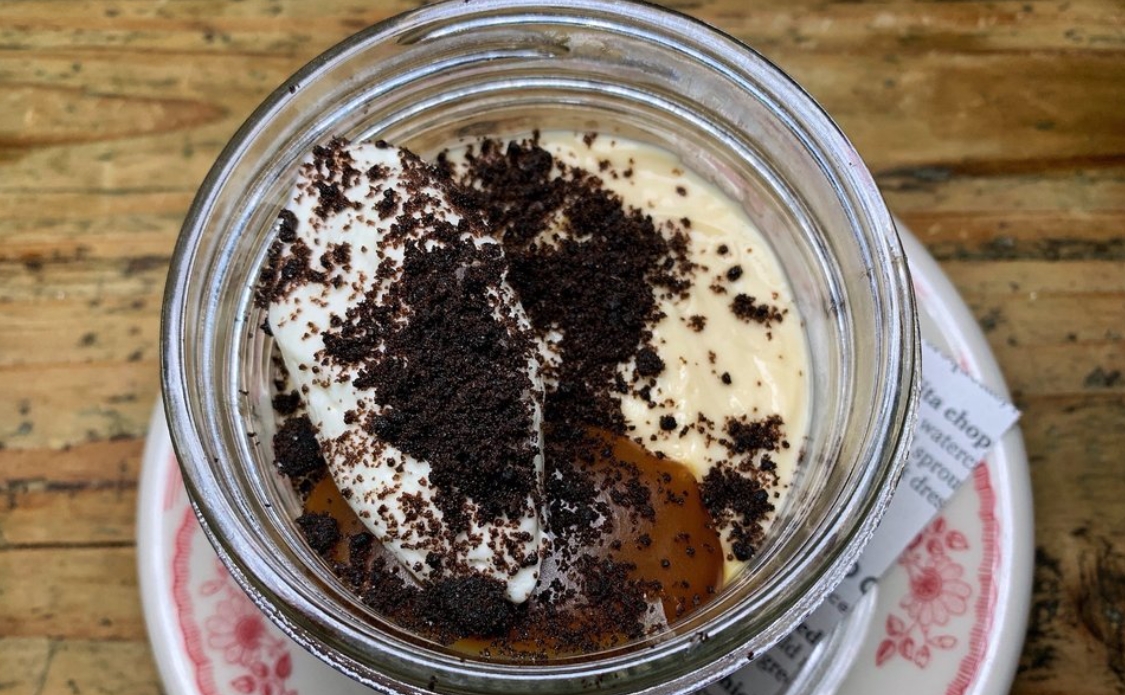 Try the: Salted Caramel Budino
Also honored in: 2021 Best Restaurants in Philadelphia
"Chef Marcie Turney & Valerie Safran's Mediterranean Kitchen & Bar on 13th Street in Philly…and yes, we have the Budino! We also offer takeout, delivery and outside dining!"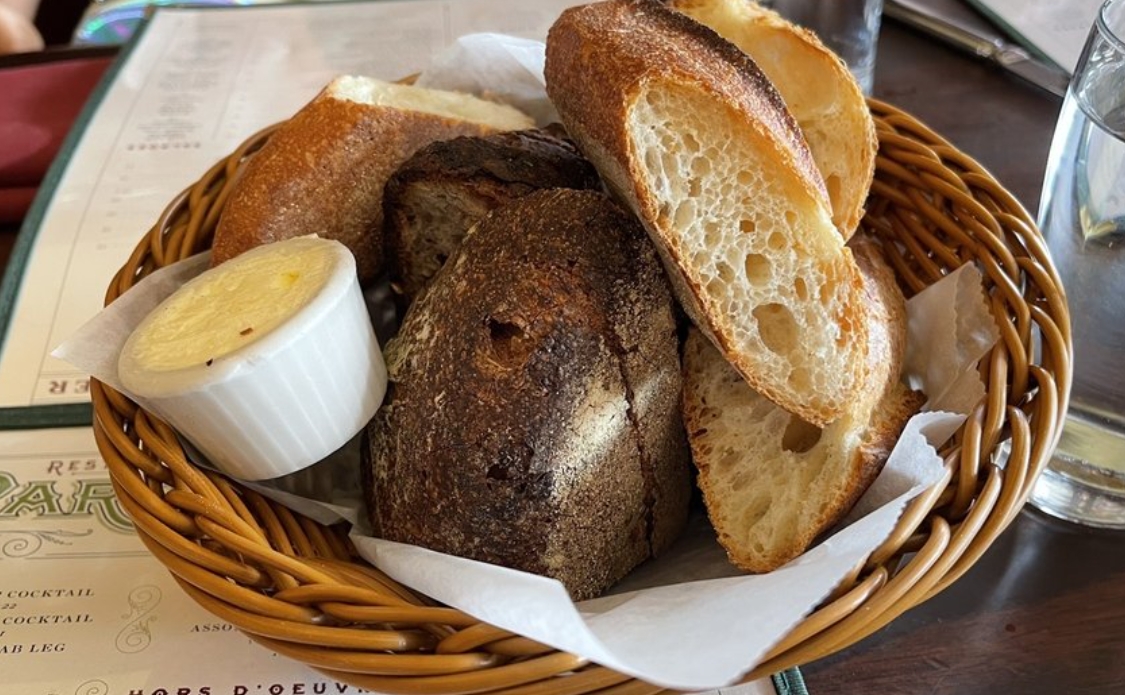 Try the: Bread Basket
Also honored in: 2021 Best Restaurants in Philadelphia
"Parc pays tribute to the beloved French bistro, where good food, good wine and better company commingle to create an unmistakable joie de vivre.
Relying on authentic design elements imported directly from Europe, the all-day restaurant presents a sweeping cinematic interpretation of the French lifestyle. From a café au lait and fresh-baked croissant to start your morning through to flawless brasserie classics like steak frites, escargots and towering plateaus of fruits de mer, the menu is wide enough to please, while remaining true to the traditions that inspired it. Parc is a lightly perfumed love letter to all the City of Light has to offer, written in a distinct Philadelphian hand."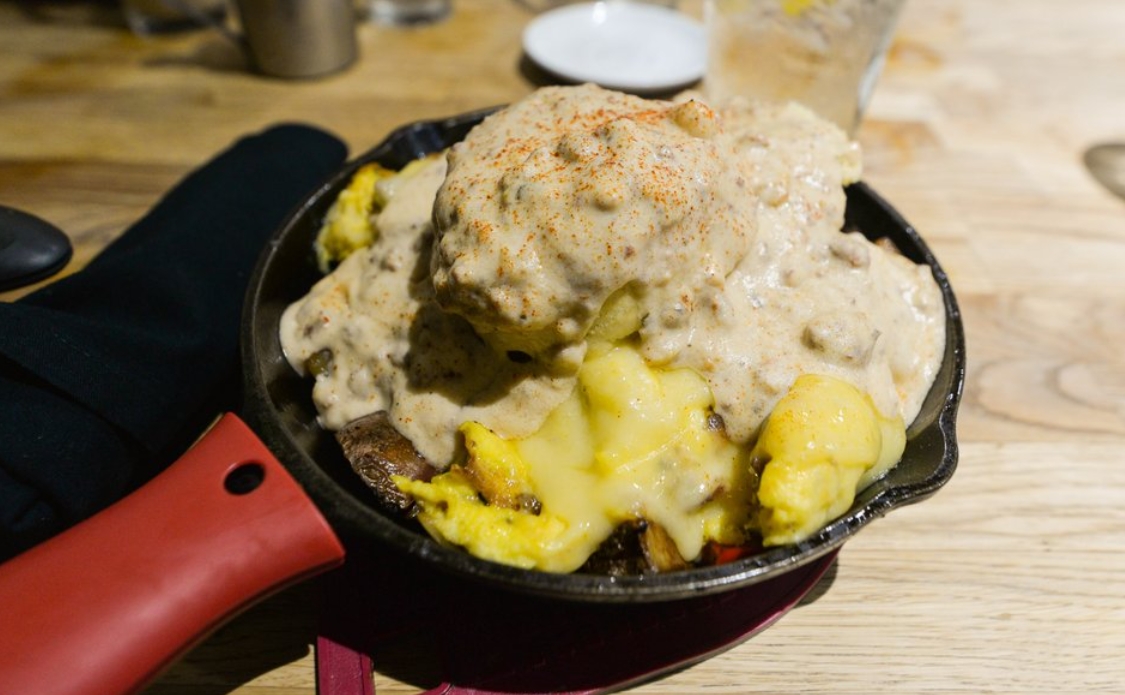 Try the: The Kitchen Sink
Also honored in: 2021 Best Restaurants in Philadelphia
"Green Eggs Café is a brunch-style restaurant that takes pride in serving the highest quality fare, while maintaining an eco-conscious philosophy. Visit any of our 6 Philadelphia locations — 7 days a week."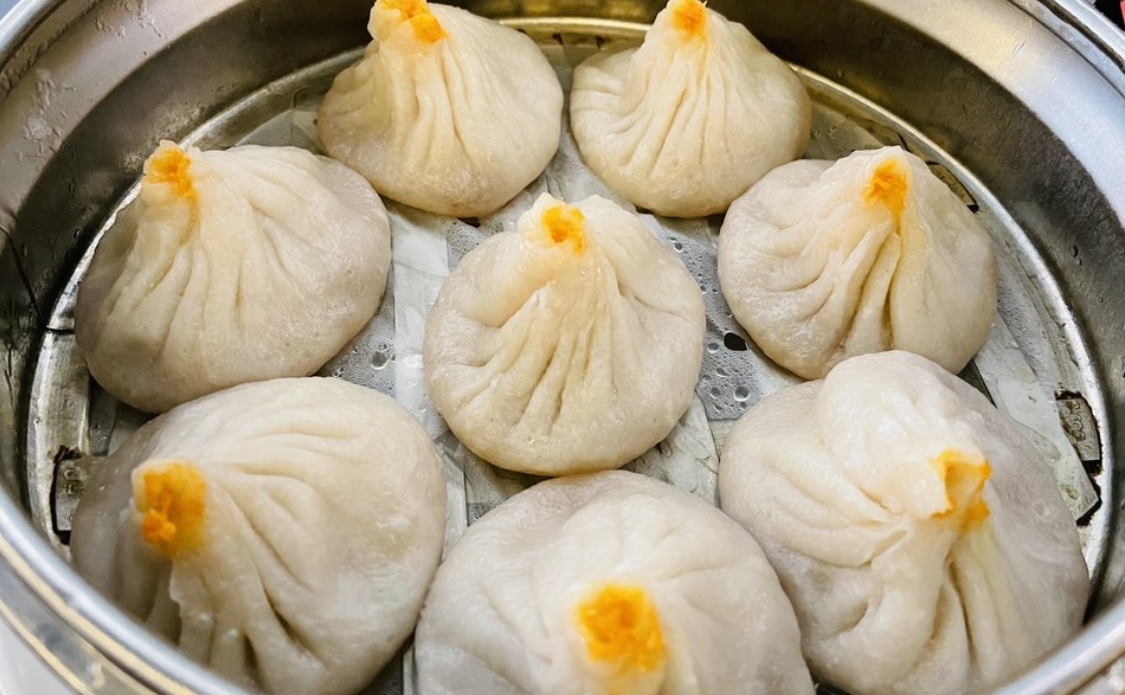 Try the: Pork Soup Dumplings
Also honored in: 2021 Best Restaurants in Philadelphia
"Dim Sum Garden is my family's first restaurant in Philadelphia. We have been open for 5 years and have since moved to a new location! Our family has been making Xiao Long Bao (soup dumpings) and Shanghai dimsum for 3 generations and my mother brings over 35 years of experience to Philadelphia. Enjoy our authentic Xiao Long Bao (soup dumplings), Scallion Pancakes, Pan Fried Soup dumplings, and more! Open everyday!"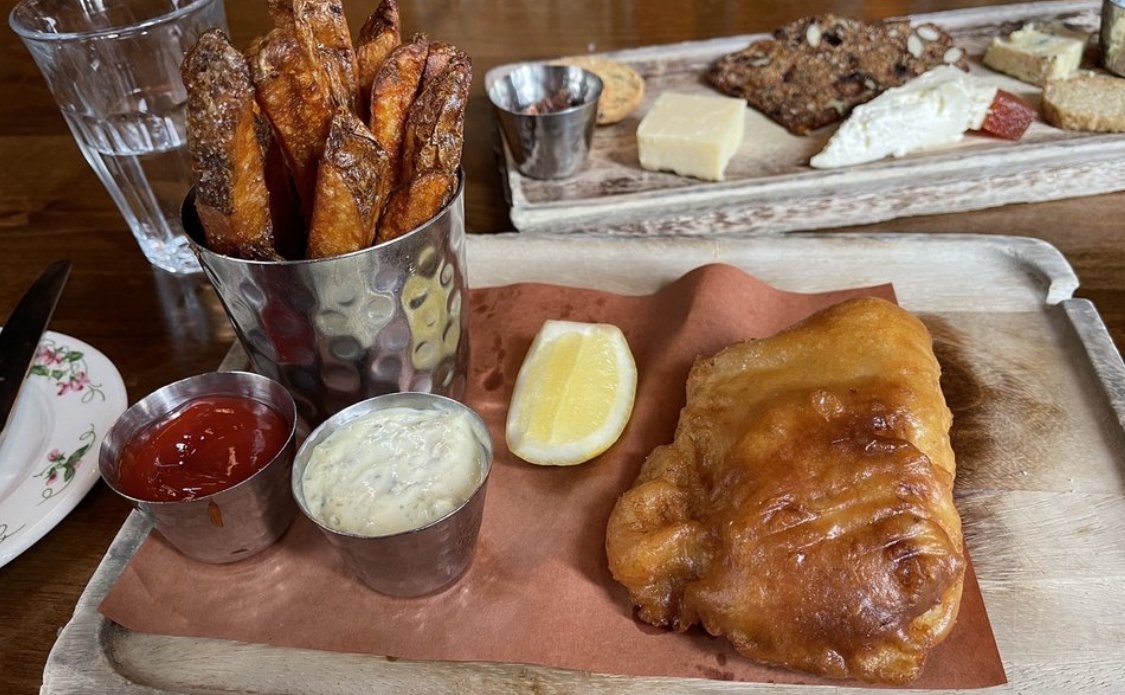 Try the: Fish and Chips
Also honored in: 2021 Best Restaurants in Philadelphia
"London's culinary revolution makes landfall stateside care of The Dandelion, a sophisticated homage to the British pub serving updated seasonal takes on U.K. cuisine.
Just steps from Philadelphia's bustling Rittenhouse Square, this inviting bilevel restaurant features a whirlwind of idiosyncratic seating areas, bars, hallways, rooms and nooks, each impeccably fashioned to carry its own personality. Whether you're relaxing with a rare cask ale by the brick fireplace, taking afternoon tea in the Victorian-style dining room or enjoying our famous burger in the ruff-and-tumble "Dog Room," there's space for everyone. The menu, featuring beloved classics like Welsh rarebit, fish and chips, shepherd's pie and a U.K. cheese board, also features plenty of unexpected surprises. Made-from-scratch puddings and hearty family-style roasts served every Sunday round out one of Philly's most tantalizing dining destinations."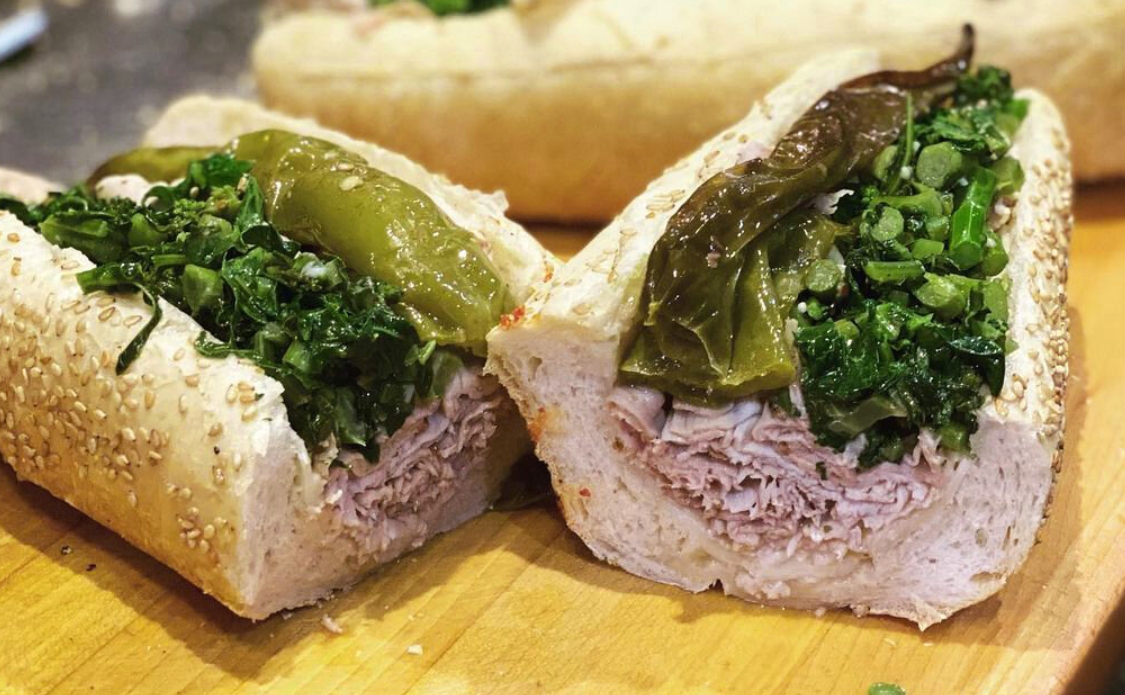 Try the: Roast Pork Sandwich
Also honored in: 2021 Best Restaurants in Philadelphia
"Tommy DiNic's at the Reading Terminal Market is now in its fourth generation, as Tommy owns and runs the shop with his son, Joey. With a deep respect for the past and an eager eye on the future, Joey has built upon DiNic's lineup of classic Italian sandwiches to include new favorites like the slow-roasted brisket of beef and Italian-style pulled pork.
The Nicolosi's attention to detail, dedication to sourcing quality ingredients and reverence for the slow, everything-from-scratch process of their old-world brethren has landed them huge points with customers, afficionados and the media alike. Following appearances on the Travel Channel's Man vs. Food and Best Sandwich in America, DiNic's roast pork sandwich was crowned the Best Sandwich in America!"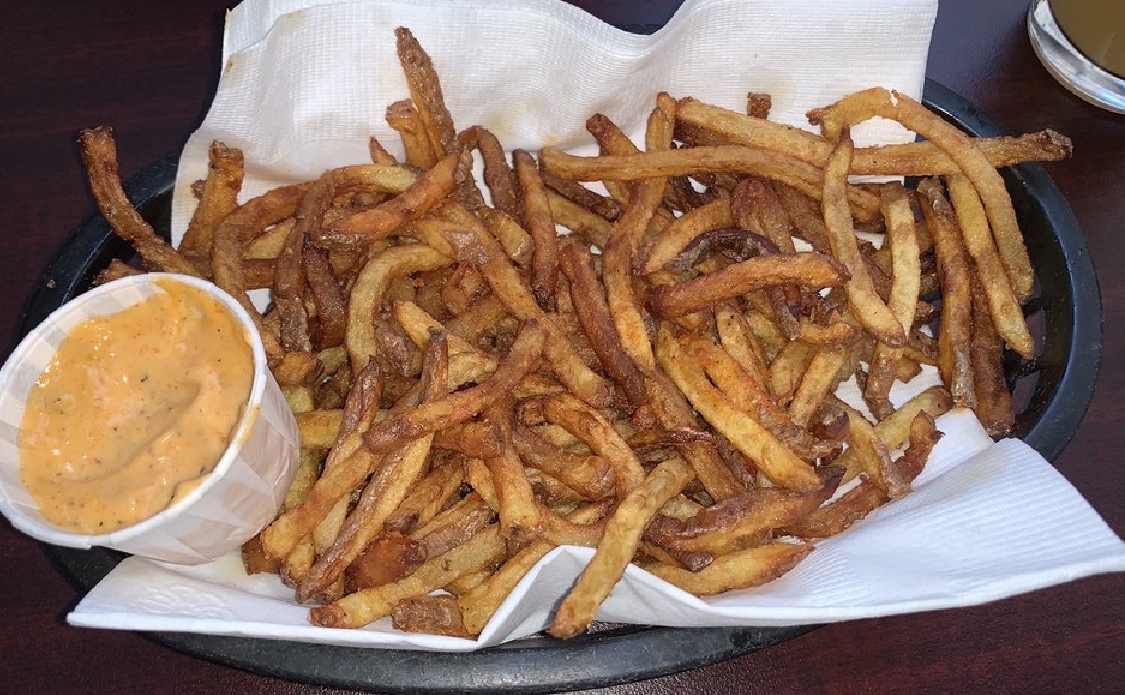 Try the: Pommes Frites
Also honored in: 2021 Best Restaurants in Philadelphia
"We are in a never-ending quest to bring our guests the finest beers in the world. We have been serving world-class beers for over 23 years (Tom has been doing that since 1985). Brewers from around the world stop in on a regular basis because we know how to keep our draught lines clean, push the beer with the right gas mixture, serve the beer in clean glassware, and charge the fairest price in town. Our bottled beer list is well tended and stored under optimum conditions. We offer fine wines by the glass and bottle and offer a full cocktail bar. Our award-winning food is house made daily (except for the bread from Metropolitan Bakery)."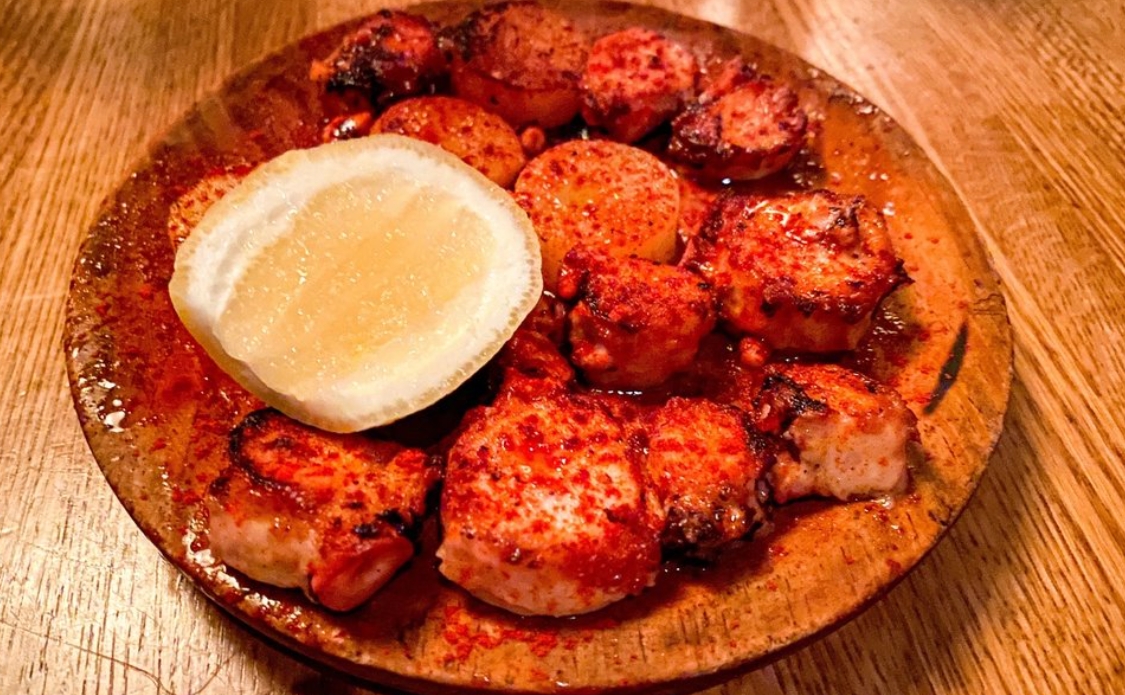 Try the: Scallops
Also honored in: 2021 Best Restaurants in Philadelphia
"Amada is Chef Garces' iconic first restaurant. Since opening in 2005, the gorgeous rustic-chic restaurant and bar has embraced the rich traditions of Spanish cuisine. Amada's capacious dining room features a six-seat chef's counter overlooking the open kitchen, a comfortable second dining room and lounge area, an intimate private event space and a spacious bar area reminiscent of a typical Spanish bodega, complete with hanging jamòns."