2021 Best Restaurants in Corpus Christi
Our team has assembled the best eateries in Corpus Christi, Texas. You can see our methodology here.
Looking for a badge to celebrate your awesome accomplishment? Find it here!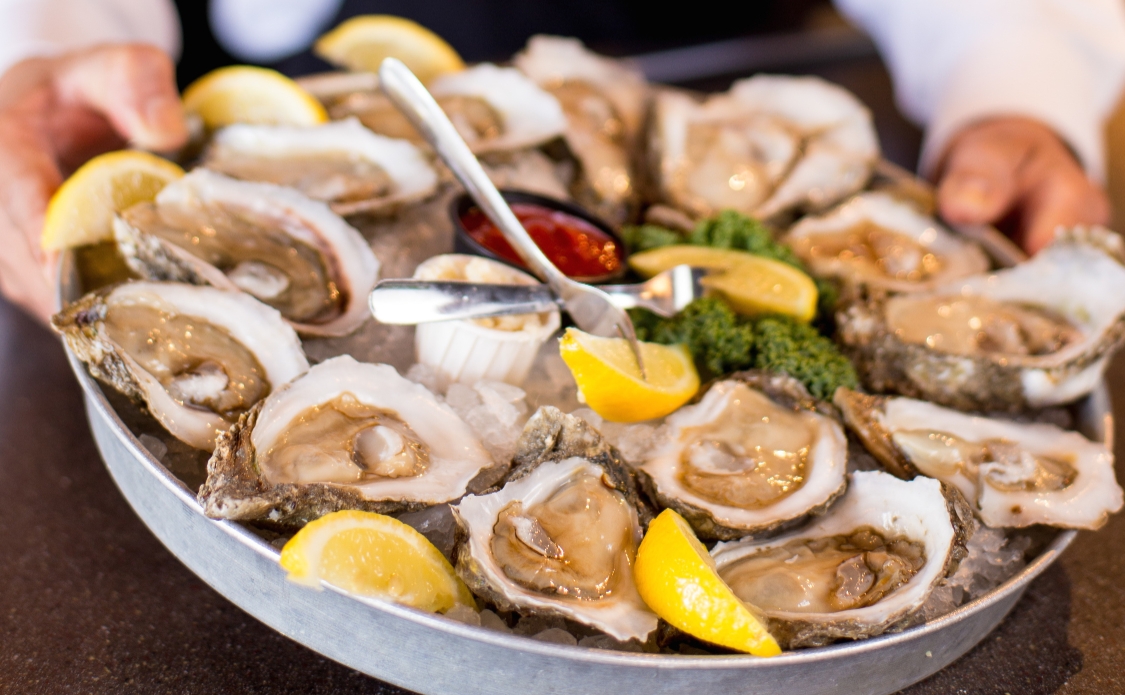 Try the: Oysters Rockefeller
"Once an old transmission shop, Oyster Bar was our first signature restaurant and the flagship of Water Street Market. Serving the freshest gulf seafood and with a coastal ambiance all its own, this classic location is a local treasure and a "must do" during a visit to Corpus Christi."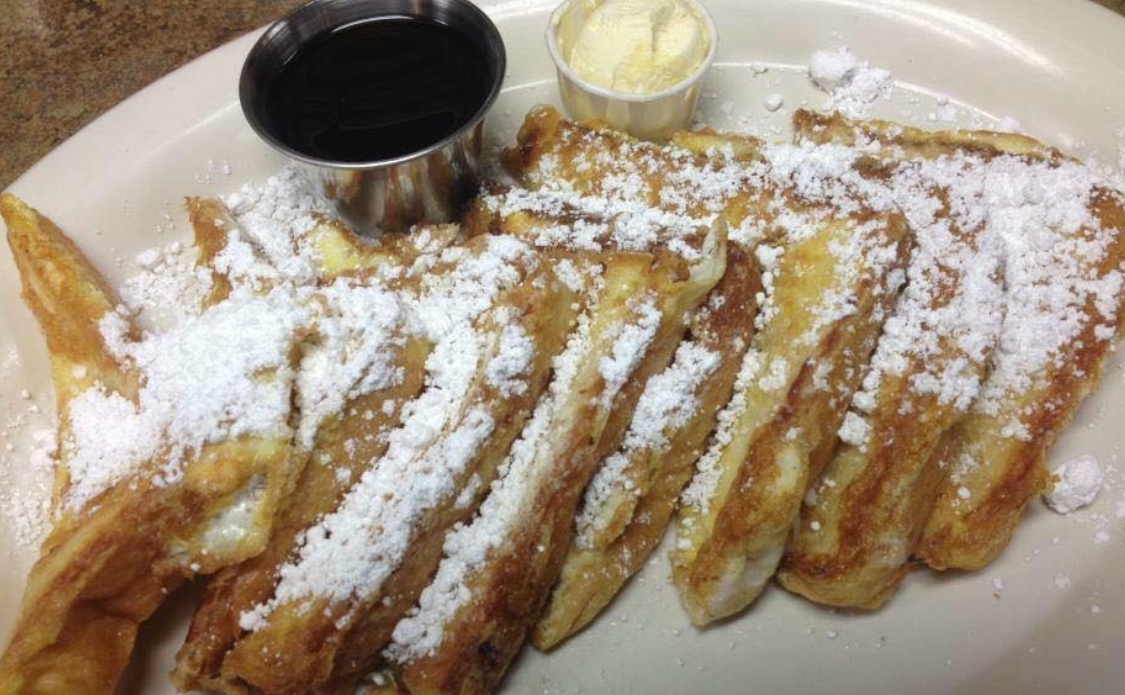 Try the: Andy's Country Breakfast
"If you are looking for homemade, country cooking in a classic diner atmosphere, look no further than Andy's Country Kitchen! This local diner serves a wide variety of food, including all-day breakfast, Mexican-inspired dishes and traditional diner fare. Andy's also offers lunch specials as well as vegetarian, vegan and gluten-free options. Whether you are looking to experience Texas hospitality at its finest or grab a quick, inexpensive meal while exploring Corpus Christi, this diner won't disappoint. You also won't want to miss the complementary blueberry muffins!"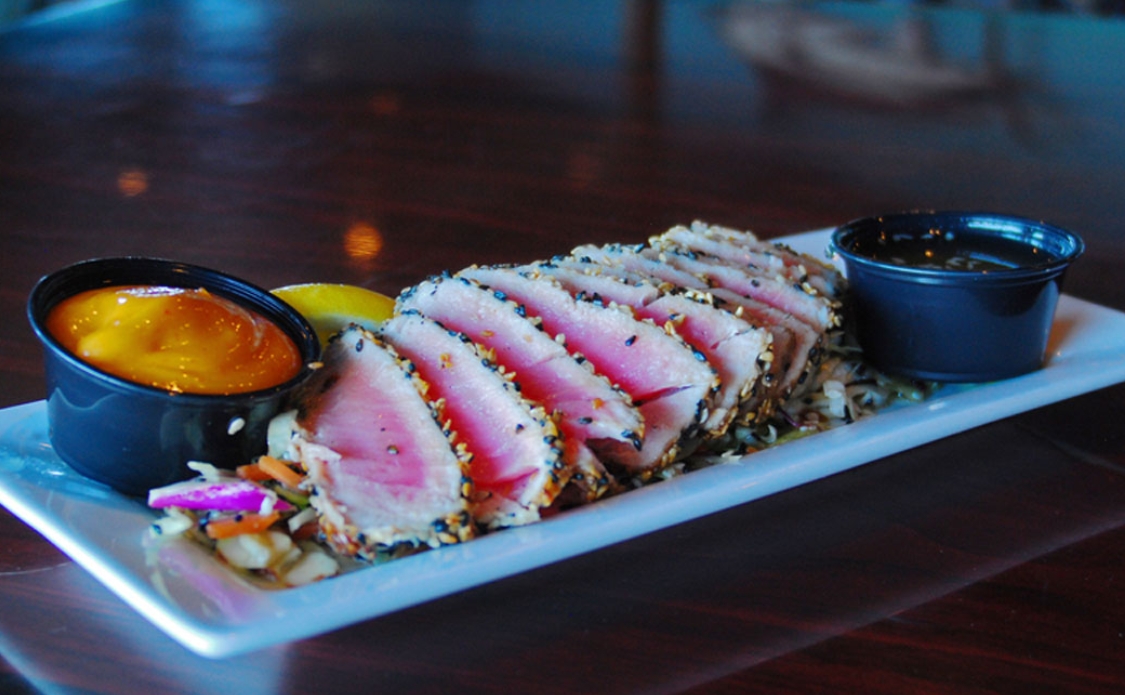 Try the: Crab Cakes
"Our Chef-inspired Feature Dishes, unique family atmosphere, and wide variety of menu selections cannot be found anywhere else. It is our goal to make you a lifetime, loyal customer and we strive to keep you coming back for the tastiest seafood dishes and friendliest service around.
We also cater all kinds of events and parties, so please contact us to have SaltWater Grill cater your next event!"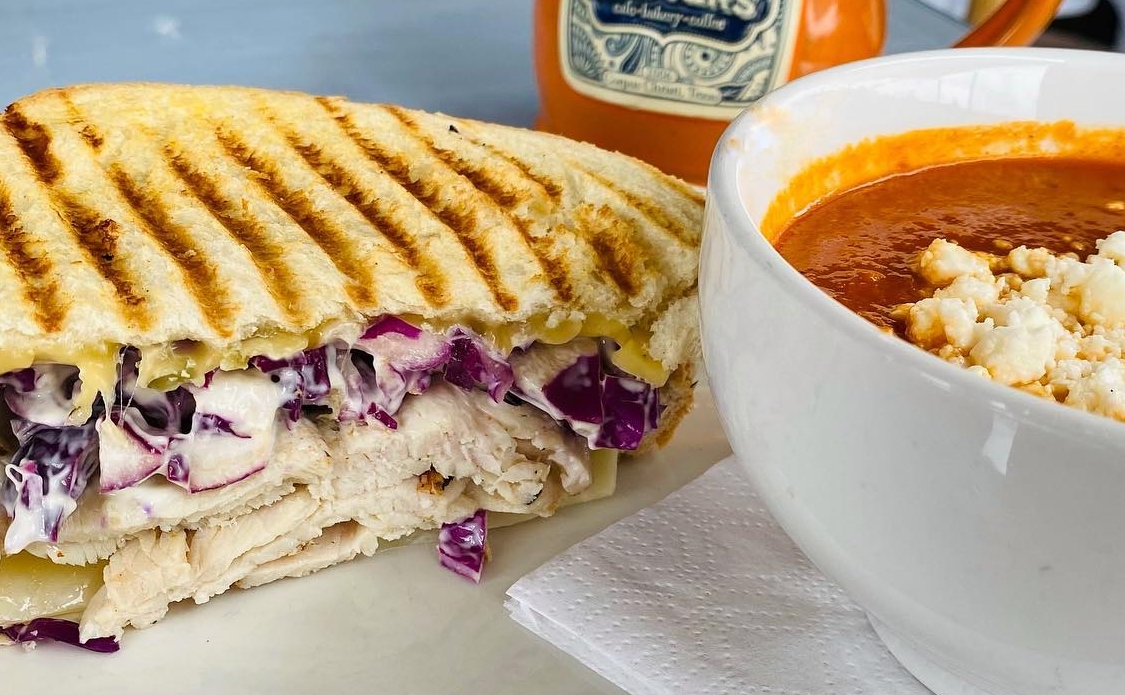 Try the: French Toast
"Jason and Hester Rodriguez, high school sweethearts, share a love for family, service and cooking. He's a chef and she's a baker, and they followed their dream and opened Hester's Café September of 2006.
"We wanted to bring a café to the community that would allow us to express the things we love most: food, family and service. We were both born into families that shared a passion for food. My family viewed food as medicinal. I grew up with parents who were very involved with the macrobiotic diet. I learned from my parents the importance of quality versus quantity and the healing properties of good food. Food was to be eaten in a pure, natural, unaltered state for the health of your body. Jason's family gathered as often as possible, his mother and grandmother of French descent loved to showcase their culinary creativity. Jason began working in restaurants at the age of 16 and over the past 25 plus years he has explored and developed this same creative side he grew up loving. We strive to find the perfect balance between cooking that is creative and palate pleasing, and food that is good for your body. The goal is to make food from scratch, altering it as little as possible. Quality ingredients creatively put together always steal the show."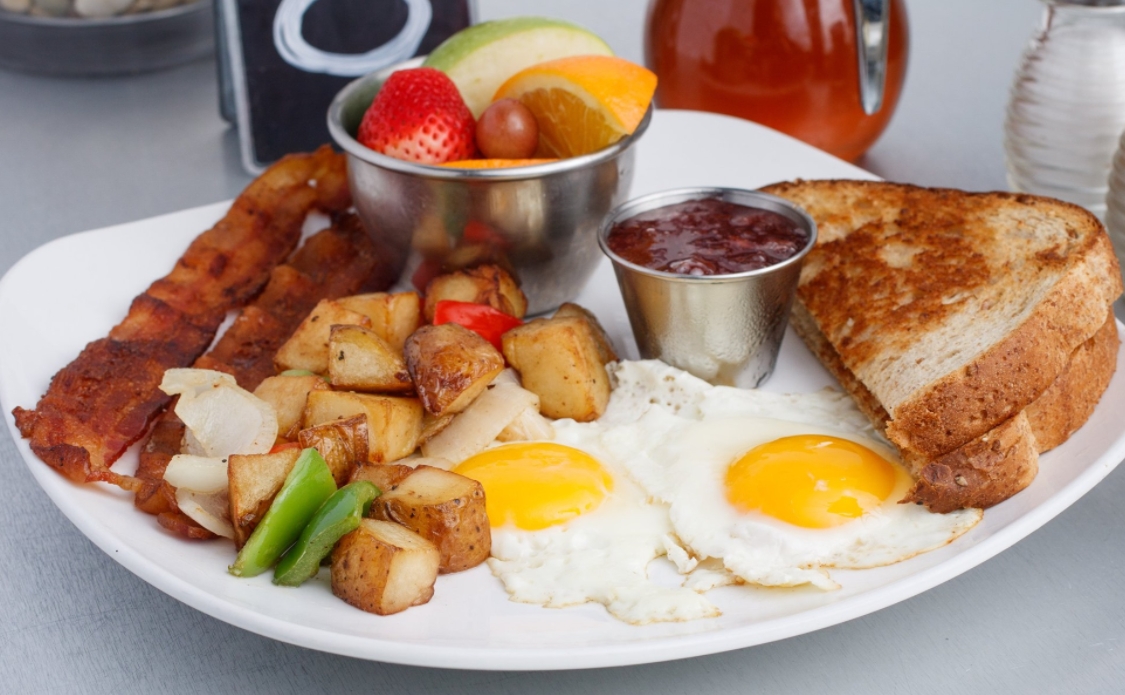 Try the: Chicken and Waffle Sliders
"8TE: Pronounced "eyt;" a play on the words "ate" and "eight."
8TE is a restaurant specializing in "modern American" cuisine– classic comfort dishes with a simple twist. We take pride in the quality of our food and making nearly every component of our dishes as homemade and from scratch as possible.
Stop by for breakfast, lunch, or dinner!"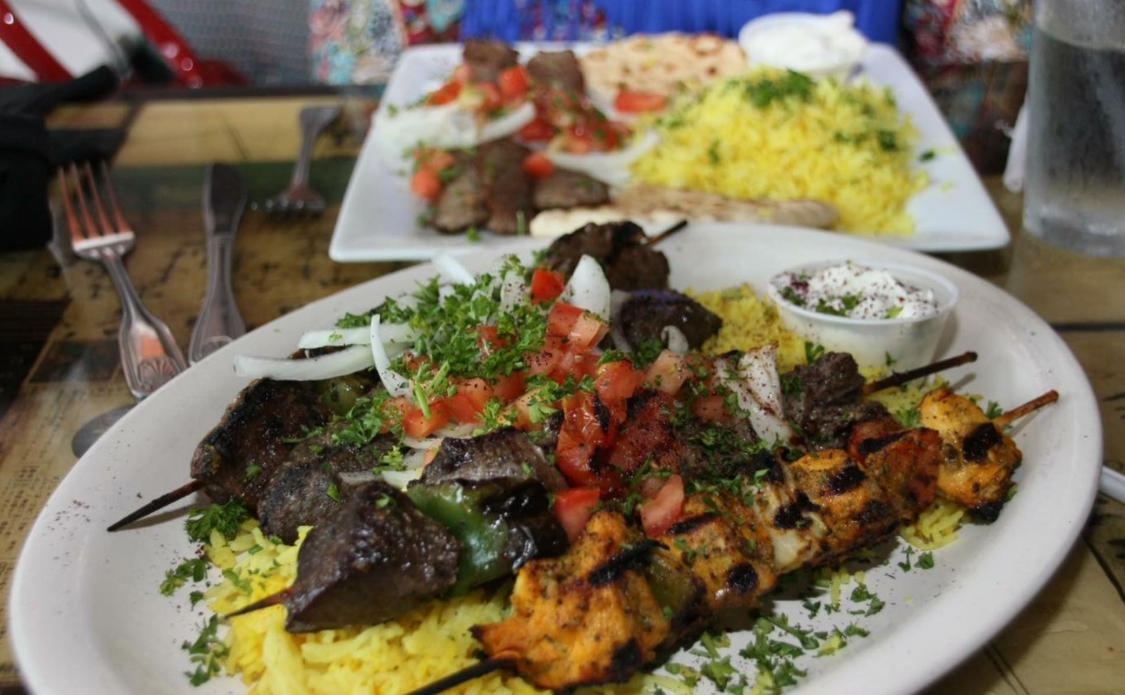 Try the: Chicken Shawarma Platter
"It all started with a deep love for cooking that soon became Chef Jordan's mission to share a one-of-a-kind, Mediterranean experience. In 2014, Ginger Café & Grill was founded and has been providing guests with that "one-of-a-kind" experience Chef Jordan had always dreamed of providing, by serving authentic Mediterranean dishes. With international cuisine from Greece to the Indian subcontinent, we are sure that you'll love every dish on our menu! Come on in and experience the Mediterranean yourself!"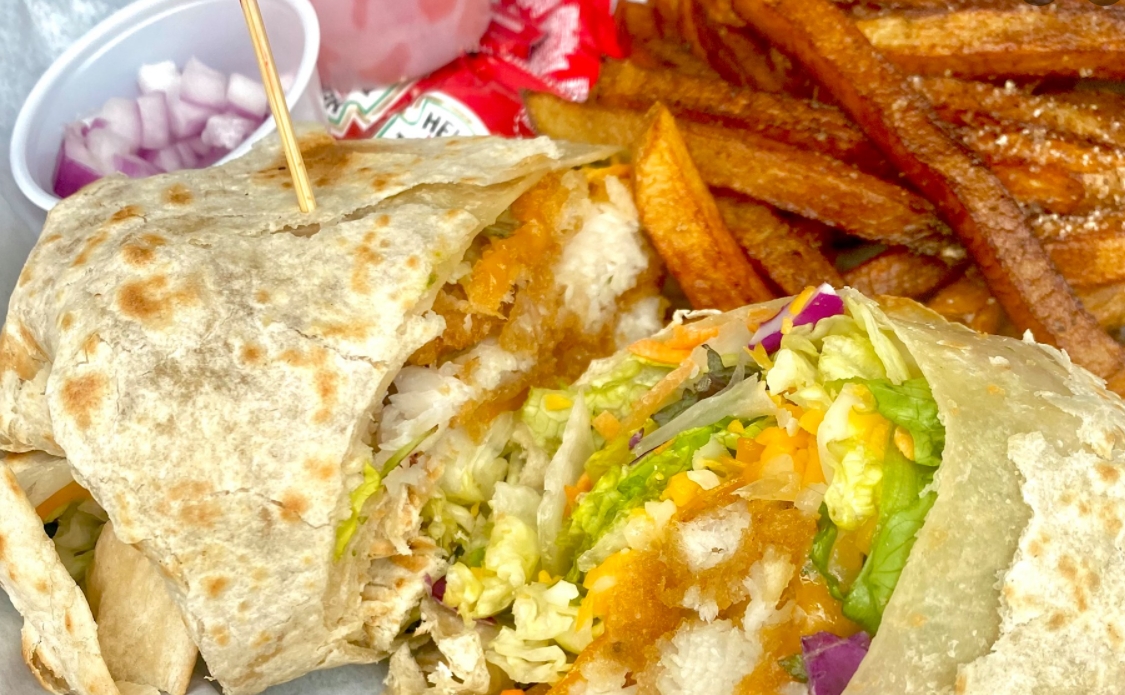 Try the: The Executive Surf Burger
"What began as a concept intended to merge all things rad about living on the Texas gulf coast, the Surf Club has since secured its spot as an iconic live music venue and hangout in South Texas. Located on popular Chaparral Street in Corpus Christi Texas the Executive Surf Club is the perfect spot to grab a casual meal, listen to the best in live local music, or simply enjoy the Coast!
Known by artists and live music junkies, locals and visitors, the intimate and salty atmosphere of the Executive Surf Club encompasses all of the reasons we love where we live."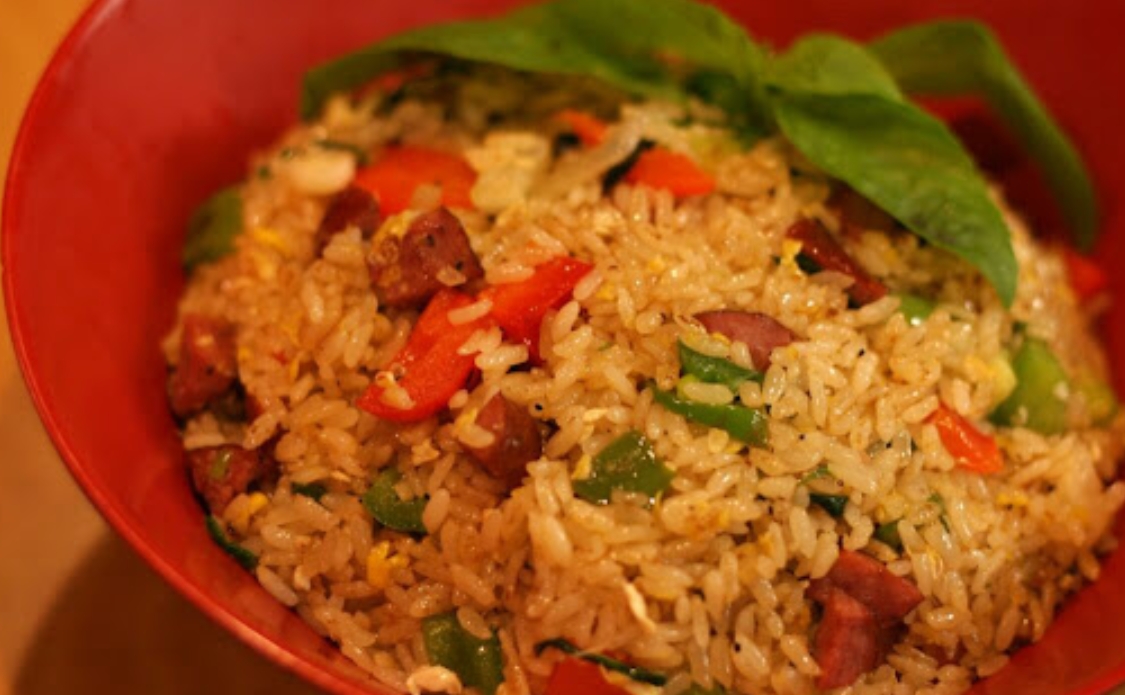 Try the: Green Onion Pancake Wrap
"At Z-Counter, it is all about combining fusion concepts with the authentic flavors of famous street dishes from Asia, including Vietnam, Korea, Thailand, Singapore, China and etc,. The fast and casual environment found at Z-Counter provides a comfortable atmosphere to experience the fusion dynamic Asian flavor and creative concepts that are bursting into the culinary scene. Apart from the Asian taco craze that has been taking the world by storm, the Banh mi (a traditional vietnamese sandwich) is also becoming a renowned staple meal, all of which you can try yourself at Z-Counter. Prefer to dive into a hearty bowl of rich flavor? Try one of our signature rice bowls, noodle bowls, soup bowls or salad bowls. If you're feeling generous enough to resist the temptation of eating it all, our wide range of sides, appetizers and desserts are perfect for sharing, from the green onion pancake wrap with beef, to the chicken miso mac, or a spam musubi and more. Come dine in with us or call in a to-go order and experience Z-Counter today!"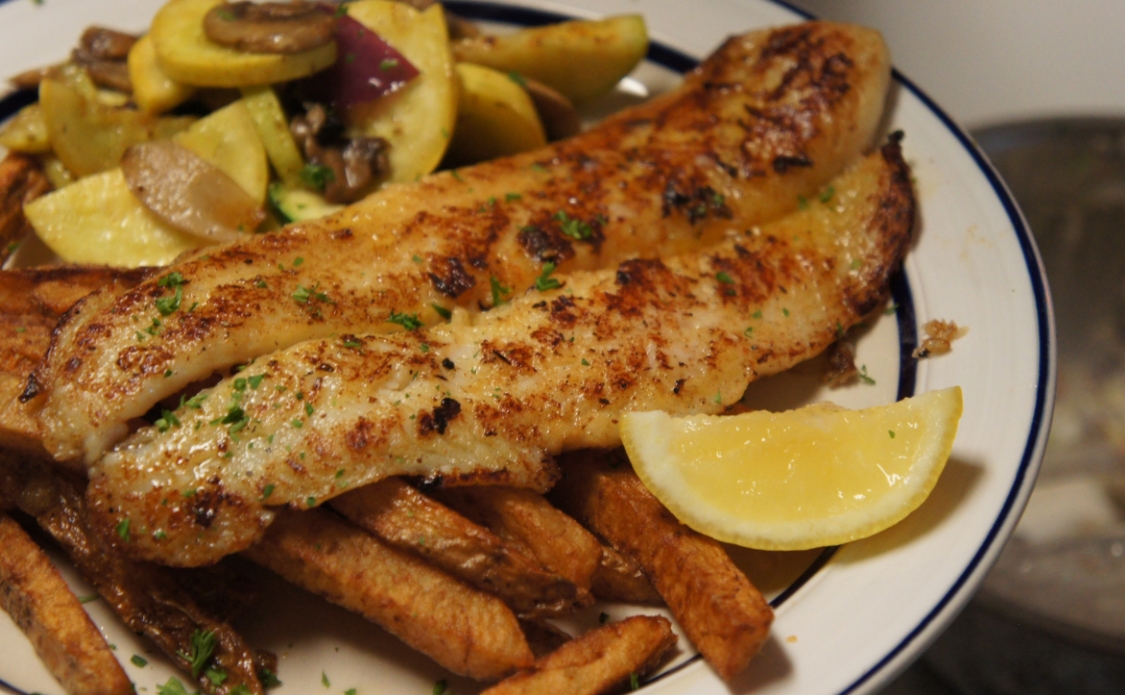 Try the: Crab Stuffed Flounder
"The Black Diamond Oyster Bar is a 50 year long, Corpus Christi born, family tradition that's currently four generations in the making. That tradition is, of course, for fresh, local oysters, and southern seafood done right. Since 1968 the diamond has had several locations, but has always been Pollard owned, and always maintained the same sort of atmosphere; An off the map hole in the wall, that serves up some of Corpus Christi's best seafood and service. Then in 2016, Tom Starr built the most recent incarnation of the diamond in Flour Bluff, which resembles a friend's house, more than anything. If the friend had a live stage in his backyard that showcased some of the local talent on the weekends, that is. Now with Tom, his wife Nicole, Derrell and Rhonda Pollard, the four of them keep Doyle Pollard's legacy alive."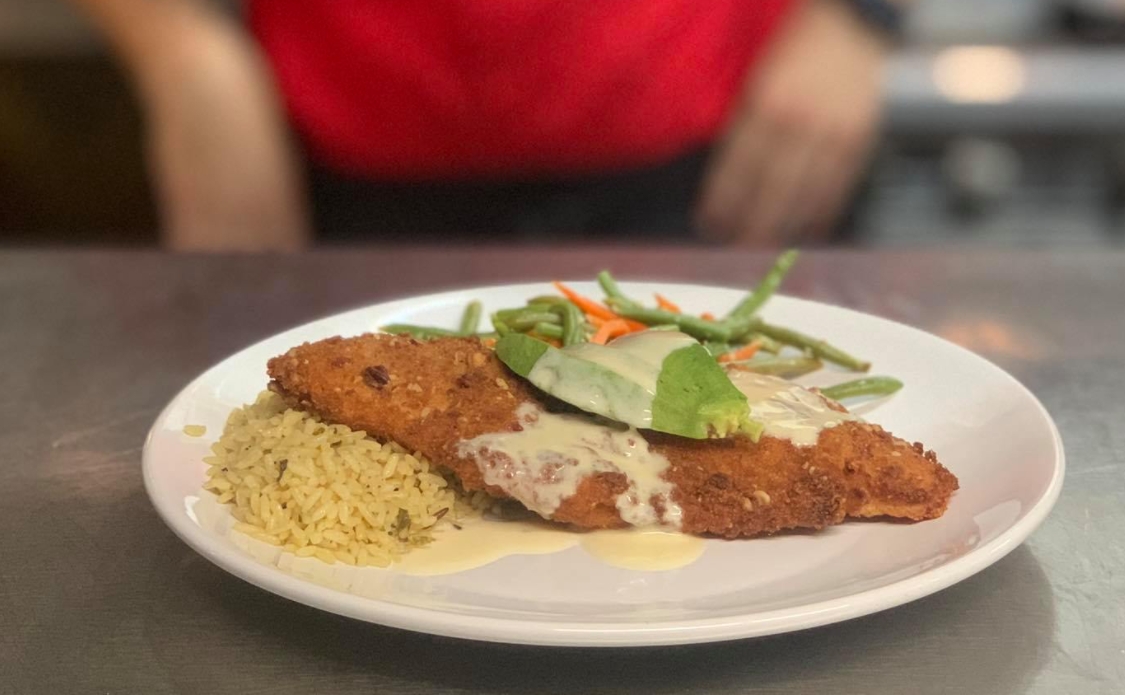 Try the: Crab Stuffed Shrimp
"If your looking for the freshest seafood in corpus paired with some wonderful wine and cocktails come support our local family at The Blue Clove Seafood Bar and Grill."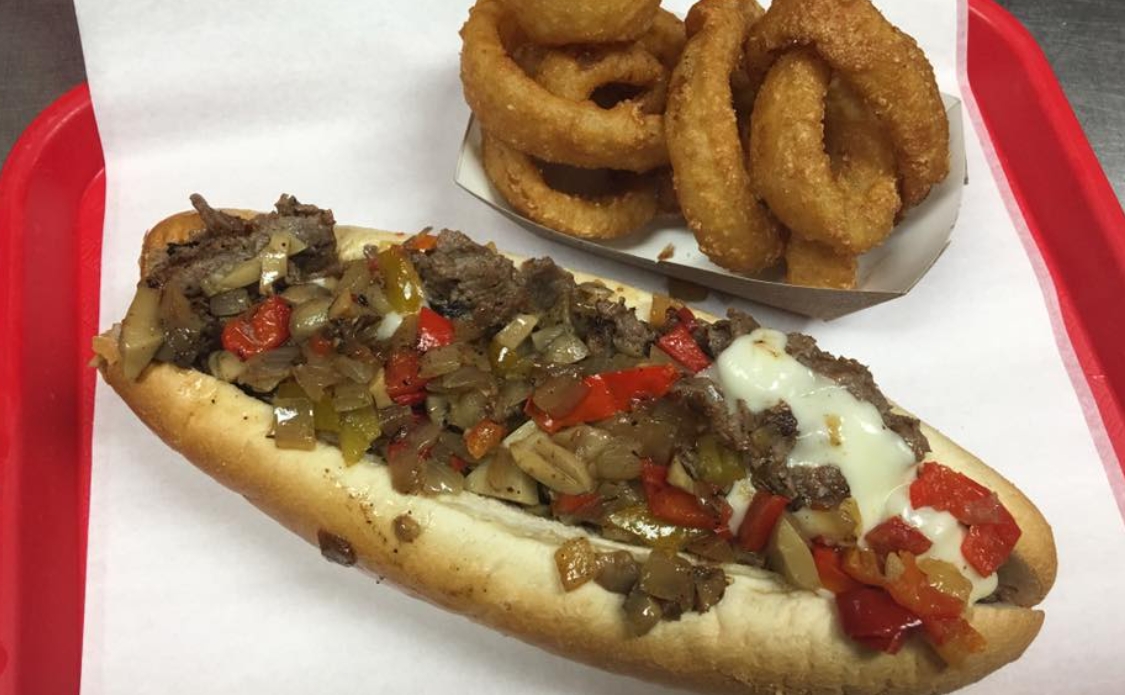 Try the: Cannoli
"We specialize in providing the most authentic South Philadelphia Cheesesteaks in all of the coastal bend."