2021 Best Restaurants in Riverside
Our team has assembled the best eateries in Riverside, California. You can see our methodology here.
Looking for a badge to celebrate your awesome accomplishment? Find it here!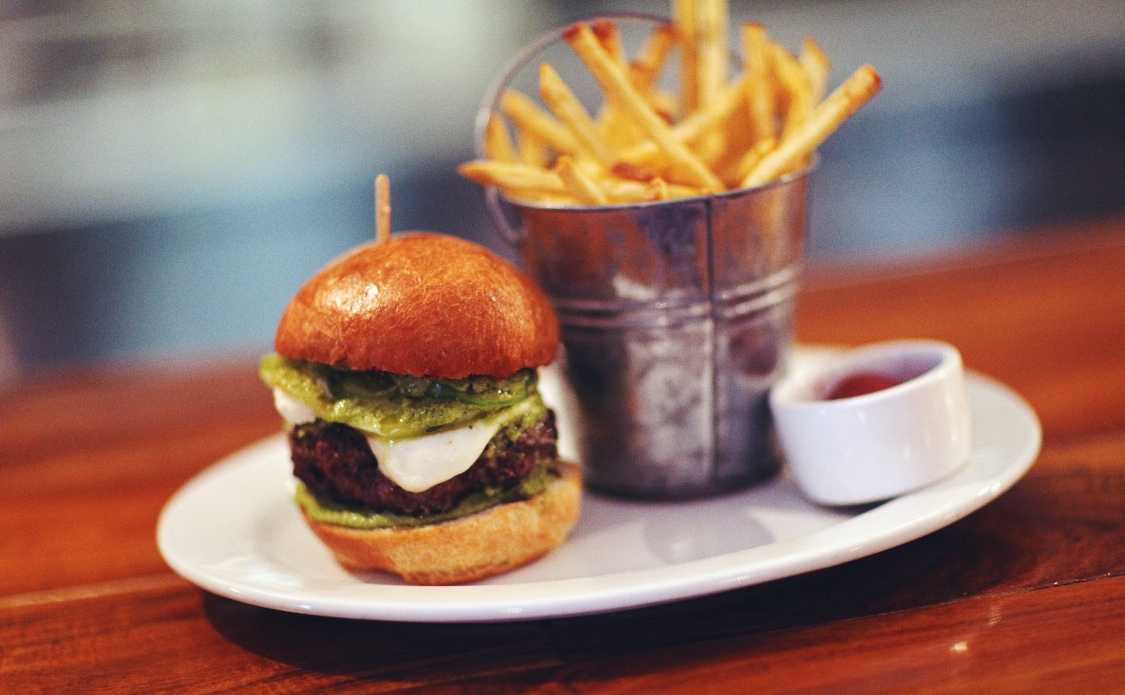 Try the: Pork Belly Sandwich
"Located in Downtown Riverside, The Salted Pig is a gastropub which opened Valentine's Day 2011.
Since then we have become a city-wide favorite drawing locals and tourists alike to the Inland Empire's first gastropub. Everything served at The Pig is made in house.
We believe in seasonality in cooking, therefore, our menu changes to always offer you ingredients at the peak of perfection. We exclusively feature craft beer from the very best local and world renowned breweries."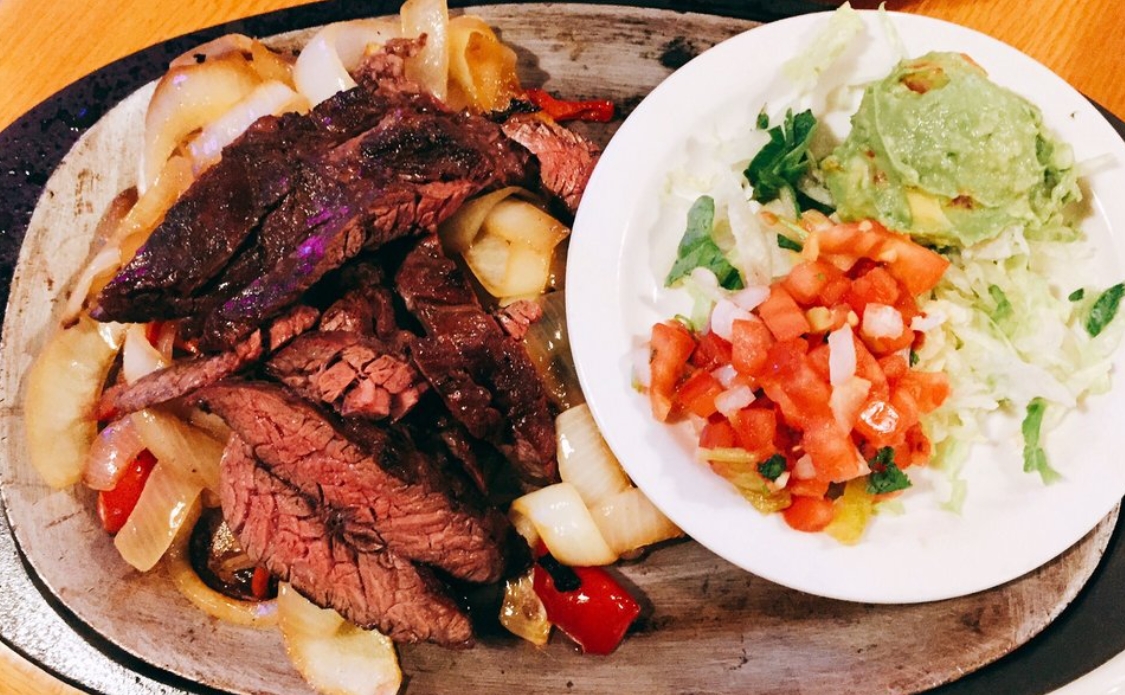 Try the: Carne Asada Uncut Skirt Steak
"We have 31 years of experience cooking and serving Riverside, Corona and all the Inland Empire, our staff is excited to present our vision for Southwest, Tex-Mex style food to you and all your friends and family. Our caring and committed staff will ensure you have a fantastic experience at Anchos."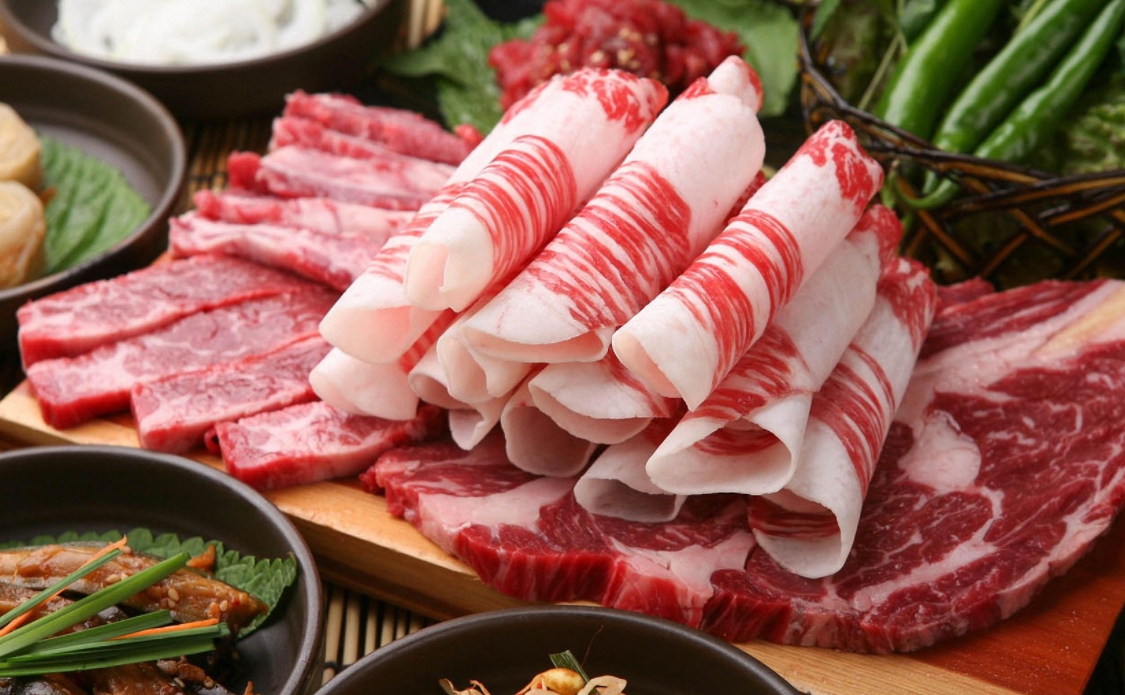 Try the: Beef Brisket
"Wang Cho All You Can Eat Korean BBQ – Riverside is proud to provide the residents of Bellflower with authentic, delicious Korean food in a comfortable, family-friendly setting. Here's to many years to come!"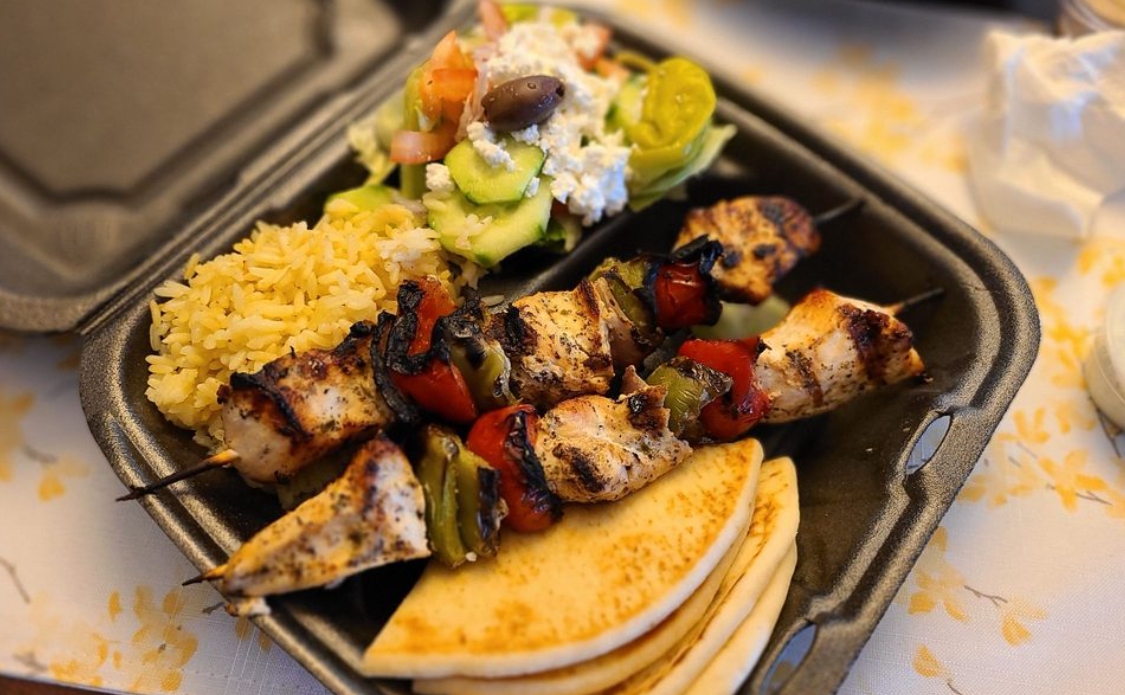 Try the: Greek Street Burger
"We are a fast casual restaurant serving authentic Greek dishes, the way they serve it in Greece! You will enjoy a full menu of salads, classic pita sandwiches, wraps, grilled meats and seafood complimented by flavorful sides such as feta fries, rice, and hummus. We pride ourselves on offering high quality fresh, healthy food that tastes delicious. Greek food is a great choice for a healthy, natural, low-fat diet. With our friendly service and casual atmosphere our guests can comfortably dine-in or just as easily take-out to enjoy at home or in the office!"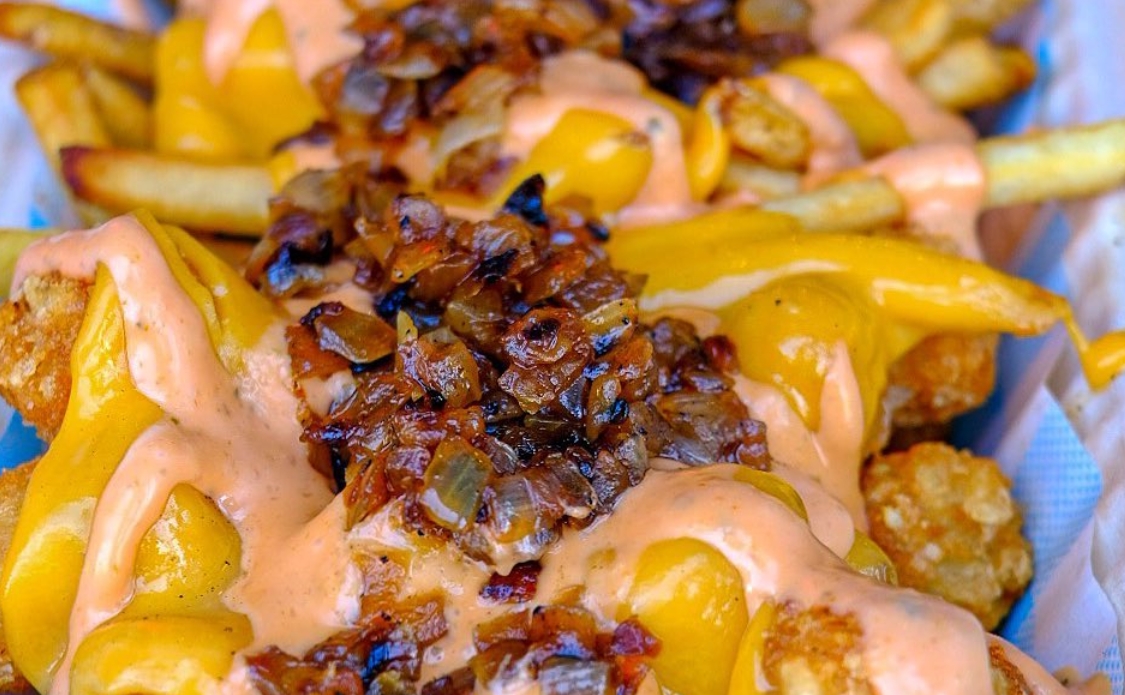 Try the: Vegan Burger
"Monty's Good Burger is the plant-based concept of close friends who could not imagine a better place to manifest their passion for real, quality food.
Founded in the summer of 2018 in Southern California, Monty's has now served more than 2 Million Burgers, Fries, Tots & Shakes. We put every effort forward to provide our Customers and Team Members an enjoyable, safe, consistent and at times a fun experience. No cost is spared in keeping EVERYONE SAFE. Monty's is a leader in restaurant Safety and is committed to following ALL CDC recommended Covid Guidelines/Protocols.
Monty's features artisanal burgers made from locally sourced ingredients, house-made sauce, caramelized grilled onions and the plant-based Impossible™ 2.0 Patty. Monty's Good Burger creates a hamburger that anyone can enjoy guilt free. Beyond delicious, the burgers are an option for carnivores who care about the environment but still want that familiar taste, as our burgers require 75-80% less environmental resources than animal meat."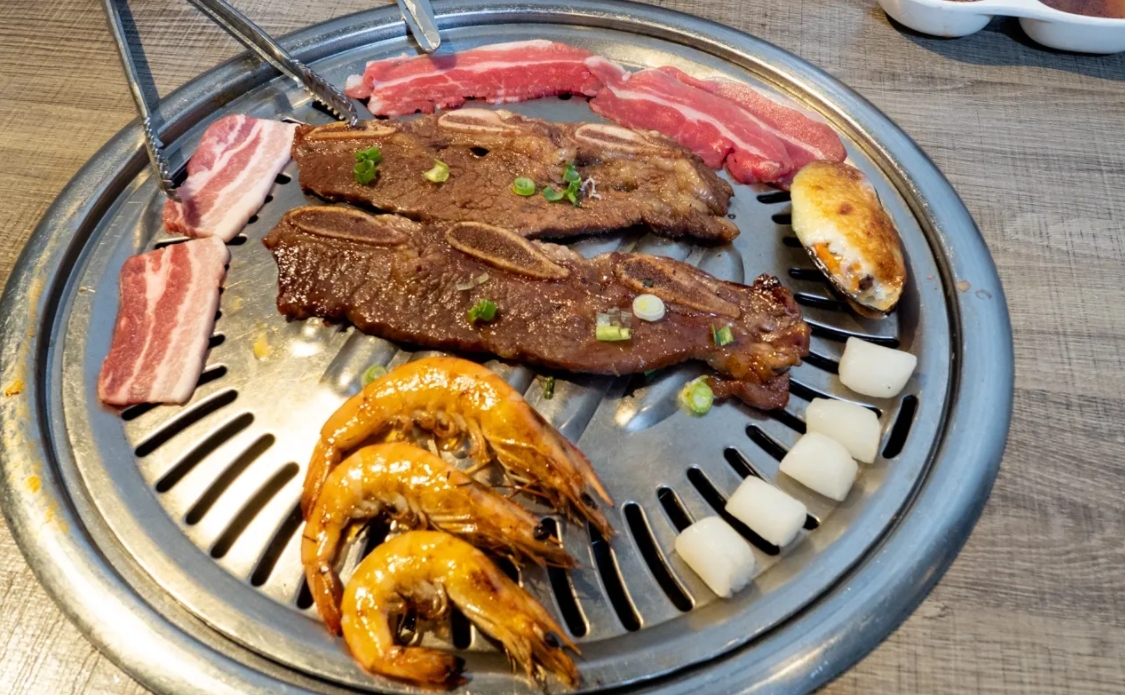 Try the: Short Ribs
"For over 28 years, Koreana Grill has been serving Riverside and the Inland Empire by doing what we do best — Korean BBQ — and we're serving up an authentic taste of it in an all-you-can-eat, buffet-style fashion. Since we opened, our mission has been to provide the best tasting, high-quality Korean BBQ at the most affordable prices possible. Over the years, we found out the simple truth — the highest quality ingredients are the most essential part in making good tasting food. That's why we don't cut corners when it comes to quality. The only thing we cut is our prices so you can enjoy our fresh Korean BBQ with ease on your wallet. No wonder so many of our loyal customers span generations! We are proud to serve you, so come join us and simply enjoy our food."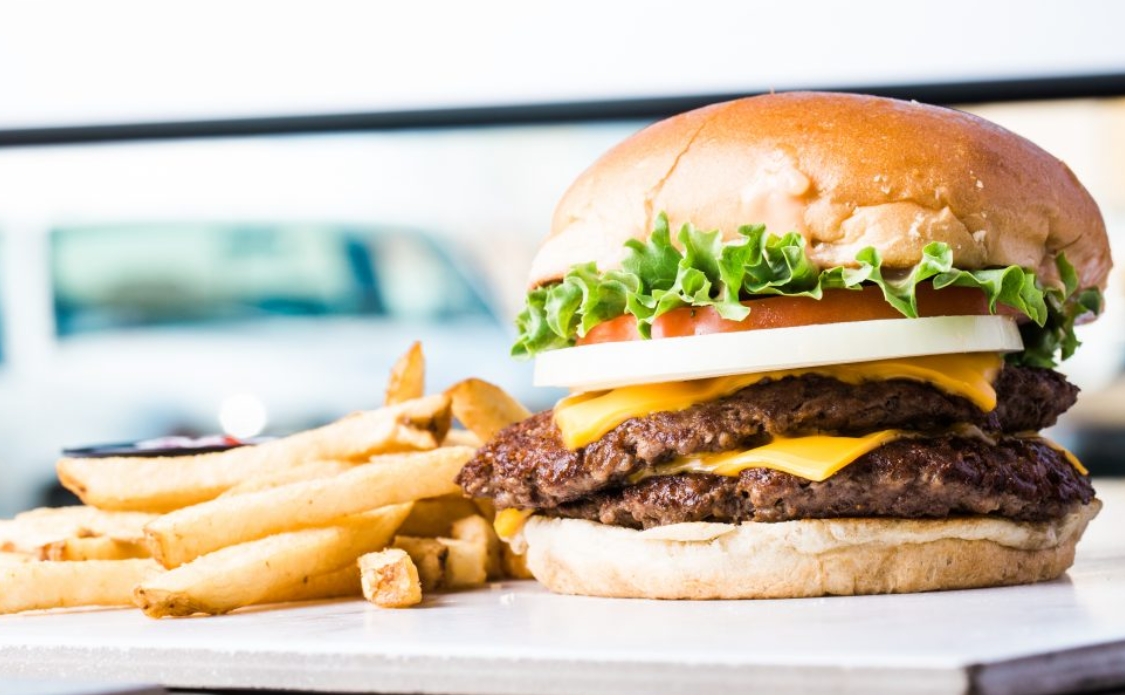 Try the: Black Bean Burger
"We're firm believers that bringing back the great American burger starts with letting you, the burger lover, always be boss. It's based on a simple formula – use only grassfed.natural.goodness. We pride ourselves on serving only the best proteins possible, including grassfed beef and naturally raised poultries combined with a menu that offers more cheeses, sauces and toppings than you can shake a stick at.
Since opening our first doors in Riverside, California in 2011, Burger Boss has been nominated year after year for Best Burger in the Inland Empire. As we continue to grow, our sole focus will never change: Keep making the best made-to-order burgers and fries possible to keep your taste buds happy, in a transparent, eco-friendly and forward-thinking environment. That's what burger lovers deserve.
Join us as we usher in conscious cuisine and a healthier premium burger!"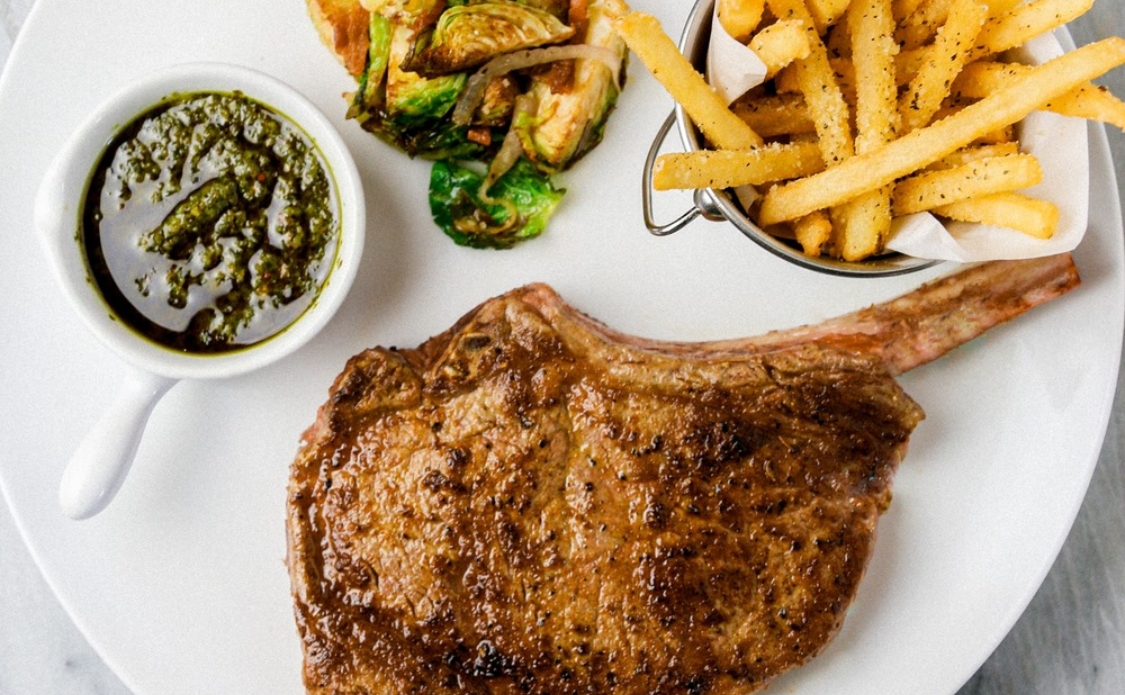 Try the: Clam Chowder
"Market Broiler rose from the tradition of California seafood landmarks dating back to the 1950's. It's a casual, comfortable, moderately-priced, full-service, restaurant where fresh fish and seafood are prepared over mesquite charcoal flames. Key to its presentation is the fresh fish market, where all fish being served is on display. In addition to 18 fresh fish offered daily, entrees of fresh chicken or aged beef as well as salads and pasta are offered. The food is flavorful and portions are generous. The homestyle theme is borne out by the fact that the chowders, sauces, and dressings are made from scratch in each restaurant. Our popular sourdough bread is served warm at your table as a part of the meal."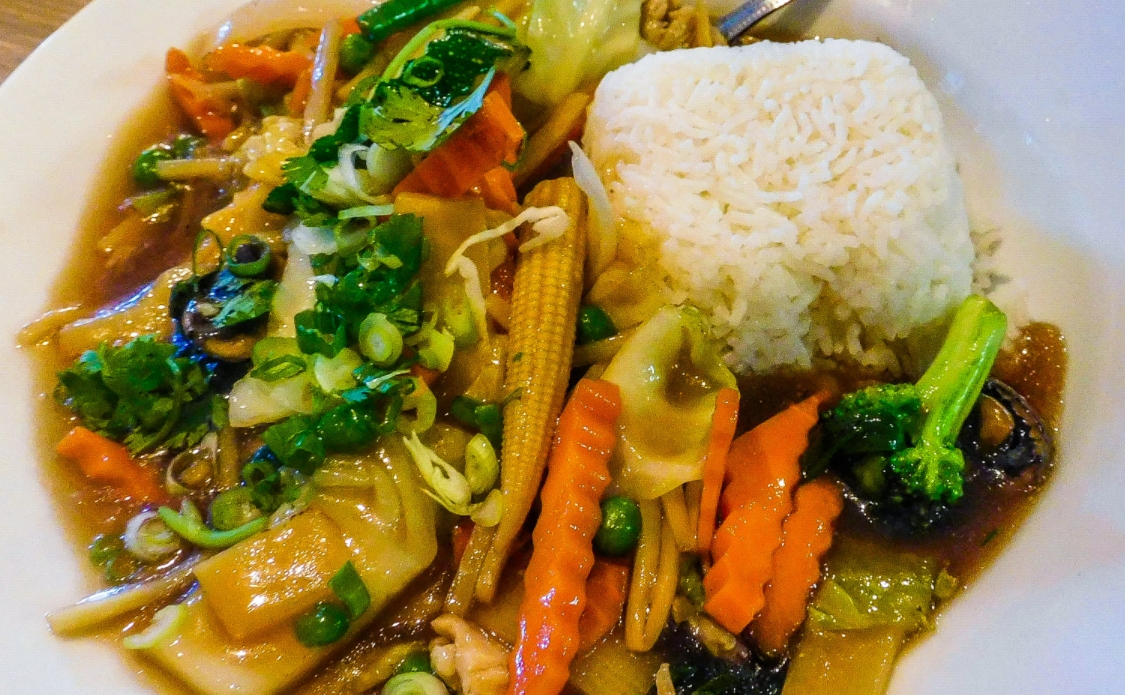 Try the: Pad Thai
"Casual Thai spot for curries, fried rice, coconut dishes & lunch combos in a warm, sit-down space."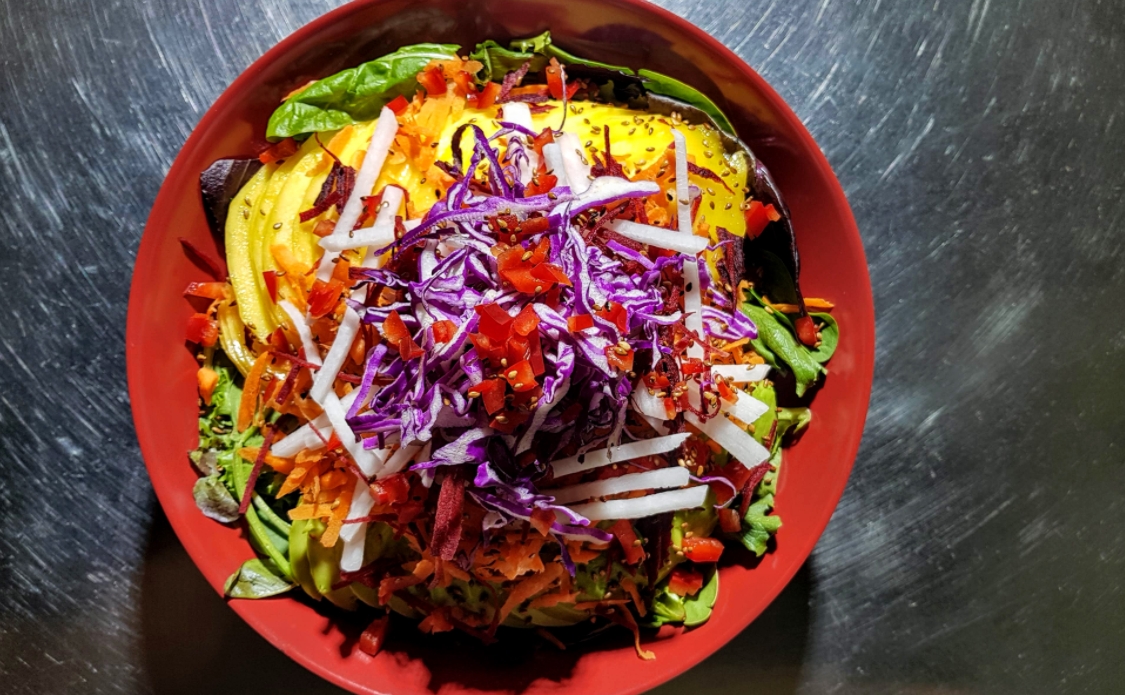 Try the: Kimchi Fried Rice
"Kimchichanga specializes in Asian Mexican Fusion. We are a family owned and operated business striving to create exciting food to serve Riverside! We hold quality and amazing customer service a priority. When you walk into Kimchichanga, we want you to feel like family! Kimchichanga is centrally located between the 215 and 91 freeways."