2022 Best Restaurants in Sacramento
We've put together the best food spots in Sacramento, California. You can see our methodology here.
Find a digital badge to celebrate your awesome accomplishment here, or contact us here if you'd like to request one as a sticker for your restaurant!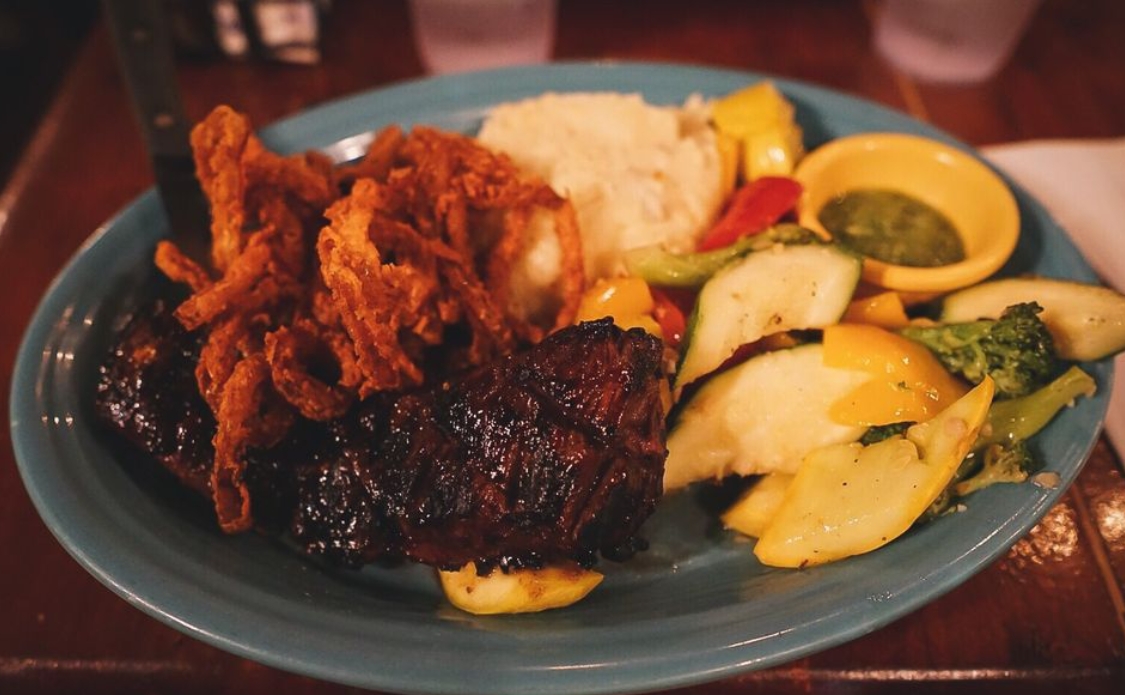 Try the: Thai Steak
Also honored in: 2021 Best Restaurants in Sacramento
"Near the historic Tower Theater on Broadway sits another piece of Sacramento history, the Tower Cafe. Owner James Seyman founded his worldly fusion eatery on Earth Day 1990, with the intent of bringing the hearts, minds and appetites of the city's diverse population under one roof. Specialties from across the globe range from the award winning Famous French Toast (a custard soaked slice of Heaven) to Piag's Thai Steak, Jamaican Jerk Chicken as well as a selection of seasonal daily specials."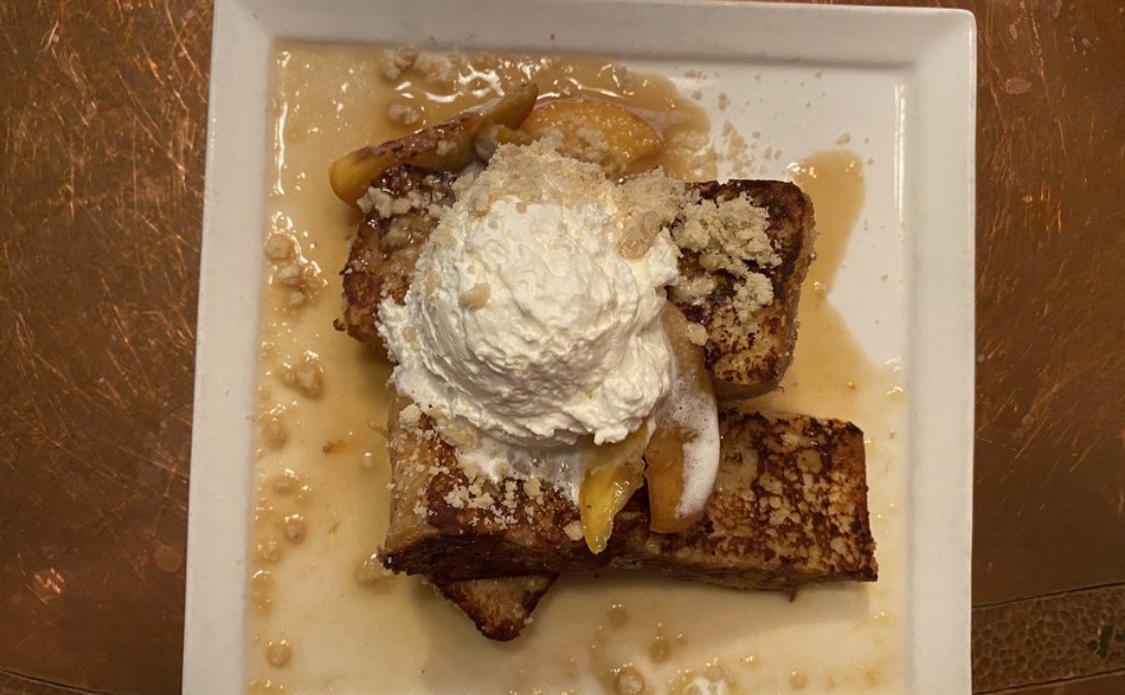 Try the: Peaches and Cream French Toast
Also honored in: 2021 Best Restaurants in Sacramento
"Here at Bacon & Butter we believe in hands on, artisan cookery. Our cuisine is California farm-to-table. We cook our dishes from scratch and each plate is made to order.
We an award winning serve a farm to fork breakfast, brunch and lunch.
We shop at local farmers' markets and try to source as much as possible from local farms and vendors. We also choose humanely raised, sustainable meat providers like Beeler's for our pork and beef products. Our menus are determined what is seasonally available – yes, that might mean no tomatoes in winter :)."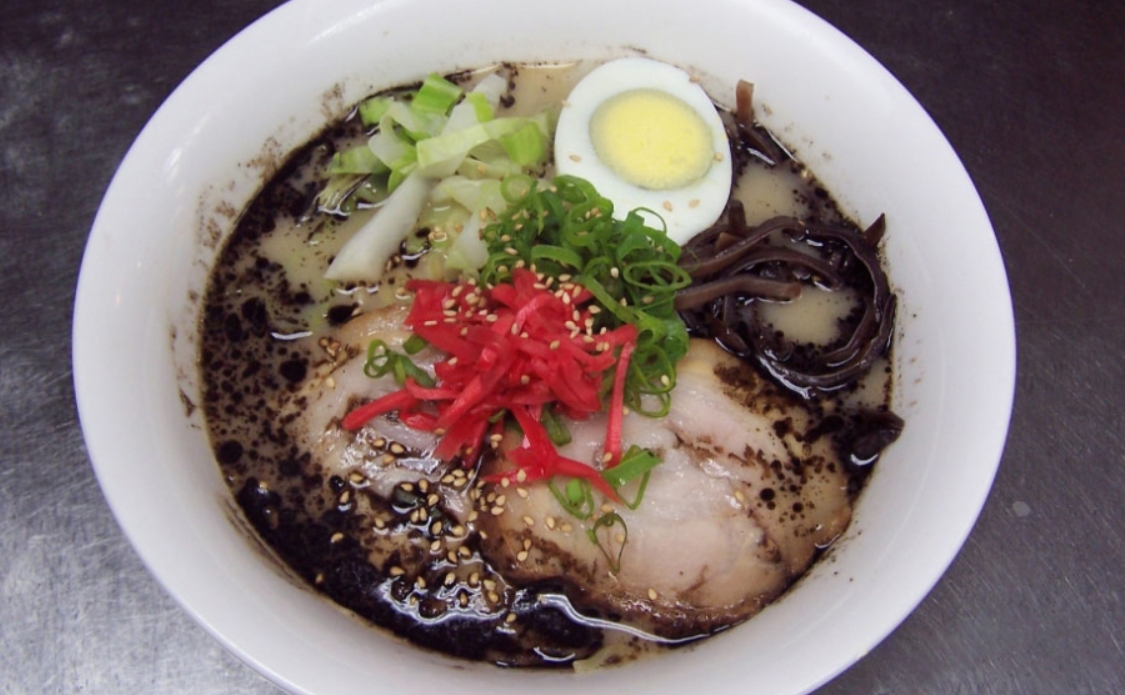 Try the: Kuro Tonkotsu Ramen
Also honored in: 2021 Best Restaurants in Sacramento
"Derived from high quality materials, with a special blend of our master chef, ramen warrior provide special menu at restaurant only you can feel us. Our special menu has become a mainstay and best in class today. We are very pleased to see you can feel from our menu."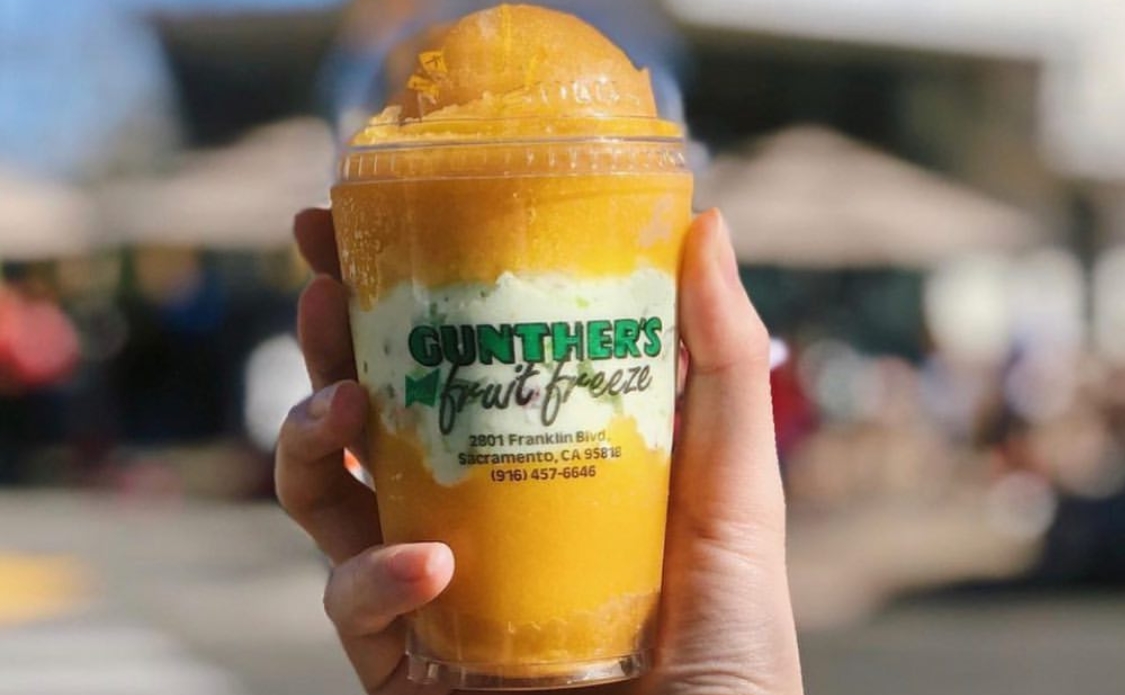 Try the: Mango Fruit Freeze
Also honored in: 2021 Best Restaurants in Sacramento
"Gunther's Ice Cream has been serving quality ice cream to the Sacramento area since 1940. Gunther's owes its reputation to its use of high-quality ingredients, and a slow-churn process that produces the signature Gunther's Ice Cream experience.
Gunther's makes ice cream the way ice cream is supposed to be made.
Gunther's Ice Cream starts with its original recipe from the 1940s. This recipe includes a higher percentage of butterfat cream than commercial brands to produce the rich, smooth ice cream of yesteryear. We then use a hand-controlled method that creates the signature, hand-crafted quality ice cream that our customers have come to expect for almost 80 years."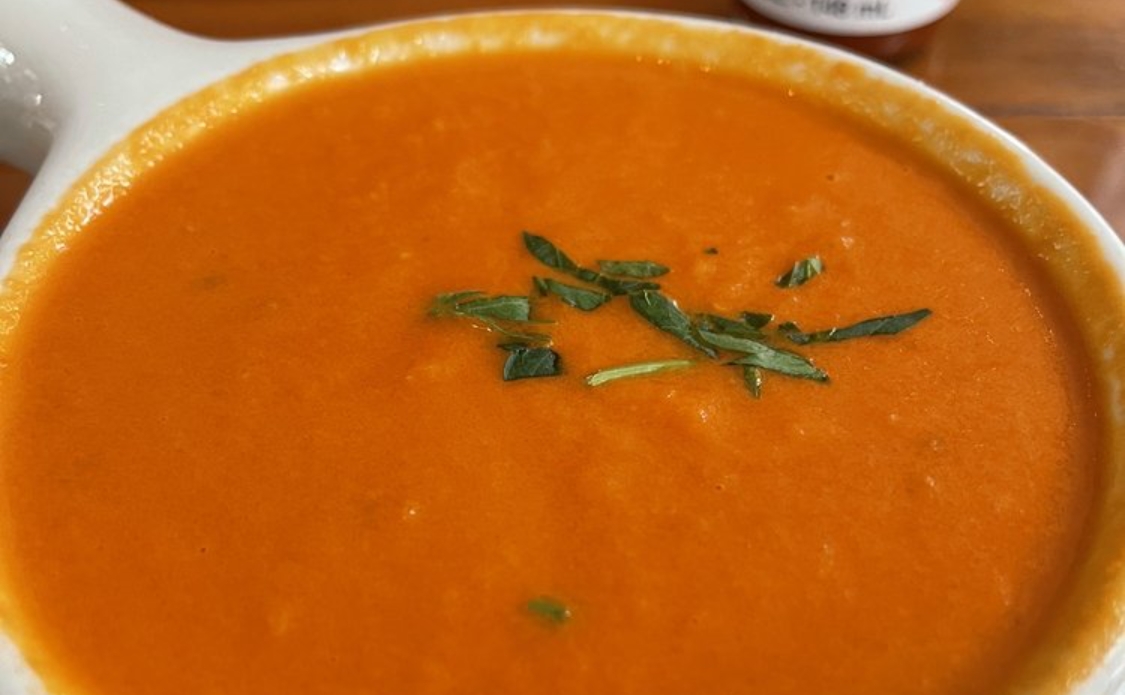 Try the: Tomato Soup
Also honored in: 2021 Best Restaurants in Sacramento
"Cafeteria 15L is Sacramento's favorite comfort and eclectic urban restaurant offering American comfort cuisine with a classic flair. Designed by the designers of W Hotels, Cafeteria 15L features two plush outdoor patios, comfortable lounge space and large areas dedicated to private and semi-private dining in addition to the main dining room.
The use of reclaimed woods, industrial light fixtures, and an array of mixed and matched chairs create and atmosphere both whimsical and cozy.
Traditional dishes are created with a twist to evoke the nostalgia and comfort of a home-cooked meal. Open for lunches, dinners, weekend brunch and late night weekend dining. Cafeteria 15L's menu items feature farm to table fresh homespun creations."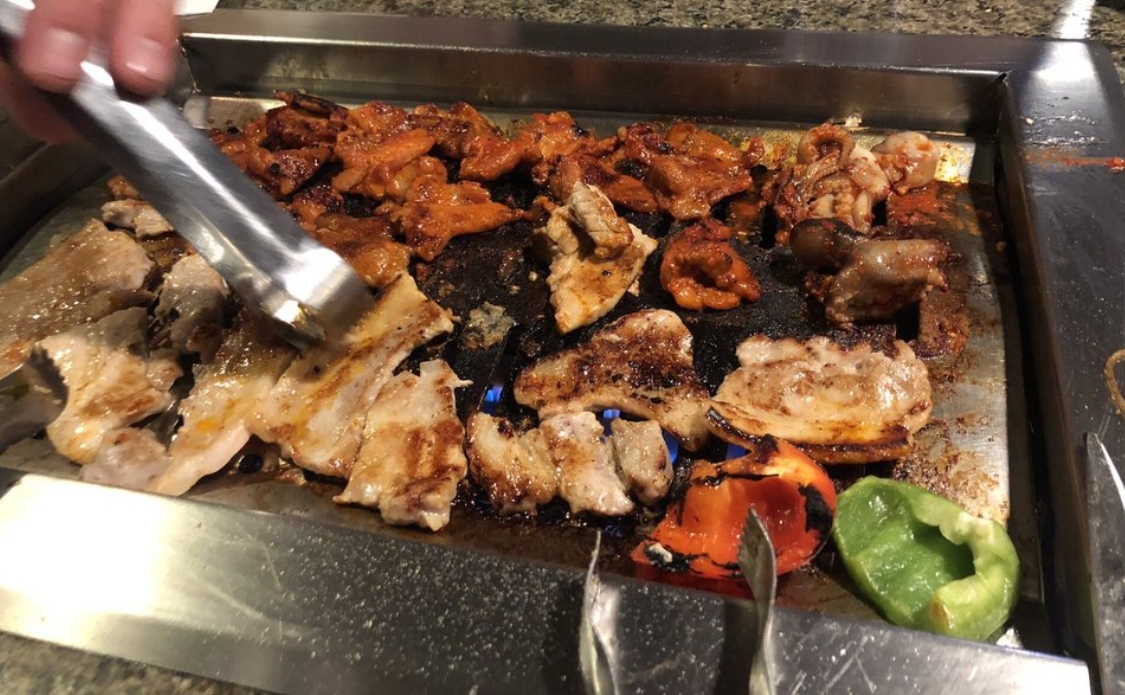 Try the: Pork Belly
Also honored in: 2021 Best Restaurants in Sacramento
"Oz is a family-owned and operated Korean BBQ restaurant which was established in 2004. Equipped with tabletop barbecues and a fully stocked bar. Oz provides a great energetic and festive atmosphere to enjoy company, celebrate special occasions, and just enjoy some good food. A great place to enjoy a night out and have a couple of drinks and barbecue with friends and family. We cater well to large groups and also take reservations. If you are looking for a new dining experience come to check us out! And for those who are big eaters come to enjoy our All You Can EAT and Grill Special!"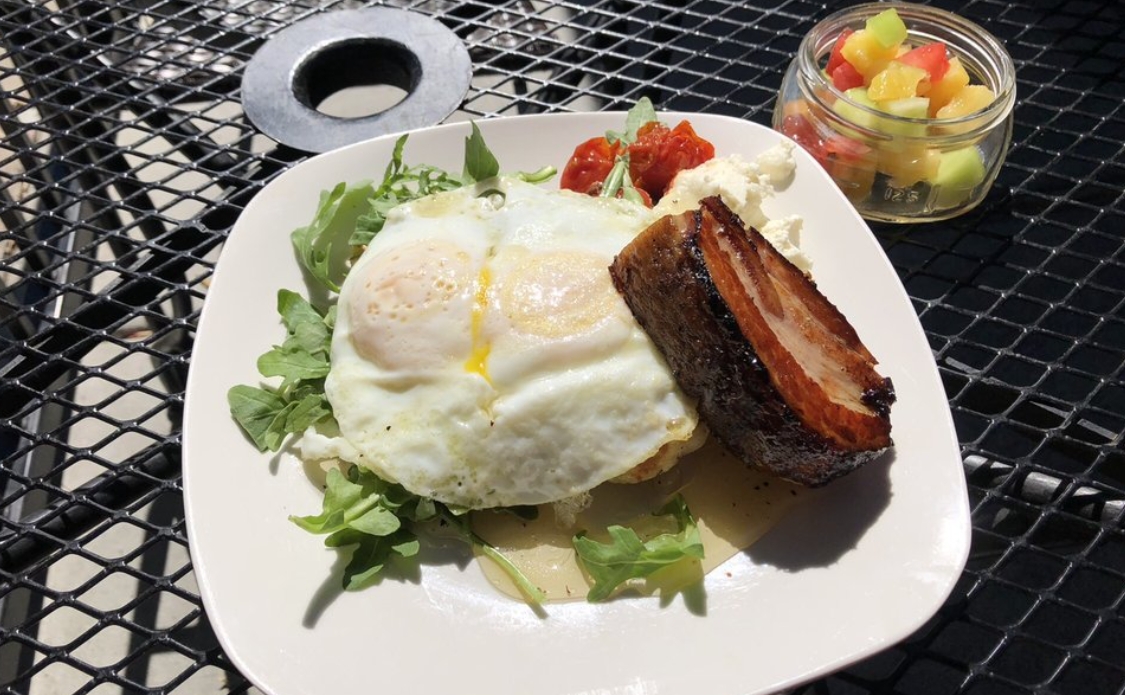 Try the: Praise the Lard
Also honored in: 2021 Best Restaurants in Sacramento
"Our food is made with the freshest ingredients; The Waffle Experience is a restaurant you will be happy making your go to place when you want to enjoy time out with friends and family. So why just 'go out to eat', when you can have an amazing culinary experience! Come taste for yourself at The Waffle Experience!"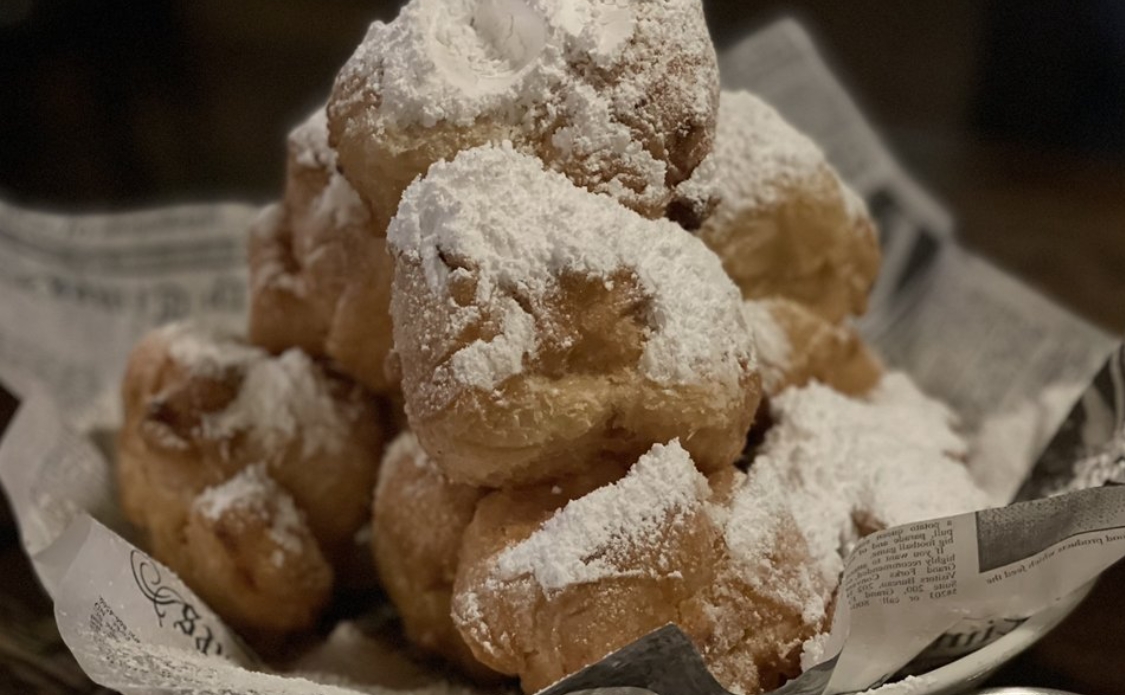 Try the: Beignets
Also honored in: 2021 Best Restaurants in Sacramento
"Iron Horse Tavern is a unique dining destination from Sacramento restaurateurs Mason, Curtis and Alan Wong. Iron Horse Tavern brings a spirit of urbane sophistication to the revived former railway stretch south of midtown. Named after the locomotives that once rumbled down R Street and now a stand out restaurant and bar on R Street in Sacramento as well as a prime location located in the Palladio, Folsom. Iron Horse features a style that interweaves an industrial heritage with sleek international feel. Designed with vintage touches like the reclaimed wood and hexagonal tile constituting the floors in the dining room and bar, respectively. The bar features a black anodized steel facing and pounded copper top, with blown glass light fixtures and a model locomotive perched beneath the antique tin ceiling. Three booths, including one with a fireplace, will line one side of the bar space. A comfortable outdoor patio with sleek bench and table seating where guests can dine and drink alfresco."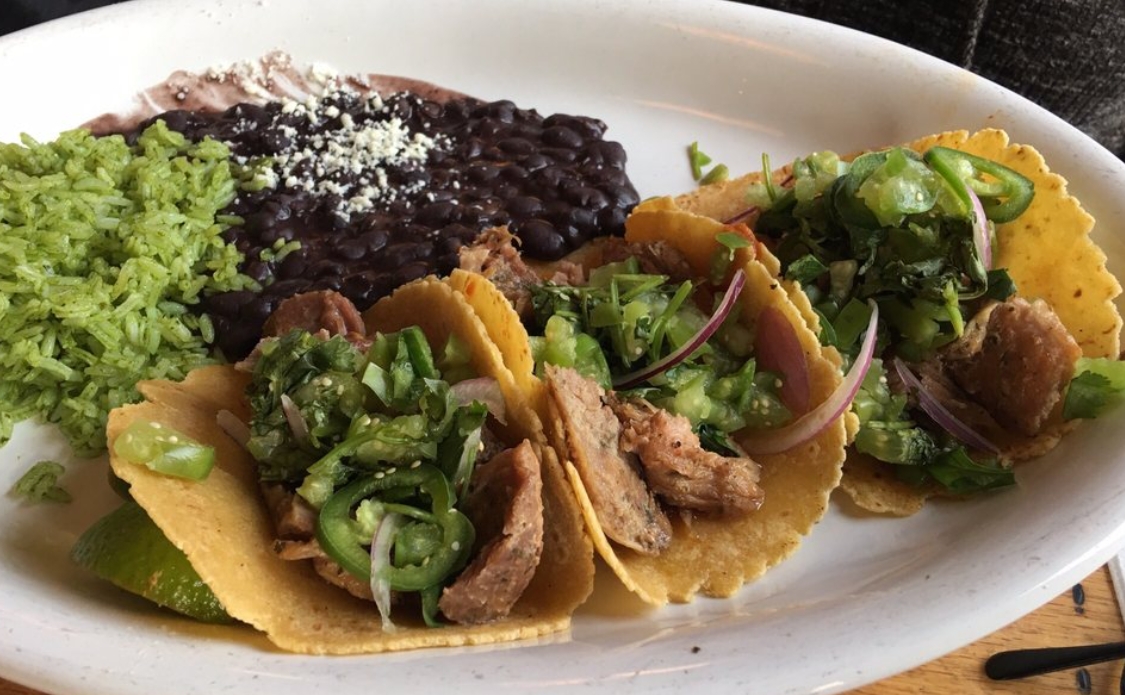 Try the: Carnitas Tacos
Also honored in: 2021 Best Restaurants in Sacramento
"Zócalo is about celebrating true Mexican hospitality, through authentic cuisine and genuine service. We transform the ordinary act of eating into an extraordinary experience."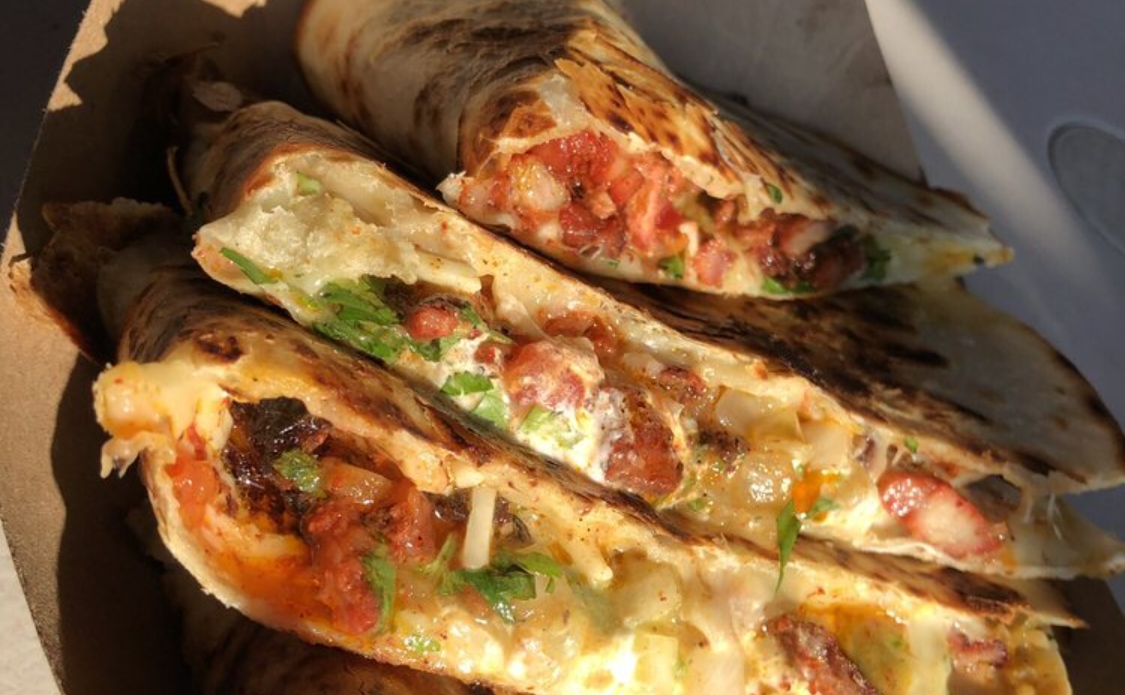 Try the: Adobada Quesadillas
Also honored in: 2021 Best Restaurants in Sacramento
"Local counter-serve/window-serve chain dishing up Tijuana-style Mexican street food & beer."