2021 Best Restaurants in Nashville
We've gathered the very best spots to chow down in Nashville, Tennessee. You can see our methodology here.
Looking for a badge to celebrate your awesome accomplishment? Find it here!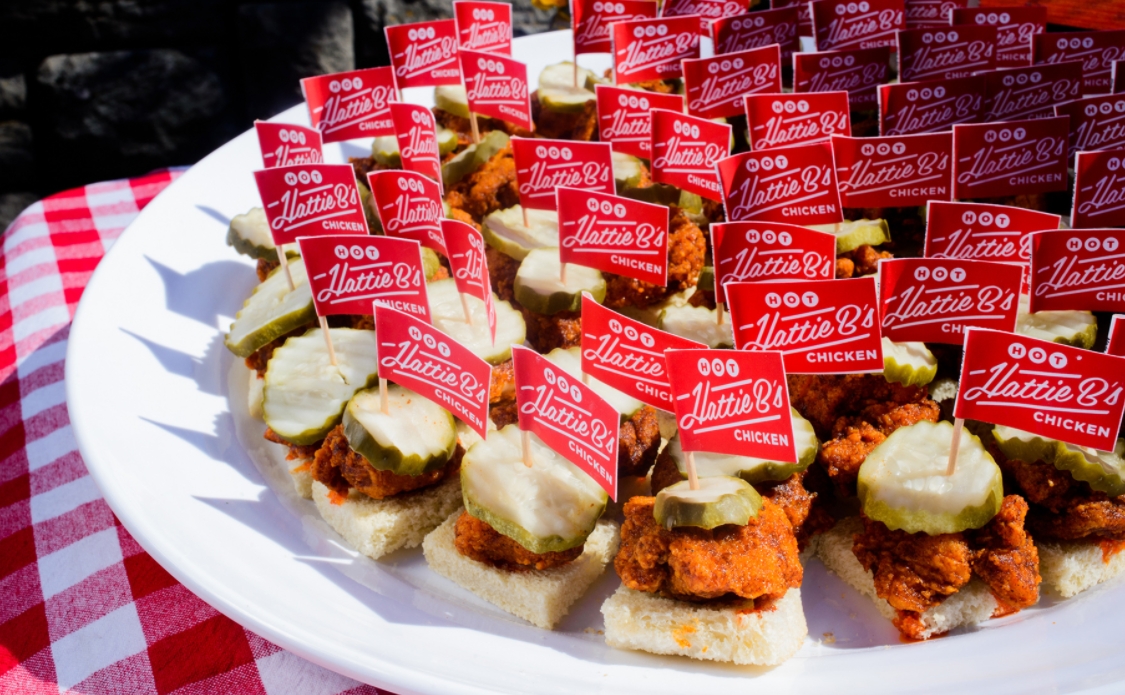 Try the: Fried Chicken
"We're a family-run joint from Nashville. We ride for the perfect fried chicken, with scratch made sides & cold beer, gathered round a table where all are welcome. Now shipping nationwide with the good folks over at Goldbelly!"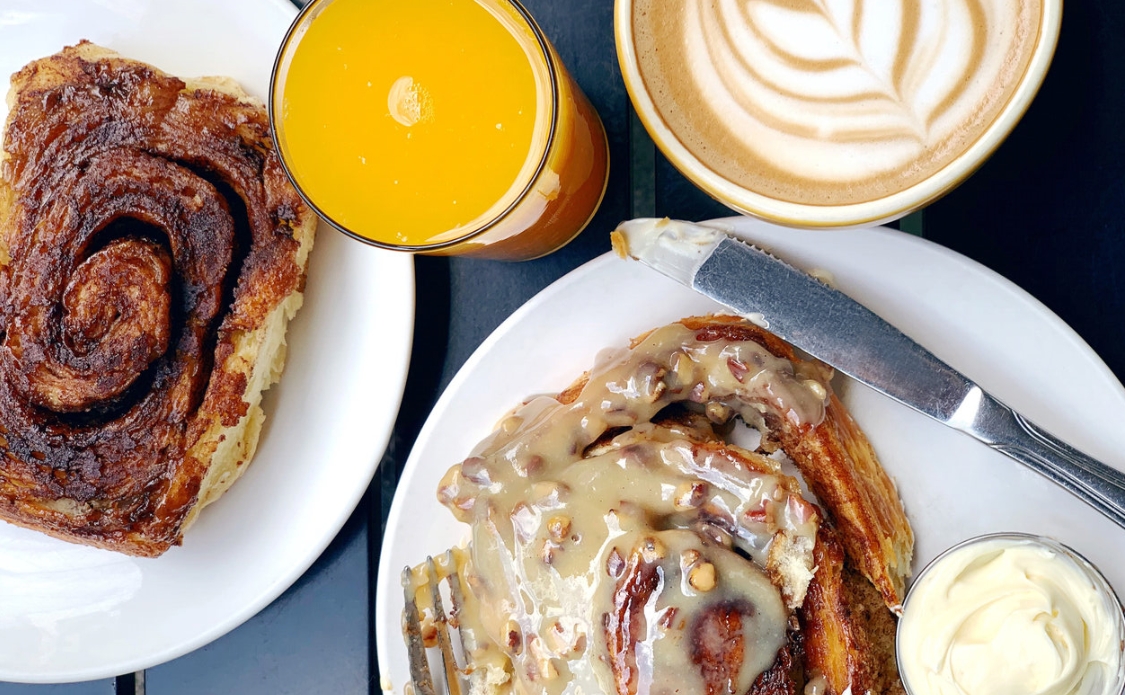 Try the: Biscuit Love
"We are a locally-owned family business. We love biscuits and serve breakfast and lunch every day to a community we care about. Yes, we've won some awards. Sure, you may have seen us in some pretty neat magazines and on a few foodie shows, but that's not why we're here.
We're here because we believe in breakfast. We believe in breakfast for good. We want you to walk through our doors and know you are welcomed home. We want to create a place for you to share a meal with those you love — a meal made from scratch, with locally-sourced ingredients from farmers and purveyors we know and trust.
Our hope is you find opportunities to sit across the table from someone who may not look, talk, think, or vote like you and still find common ground even if it's over the simple, shared love of the biscuit. We believe in brunch for all. We believe a meal is more than just food. It's an experience — an experience in community, joy, empathy, and love."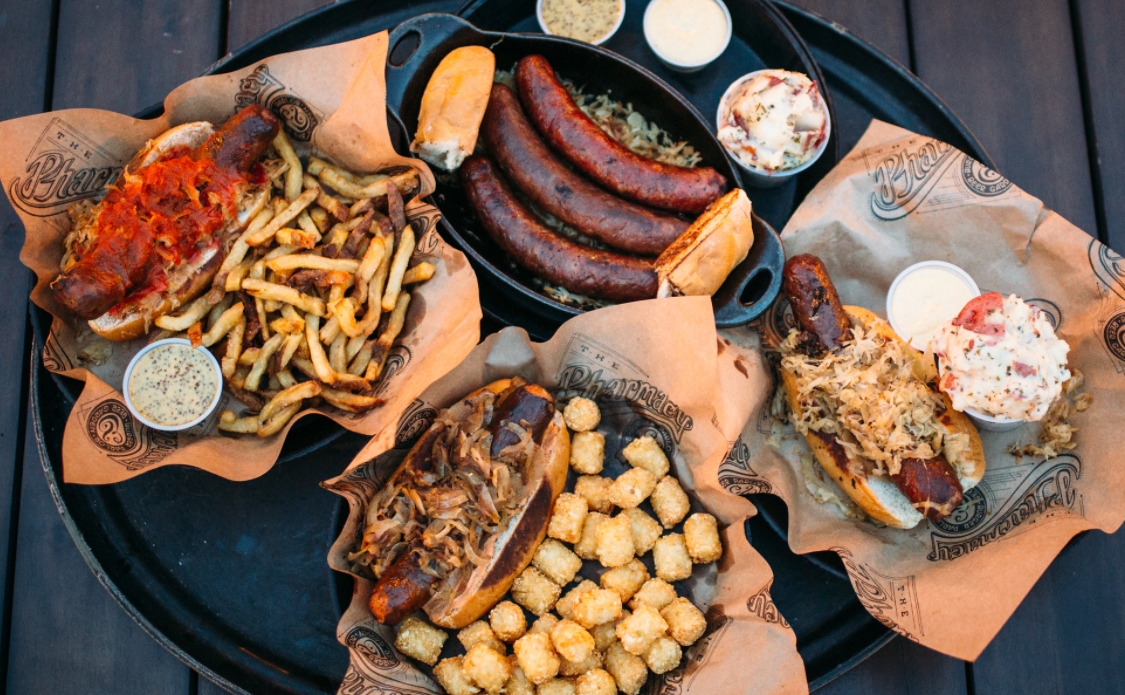 Try the: Farm Burger
"We believe in serving the very best products at the very best value. We use 100% Tennessee-raised beef for our legendary burgers and 100% pure cane sugar in our sodas. We boast Music City's hardest-working kitchen that grinds, stuffs, and smokes every wurst (sausage) that we serve. We prefer to craft our condiments as opposed to purchasing them. Our beer selection is the most unique and meticulously-selected you're likely to find. Our biergarten is so welcoming and beautiful, that you will find yourself listlessly wasting hours at a time without noticing. We are proud of our accolades, but take more pride in our community. A great day is when everyone leaves happy. We are always glad that you came, and even happier to see you return."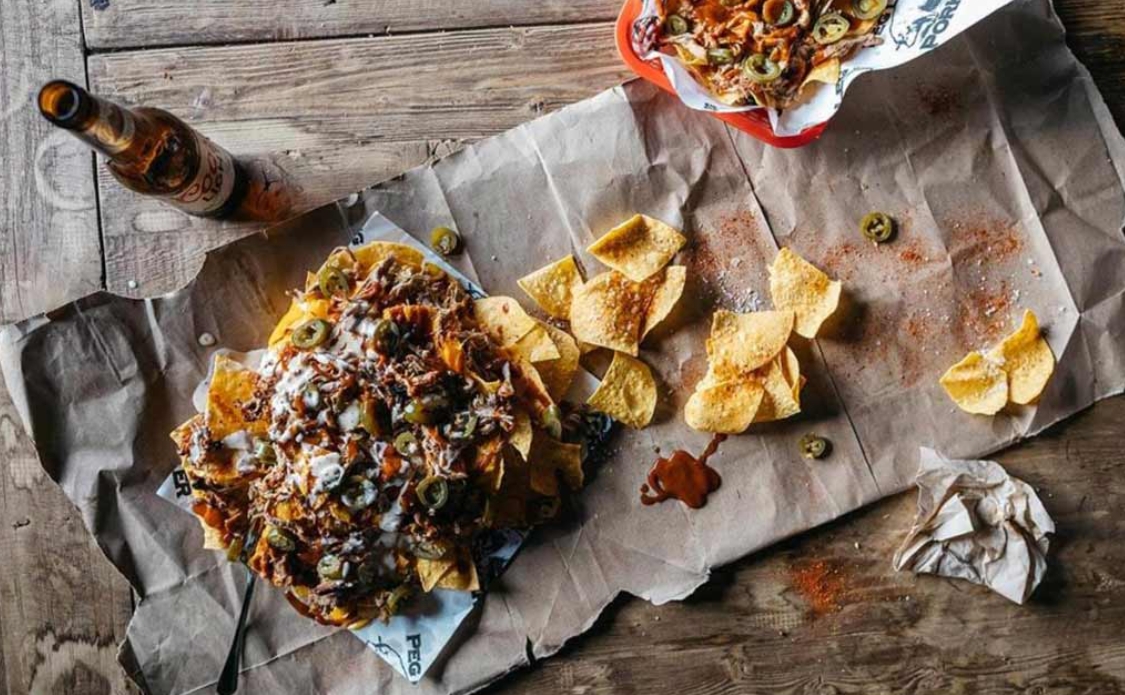 Try the: Dry Rub Ribs
"Peg Leg Porker is a family owned and operated restaurant and catering company owned by Carey and Delaniah Bringle. Carey started catering around 10 years ago and opened the restaurant in 2013. Over the last four years they have won numerous awards and been honored to cook with some of the top chefs in the world. In fact, Pitmaster Carey Bringle was asked to cook at the prestigious James Beard House two times. At Peg Leg Porker, we pride ourselves on excellent customer service and great food. Our award winning BBQ is what makes us stand out above the crowd. Our meats are smoked fresh daily, our delicious sides are made from scratch with love. We use our local bakeries for bread and desserts. It doesnt get any better than this, except maybe your Grandmama's house. Our southern hospitality is one you wont forget. Remember, we are more than just BBQ. Let us make your special occasion an event people will never forget."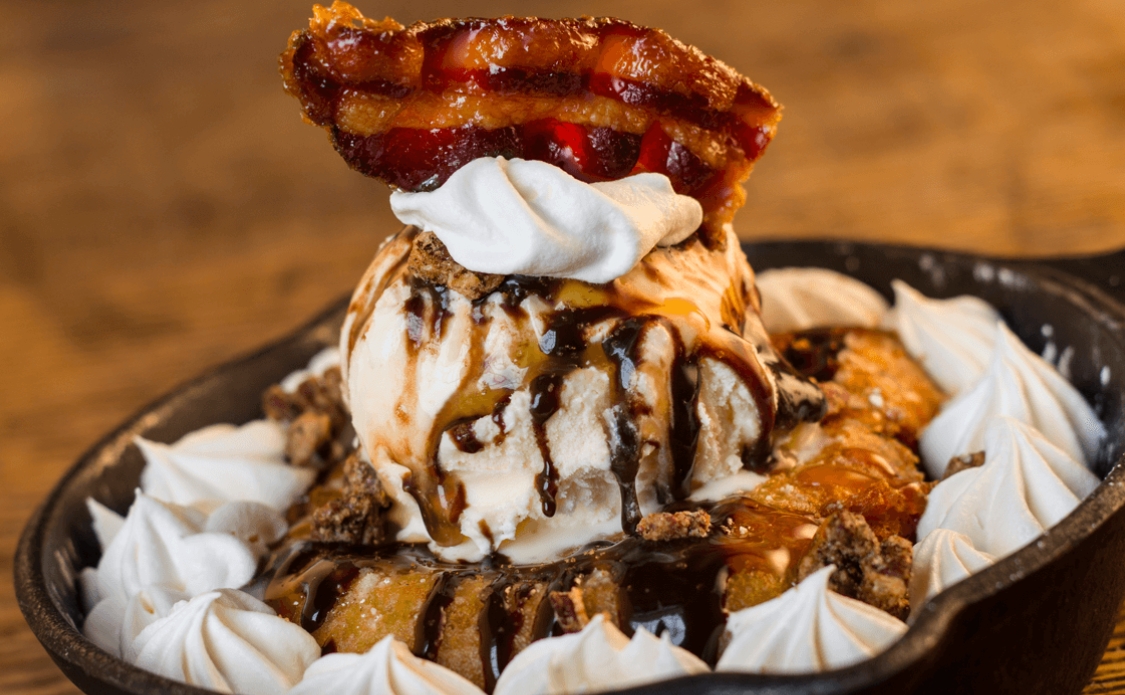 Try the: Pulled Pork
"Puckett's roots stretch way back to the 1950's and a little grocery store in the village of Leiper's Fork, Tennessee. Ever since then we've been focused on providing friends, new and old, with great food and Southern hospitality. Six restaurants later, that aim still rings true. Puckett's has built a name on hosting live, local musical acts and serving Southern staples. Authentic comfort food classics, like the meat & 3 specials and our famous slow-smoked BBQ, in a laid-back and downhome atmosphere is what we aim for you to remember. We hope you'll come visit us soon!"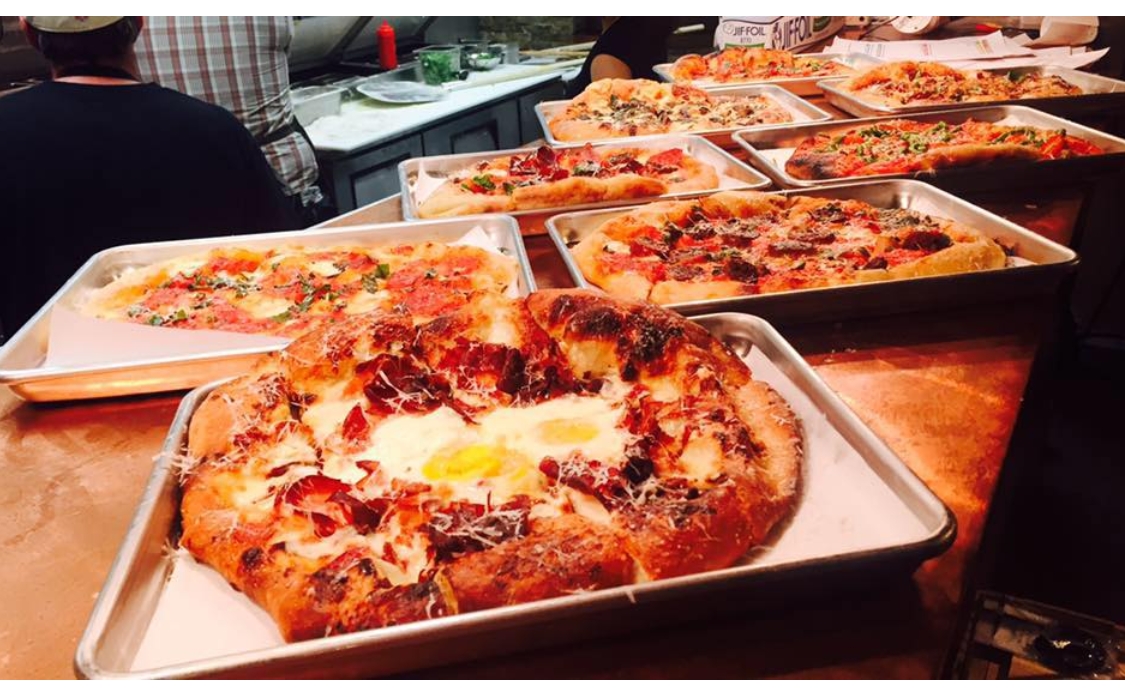 Try the: Hot Chicken
"The Stillery is the kind of place you can relax, eat outstanding, fresh food, and enjoy a signature mason jar cocktail. We serve up amazing brick fired pies, juicy stacked burgers, fresh salads, and tantalizing starters. The menu is comprised of what could be best explained as 'a chef's comfort food.' Our signature cocktails are made with the South's best 'shines and spirits. Looking for an amazing local beer? We have plenty to choose from. Join us on our second floor for some of the best live music in Nashville."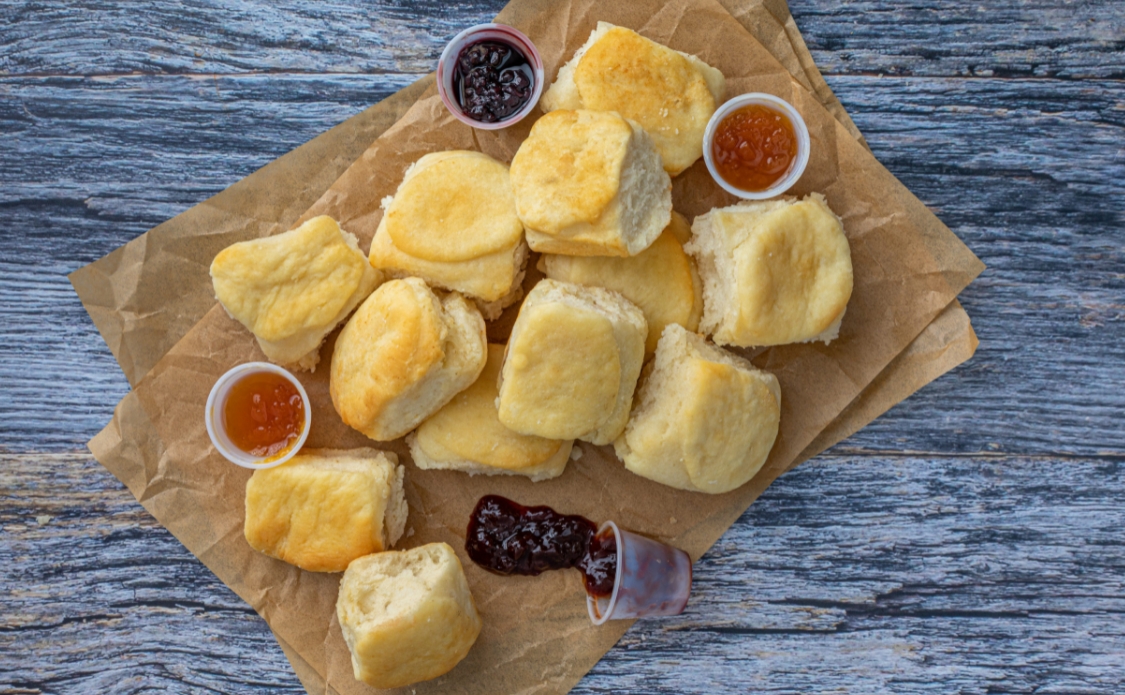 Try the: Fried Chicken
"For more than 65 years, the Loveless Cafe has been offering families and friends a place where they can enjoy a scratch-made Southern meal and reconnect with each other around the table.
Our story starts in 1951 when Lon and Annie Loveless opened their front doors to serve fried chicken and biscuits to hungry travelers on Highway 100. Their homemade Southern dishes became so popular that they converted their home into a restaurant and built a 14-room motel for overnight guests. Lon stayed busy managing the motel and curing and smoking country hams, while Annie whipped up made-from-scratch biscuits and preserves in the kitchen.
Given these roots of big-hearted hospitality and a mouth-watering menu, it is no wonder that the Loveless Cafe has become a Nashville landmark. Our iconic neon sign welcomes more than half a million visitors a year who are seeking a chance to slow down and savor home-cooked meals. We stay true to our Southern flavor and serve up meals that fuel conversation, laughter and love. Our guests are our family and there is nothing we enjoy more than to see them return, year over year. So many people come to taste the biscuits that put us on the map that we're now making up to 10,000 every day!"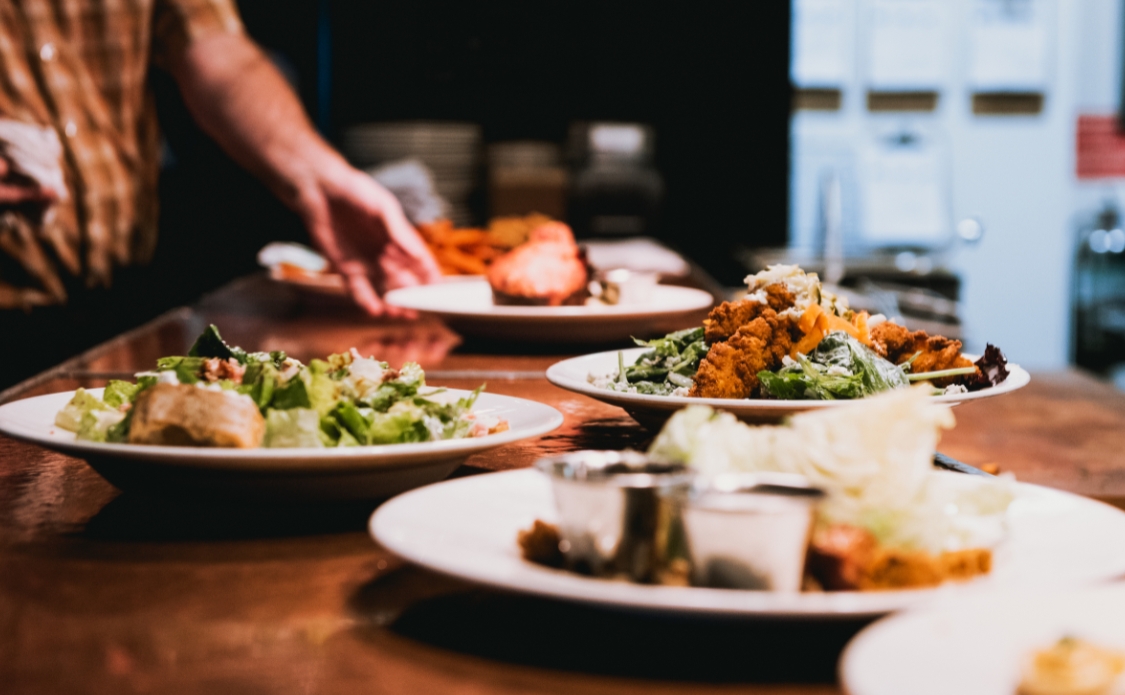 Try the: Chicken Fried Chicken
"Located on the ground floor of the Pinnacle at Symphony Place in the heart of downtown Nashville, The Southern takes its guests on a culinary journey where every entrée tells a story.
Featuring a state-of-the-art, shuck-to-order oyster bar, a real wood-fired grill, locally-grown produce, deliciously tender meats and directly-sourced, sustainable seafood, The Southern combines indigenous flavors with exotic ingredients to offer an authentically southern experience with a twist. The Southern's cuisine brings a southern sensibility to time-honored dishes from around the world. With influences from the Gulf Coast to the Carribean; from Nova Scotia to North Carolina, the menu at The Southern is truly "south of somewhere".
We invite you to gather with friends in our bustling New Orleans-style oyster circle, take a seat at the bar, tuck out of the way in a high-backed booth or host a party in the Demonbreun Room. We look forward to hosting you at The Southern."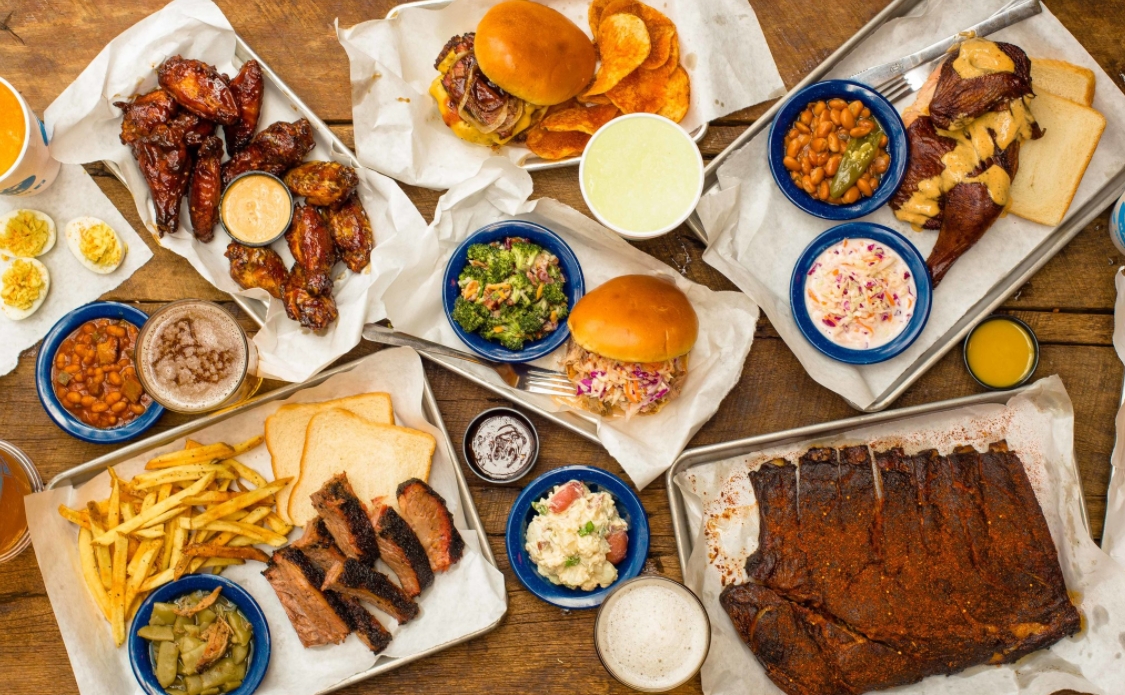 Try the: Sliced Beef Brisket Sandwich
"Our new Martin's location in the heart of downtown Nashville is an easy stroll from Music City Center and Lower Broadway, and we've really decked this place out. Of course it looks and feels like our other locations… just a whole lot bigger! Beyond our dining room, we've got a massive beer garden in the back with tons of seating, games, and a stage for live music.
Looking for a good spot to host a gathering? The Rutledge Room offers a great place to gather as a large group and get your fill of Whole Hog Bar-B-Que. Just a few steps from the Honky Tonks, this location is the perfect spot to refill on some gold brews and smokin' BBQ!"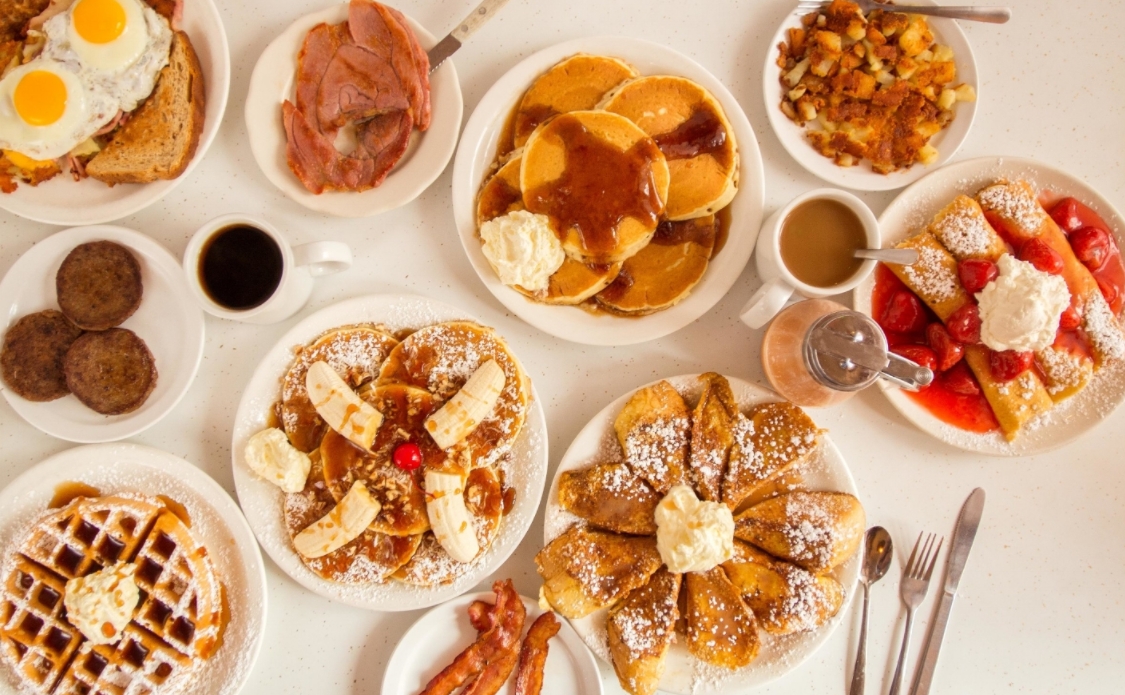 Try the: French Toast
"The next chapter of one of Nashville's best and most iconic eateries has begun. Second-generation owner David Baldwin has officially handed the reins to Crosby Keltner. The Pancake Pantry has been loved by generations of Nashvillians for great food and. Under Keltner's new ownership that tradition will continue to happen for the next generation of Nashville regulars and our tourist friends. Baldwin chose Keltner because of their shared management styles and appreciation of what the Pancake Pantry has become after more than 55 years of serving up the best pancakes you can find this side of grandma's kitchen. So join us for the uncommonly good food, great service, and friendly smiles you've always known."