2022 Best Restaurants in Washington, D.C.
We've put together the best food spots in Washington, DC. You can see our methodology here.
Looking for a badge to celebrate your awesome accomplishment? Find it here!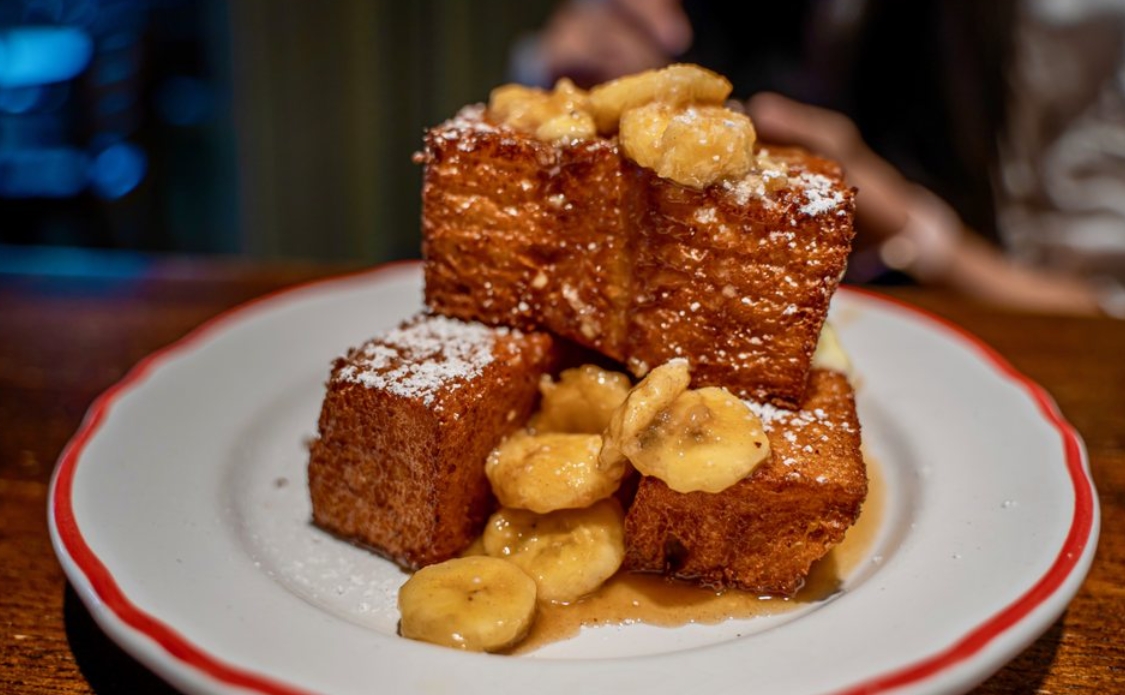 Try the: French Toast
Also honored in: 2021 Best Restaurants in Washington, D.C.
"At Founding Farmers, Everything Matters. Nothing is too small. If something can be made better, smarter, healthier, that's how we want to do it. For us, this means we make everything from scratch from our bread to our booze. We thoughtfully source all of our ingredients. We have active recycling and composting programs that divert about 90% of our waste from landfills. We design and operate sustainable restaurants. We earn LEED and Green Restaurant Association certifications. We started a nonprofit – Our Last Straw – to expand our sustainability efforts beyond the walls of our restaurants. We actively support our neighborhoods and our communities. We grow our people, providing hands-on training, mentorship, and opportunities for continued growth. Our business model, as a farmer-owned company, is designed to ensure American family farmers earn a larger share of the food dollar."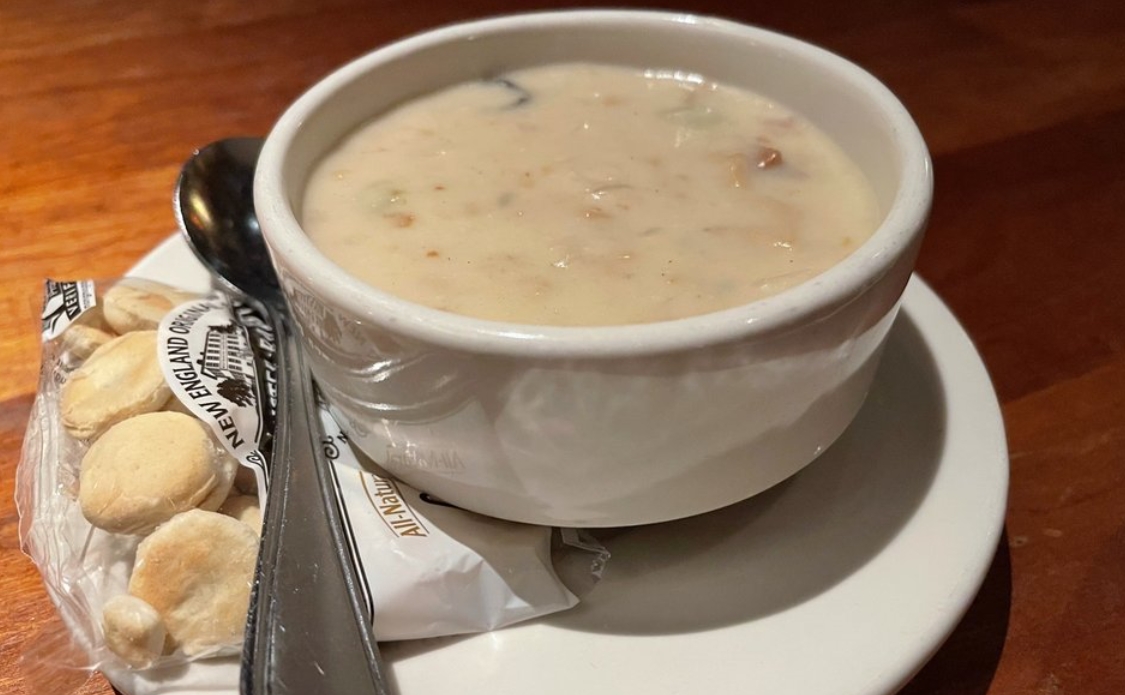 Try the: New England Clam Chowder
Also honored in: 2021 Best Restaurants in Washington, D.C.
"The Old Ebbitt Grill, Washington's oldest saloon, was founded in 1856 when, according to legend, innkeeper William E. Ebbitt bought a boarding house. Today, no one can pinpoint the house's exact location, but it was most likely on the edge of present-day Chinatown.
As a boarding house, the Ebbitt guest list read like a Who's Who of American History. President McKinley is said to have lived there during his tenure in Congress, and Presidents Ulysses S. Grant, Andrew Johnson, Grover Cleveland, Theodore Roosevelt and Warren Harding supposedly refreshed themselves at its stand-around bar."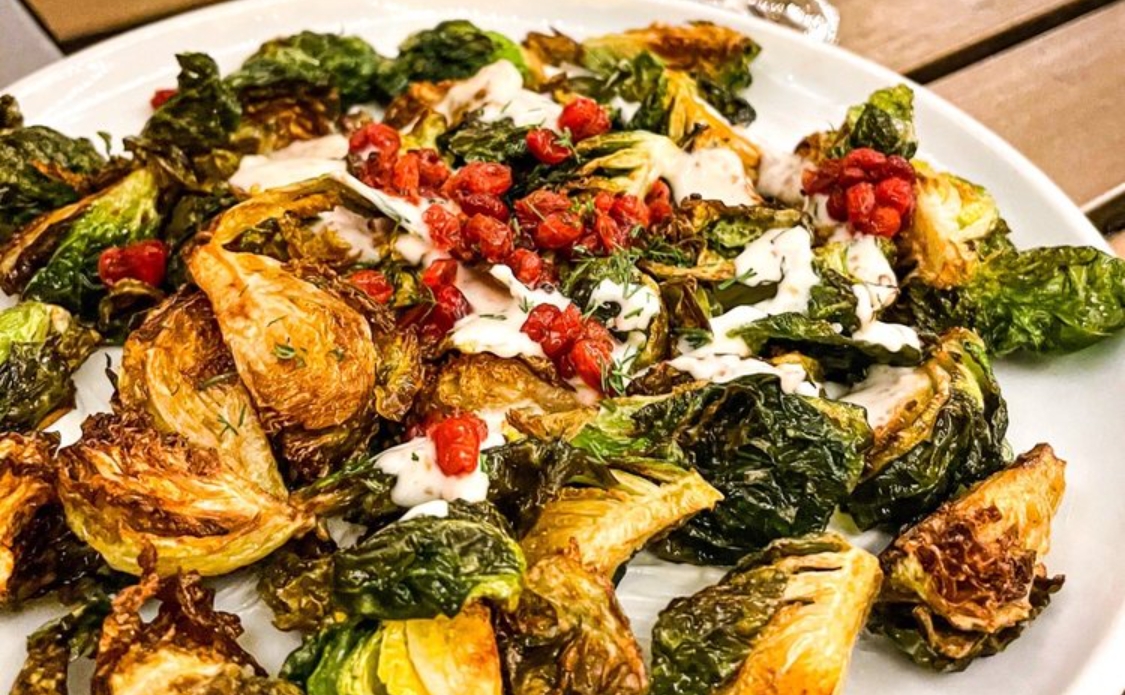 Try the: Crispy Brussels Afelia
Also honored in: 2021 Best Restaurants in Washington, D.C.
"Under the direction of celebrated Chef José Andrés and his ThinkFoodGroup team, Zaytinya offers an innovative mezze menu inspired by Turkish, Greek and Lebanese cuisines served up in a sleek and modern setting. Building on José's deep knowledge of Mediterranean cooking and years of research and travel, the menu features shared small plates of authentic and innovative fare, creative cocktails, and unique Mediterranean wines, making Zaytinya one of the most exciting restaurants in Washington. Since opening in 2002, Zaytinya ranks consistently as a top DC dining destination, and was awarded a Bib Gourmand in the 2017, 2018 and 2019 Michelin Guide to Washington, DC."
Try the: Dirty Chai
Also honored in: 2021 Best Restaurants in Washington, D.C.
"we're a family bakery located in the heart of Georgetown getting you baked since 2001. we produce small-batch baked goods prepared from family recipes and handcrafted coffee from roasters all across the country. we believe that the best memories are formed around food and drink, and we're dedicated to creating community gathering spots around DC. come on over – we're your big weird family."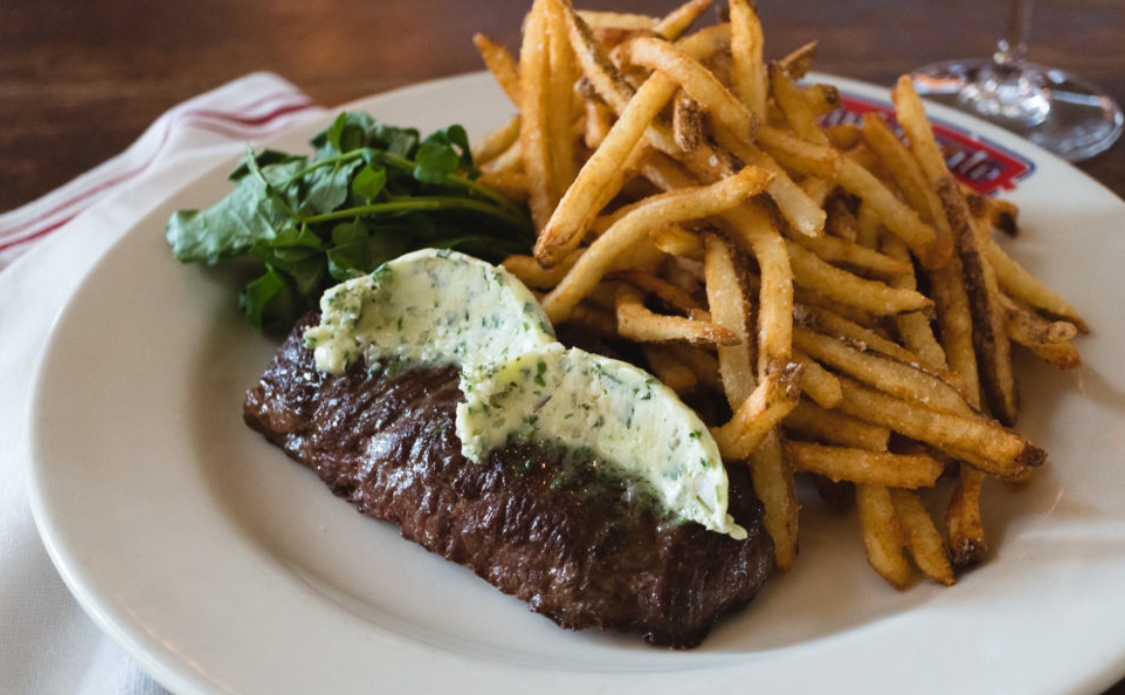 Try the: Steak Frites
Also honored in: 2021 Best Restaurants in Washington, D.C.
"Le Diplomate pays sincere homage to French cafe culture, providing a comfortable, versatile gathering place that's become an anchor for Washington, D.C.'s resurgent 14th Street corridor.
Painstakingly built out of a historic structure that harnesses the artful spirit of a Parisian brasserie, the interior and exterior pay subtle tribute to tradition, imbuing every meal with a sweeping sense of European drama. The extensive menu features a variety of Gallic classics, including onion soup gratinée, steak frites and escargots, as well as daily plates such as bouillabaisse and cassoulet. A thoughtfully curated wine list and specialty cocktail program complete the transporting experience."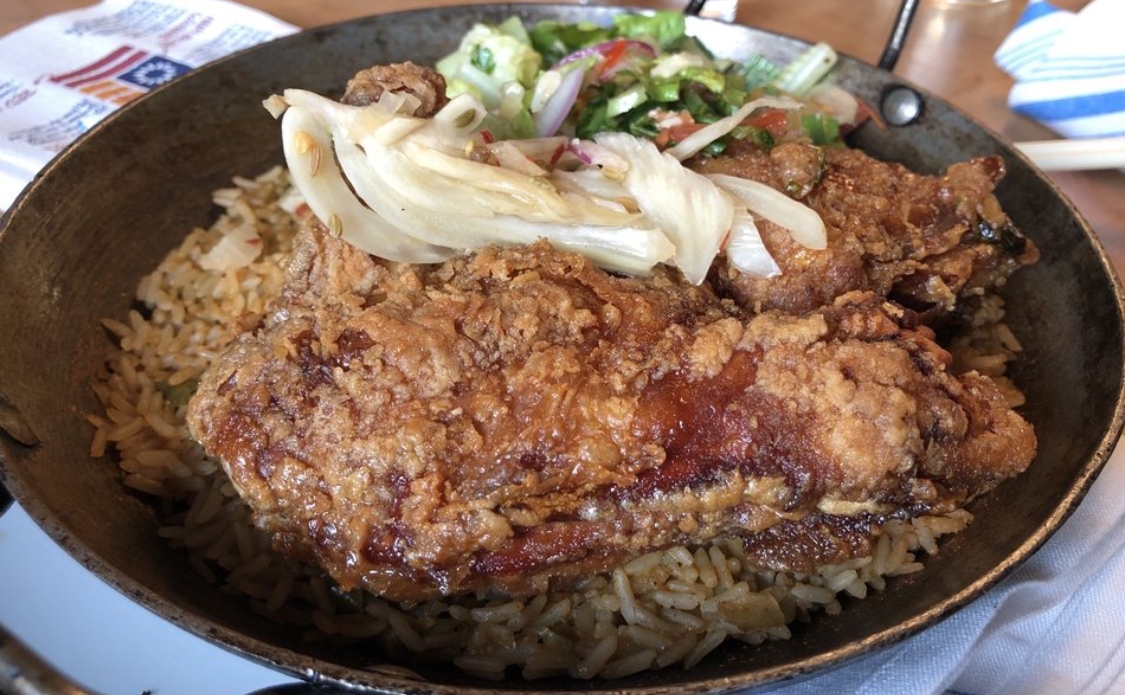 Try the: Honey Pot Fried Chicken Jambalaya
Also honored in: 2021 Best Restaurants in Washington, D.C.
"Farmers Fishers Bakers is brought to you by Farmers Restaurant Group, a collection of restaurants majority owned by the more than 47,000 American family farmers of the North Dakota Farmers Union led by Mark Watne, and two lifelong restaurateurs, Mike Vucurevich and Dan Simons.
From the menu to the interior design, and everything in between, our restaurant operates, and is guided by, a very simple principal: we see and share everything Through The Eyes Of The Farmer. Here the source of your food matters. Our culinary team crafts dishes and drinks from scratch, and our team is always working to make sure you have a good time. We do all of this while continuing to focus on operating in a green, sustainable restaurant to protect the health of the land and waterways we all call home."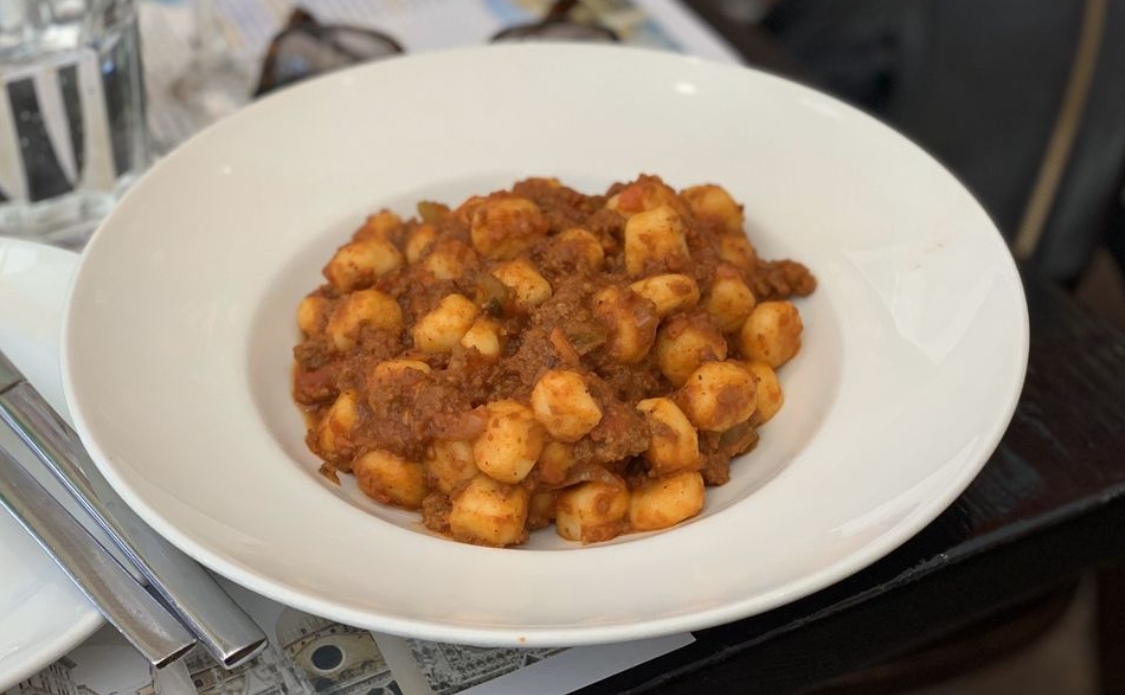 Try the: Gnocchi
Also honored in: 2021 Best Restaurants in Washington, D.C.
"Making an authentic pizza Napoletana is an Art, according to Joe Farruggio, the mind behind the wildly successful Georgetown's restaurant Il Canale.
If you are privy to the Washingtonian social circles, you must have heard of Il Canale, a celebrity hot spot in the heart of the nation capital's neighborhood Georgetown. Everyone in the Who's Who in American Power playbook has dined here. Il Canale has been a go-to place of journalists, actors and heads of states from Hillary Clinton to Brigitte Macron to Nancy Pelosi to Ivanka Trump. Harrison Ford likes to come here when he is in town, and when he shows up, it's very low key."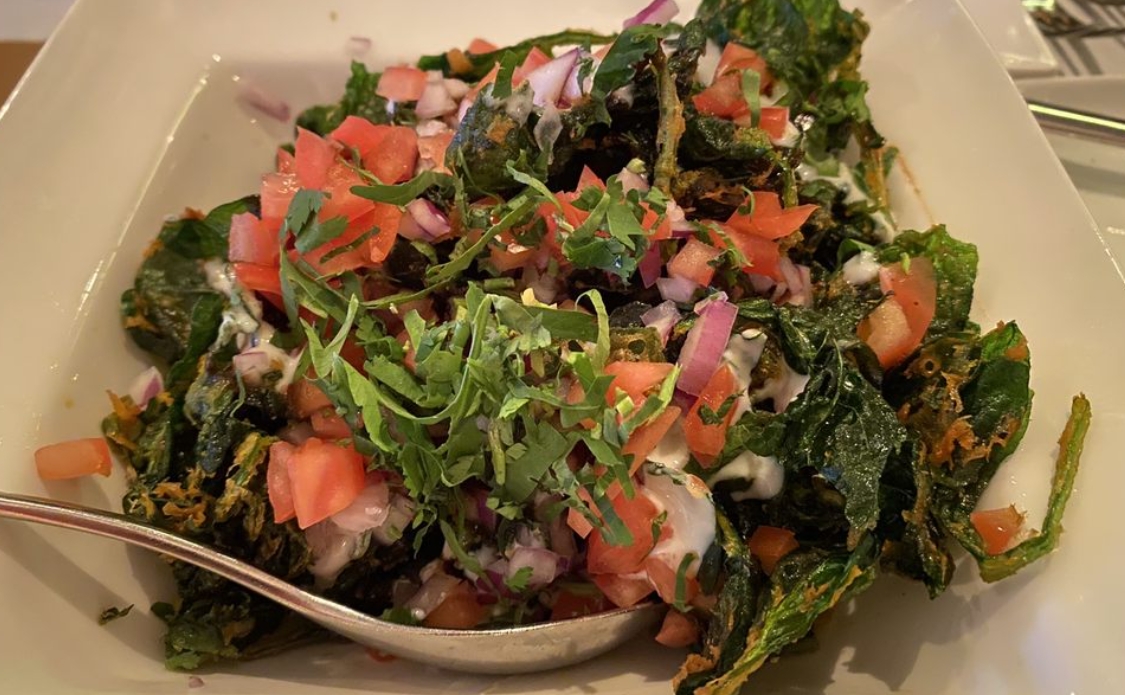 Try the: Palak Chaat
Also honored in: 2021 Best Restaurants in Washington, D.C.
"Rasika is a modern Indian restaurant which takes its inspiration from an age old approach to dining. This approach allows you to choose a variety of appetizers and entrees to share with your dining companions. To enhance your dining experience, our sommelier will be happy to pair appropriate wines with your food selections.
All of our staff looks forward to welcoming you at Rasika."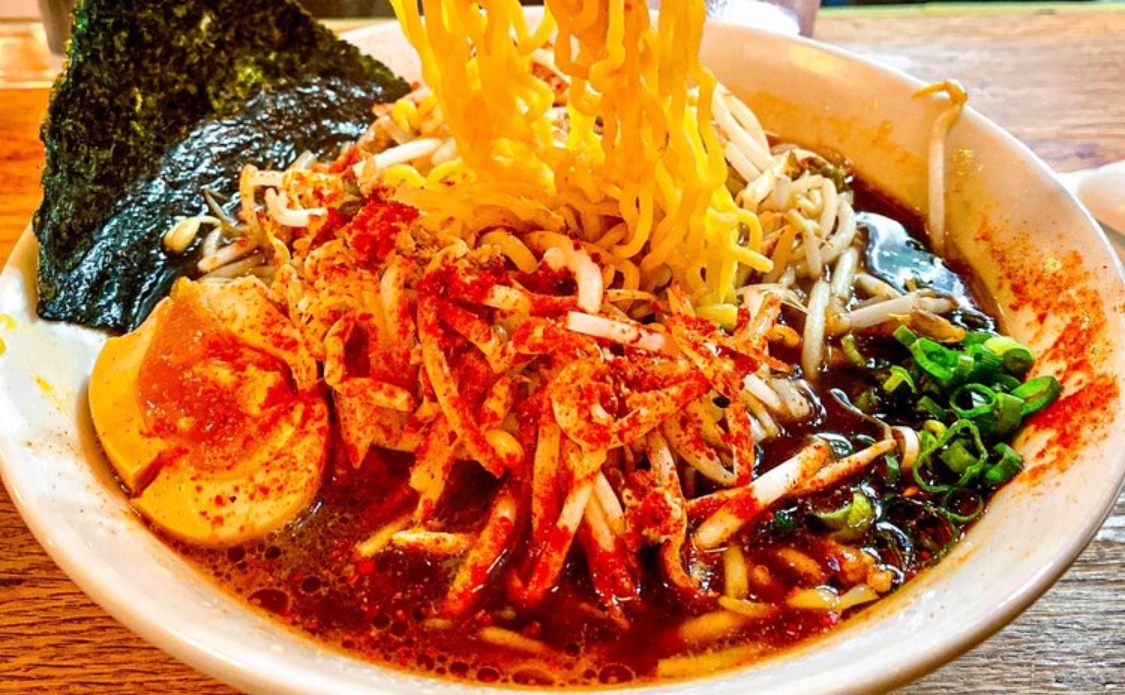 Try the: Shoyu Ramen
Also honored in: 2021 Best Restaurants in Washington, D.C.
"Daikaya is the combination of the dreams of three men, realized in one space—their ideal restaurant, that they could frequent together, in Washington, DC.
Our restaurant is divided into two separate restaurant spaces, the Ramen Shop on 1F and Izakaya on 2F. Daikaya Ramen opened its doors on February 14, 2013, and the second-floor Izakaya opened on March 28, 2013.
The Izakaya (2F) is a casual restaurant that serves Japanese comfort food to accompany a diverse selection of bar offerings. The izakaya experience is perfect for after work, before a big night out, as a full supper, or for late-night bites with friends. The cuisine is freestyle and adaptive in nature. Each izakaya in Japan puts its own touch on their menu items. The plates are typically small so that one can sample many different items."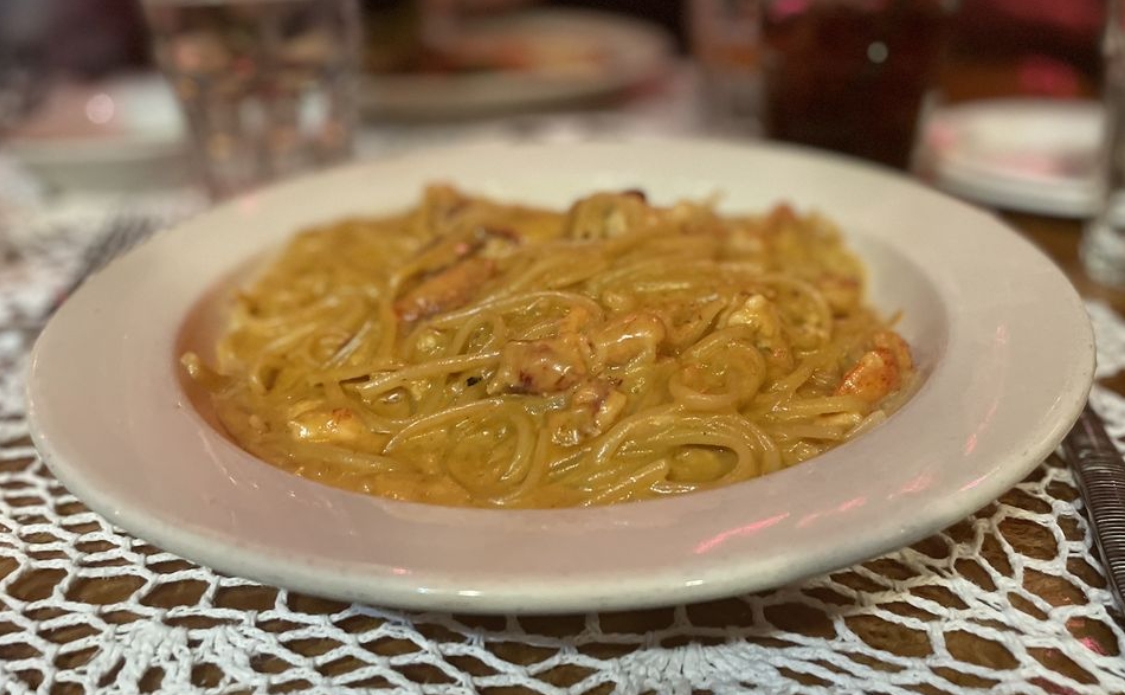 Try the: Linguini Cardinale
Also honored in: 2021 Best Restaurants in Washington, D.C.
"Filomena's hospitality creates "memories for several generations of diners to take away with their leftovers." – Tom Sietsema, Washington Post
For more than three decades, Filomena has offered an unparalleled Italian fine-dining experience in the Georgetown neighborhood in Washington, D.C. The restaurant, founded by JoAnnaFilomena in 1983, is heralded for its traditional Italian cuisine, fine wine, and exceptional service.
Filomena features a menu inspired by Mother Filomena's simple, yet creative cuisine, as well as her wonderful old-world traditional recipes. To accent your meal, our menu includes an extensive wine list featuring a variety of Italy's finest wines. In fact, we were included among Open Table's 100 Best Restaurants for Wine Lovers in the U.S.!"