2022 Best Restaurants in Virginia Beach
eskca is proud to bring you the best grub locales in Virginia Beach, Virginia. You can see our methodology here.
Find a digital badge to celebrate your awesome accomplishment here, or contact us here if you'd like to request one as a sticker for your restaurant!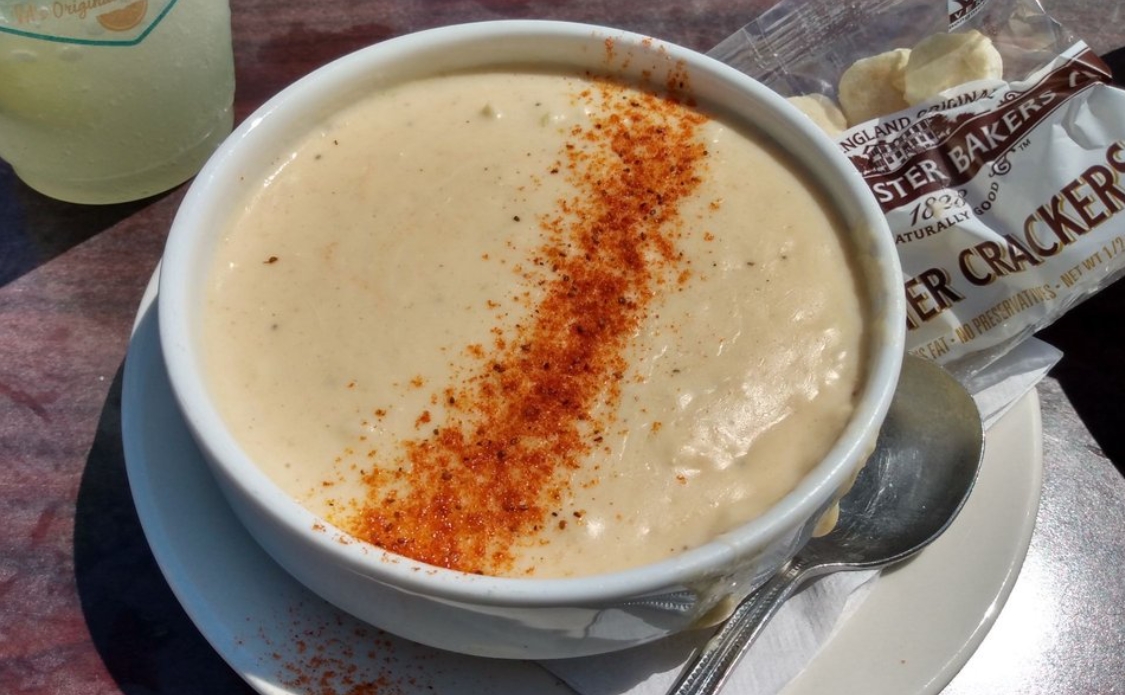 Try the: She Crab Soup
Also honored in: 2021 Best Restaurants in Virginia Beach
"Owned & operated by the Standing Family, Waterman's has a long history that dates back to the 1960's. The building was first called the "Shake n' Burger & Beach Nut Gift Shop," a walk-up burger joint & souvenir shop. In 1981, Mike Sr. & Helen Standing rebuilt the restaurant as "Fogg's Seafood Company" & gave it it's start as an Oceanfront staple. In 1996 when their son, Mike Jr., graduated from college, he entered the picture – creating the addition of "the Attic" nightclub & converting the restaurant to "Waterman's Beachwood Grill". Then in early 2007, the building was expanded & a new concept emerged – "Waterman's Surfside Grille" – an upscale yet casual Oceanfront restaurant, with the Attic transformed into a special events venue, and the Beach Nut Gift Shop re-created…now a spot to find unique gifts & jewelry, located right inside the doors of Waterman's restaurant."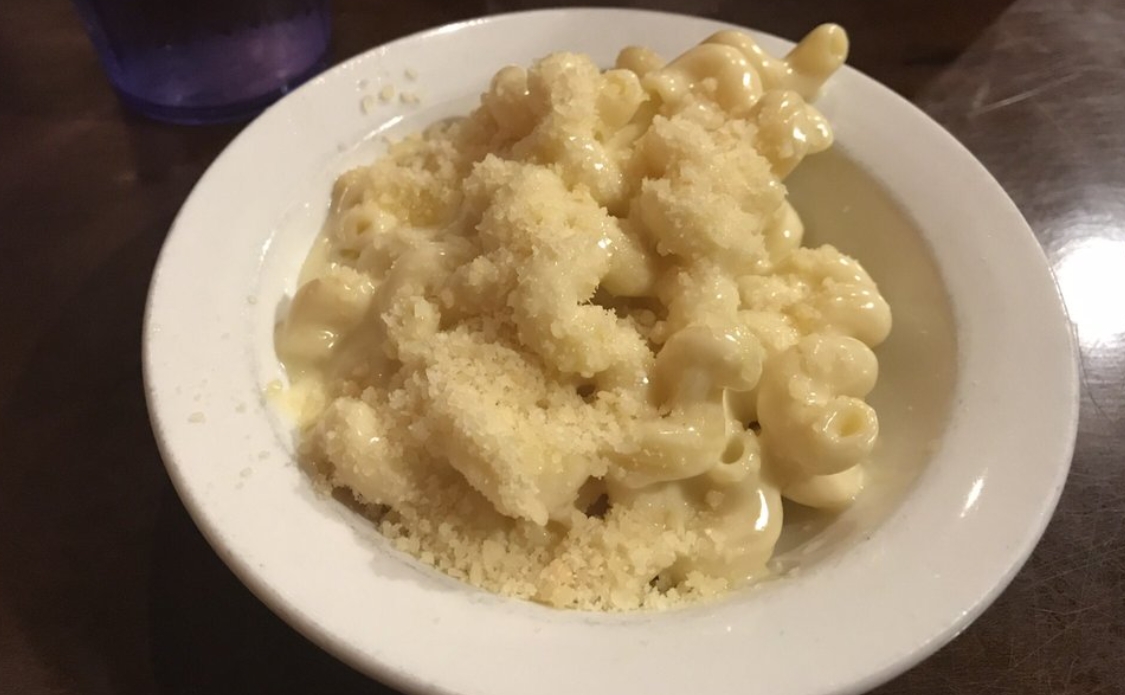 Try the: Truffle Mac and Cheese
Also honored in: 2021 Best Restaurants in Virginia Beach
"Here at Repeal, we take pride in offering the ultimate bourbon & burger experience using exclusive ingredients from the Mid-Atlantic and right here in our own backyard. We proudly serve locally farmed mushrooms, free-range eggs, and fresh herbs and vegetables. As well as, pickles, bourbon chili, sauces, and handmade 100% grass-fed beef burgers. All made with passion and care, take a journey through your senses while indulging in our three-time (and counting) award-winning burgers, small-batch booze selection, and handcrafted cocktails made with our impressive collection of rare, top-shelf spirits and of course… whiskey."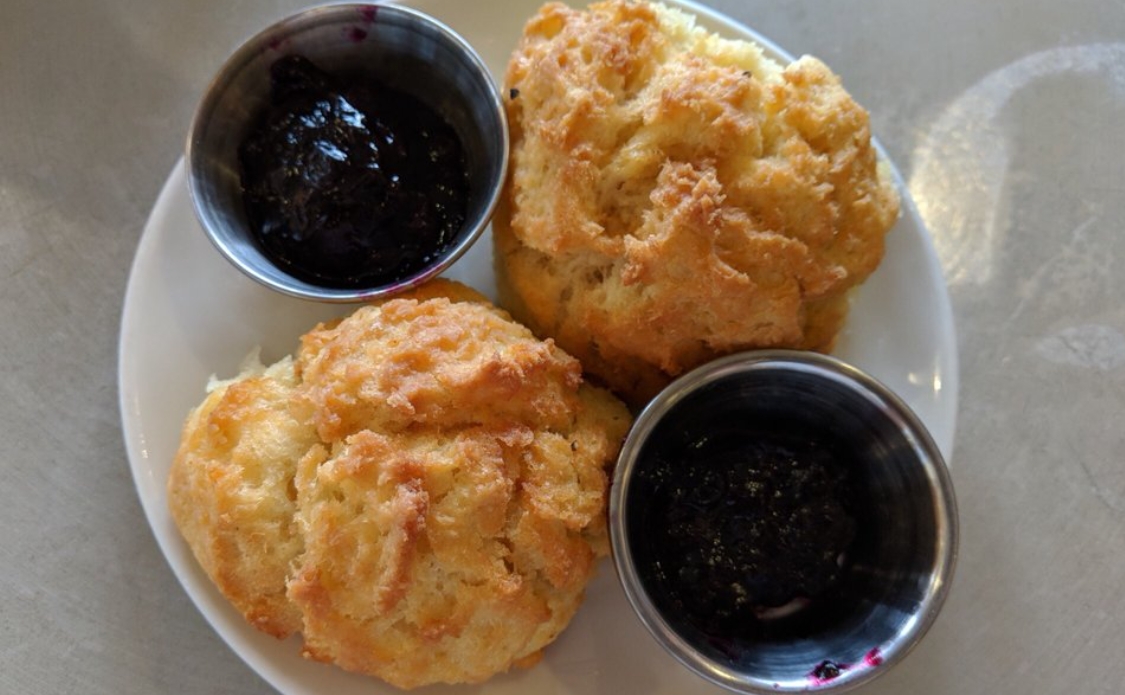 Try the: Blueberry Compote
Also honored in:
"Tupelo Honey is a revival of Southern food and traditions rooted in the Carolina mountains we call home. Our recipes are simply crafted and made from scratch with responsibly sourced ingredients that bring the best of every season. For 20 years, we have infused our Southern spirit into every bite.
At Tupelo Honey, we create breakfasts, lunches and suppers that invite you to put on your Sunday's best and gather around the table for gracious and delicious Southern food."
Try the: Alaskan Snow Crab Legs
Also honored in: 2021 Best Restaurants in Virginia Beach
"The story of "Captain George's" is truly an American success story. From humble beginnings and an immigrant's dream of a better life for his family, a revolutionary concept in seafood dining was born. Debuting in the late 1970's, "Captain George's" has always provided guests with ultimate dining experience serving premium seafood by an experienced staff in an upscale setting, and for this, people have been lining up at the doors since the beginning. "Captain George's" has grown from a single restaurant to six former or current locations with sights always set on future opportunities. To read more about this amazing story, Please go to our website www.captaingeorges.com and click on "Captain's Tale"."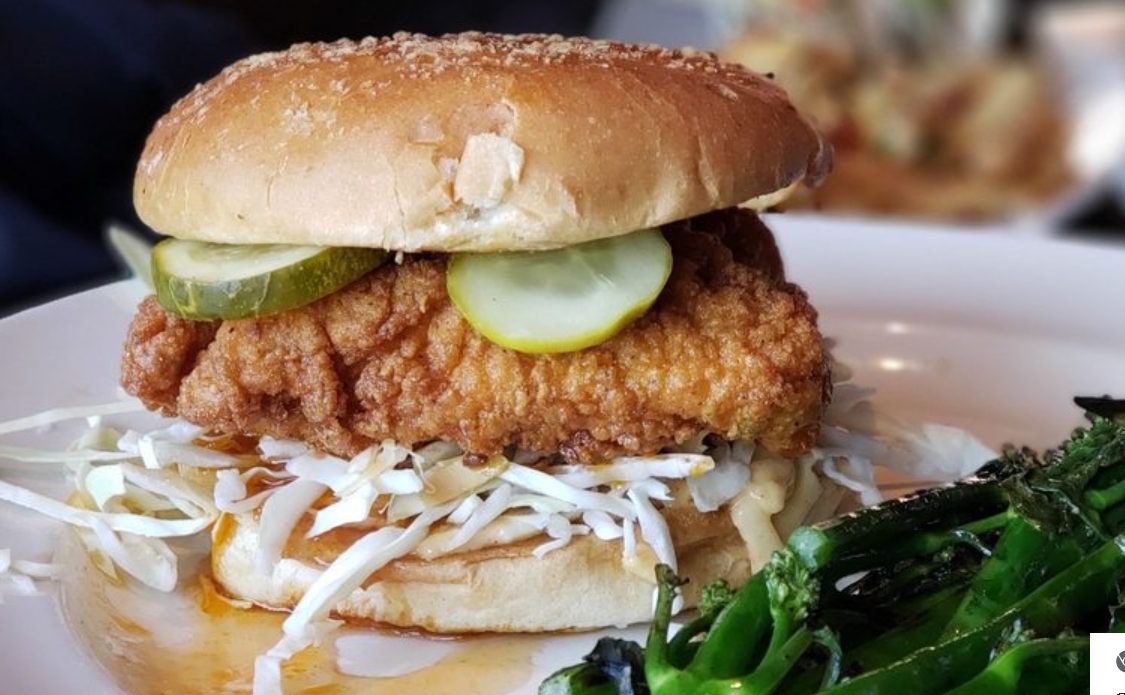 Try the: Nashville Hot Chicken Sandwich
Also honored in: 2021 Best Restaurants in Virginia Beach
"At Yard House, our passion for great beer, great food and great music runs deep. You'll find the world's largest selection of draft beer along with a menu with more than 100 items made from scratch daily."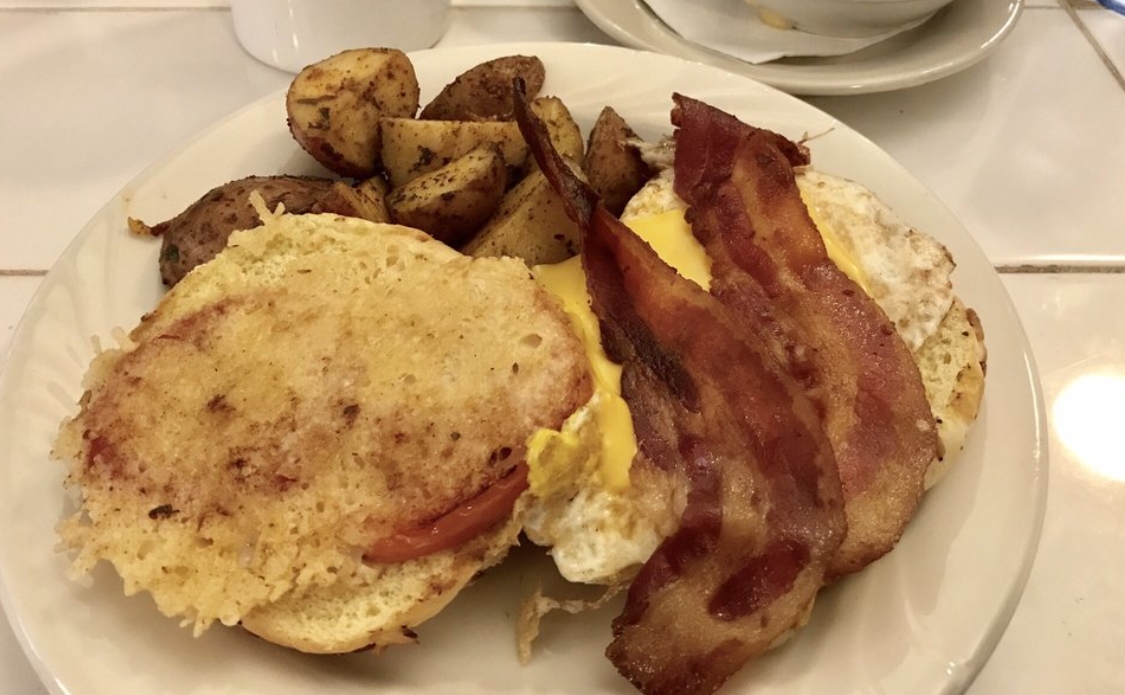 Try the: Doc Taylor's Sandwich
Also honored in: 2021 Best Restaurants in Virginia Beach
"Yes, Doc Taylor's was once a pink motel. We look a bit different now don't we?
Doc Taylor's has a rich history starting with the Virginia Beach Doctor Taylor himself setting up practice and residence in the same building where we now serve breakfast and lunch.
The main treatments and medicine coming from Doc Taylor's these days is comfort food, Bloody Marys, and Mimosas but we'd like to think we've made the late Doctor proud in making our breakfast joint a great spot to meet your friends and family. You're bound to see a face you recognize when you stop in and even if it's your first visit it won't feel like it."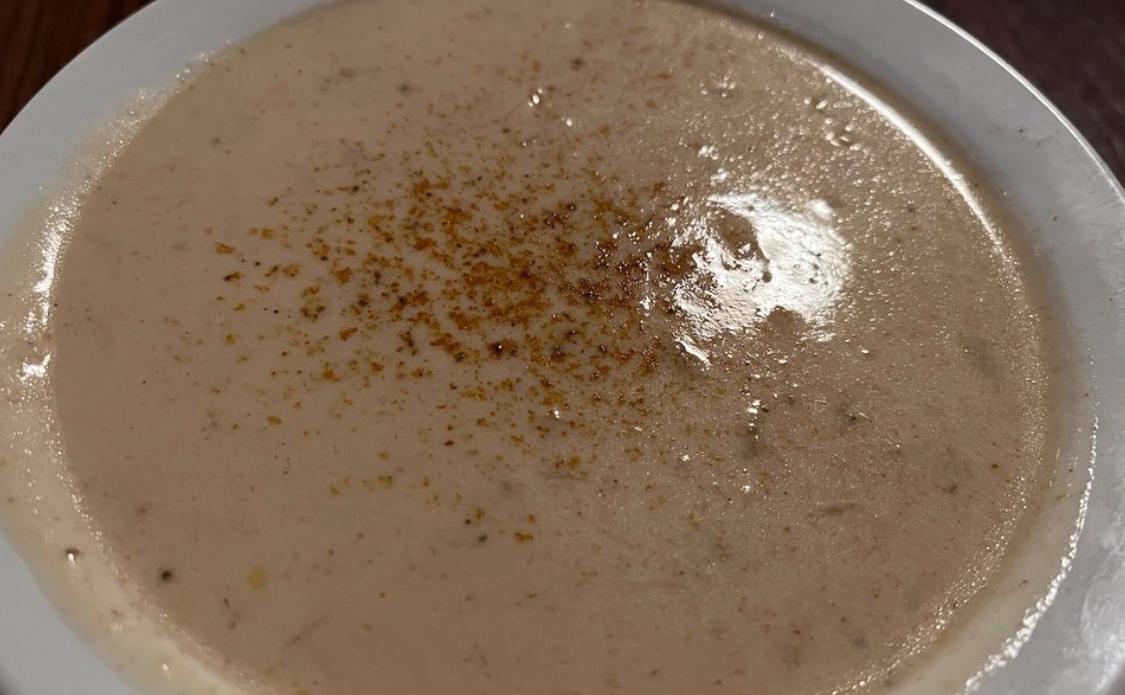 Try the: She Crab Soup
Also honored in: 2021 Best Restaurants in Virginia Beach
"We are unrivaled in the pursuit of providing customers with the finest seafood, service and surroundings.
The Tautog's Restaurant concept was created in an effort to provide customers with a unique dining experience combining quality seafood products, with distinctive customer service in an inviting coastal area setting.
Tautog's Restaurant(s) is a casual dining establishment featuring exceptional fish and seafood entrée's soups, salads, sandwiches and desserts…served by the friendliest people in town."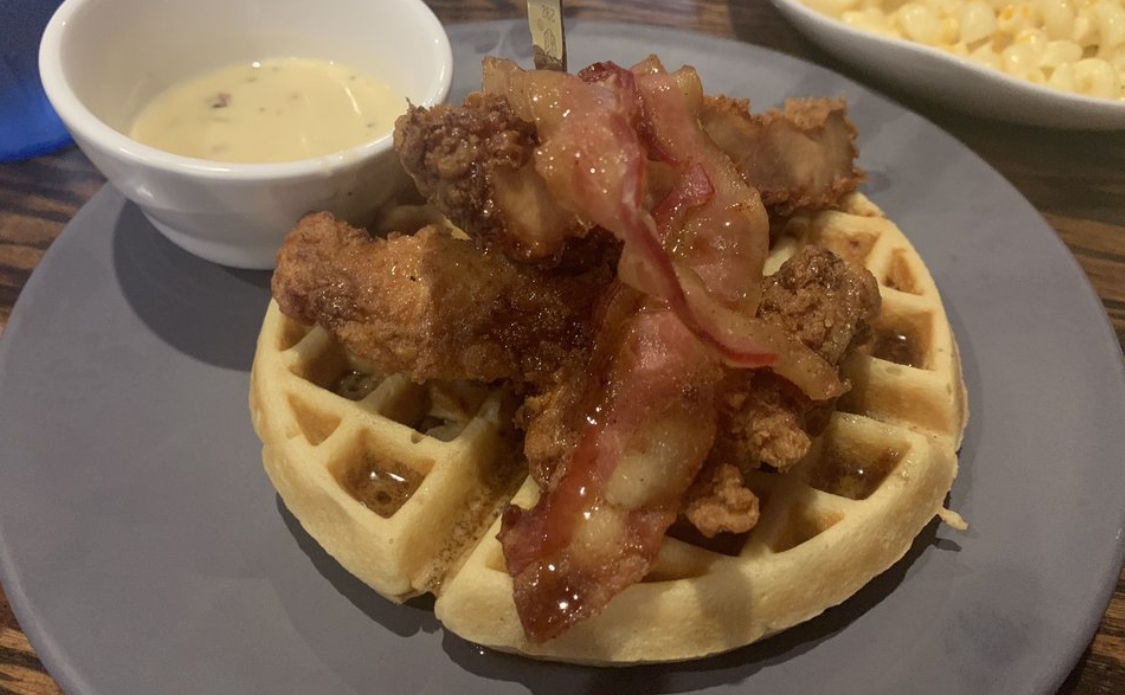 Try the: Chicken and Waffles
Also honored in: 2021 Best Restaurants in Virginia Beach
"Offering an eclectic twist on good ol southern home cooking with focus on local ingredients. Not to mention a vast selection of beer, mimosas and bloodys
We opened the first Hair of the Dog in Virginia Beach on the boulevard with excitement to bring something new and fresh to the scene. We've been met with great enthusiasm since our first opening several years ago and thought expanding to Norfolk, specifically the ODU area made perfect sense.
From day one, we've prided ourselves on offering a modern and eclectic spin on Southern breakfast and comfort foods, with our full made from scratch menu offered all day, to go along with our extensive craft beer list and our creative spin on traditional cocktails like Bloody Marys and Mimosas."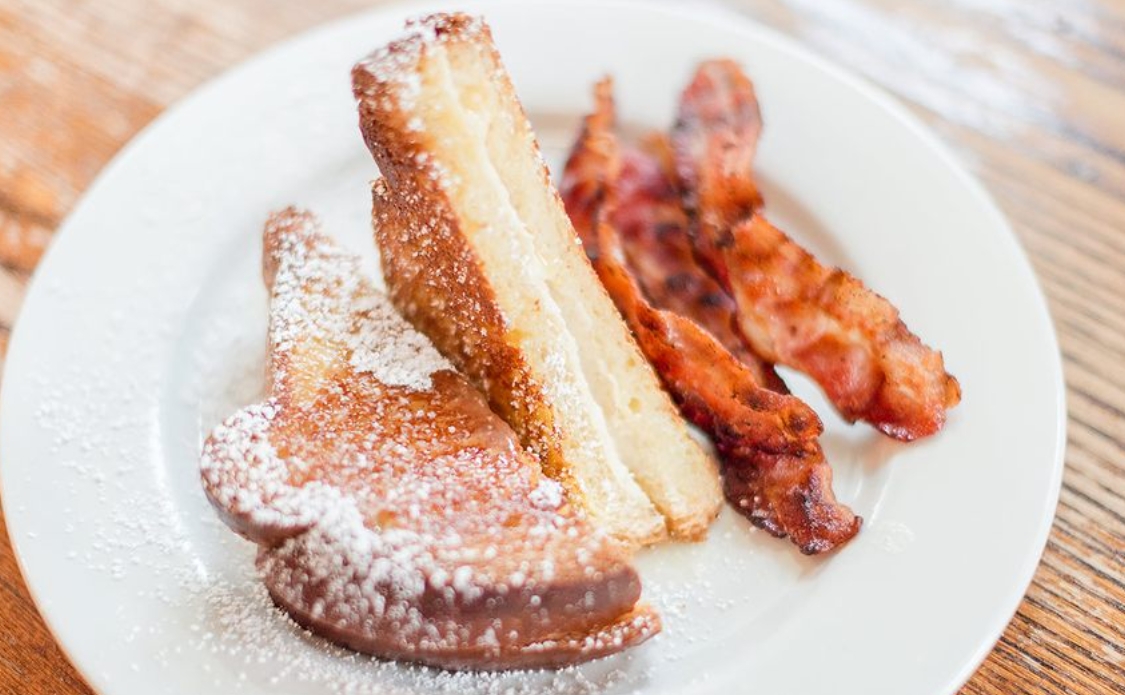 Try the: Stuffed French Toast
Also honored in: 2021 Best Restaurants in Virginia Beach
"The Bee & The Biscuit is a charming original c.1919 cottage restaurant in the main intersection of Pungo, Virginia Beach. Located in farm country, we serve quality fresh produce grown by local farmers. We serve a delicious variety of fresh made biscuits, benedicts, omelets, breakfast sweets, sandwiches, salads and seasonal specials. Breakfast and lunch are served all day. Enjoy our custom blended coffee or a creative latte with whipped cream on top. Add a yummy Bloody Mary or a Mimosa Flight to round out your weekend brunch. Our restaurant offers cozy fireside seating in the cool months, and a shady outdoor deck in the warmer months."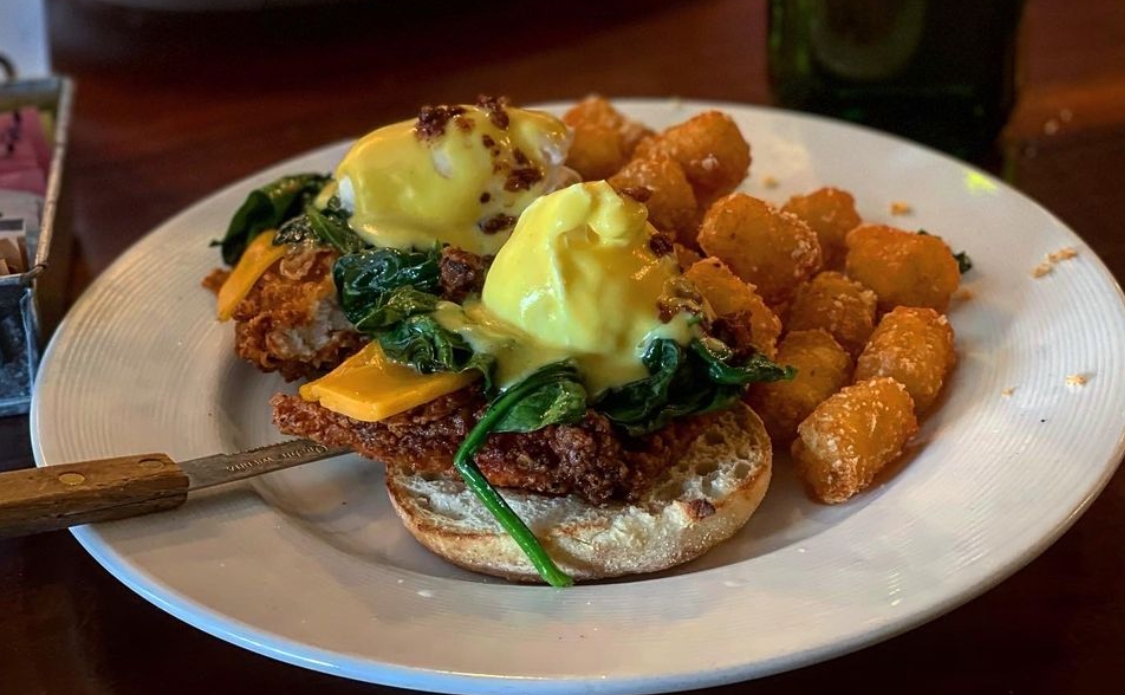 Try the: Fried Chicken Eggs Benedict
Also honored in: 2021 Best Restaurants in Virginia Beach
"As our name suggests, Bay Local was established with the local community in mind. Owner Adrian Colaprete has spent years living and working on the waters in our coastal bay region, forming relationships with local fisherman and chefs alike. It's with great pleasure that he and his wife Whitney are able to share with you their passion for great food, style and local culture."