2021 Best Restaurants in Stockton
The eskca staff has compiled the very best places to eat in Stockton, California. You can see our methodology here.
Looking for a badge to celebrate your awesome accomplishment? Find it here!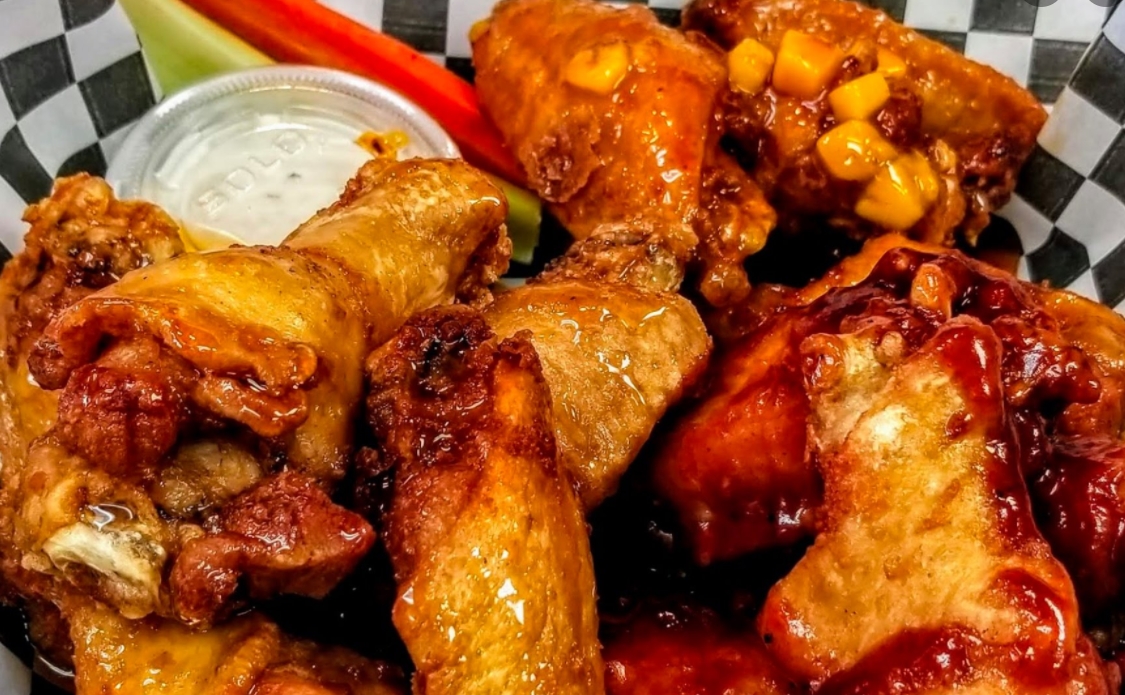 Try the: Spicy BBQ Wings
"As seen on Diners Drive-Ins and Dives, Smitty's Wings and Things is located in a new building at 5654 North Pershing Avenue.
Our wings were voted #1 in San Joaquin County. You will find them slathered in a homemade sauce that is hard to resist!
Grab a seat at the bar for a cold one, eat in or grab your grub to go!"
Try the: Shrimp Scampi
"Fresh seafood and chicken. You can take it home or have us cook for you. We offer seafood gumbo, sides and desserts. We also have specialty groceries for your cooking needs. Come and experience quality."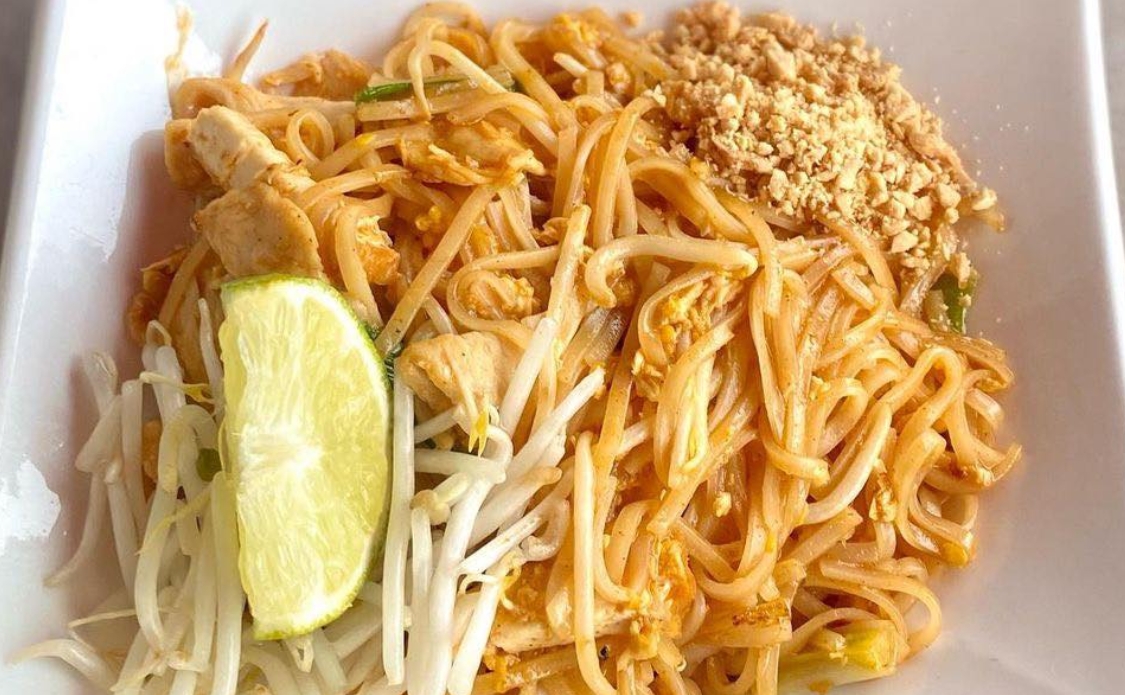 Try the: Pad Thai
"Enjoy an authentic menu created by real Thai family recipes."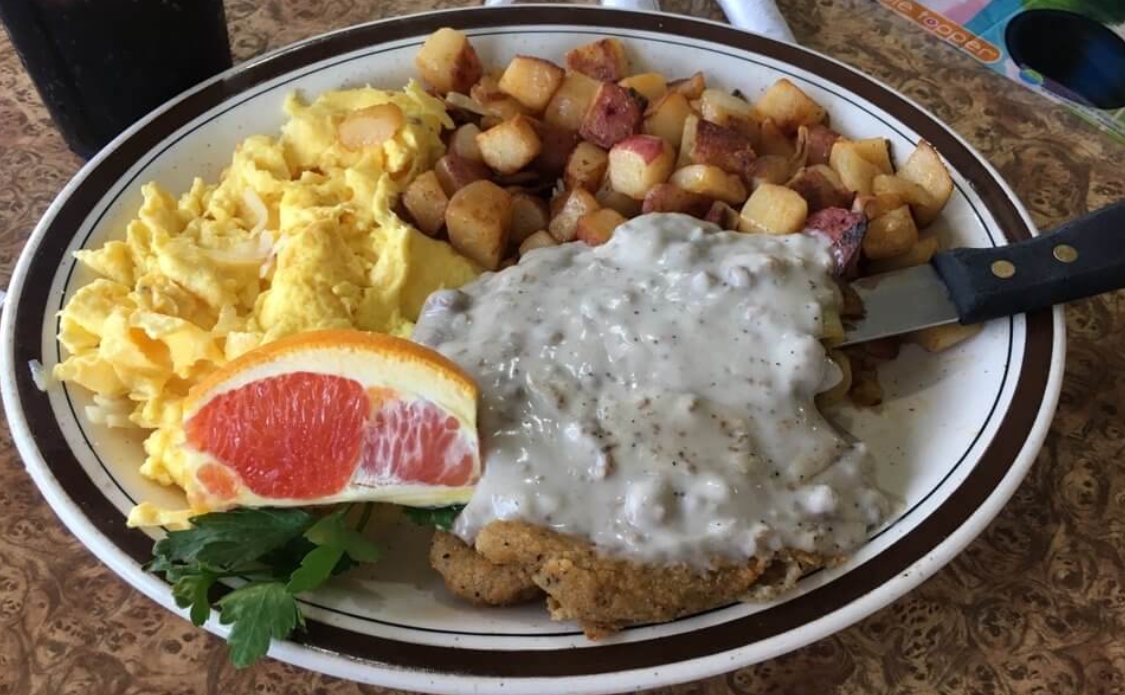 Try the: Chicken Fried Steak
"Welcome to Omelet House – low prices, excellent and prompt service. We are waiting for you!"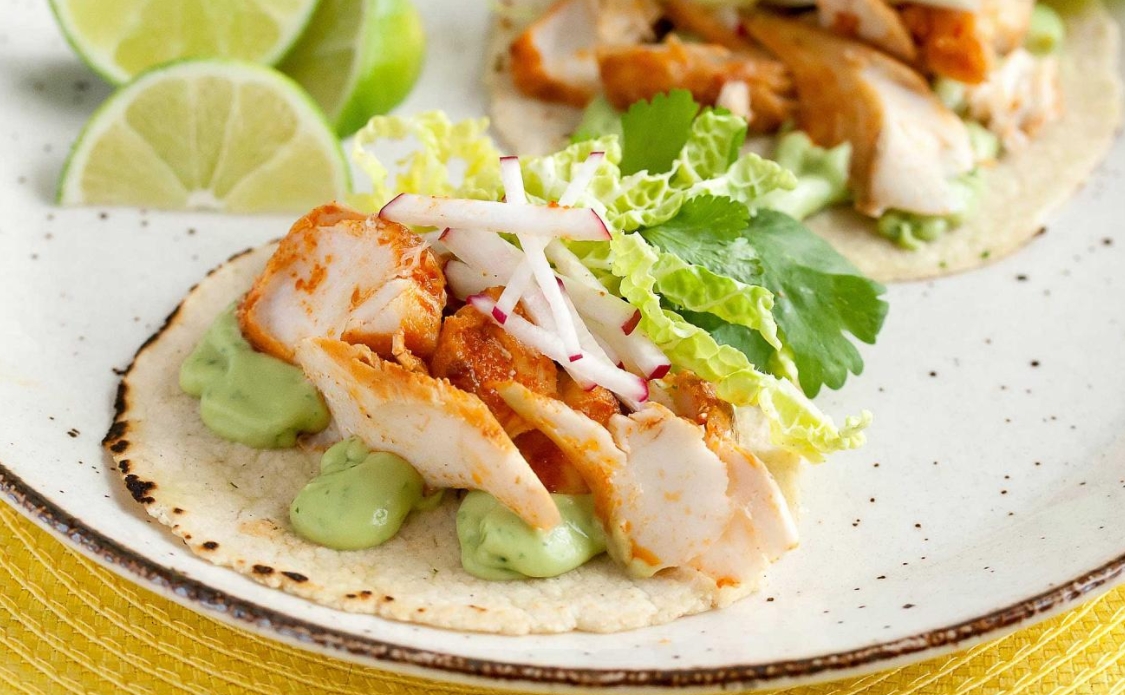 Try the: Rib-eye
"Angelinas Restaurant is a long time establishment in Stockton located near the city's heart.Our deli supplies a wide assortment of our specialties as well as the standard treats. It was during these years while Angelina cooked for the ranch help that she perfected her Genoveze cooking.
It was these recipes that she then handed down to her family, whose friends' enthusiasm over this distinct manner of cooking, encouraged family members to open this fine restaurant. The food is always wonderfull, served or buffet style, with a wide selection of our catering menu – at prices you can afford. We can always help you express your own event individually."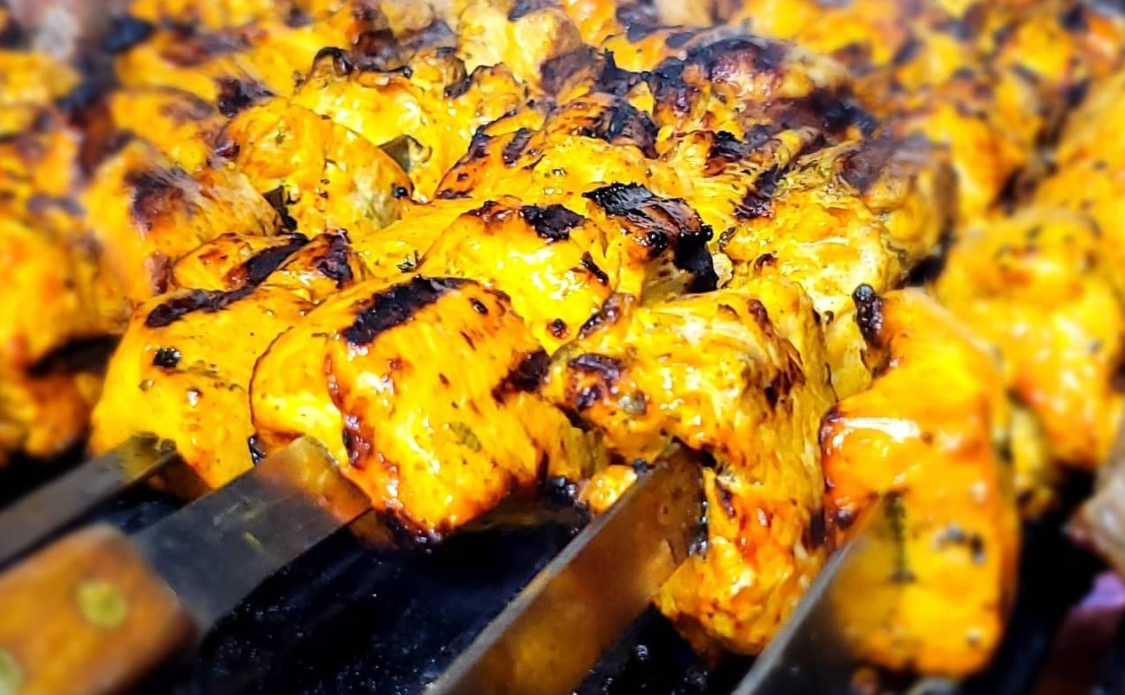 Try the: Baklava
"Kabob & Gyro House is a traditional Meditteranian restaurant specializing in kabobs, gyros, falafels, humus, dolmades, baklavas and verity of Greek salads."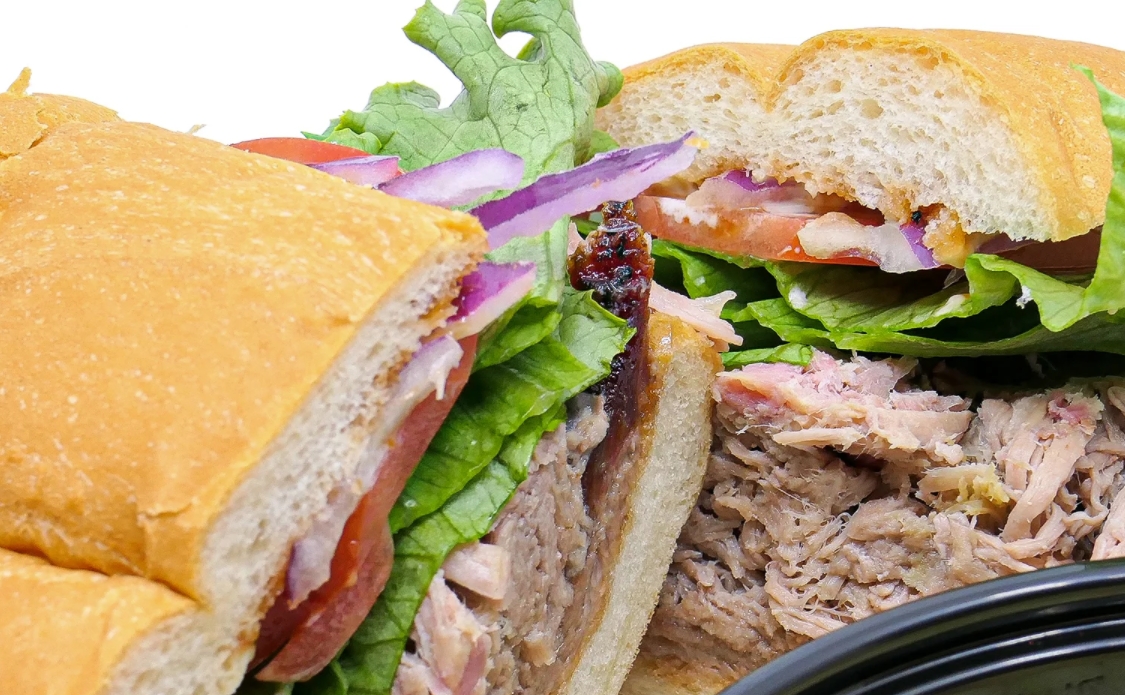 Try the: Tri-Tip Sandwich
"A native of Stockton, Don developed a love for BBQ when he and his best friend Noah starting smoking ribs. He's very passionate about the California Style BBQ that he spent years perfecting. That love for cooking led to him opening a retail store in 2010. The immersion into the world of BBQ then led Don to want more. What was once a hobby, grew into a career and Fat City Brew & BBQ was born.
Don is married to Nadja, and they have two adorable daughters Harley and Amarie. His family supports him unequivocally and can always be found helping out at the restaurant!!! Make sure you say hello if you see them."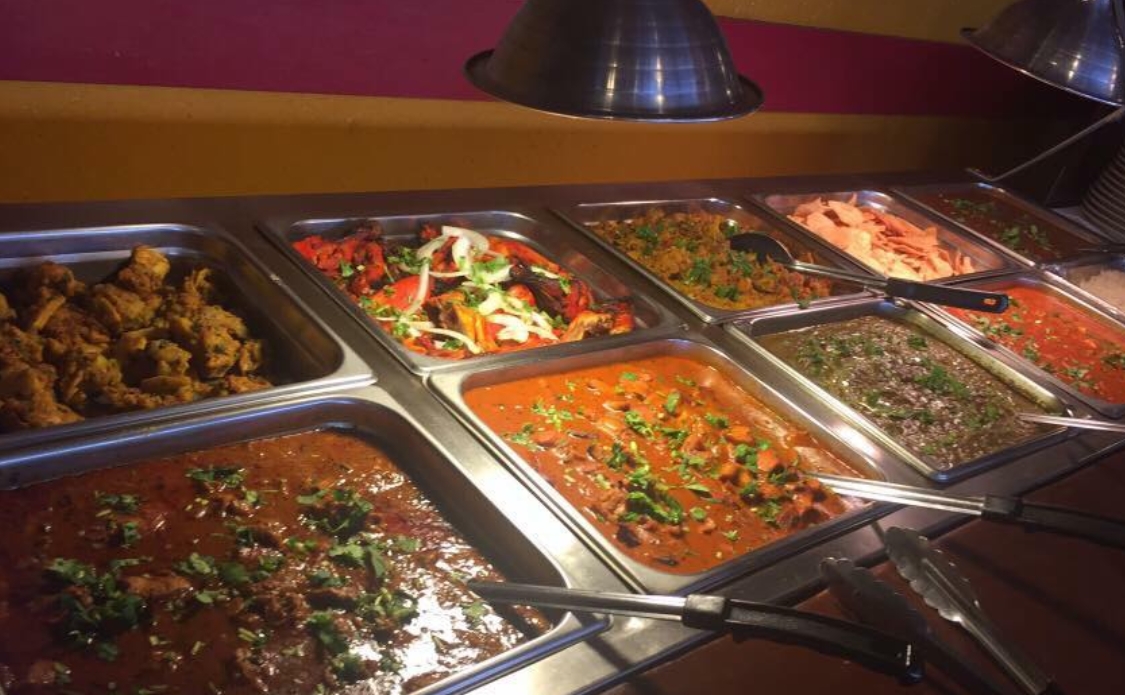 Try the: Fish Tikka Masala
"All our dishes are prepared fresh daily from authentic recipes brought lovingly from India. Our gas-fired tandoori oven is the centerpiece of our kitchen where many kinds of naan emerge along with all our chicken, meat and fish dishes."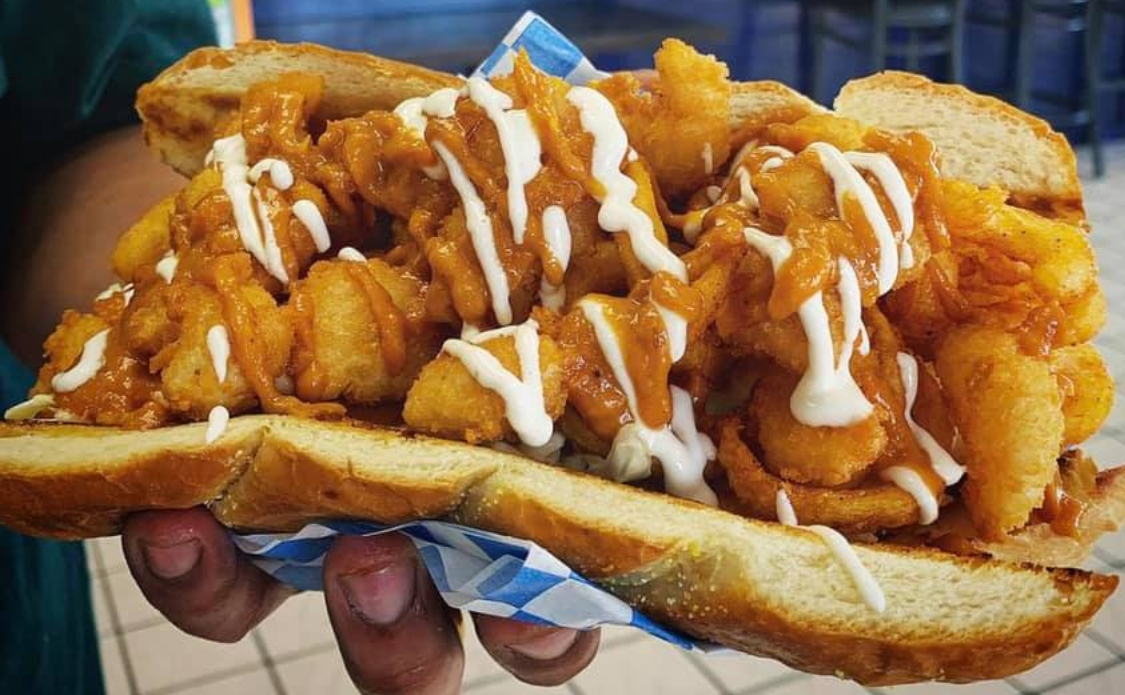 Try the: Fruity Pebble Shake
"Midnight At Burnies Drive-up may be your dream come true. You'll find burgers, hot dogs, fries, and desserts all ready to fulfill your late night cravings. Their milkshakes are amazing. Make sure to try their elote fries if they are on the menu as a special."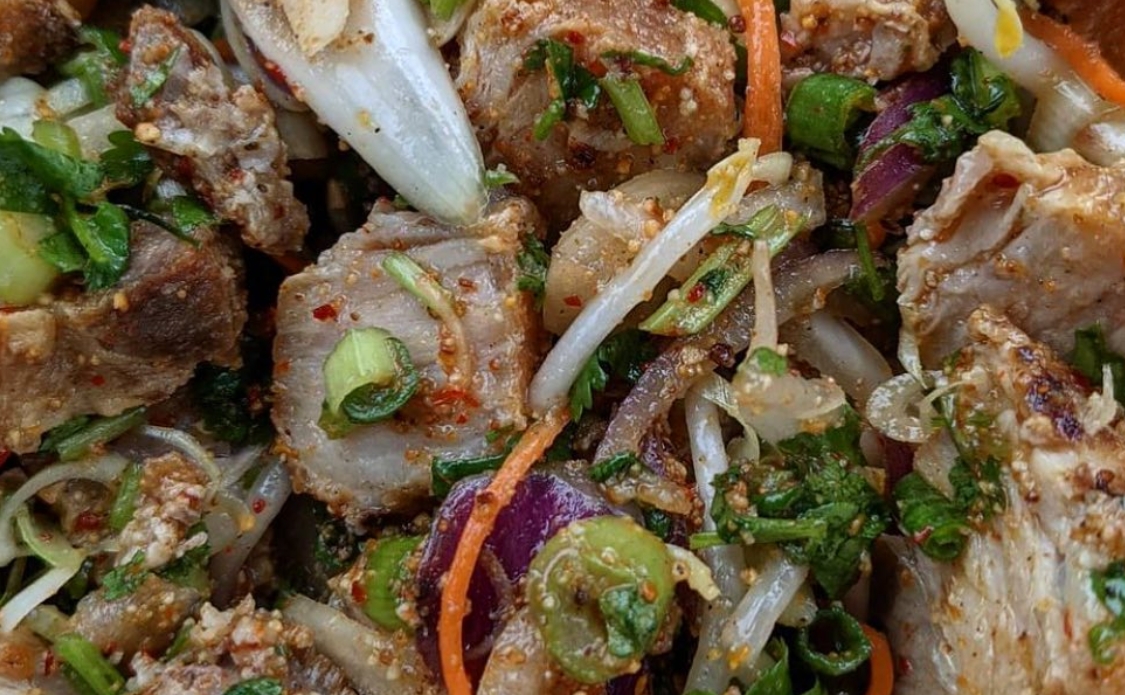 Try the: Pad Thai
"Serving up Lao and Thai food, such Kao Piek, Kao Poon, Nam Khao, Spicy Lao Sausages, Sticky Rice, Papaya Salad, Pad Thai, Drunken Noodles and much more!"