2022 Best Restaurants in San Antonio
The eskca staff has compiled the very best places to eat in San Antonio, Texas. You can see our methodology here.
Looking for a badge to celebrate your awesome accomplishment? Find it here!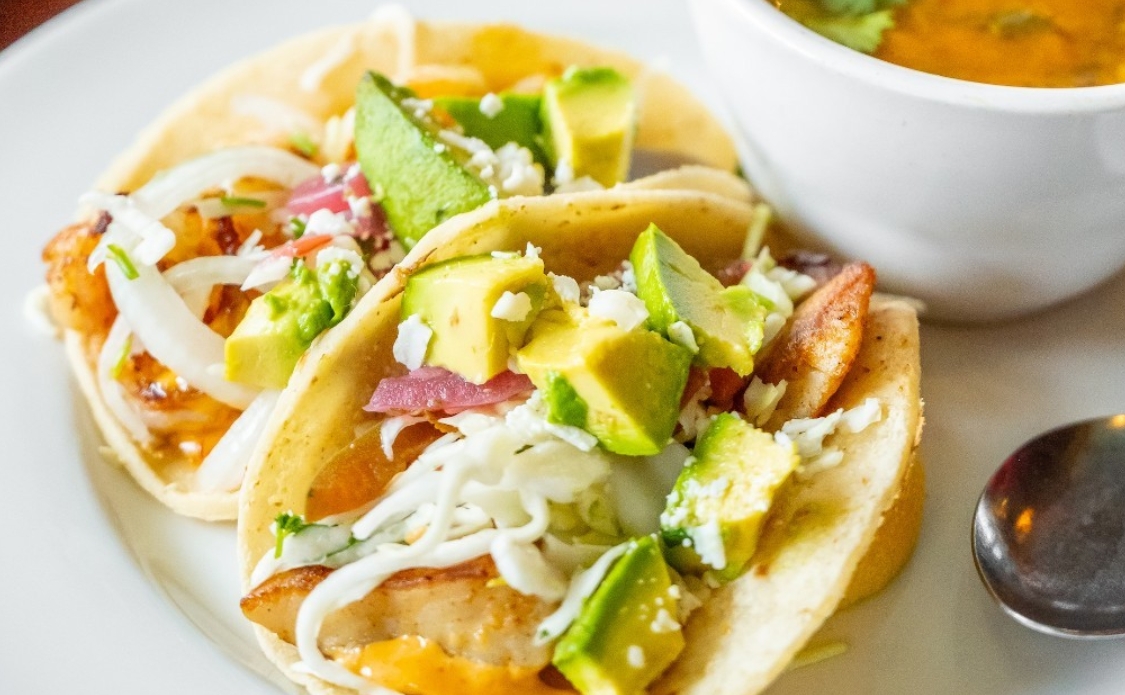 Try the: Fish Tacos
Also honored in: 2021 Best Restaurants in San Antonio
"Colorful, contemporary surroundings. Loud and fun atmosphere. These are all trademarks of the Rosario's brand that have made this landmark restaurant so popular with locals and tourists alike. For nearly two decades, Rosario's Mexican Café y Cantina has served as the anchor business for the historic Southtown-King William area. Rosario's uncompromising attention to its food quality and customer service has earned the restaurant a reputation as one of the coolest and hippest destinations in the city. Over the years, Rosario's has received national and local recognition for its contemporary take on Tex-Mex cuisine. Consistently, Rosario's has been named "Best Mexican Restaurant" by local food critics in an annual reader survey sponsored by the San Antonio Express-News. The restaurant is Zagat rated as a "Top Texas Restaurant" and was featured in a Texas Monthly article entitled, "The 63 Tacos You Must Eat Before You Die" with its fish taco listed second."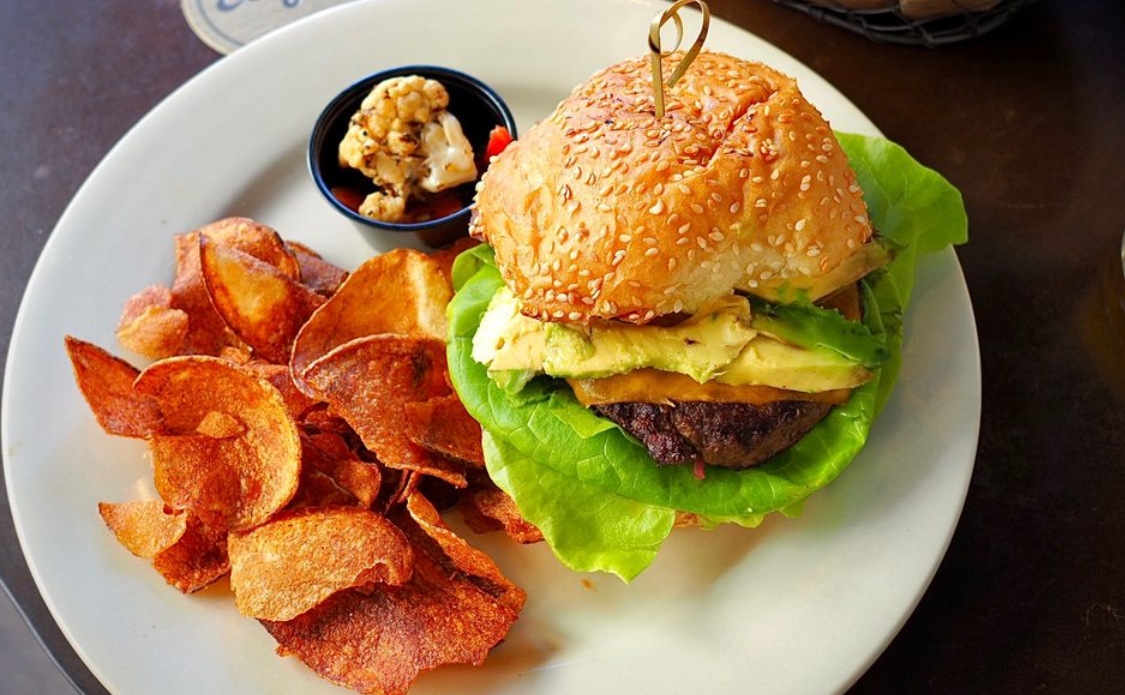 Try the: Bison Burger
Also honored in: 2021 Best Restaurants in San Antonio
"One of the Top 25 Bars in America, The Esquire Tavern opened in 1933 to celebrate the end of Prohibition – a beloved San Antonio watering hole ever since. When it comes to choosing the best Riverwalk bars to spend your time, atmosphere certainly matters. The Esquire boasts the longest wooden bar top in Texas – over 100 feet of beer-soaked wood rubbed smooth by the elbows of a zillion tipplers. Our legendary establishment is back as the quintessential downtown bar: dark, cool, redolent with history, and serving cold, cold beer, swanky cocktails, and excellent food. Don't believe us?
Step right up and sink your teeth into some handmade SA comfort food including Organic Sirloin Burgers, Crispy Chile Salted Fries, Short Rib Empanadas, and Fried Apple Pie with Bourbon Carmel Sauce made from scratch! Now that you trust us a bit more….feel free to stay a while and enjoy hand crafted cocktails using the best of spirits and freshest of juices from the Margarita to the Moscow Mule. Beer lovers, indulge with over 10 Texas/regional brews on tap and enjoy the ice cold bottled beers you love. The Esquire Tavern is eager to see some new faces around here. Seriously, bring your crew out for live music nights, daily happy hours, and a seasonal menu that will redefine your culinary expectations. Dig in!"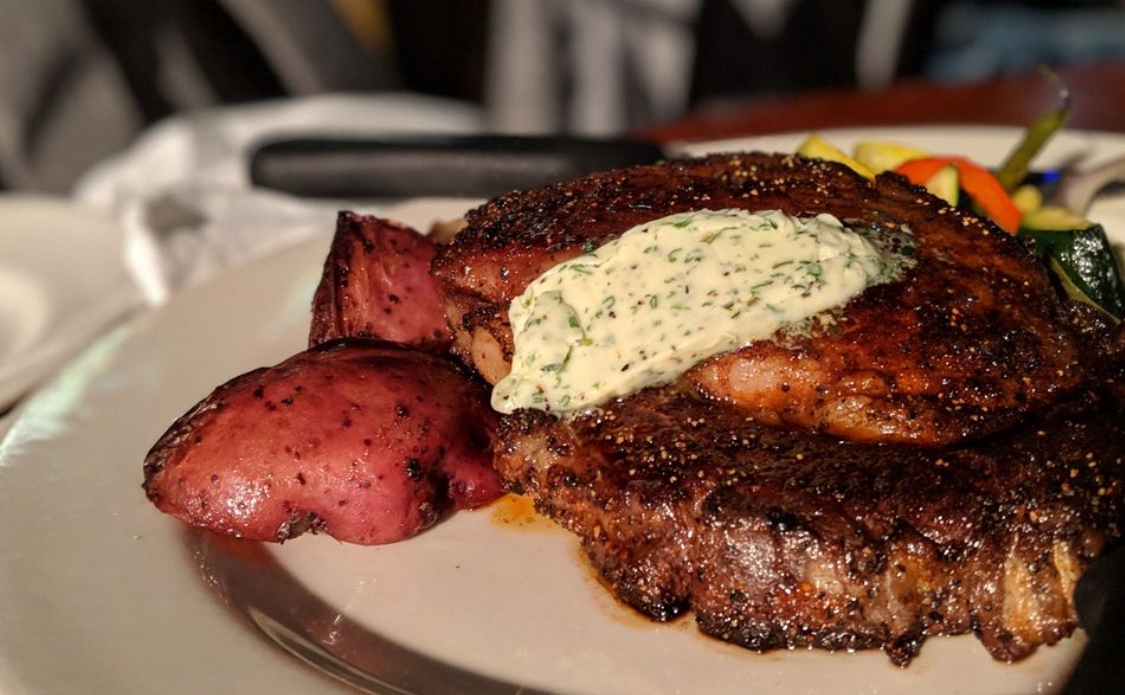 Try the: Blackened Prime Rib
Also honored in: 2021 Best Restaurants in San Antonio
"Boudro's Texas Bistro on the River Walk embraces all the flavor of our regional heritage with distinctive Texas and Southwestern specialties. Savor what many critics and locals proclaim the best food on the River, including our signature guacamole."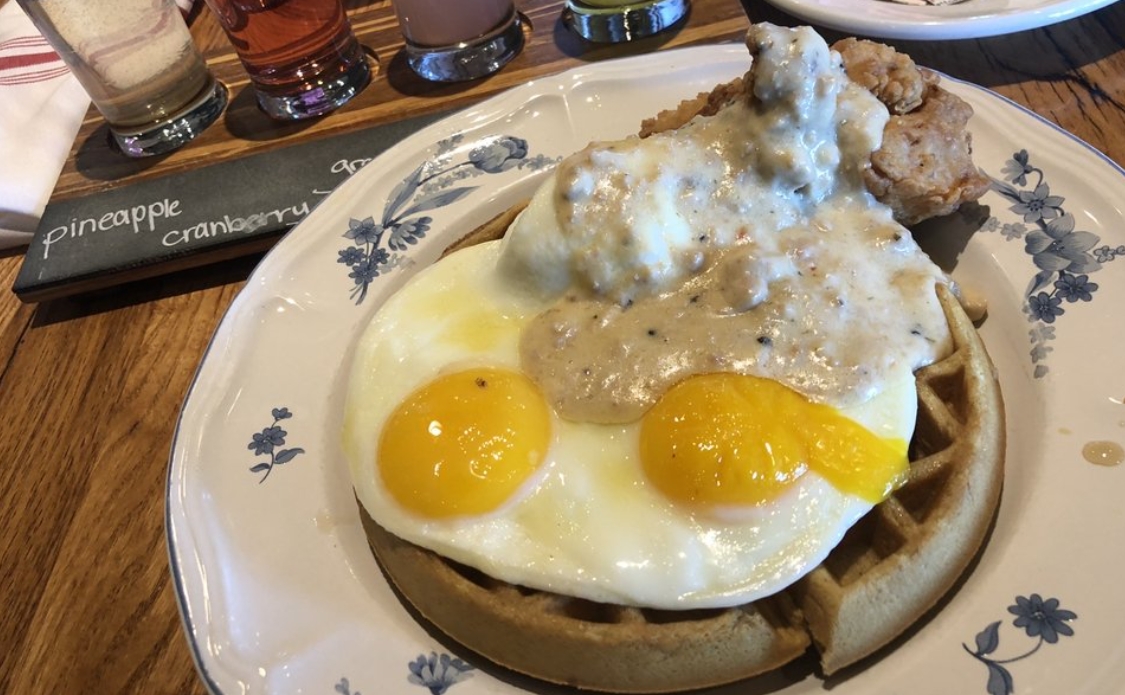 Try the: Chicken and Waffles Plate
Also honored in:
"We're serving up tasty farm-to-kitchen dishes & cocktails out of our from-scratch-only kitchen and bar. Microwave? Never heard of it. We use slow-cooking methods on our live-wood grill, smoker, and spit because food just tastes better that way.
We believe that local is a place as much as it is a way of eating. Everything on our menu is infused with and inspired by the local ingredients available each season. All of this goodness is served to you as you kick your feet up in our rocking chairs, dine at a fancy table, or relax out on our porch."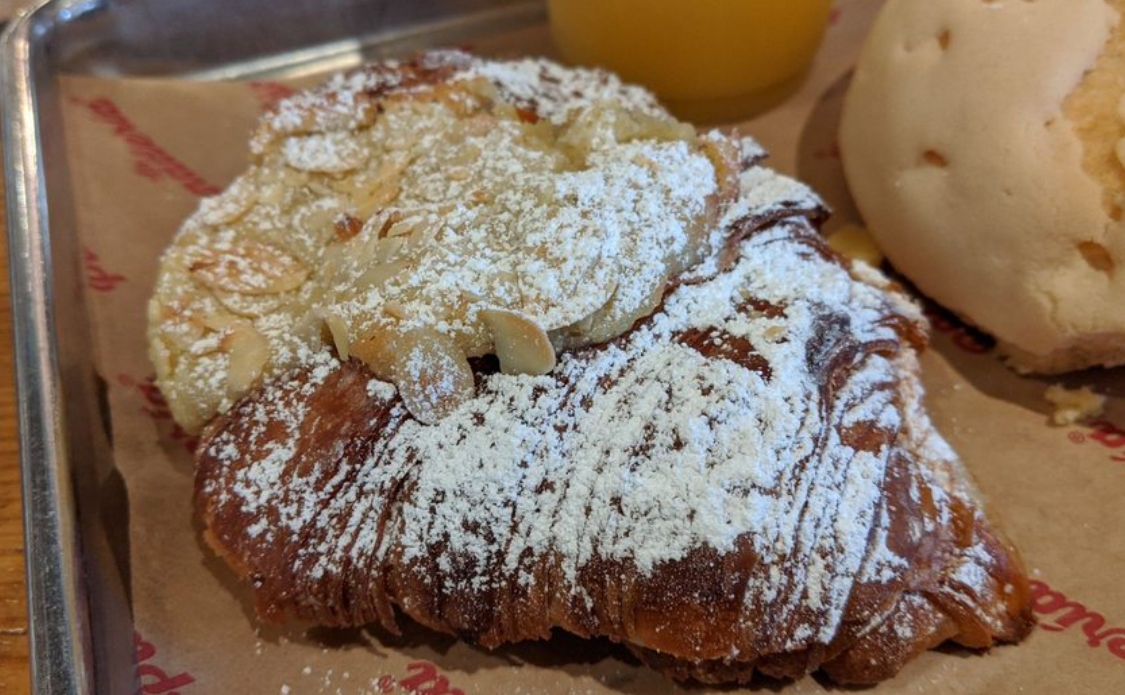 Try the: Tequila Almond Croissant
Also honored in: 2021 Best Restaurants in San Antonio
"Brothers José and David Cáceres opened bakery-cafe La Panadería in 2014 to share their Mexican heritage and love for baking with the people of their adopted hometown of San Antonio, Texas. The Cáceres' passion for baking began when they were young boys selling loaves of their mother, Doña Josefina's fresh baked bread on the streets of Mexico City. Eventually José and David took over their mother's homegrown business and started baking on a large scale, supplying bread and pan dulce for businesses throughout Mexico. After finding financial success in Mexico, the brothers realized they wanted to get back to the basics, and they decided to bring their passion for bread cultura to Texas."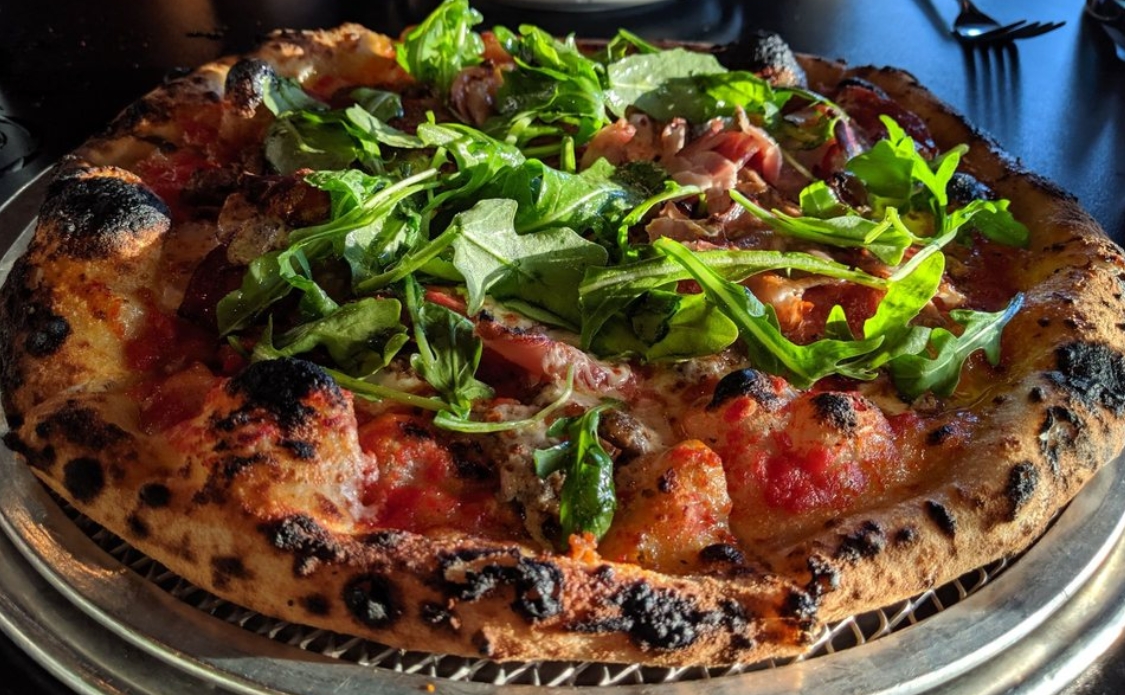 Try the: Pork Love Pizza
Also honored in: 2021 Best Restaurants in San Antonio
"Owners, Doug and Lori Horn, after having worked in the hotel/restaurant business for many years, decided to focus on their favorite food passion-Pizza! Specifically, Neapolitan style Pizza. Dough's two pizza ovens were shipped to San Antonio from Naples, Italy and with temperatures of 800 degrees plus, your Pizza comes out of the oven in 90 seconds! They make most of their items in-house and source as many of their other items straight from Italy. Their wine list is all Italian. They offer a cozy wine bar area. Their espresso machine is from Italy and their espressos are worth a visit alone! Their house-made Mozzarella, Burrata, Salads, Sausage, Bread and Desserts are equally as delicious as their Pizza! As of May of 2018, Dough has three locations: Castle Hills (San Antonio), Downtown San Antonio and Plano, TX!"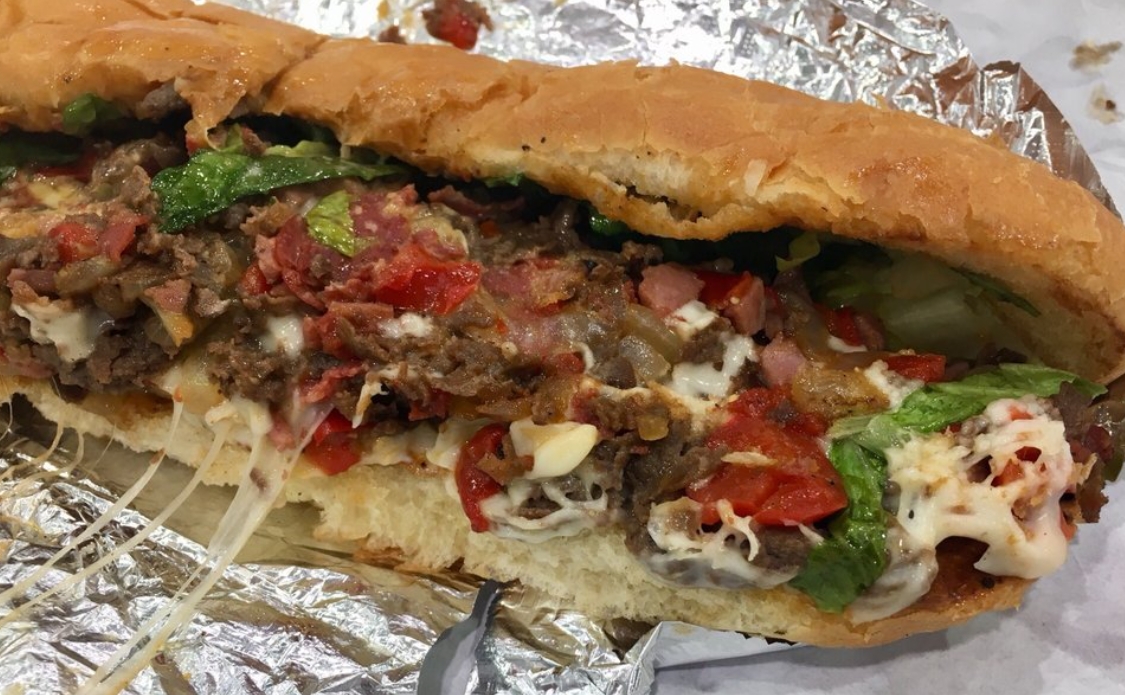 Try the: Steak Italian
Also honored in: 2021 Best Restaurants in San Antonio
"After spending better part of a decade in a neighborhood deli in Brooklyn (Bensonhurst aka Little Italy of Brooklyn) learning all there is to learn about what a true Deli is, Owner Aleem brought his know how and the New York Style Deli back home to the Great State of Texas, hence was born Gino's Deli and hands down the best Philly Cheese Steak this side of Mississippi. From its humble beginnings as a small flat top serving a few customers a day it has grown in to a neighborhood institution and a North San Antonio Legend. The menu that once had just 5 items now boasts 25 including 10 home grown innovative sandwiches."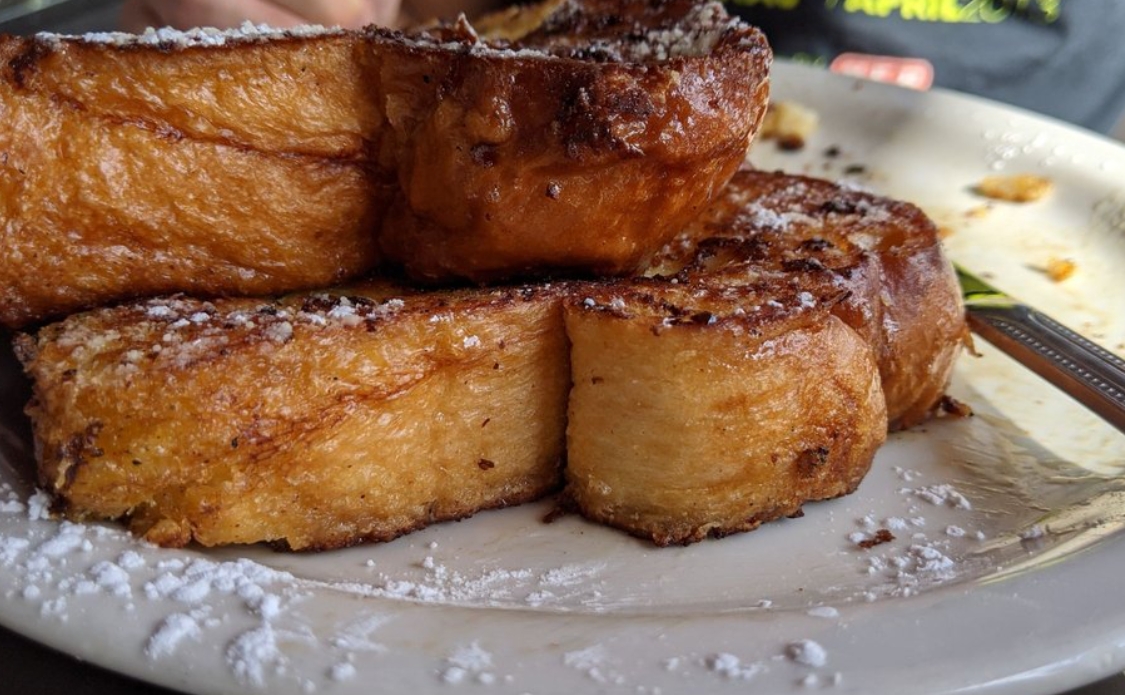 Try the: French Toast
"Like any good story, we begin long, long ago, with two immigrants who came to the United States from Russia to make a better life for themselves and their families. In this case, they were Drew Glick's grandfather on his father's side, Louie Glick and his great uncle, Max Braverman. Both were skilled butchers, one kosher and one non-kosher who knew a little bit about cooking too."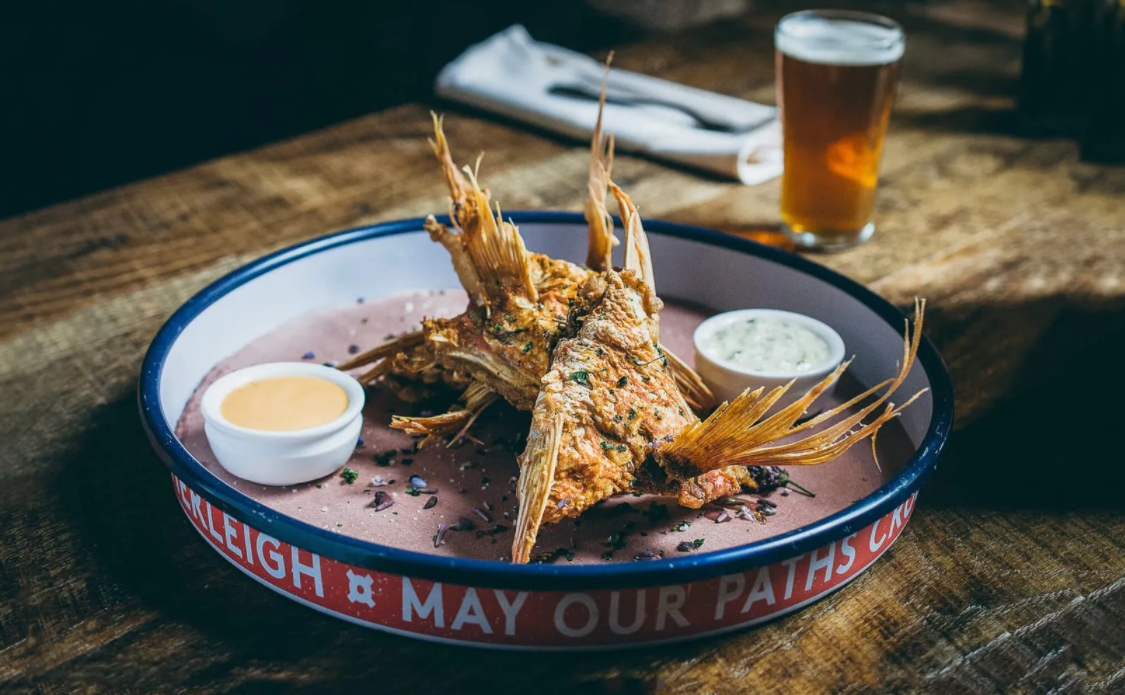 Try the: Snapper Throats
Also honored in: 2021 Best Restaurants in San Antonio
"It's true what they say: Everything is bigger in Texas. No one agrees with this more than Southerleigh's renowned chef, Jeff Balfour. He brings in big flavors inspired by our great state's cross-cultural cuisine. From the fresh seafood off the coast to the Southern comfort food cooked with care in central Texas, the best of the best traditions are represented in our innovative dishes. And there's nothing we love more than sharing our carefully curated menu with our community! You can find our restaurant and brewery in the historical Pearl, a part of San Antonio just as beautiful as the food we serve. Paired with a refreshing craft beer or a glass of wine, a meal here is one you won't soon forget. We look forward to sharing our food obsession with you."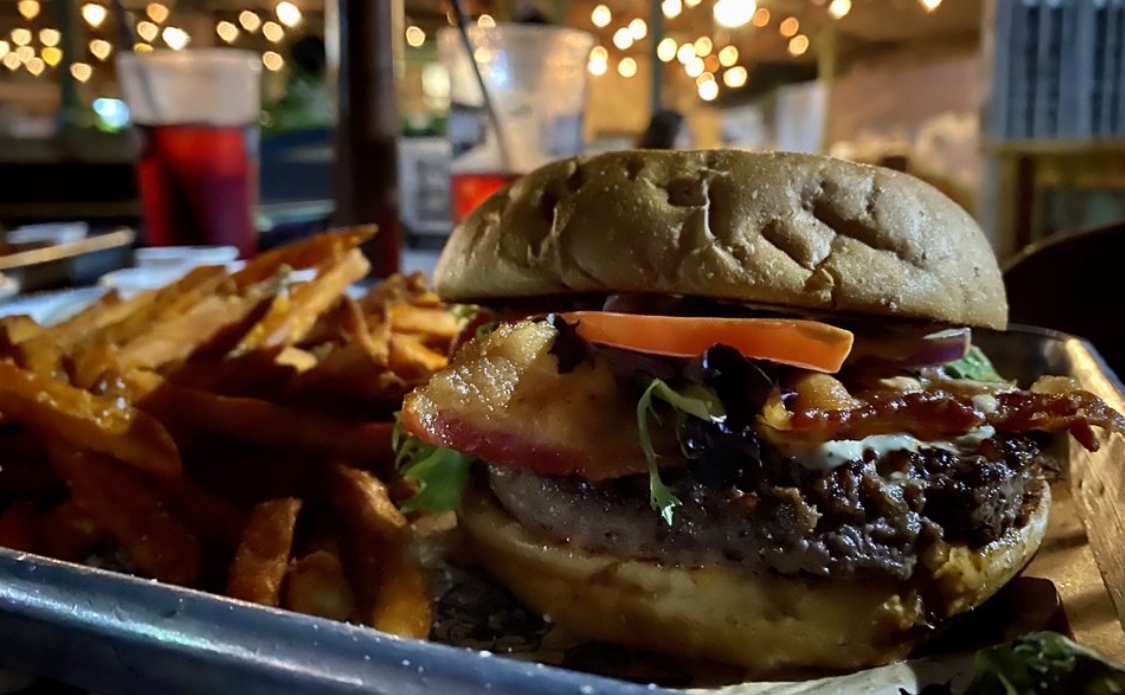 Try the: Bison Burger
Also honored in: 2021 Best Restaurants in San Antonio
"We started as a simple ice cream shop with sandwiches and realized that our calling was to create a healthy family establishment that was a alternative to all the corporate, cookie cutter and fast food choices. We got off to a slow start but finally were able to put it all together after getting involved with many local ranchers and farmers. We have and continue to experience growing pains. We think of The Cove as a work in progress. It is our canvass and we are always looking for ways to make it healthier and more appealing."