2022 Best Restaurants in Raleigh
The eskca staff has compiled the very best places to eat in Raleigh, North Carolina. You can see our methodology here.
Find a digital badge to celebrate your awesome accomplishment here, or contact us here if you'd like to request one as a sticker for your restaurant!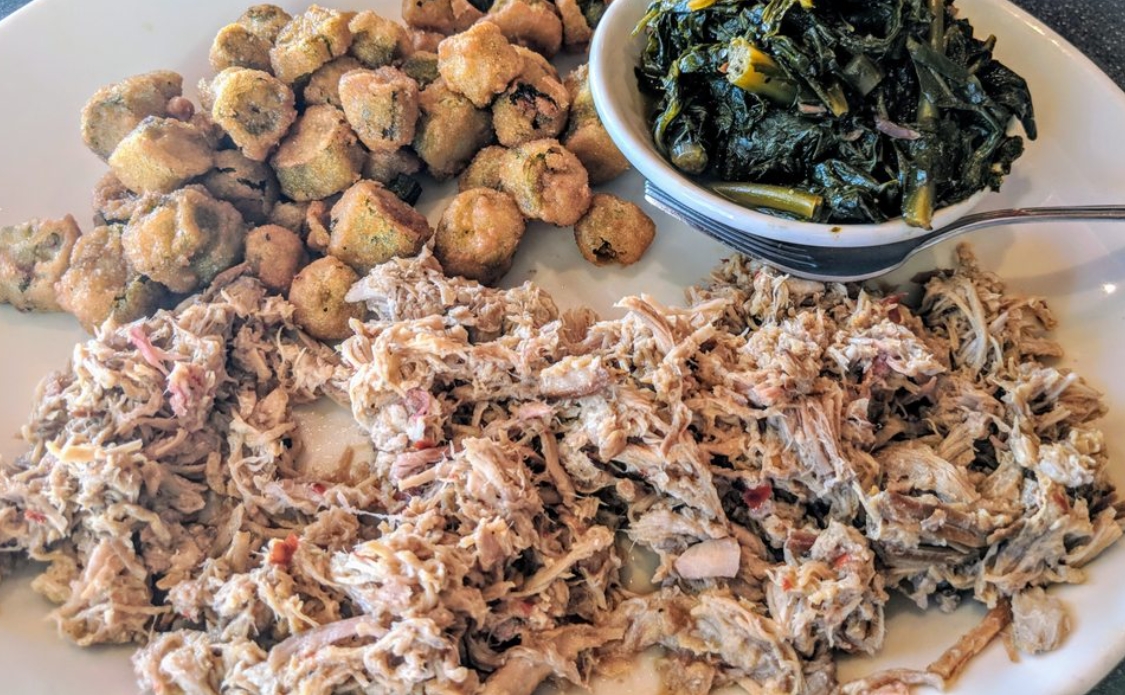 Try the: Pulled Pork
Also honored in: 2021 Best Restaurants in Raleigh
"North Carolina is known for its legendary barbecue joints. We proudly continue this tradition by serving authentic whole-hog, pit-cooked barbecue at The Pit in downtown Raleigh's warehouse district. A celebration of all of the great culinary offerings of the Old North State, The Pit has made a name for itself as the destination for the state's signature cuisine."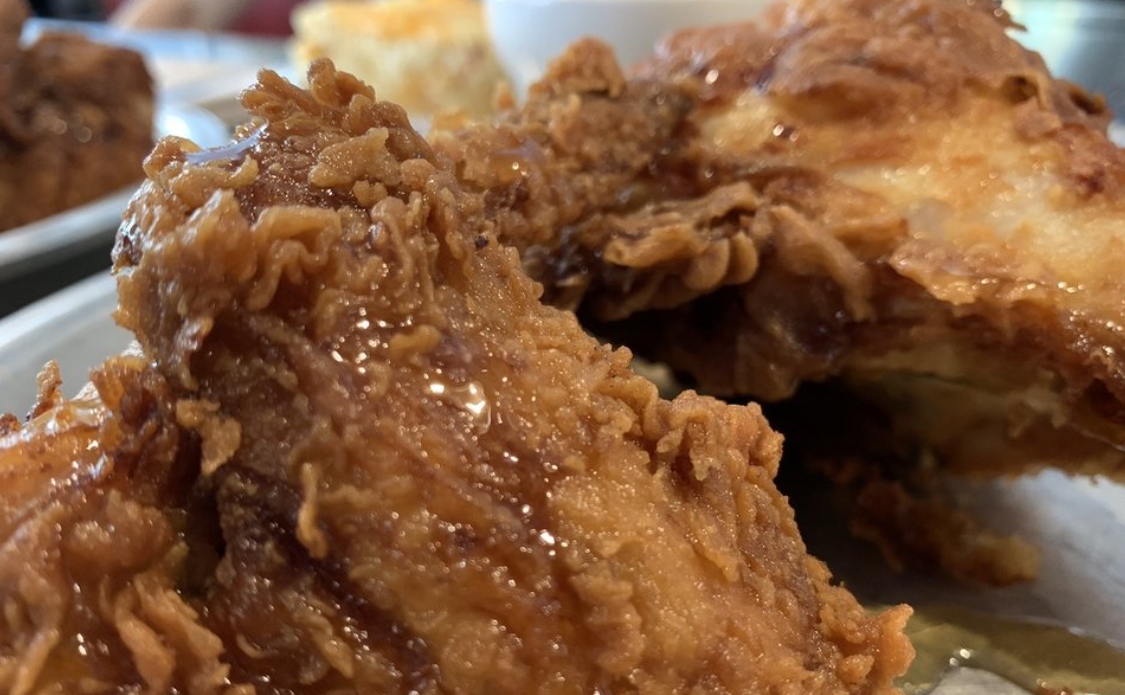 Try the: Fried Chicken
Also honored in: 2021 Best Restaurants in Raleigh
"White and dark meat, roasted tomato and cabbage slaw, pimento mac 'n' cheese–and of course, a crisp waffle or an impossibly flaky biscuit–are among the reimagined staples you'll find at Beasley's. More surprising is our Champagne list, one of Chef's favorite fried chicken pairings, which ranges from everyday Brut to special occasion bottles. (Then again, there's always several local drafts on tap.) No matter what you pair it with, we invite you to settle in for a lively night with friends and family, enjoying service as inviting as our menu's comfort food classics."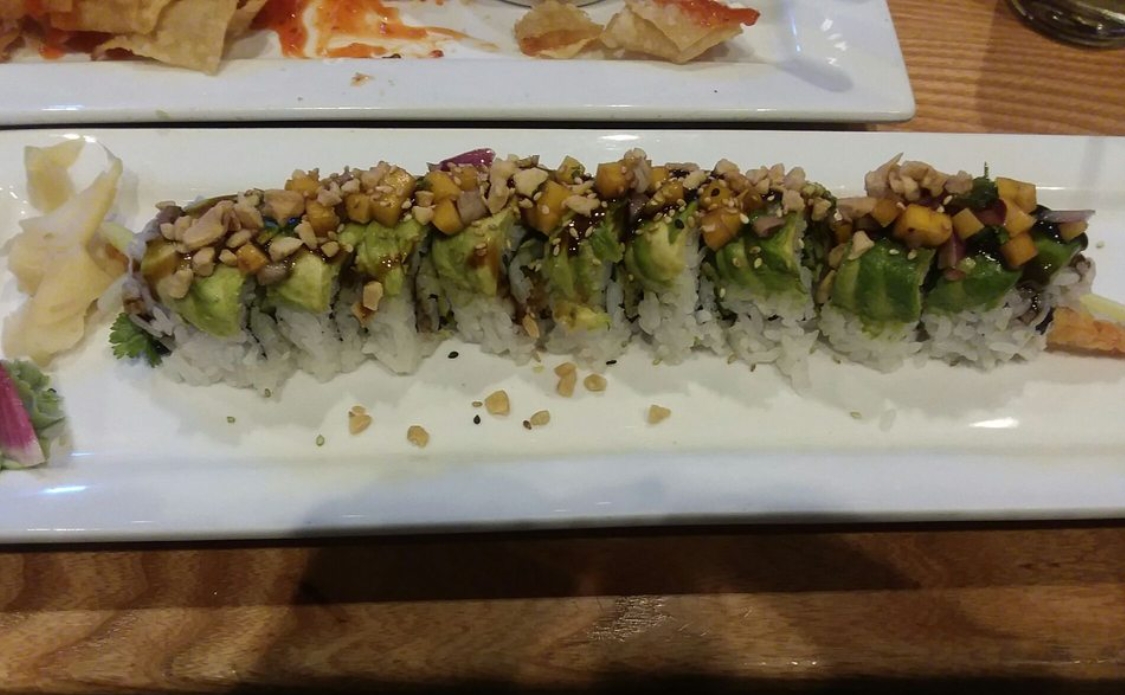 Try the: North Hills Roll
Also honored in:
""You, my friend, are an idiot."
So declared Marcus Hall when his business partner Alan Springate called him with an idea to create the first ever sushi burger bar. Yes, never-frozen, hand-prepared sushi and burgers under one roof.
But Marcus, given to routine idiocy himself, embraced the idea. Soon after, these two knuckleheads had taken the idea and put meat on the bones, so to speak. Strangely enough, The Cowfish was born. And now it can be experienced in Charlotte, Raleigh, Orlando (Universal Studios).
Upon entering The Cowfish, you are exposed to the technicolor walls, original off-beat artwork, and the exotic fish (including real cowfish) darting around in larger-than-life aquariums. To pique the senses further, expect nostril nudging, taste bud tickling and visually vivid food—the likes of which you've never tasted."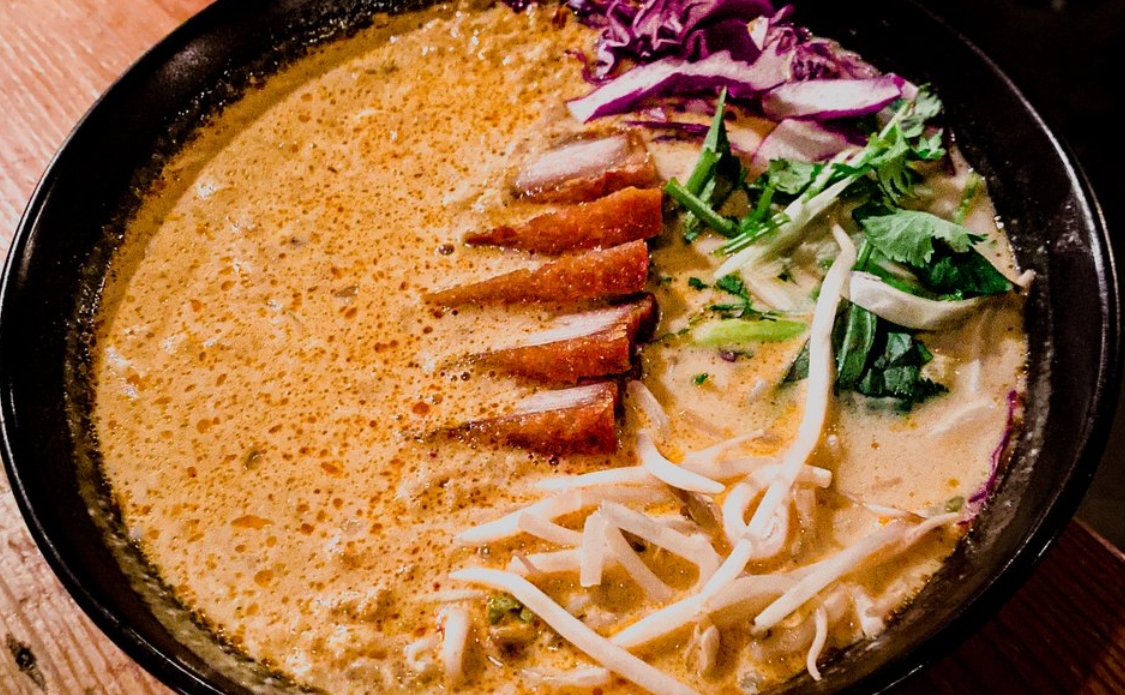 Try the: Pork Belly Soup
Also honored in: 2021 Best Restaurants in Raleigh
"Nestled between the lush Green Hills and the Mekong River, Laos' dynamic cuisine reflects the country's intimate relationship with nature, its culture of generosity and its French colonial past. Laos cuisine is a flavorful marriage of Thai, Vietnamese and Chinese cooking refined by French technique. Each dish on our menu is one that you might find on the street corners of Luang Prabang or in any Laotian home. So, come in and let us take you on a culinary journey to Laos!"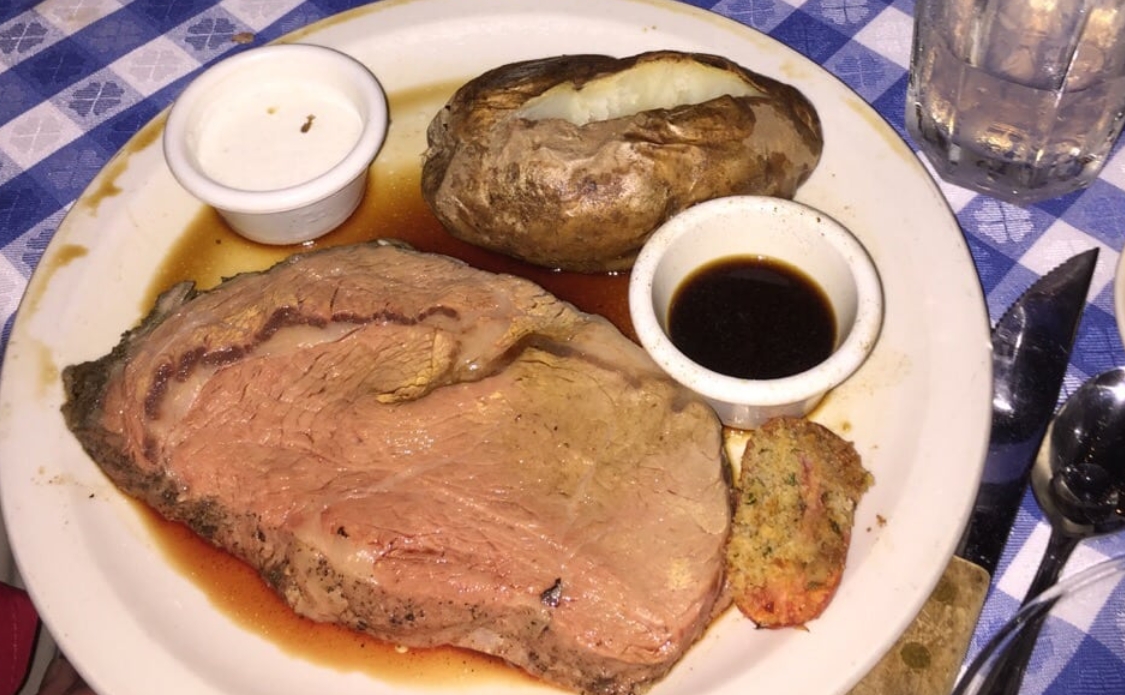 Try the: Prime Rib
Also honored in: 2021 Best Restaurants in Raleigh
"June 28, 1960: The double doors of the now-fabled red barn swung wide, receiving the first guests of novice restaurateurs Thad Eure, Jr. and Charles Winston. What was this mysterious red building perched atop a hill so far from civilization? Unbeknownst to all, that June night fifty years ago, the southern gentlemen with no previous restaurant experience established both a landmark and a legend far outside of Raleigh where nobody else dared conceive success."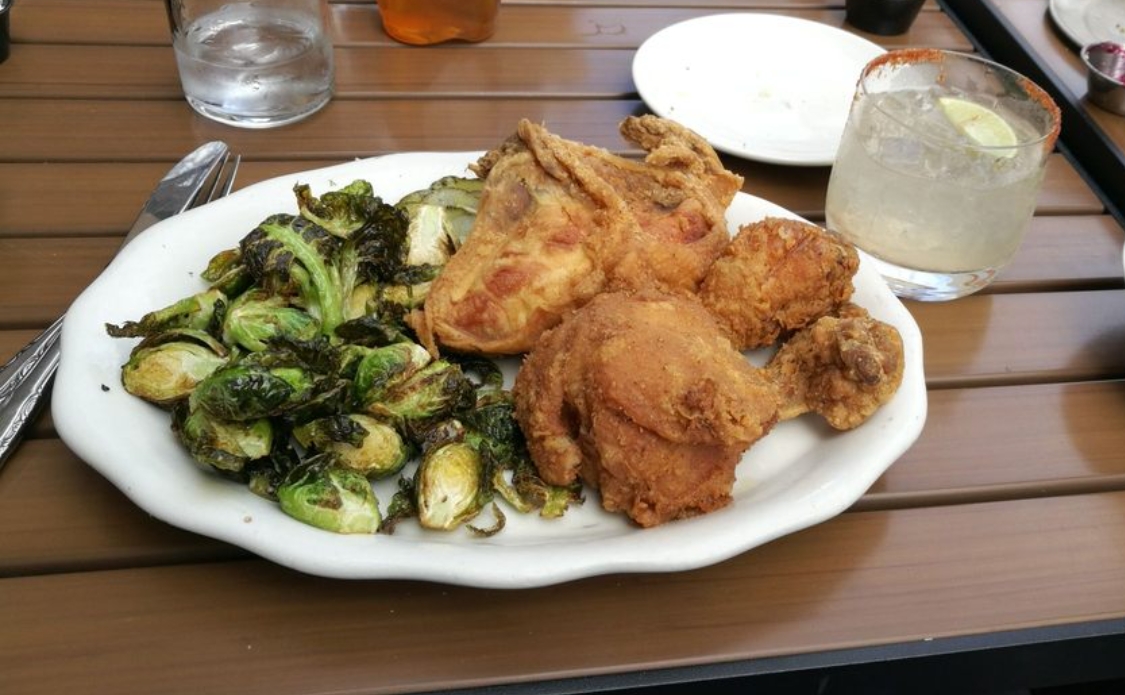 Try the: Fried Chicken
Also honored in:
"Tupelo Honey is a revival of Southern food and traditions rooted in the Carolina mountains we call home. Our recipes are simply crafted and made from scratch with responsibly sourced ingredients that bring the best of every season. For 20 years, we have infused our Southern spirit into every bite.
At Tupelo Honey, we create breakfasts, lunches and suppers that invite you to put on your Sunday's best and gather around the table for gracious and delicious Southern food."
Try the: Surf and Turf Burrito
Also honored in: 2021 Best Restaurants in Raleigh
"The rugged beauty of the Baja peninsula is what draws tourists, surfers, campers and explorers to a Mediterranean style peninsula where the desert meets the sea. But it is the cuisine that really gives you a full experience! Ranging from street food & tacos to European style dishes, Baja mixes old Mexico with new, Bold, Modern, & Fresh flavors from around the world.
Our love for traveling and experiencing the outdoors, sun, sand, and authentic flavors of the Baja peninsula is what inspired us to open Salt & Lime Cabo Grill. We are passionate about our food, our margaritas and creating smiles with our friends. Our commitment to bringing you a wonderful dining experience and delicious food means we prep our recipes daily from scratch and not from a can. Come relax with friends, enjoy a fresh-made margarita and sample a mixture of exquisite Baja cuisine… It's what life is all about! We look forward to serving you the best!"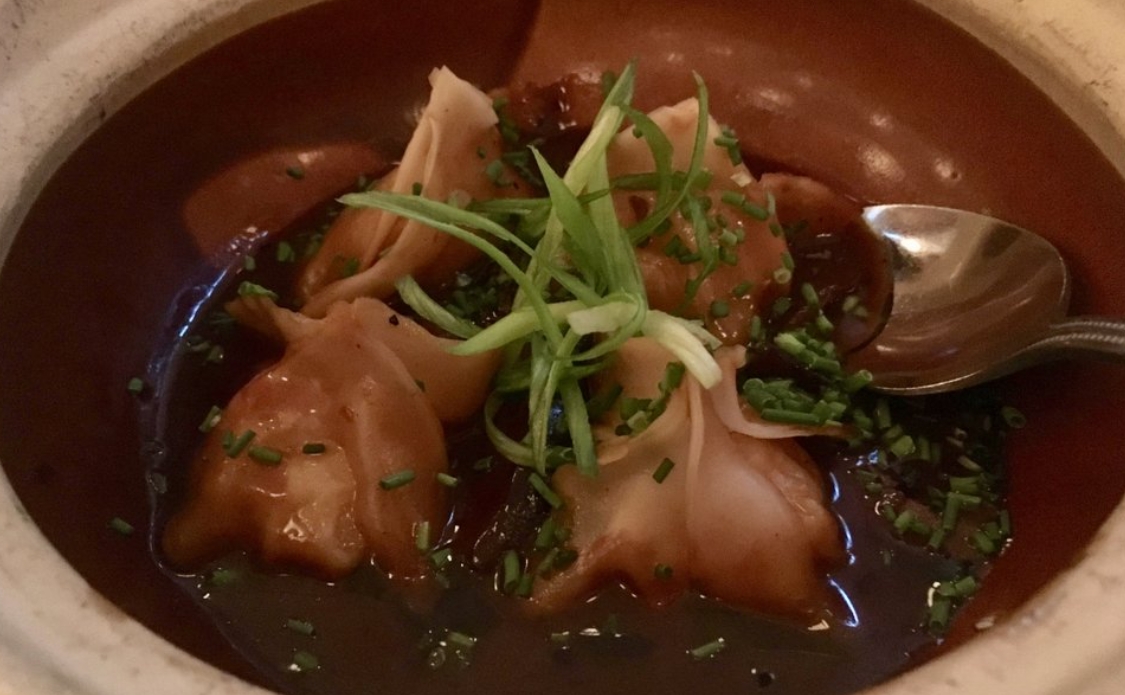 Try the: Seafood Dumplings
Also honored in: 2021 Best Restaurants in Raleigh
"The story of Bhavana began in December 2013 when Patrick came to dinner at Bida Manda, our sister Laotian restaurant next door. He and his wife, Aubrey, had recently finished their time in the Peace Corps by traveling through Laos and much of Southeast Asia. On a short visit with his parents in Raleigh, Patrick was surprised to find a Laotian restaurant, so he booked a table, pulled us aside, and excitedly shared a few pictures from Luang Prabang, where we grew up. Delighted with the serendipity of that night, we exchanged phone numbers and kept in touch. Little did we know that the brief encounter would turn into a remarkable journey toward Bhavana. Patrick was an insatiable homebrewer. We started dreaming together about a small craft brewery, one that would emphasize grace, nuance, intention and the sort of generous hospitality we long to experience at beer bars. In Patrick's beers, so elegant and subtle, you can taste the hand of the maker."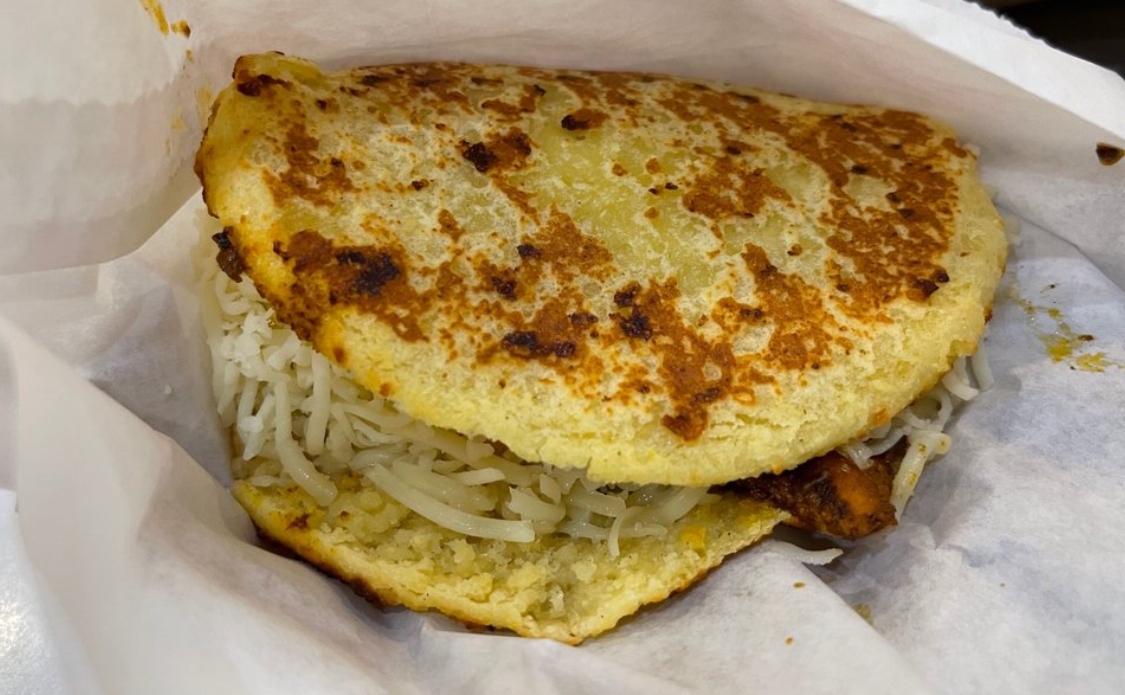 Try the: Grilled Chicken Arepa
Also honored in: 2021 Best Restaurants in Raleigh
"Guasaca was born out of the belief that it is possible to offer food that is delicious, affordable, fresh, and healthy, all at the same time. Likewise, we also believe that during this process, we should be able to empower in different ways, each one of the individuals who make this experience possible every day."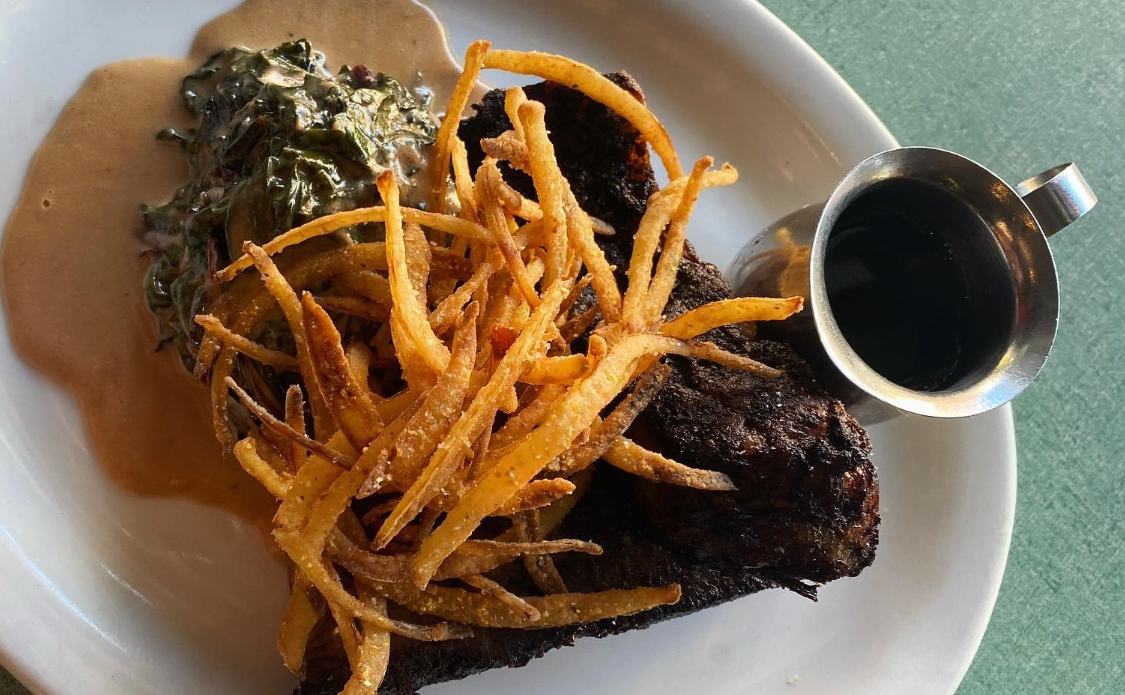 Try the: Short Ribs
Also honored in: 2021 Best Restaurants in Raleigh
"John Poole may have taken Winston Churchill's words to heart when he opened Poole's Pie Shop in 1945 at 426 S. McDowell street. For six years the cozy spot was a veritable holy grail of pies–all sweet–but soon their patrons wanted more. In the early 1950's, "Chicken slick," sandwiches, and a daily "Hot plate" made their way onto the Poole's menu, and the line to be served wrapped around the corner. The pie shop moved out, as Poole's pies became Poole's luncheonette, and a downtown hot-spot was born. We'd like to think it was the first.
In its latest incarnation Poole's has returned to its diner roots under the ownership of chef Ashley Christensen. Marrying a clean aesthetic with retro-chic charm, Christensen restored and even highlighted the "Bones" of the original restaurant, including the double horseshoe bar and red leather banquettes, pairing it with modern elements like lucite chairs and oversized blackboard menus that change daily based on season and availability."