2022 Best Restaurants in Oakland
We've put together the best food spots in Oakland, California. You can see our methodology here.
Find a digital badge to celebrate your awesome accomplishment here, or contact us here if you'd like to request one as a sticker for your restaurant!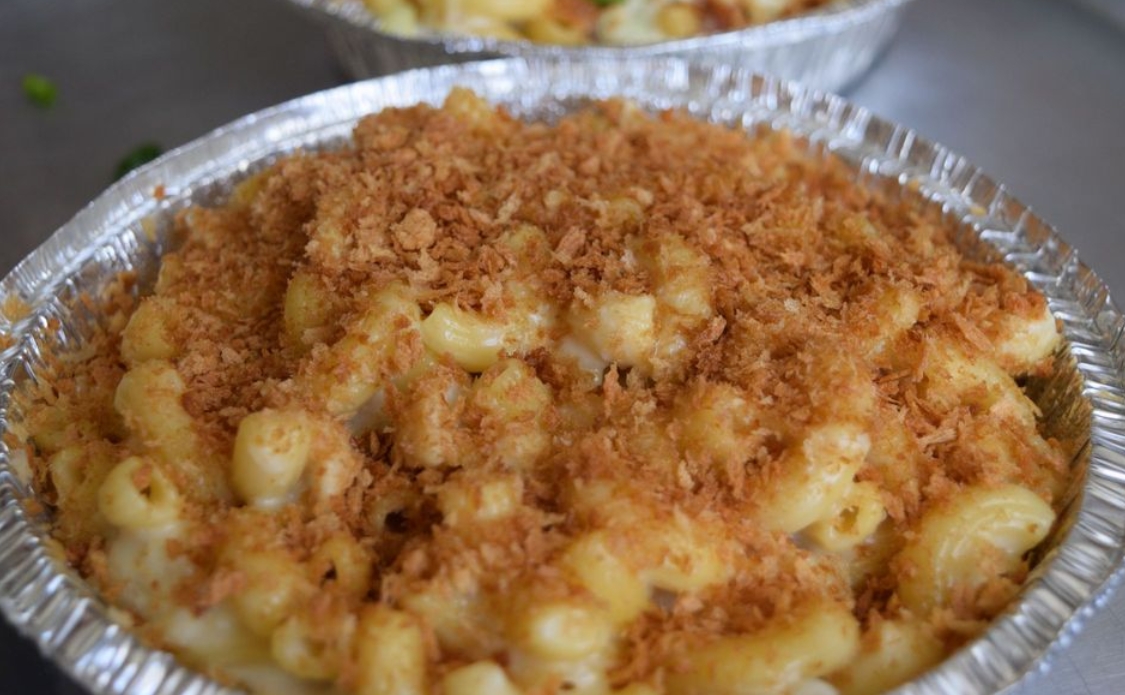 Try the: Gilroy Garlic Mac
Also honored in: 2021 Best Restaurants in Oakland
"Before she was the founder of Homeroom, Erin Wade got home from a long day as an attorney when she was hit with a craving for mac and cheese. She pulled out her dad's family recipe and started cooking. That homemade mac changed the course of her life — and others'.
Erin set out to open the kind of restaurant she wished she could've dined at that night. She boxed up her law degree and committed to chasing her crazy, delicious dream of opening a mac and cheese-focused restaurant.
It was truly a labor of love — Homeroom opened its doors on Valentine's Day 2011 in Oakland with lines out the door. It's become a favorite eatery among Bay Area locals and visitors alike, serving up made-to-order mac and providing a different way of doing business."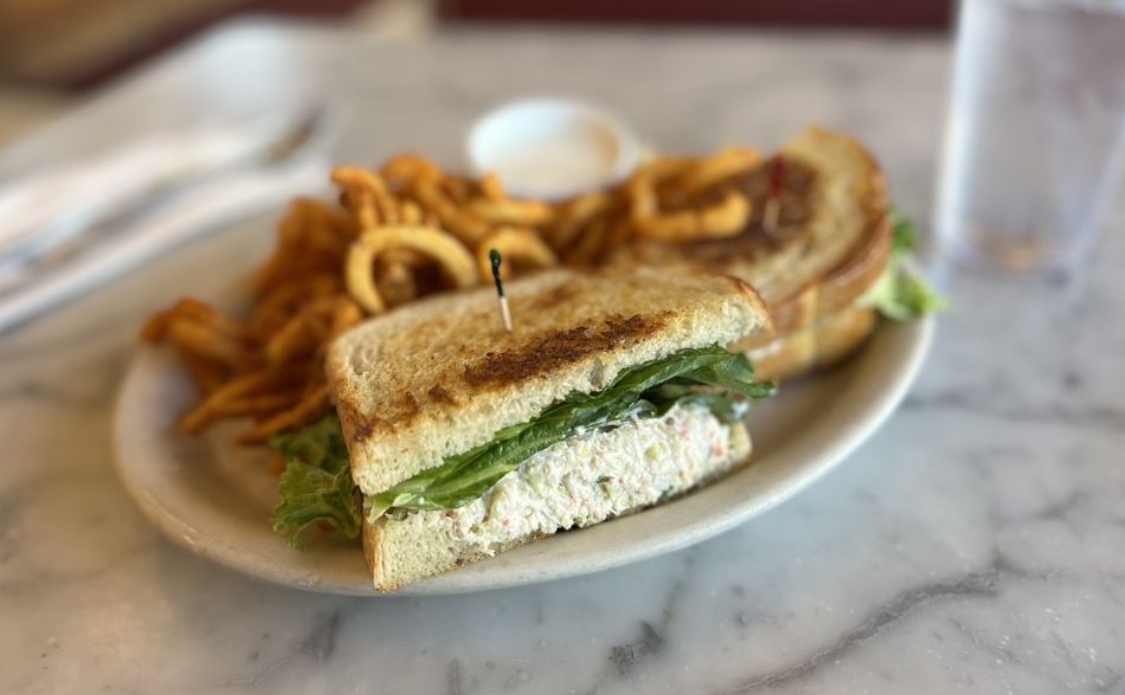 Try the: Crab Salad Sandwich
Also honored in: 2021 Best Restaurants in Oakland
Founded in Oakland, CA in 1894, Fentons Creamery is a landmark institution that has served generations its famous handcrafted ice creams and sauces.
Our ice cream sundaes are world famous – the Black & Tan Sundae is our signature item, made with one of the many ice cream flavors invented by Melvin Fenton – Toasted Almond.
Featured on the Travel Channel, the History Channel, the Food Network, and in USA Today and Zagat, Fentons offers ice cream production tours by appointment.
Fentons Creamery opened a Nut Tree location in 2007, serving the I-80 traveling public and Solano County in a Village setting that is quickly becoming a popular destination."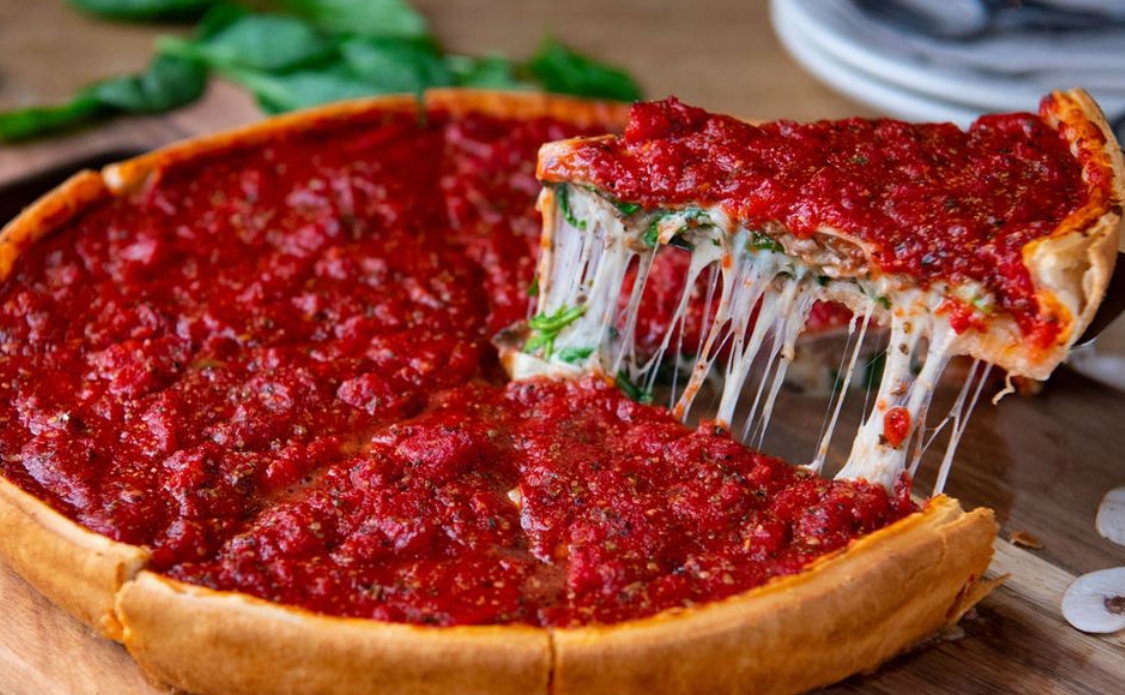 Try the: Spinach and Mushroom Deep Dish
Also honored in: 2021 Best Restaurants in Oakland
"Not to be confused with "Sicilian" style, "Stuffed Crust" or other "deep dish" pizzas, Zachary's Stuffed Chicago Style pizza is something else altogether. A thin layer of our house made pizza dough is tucked into a deep dish pizza pan. We fill the pie with the highest quality cheese and any combination of fresh toppings. Another thin layer of dough is then added to cover the filling. The pizza is topped with our zesty, diced tomato sauce and is slowly cooked in our oven. The top layer of dough will melt into the cheese and seal in flavor as our flaky, buttery crust bakes until it is golden brown.
Zachary's Thin Style pizza is a great choice for those who prefer a more traditional pizza. Our fresh, house made pizza dough is rolled to a moderate thickness and dusted with cornmeal. A specially seasoned, hearty diced tomato sauce is then applied along with the ingredients you choose.
Zachary's has been honored with over 200 'Best Pizza' awards."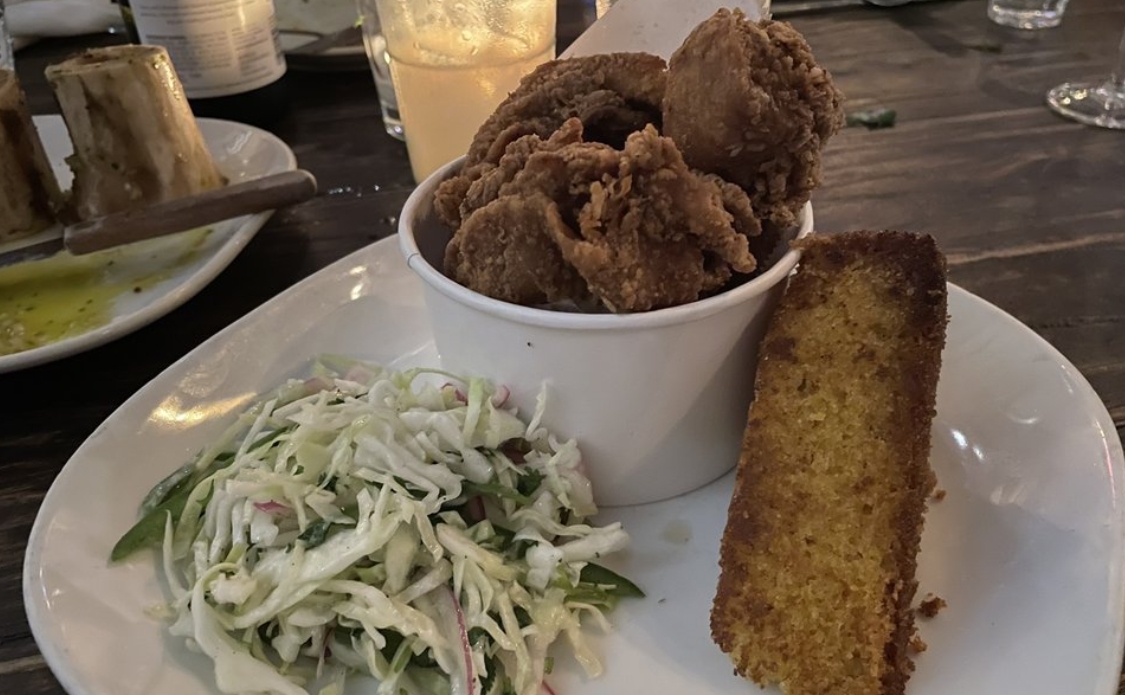 Try the: Fried Chicken
Also honored in: 2021 Best Restaurants in Oakland
"Family owned and run Mua was one of the first restaurants to open in what was then Auto Row in Oakland, in 2008. After their first 2 restaurants, Pastoral in Berkeley (first opened in 1982 while still students, 37 in the architecture program at Cal and San-Ju painting at SFAI) then later Soizic (Jack London Square, 1996), they wanted to shift gears from heavily curated menus to more comfort-based fare catering more to the eclectic and artistic community in Oakland. Today you'll find people of all ages and backgrounds, from Too Short to Jerry Brown."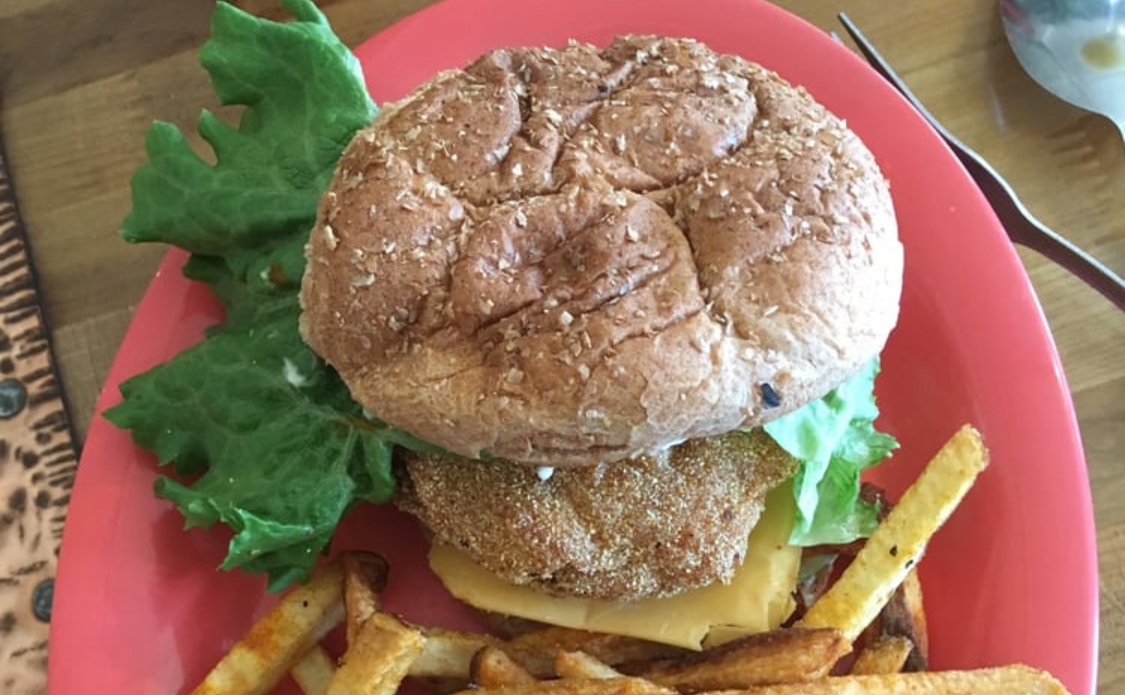 Try the: Southern Fried Tofu Burger
Also honored in: 2021 Best Restaurants in Oakland
"Souley Vegan owned by Tamearra Dyson a vegan and bay area native who's grandparents are from the south. " I take pride in serving food that is not only delicious, healthy and hearty, but Real Food that you can consume on a daily basis without developing poor health. When I started Souley Vegan in 2006 I honestly had no idea of the positive impact I would have on the community, I was just doing what I've been doing since I had my son in 1994 "home cooken" I love to cook just like my mom use to cook for my whole family, Uncles, Aunts, Grandpa, everybody she loved to feed people and I guess I inherited that old fashion southern hospitality. Some of my customers come to eat lunch and then take food for dinner so I hold myself partially responsible for their health I take what I do seriously and care about the people consuming my food. I am a vegan woman and single mom who is genuinely trying to make a difference in how people eat which is directly connected to how they think."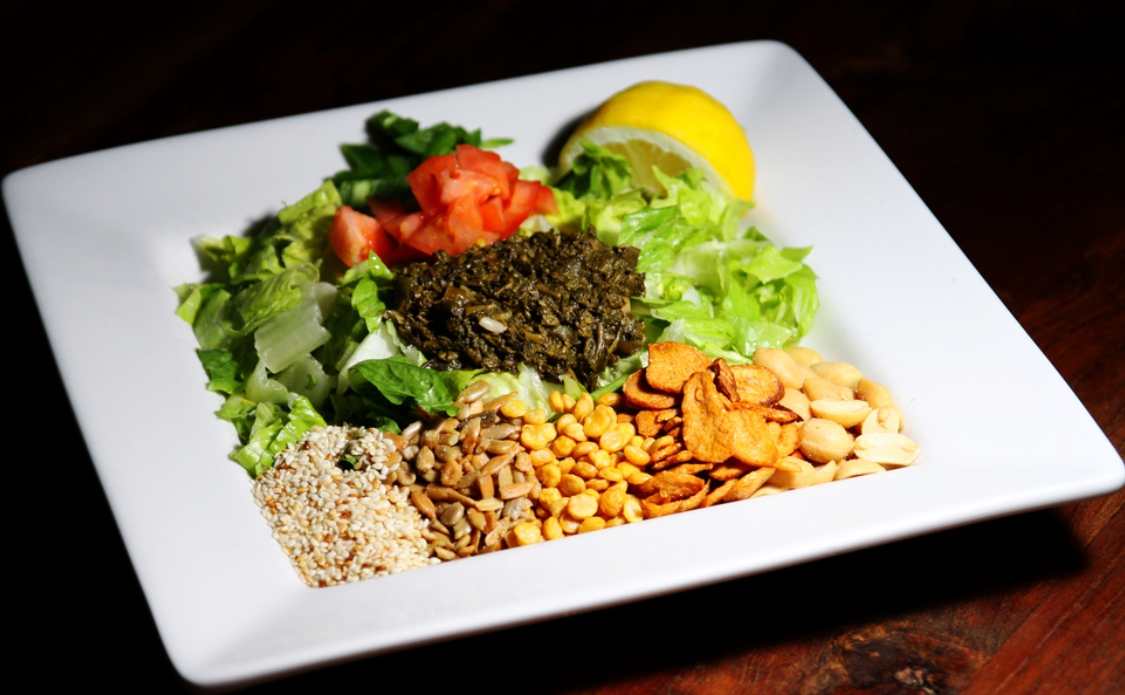 Try the: Tea Leaf Salad
Also honored in:
"Welcome to Burma Superstar.
We take much pride in bringing you the taste and cooking from Burma. Burmese cuisine reflects a history inspired by surrounding countries and ancient traditions. Coastal, forest, tropical, and mountainous cultures within Burma have all contributed to the rich tastes and smells you experience in each bite."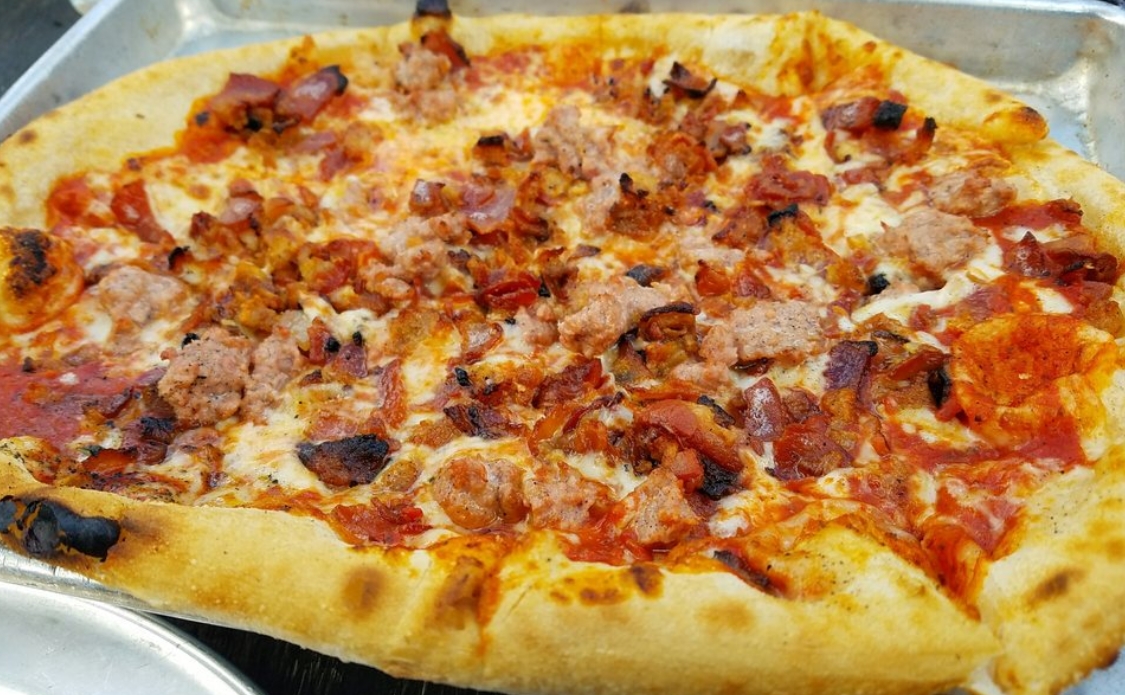 Try the: Uptown Pizza
Also honored in: 2021 Best Restaurants in Oakland
"Welcome to Drake's Dealership, the new full service restaurant and beer garden from Drake's Brewing Company. This classic brick building on Oakland's historic Broadway Auto Row was once the parts and service department of an old Dodge dealership. Enjoy a wood-fired pizza and sample our fresh beer brewed right here in the East Bay. Kick back and welcome to the Drake's family. Tucked into an alley off Broadway and 23rd Street, Drake's Dealership is a full- service wood-fired pizza restaurant with 32 beers on tap and a Drake's brewery store with growler station. The crown jewel of the beautiful space is the grand open-air beer garden featuring fire pits, Adirondack seating and a live music stage. Public Transit: We recommend taking public transportation to Drake's Dealership as we are only 4 blocks from the 19th Street BART station and in close proximity to the 1, 12 and 51 AC Transit lines. Bicycle: We are easily accessible via bicycle with ample bike parking just outside our restaurant in The Hive. Driving: If you're driving, please make sure you have a designated driver. Parking is available on the street or in many nearby parking structures. From 580, take the Broadway exit toward downtown or 980 via West Grand."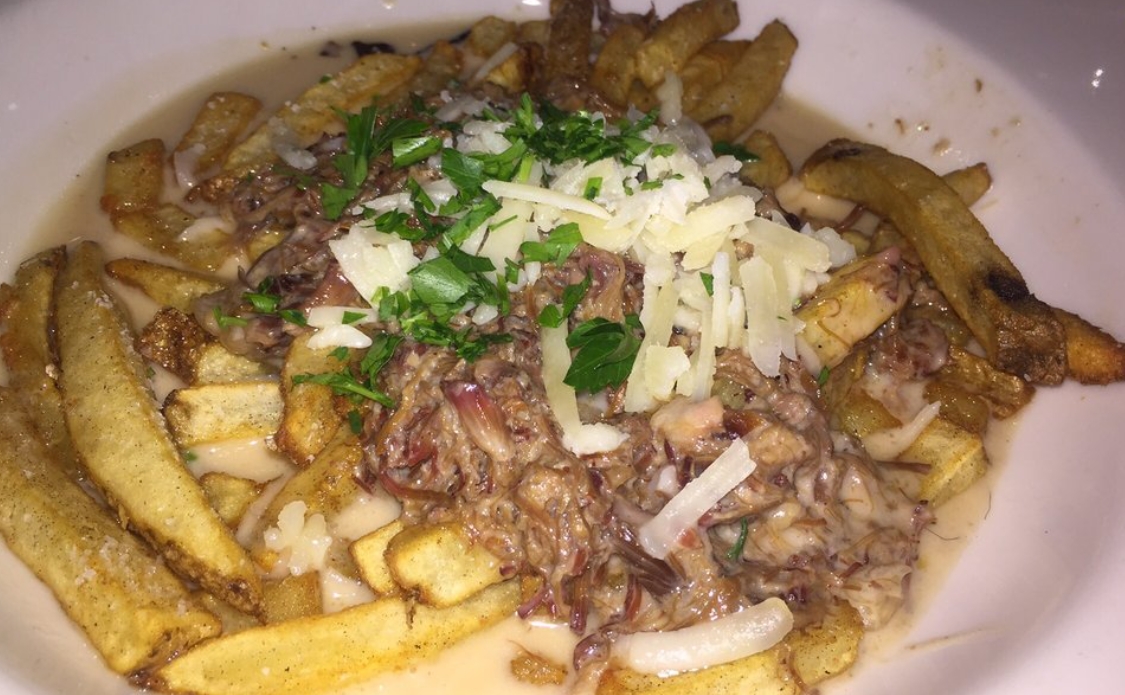 Try the: Oxtail Poutine
Also honored in: 2021 Best Restaurants in Oakland
"A chop bar, in West African parlance, is a roadside bar/restaurant that also serves as a gathering place for the community. One can go there for a meal, coffee in the morning or drinks at night. It is a place where neighbors can meet, share information and ideas, and connect with each other.
When we were considering opening this restaurant, we felt that a chop bar was exactly what this neighborhood needed!"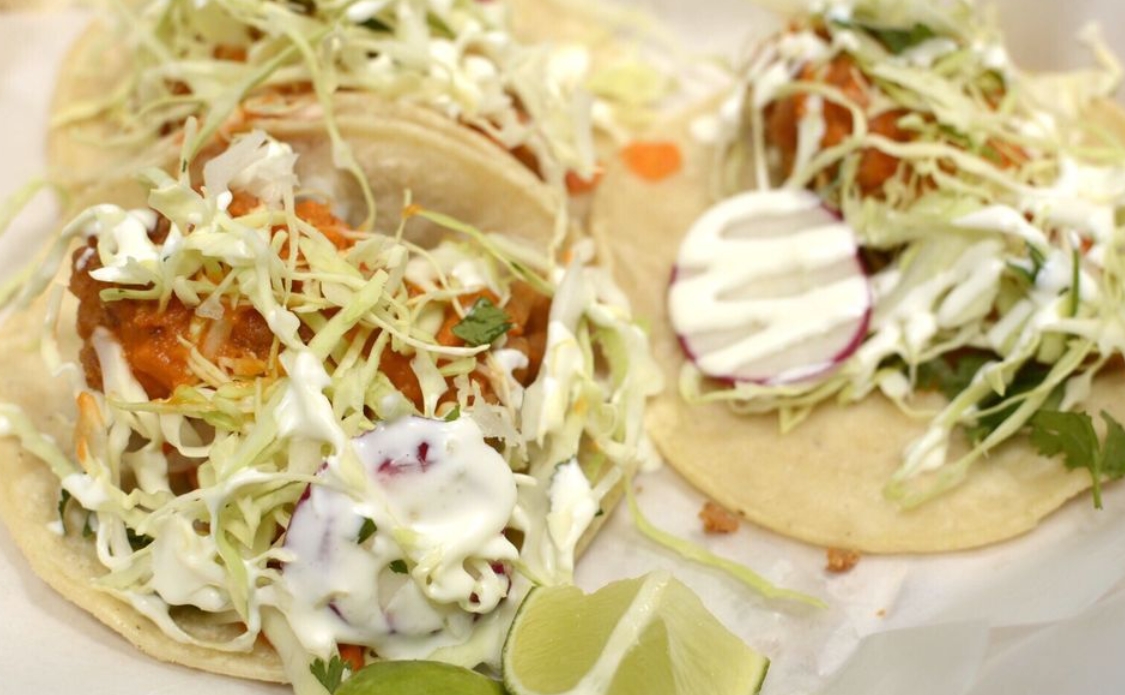 Try the: Baja Fish Tacos
"For as long as I can remember, my Peruvian born mother was called Chola or Cholita. In Peru, it's a term of endearment that means a girl of native or mixed heritage and "Linda" means pretty or sweet. It's sweet, warm and, full of love, which is the perfect representation of the food we cook.
My training began early, cooking with my mother and grandmother. I was barely tall enough to see over the counter top, but it's there that I developed my love for cooking and saw that when food is made with love, it can be magic.
Cholita Linda came after years of training, cooking, and traveling, and was borne from a desire to cook the food I grew up eating, with everything made by hand fresh each day, and with plenty of love. Our philosophy at Cholita Linda is to have fresh, vibrant food that not only tastes of Latin America but speaks to its tradition, its culture, and its warmth."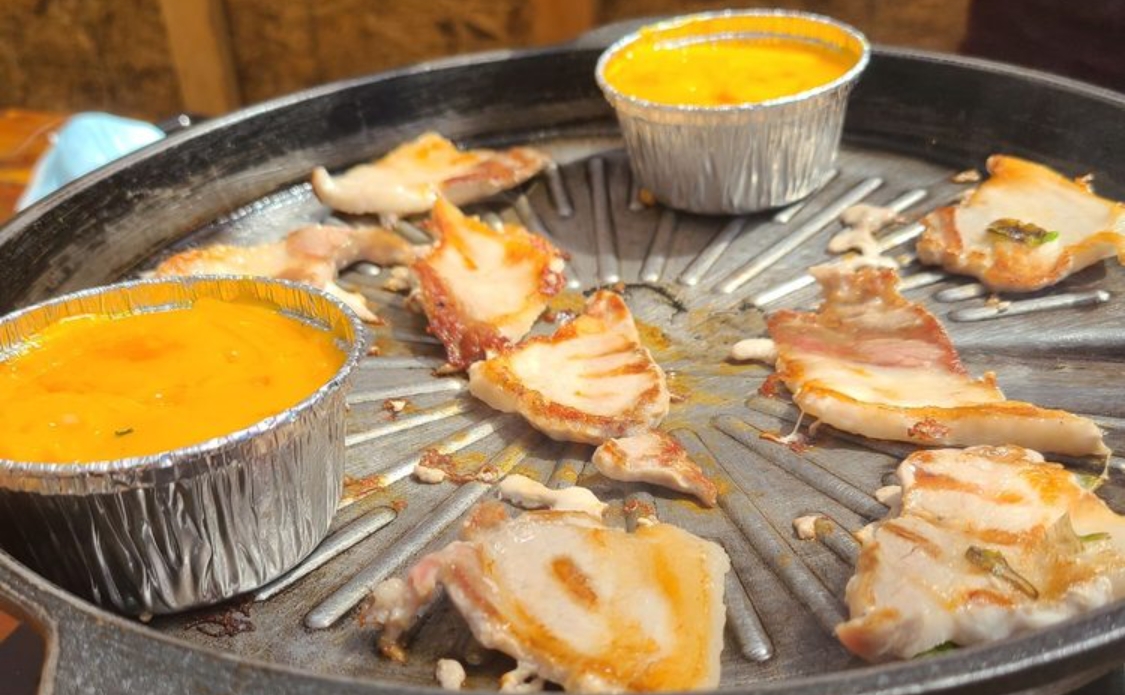 Try the: Pork Belly
"At Gogi Time, you are the chef!
Choose from our delectable selection of top quality beef, pork, chicken, seafood, and vegetables; then grill it all up on our table top gas powered grills!
In addition, we also offer an extensive variety of traditional Korean entrees a la carte, perfectly prepared in our kitchen!
Thirsty? Have an ice-cold beer on tap or try one of our amazing fresh fruit soju cocktails!
Whatever your taste, you are sure to find something to tempt your palate and quench your thirst!
From all of us at Gogi Time, we look forward to providing you a unique and fun Korean BBQ experience!"