2021 Best Restaurants in Lexington
We've gathered the very best spots to chow down in Lexington, Kentucky. You can see our methodology here.
Looking for a badge to celebrate your awesome accomplishment? Find it here!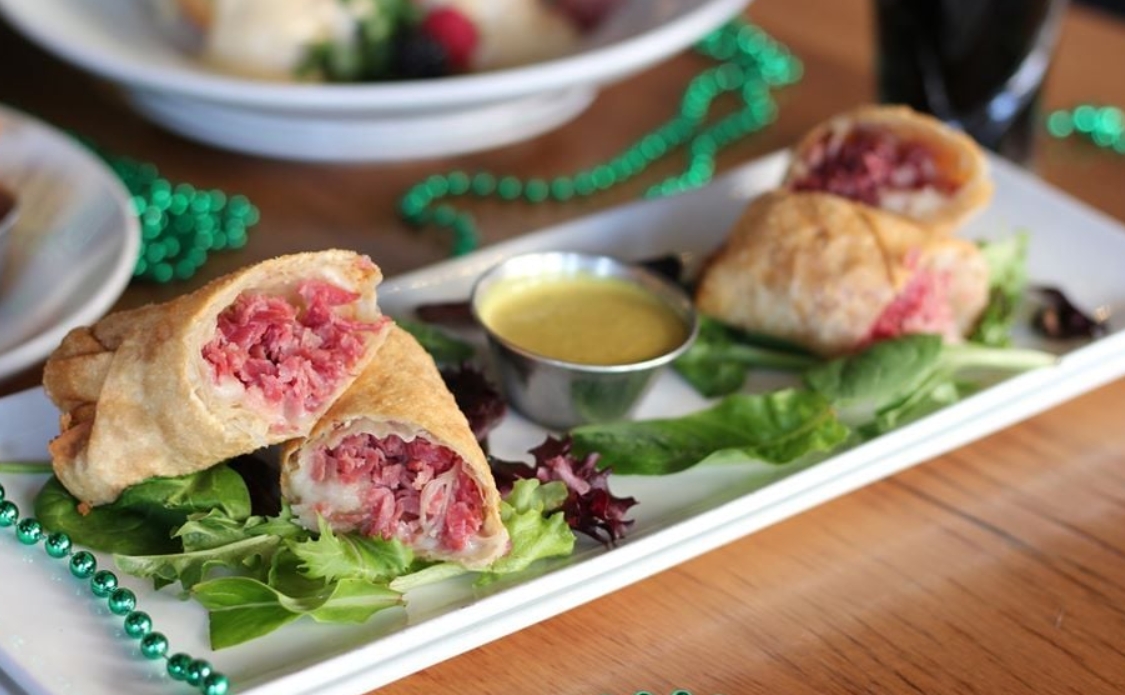 Try the: Pork Belly Sandwich
"Carson's Food & Drink brings Lexington to life by combining Kentucky Proud products and local craft breweries with new and exciting recipes and a décor that feels like "old Kentucky elegance".
Kentucky is an amazing place filled with history, thoroughbreds, bourbon, great food and the big blue nation; and Carson's brings you ALL the Bluegrass has to offer, under one roof."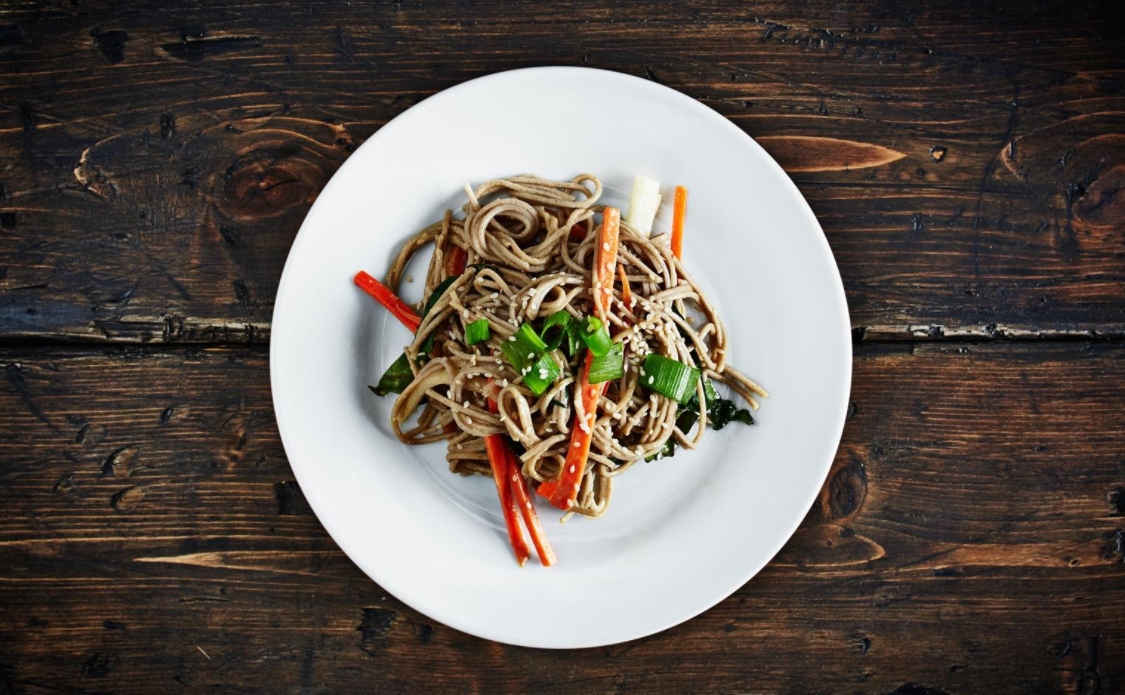 Try the: Orange Marmalade Chicken Sandwich
"DV8 Kitchen is a fast-casual restaurant and bakery designed to deliver fresh, all natural, delicious food, while building relationships with our employees. Our hand-crafted cinnamon rolls, grilled peanut butter and jelly sandwich and orange marmalade chicken sandwich is truly "food that will change your life.""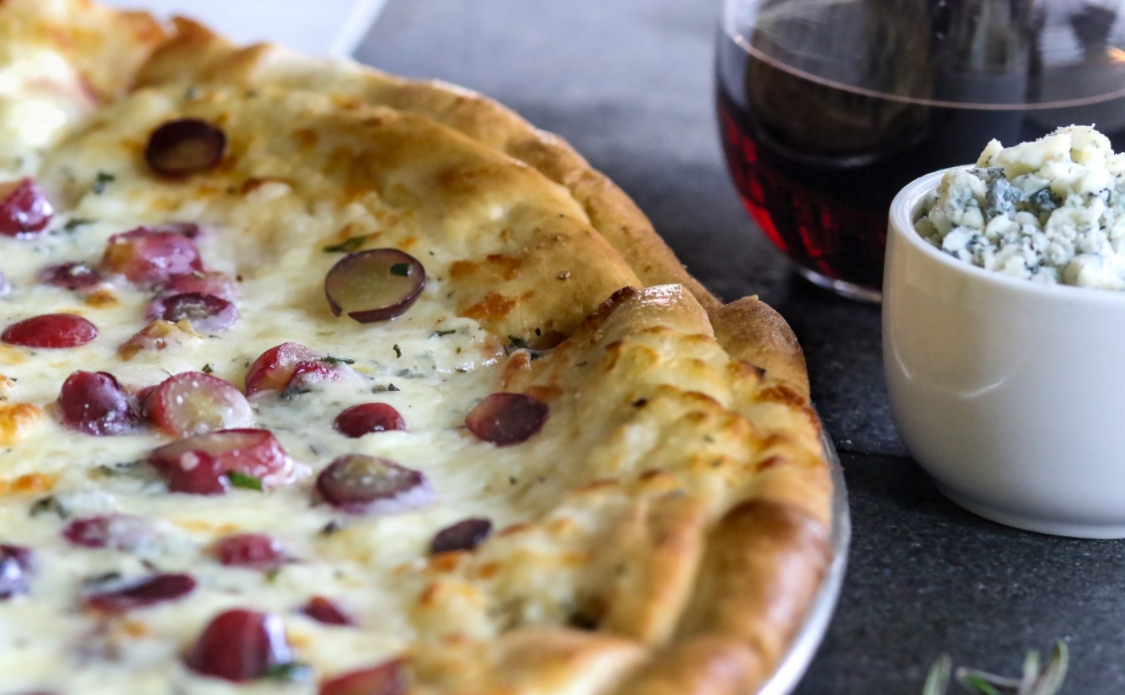 Try the: Char Grilled Hot Wings
"Our pies are hand-stretched and baked directly on a stone hearth. We prepare our own tomato sauce from scratch!"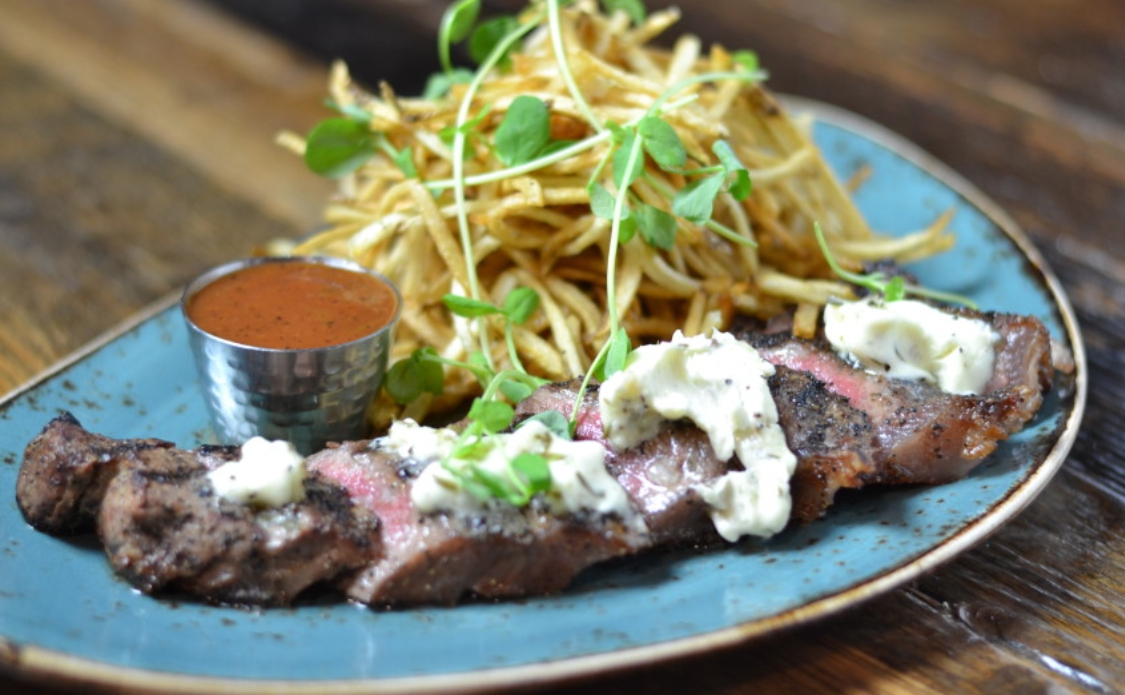 Try the: Cola-Braised Short Ribs
"OBC Kitchen is a local, chef-driven restaurant that houses an extremely rare bourbon collection, eclectic craft beer selection and extensive wine list. Centuries-old, local barn wood surround guests as they enjoy high quality, distinctive dishes in a pub like atmosphere. The passionate staff fosters a spirit of hospitality and Kentucky heritage. OBC Kitchen was named after the counties that eventually became Kentucky; "Old Bourbon County" was stamped on bourbon barrels that floated down the Mississippi from Kentucky and became synonymous with the best bourbon in the U.S."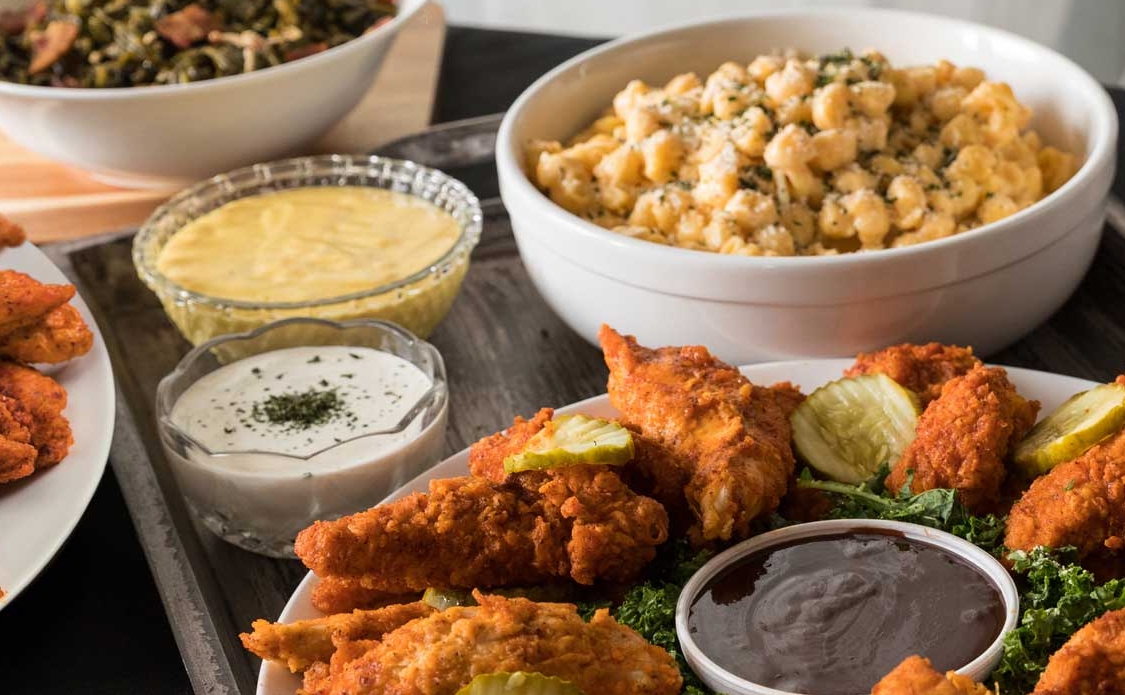 Try the: Tweener
"The place where hearts are always warm and the chicken is spiced just right. At Joella's, we'll spice our 100% antibiotic-free, hormone-free, all-natural chicken just the way you like – from just enough heat to bring out the flavors and warm your heart, to Fire-In Da-Hole, bless your heart."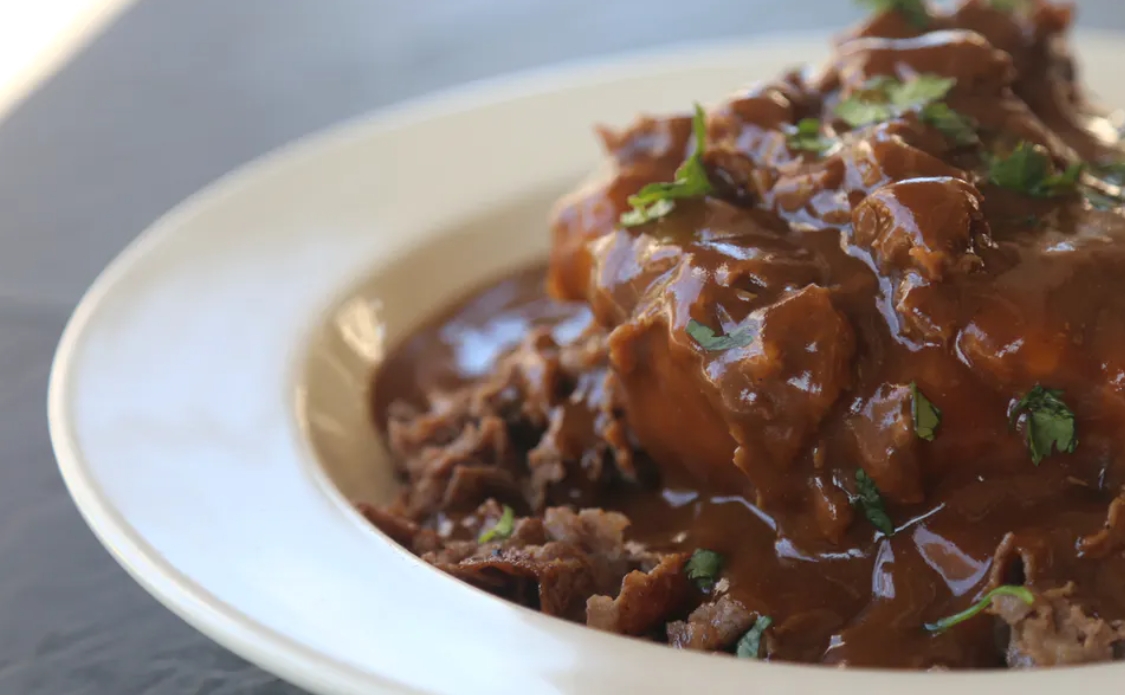 Try the: Chicken and Waffles
"We are a relaxed neighborhood diner serving scratch made meals with an upscale twist. Lexington Diner has a friendly and eclectic vibe that is reflective of its city. Featuring breakfast all-day and award winning burgers. Real food, real people."
Try the: Huevos Rancheros
"Located in the NoLi district of downtown Lexington, Doodles Breakfast & Lunch has been serving comfort food with a conscience for 12 years.
Since the summer of 2008, doodles has been a locally owned, locally sourced breakfast and lunch restaurant. Our motto 'comfort food with a conscience' embodies many meanings for the owners and staff. First and foremost it fuels the drive to source the freshest local ingredients to create a unique and consistently flavorful menu for our customers while providing an inviting space for the community to gather."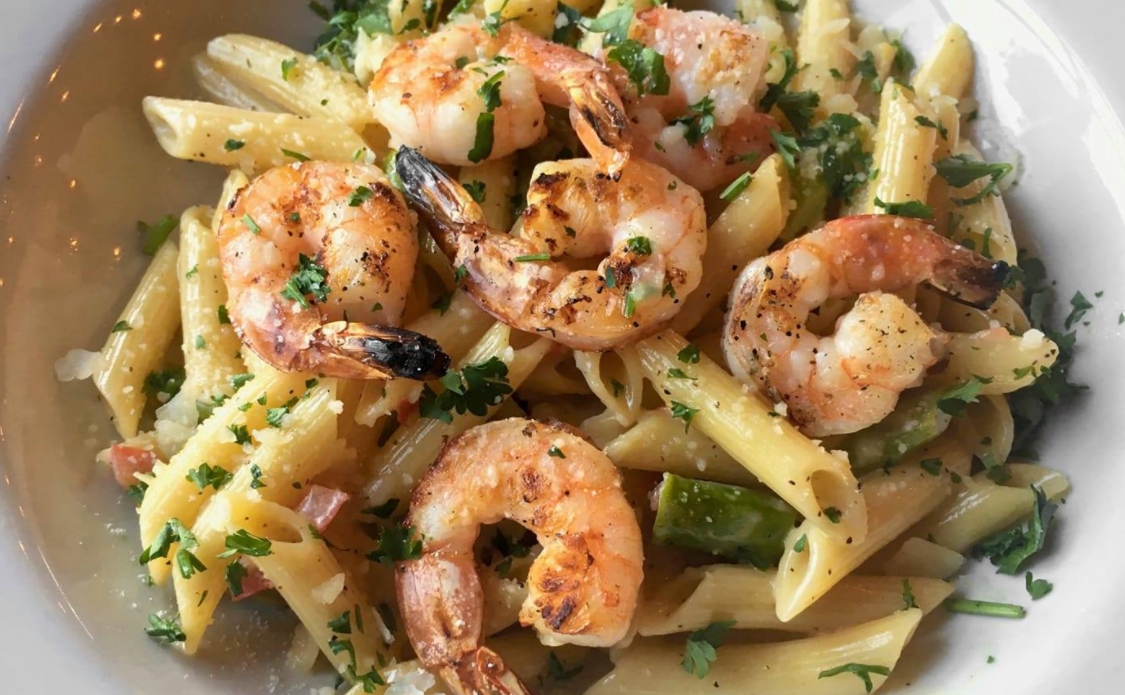 Try the: Scallops
"Welcome to Bella Notte, a locally-owned original. We founded Bella Notte over two decades ago with a focus on quality, fresh ingredients, and preparation that enhances natural flavor, allowing ingredients to speak for themselves."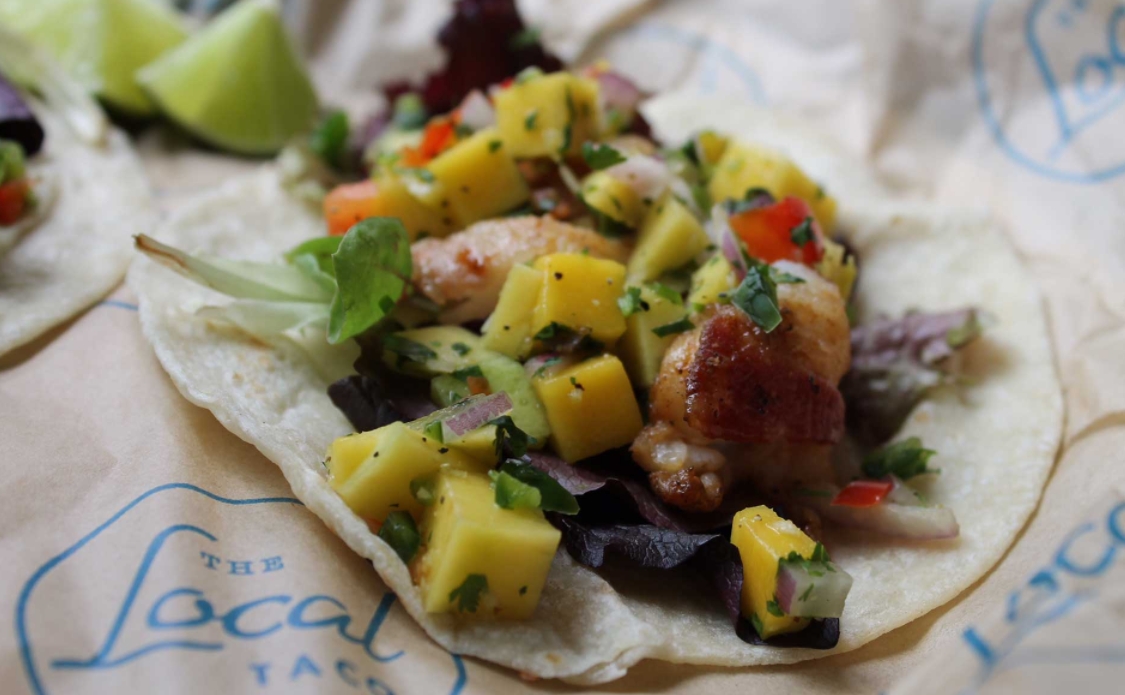 Try the: Korean BBQ Tacos
"Welcome to The Local Taco Lexington
Where the simple pleasures of Tex-Mex meet the traditions of Southern cuisine.
Once affiliated with a grass-root start-up, we are proud to now be 100% independently owned and operated by Lexingtonians—better able to care for the community we serve.
Our food contains NO preservatives or MSGs, and we strive to source as many organic and locally grown ingredients as possible; we believe clean food is good food and by creating local we are creating better!"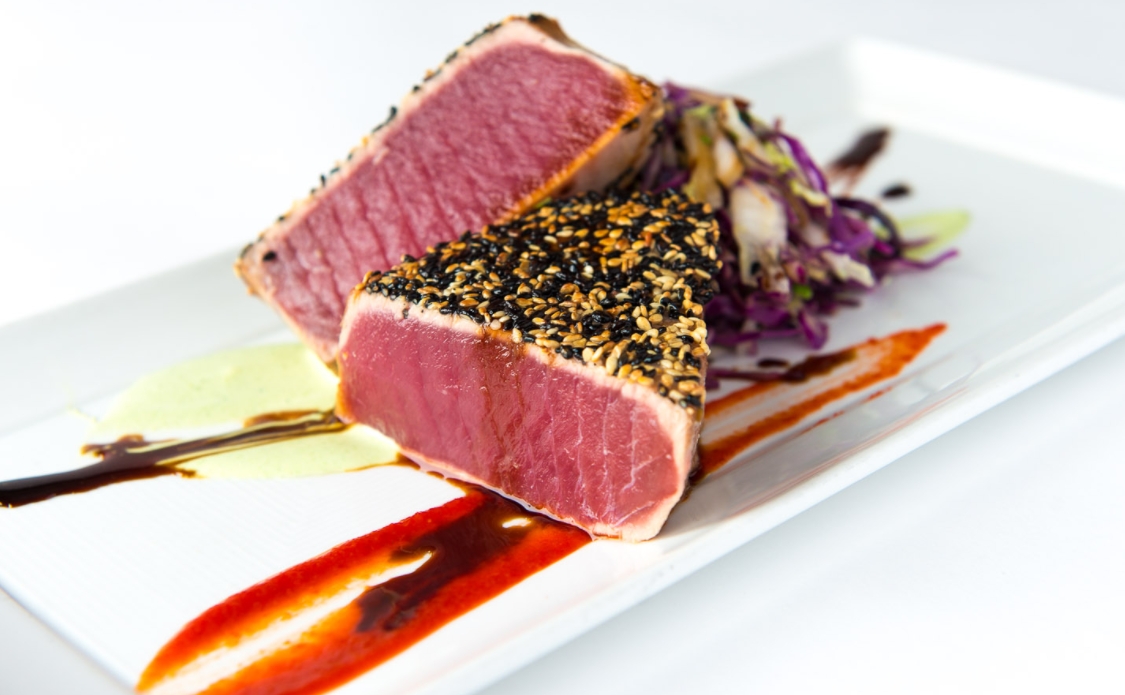 Try the: Jumbo Lump Crab Cake
"A Tony Ricci restaurant combining the classic American steakhouse with fresh modern fare, an expansive and diverse wine list, matched with award winning service."