2022 Best Restaurants in Honolulu
We've put together the best food spots in Honolulu, Hawaii. You can see our methodology here.
Find a digital badge to celebrate your awesome accomplishment here, or contact us here if you'd like to request one as a sticker for your restaurant!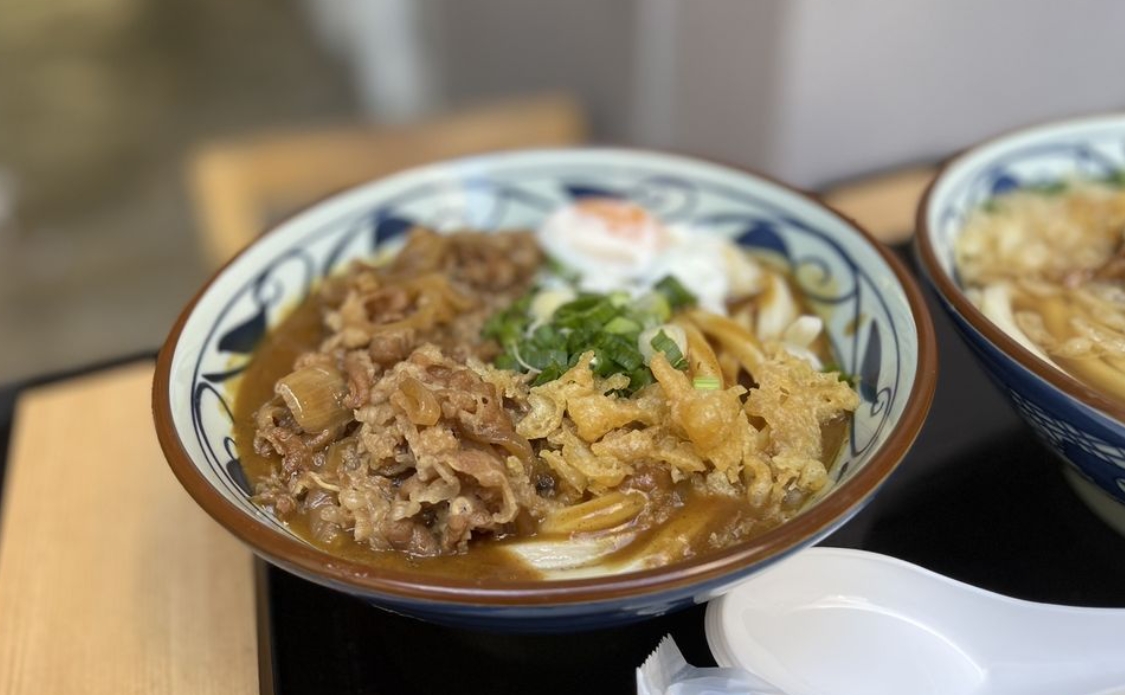 Try the: Curry Udon
Also honored in: 2021 Best Restaurants in Honolulu
"Marugame Udon provides hand crafted udon bowls, tempura, katsu sandos and beverages from a theater kitchen, allowing guests to watch as food is prepared. Our udon noodles are made to order so that we are sure that you are getting the best tasting Japanese food on the planet. Whether you are a new guest or a regular you should check out our menu because we like to keep it exciting."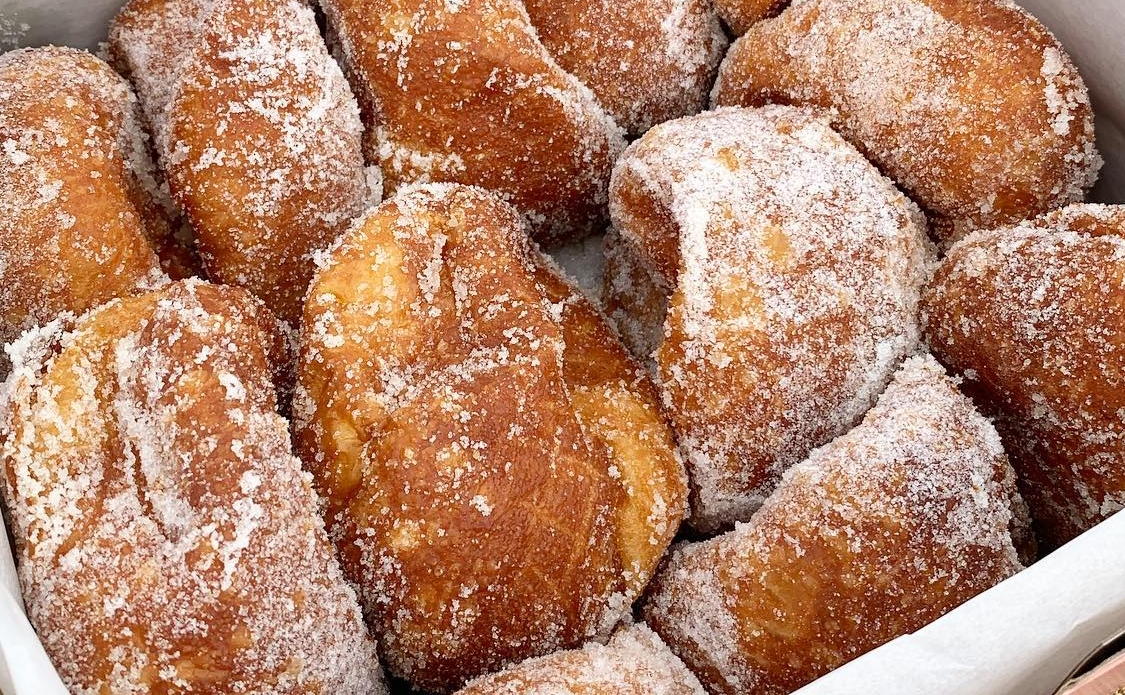 Try the: Malasadas
Also honored in: 2021 Best Restaurants in Honolulu
"In June 1882 the British sailing ship 'Monarch' brought Arsenio and Amelia DoRego from San Miguel Island, Portugal to Maui, Hawai'i under contract to work the sugar cane fields. Some 33 years later, their grandson Leonard was born. In 1946 Leonard and his wife Margaret moved to Honolulu with their daughter Diane, age 8. Leonard worked at Snowflake Bakery until he founded Leonard's Bakery℠ in 1952.
Leonard and Margaret were no strangers to hard work, both coming from very large families. The bakery prospered. Not long after opening, Leonard's mother suggested making malasadas for Shrove Tuesday – a Portuguese tradition. Although thinking it may be too ethnic, Leonard's bakers complied. Malasadas were a huge hit. And, the appetite for malasadas in Hawaii was born."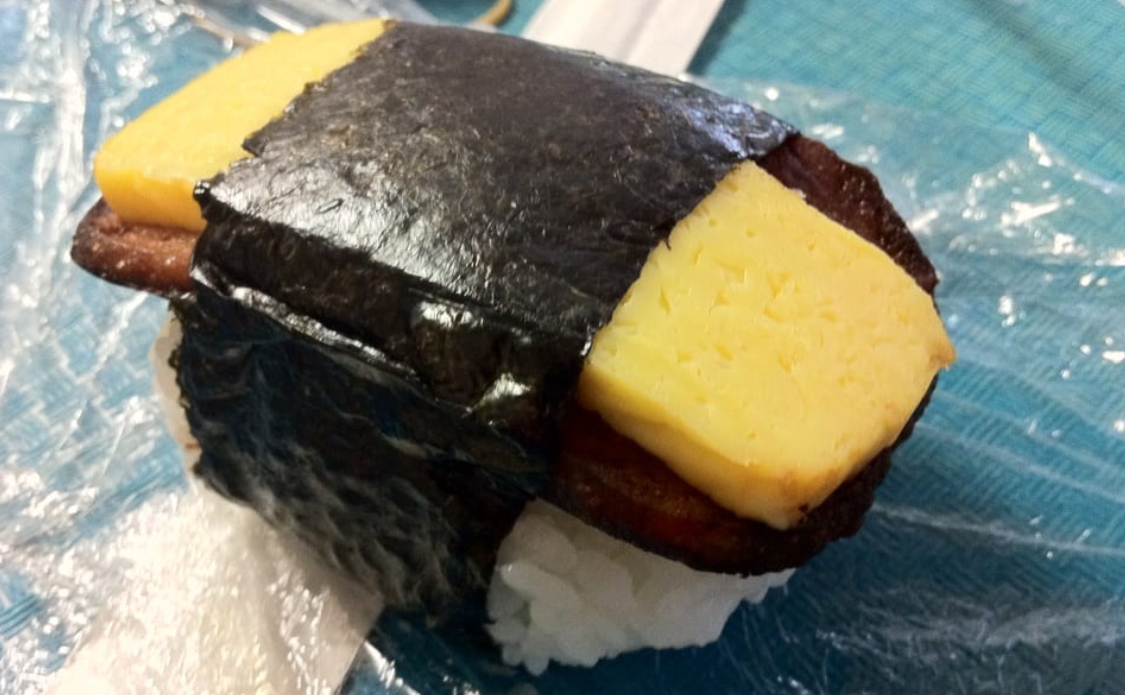 Try the: Egg Spam Musubi
Also honored in: 2021 Best Restaurants in Honolulu
"We make(Nigiru) our Musubi(Rice ball) by using delicious Koshihikari Rice and they are all handmade. We serve and spread Omotenashi (hospitality) to the locals of Hawaii and tourists that is beloved both by local communities and around the world."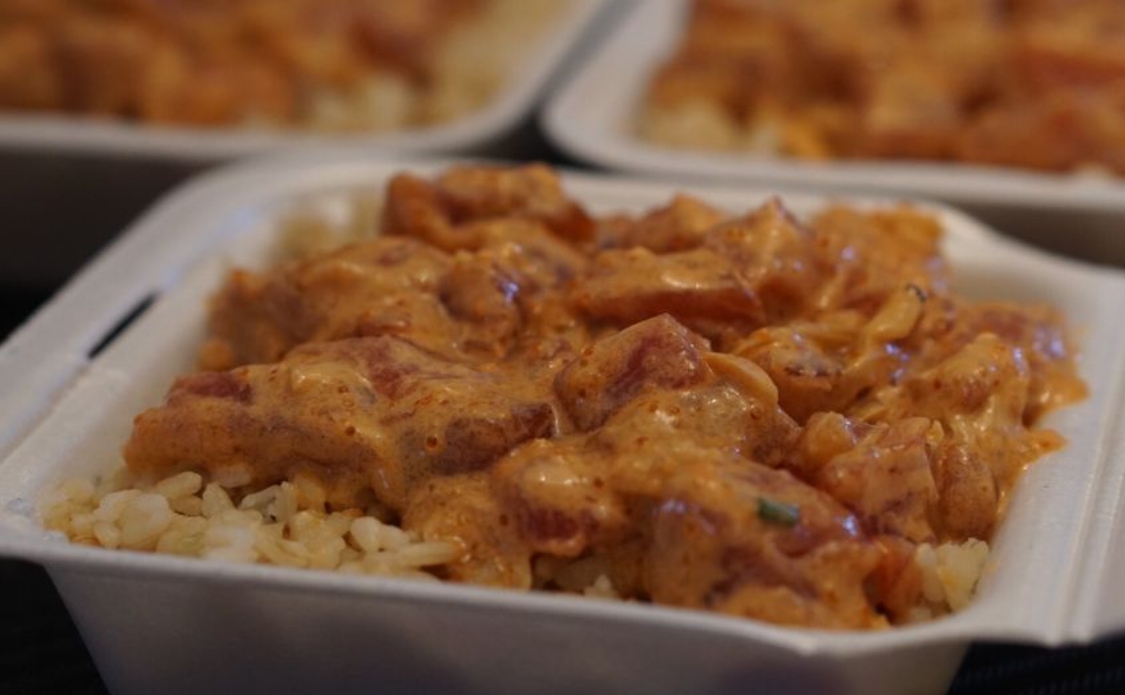 Try the: Spicy Ahi Poke Bowl
Also honored in: 2021 Best Restaurants in Honolulu
"Since our humble beginnings in 1995, we have built a family legacy serving the best ahi & tako poke our hands could create. Taking the freshest ahi & the finest tako, blended with our secret sauces we offer our poke. We are a tradition, not a trend."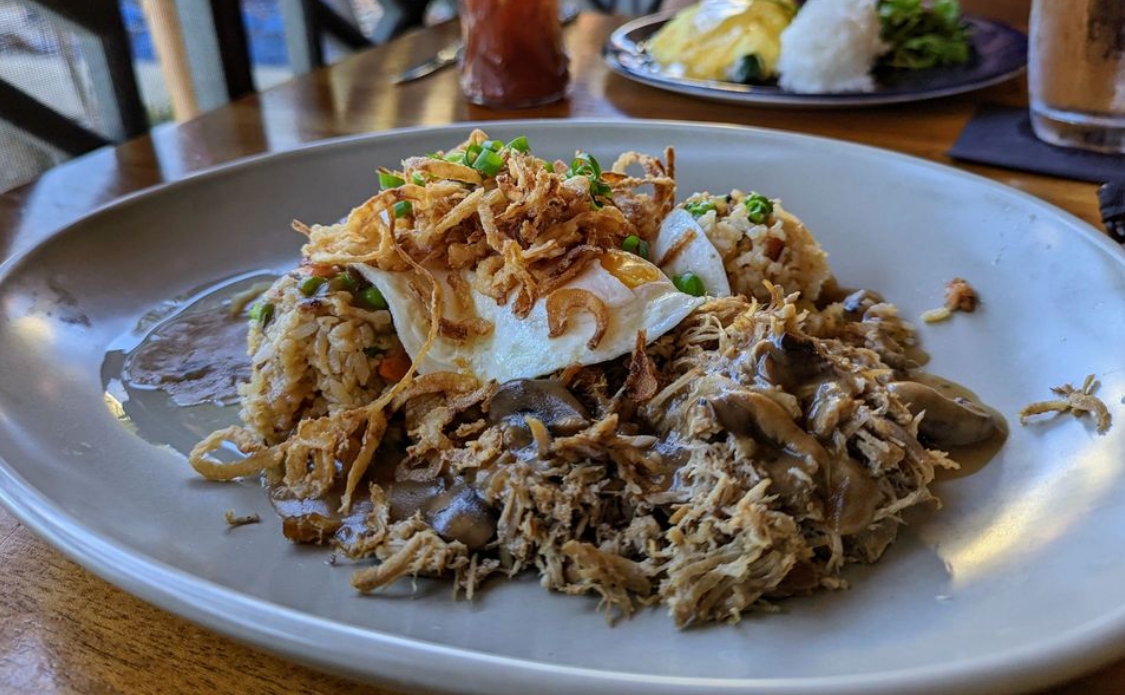 Try the: Loco Moco
"Dine just above the hustle and bustle of Waikiki and immerse yourself in the authentic flavors of Hawaii that we source from local fisherman and farmers every day.
With local, line-caught fresh fish, Oahu grown produce, & all-natural meats, you will experience Hawaii's unique culinary and cultural melting pot crafted and served with the true spirit of aloha."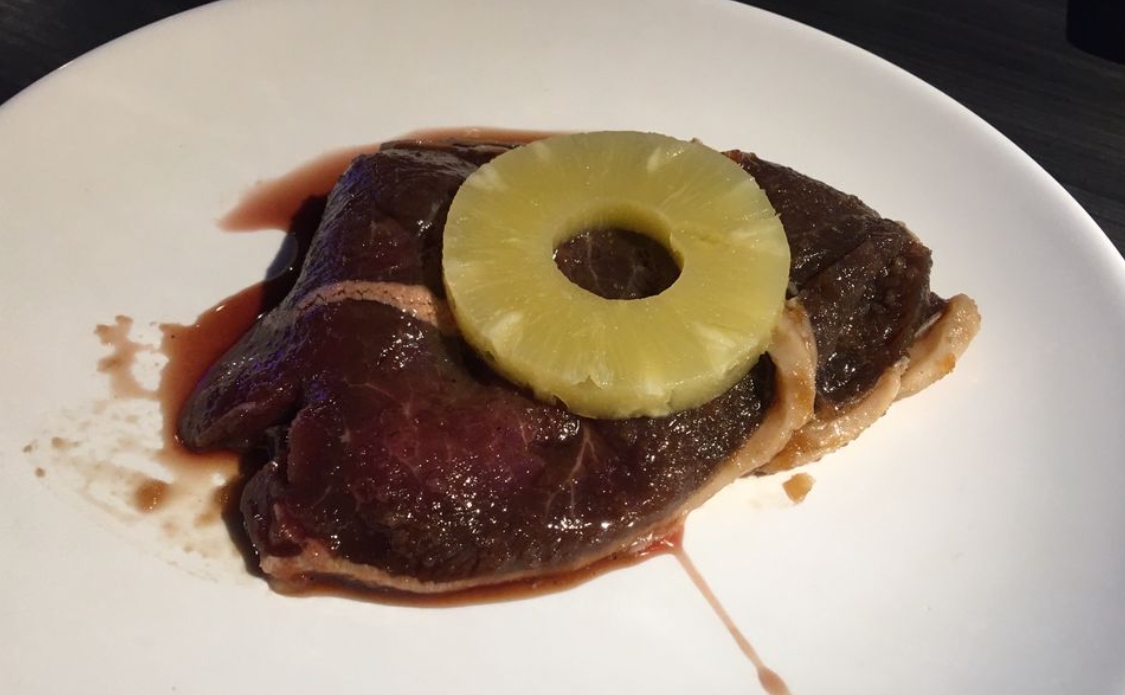 Try the: Hawaiian Steak
Also honored in:
"We, at Gen Korean BBQ, are pleased to present our guests to an experience they will truly never forget, from our boundless menu options consisting of freshly prepared meats, seafood, and vegetables, to our refreshing & traditional Korean ban-chan (side-dishes); you will experience a wide array of complex flavors that will truly give your palate a new perception of taste."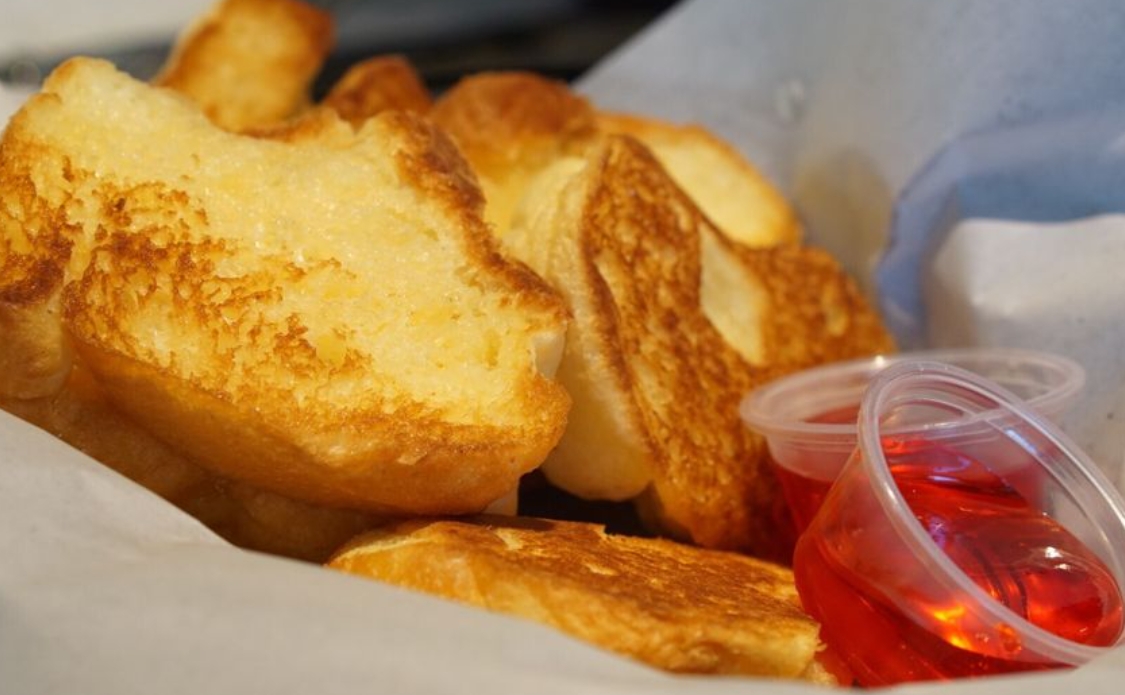 Try the: Butter Rolls
Also honored in: 2021 Best Restaurants in Honolulu
"Liliha Bakery is a full-service bakery and diner that has built a loyal following since opening its doors in 1950. Since day one, Liliha's commitment to baking fresh cakes and pastries with local ingredients has been of utmost priority. Experienced bakers who have been with the bakery for up to 40 years, honor the same time baking methods- making sure that all baked goods are made from scratch.
In 2014, Liliha Bakery opened a second location on Nimitz highway. In March of 2019, Liliha completed its trifecta and opened a location at the Ala Moana Center on the third floor of Macy's."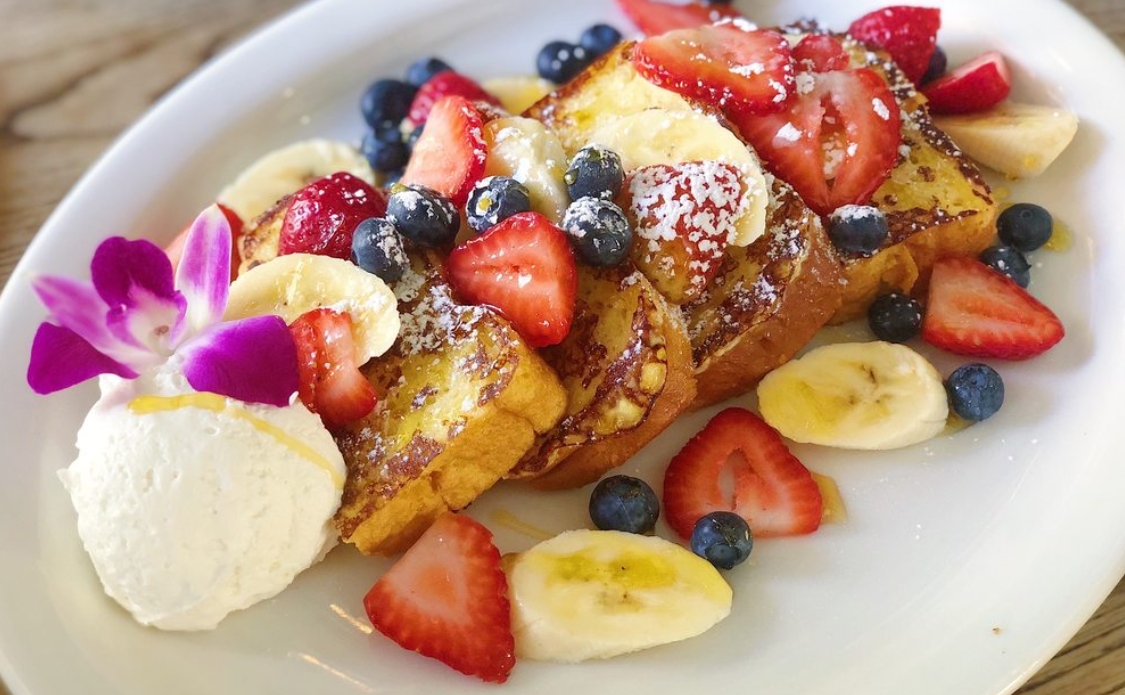 Try the: Very Mix Berry French Toast
"West of Waikiki, a road leading to 'Bowls' where goofy surf spots. Breakfast – Lunch – Cafe – Dinner, any time, surfer's cafe is open, welcoming you. We are always standing by healthy and natural foods, sweets, and drinks are concerned with the using Hawaiian local food theme-based on 'EAT LOCAL'."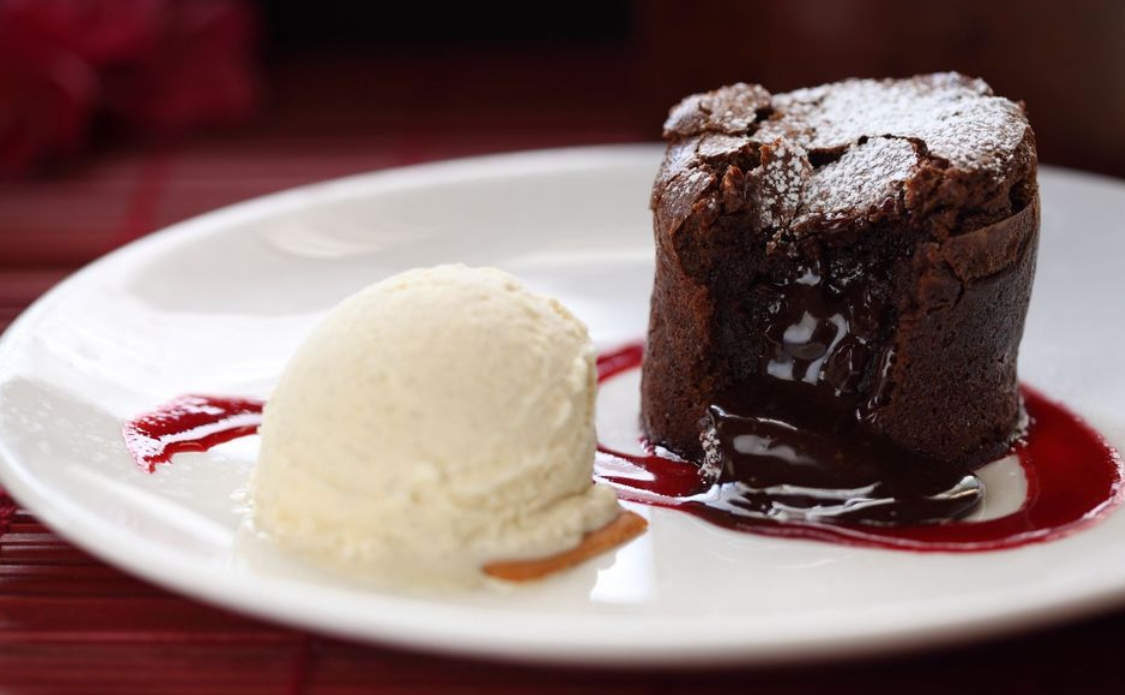 Try the: Roy's Melting Hot Chocolate Souffle
"Opening in 2007, Roy's Waikiki fits right in with all the action in the new and exciting renaissance of Waikiki Beach Walk. Guests can choose an inside table, dining on the lanai or even on the sushi counter. Along with our Roy's classic items, guests can enjoy creations exclusive to Roy's Waikiki."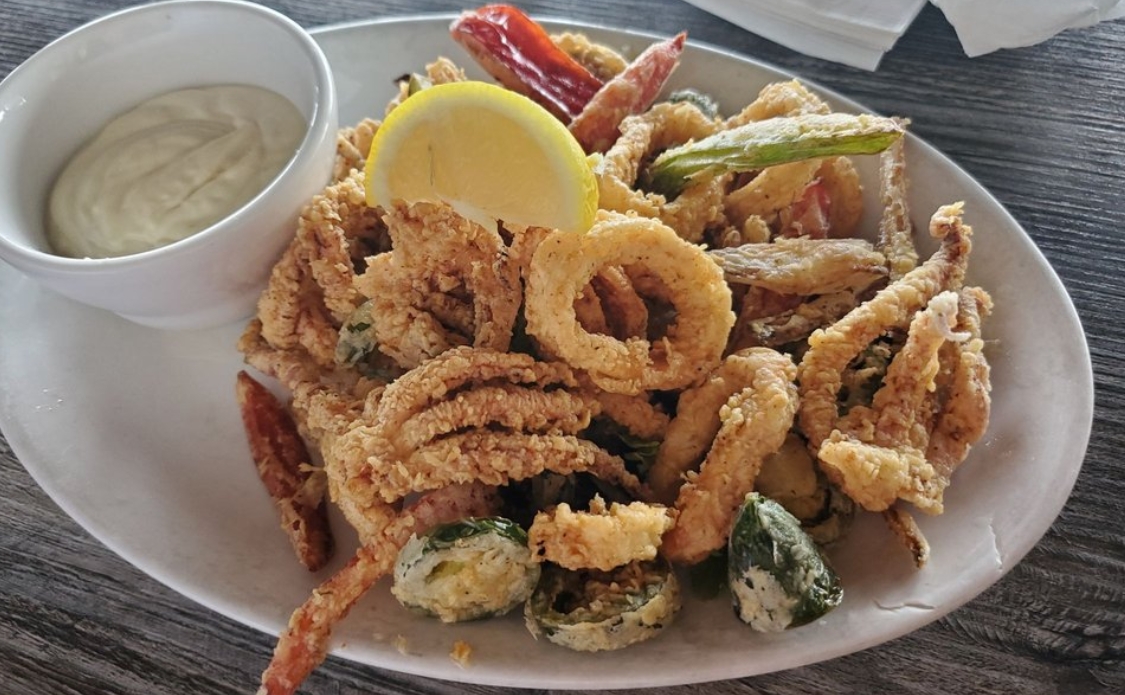 Try the: Calamari
"Headed by restaurant veteran Donovan Maples (pictured on left) of the Coconut Restaurant Group along with the talents of Head Chef Harold Beltran (pictured on right) Restaurant 604 is setting out to be the best dining option in Honolulu with an incredible selection of american cuisine and island style favorites at affordable prices.
Conveniently located next to the Arizona Memorial Visitor Center, it's the perfect place for military families, local residents or visitors who are just passing through to enjoy a quality meal with a breathtaking views and world class service!"