2021 Best Restaurants in Tampa
We've gathered the very best spots to chow down in Tampa, Florida. You can see our methodology here.
Looking for a badge to celebrate your awesome accomplishment? Find it here!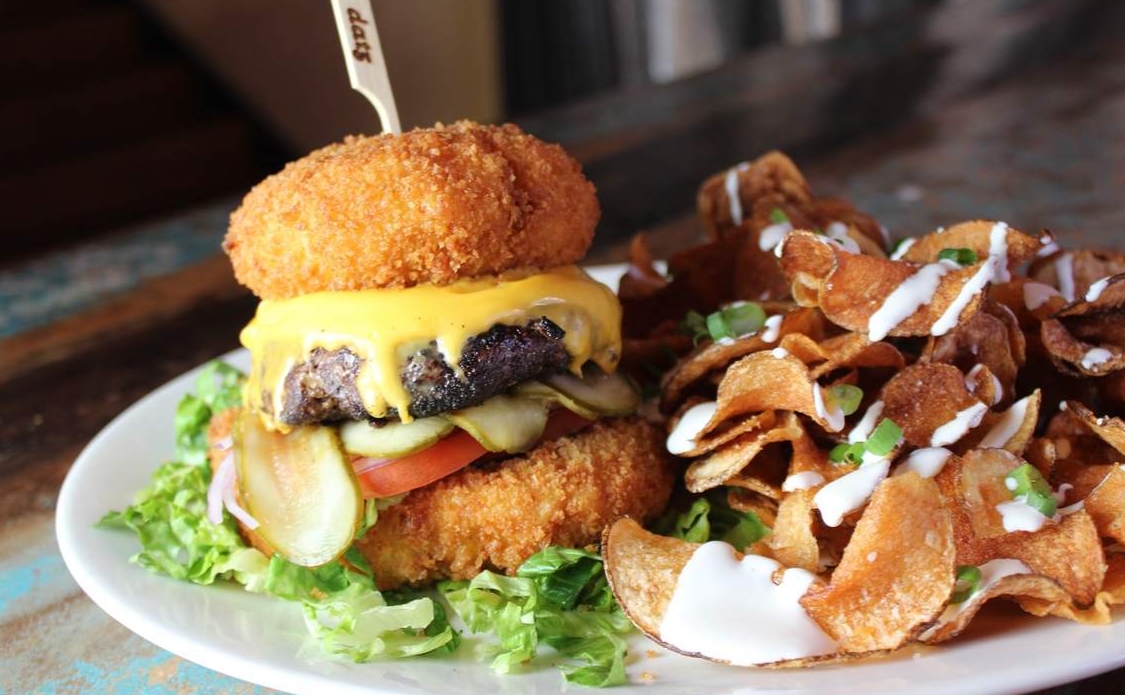 Try the: Jalopeno Mac N Cheese Buns
"Since the opening of Datz on January 28, 2009, owners Roger and Suzanne Perry have sparked invention and reinvention in Tampa's food scene. They have evolved Datz into the home of comfort food with flair, in the hopes of making their sons Brandon and Matthew proud. It's a craft beer oasis, a bourbon lover's paradise, a foodie wonderland filled with bacon, cheese, and one-of-a-kind dishes.
Datz also offers an eclectic cocktail menu with artisanal liquors found nowhere else in Tampa and boasts a seasonal menu change that reflects a growing community appetite for unique, new entrees. In 2013, Datz became part of a restaurant group with the addition of Dough – a whimsical, from scratch bakery next door. In 2014, Datz Restaurant Group added Roux to the mix, an upscale New Orleans-style kitchen with a South Tampa twist. In 2018, they entered the St. Pete market with Dr. BBQ, in partnership with Ray Lampe. Datz is an award-winning restaurant and has been featured on Good Morning America, Travel Channel, Food Network, Cooking Channel, and FYI."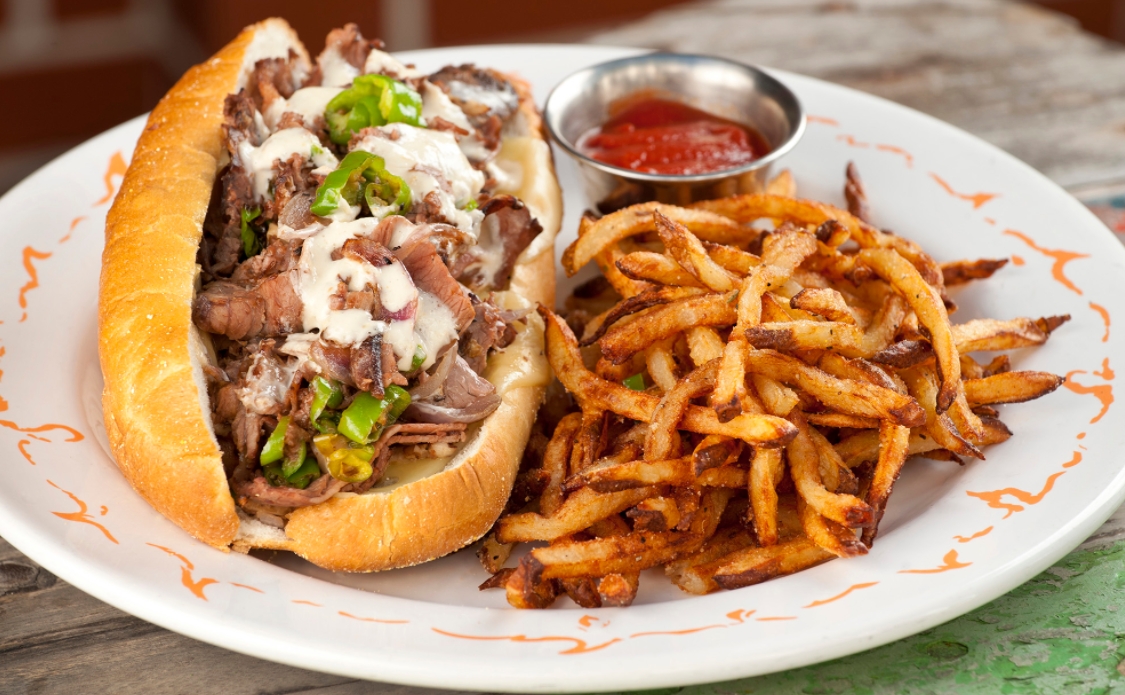 Try the: Charbroiled Oysters
"Ulele (pronounced You-lay-lee) celebrates the vibrant fusion of ingredients from Florida waters and land once home to many Native Americans, including the young princess Ulele. Expect intricately flavored, visually appealing dishes prepared on the 10′ diameter barbacoa grill. On Tampa's Riverwalk."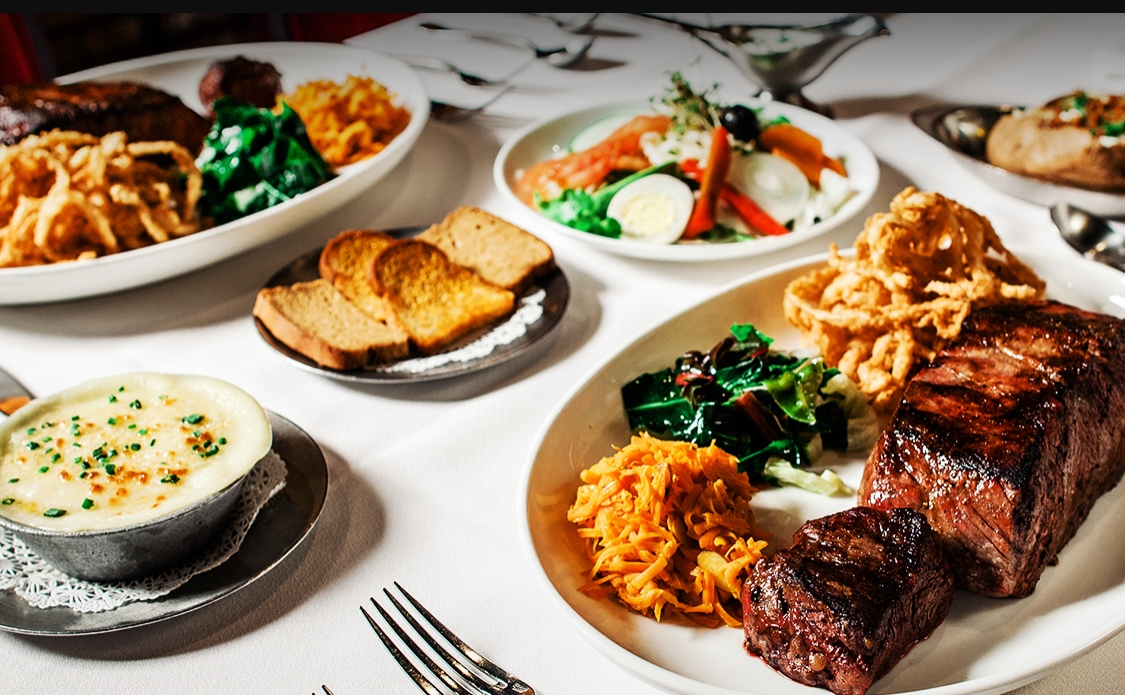 Try the: French Onion Soup Au Gratin
"Perfectly aged steaks. One of the largest wine collections in the world. An internationally famous dessert room. Wine cellar and kitchen tours available for all guests. These elements have combined since 1956 to provide our guests with a unique culinary experience. Our prime steaks are cut to order, vegetables are grown locally on the Bern's farm and sourced from the finest purveyors, and our menu includes 21 choices of caviar. Each visit to Bern's Steak House takes you on a gastronomic adventure that defines Bern's not as a meal but as an experience. We invite you to join us and experience Bern's."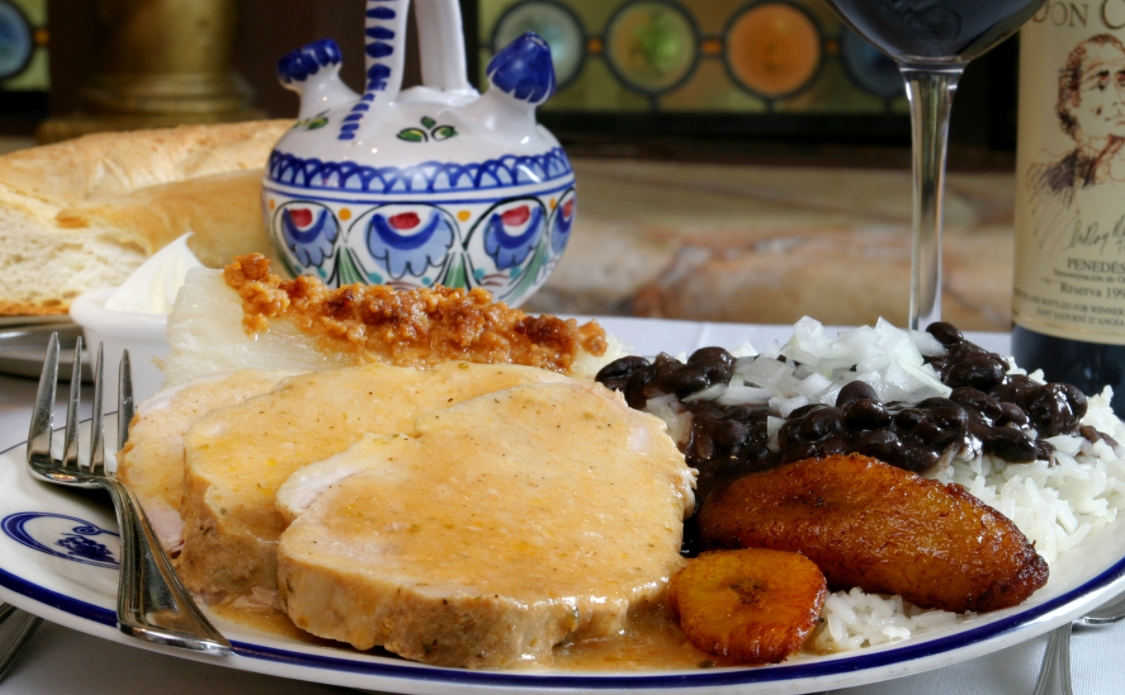 Try the: Cuban Sandwich
"The Columbia Restaurant was founded in 1905 and is Florida's oldest restaurant℠. Locations include the flagship restaurant in Tampa's Historic Ybor City, additional locations include St. Armands Circle in Sarasota, the Historic District in St. Augustine, Sand Key on Clearwater Beach, Central Florida's town of Celebration, the Columbia Cafe on the Riverwalk in Tampa and the Columbia Restaurant Cafe at Tampa International Airport.
All Columbia locations are owned and operated by 4th and 5th generation members of the founding family; except for Columbia Restaurant Cafe at Tampa International Airport; which is operated in partnership with HMSHost."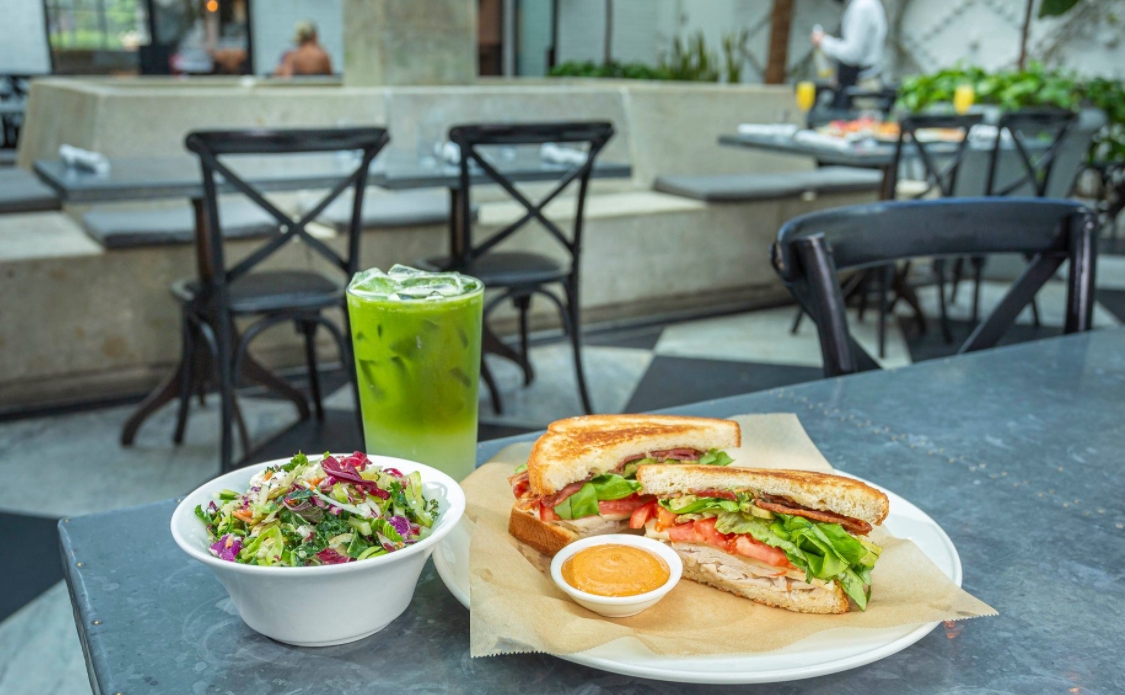 Try the: Chicken Burger
"There may be nothing that brings people together as often as food and drink. A daytime affair, The Restaurant serves weekday breakfast and lunch, weekend brunch, and afternoon tea, where guests may be seated in an art-filled dining room with an open kitchen or the sunlit Conservatory, complete with creeping vines and a retractable glass roof. Showcasing continued attention to detail, the menu consists of fresh, seasonal, signature dishes, complemented by an array of premium coffees, teas, and cocktails for a new translation of the classic bistro."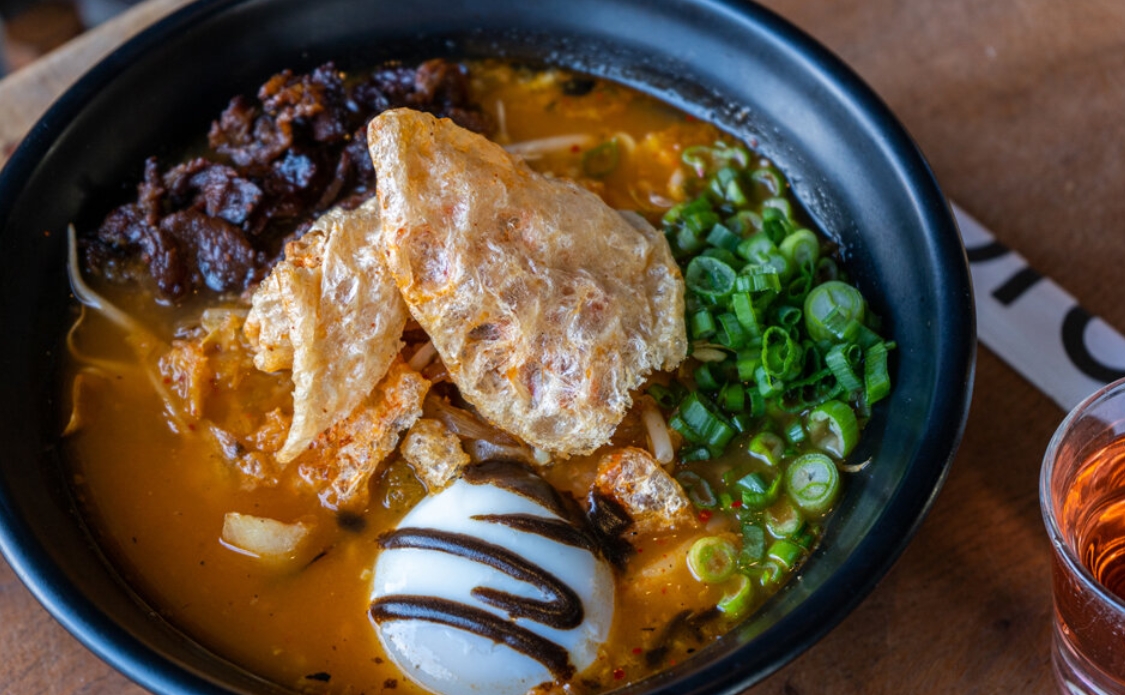 Try the: Pork Belly
"A mod-casual authentic ramen-ya serving soulful, delicious food and beverages with thoughtful service in a uniquely designed setting."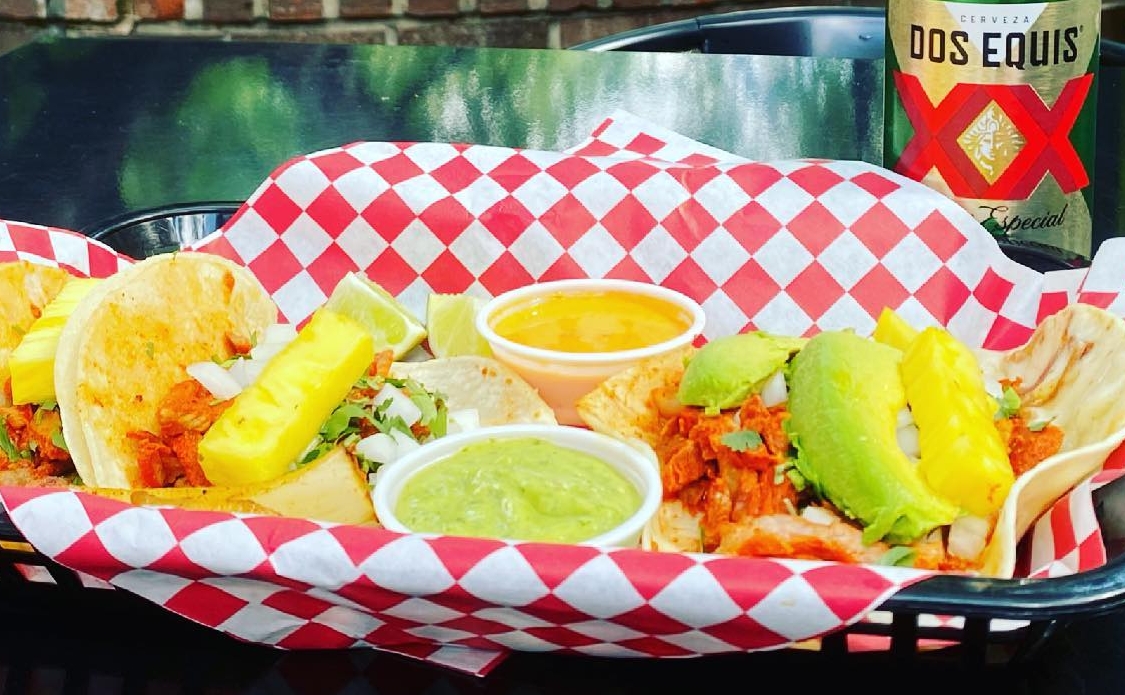 Try the: Ribeye Taco
"We are a Mexican restaurant in Tampa, FL, with a unique food atmosphere blended with
Here, your evening starts with a hearty Mexican meal. Our home-made Tacos, Sopes, and Tamales are famous far beyond the city limits and are a perfect start to your evening.
We offer a friendly family vibe, providing a perfect ending to your night or just the beginning!"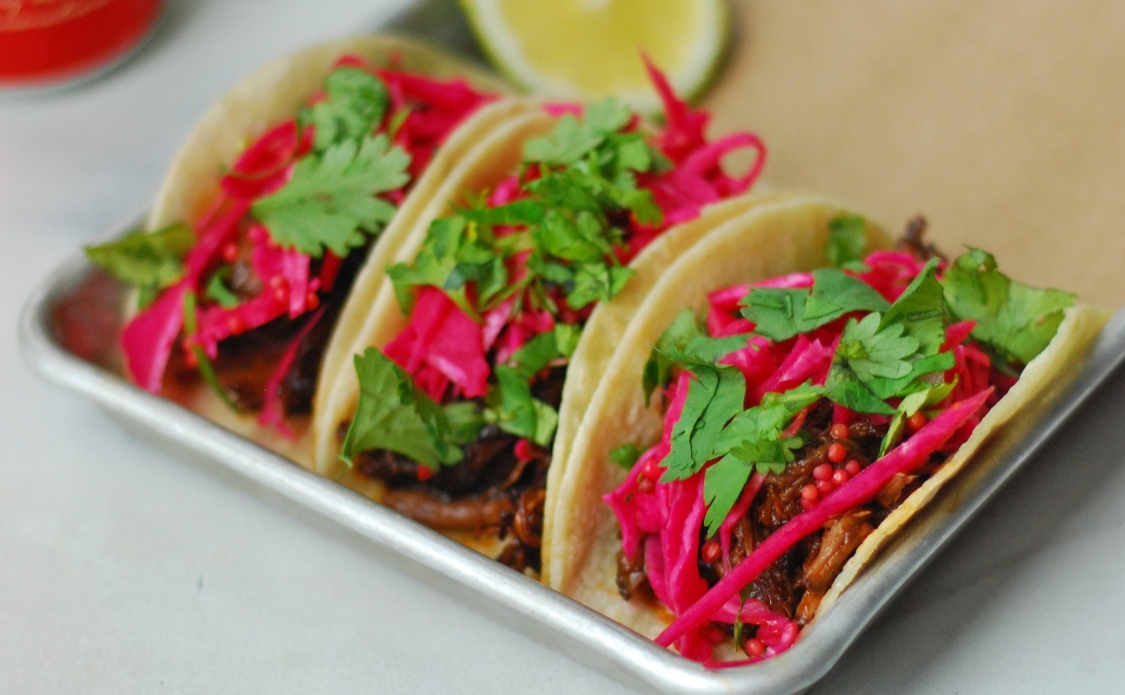 Try the: Baja Fish Taco
"Inspired by a healthy, outdoor lifestyle, bartaco combines fresh, upscale street food with a coastal vibe in a relaxed environment."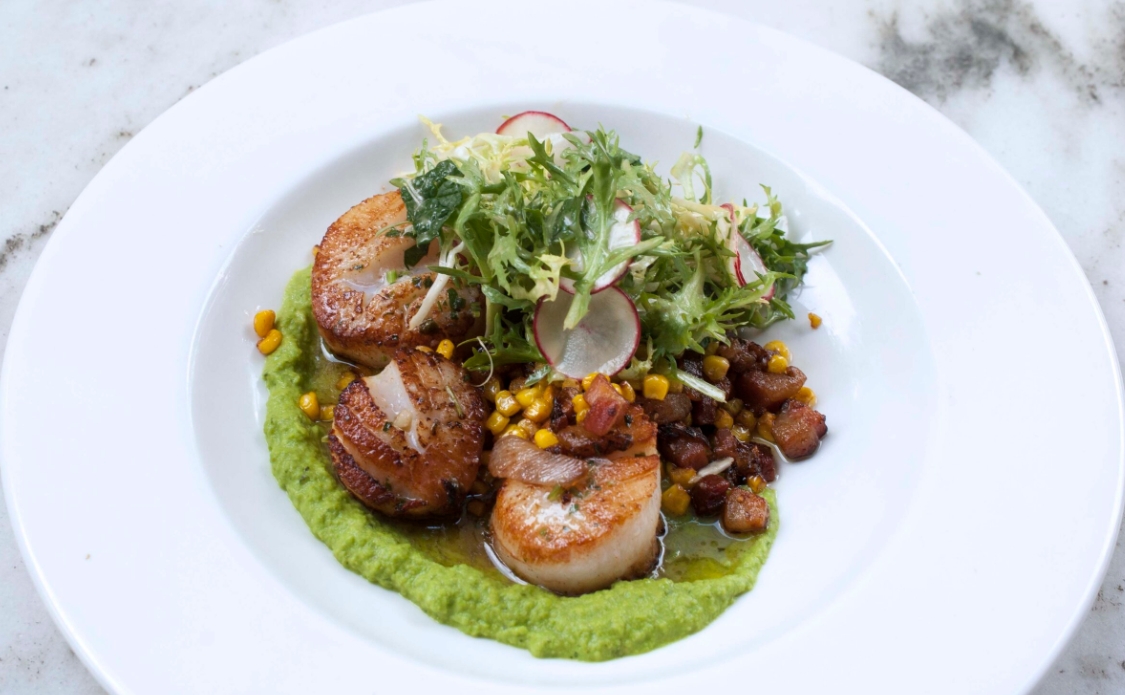 Try the: Kale Salad
"Creating contemporary American cuisine that is thoughtfully sourced and features a seasonal menu with local flair. A place for exploring food and drinks.
Together the co-founders have implemented and led the casual dining segment by innovating and pioneering an evolution of high service and high quality product and by establishing an organization founded on a culture that keeps its team, the guests and the community a priority."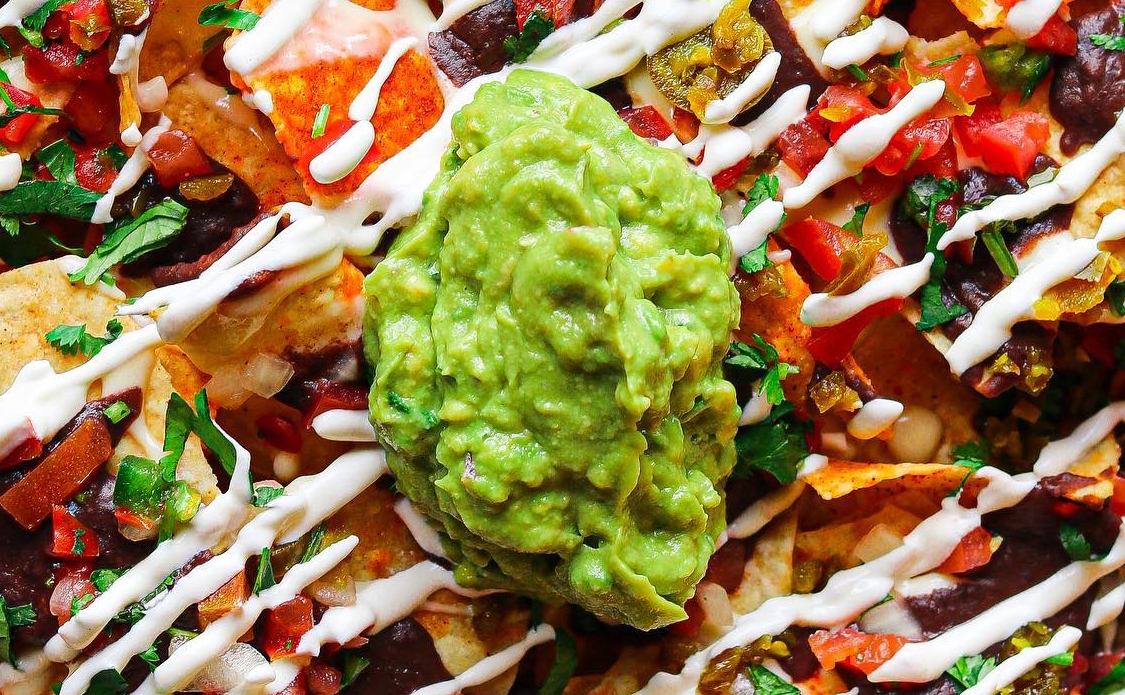 Try the: Carne Asada
"Green Lemon is the place to go when you need to fiesta: Every. Darn. Day. Fact: Tampa's best Margaritas (read it on YELP so is must be true). Fact: Mexican inspired Street-Fare with unusual twists makes for delicious Tacos, Bowls, Chips & Dips. Fact: Fresh guac you would threaten to slap your mama for (key word "threaten", because we ain't that brave nor that stupid). Fact: DJs, outdoor seating and ample parking pack the house every day. You want fun? You want modern? You want Mexican? You WANT Green Lemon. In a day and age when alternative facts flood the zone… Green Lemon and Tampa's best team deliver the goods… and tequila, did we mention the tequila? We are proud to offer full-flavored gluten-free; vegetarian; and plant-based options."