2021 Best Restaurants in Long Beach
The eskca staff has compiled the very best places to eat in Long Beach, California. You can see our methodology here.
Looking for a badge to celebrate your awesome accomplishment? Find it here!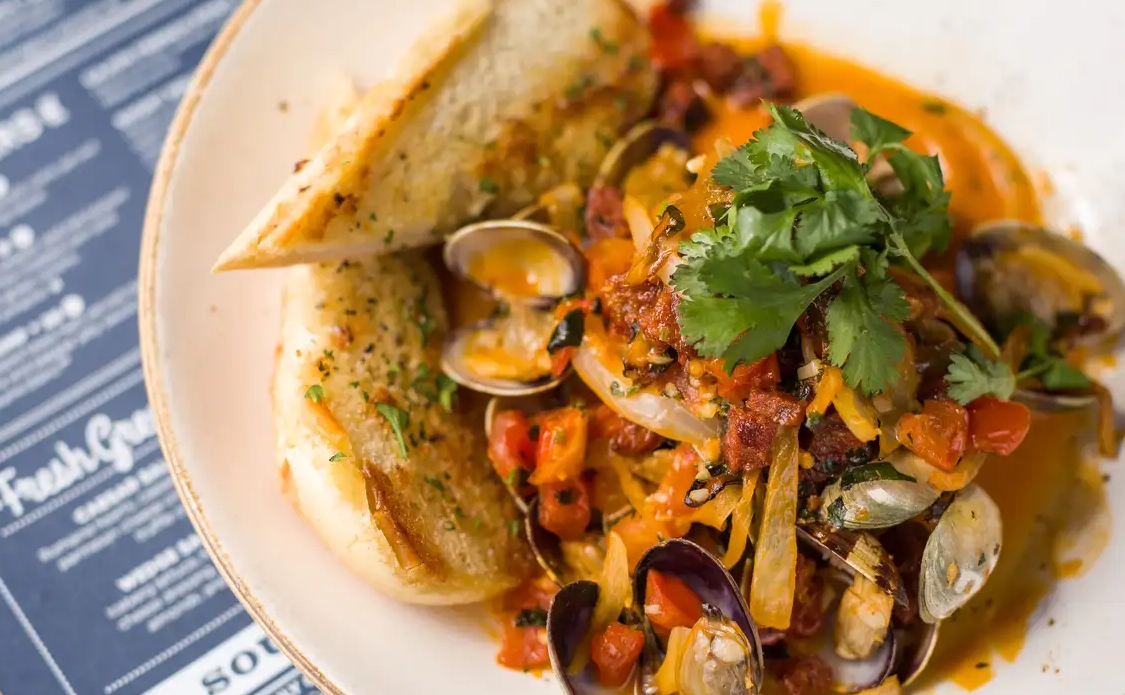 Try the: Fried Chicken and Waffles
"The Attic, an iconic Long Beach staple, was established in 2012 by owner Steve Massis. Situated within an eclectic 1920's craftsman style home. Dining in, is reminiscent of enjoying Sunday supper with family and friends.
Motivated by a desire to evolve and elevate the Attic recently underwent some exciting updates to the exterior, interior and menu.
The most significant change came in the form of our new chef Cameron Slaugh, who joined our team near the beginning of 2020.
Drawing inspiration from his youth, of growing up on a farm, Chef finds inspiration from local, seasonal ingredients, which he has used to reimagine our menu, marrying New American cuisine with southern traditions."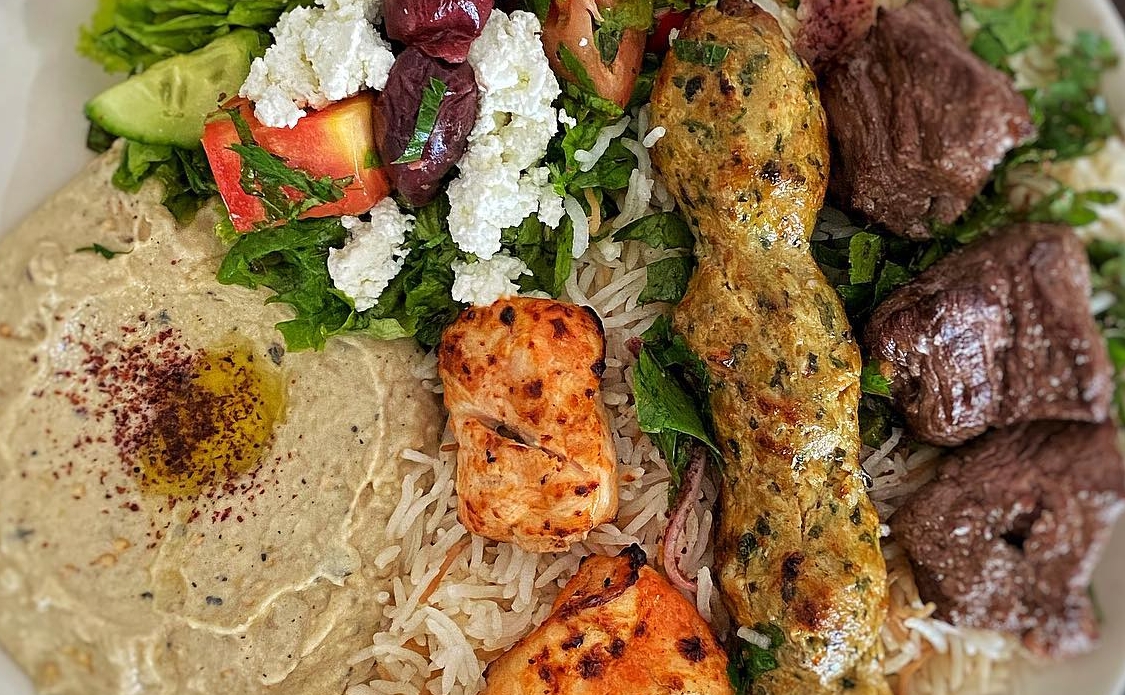 Try the: Spicy Hummus
"My love affair with herbs and spices began at age 15, when I worked for a neighborhood spice factory in Lebanon during summer vacation. I learned to appreciate the relationship between the elements and their unique power over the senses.
Our Mediterranean fare goes back several thousand years of gastronomical evolution – the spices, ingredients and cooking techniques we use can be traced back to Phoenician, Greek, Arab, Roman and Ottoman traditions. I believe that we are transformed by the life force of the food we eat, that it is an essential component of who we become. I have never compromised the quality and time necessary to translate that understanding into my work.
Since 1999 Open Sesame has offered cuisine created from scratch with heart and passion… to nourish and revive memories of the flavors and traditions that I cherish."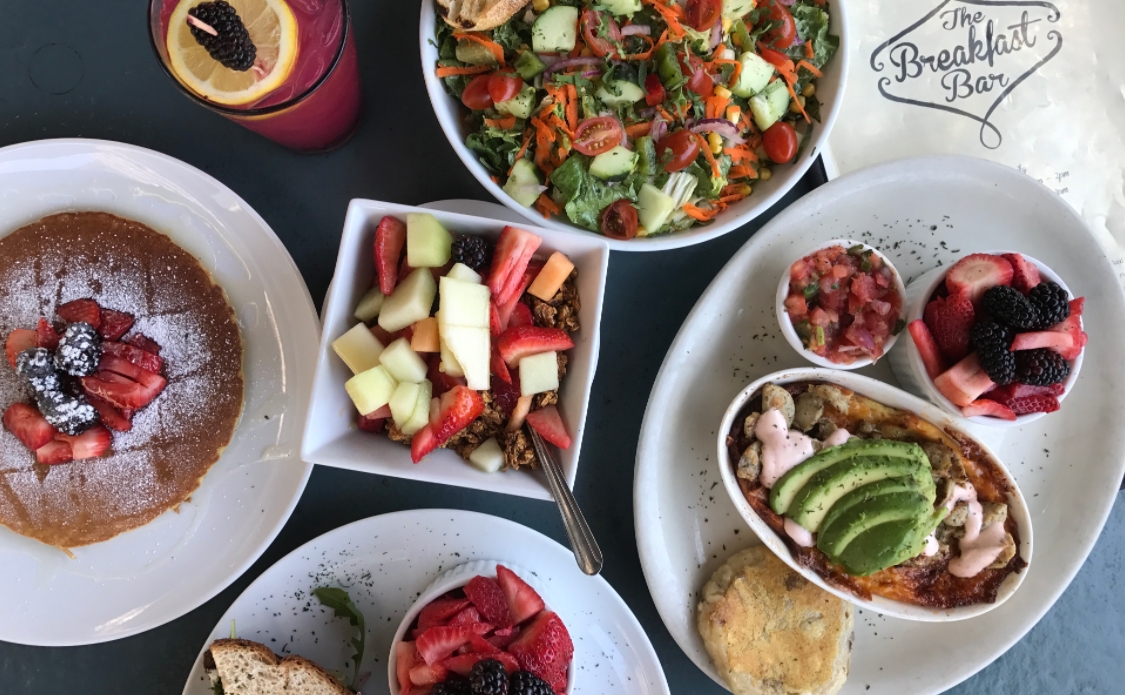 Try the: Eggs Noni
"Josh and Pamela Beadel are Long Beach Locals who have lived and worked in downtown since 2002. Their experience spans managing family owned restaurants to serving at popular local Long Beach establishments, which helped in shaping their unique concept for The Breakfast Bar.
The Breakfast Bar is a creative blend of Josh's expertise in the bar and beverage industry and Pamela's expertise in the restaurant business, built to bring friends and family together over food and drink.
"Our Dream has always been to create a restaurant where we could share our family recipes with the community we love. For us, it's all about family!"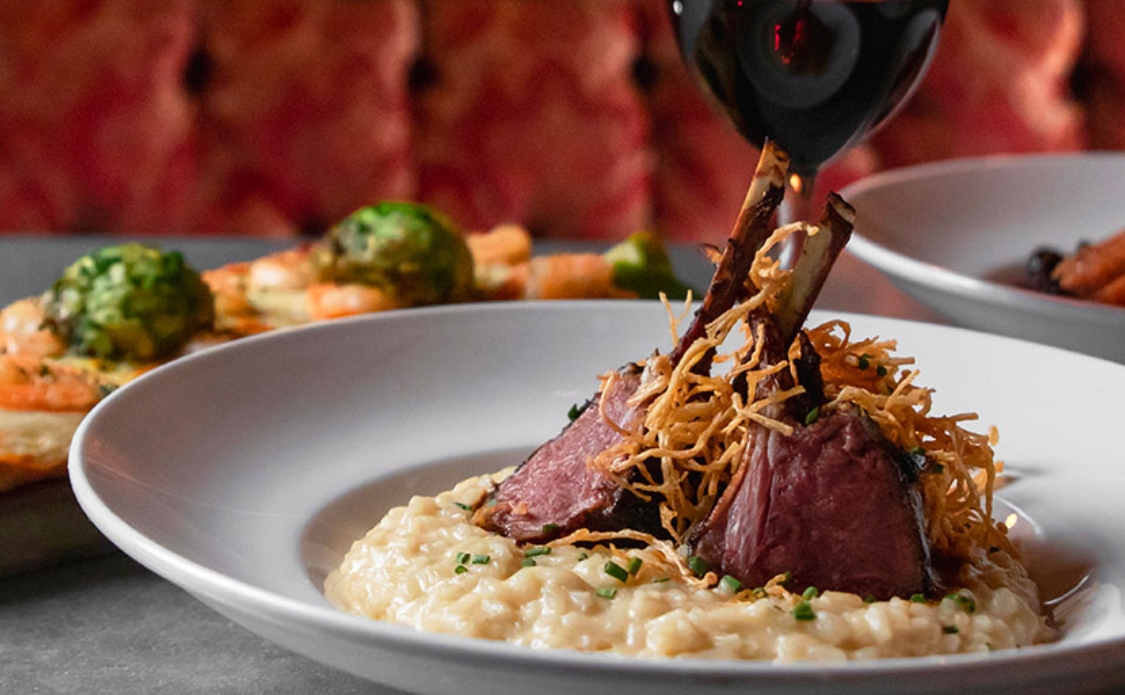 Try the: Short Ribs
"Located in downtown long beach, this casual eatery offers California-french comfort food and an urban-style "Roof tap" beer garden."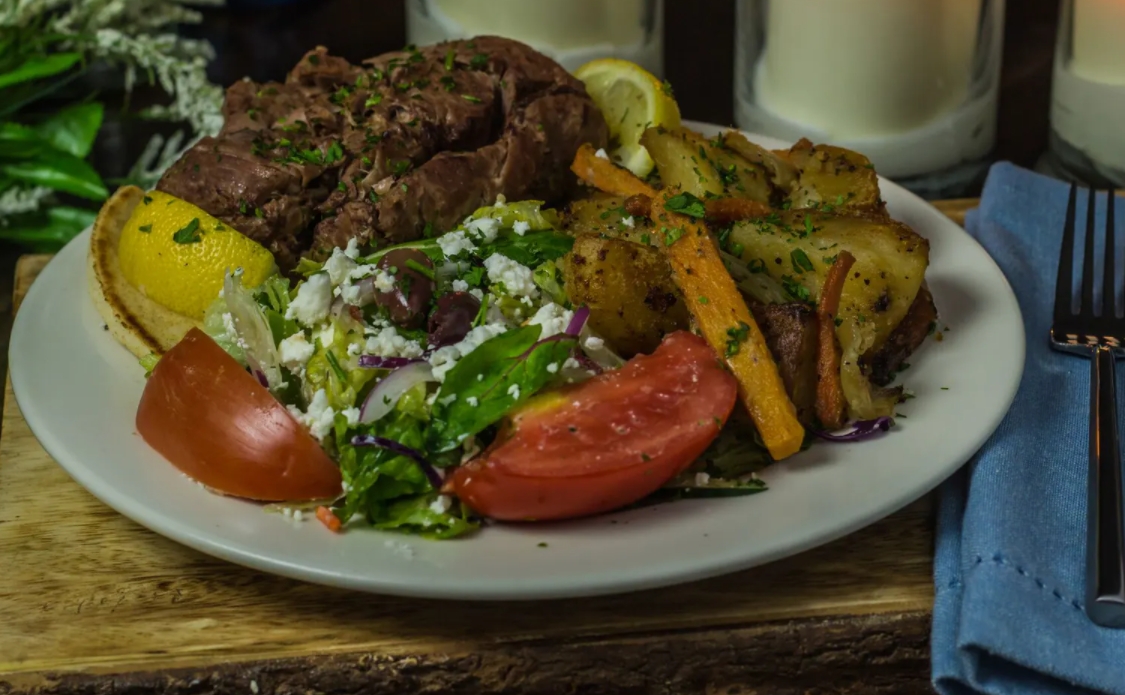 Try the: Greek Salad
"The Loizides family wishes to welcome you to "a little piece of Greece in Southern California!" George's Greek Cafe has expanded from its humble beginnings as a delicatessen into three full-service, family restaurants in Downtown Long Beach, Belmont Shore and Lakewood. We also have a convenient location in the Long Beach Airport and our mobile kitchen allows us to bring the George's dining experience to you, wherever you are. George's has remained a favorite among the locals for a few reasons: Our promise to provide fresh, delicious meals in a fun, relaxed atmosphere being one of them."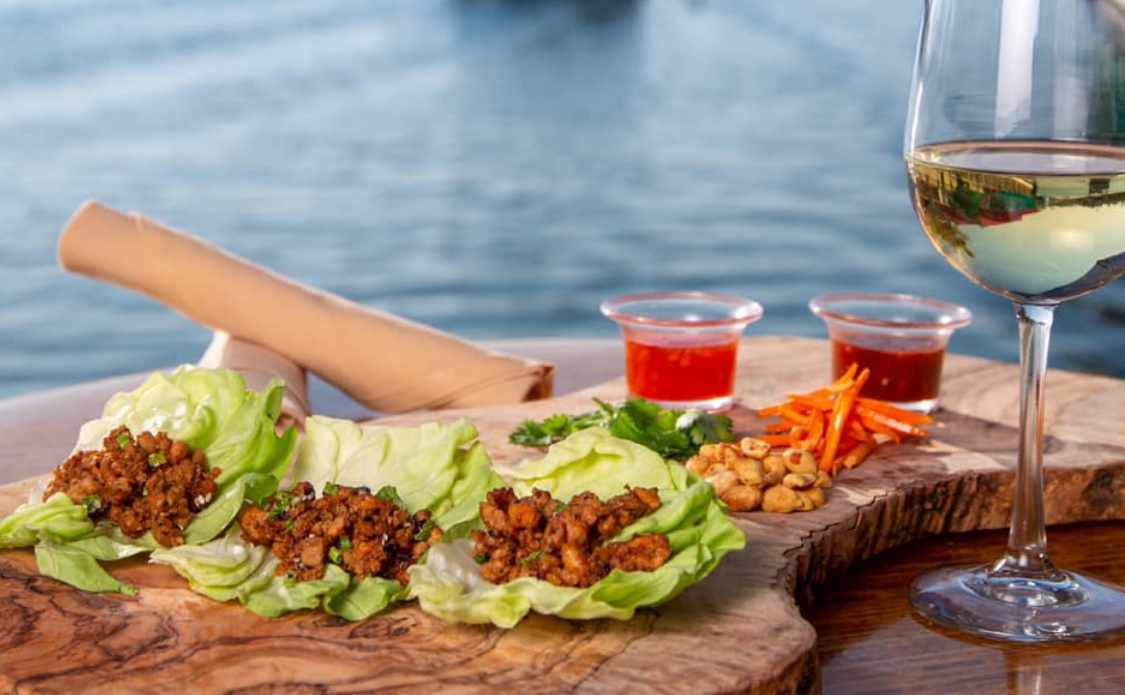 Try the: Kobe Beef
"Situated along Alamitos Bay, deep within the beautiful Marina Pacifica, lays one of Long Beach's best-kept secrets. Step inside Tantalum and take a journey into culinary paradise. Specializing in an eclectic menu of New California Cuisine with an Asian soul, Tantalum promises to please even the most discerning palate.
Our innovative menu showcases complex flavor profiles designed to excite and heighten the senses. All menu items are created to pair well with either an elegant glass of wine or any one of our refreshingly exotic cocktails.
A chic interior evocative of the Indonesian Islands couples dark woods with lush foliage, providing a luxurious backdrop in which to relax with friends, entertain guests, host a private party, enjoy live entertainment, or simply impress that certain someone."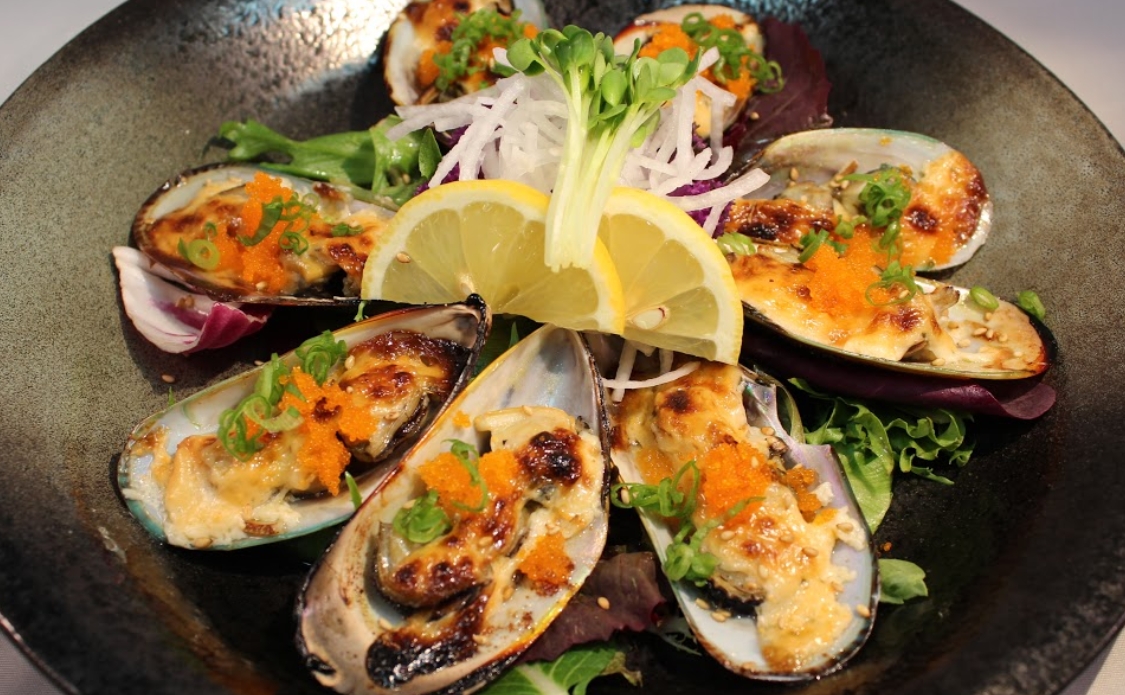 Try the: Spicy Tuna
"The owners, Paul and Kay have work in a Japanese restaurant business since 1994. In 2003, he opened Sushi Studio in Long Beach, CA (of which he is no longer an owner since March of 2013). In 2008, he and his wife, Kay open I Luv Sushi in Lakewood, Ca. Their motto has always been great quality and great service. The number 39 in the name pronounce "San-Kyu" in Japanese. Which sounds like "Thank You". We want to thank you everyone that support us and we hope to be your favorite sushi restaurant in Long Beach for many years to come."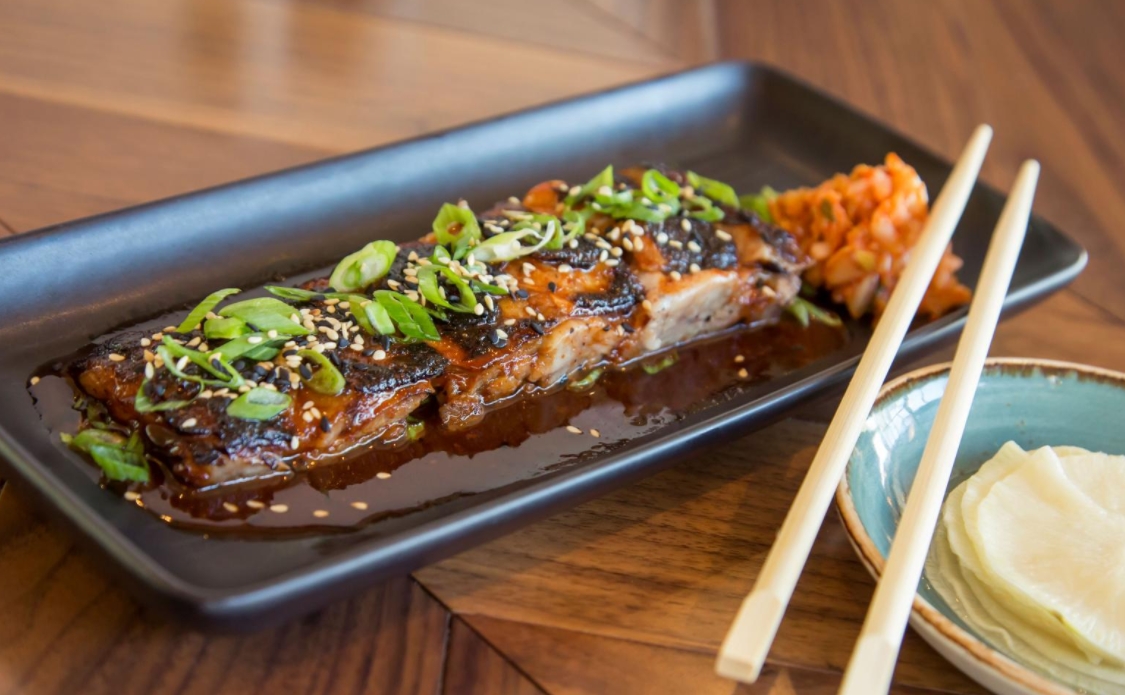 Try the: Duck Meatballs
"Saint & Second sits on land that's close to our heart. We opened our first restaurant on this spot more than sixty years ago, and three generations of our family have loved it ever since.
Saint & Second brings to life all the craft and quality we want to share with our home town: a chef-inspired, come-as-you-are destination with creative, locally-sourced seasonal cuisine, organic cocktails, hundreds of curated whiskies, works by California artists and a spirit of community and hospitality. Welcome to your new corner hangout. It's been decades in the making."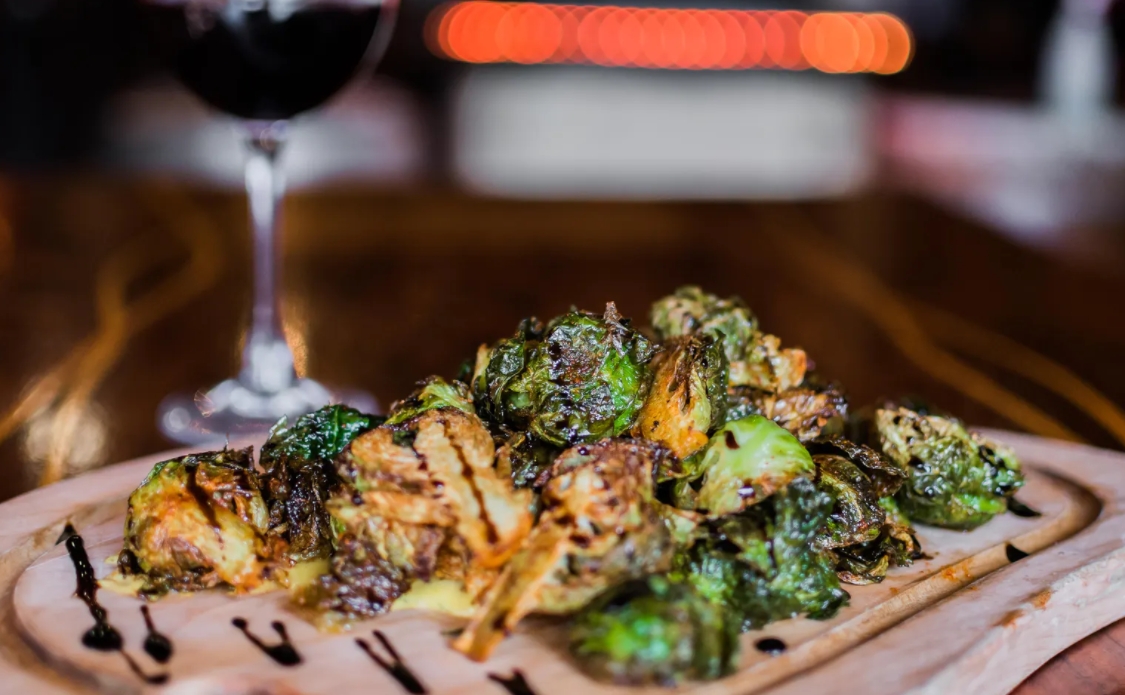 Try the: Olive Bread
"Cafe Sevilla has been dedicated to providing the true essence of Spanish culture, music and cuisine since 1987. Located in the heart of downtown San Diego, Long Beach and Costa Mesa, Cafe Sevilla is proud to offer the most authentic Spanish ambiance in their tapas bar, restaurant and nightclub
Café Sevilla specializes in Spanish tapas or small plates, which are great for a fun, interactive and sharable dining experience. Menu offerings include a variety of over 30 award-winning tapas as well as traditional paellas, fresh seafood and savory meat dishes. We also feature a large variety of Spanish wines and refreshing sangrias.
One can enjoy live Gypsy Kings style music in the tapas bar as well as a Flamenco Dinner Show on the weekends!"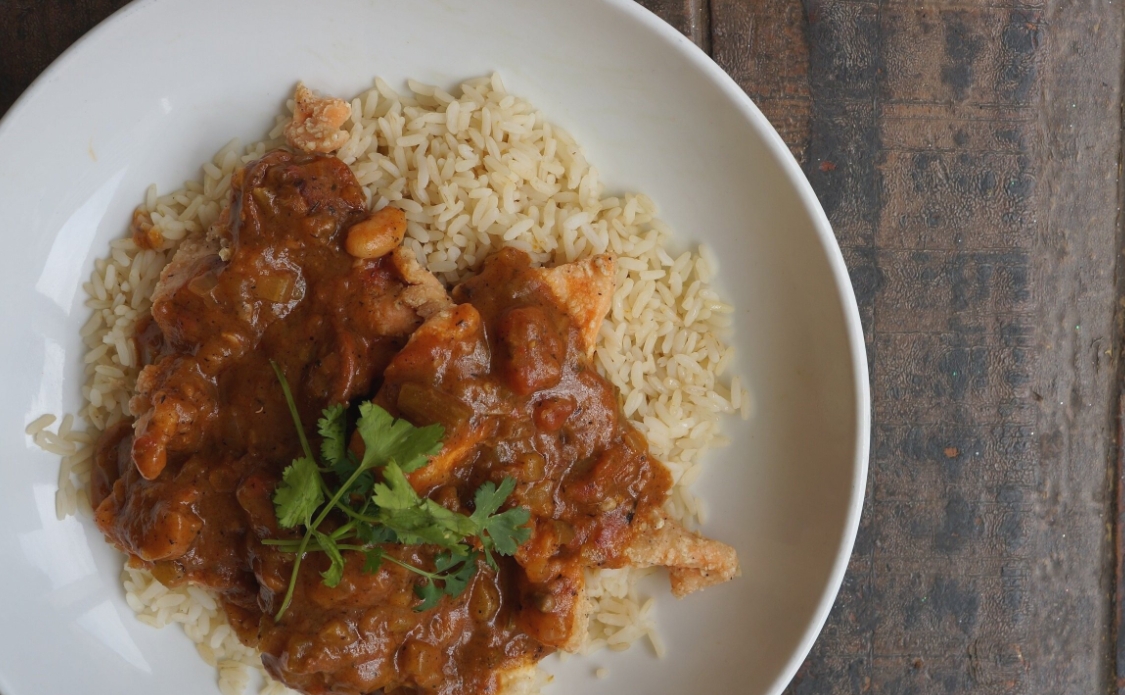 Try the: Maine Lobster Roll
"Whether you stop in for a quick lunch or a quality dinner, you will find attention to detail, welcoming smiles, warm hospitality and a passion for excellence in everything we do.
Pier 76 Fish Grill is a new American seafood eatery with an artisanal approach combined with West Coast flair. What you will find is a menu inspired by a contemporary style of cooking that utilizes fresh and local ingredients. The result is food prepared daily in-house using traditional ingredients, ensuring our best is delivered each time."